As I'm now catching up while in the height of busy season, I can't help but look back at summer with such fondness. Looking at these photos makes me feel both happy and sad. Sad that summer is over but happy that we made so many wonderful memories together as a family. That I took some time off from work to embrace everything that I've been blessed with. While I share a lot of personal photos on my blog (mainly my 10 on 10), I wanted to share a glimpse into what our summer was like.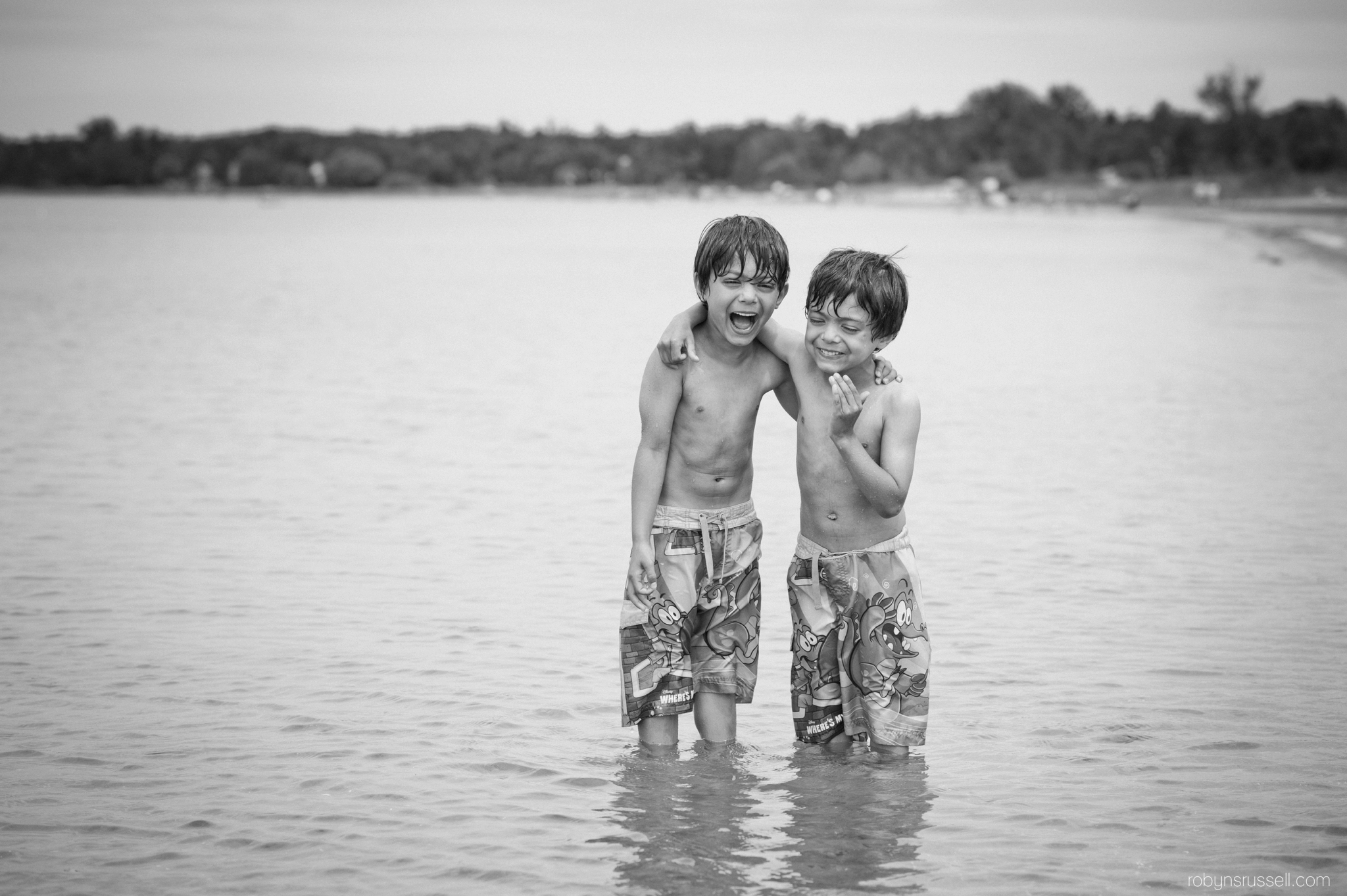 These are some of my favourite snaps of the boys at our friend's home cottage up in Wasaga Beach. This is our second year going up there for a weekend and we always have the best time. The weather was really nice too! I know I make it look easy but my boys are the hardest kids to photograph, especially when they'd rather play. A tough pill for this mama to swallow sometimes.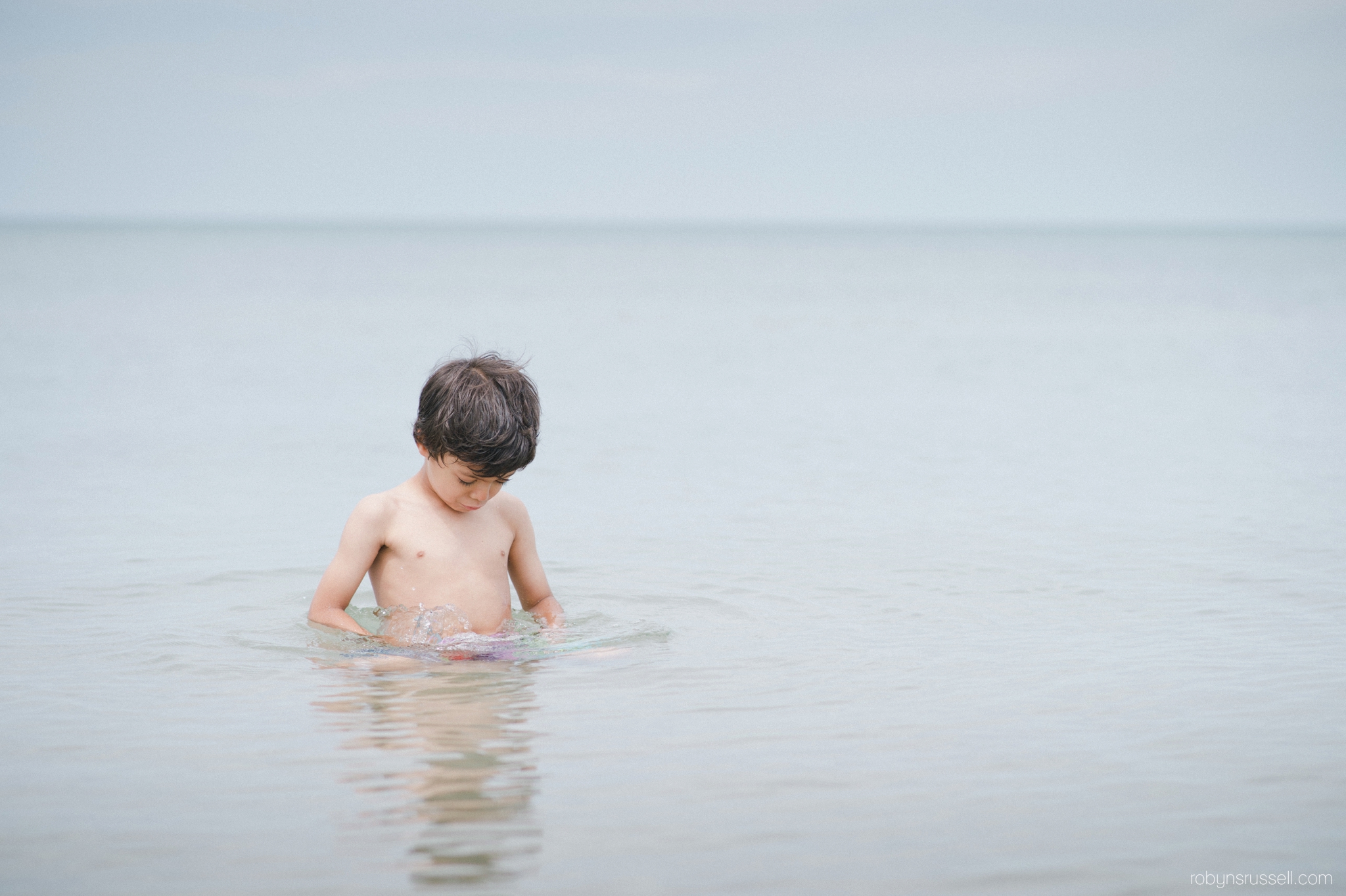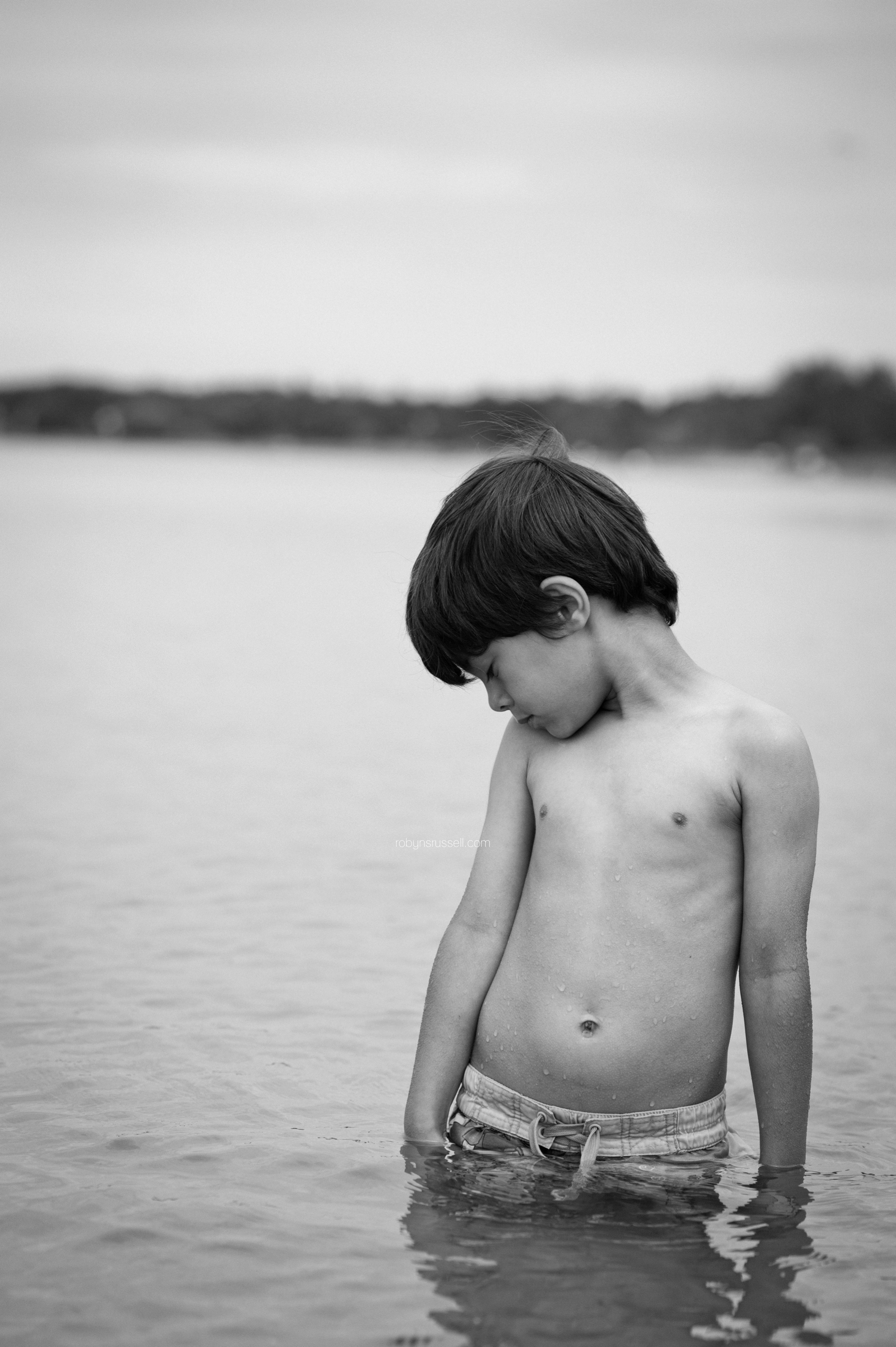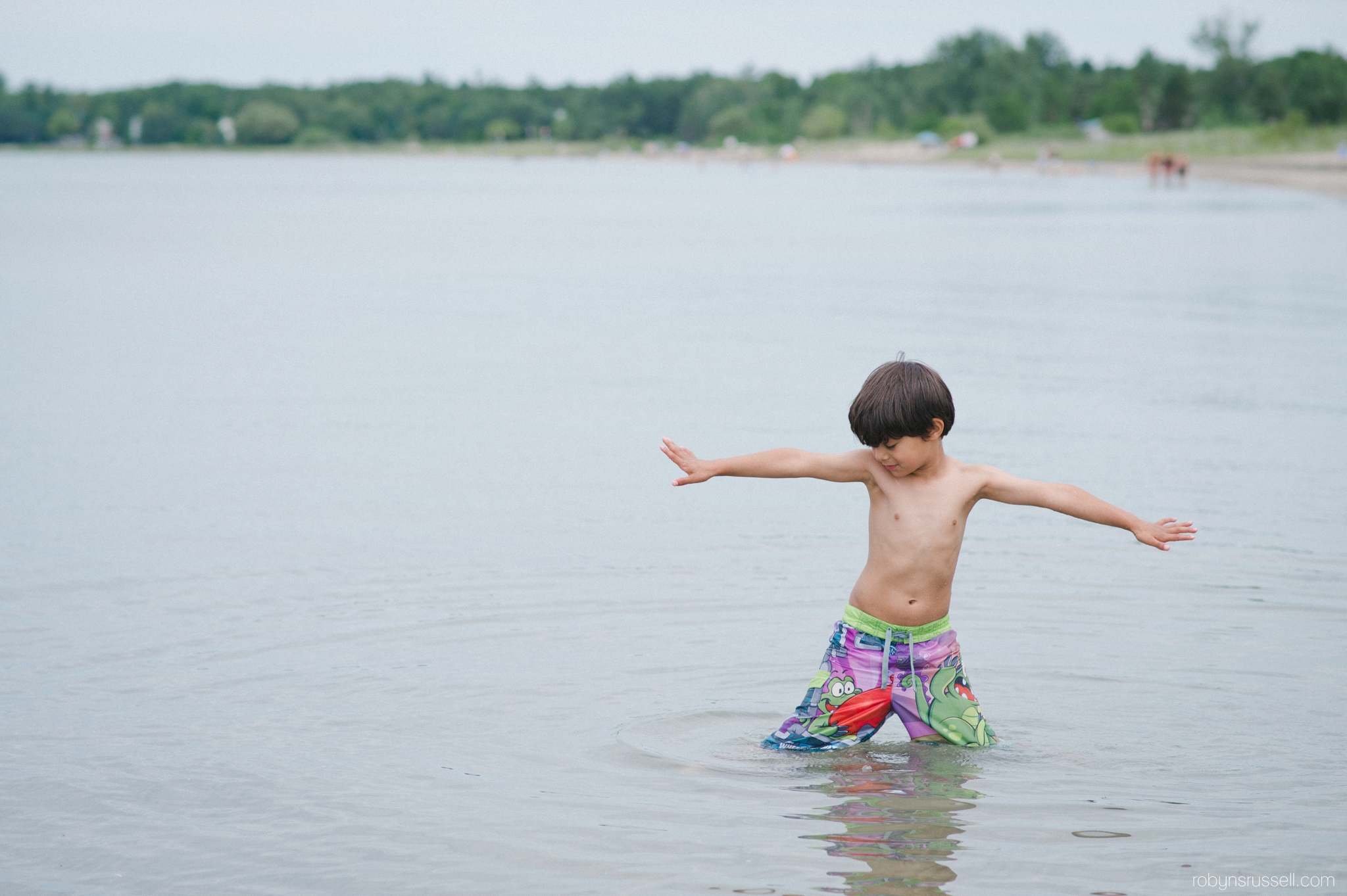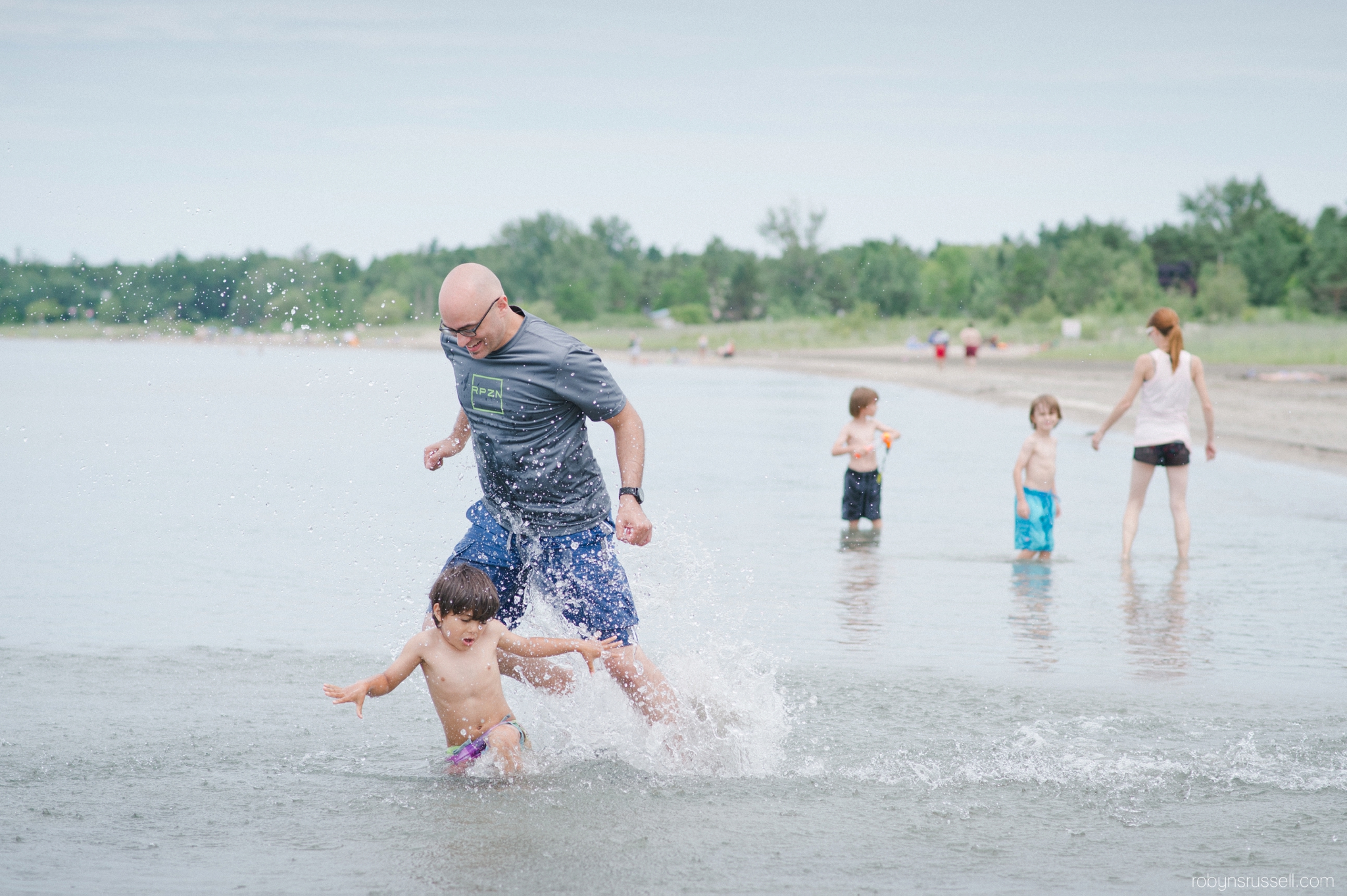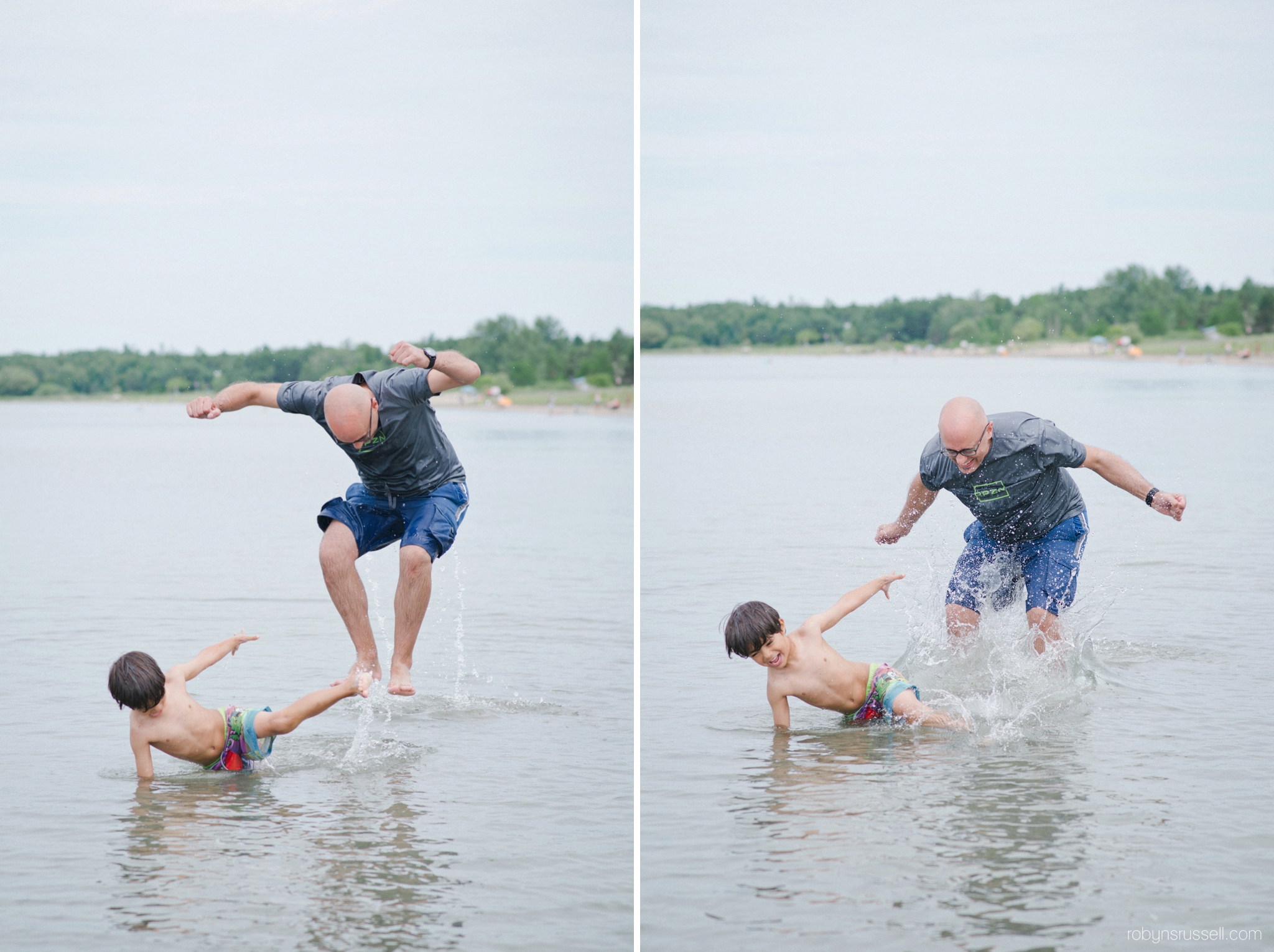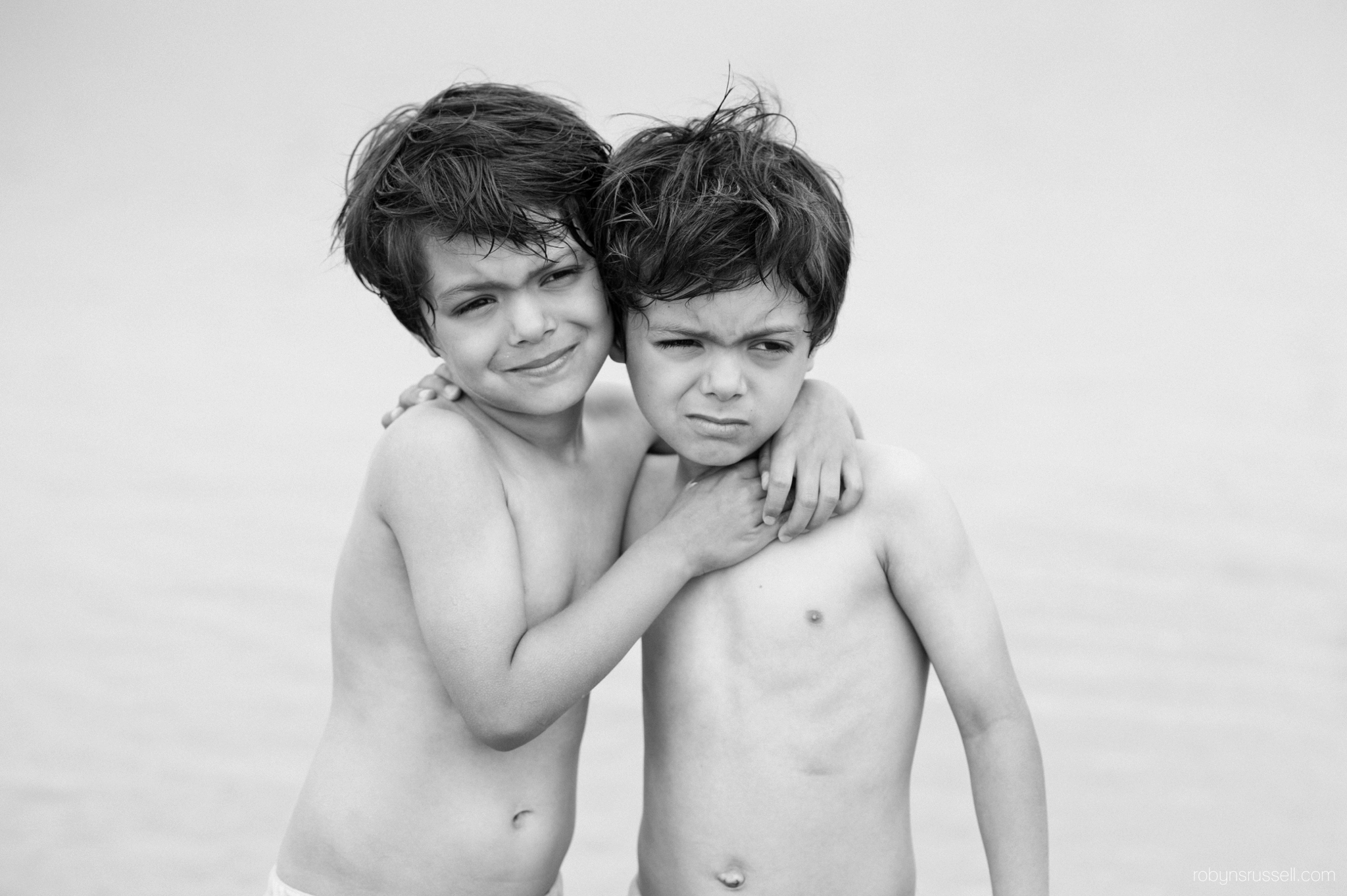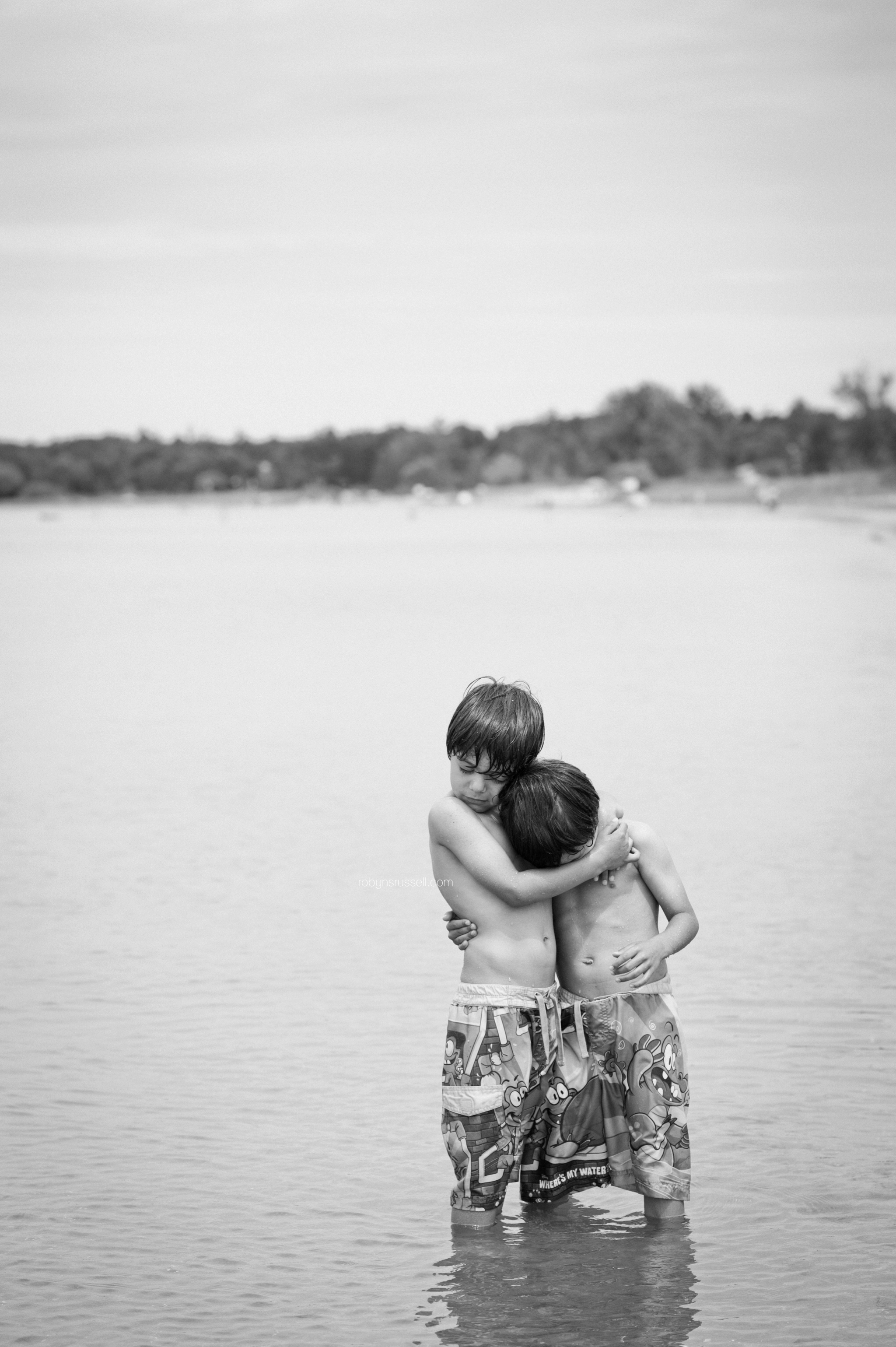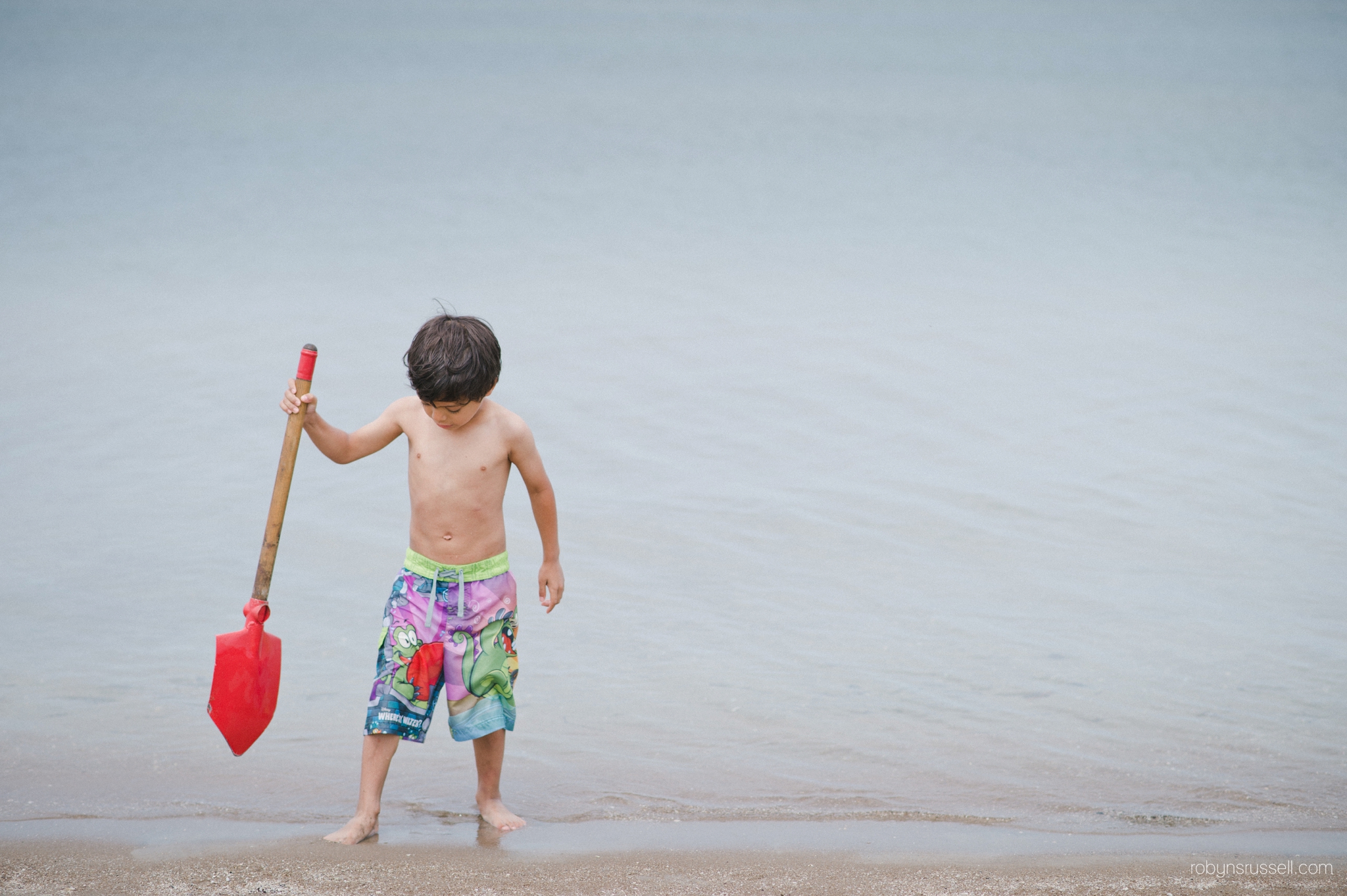 The next day, I took photos of Julie and Gary's twin boys (because we all know how hard it is to photograph our own kids). Of course, they had a mind of their own and weren't happy with my initial suggestions so a few tears were shed – but that's the thing with twin boys. Up one minute, down the next, but always an adventure.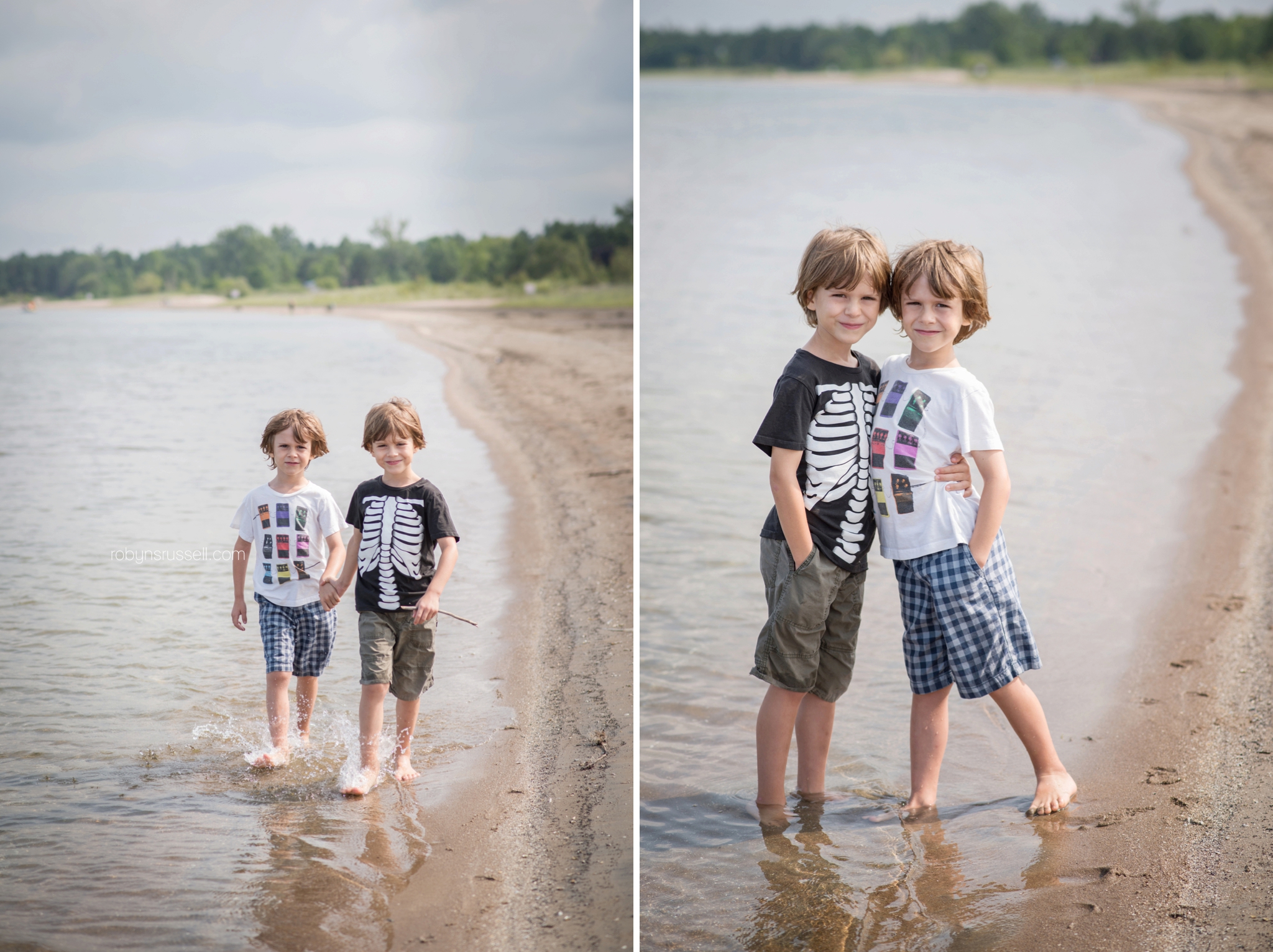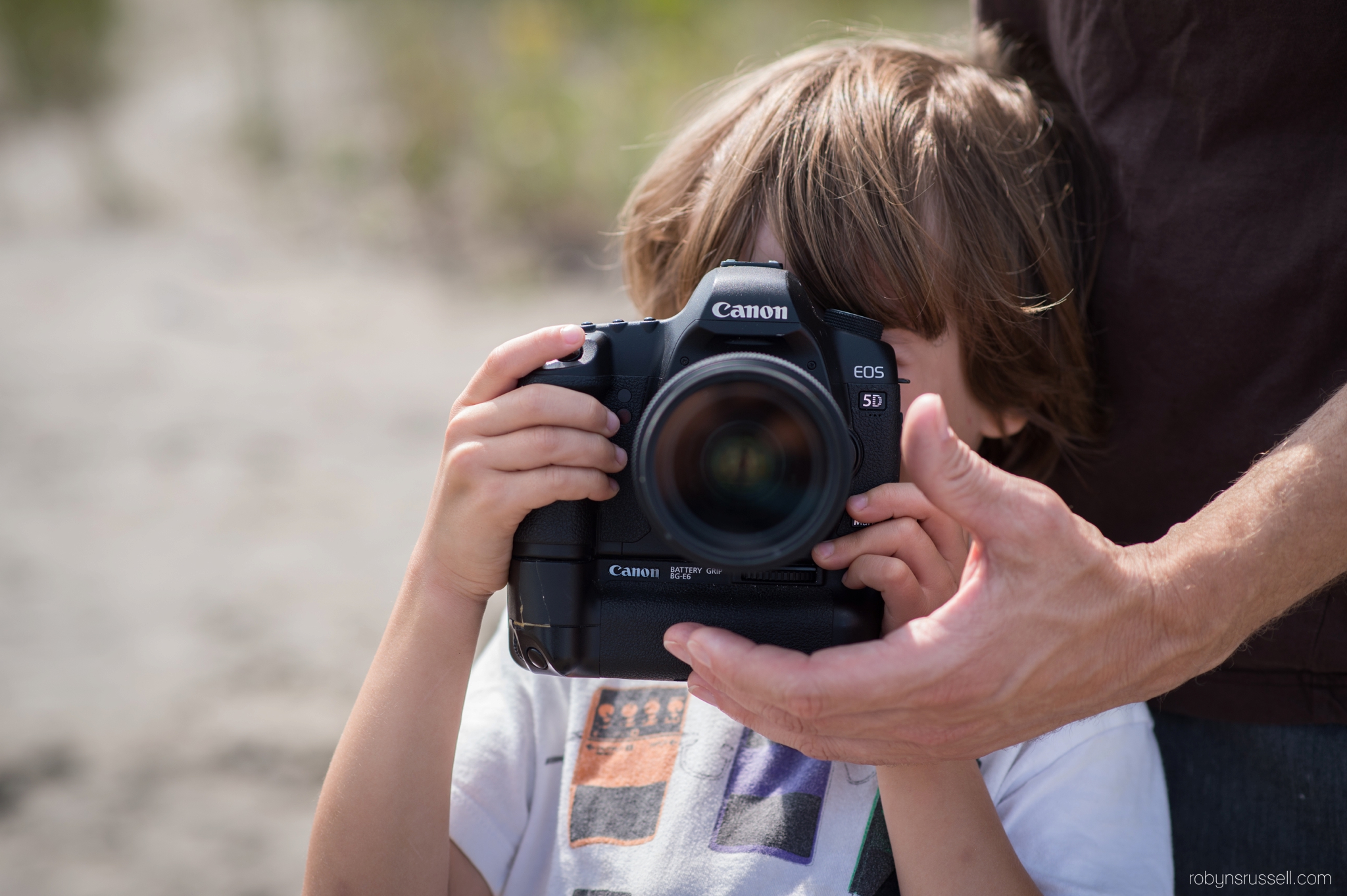 I also wanted to share this with you all because I wanted to take a minute to thank Julie's parents for letting us stay with them. For being so gracious and opening their doors to two sets of twin boys. That, in itself, is a lot of work. And we know it well. Thing is, it's always so much fun at their cottage home whenever we go. Gary is also a fellow photographer as is Julie's mom, so there's always a camera in hand. We're also musicians (that's right, all of us – including both of Julie's parents). I think it's really awesome for our kids to experience the things that are important to us. And I love that we can all get together and jam it out over a good tune or two. I only wish I spent more time recording these moments.
With permission, I am walking you through Julie's parents' home, that was once an escape but now has now become their oasis. It has so much character and appeal. It's charming and cozy and I feel so much at home here with their music on the walls, printed photos that are numbered and signed, and large scale posters depicting a simpler time. You could easily get lost in a space full of memories, comfort, and nostalgia. And oh, don't get me started on the sunsets we are blessed to see when we're out there. Nothing really compares.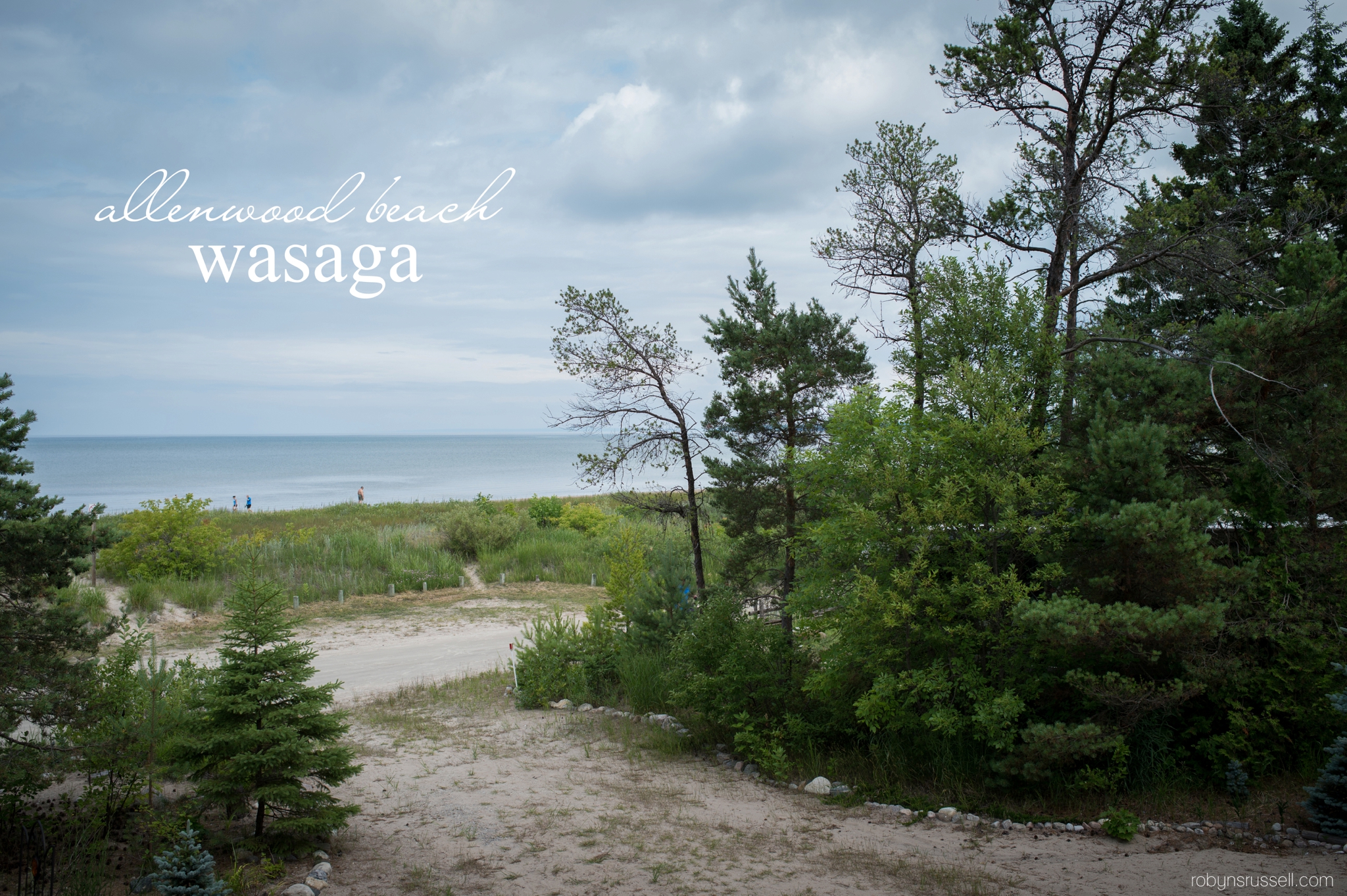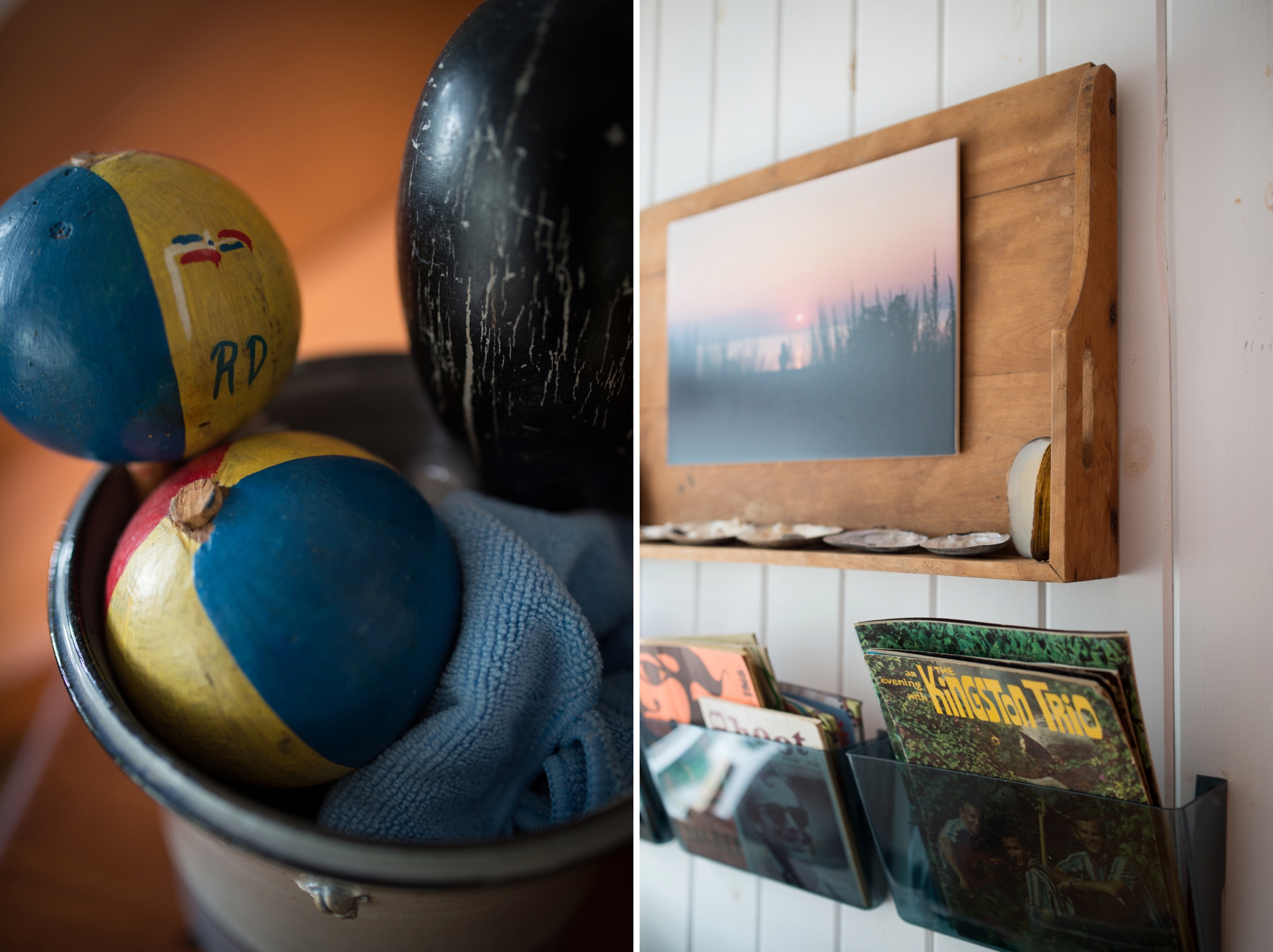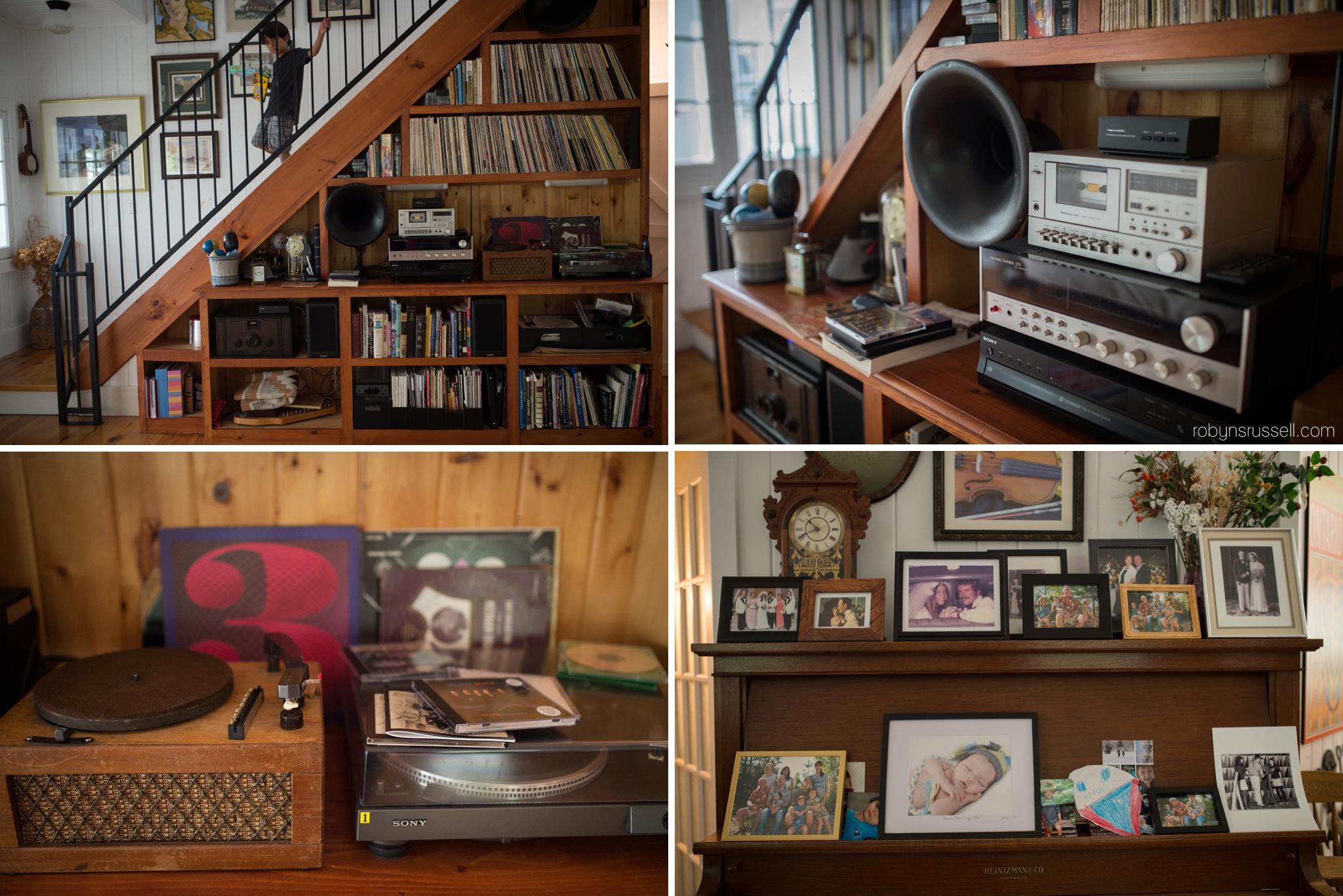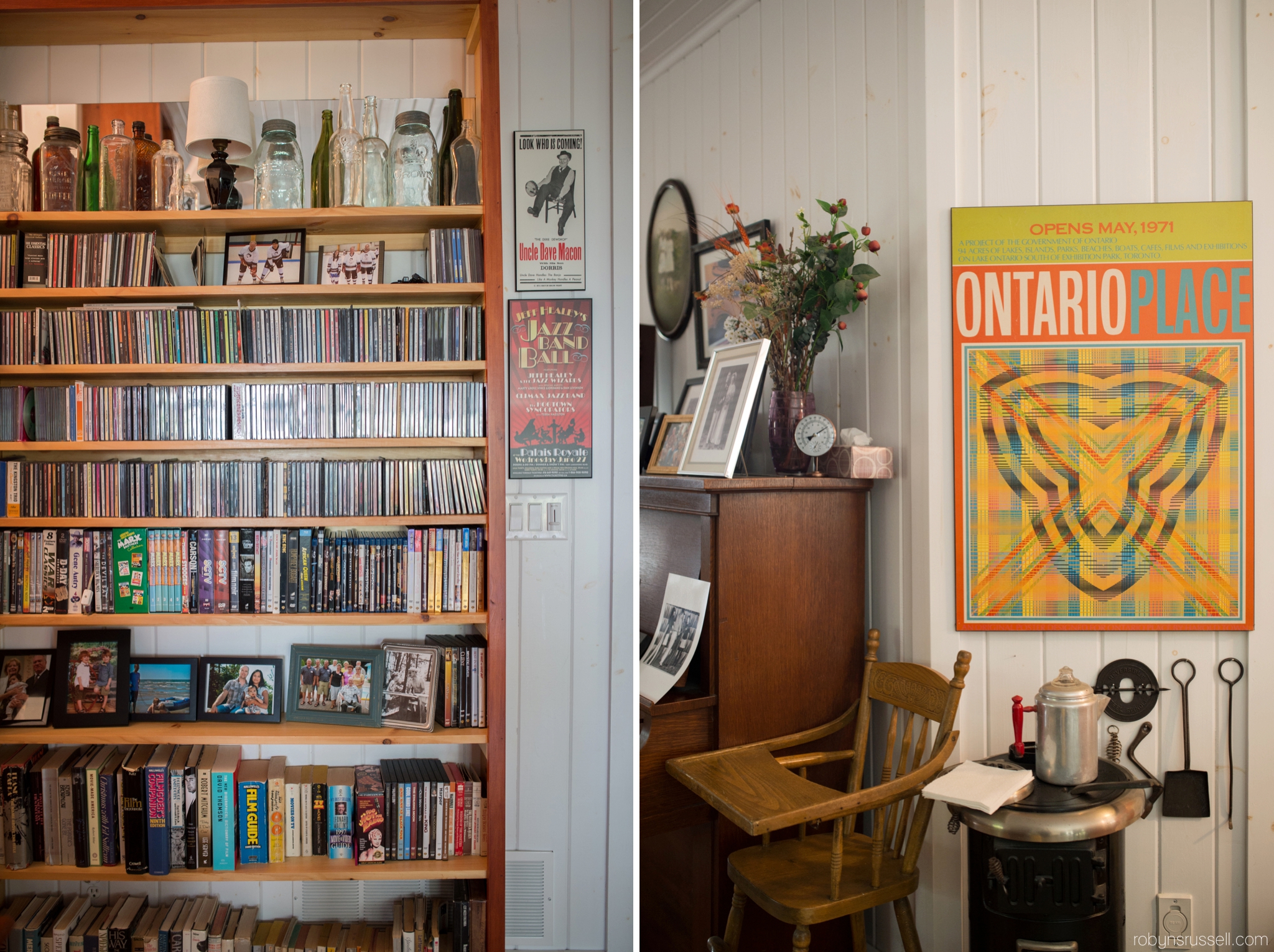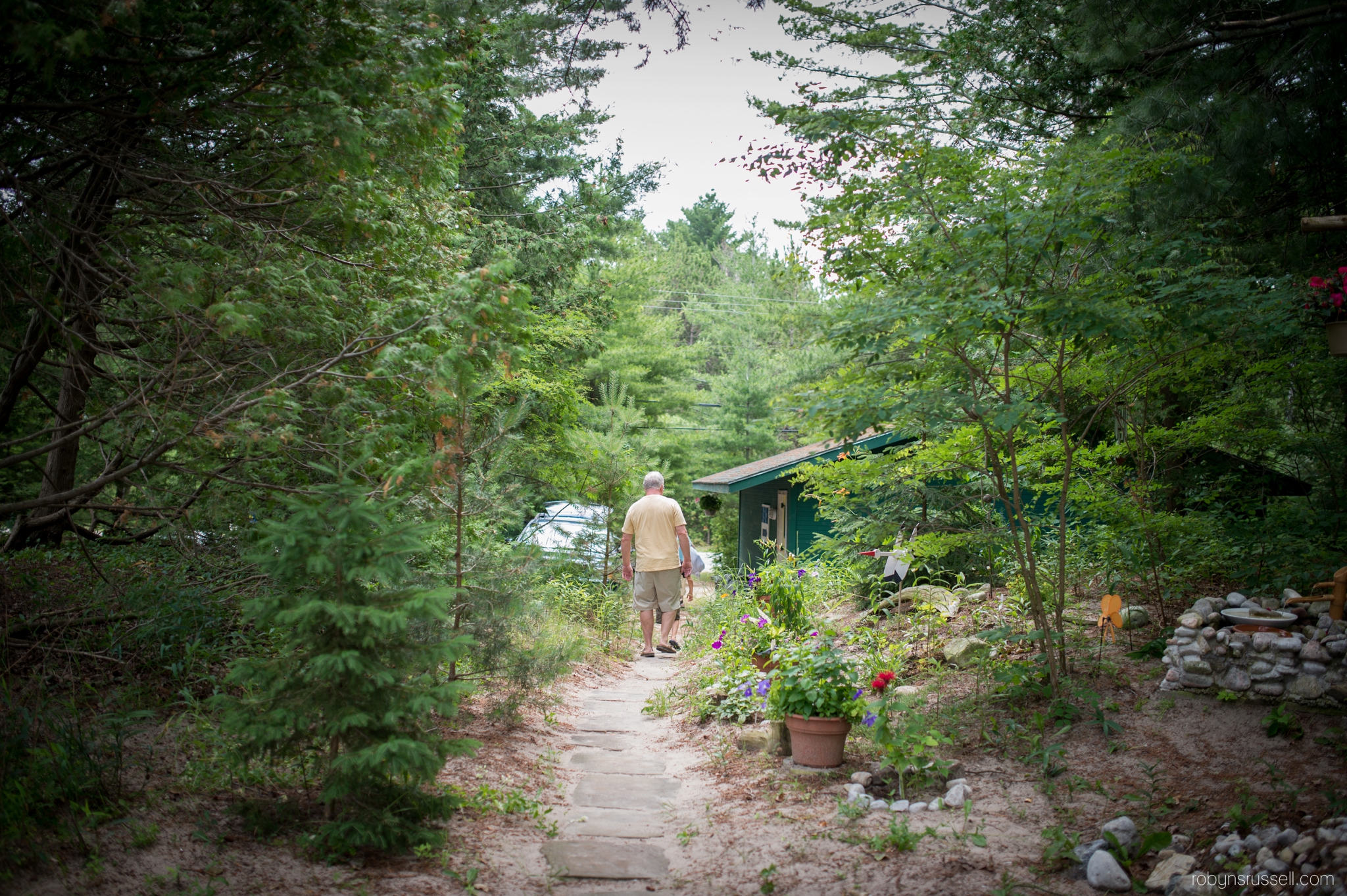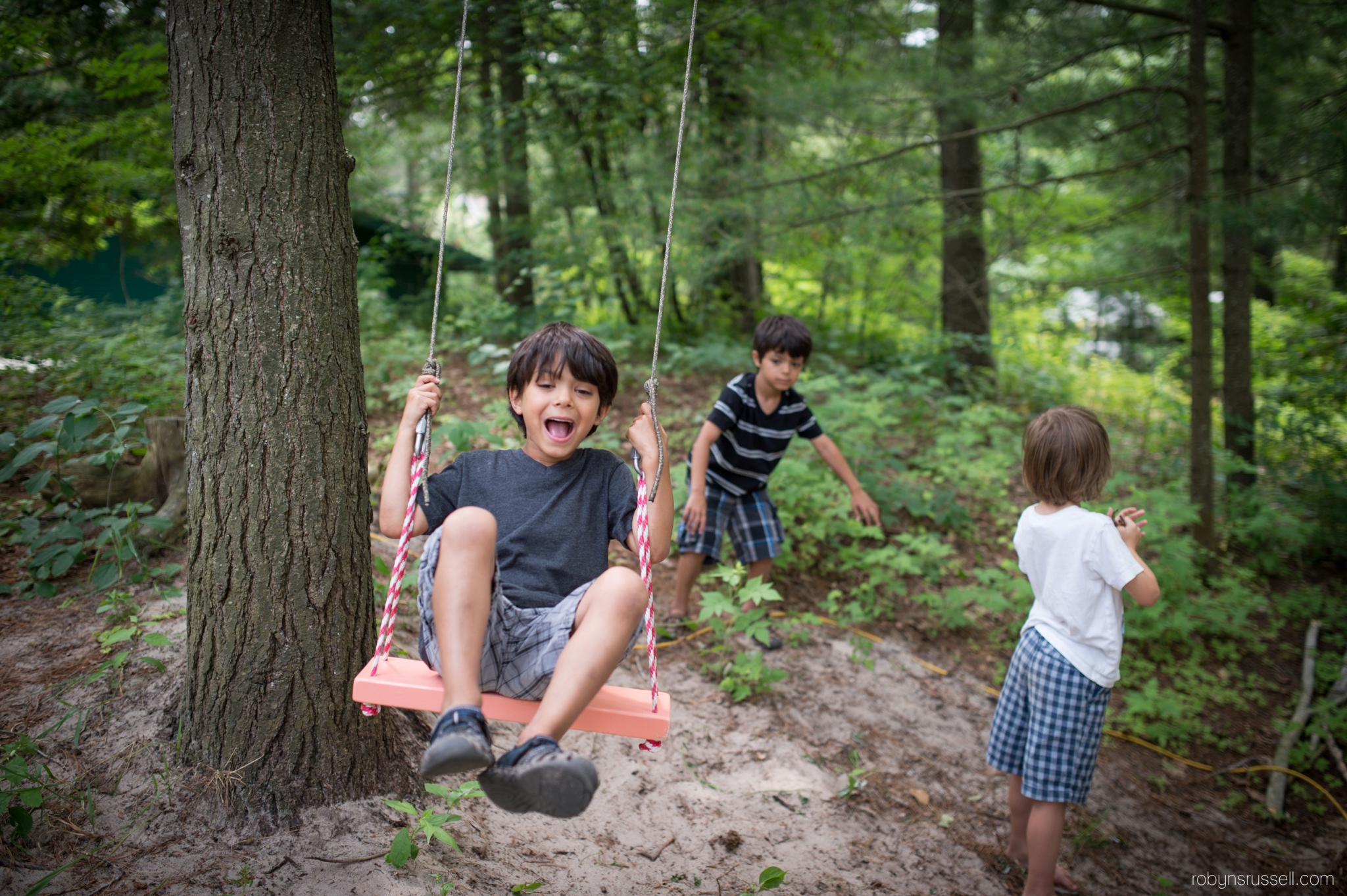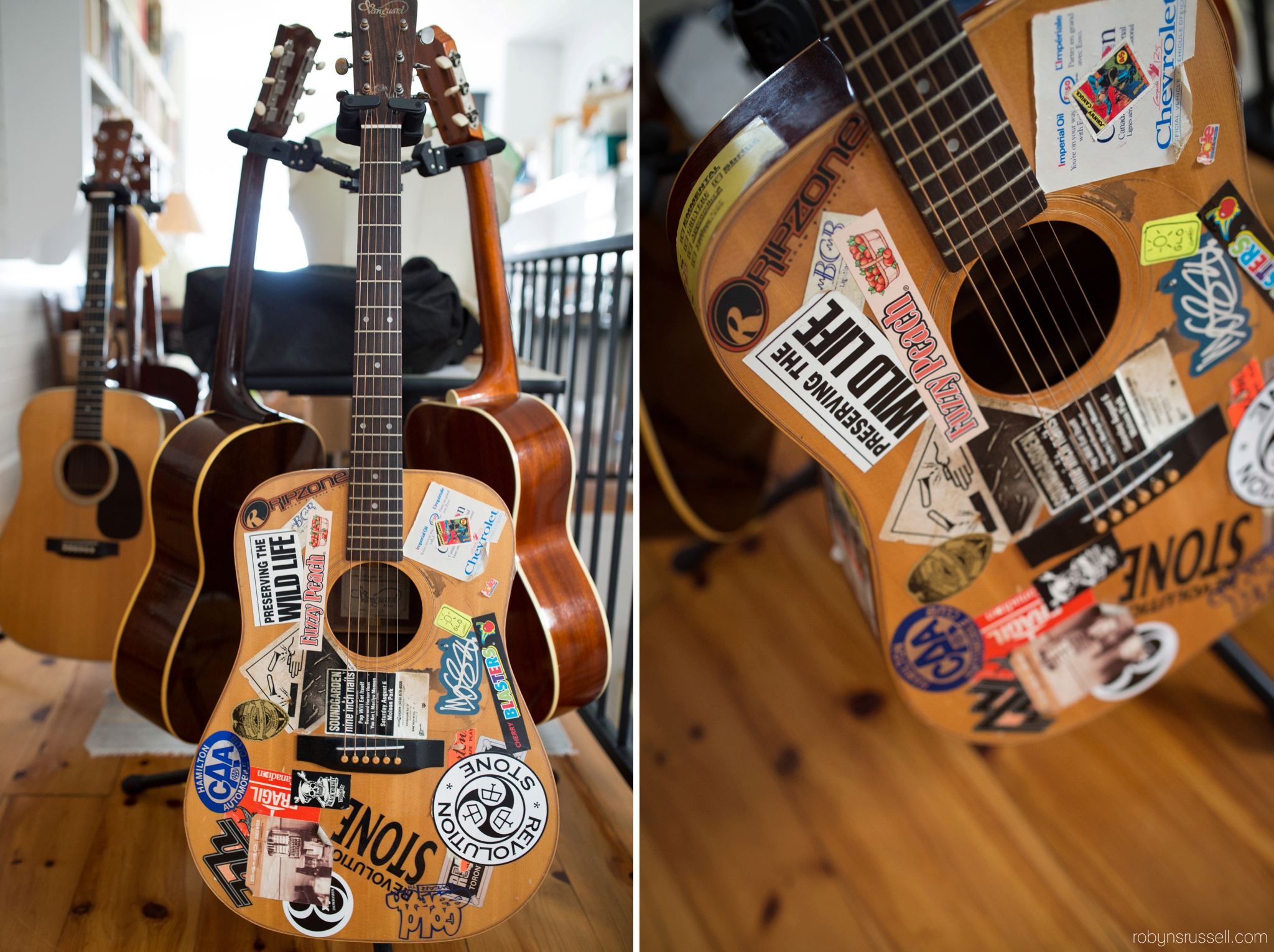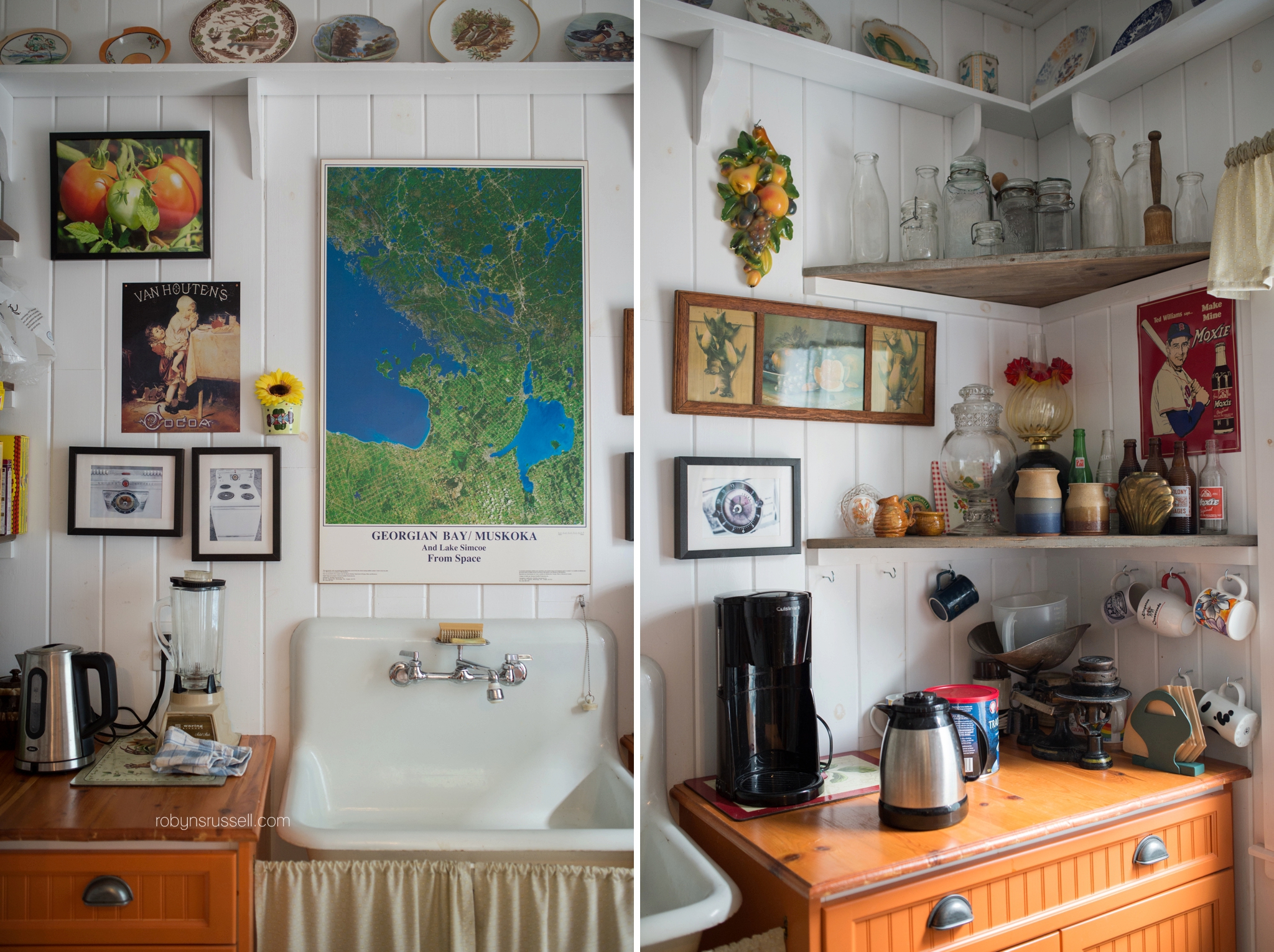 Like I said, there isn't a shortage of photographers when we're there visiting. After all, family is forever and the boys are growing like weeds. These are the times. And I'm choosing to run with them wildly as the wind blows my hair towards the sun. Love, Robyn xo