More information about me including a FAQ can be found here…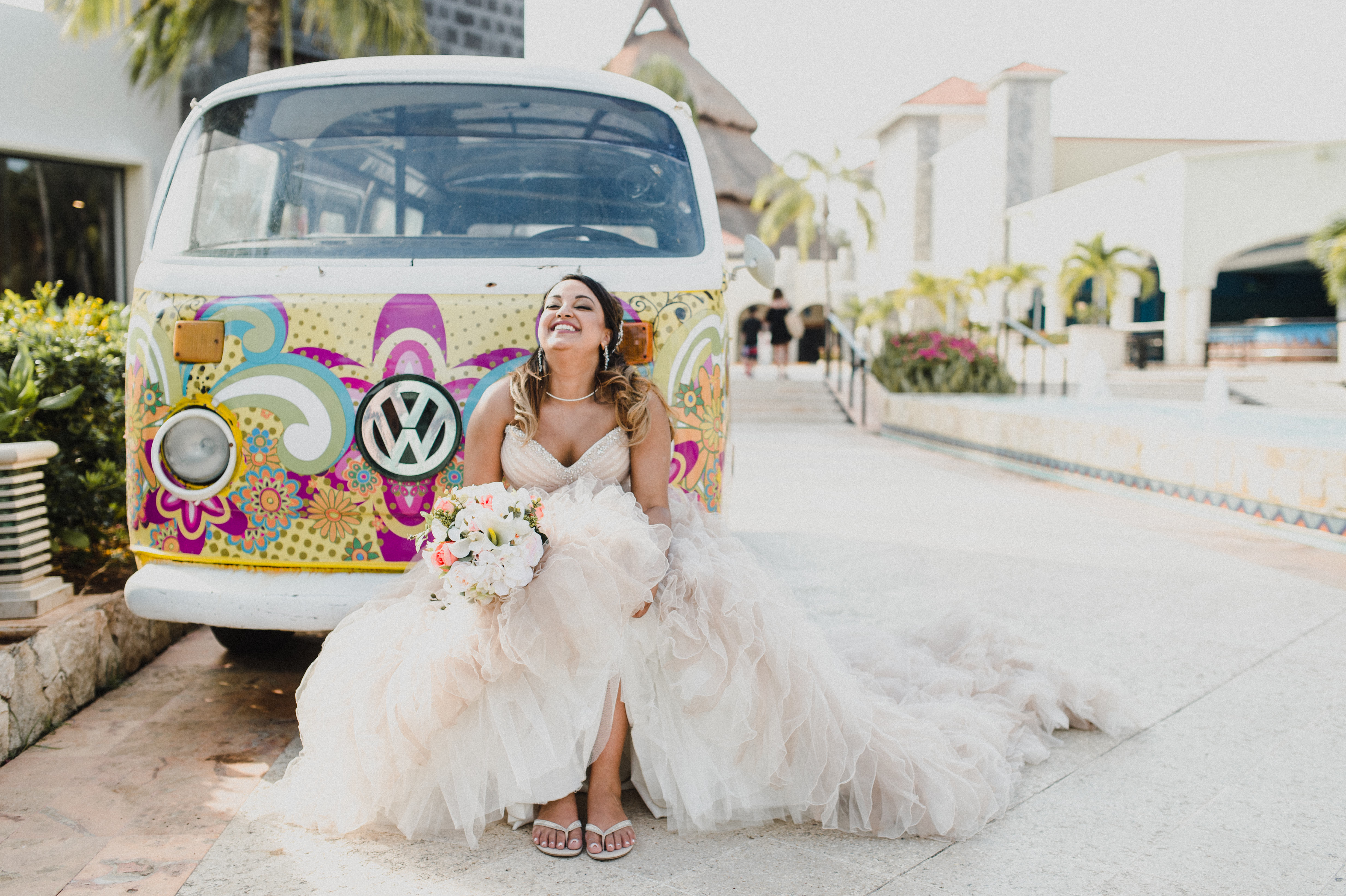 How would you describe your style of photography?
My style is fun, romantic, soulful and timeless. My Instagram page is a perfect example of how I shoot for the light I am given and my goal is to give you something that's vibrant, light hearted and splashed with colour (although I do also love a classic black and white photo). Therefore, my goal is to capture your story as it unfolds naturally. While most of my clients are not models, they always walk away feeling good and having an amazing experience.
What are your rates?
My rate for portraits and weddings is based on location, hours of coverage, and availability. I also offer special rates for local weddings in Burlington and Oakville. Feel free to send me a note and I'd be more than happy to send you more detailed information.
Do you shoot with assistants or second shooters?
I work with both assistants and second shooters and have an amazing team of professionals who have been with me for the last 5+ years. My assistants and second shooters have degrees in photography and run their own businesses; they also know how to approach a wedding day the way I do and use similar gear to keep your footage cohesive.
Do you offer custom packages for destination weddings or out of town family portraiture?
Absolutely! I love to travel and thrive on the inspiration I seek when I'm taken out of my regular surroundings. As such, please drop me a line so I can send you more information about special rates for travel within Canada, the US, and worldwide. I will travel pretty much anywhere safe.
Italy, Greece and Iceland are on my bucket list. If you are planning a wedding there, let's talk!! Seriously, let's talk!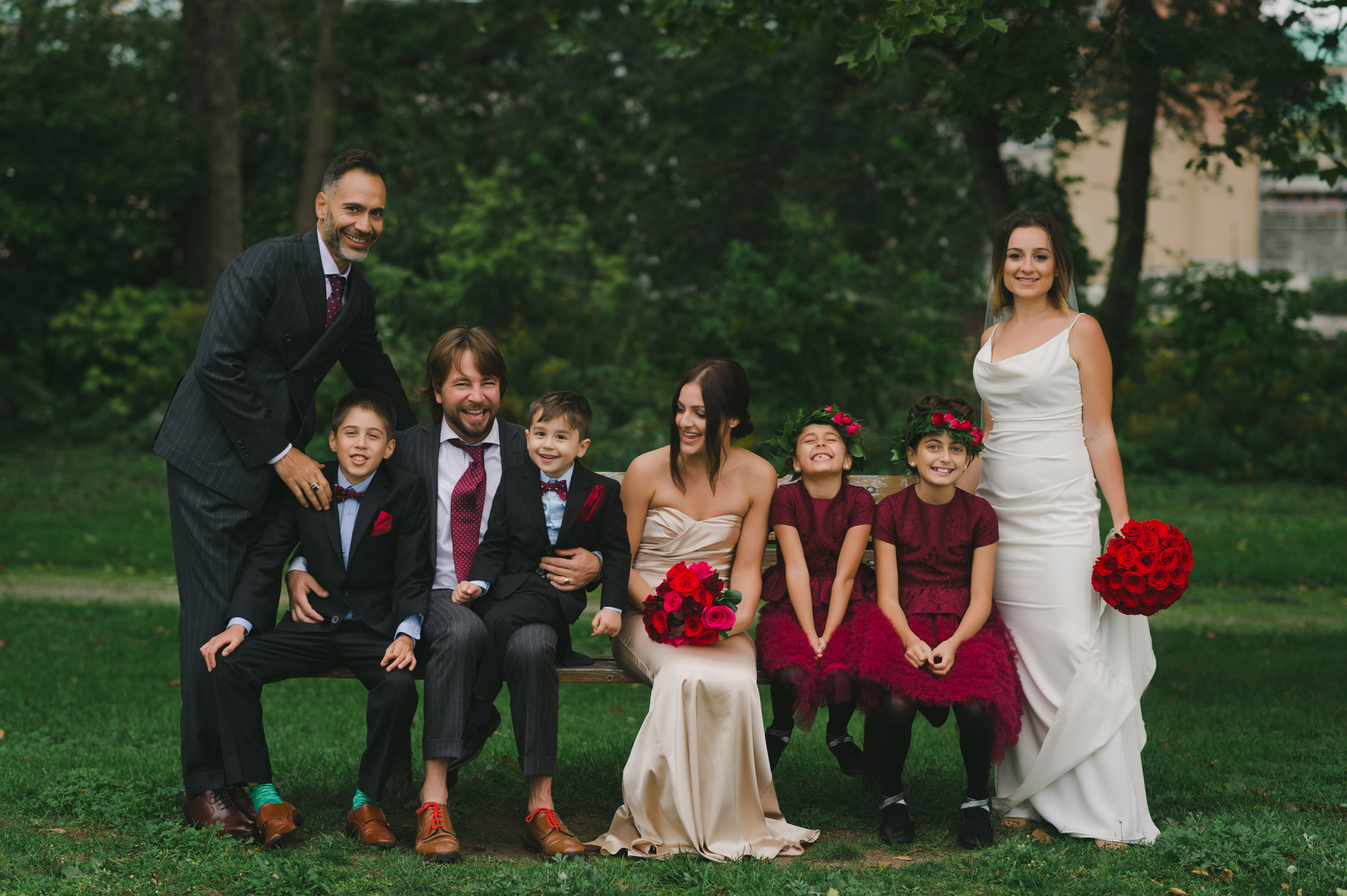 What can I expect to receive from you once I've booked you for my wedding or portrait session?
You can expect to receive approximately 700-900 photos based on an 8 hour wedding day. I try to turn over your photos within 6-8 weeks. Clients also receive a package of goodies, including a beautiful handmade USB drive; perfect for printing and sharing digital files on social media.
I also work with a wonderful local lab so you can print your treasured memories professionally. I offer professional prints, albums, gallery wraps, and storyboards.
What equipment do you use?
I shoot with a Nikon D4s and D750 (I also have a D700 as a backup). I use prime lenses, which are sharp, fast, and work beautifully in low light conditions.
What are some of your favourite weddings? Click below to see some lovely goodness!
Under the Mexican Sun at Sandos Playacar, Playa Del Carmen, Mexico
A Wedding under the Peristyle at Prospect Park, Brooklyn New York
A Fusion of Two Cultures, Holland Marsh Winery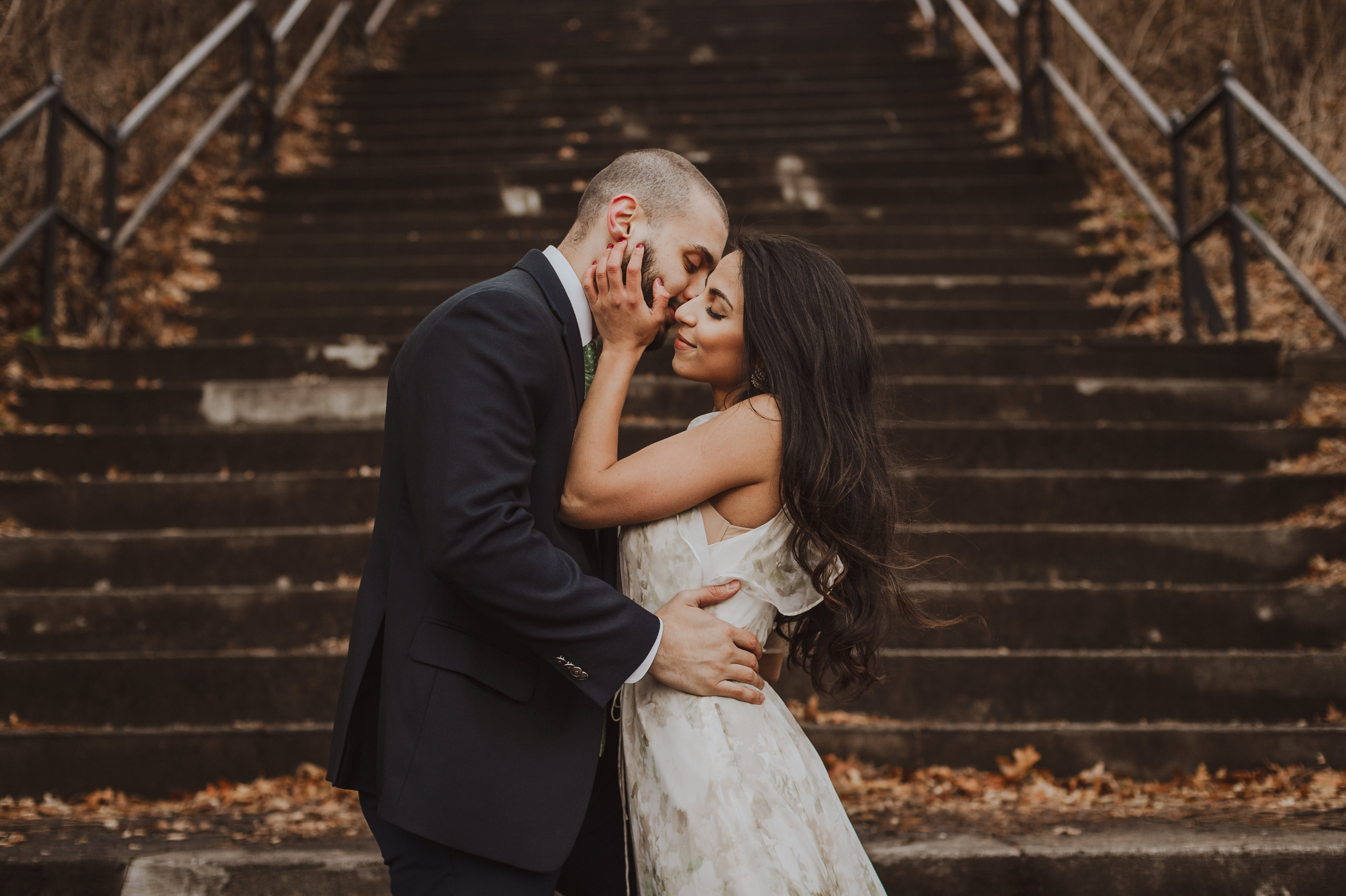 Last but not least, who's the coolest person you've shot to date?
Easy! I recently had the honour of shooting DEPECHE MODE! Click their name to read all about it!