This is a hefty one. Grab a tea, sit back and enjoy this beautiful local summer wedding. I am so happy I get to tell their story. It begins with Jeff and his funny and handsome groomsmen at Jeff's parents house in Oakville. What a fun bunch they were!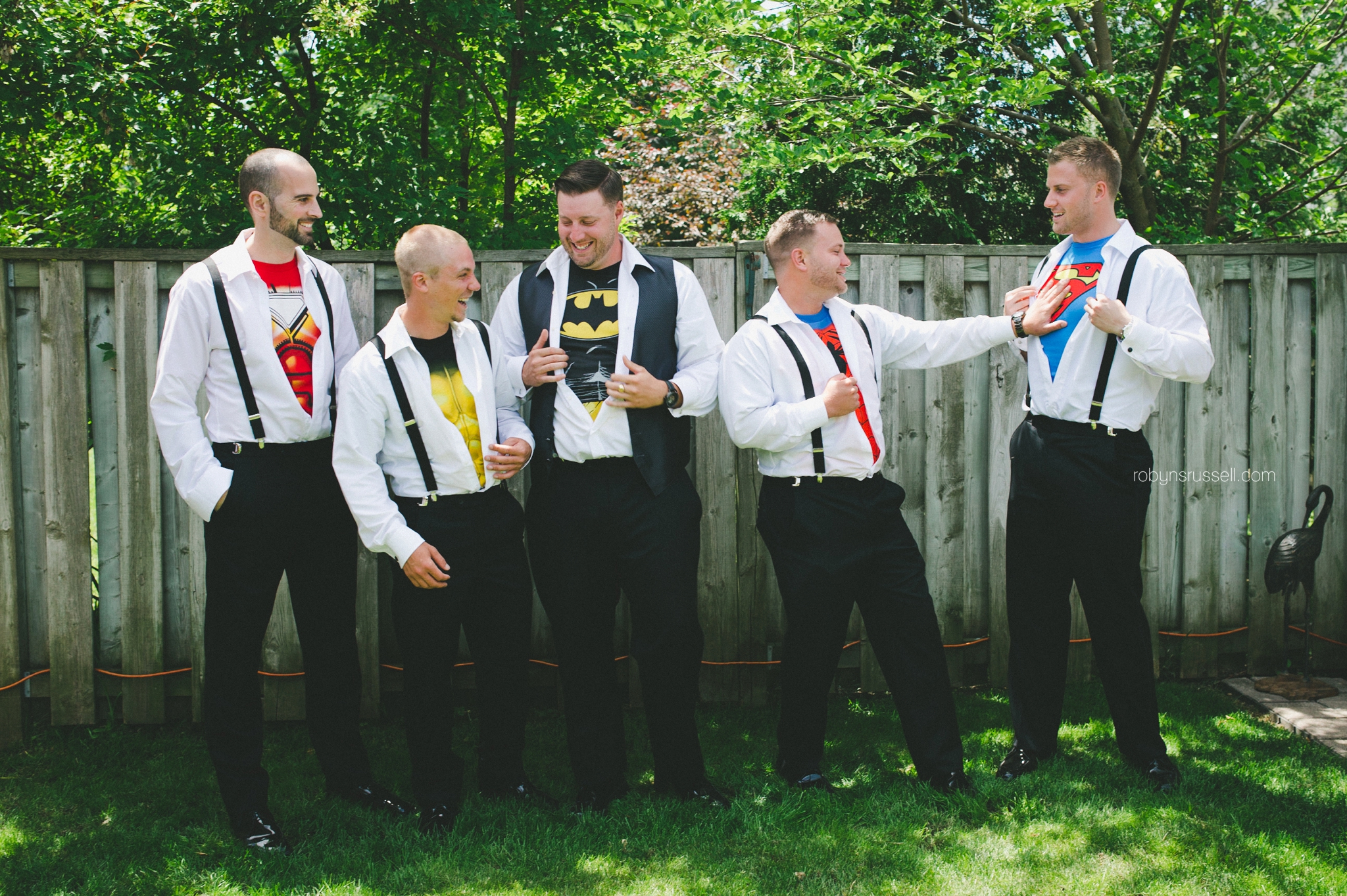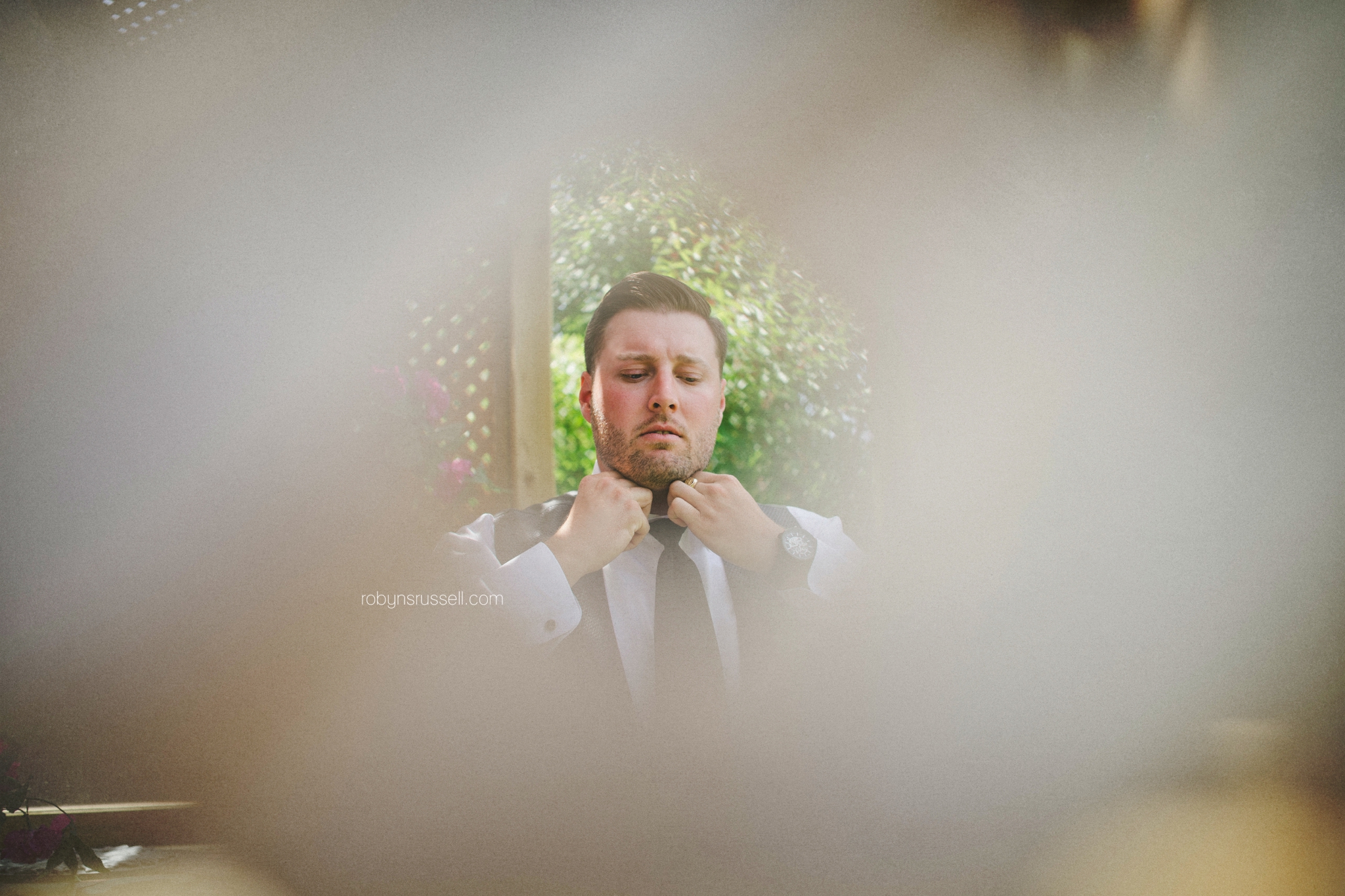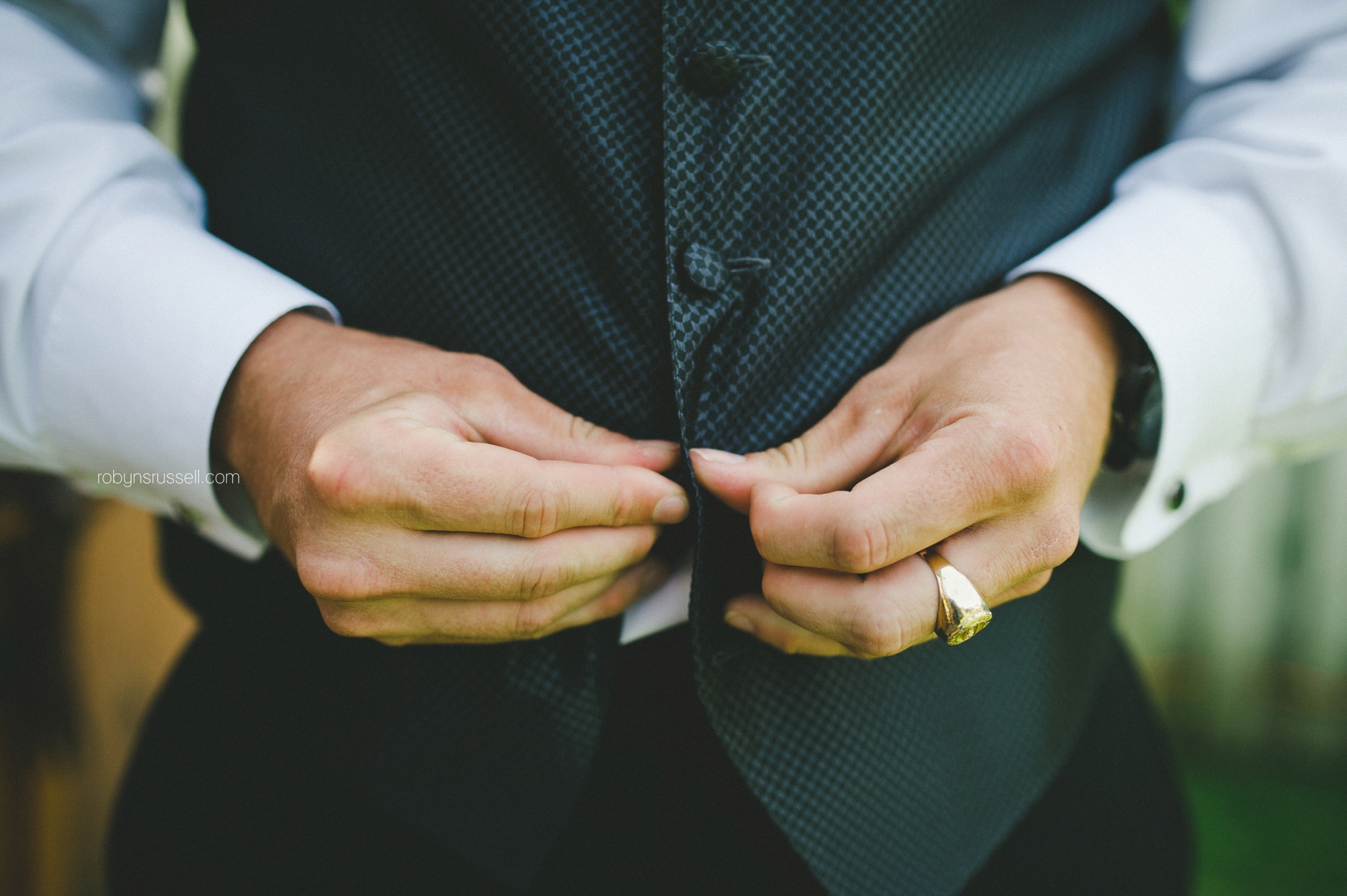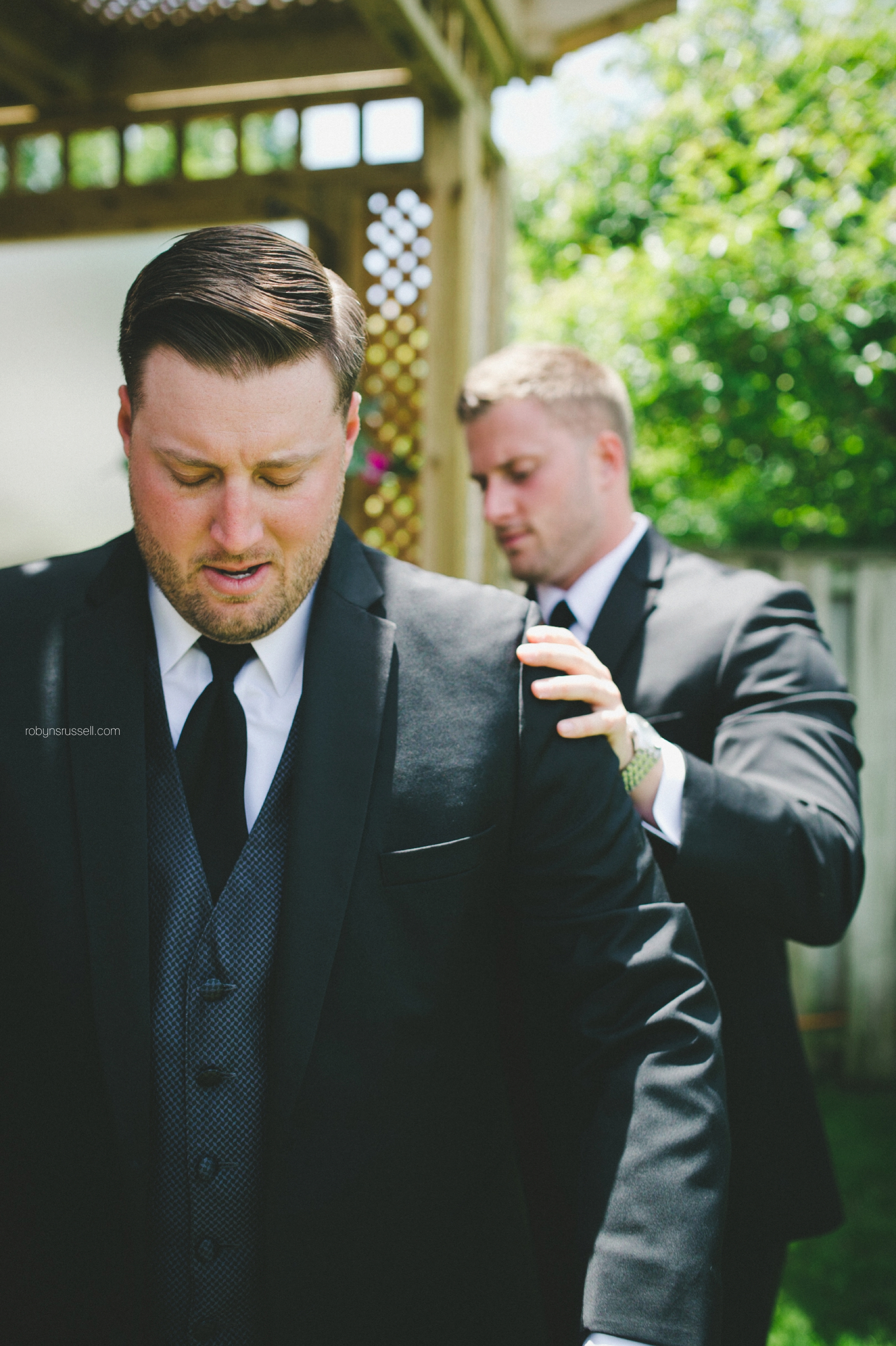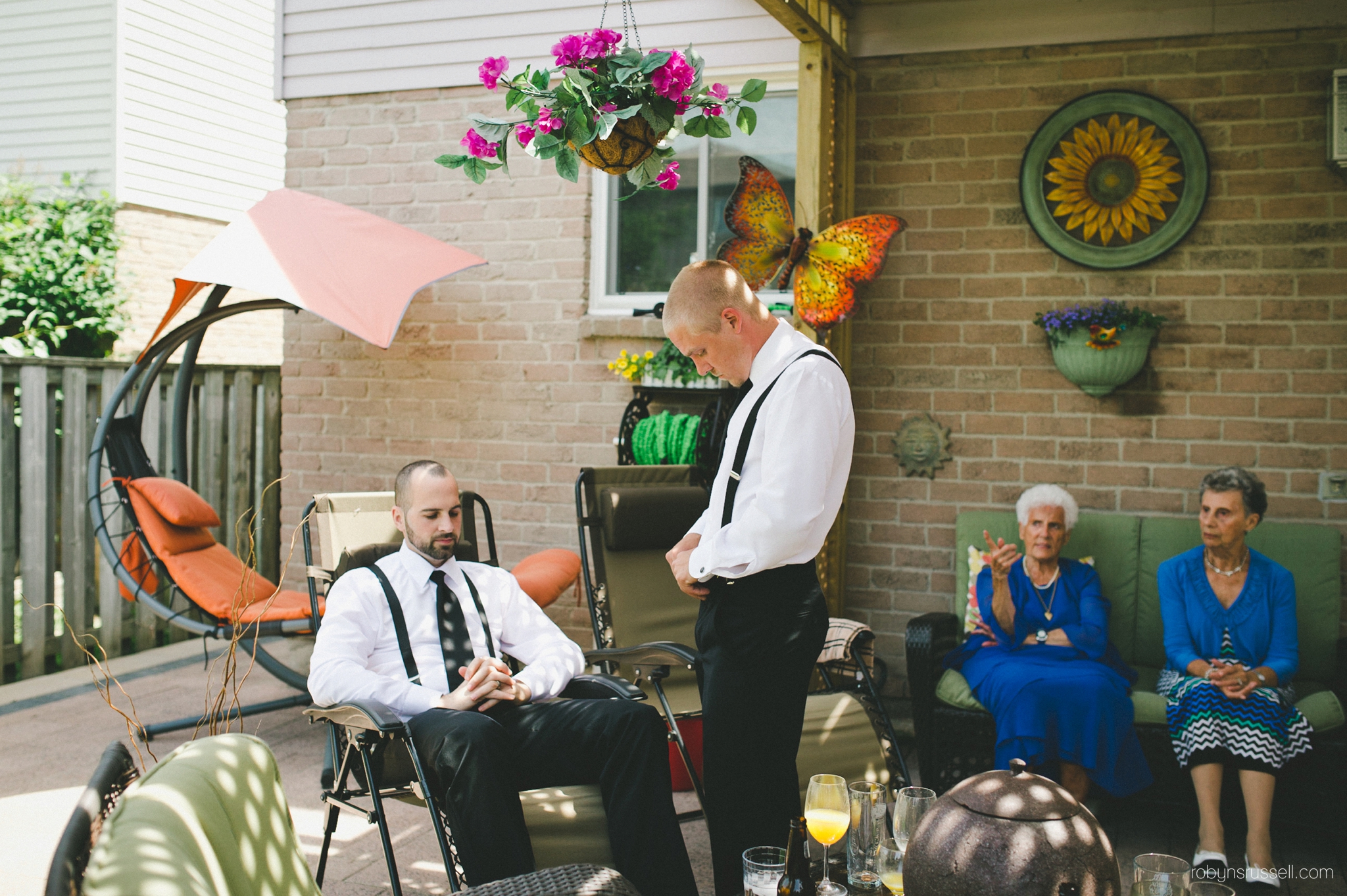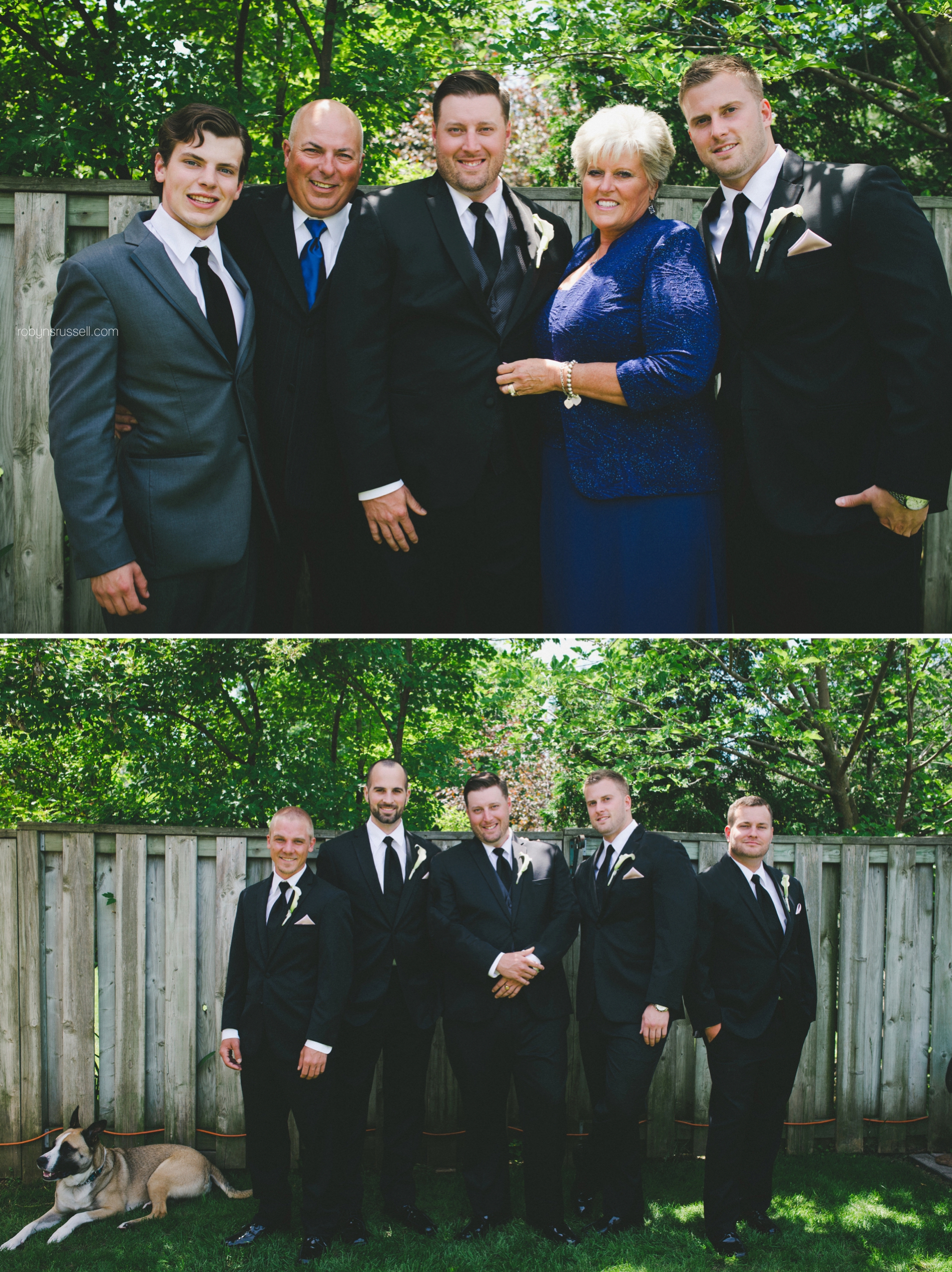 After a few laughs, we made our way to where Amanda was getting ready. Her parents had a spacious room full of gorgeous light, it was awesome. Here's a little peak as to what went down.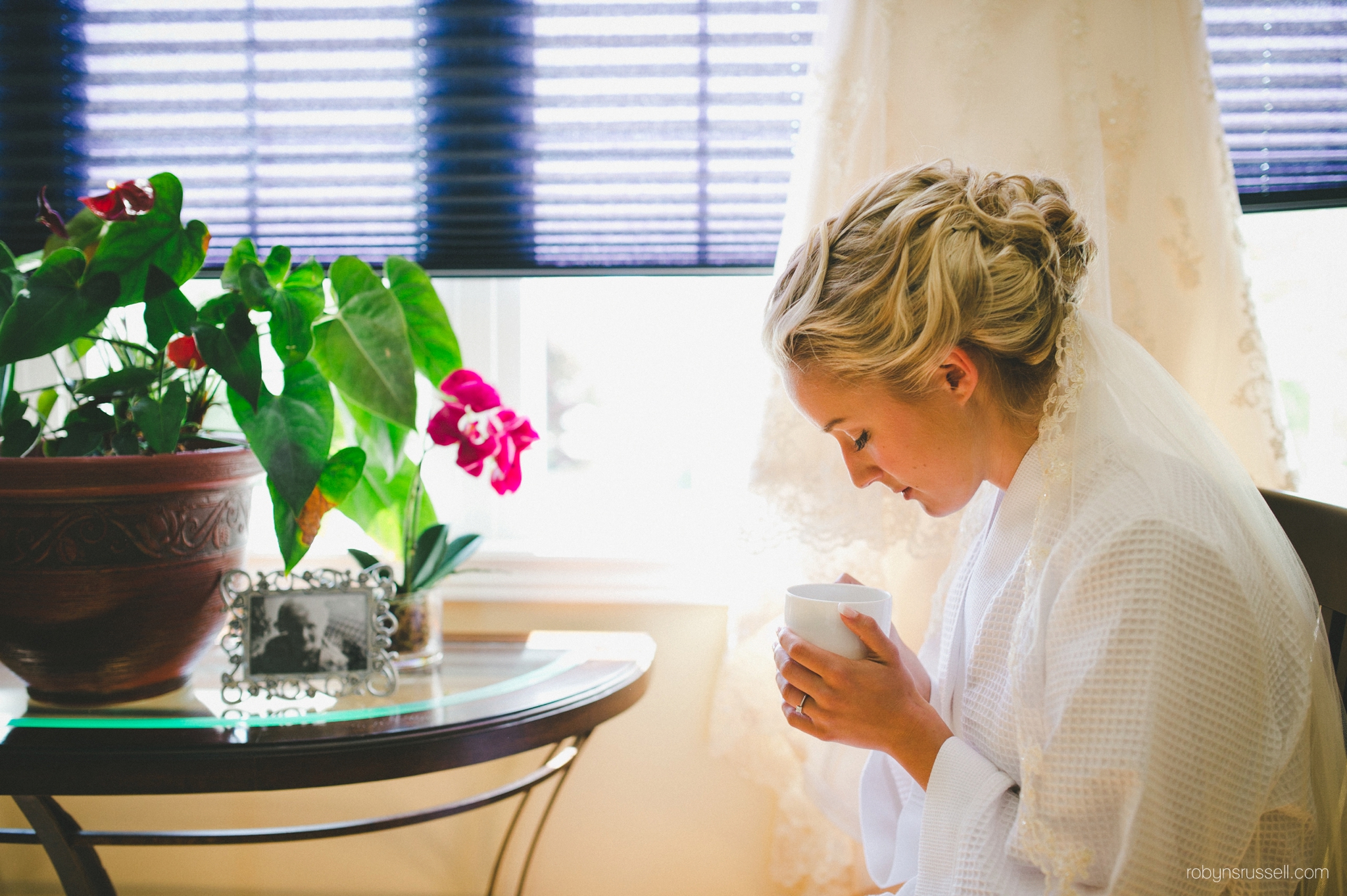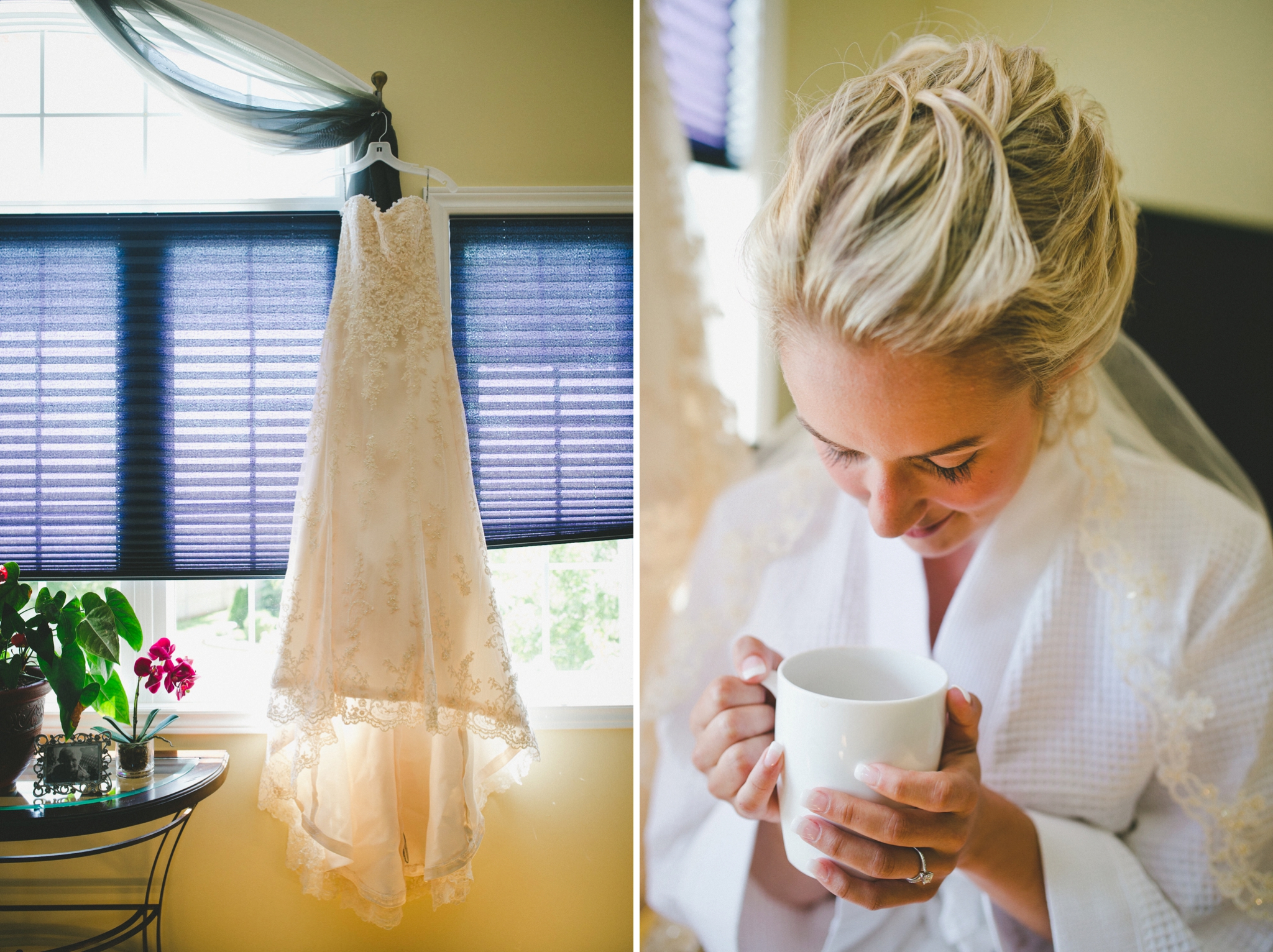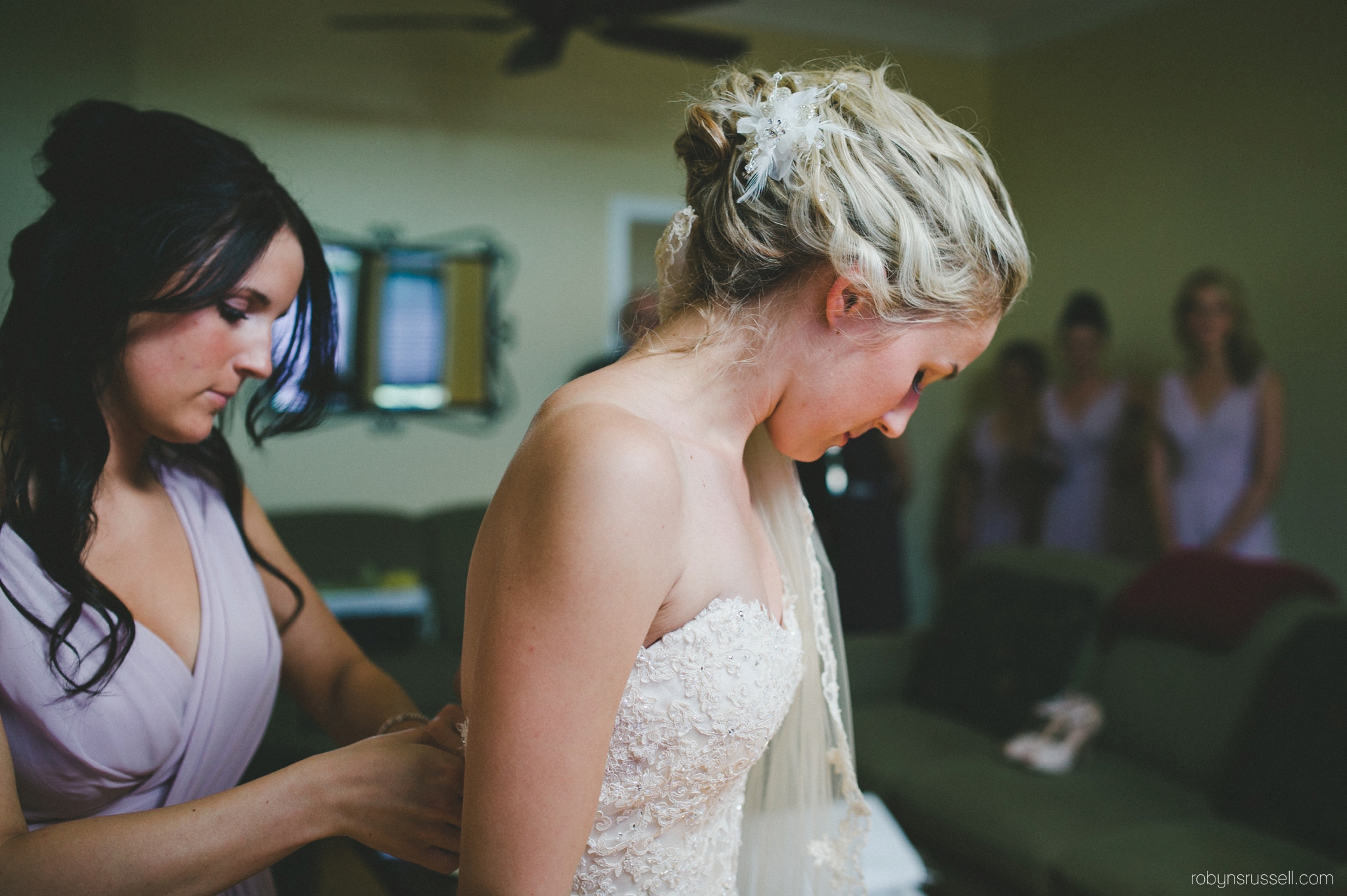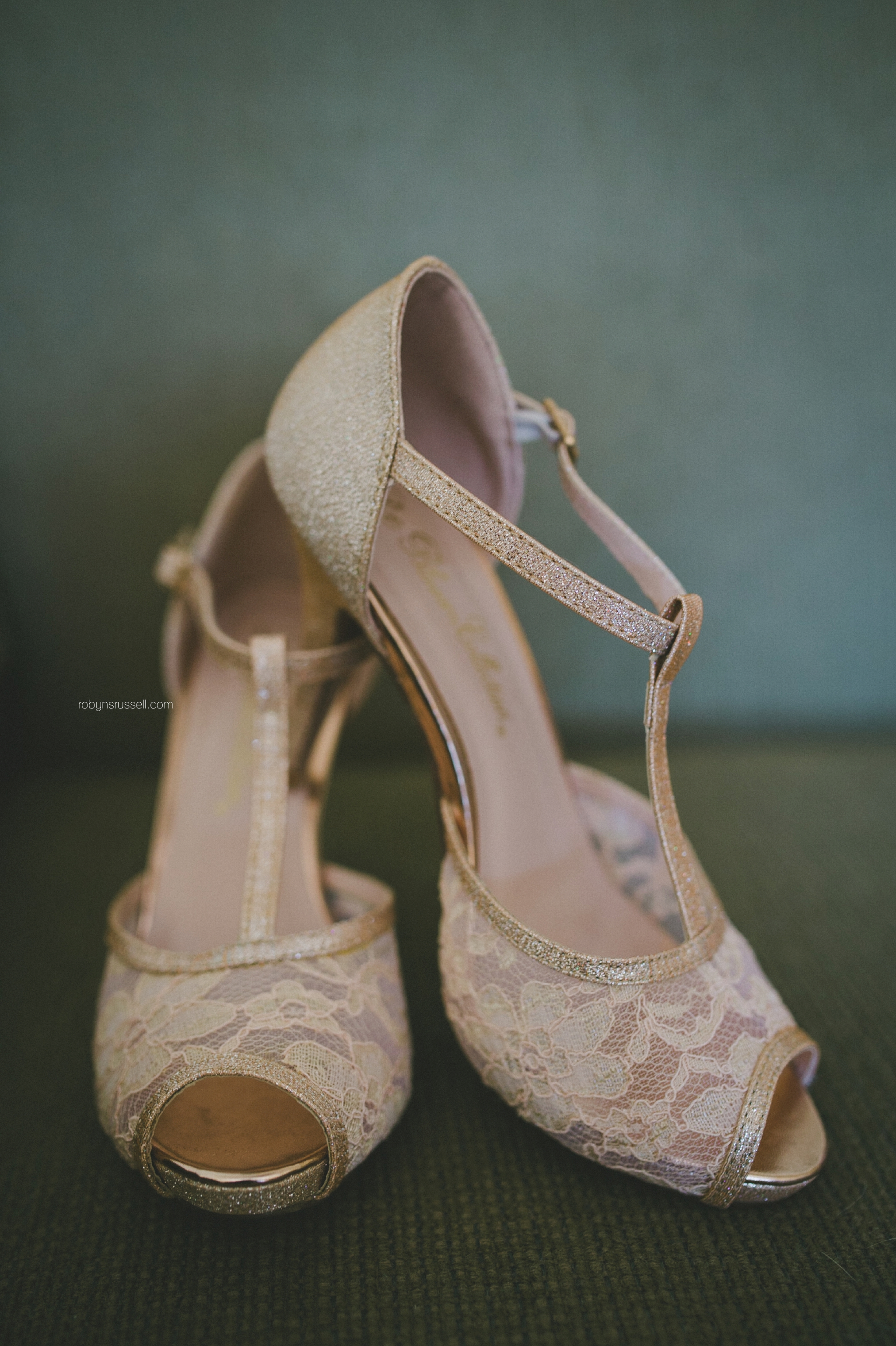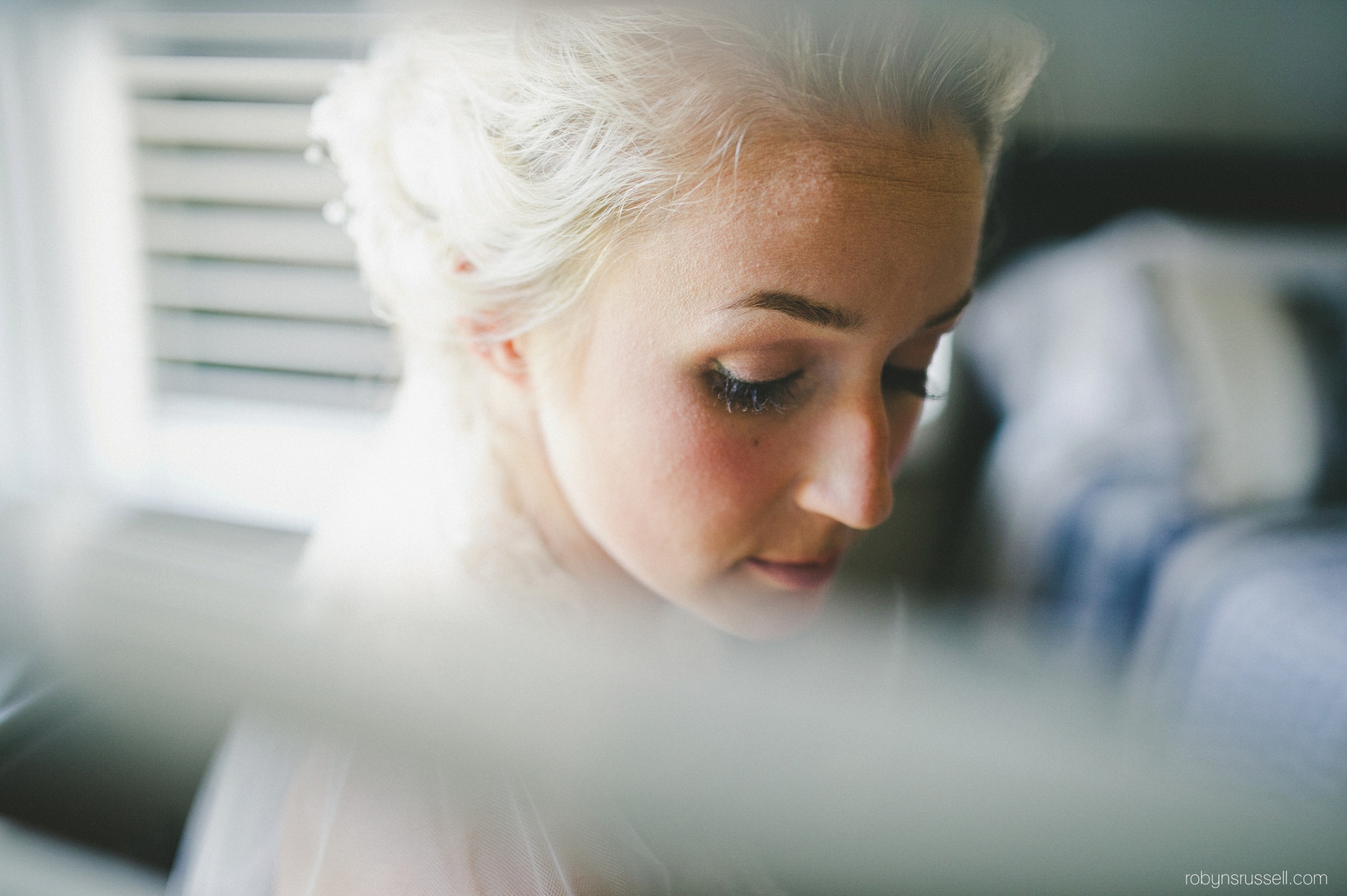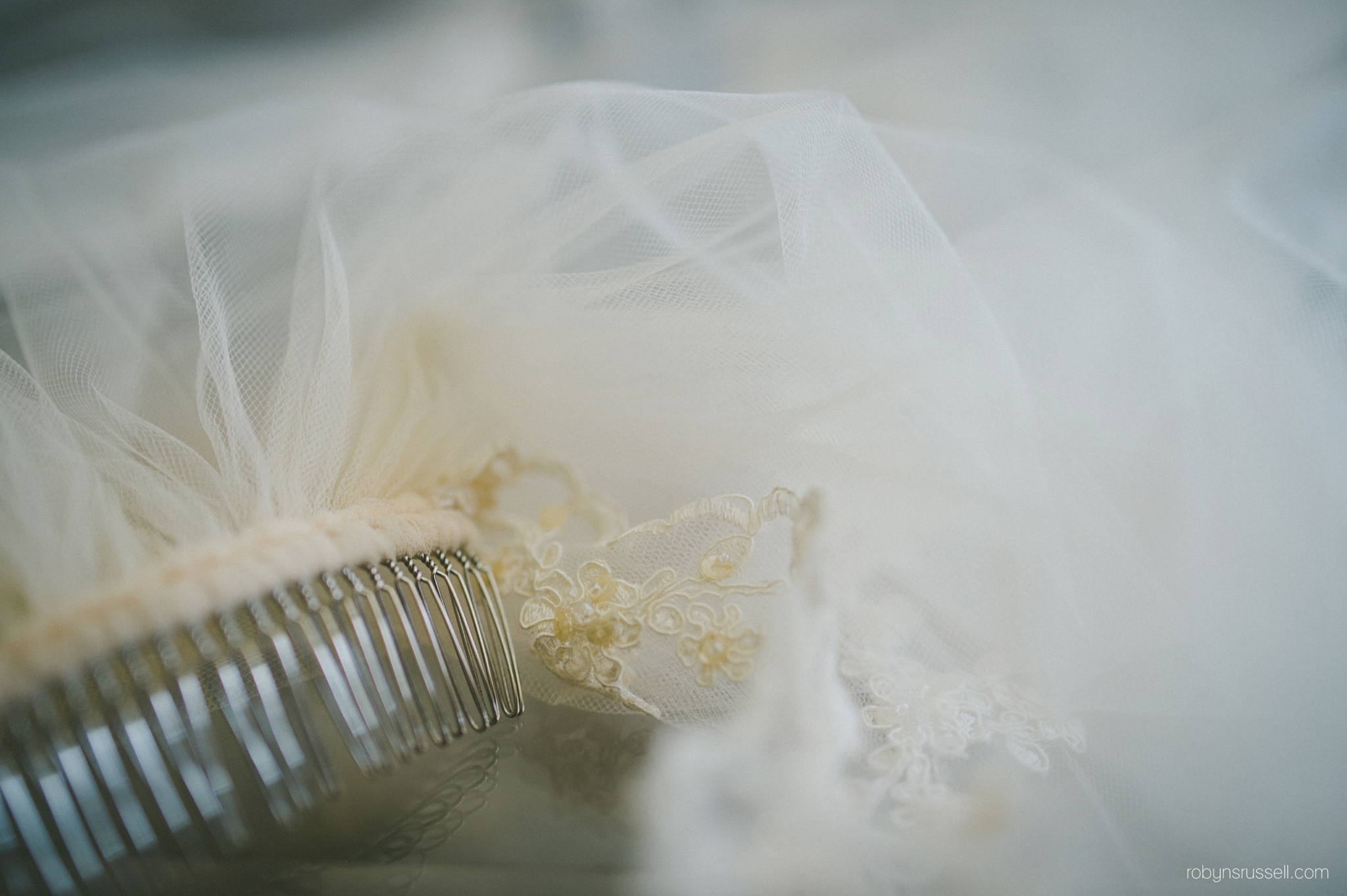 Just look at her. She's stunning; a classic beauty. I can't get over this. And I just adored the photos I took of Amanda and her sister and Maid of Honour Christina. Such beauty. Such fun.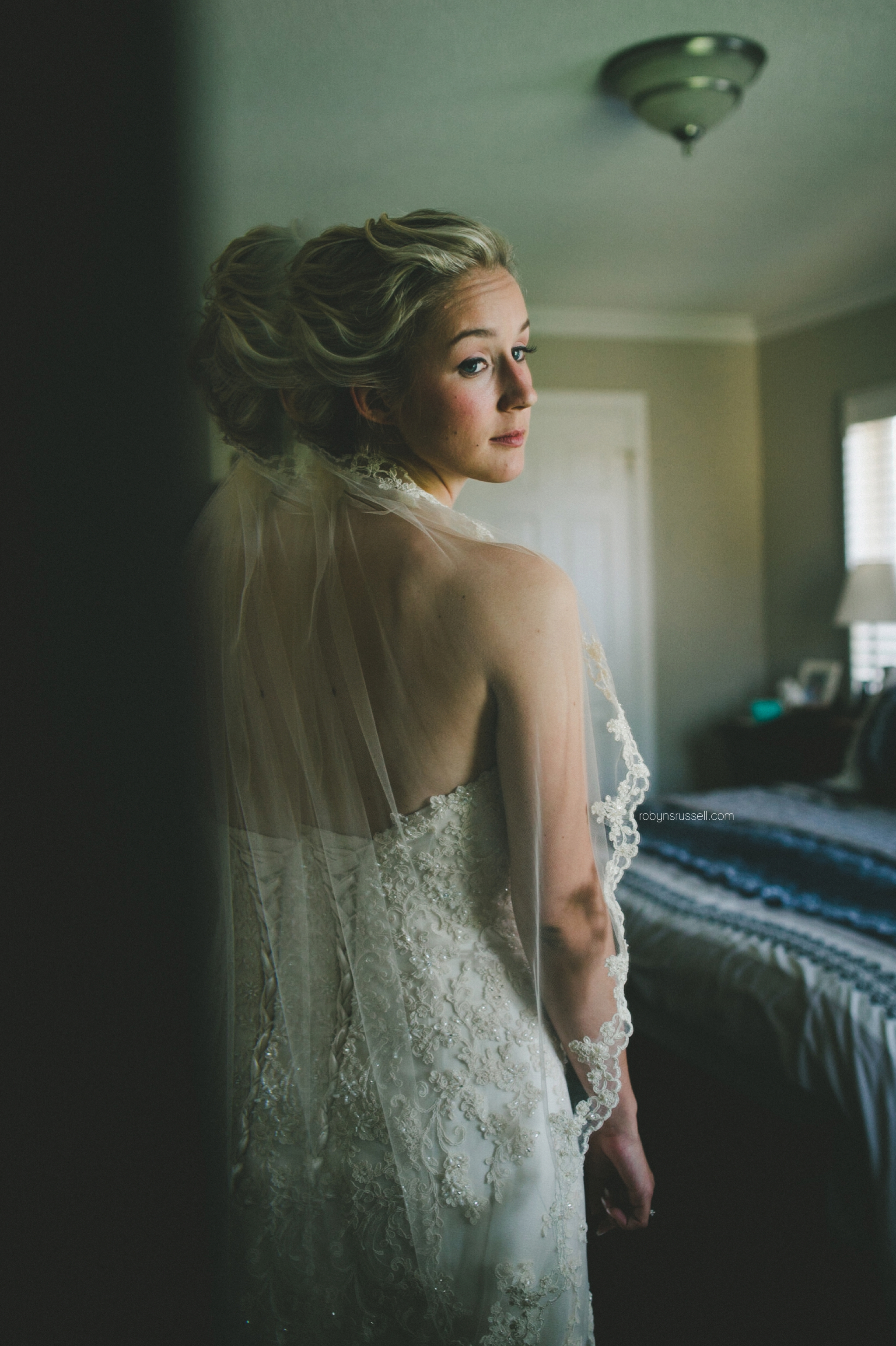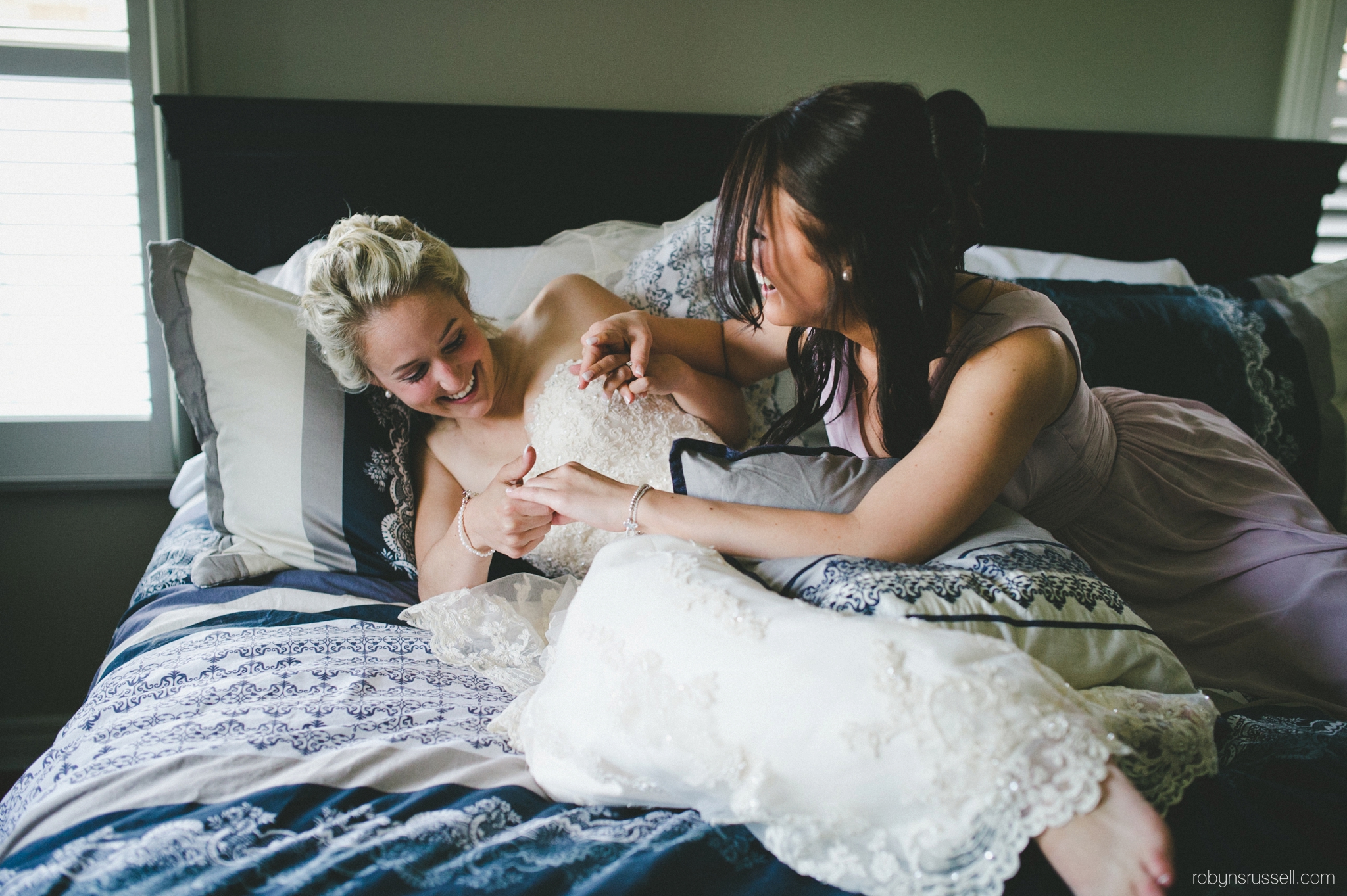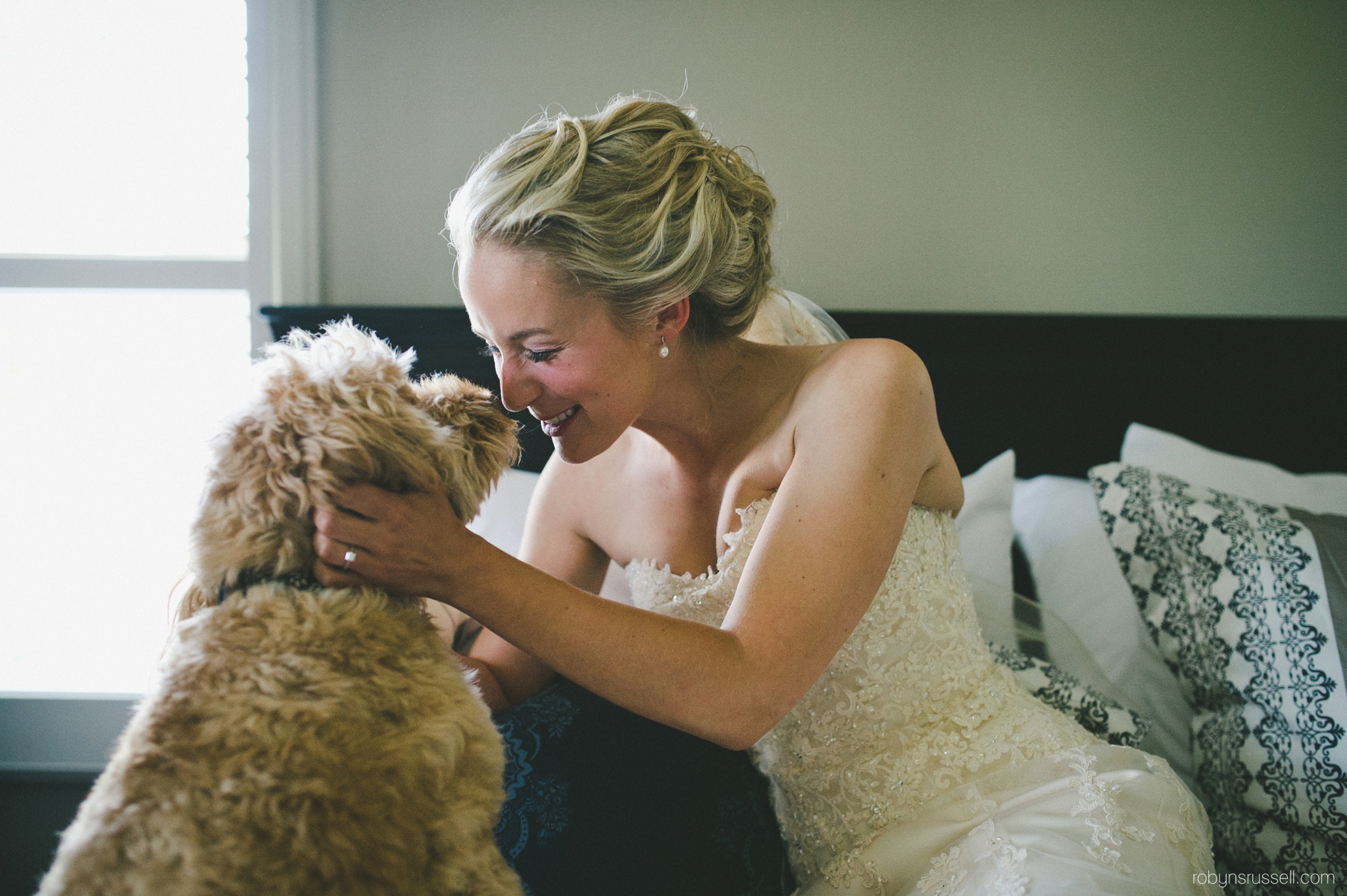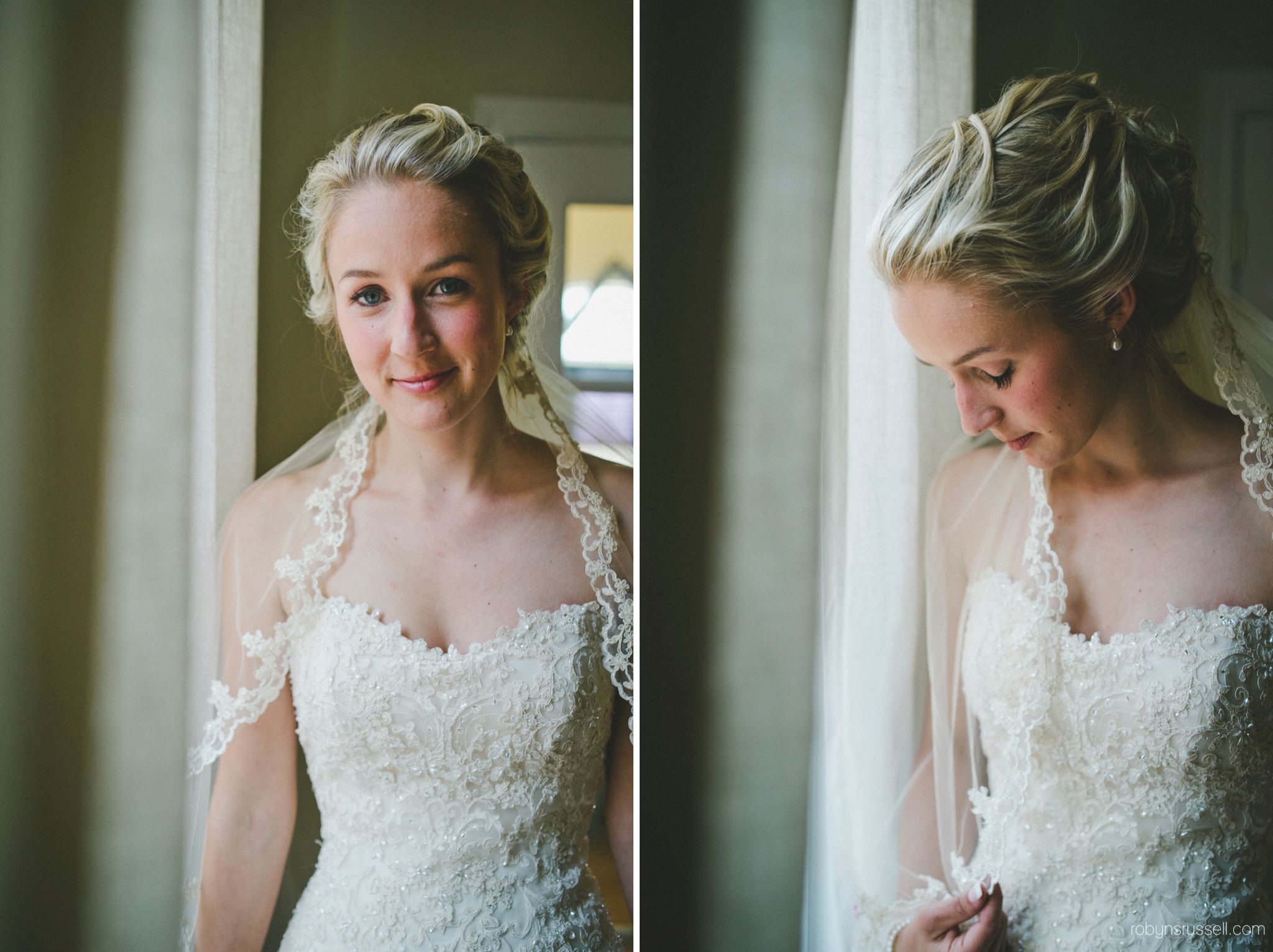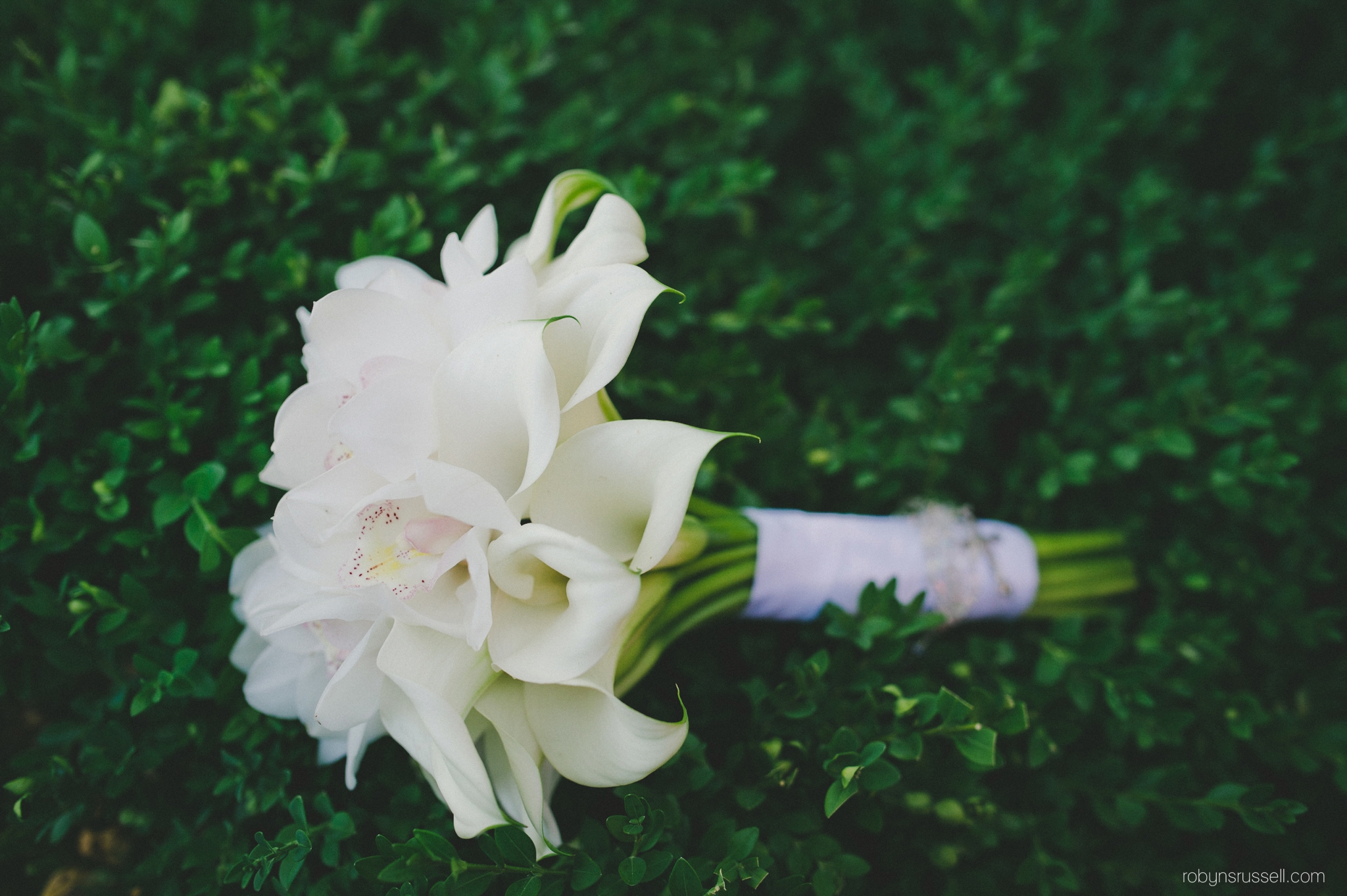 We made our way to Piper's Heath in Milton (on the Oakville border), which is an amazing spot to get married. It's huge. And it's full of beauty. We didn't even scratch the surface. Their ceremony was sun kissed and drenched in light. It was perfect and heartfelt.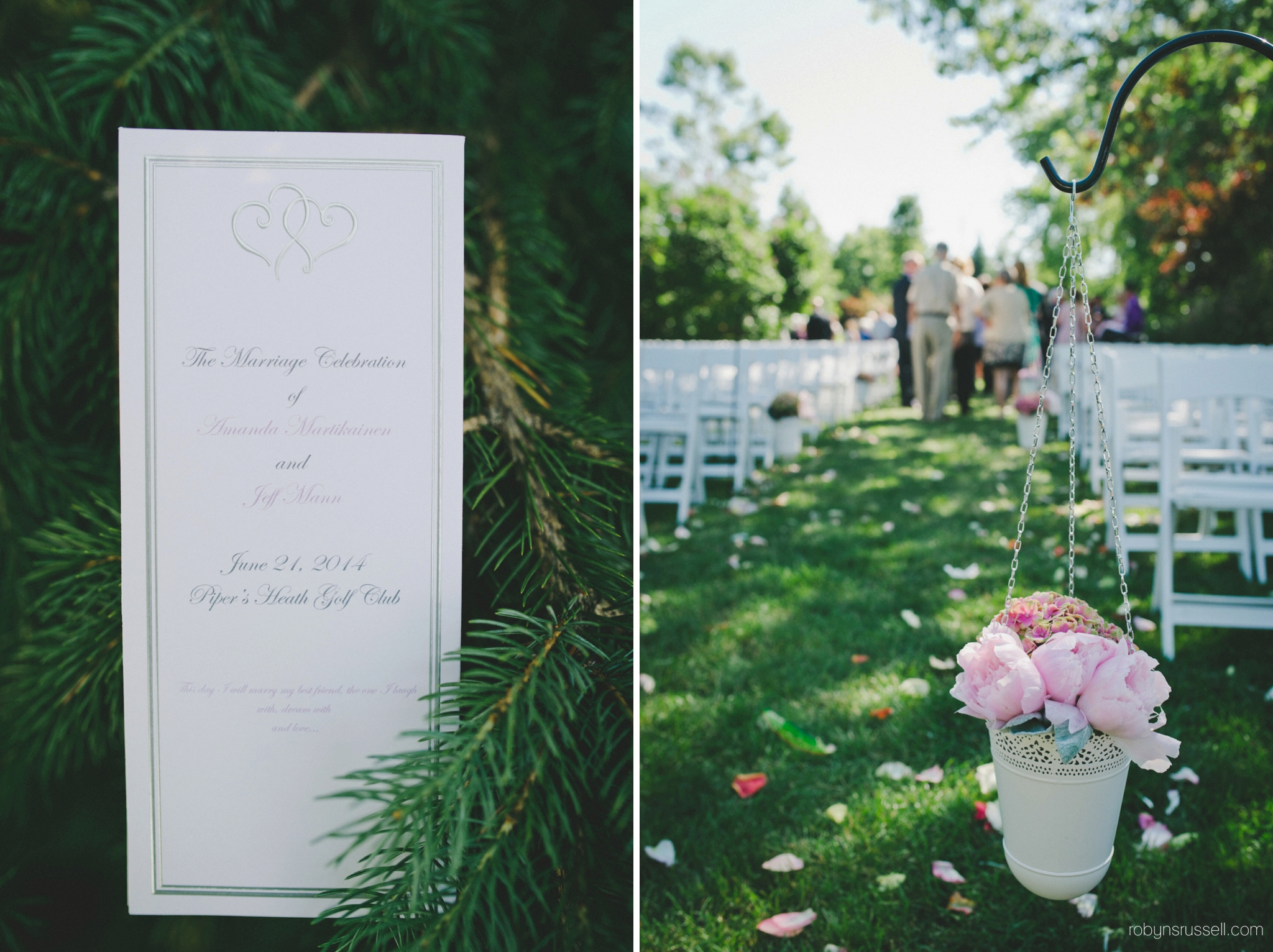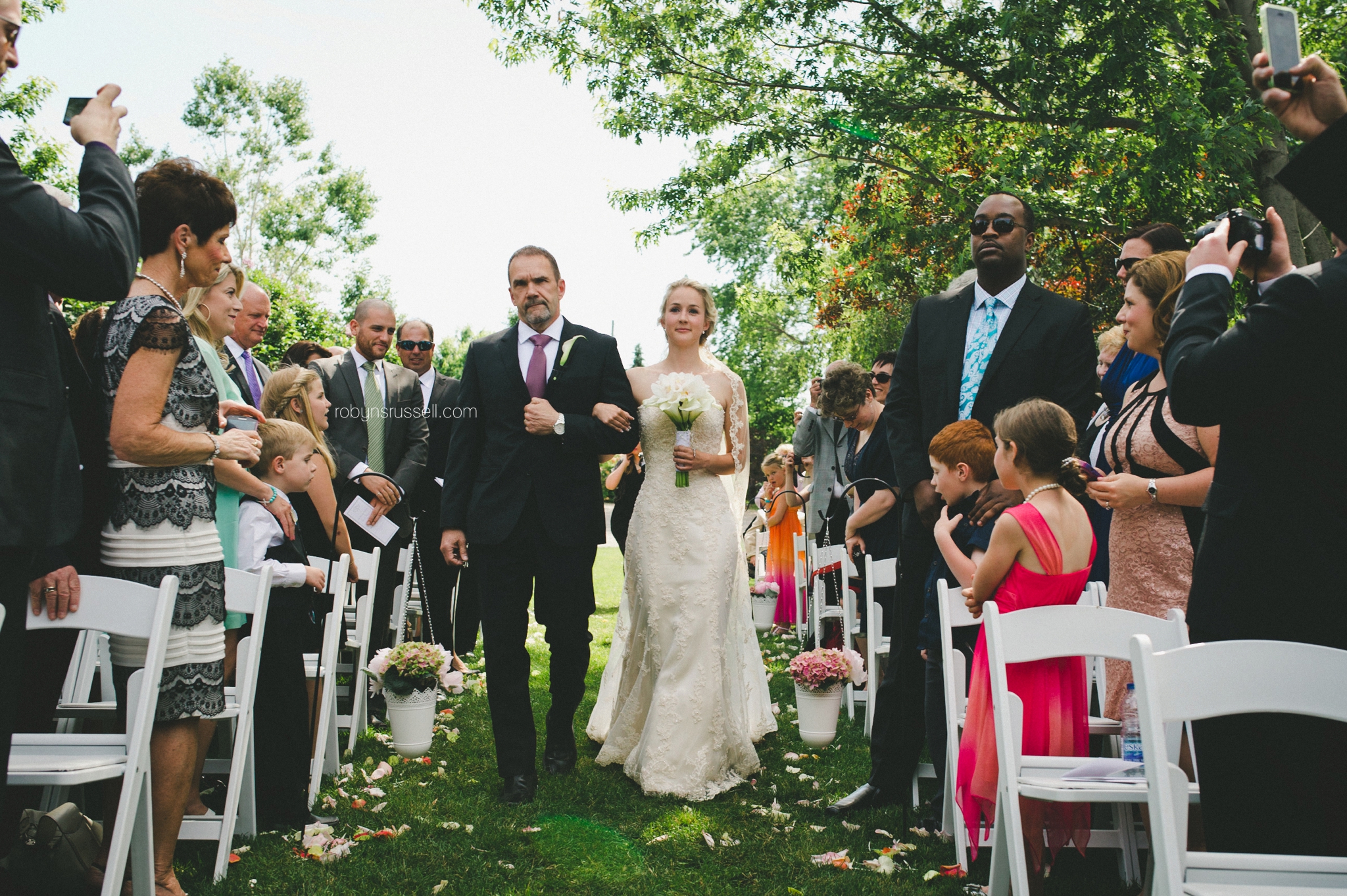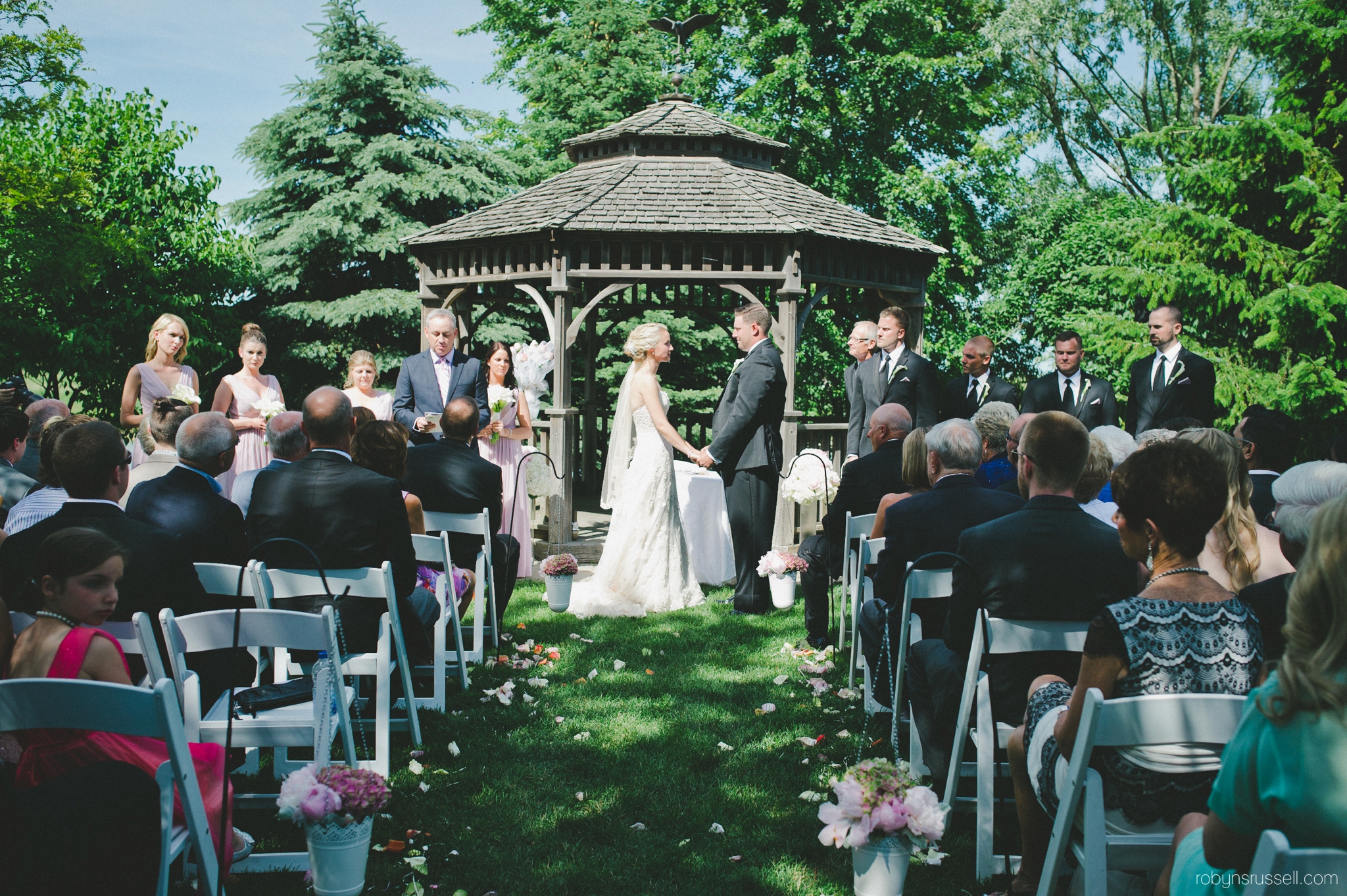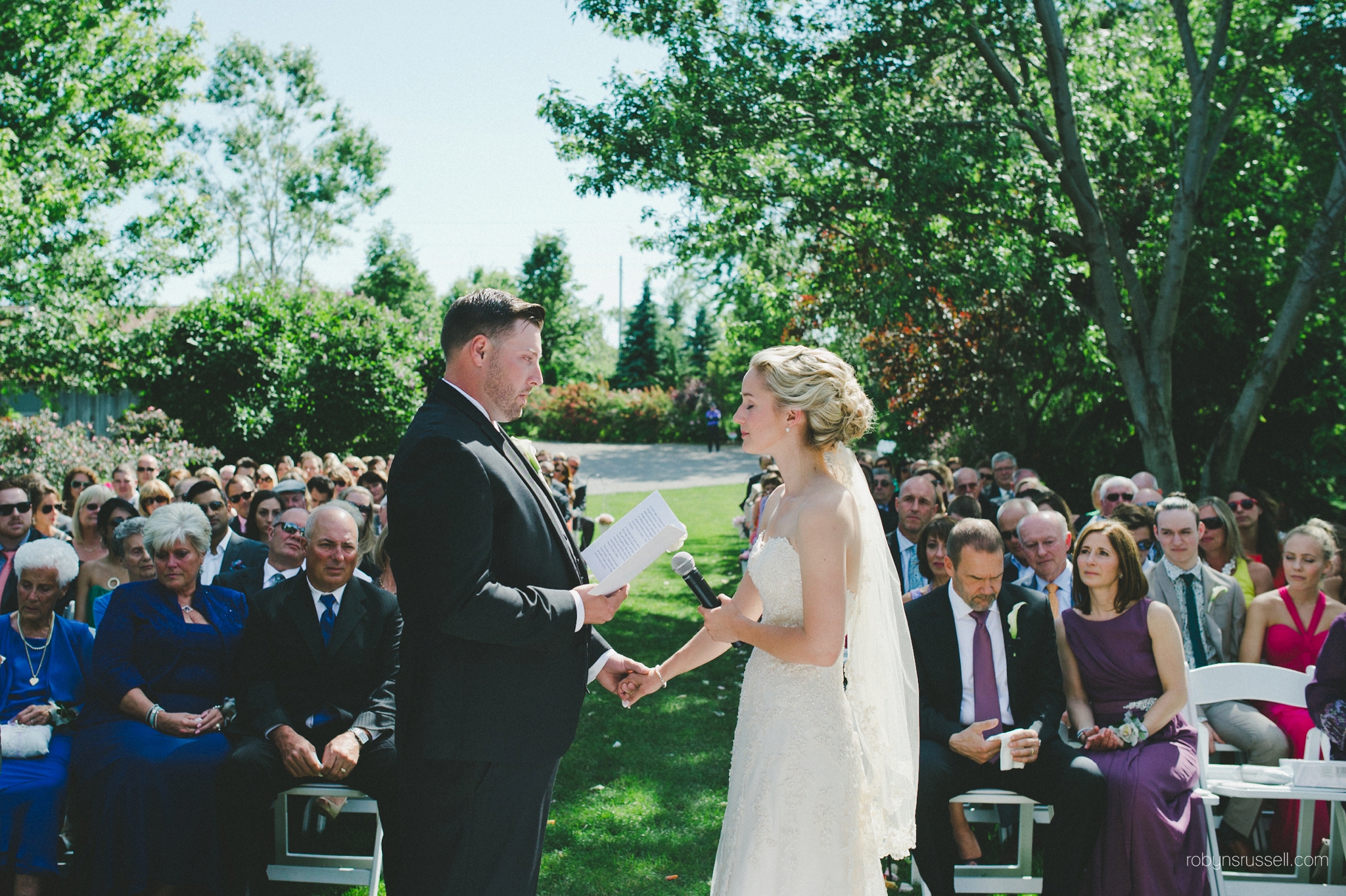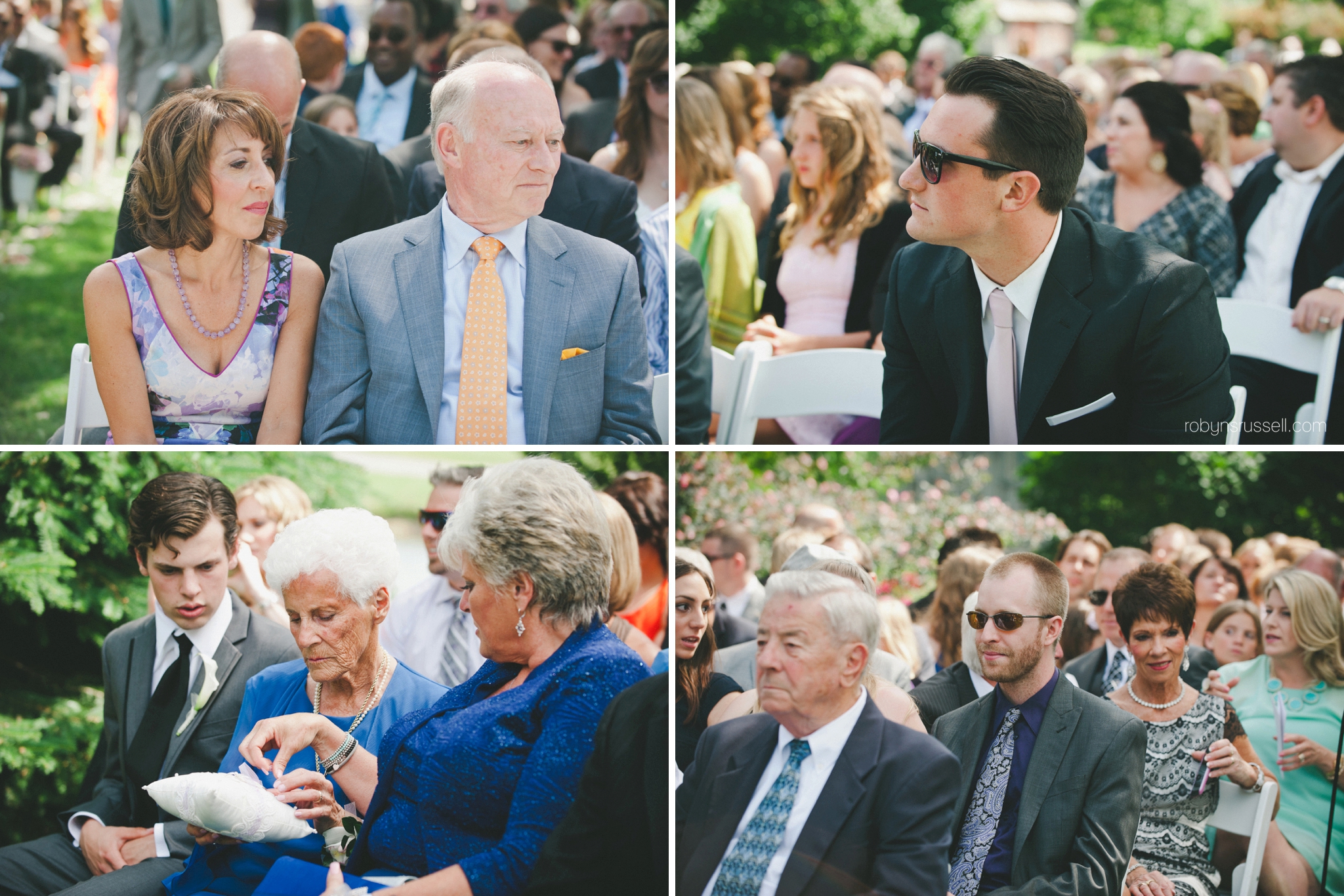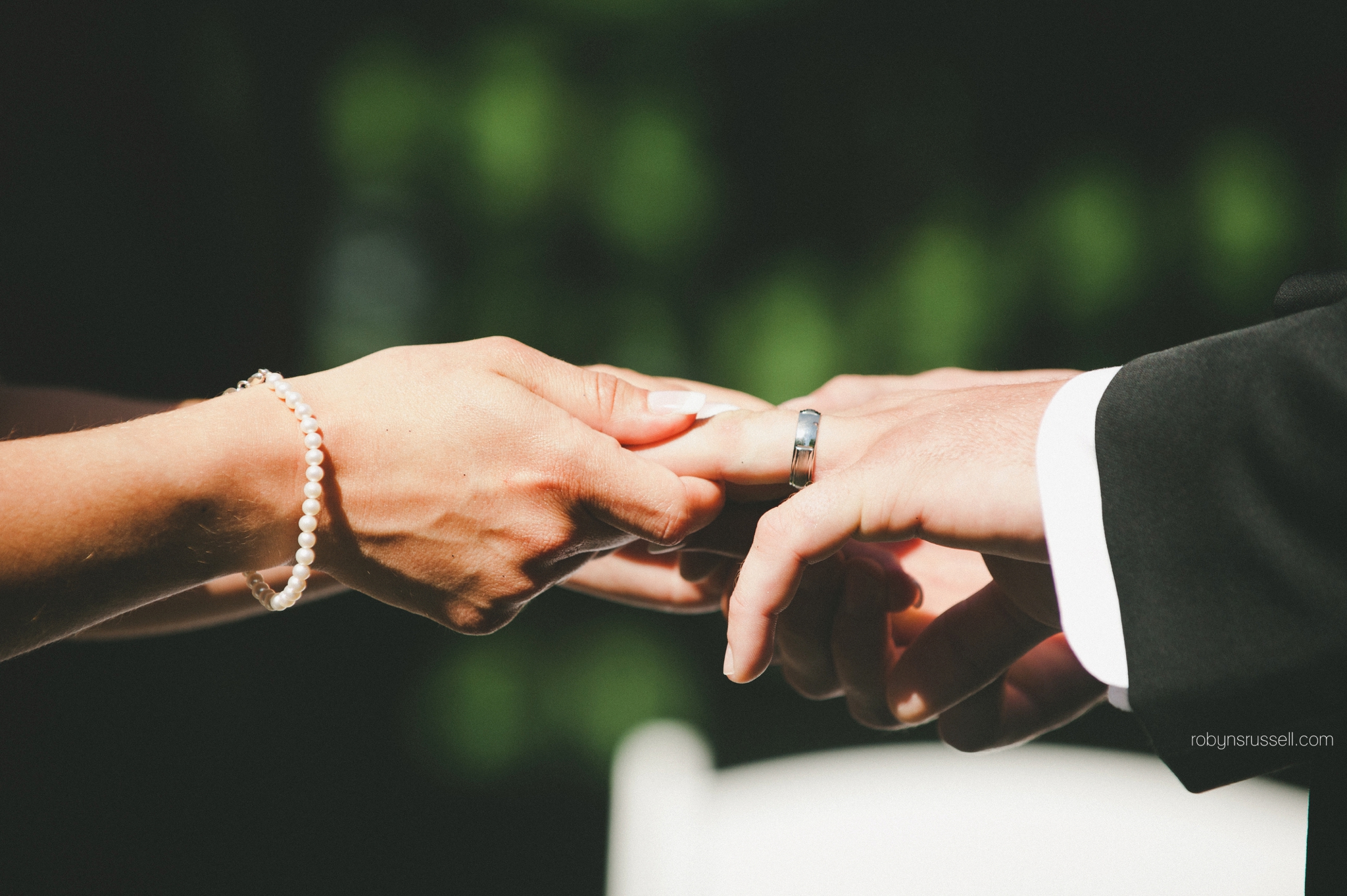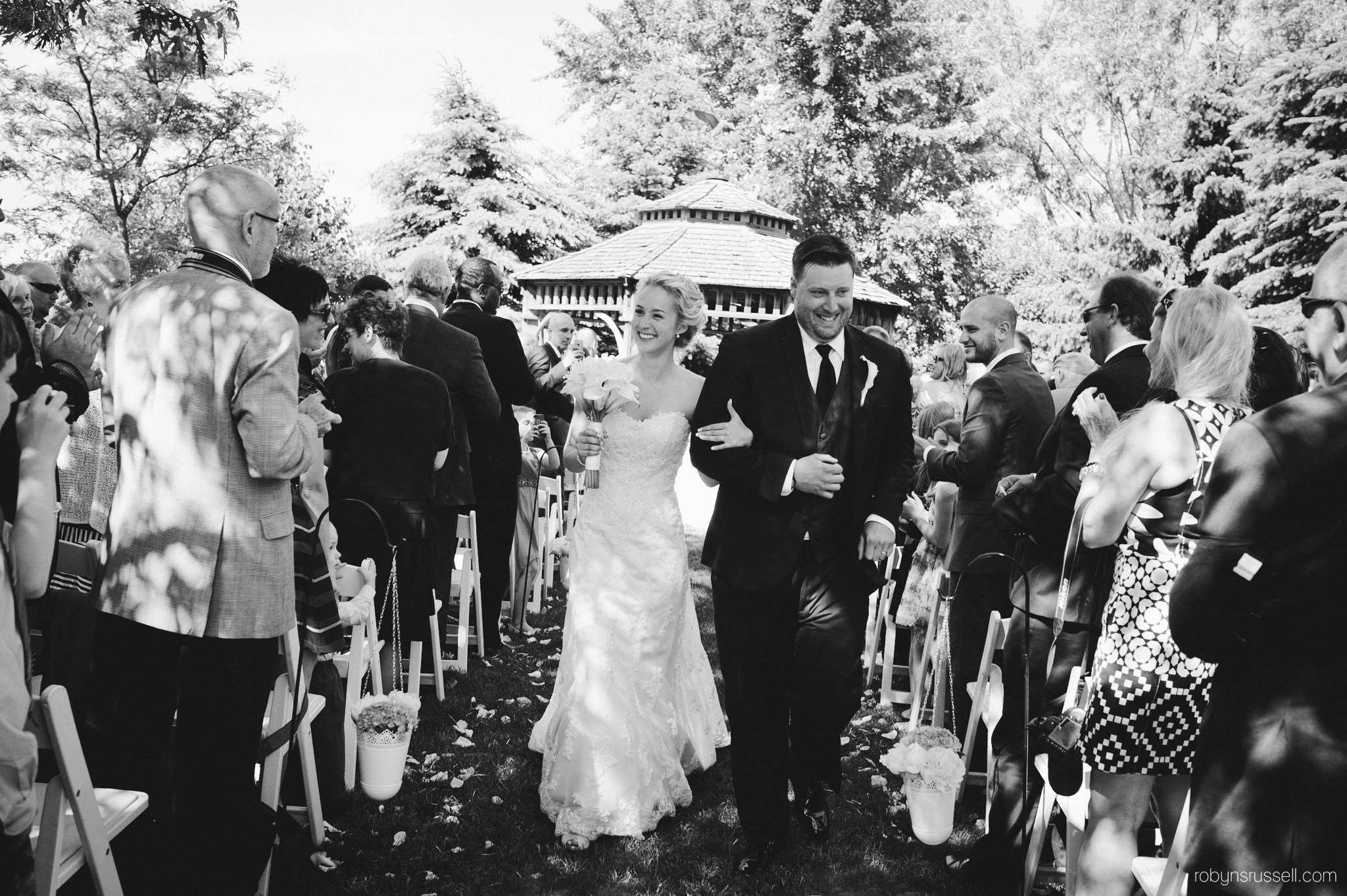 I just need to pause for a moment to acknowledge how stinkin' cute Jeff's grandmother is. Seriously!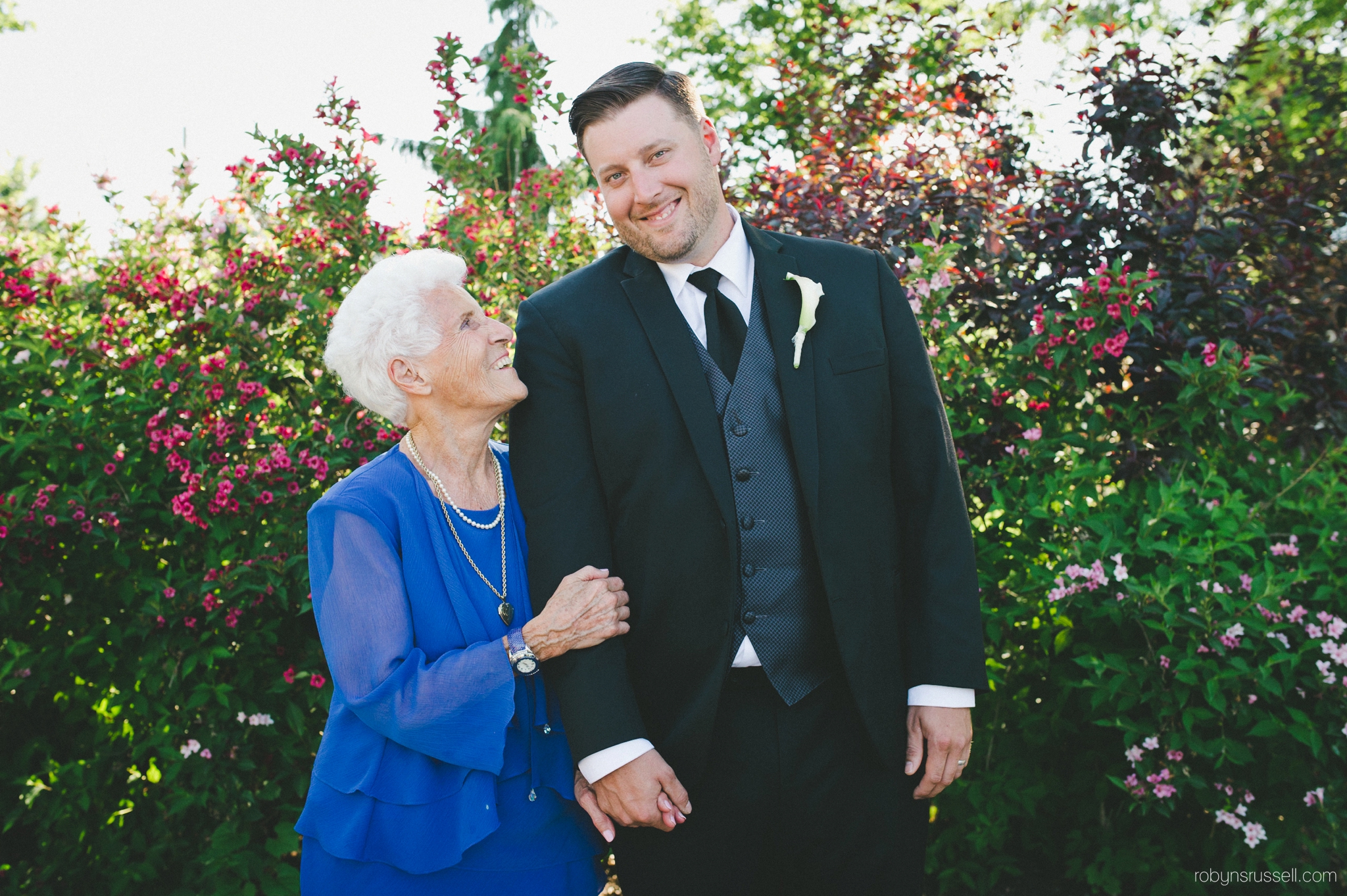 After a few family portraits, always too many to share, the real fun began. They were such a fun bunch!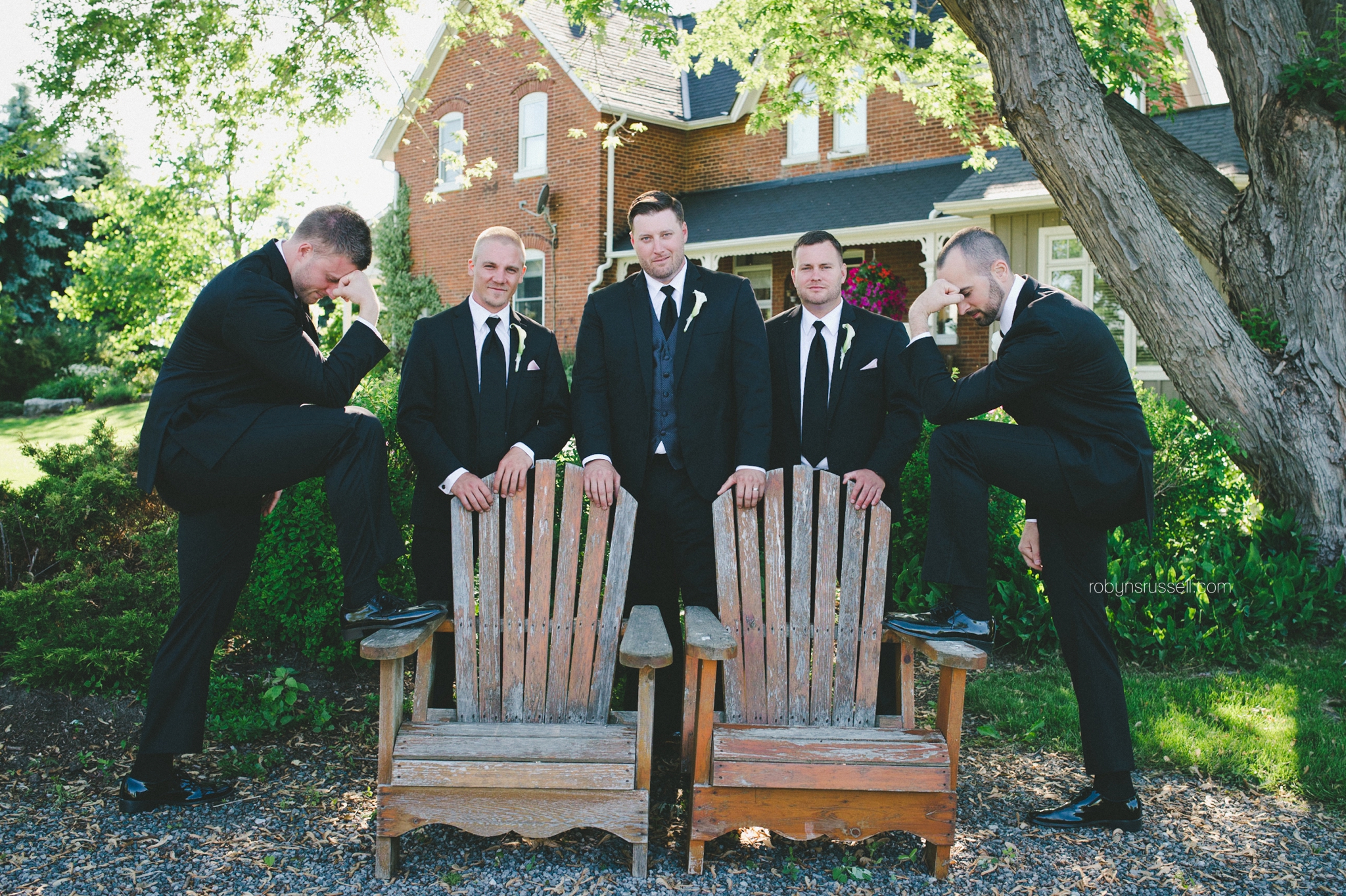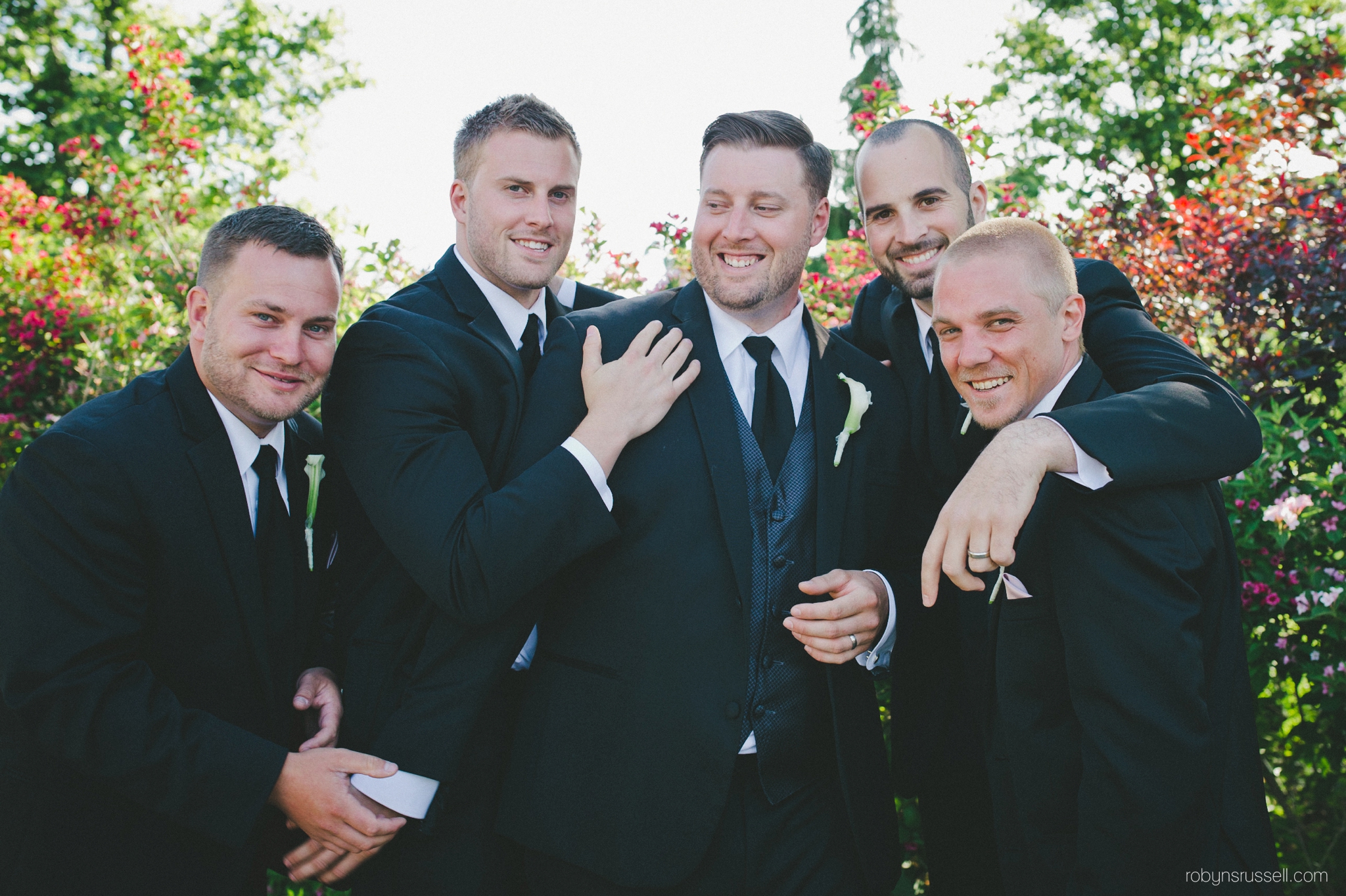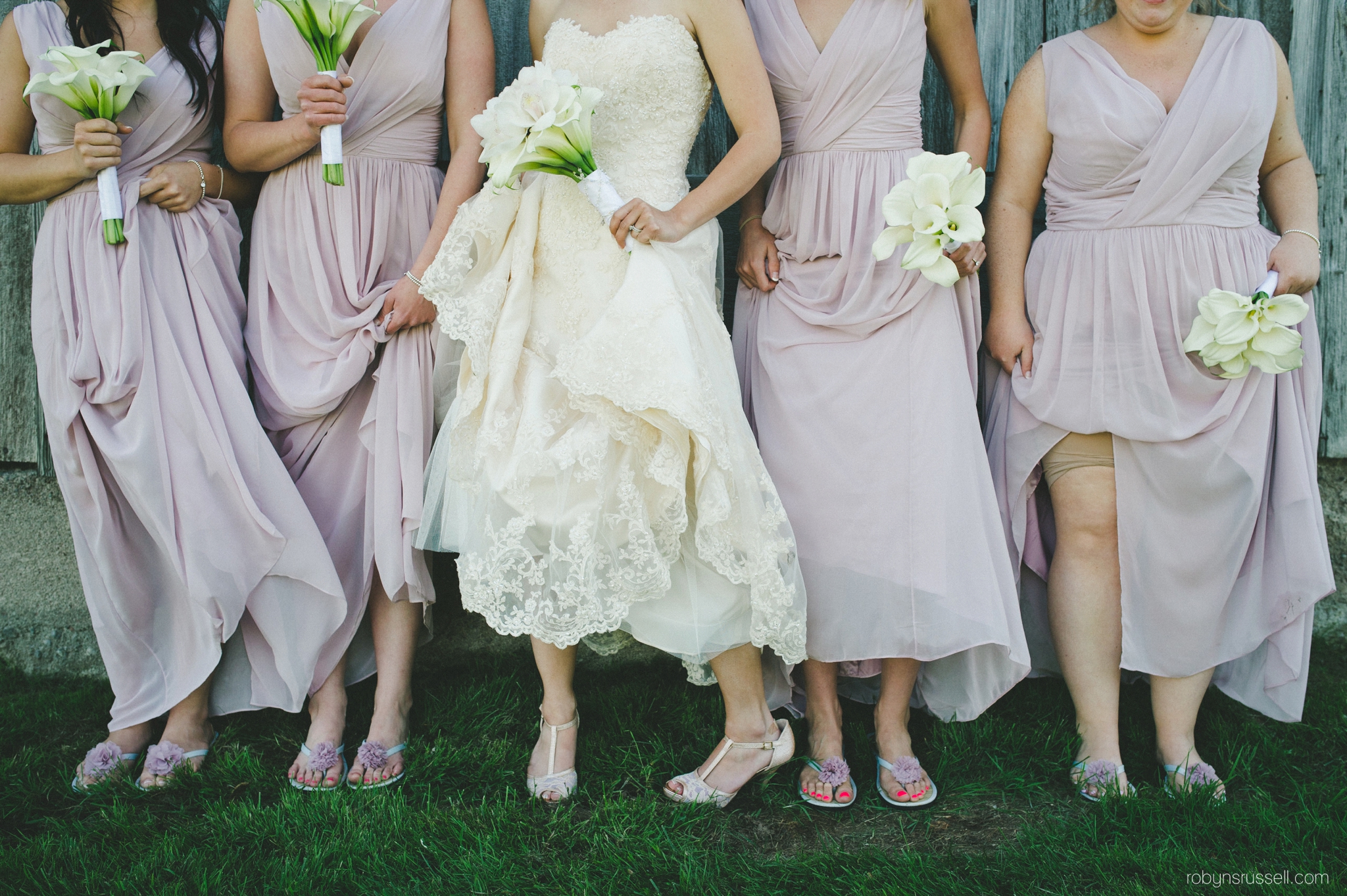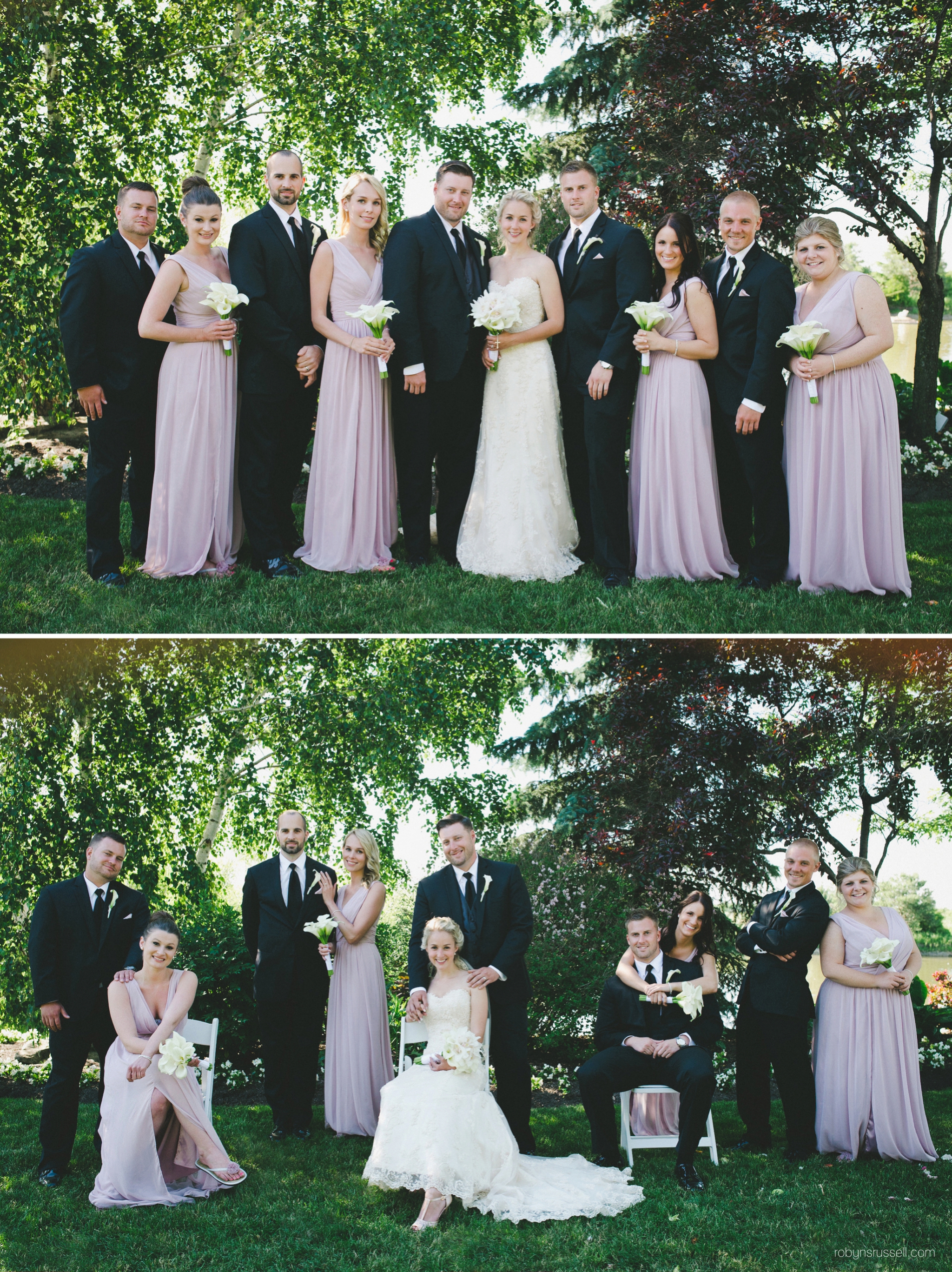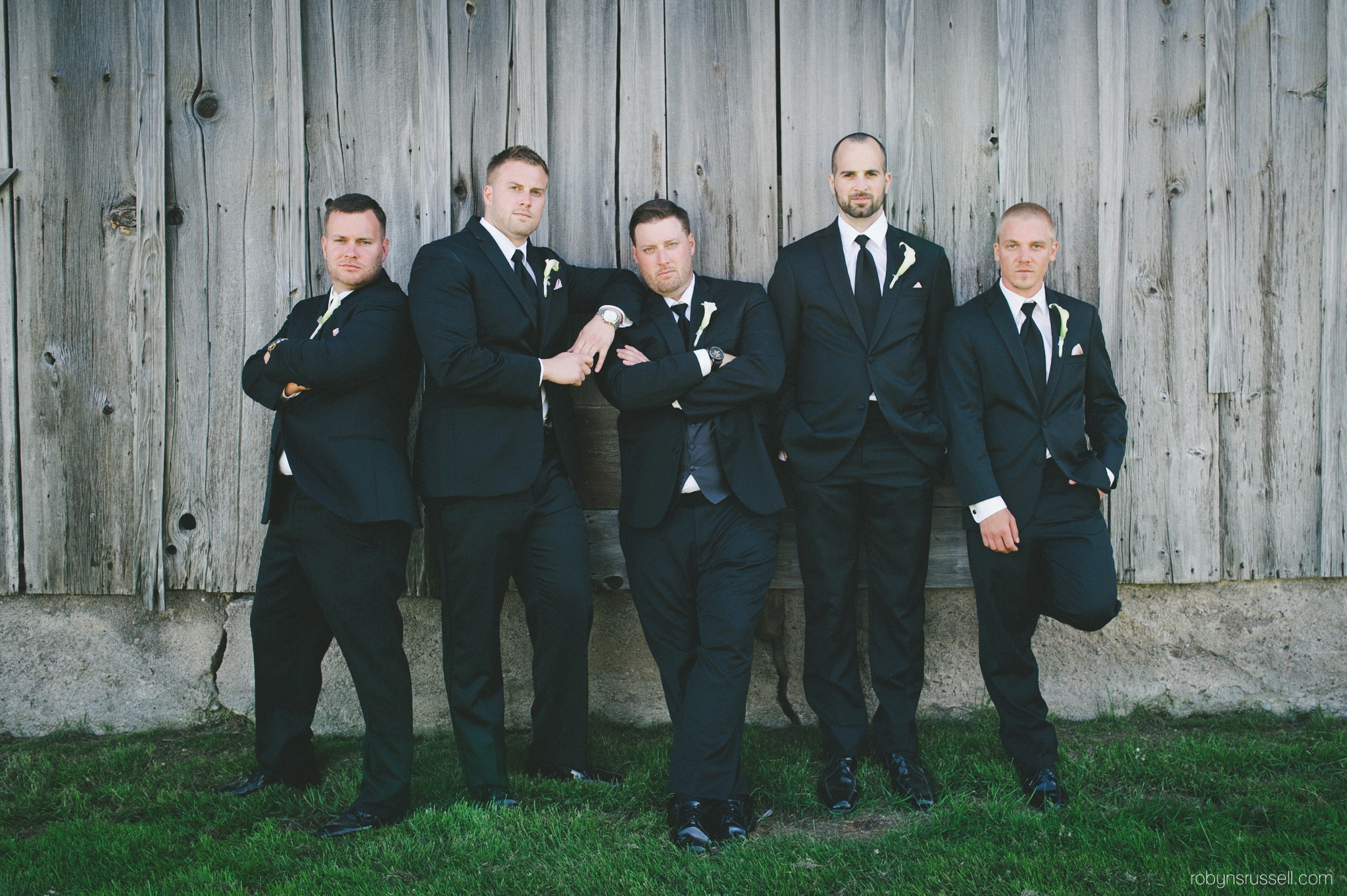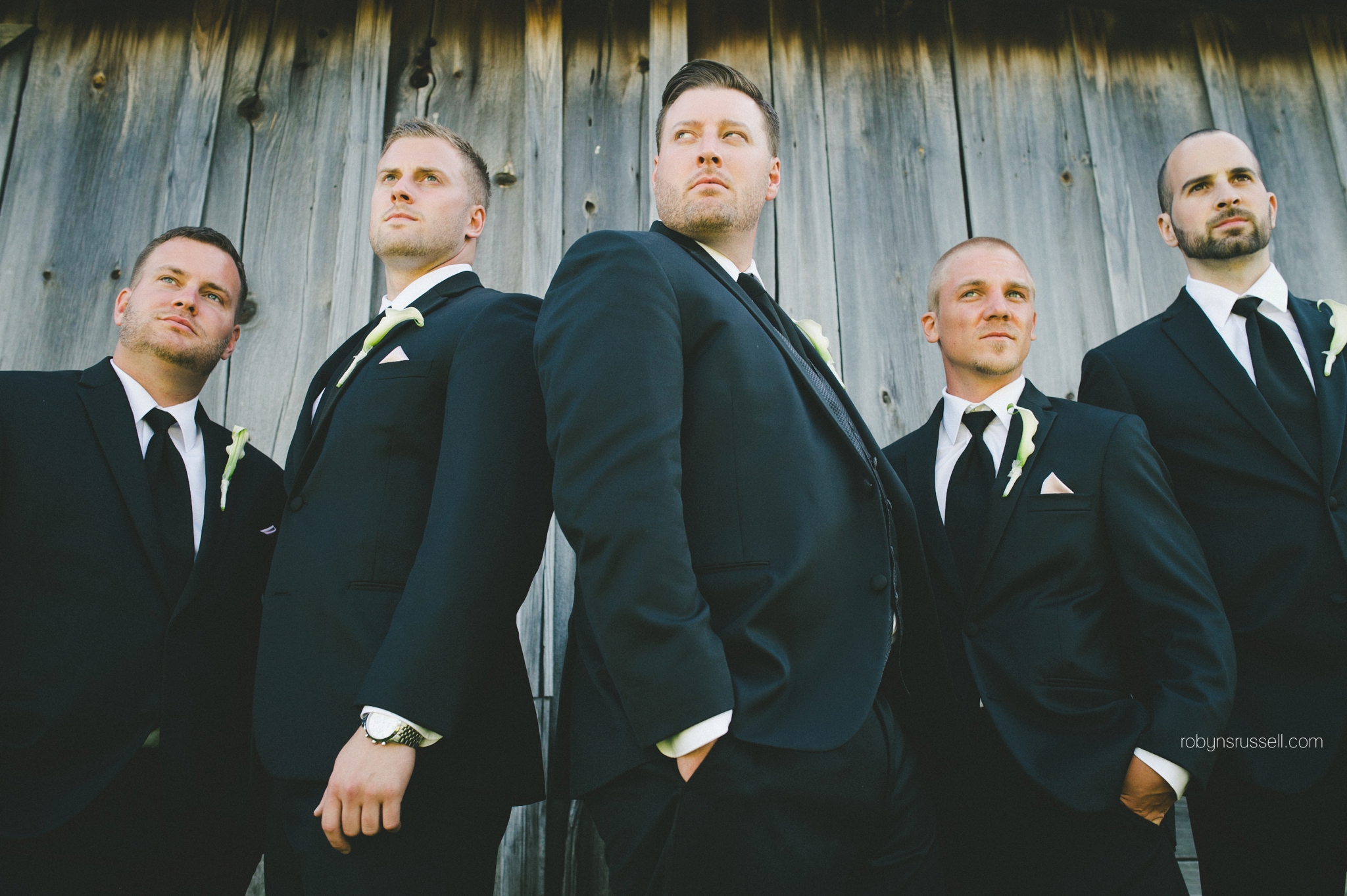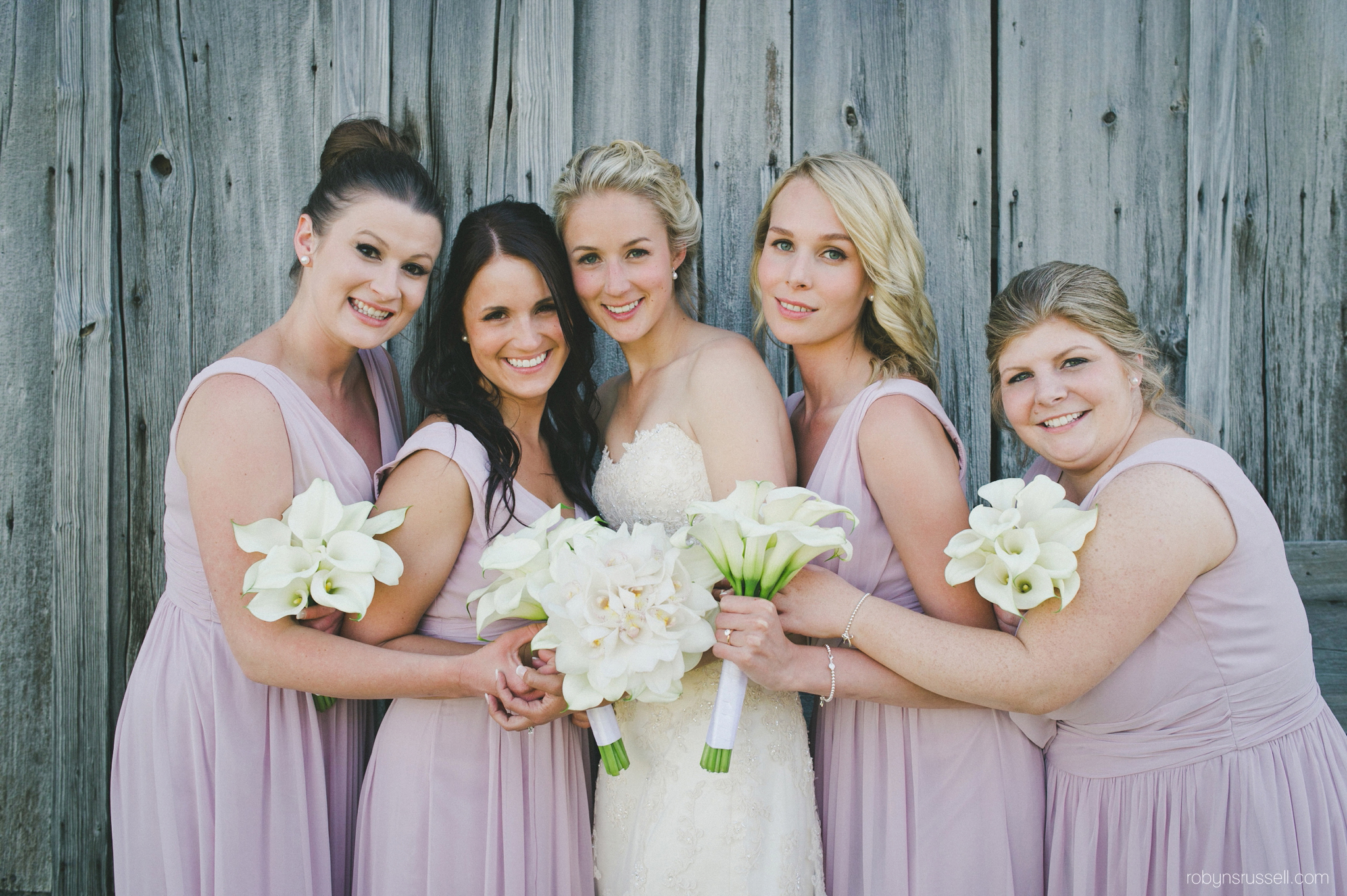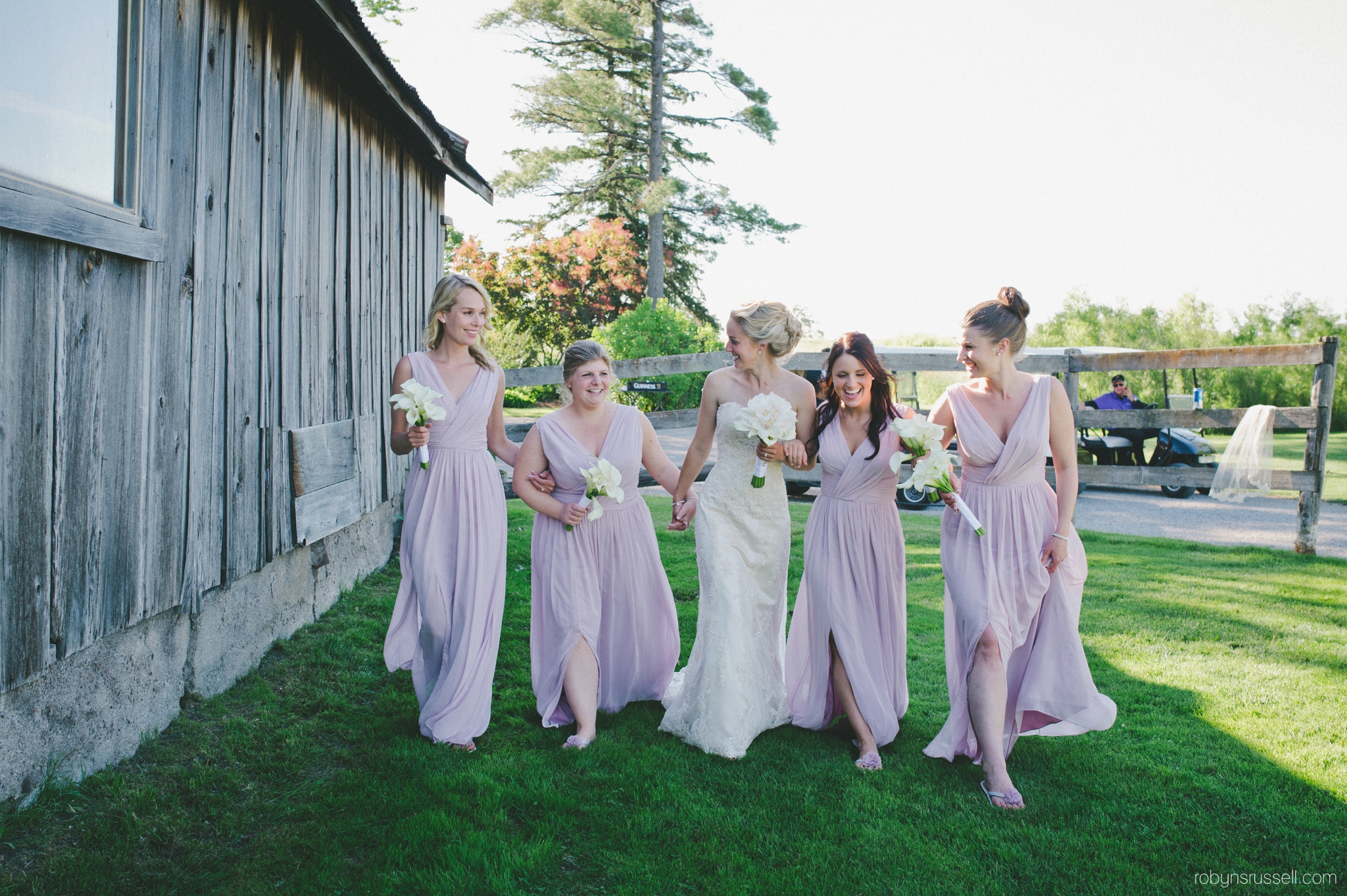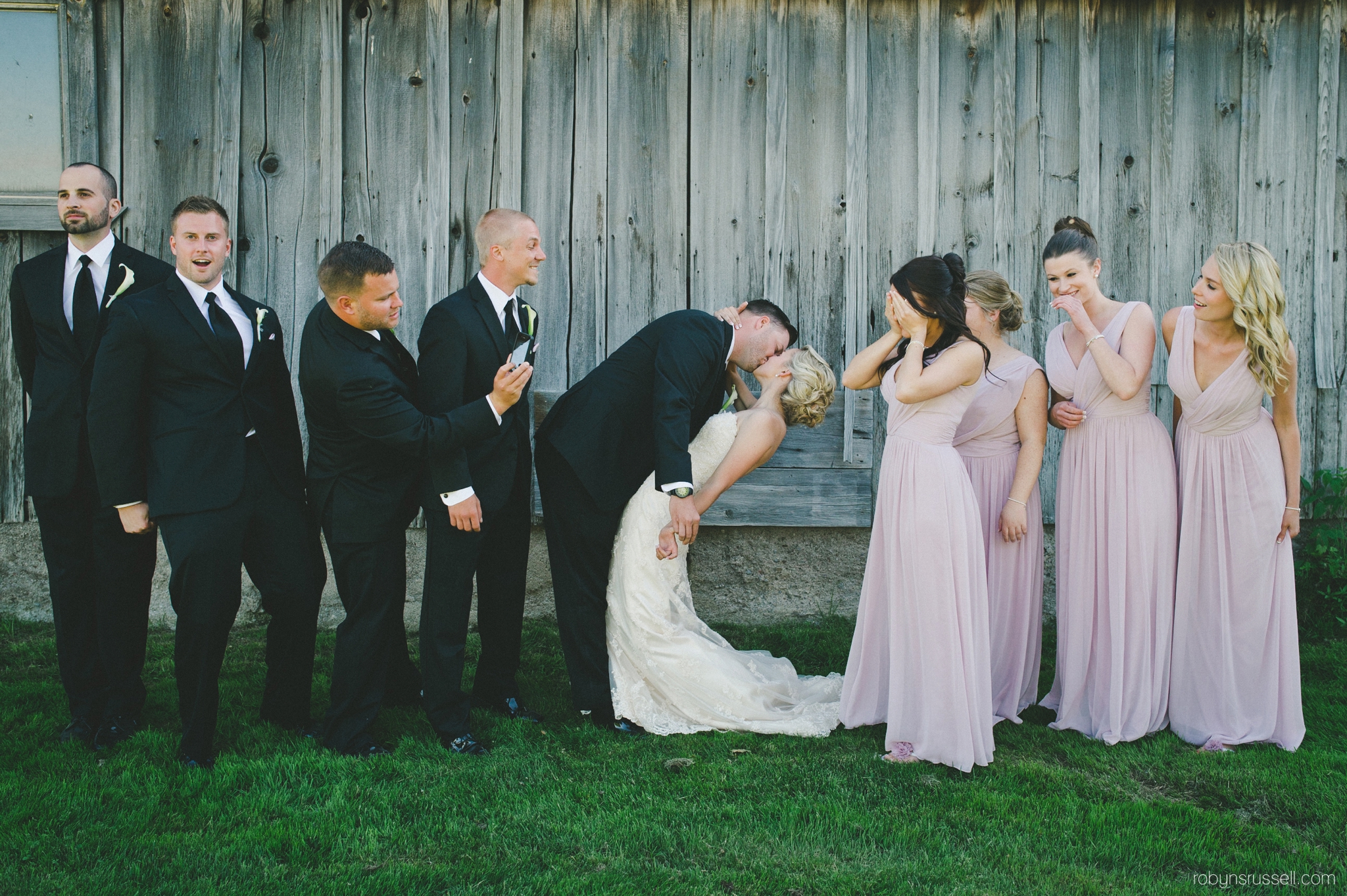 Once the bridal party left, we were chauffeured around the Piper's Heath to take more photos. Fancy, right!? Except we were only interested in one thing. A tree. There's several trees there but one in particular is just lovely and is a focal point so we made our way there. To say it was breathtaking is simply not doing it justice.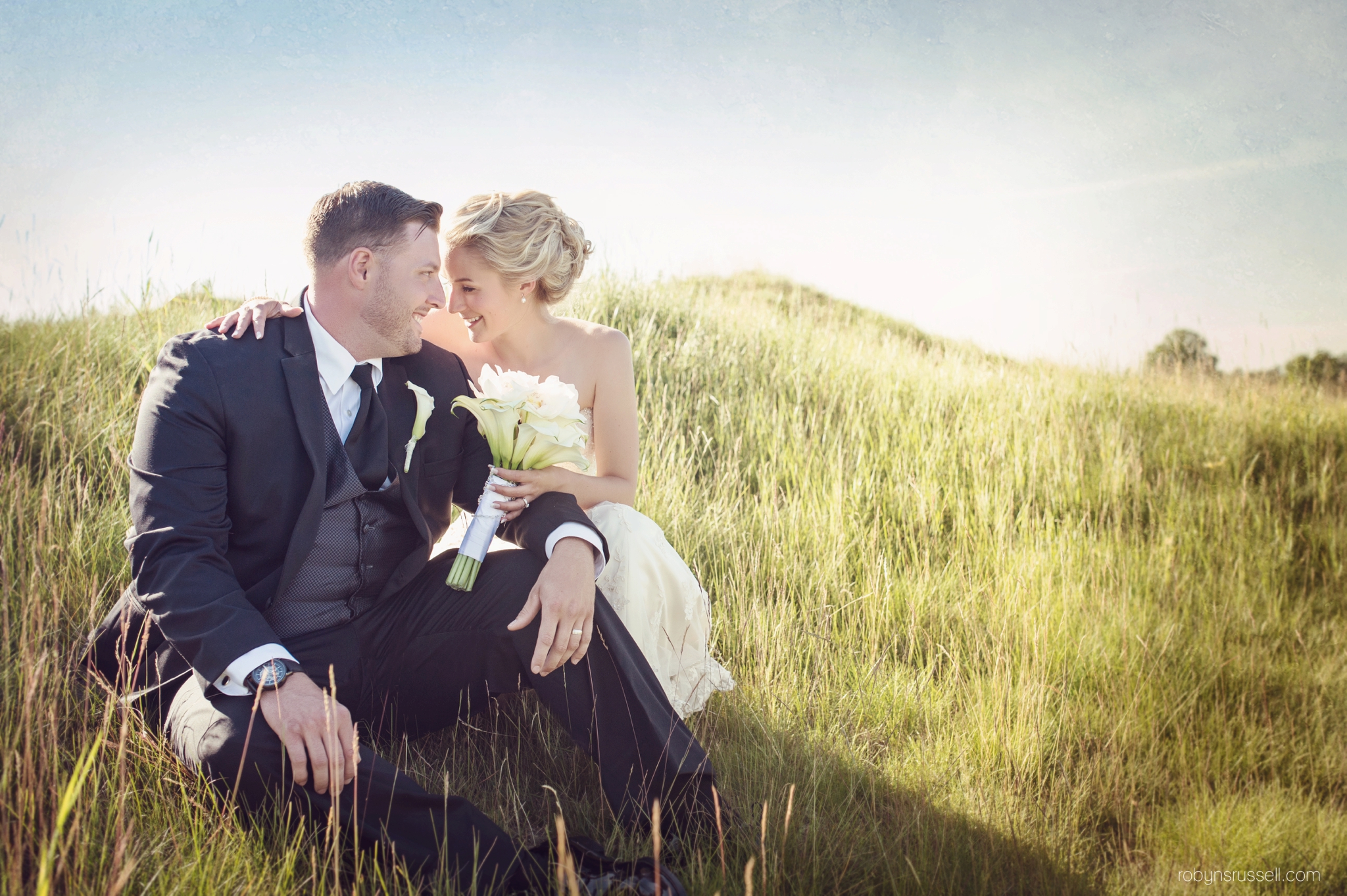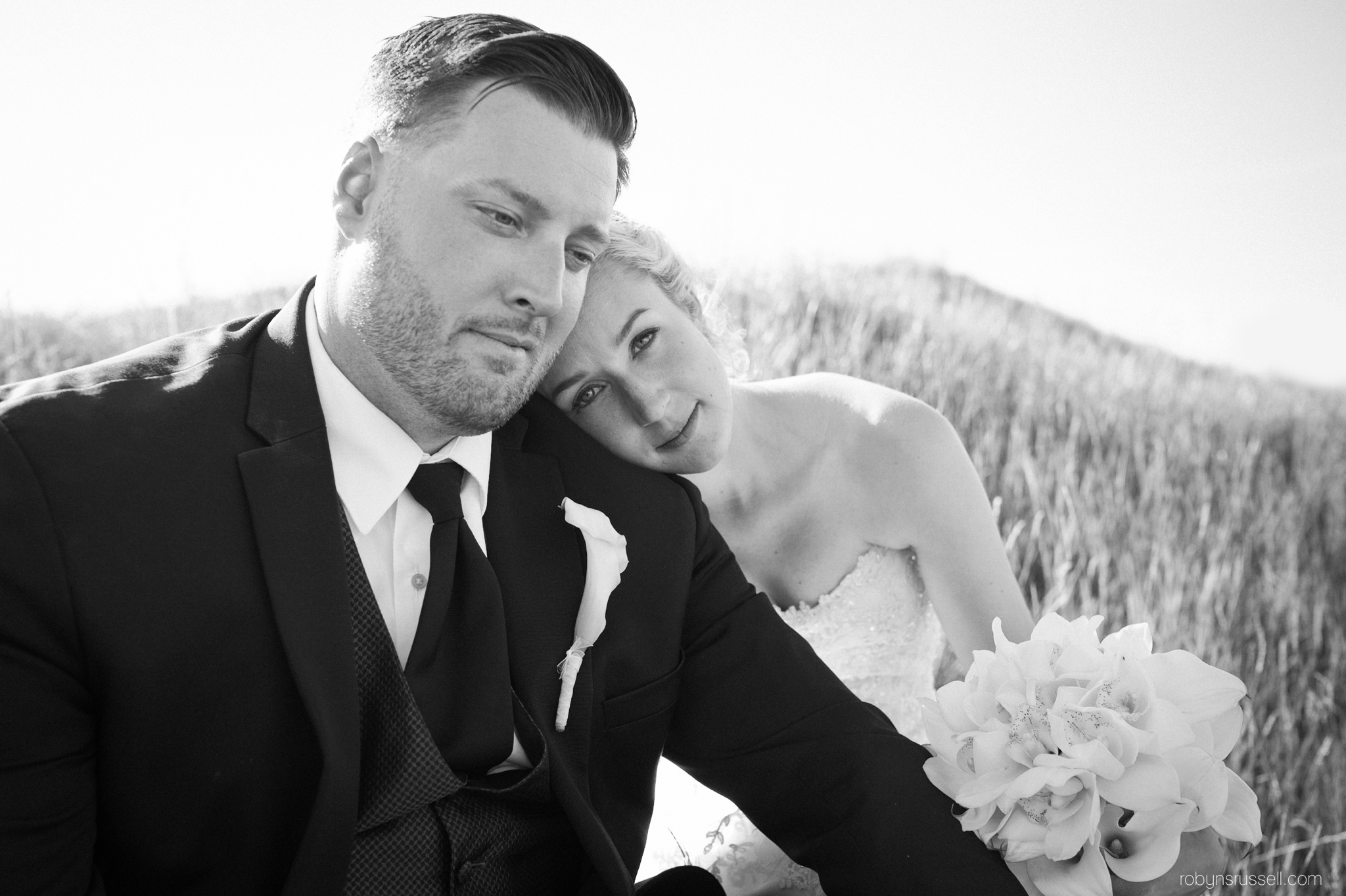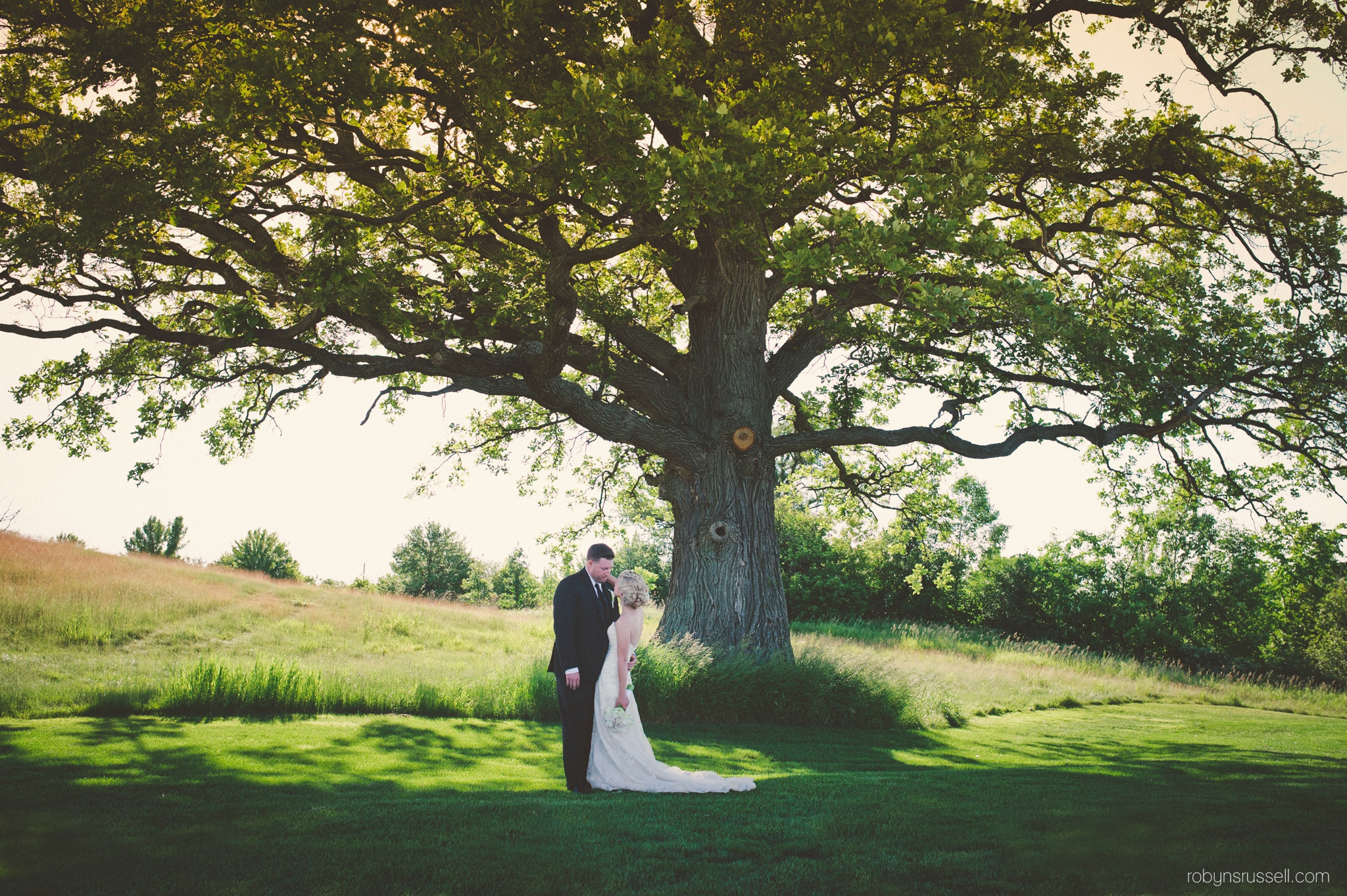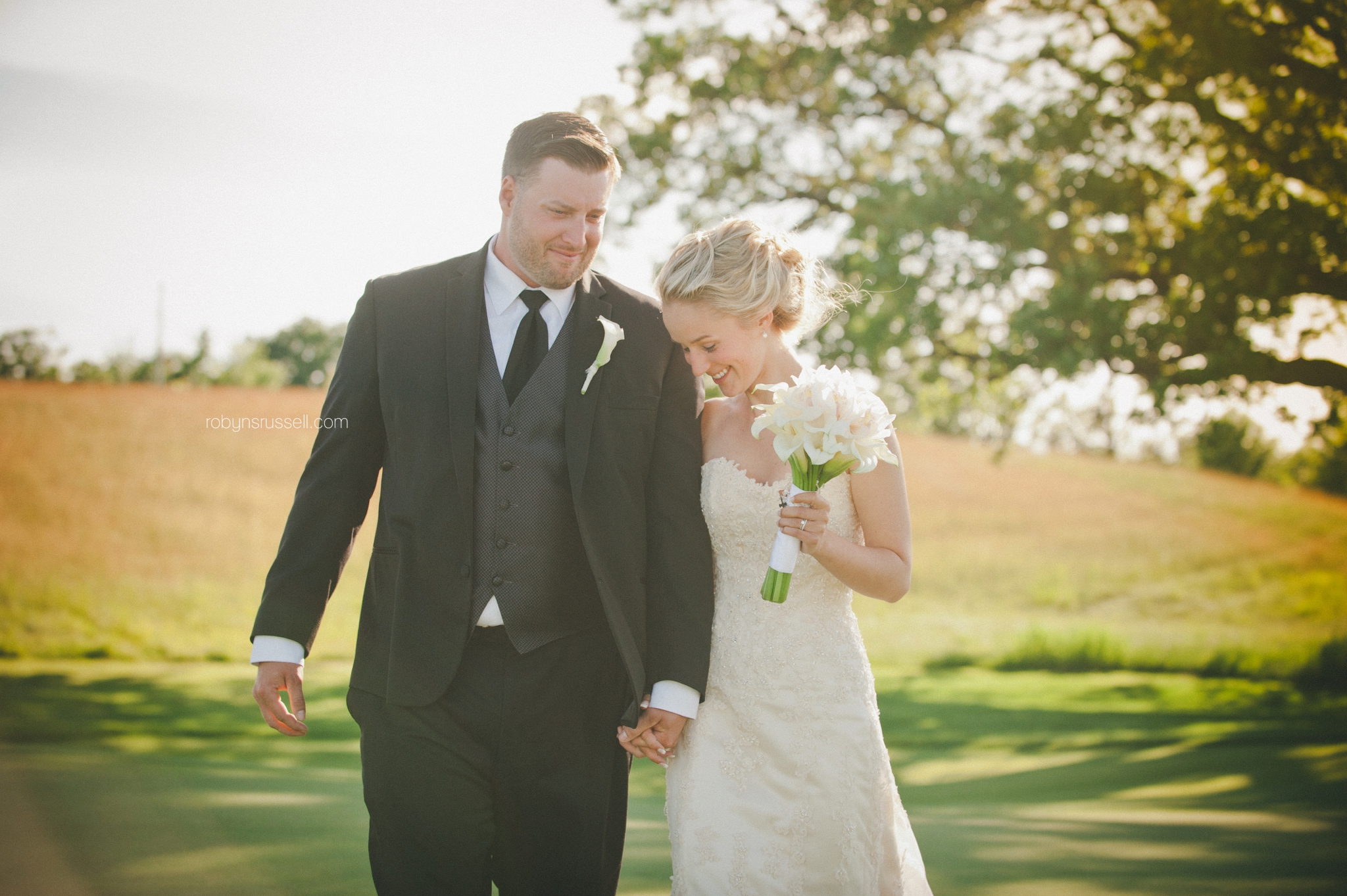 We opted to take a few more bridal portraits when the sun set, so we made our way to their reception at Piper's Heath to get all of the festivities started! I love when bridal parties make grand entrances. This was nothing short of amazing! Also, can we talk about Amanda and Jeff's first dance?! It was so beautiful and sweet. They danced to what I personally think is the perfect wedding song for a bride and groom to dance to – All of Me by John Legend.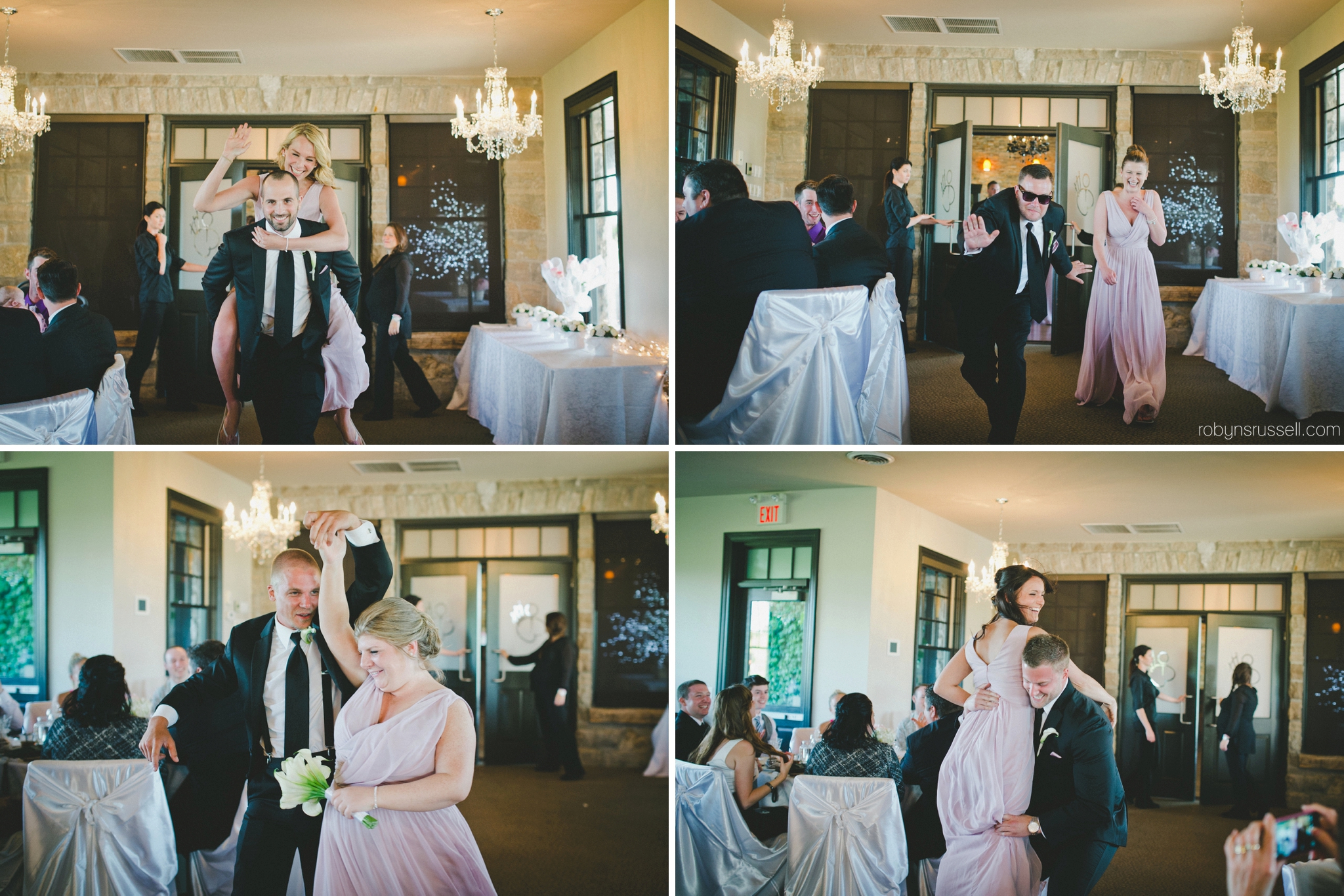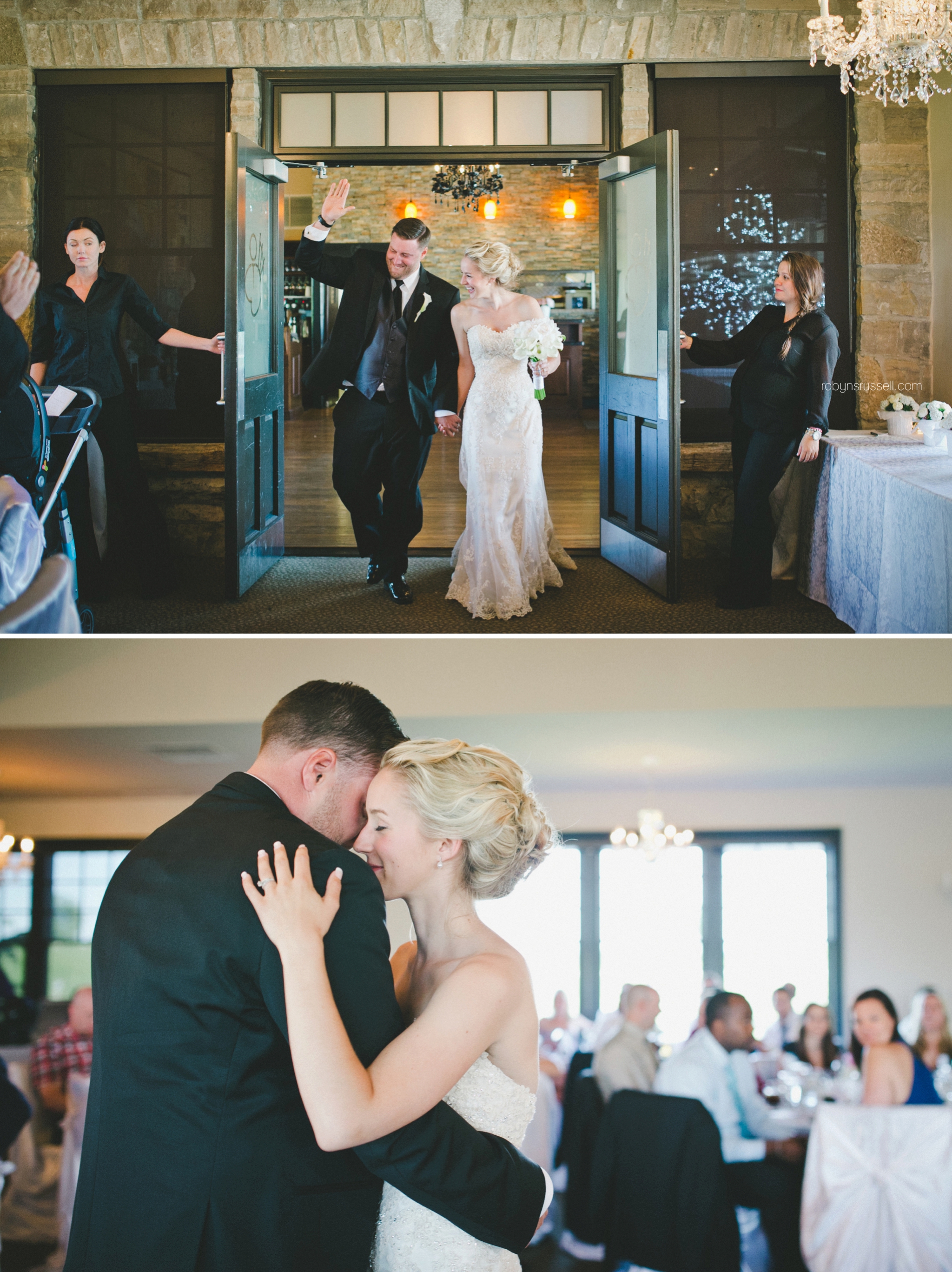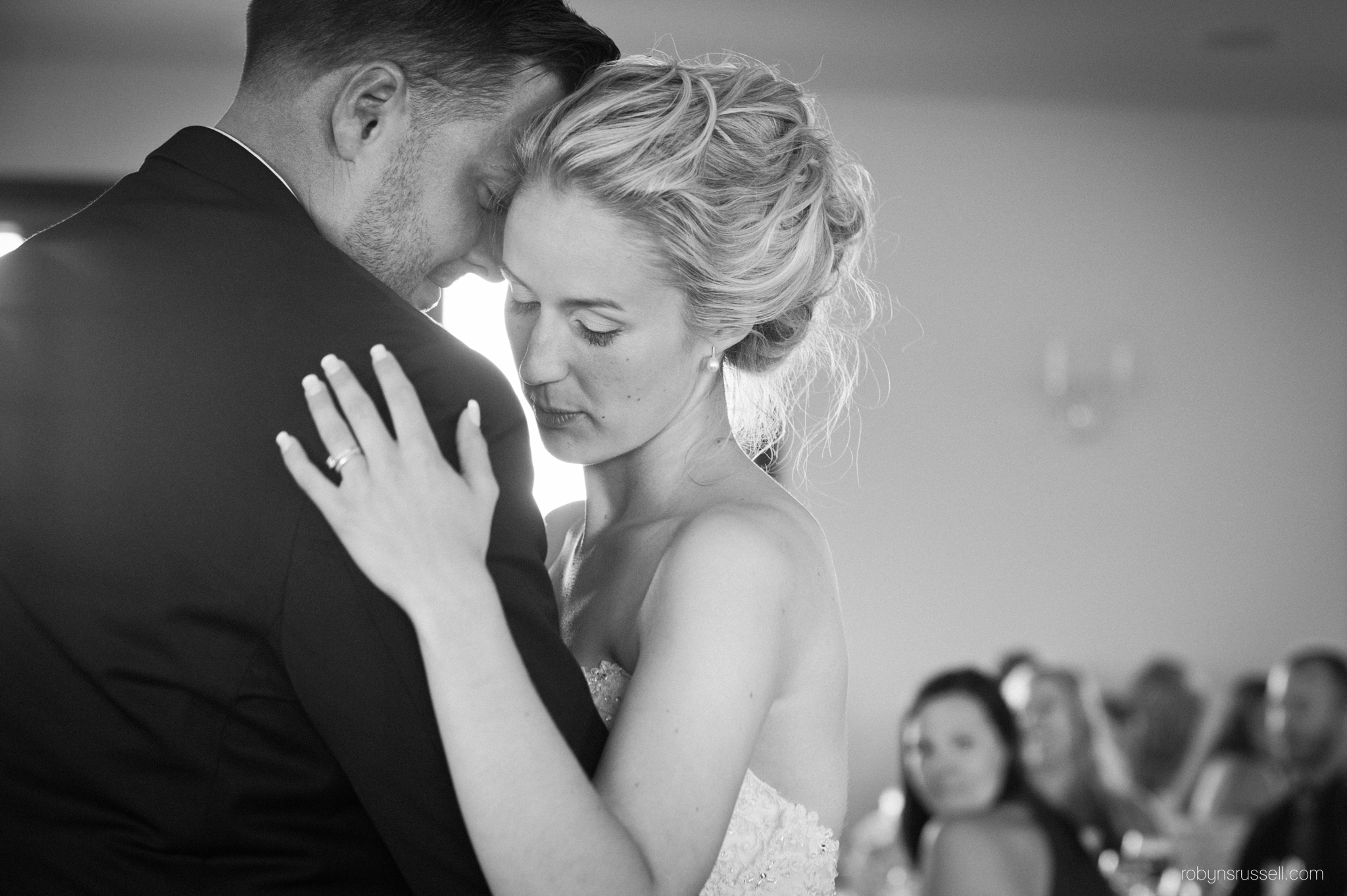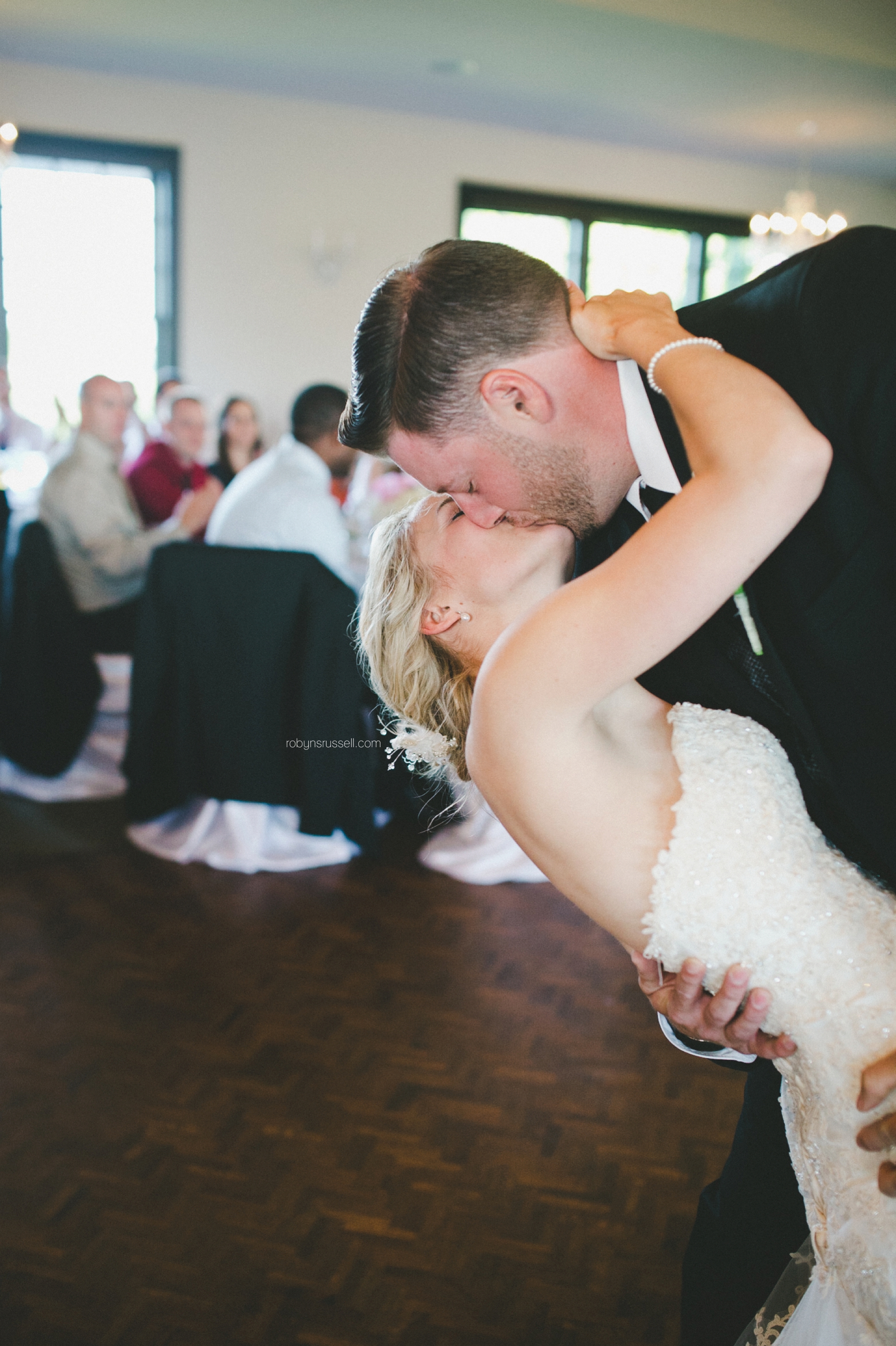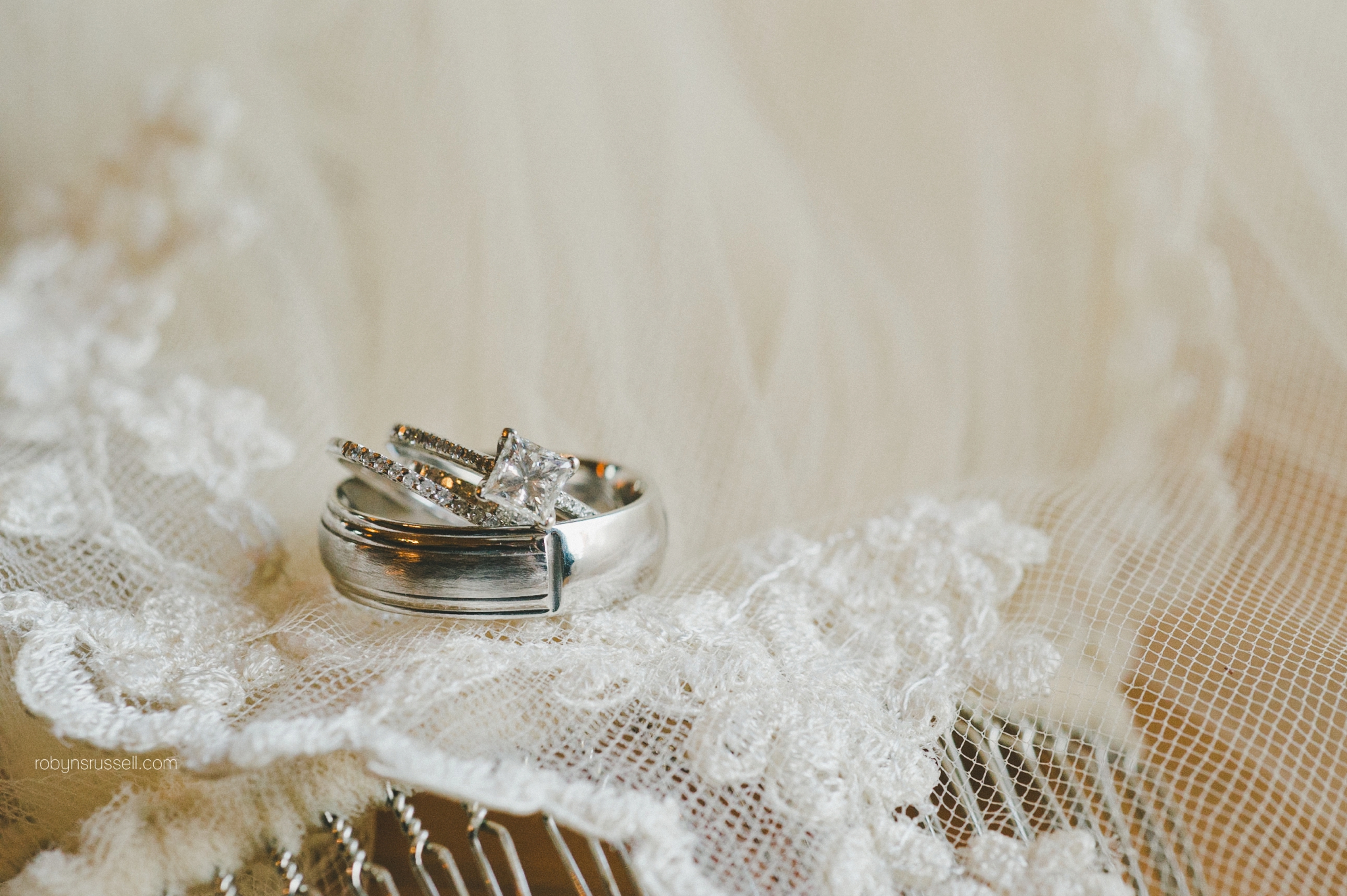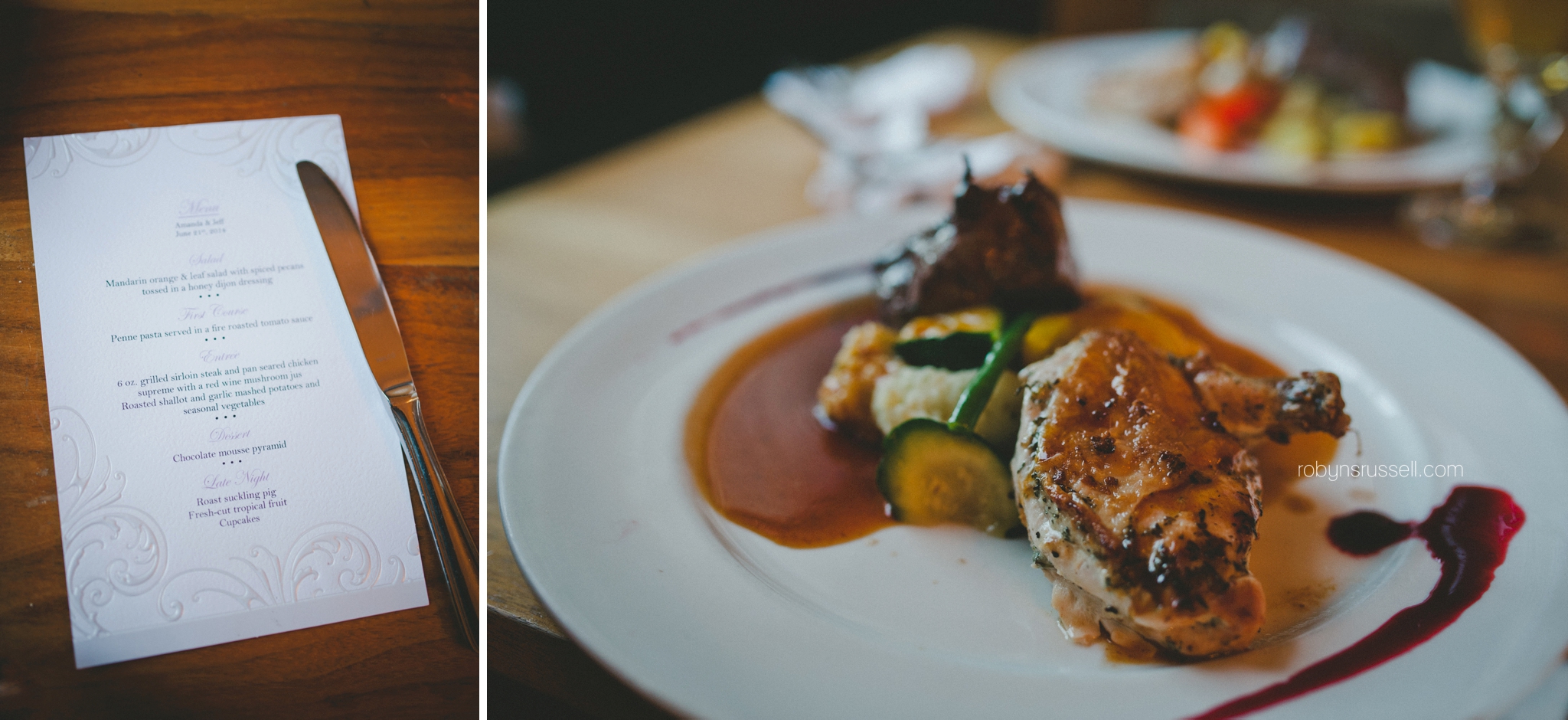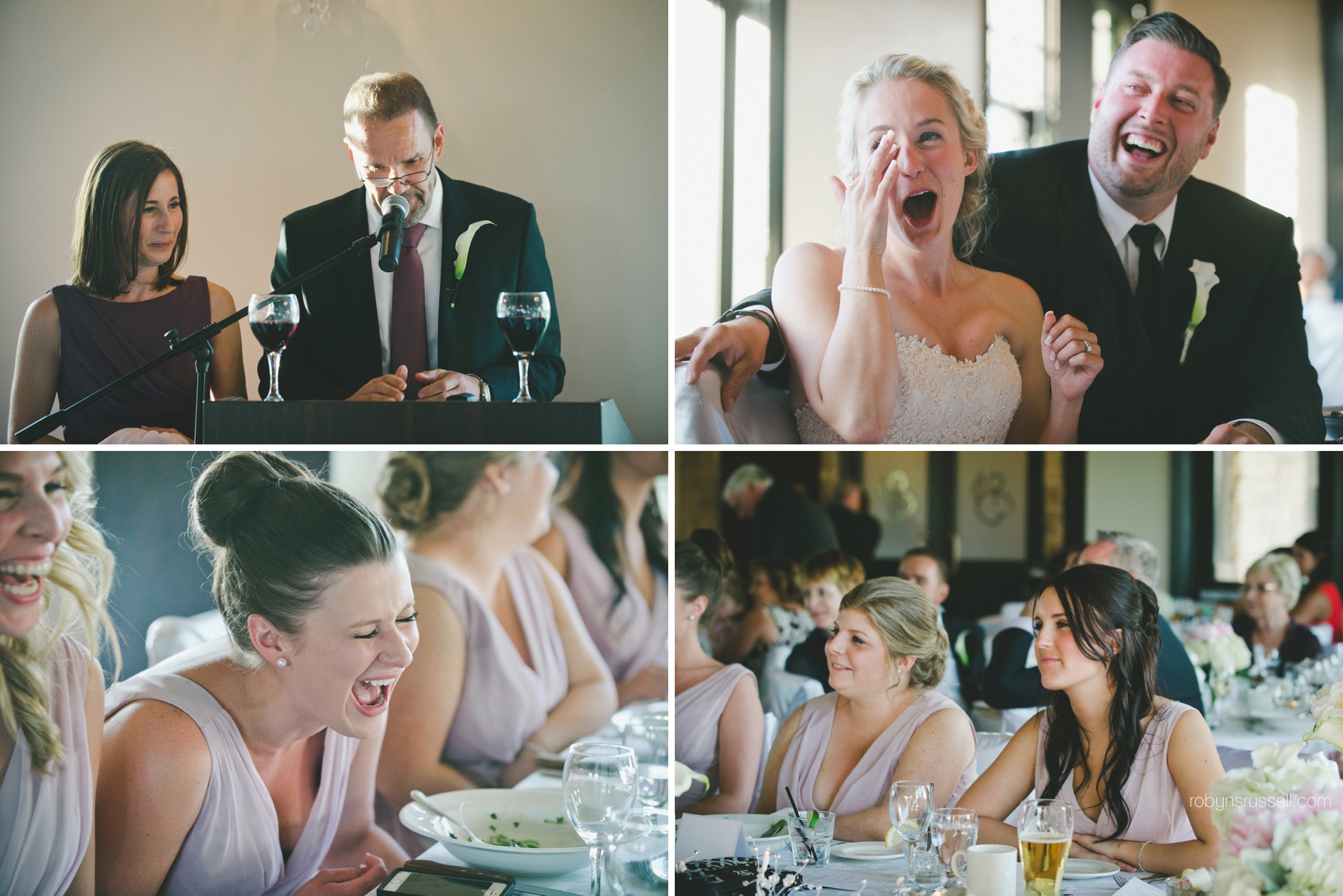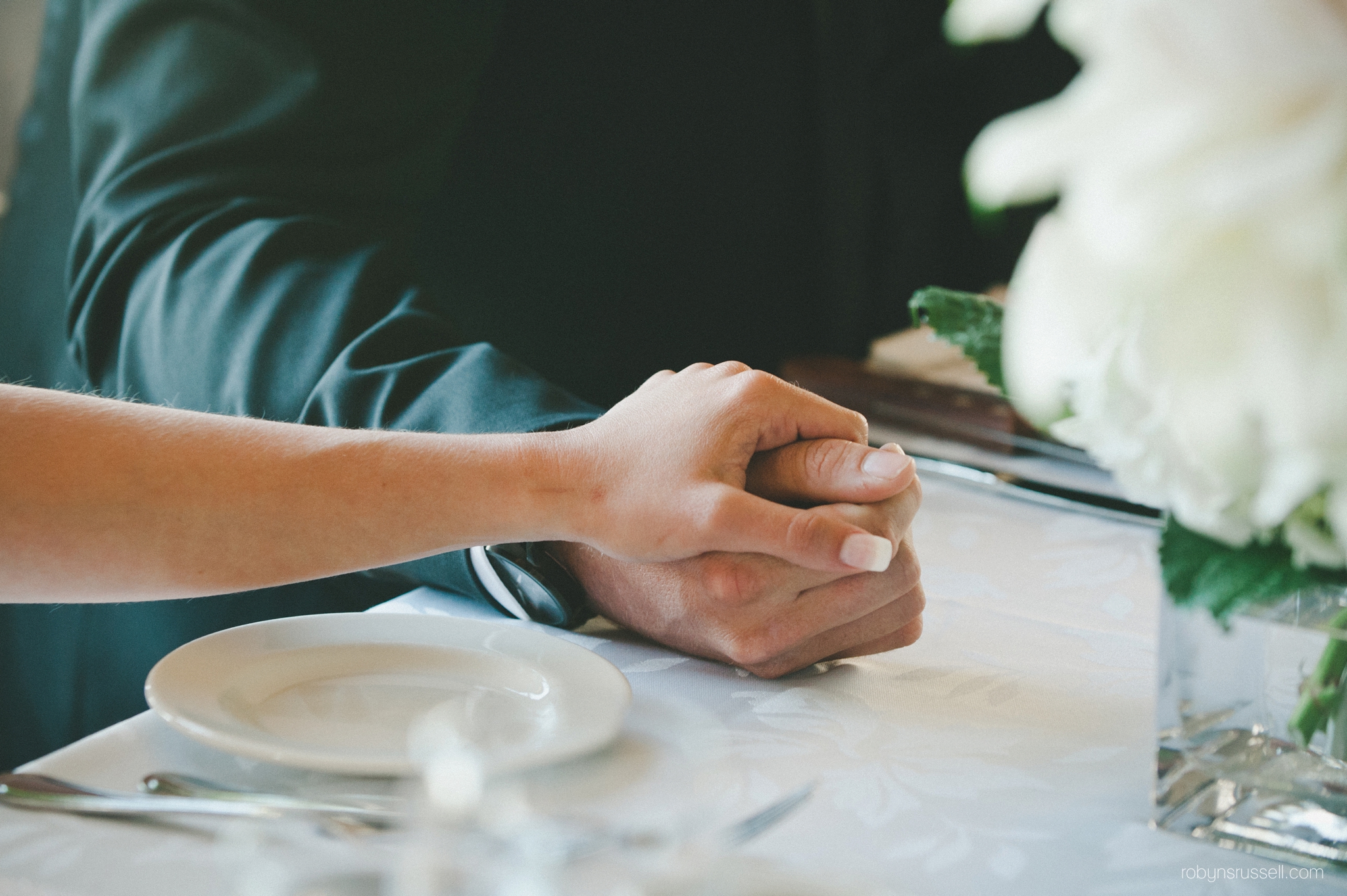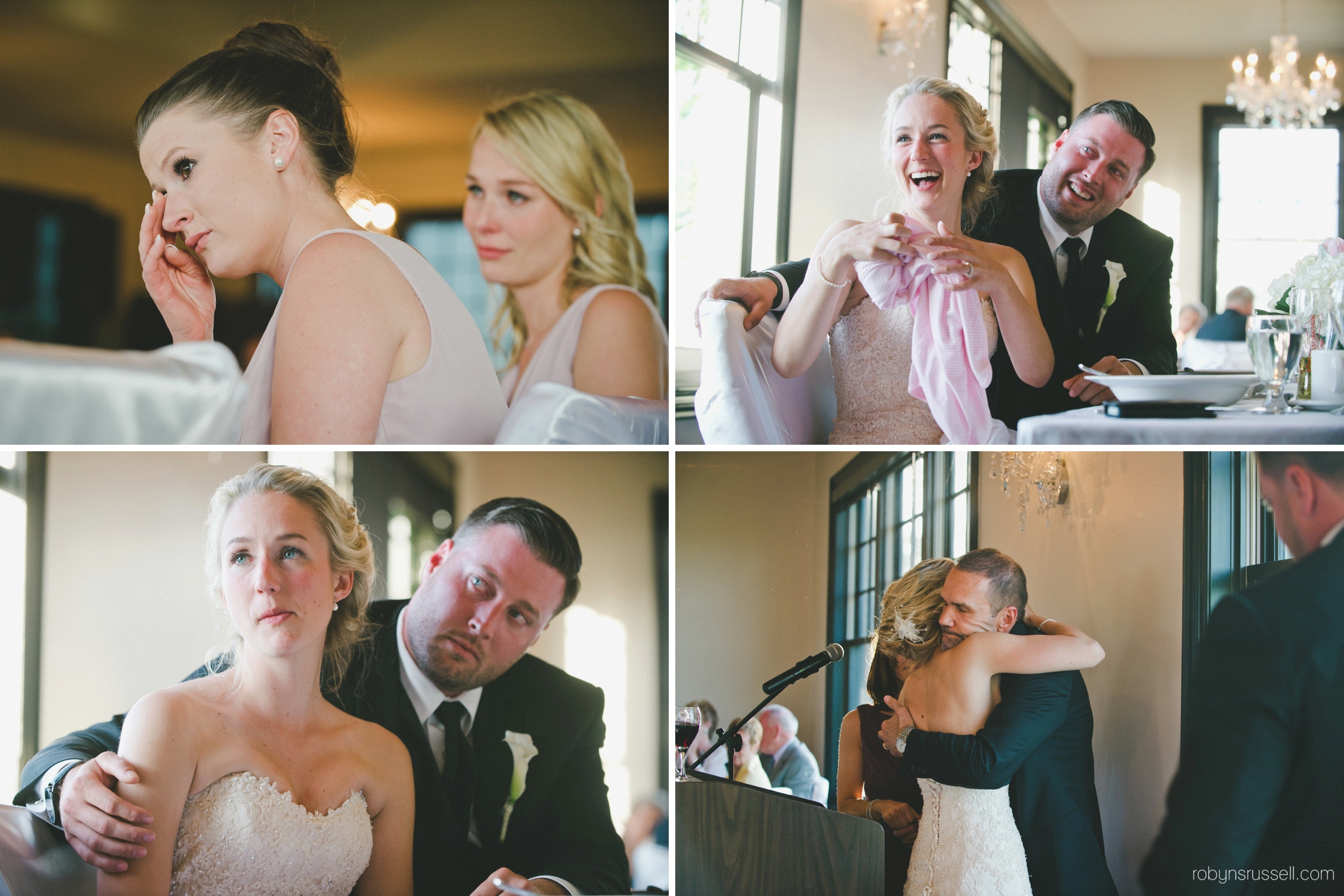 Dinner was amazing. The speeches were heartfelt and emotional; we really couldn't ask for more. When a bride and groom agree to step outside of this for a few extra minutes, it means a lot. And I'm so glad we took advantage. There was so much more of Piper's Heath that we wanted to explore together.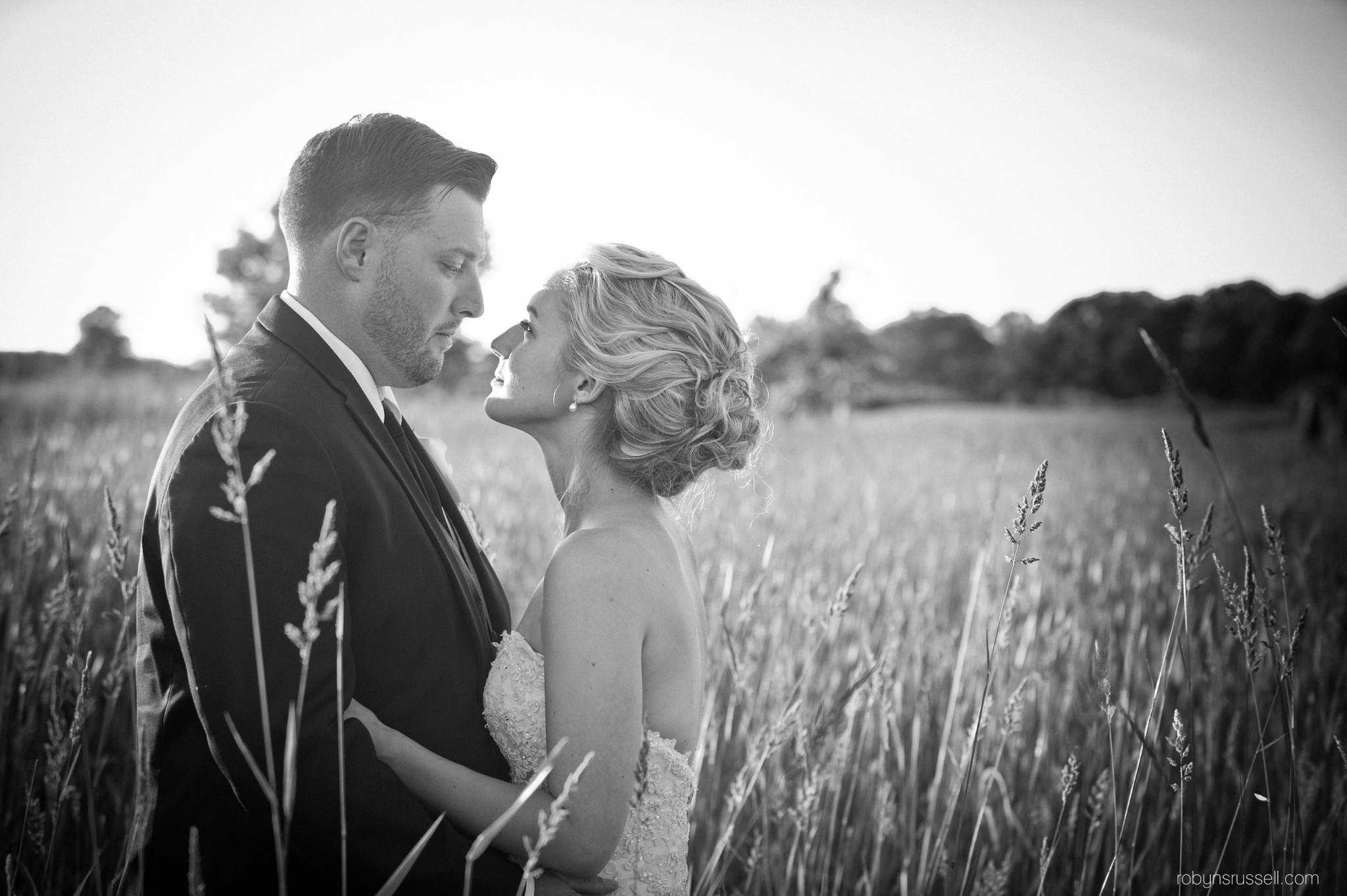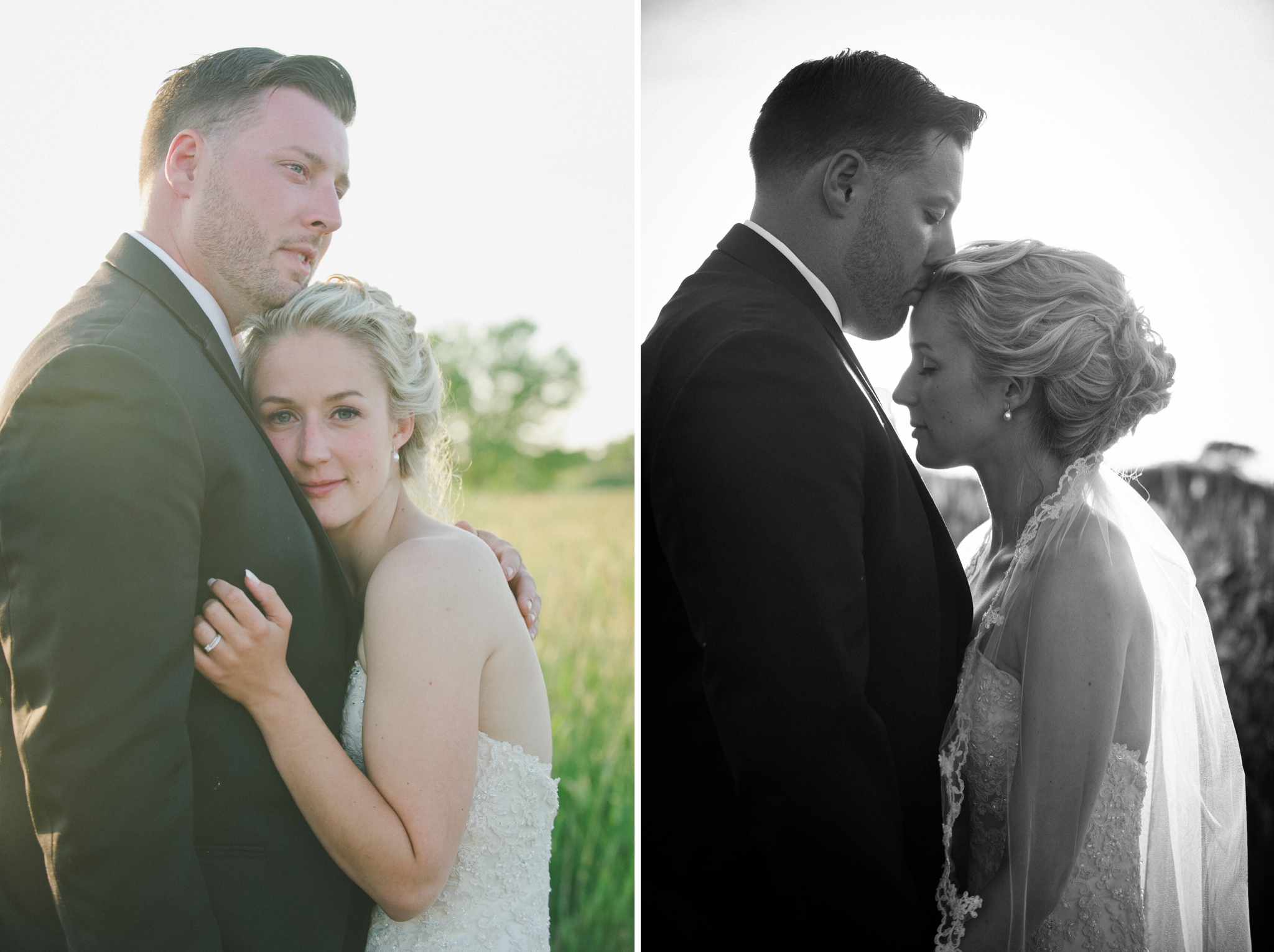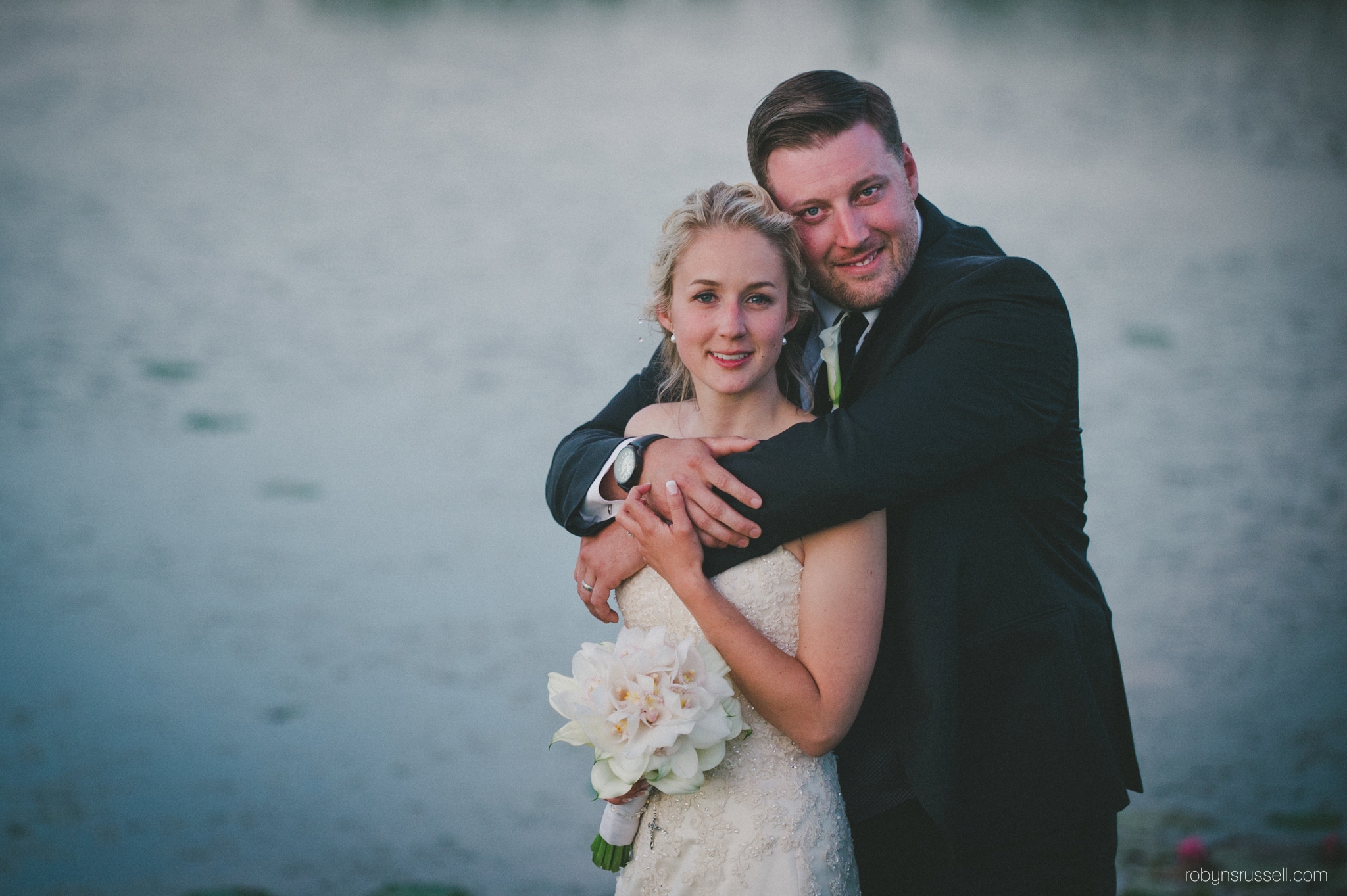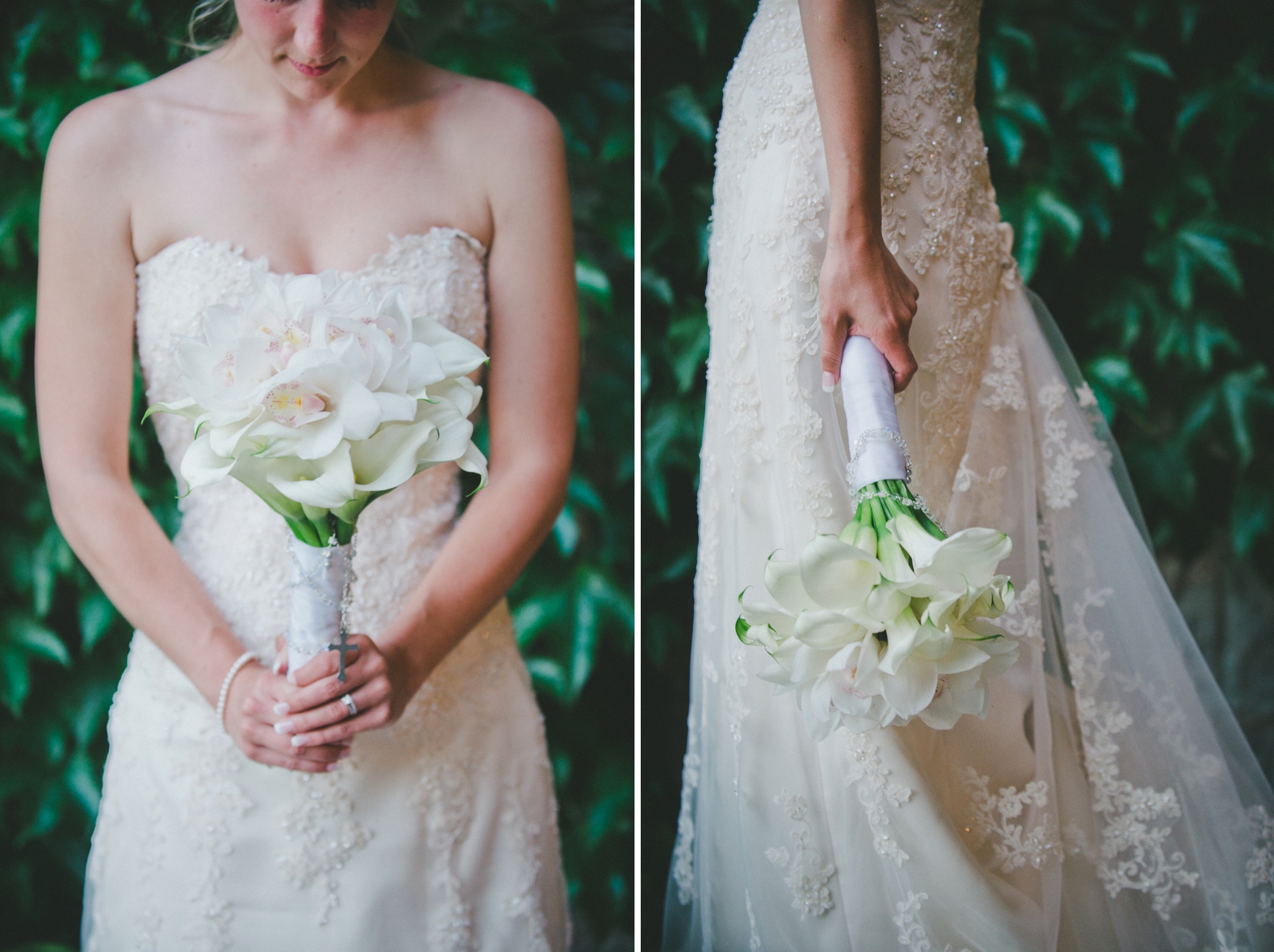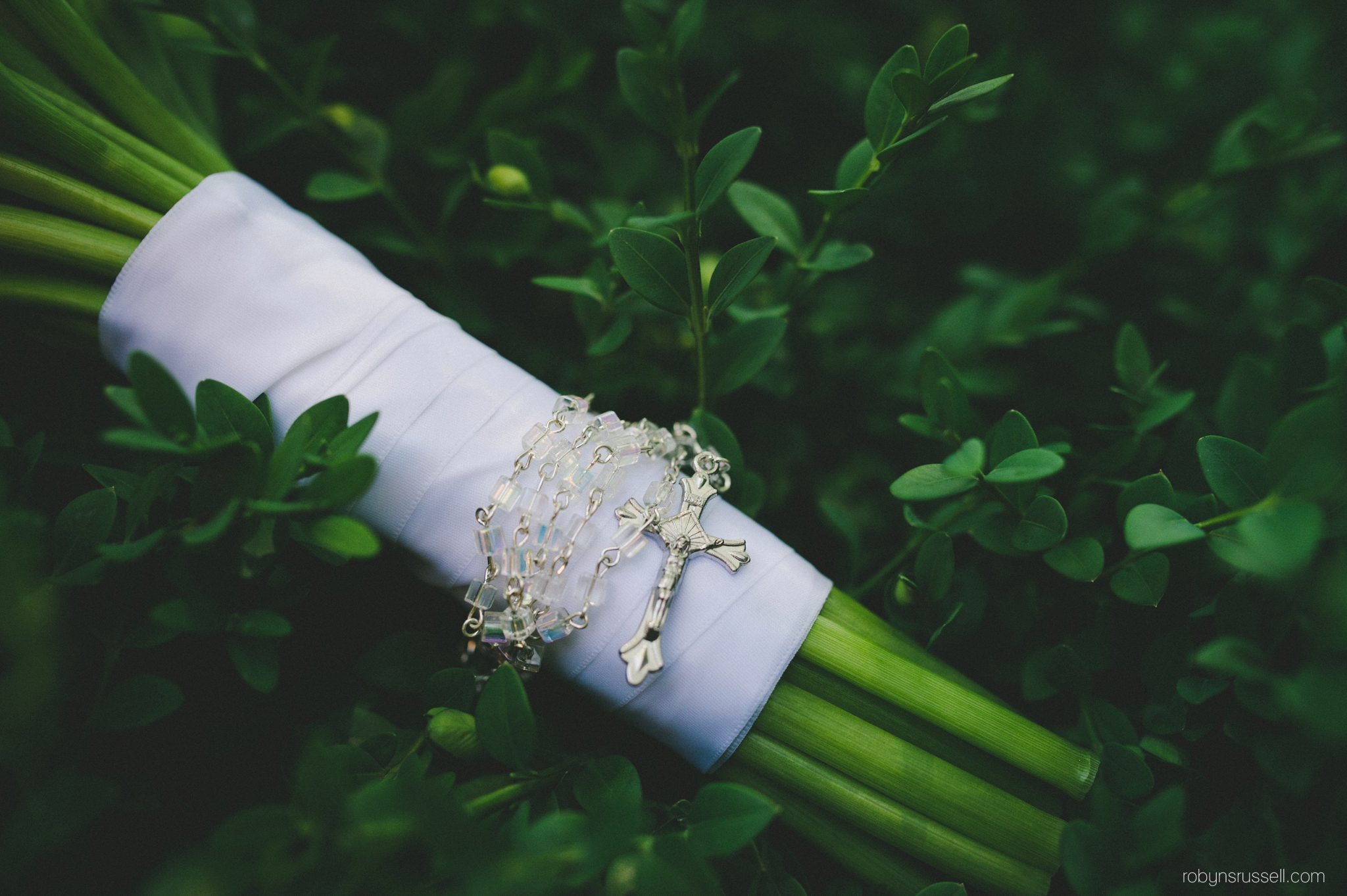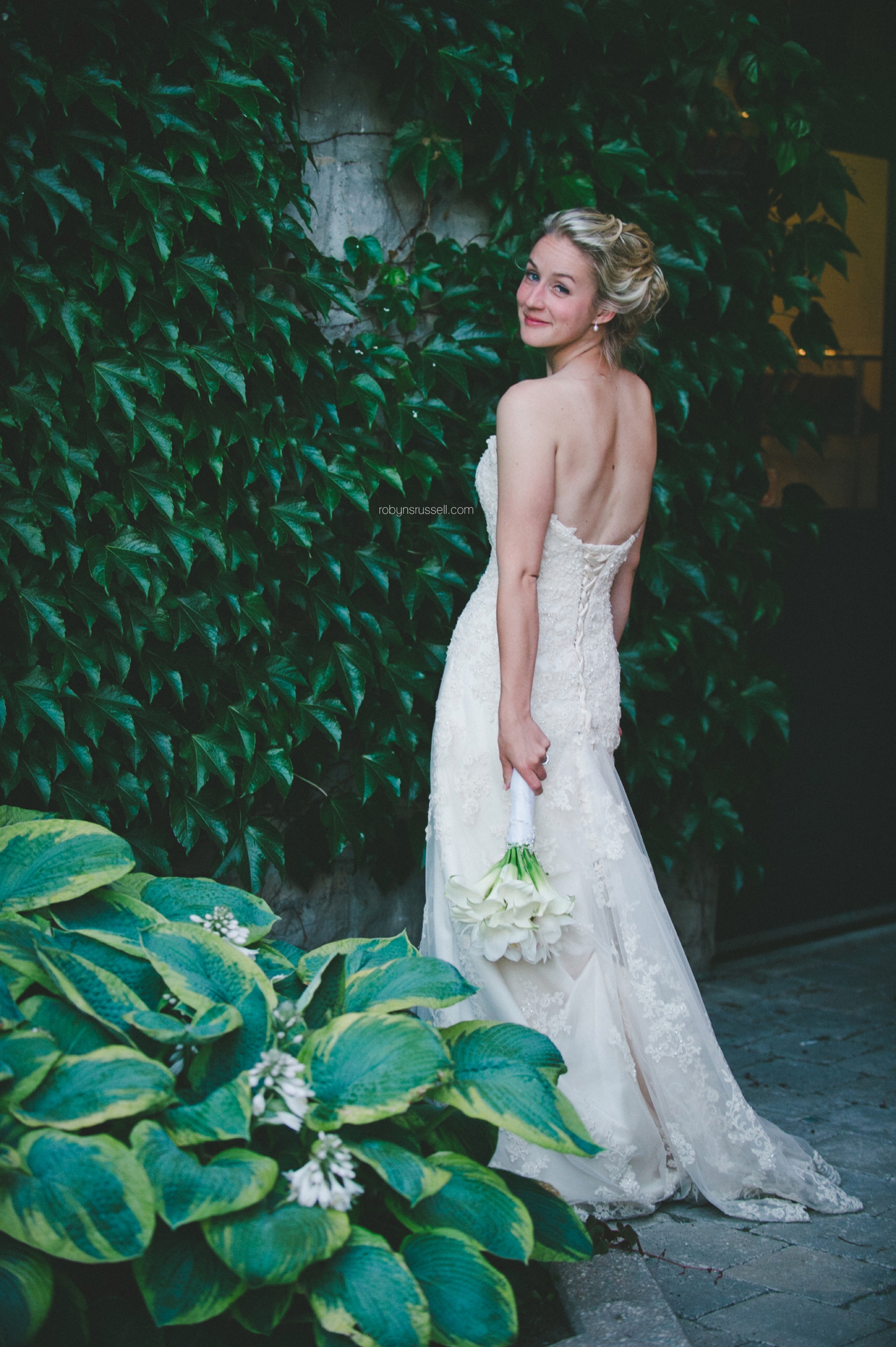 After they cut the cake, we finished off the night with their thank you speech and more dancing. Pretty sure there wasn't a dry eye in the room.
It was a perfect day.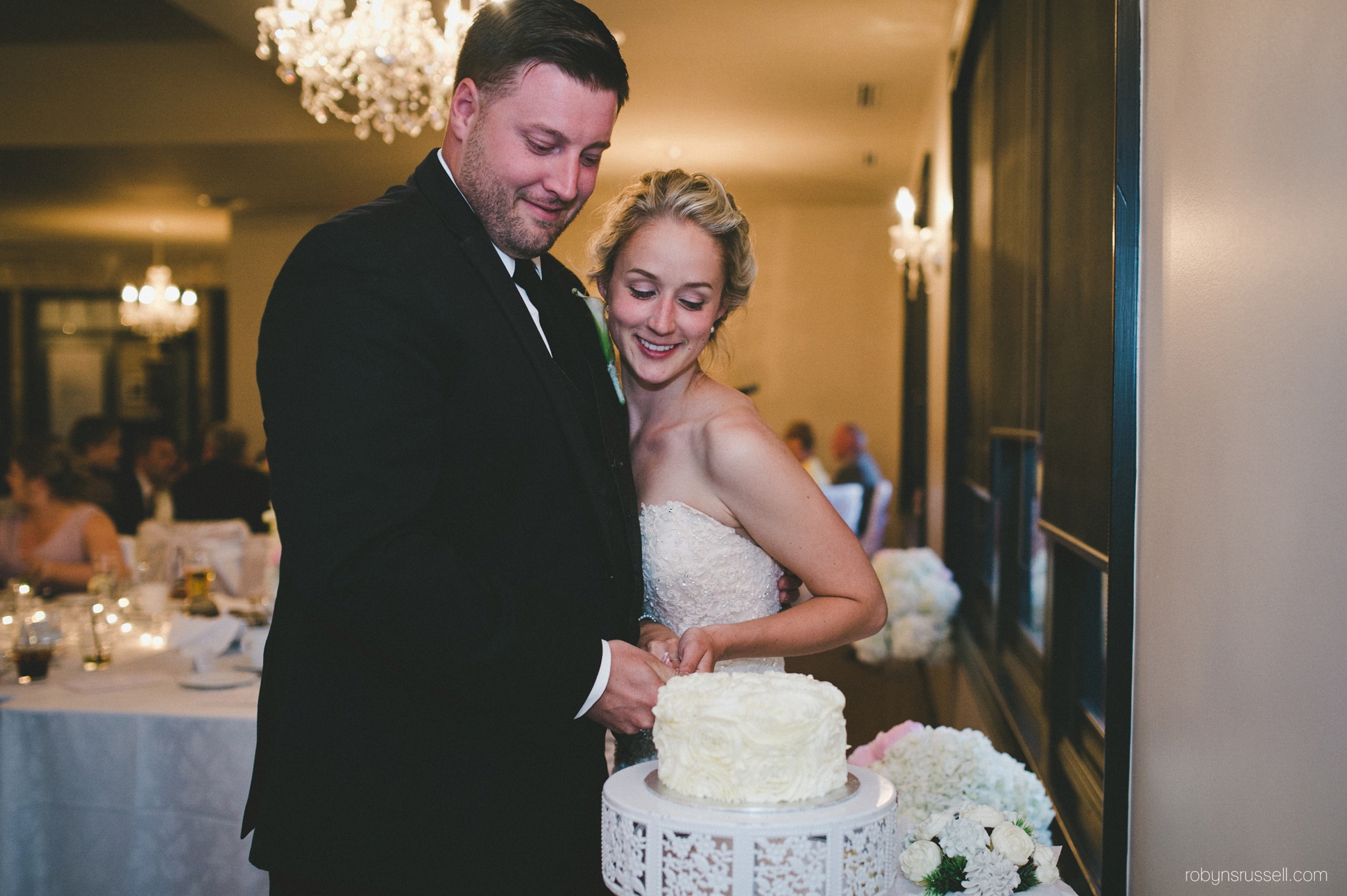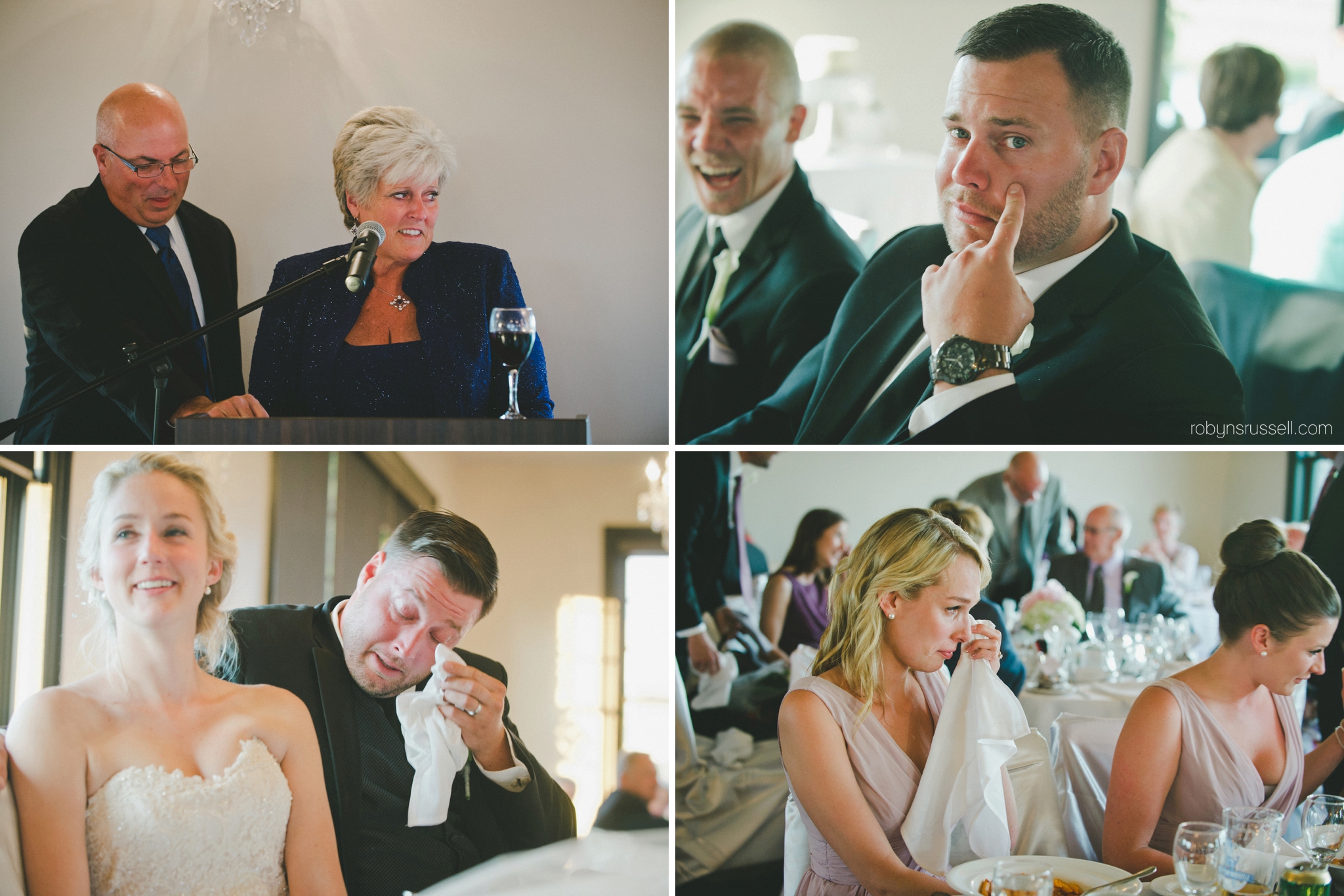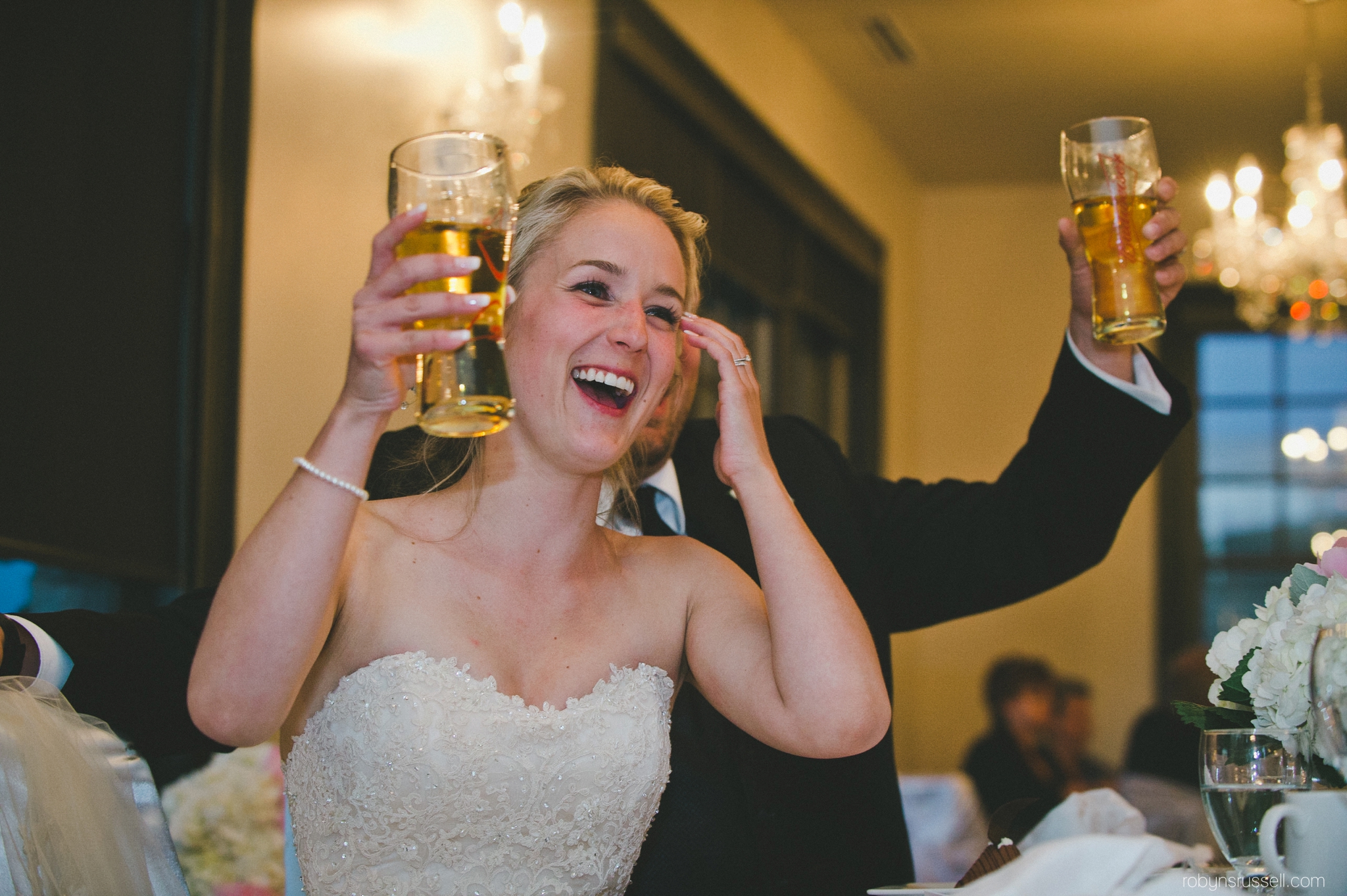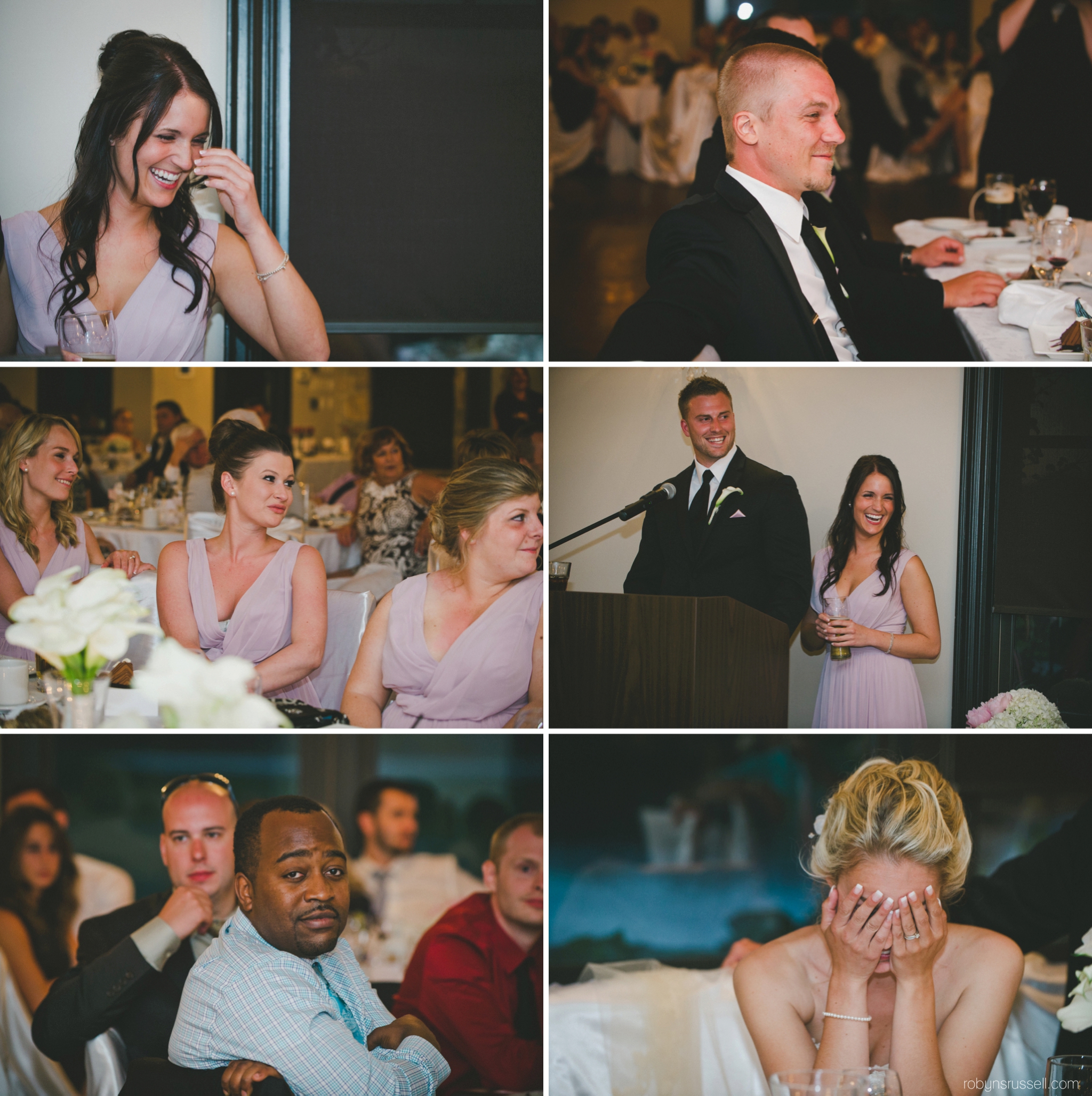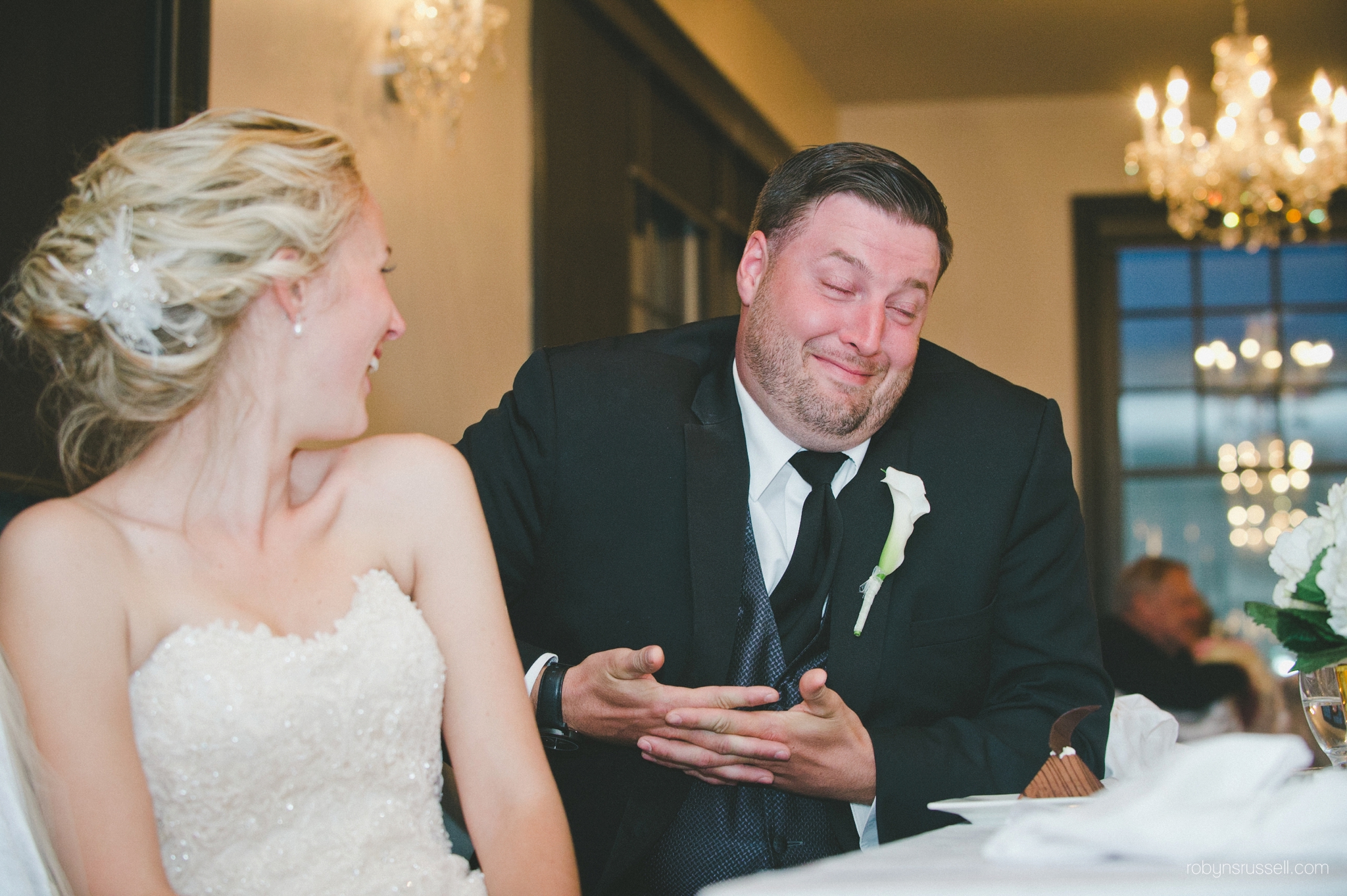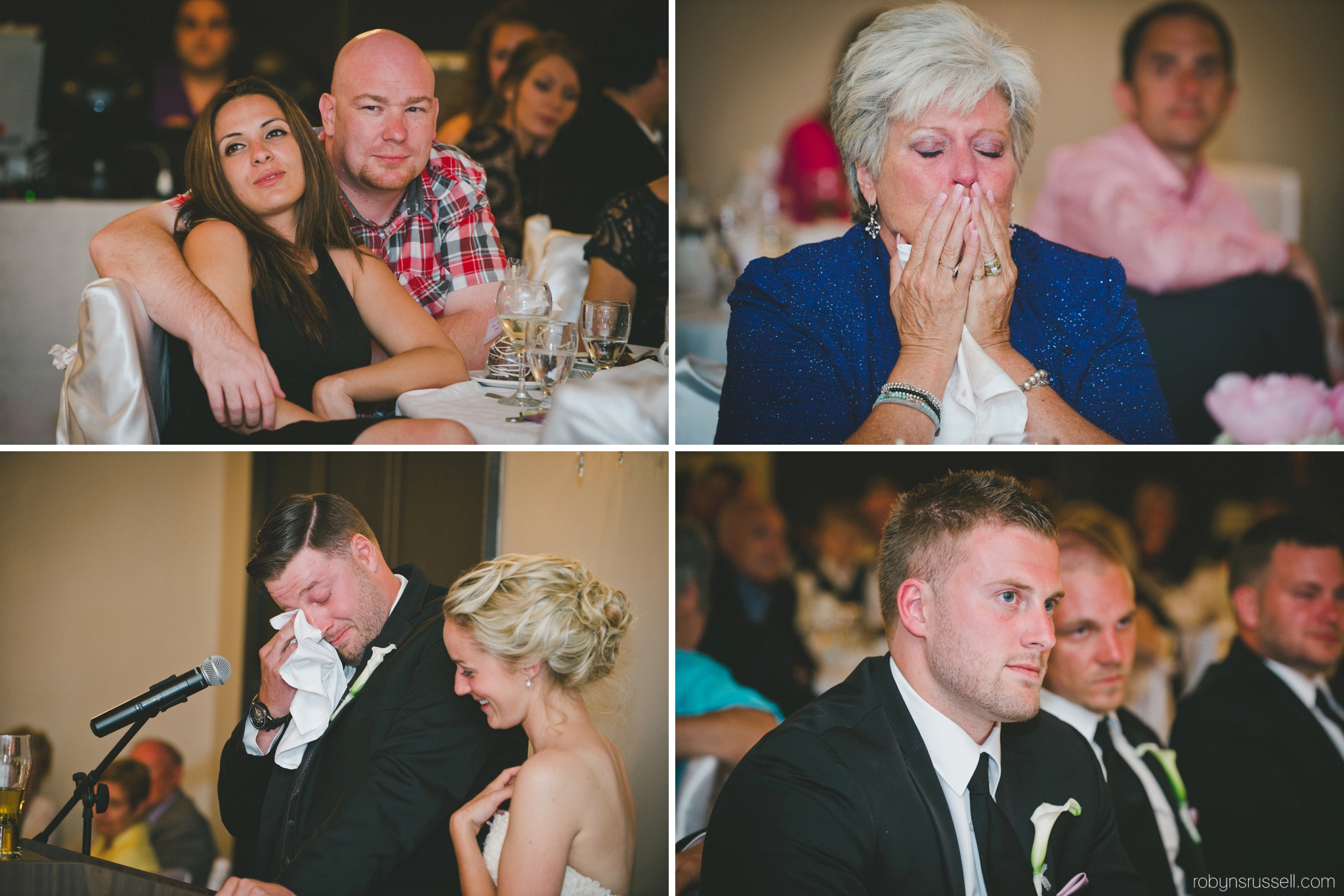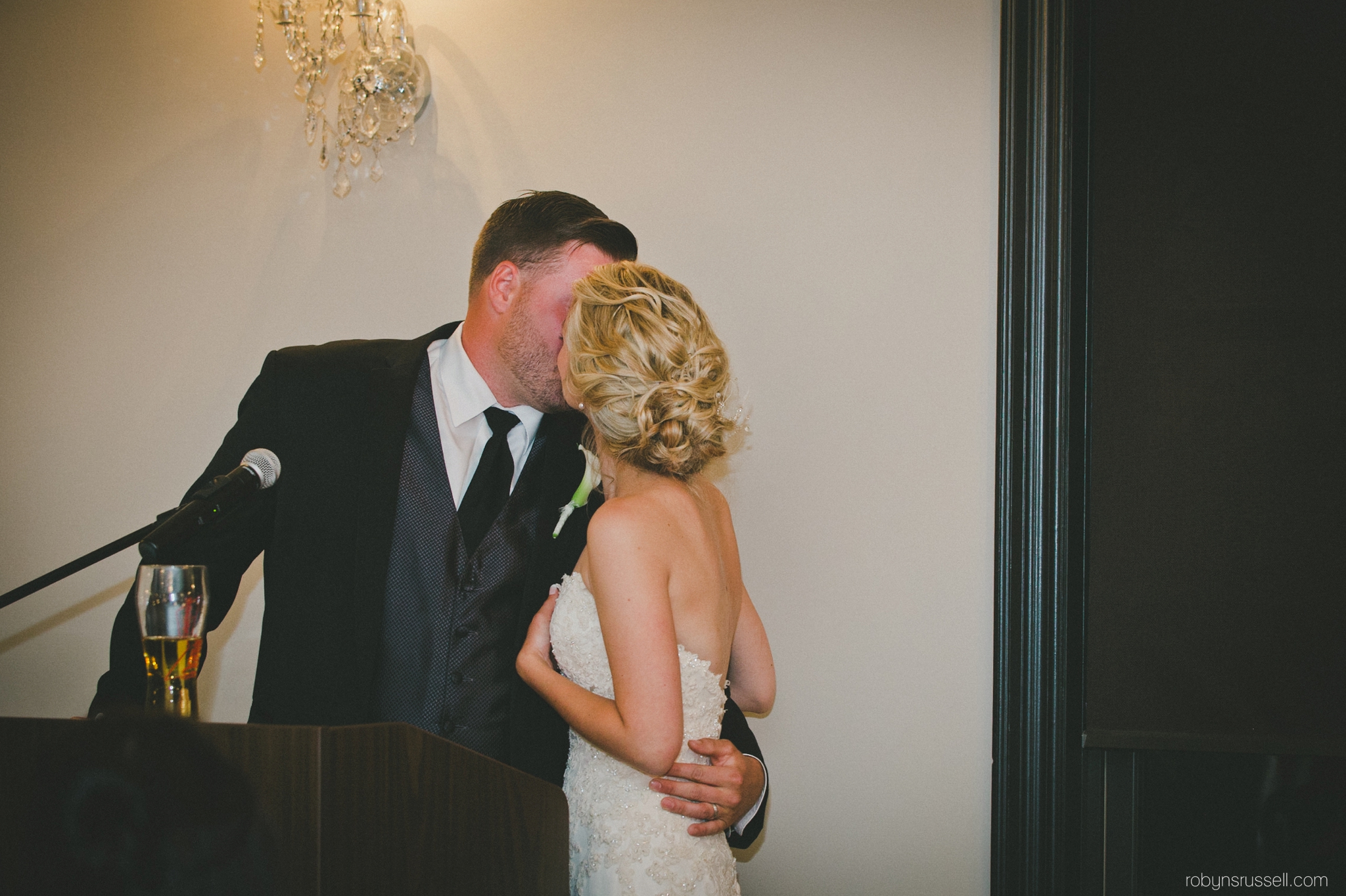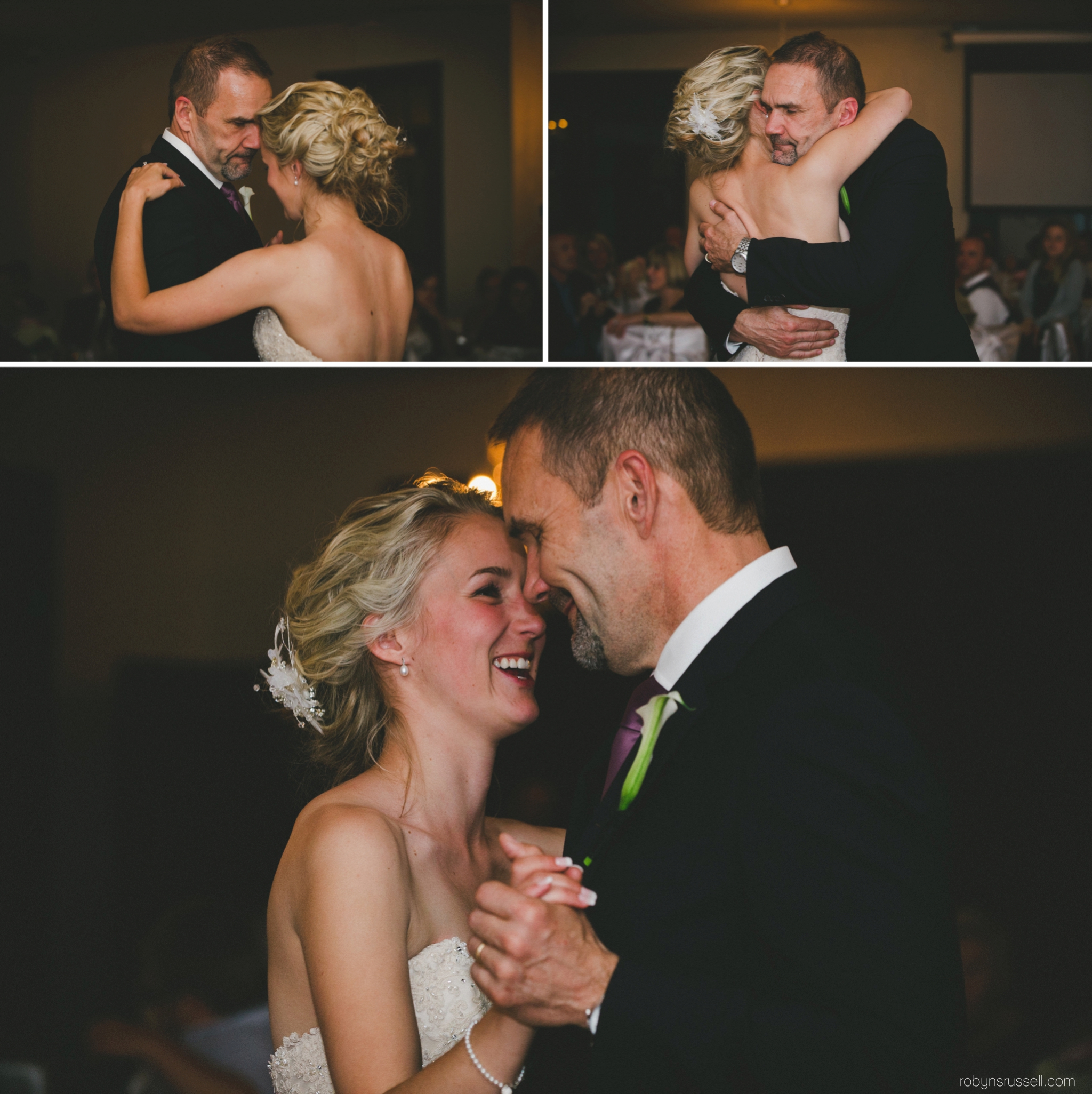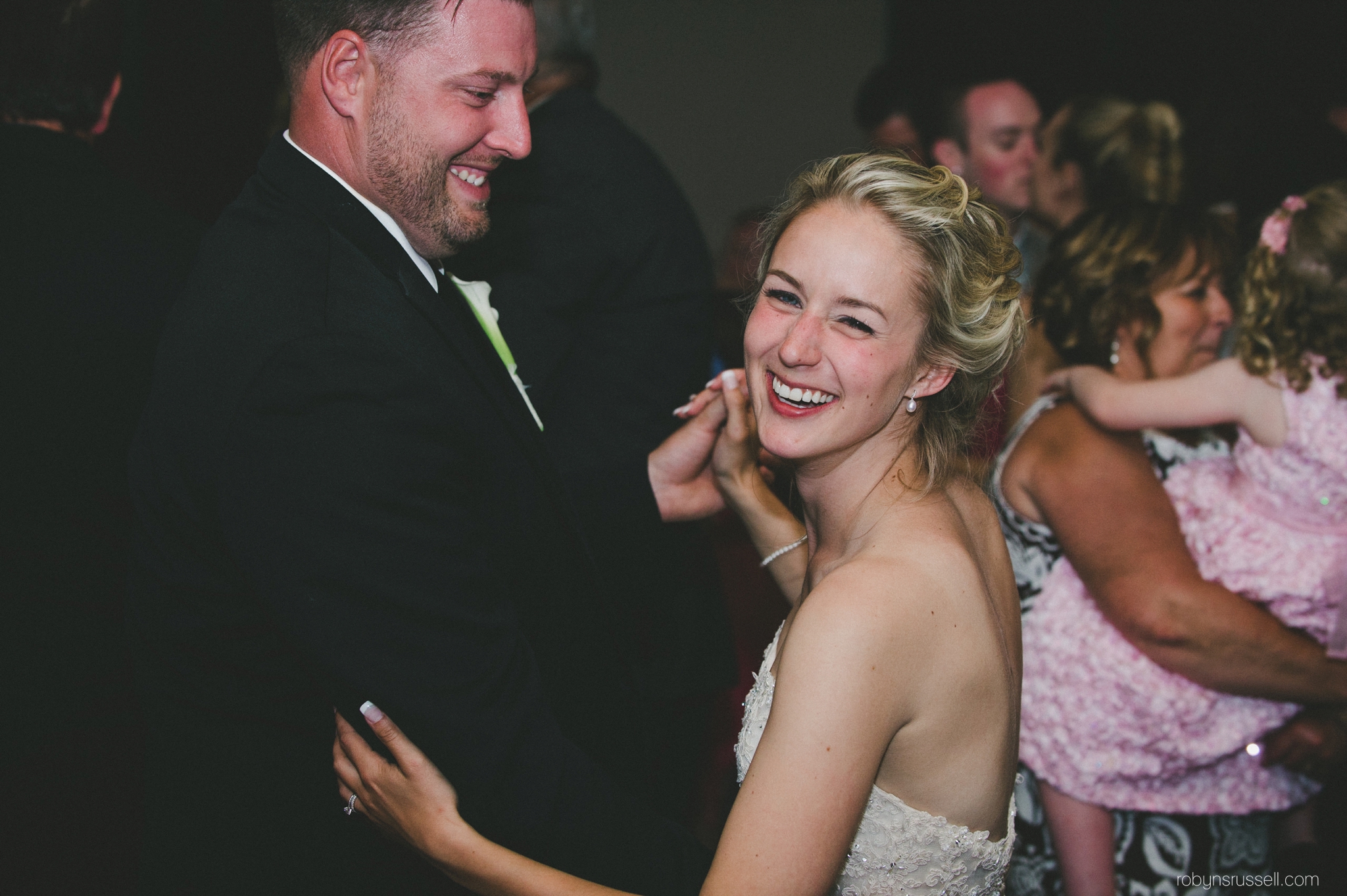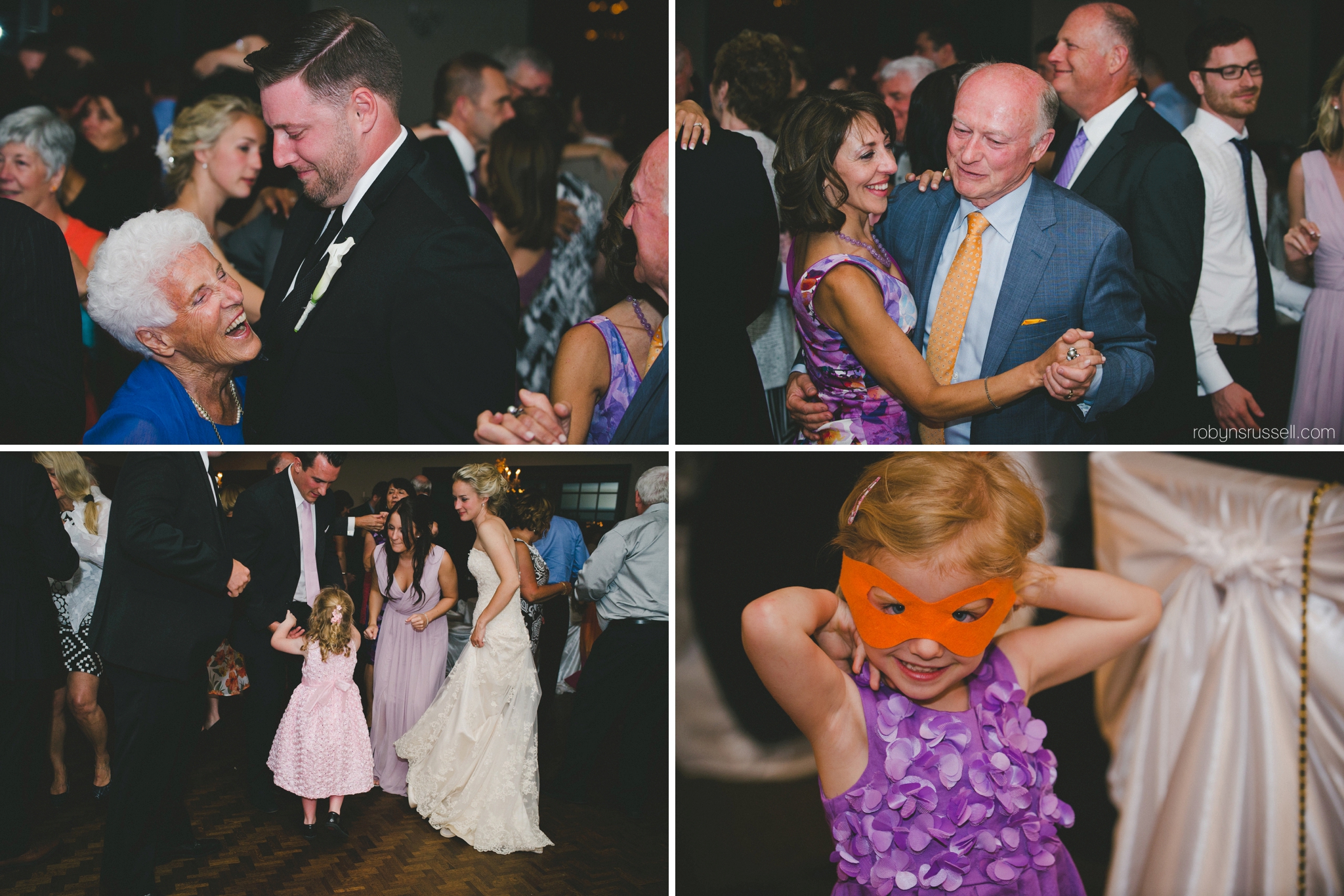 Amanda and Jeff, thank you for asking me to be there with you on your wedding day. To say it was a pleasure is an understatement as getting to know you over the last year has been a true privilege and honour. I am excited for the journey ahead and wish you both all the love in the world.
Until next time, Robyn xo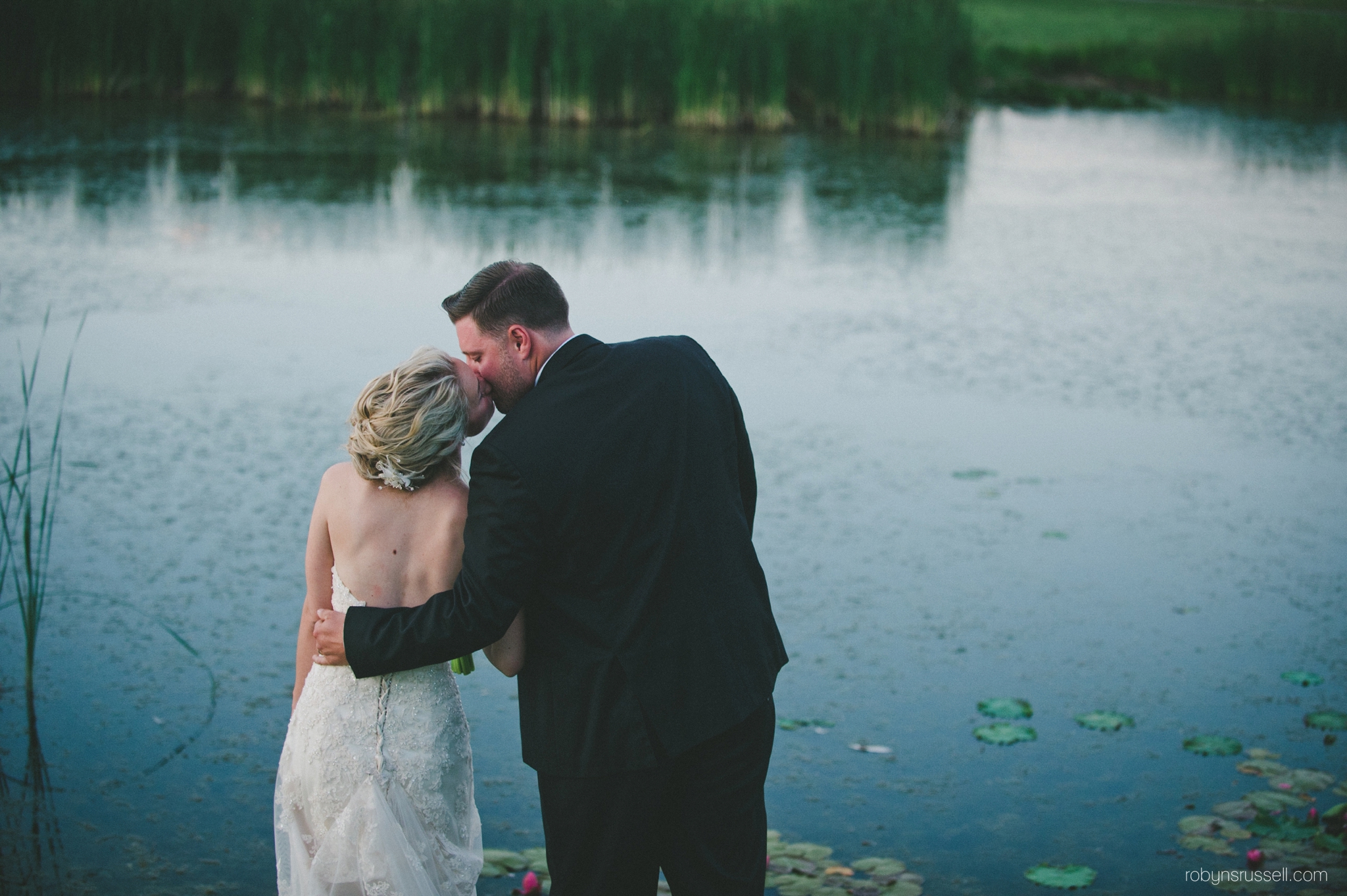 A special thank you to all the vendors involved who made this wedding extra special include:
Bridal Gown – Maggie Sottero
Bridesmaid Dresses – Dessy
Grooms Attire – Moores
MUAH – Stephanie & Sam at Blush Pretty
Florist – Kimberley Boin at Blooms and Posies
Minister – Jim Emerson at Enduring Promises
Musicians – Shari Lundy at The Classic String Quartet
Wedding Coordinator – Sacha Penaloza at Piper's Heath
DJ – Phoenix