I am really excited to share this with you. Because I'm a mom too. And we deserve to be in photos with our children.
You've probably heard me say this once. And I'll say it again. Life is too short. And your kids simply do not care what you look like. They just want to know that you're present. And that you care enough to be in a photo with them. So, throw your inhibitions away, just this once. You will thank me later. You see, this thought is always with me. Being present. I'm a present mom. I am there for my children when they need me. And they are there for me when I need them. But when I look at my favourite photos, it saddens me to see I'm not in most of them. It's the nature of my job. I get it. But it's certainly no excuse.
When is the last time I had a professional photo with my own mom? Too long. My mother deserves it. So do I. So do my siblings. What do you cherish most? Yep… me too.
This year, I am having my own photos taken with my mother and children for Mothers Day and realized upon booking my talented friend Hilary that I'd like to do the same thing for you dear friends.
Sunday May 3, 2015 in my studio | 8 sessions, 30 minutes in length | Simple backdrop | Colour and black & white imagery
$235 plus tax includes the session, an online proofing gallery and your choice of 5 fully retouched digital files for print and 1 8×10 gallery print.
*Rate includes up to 4 people ($25/pp up to 6 maximum). $50.00 deposit to secure a spot. 
Here's what to expect.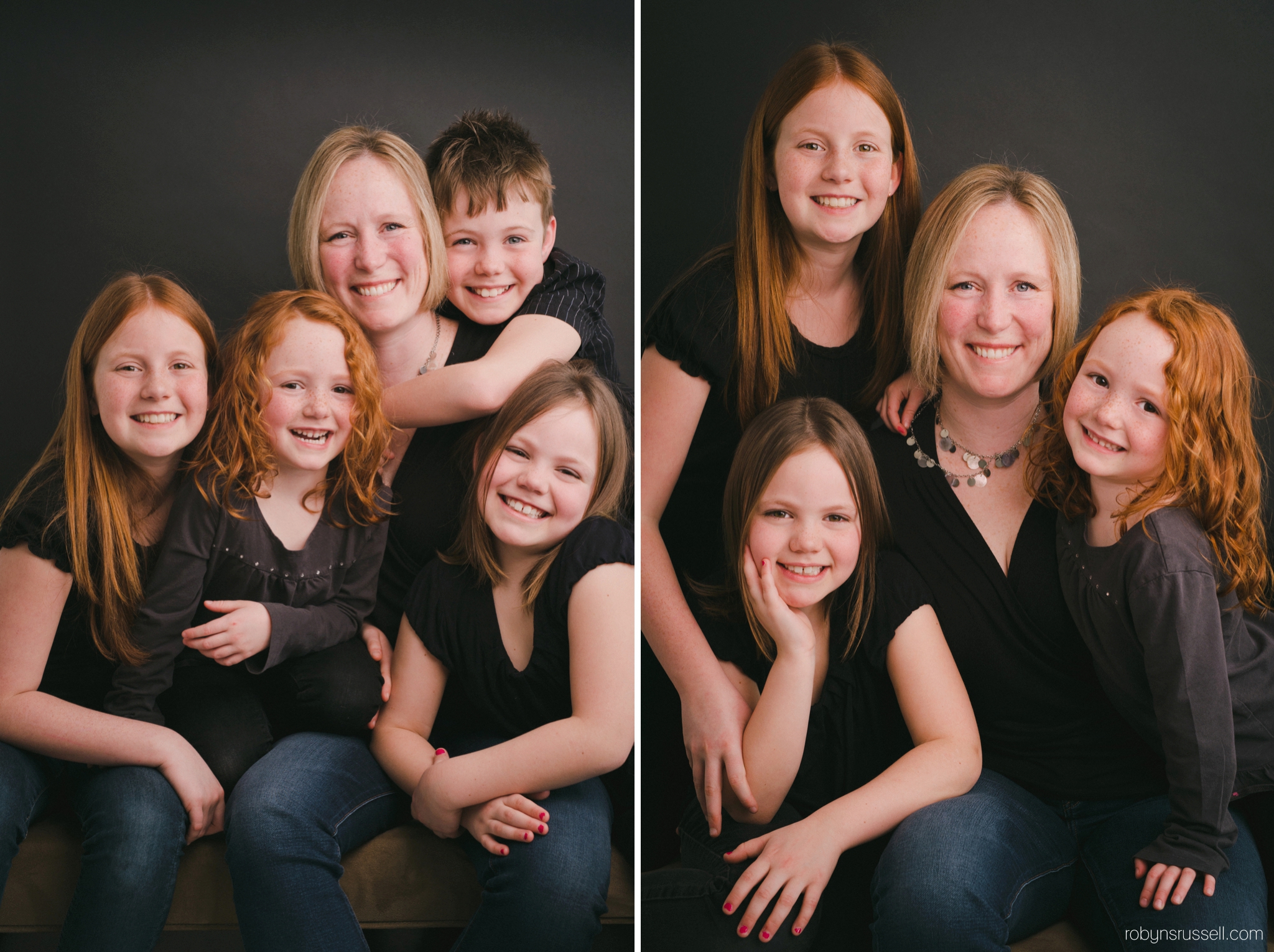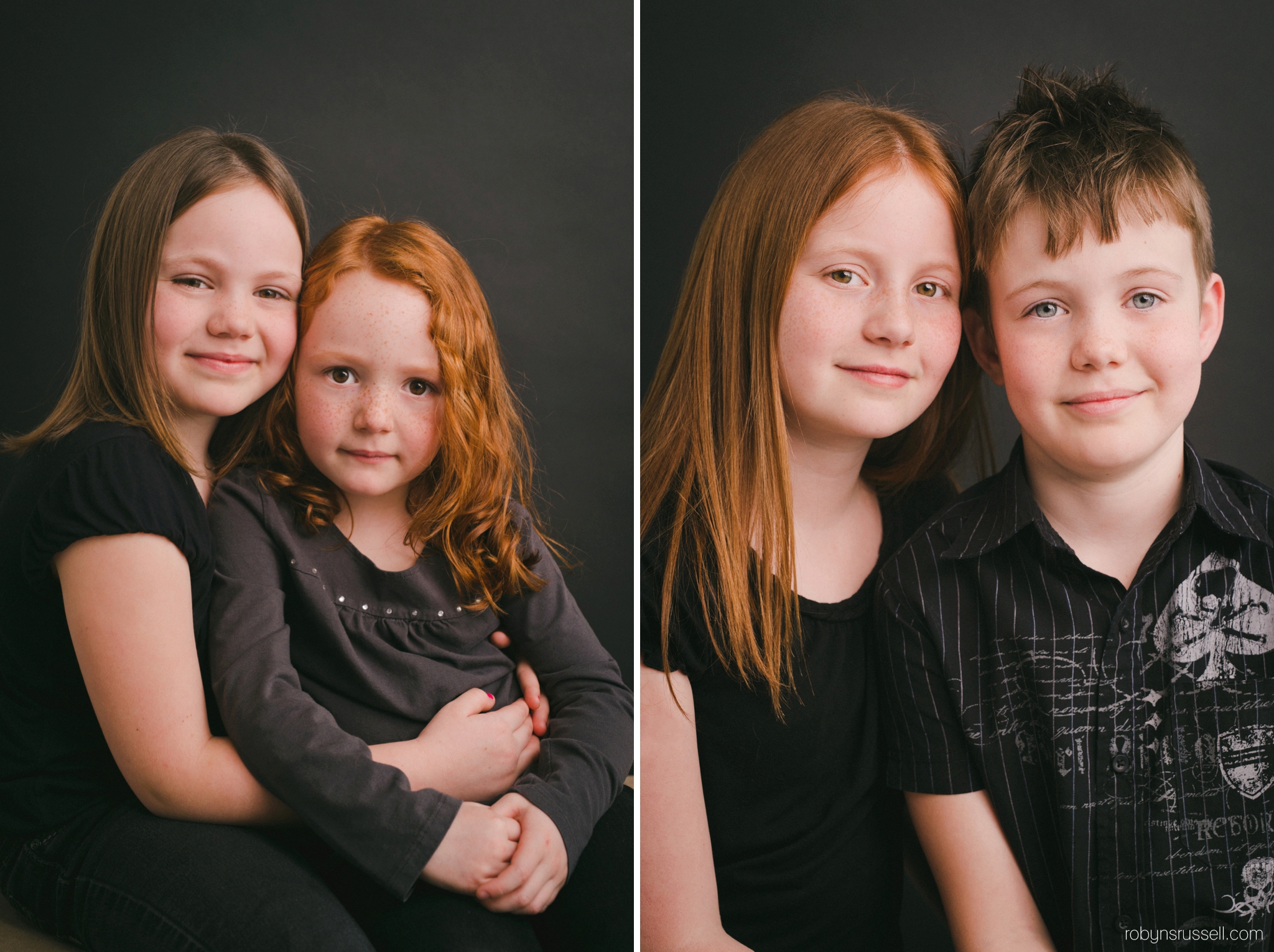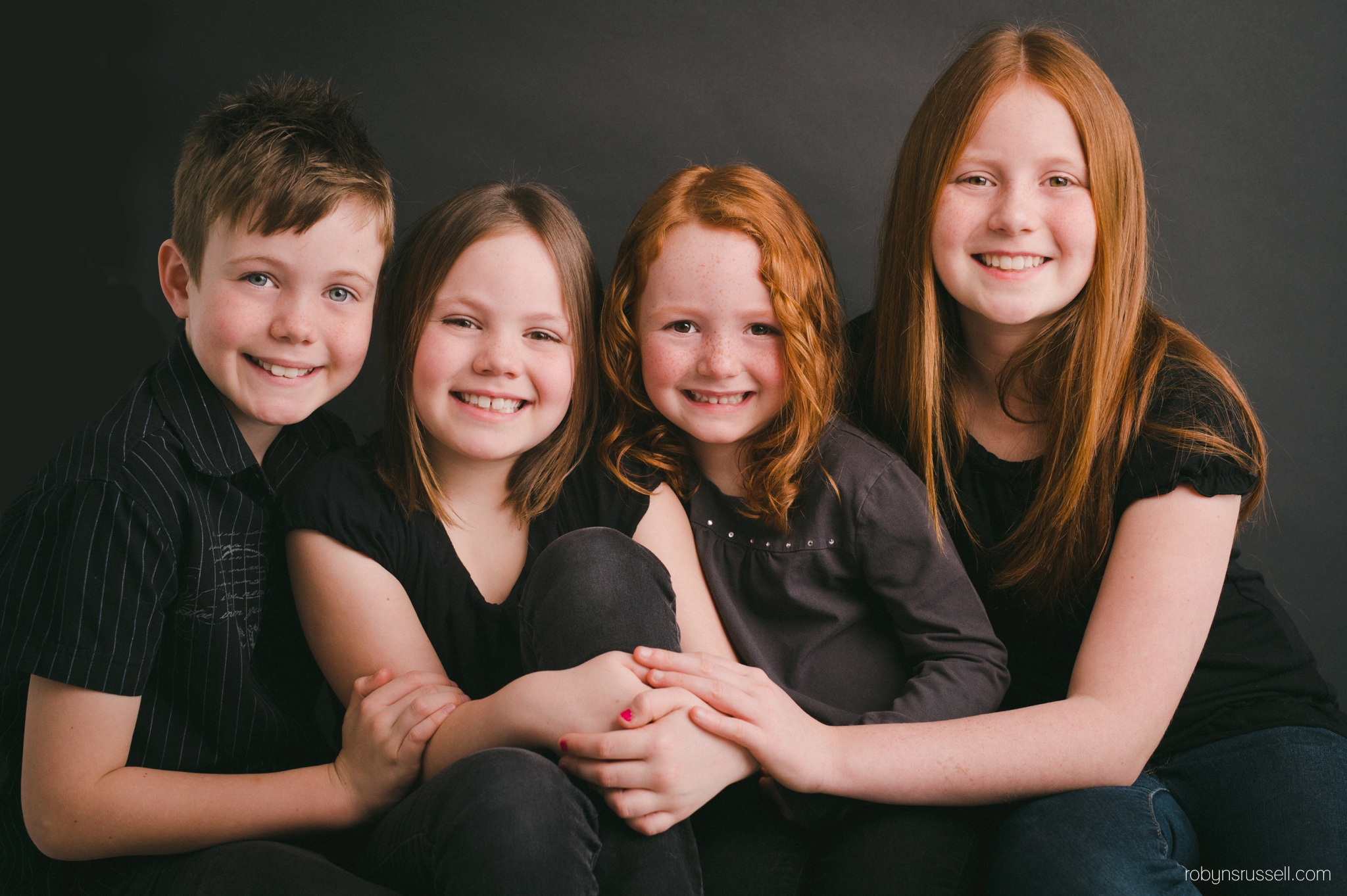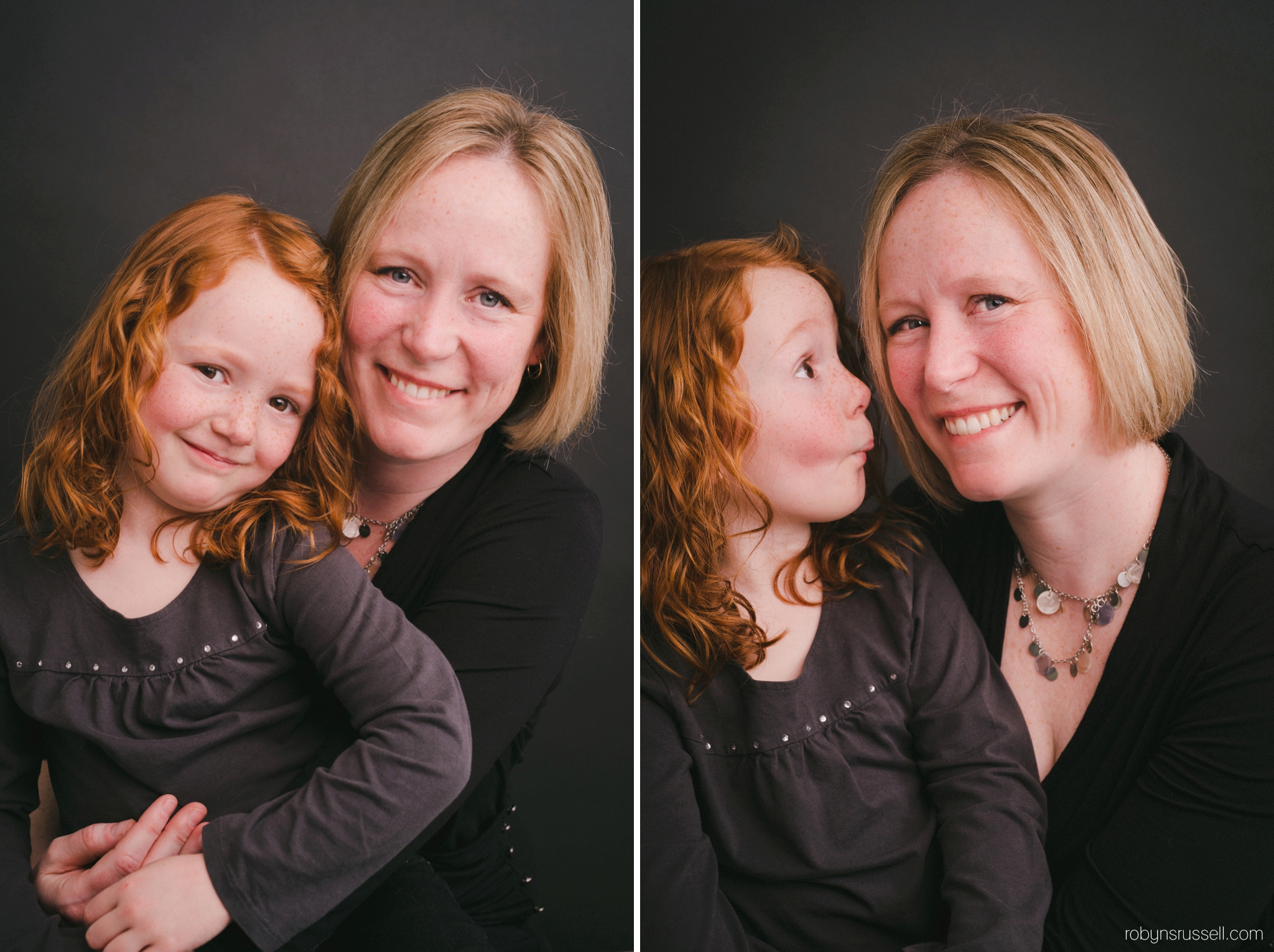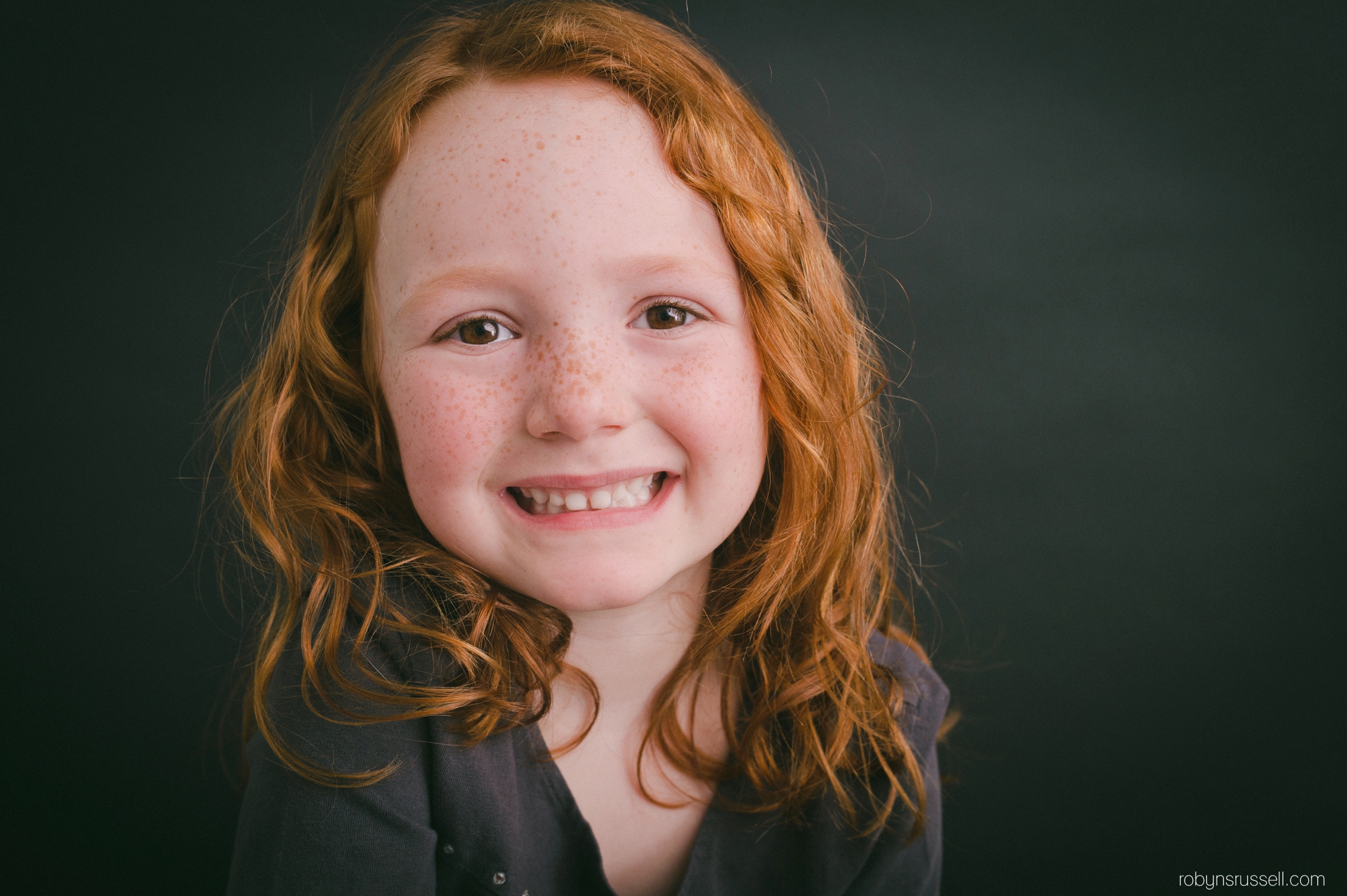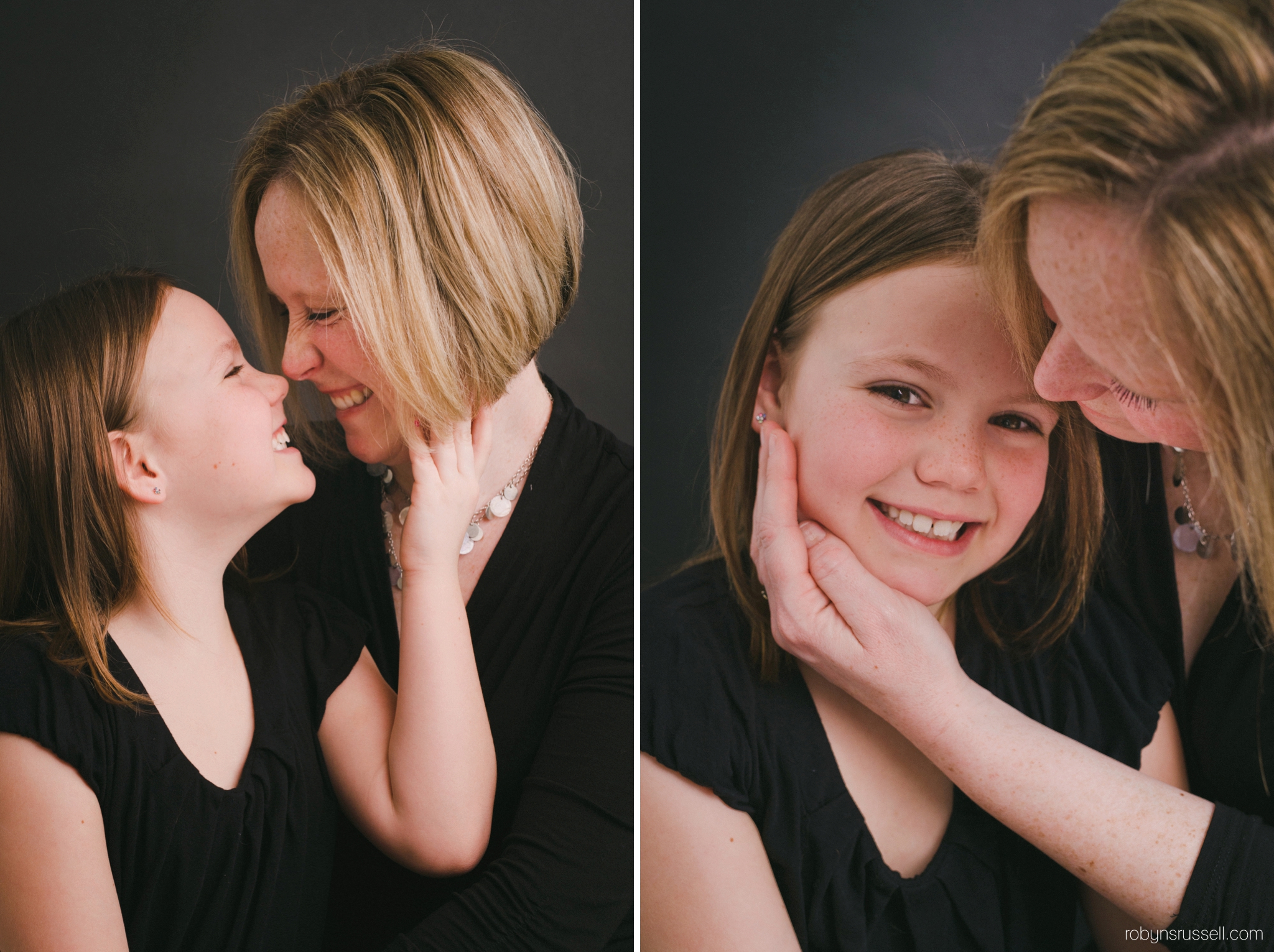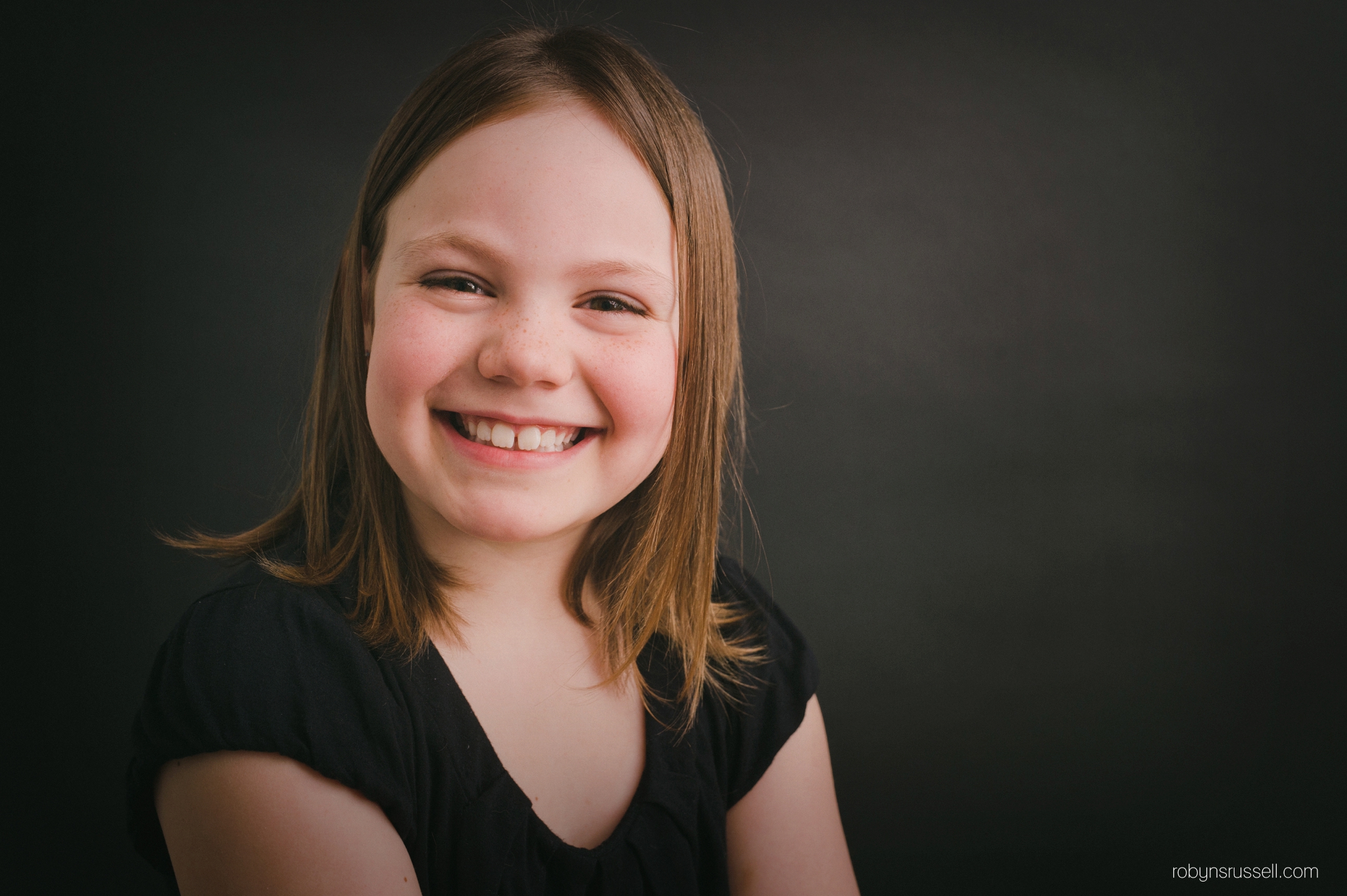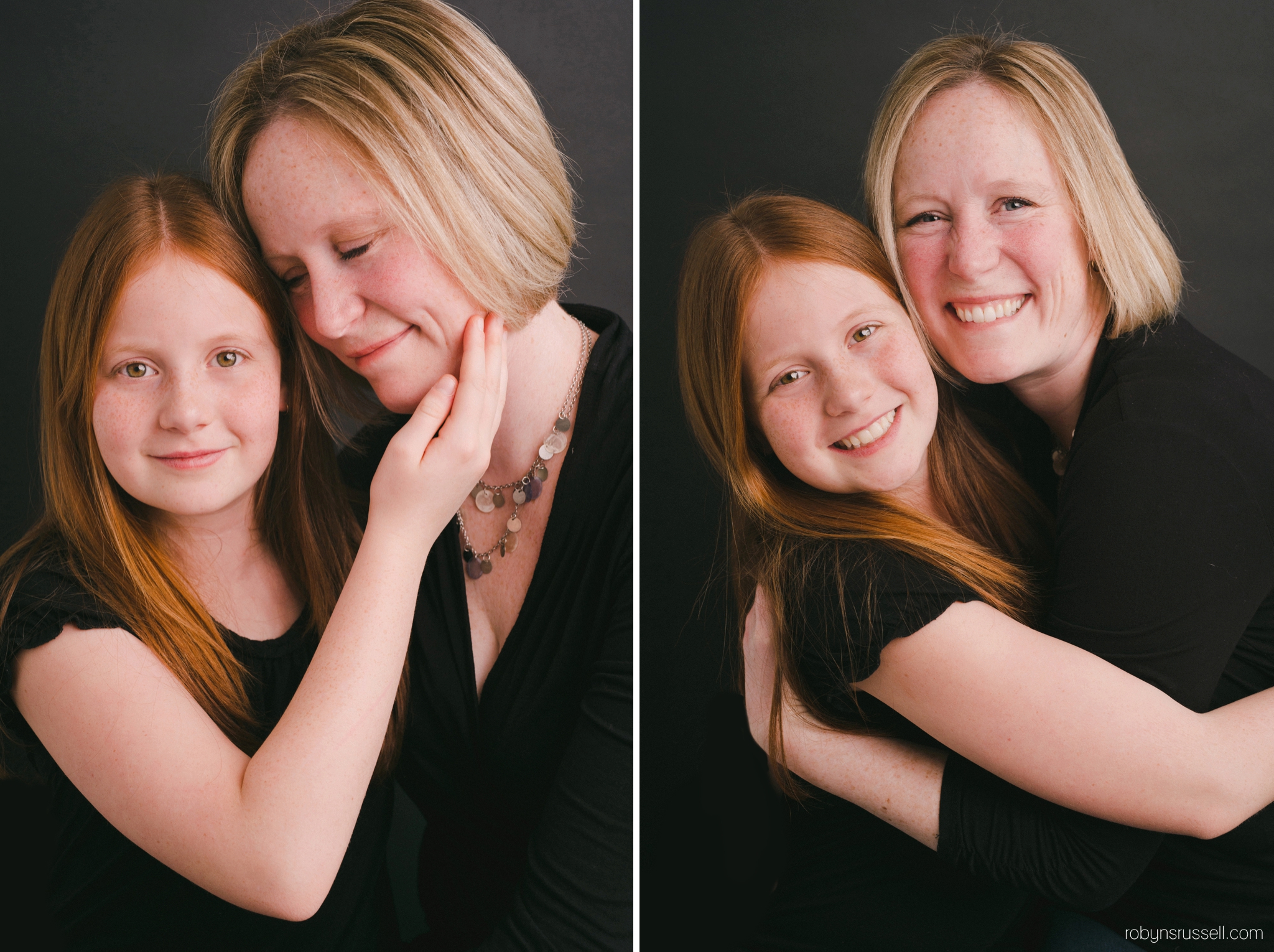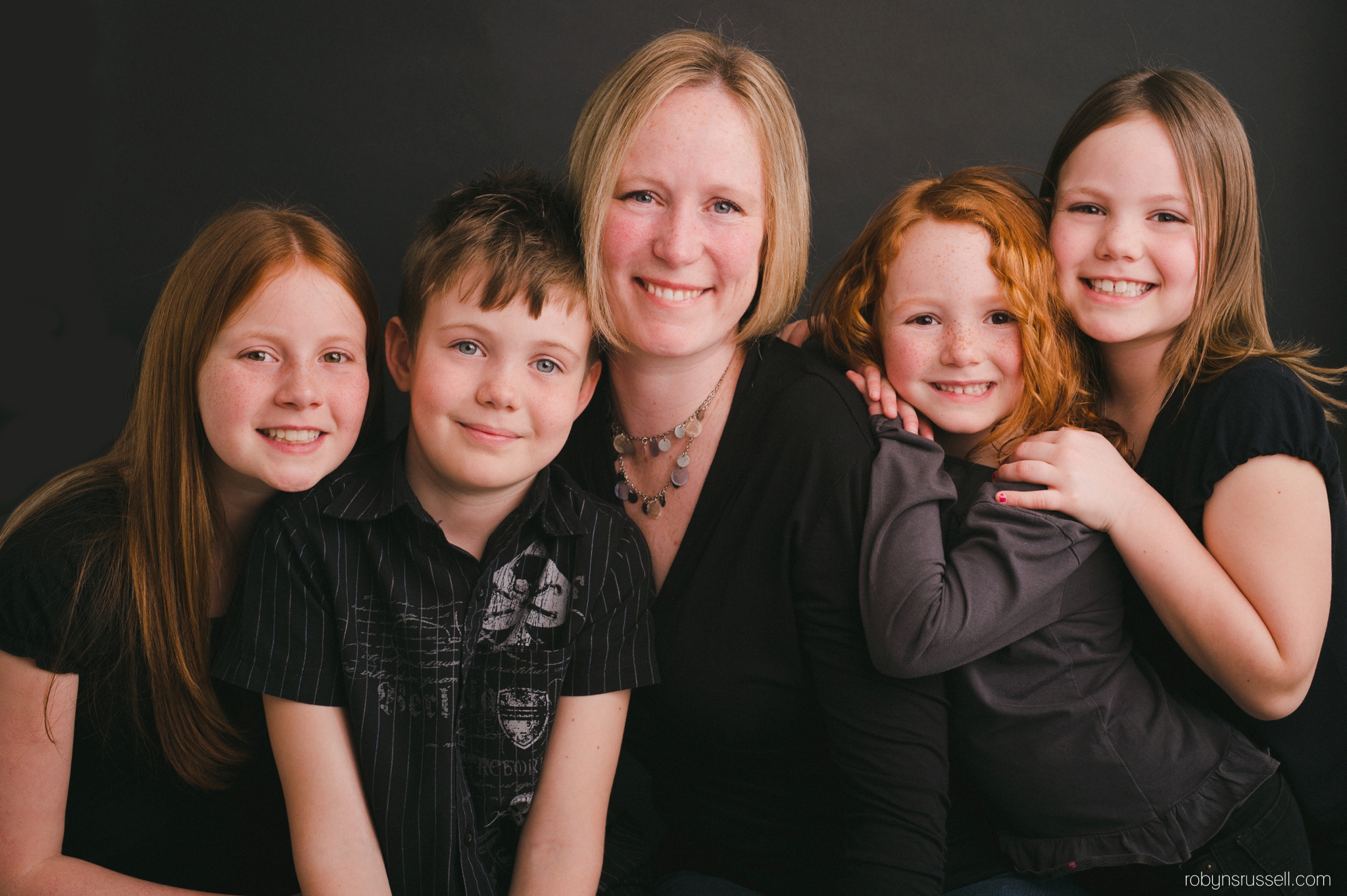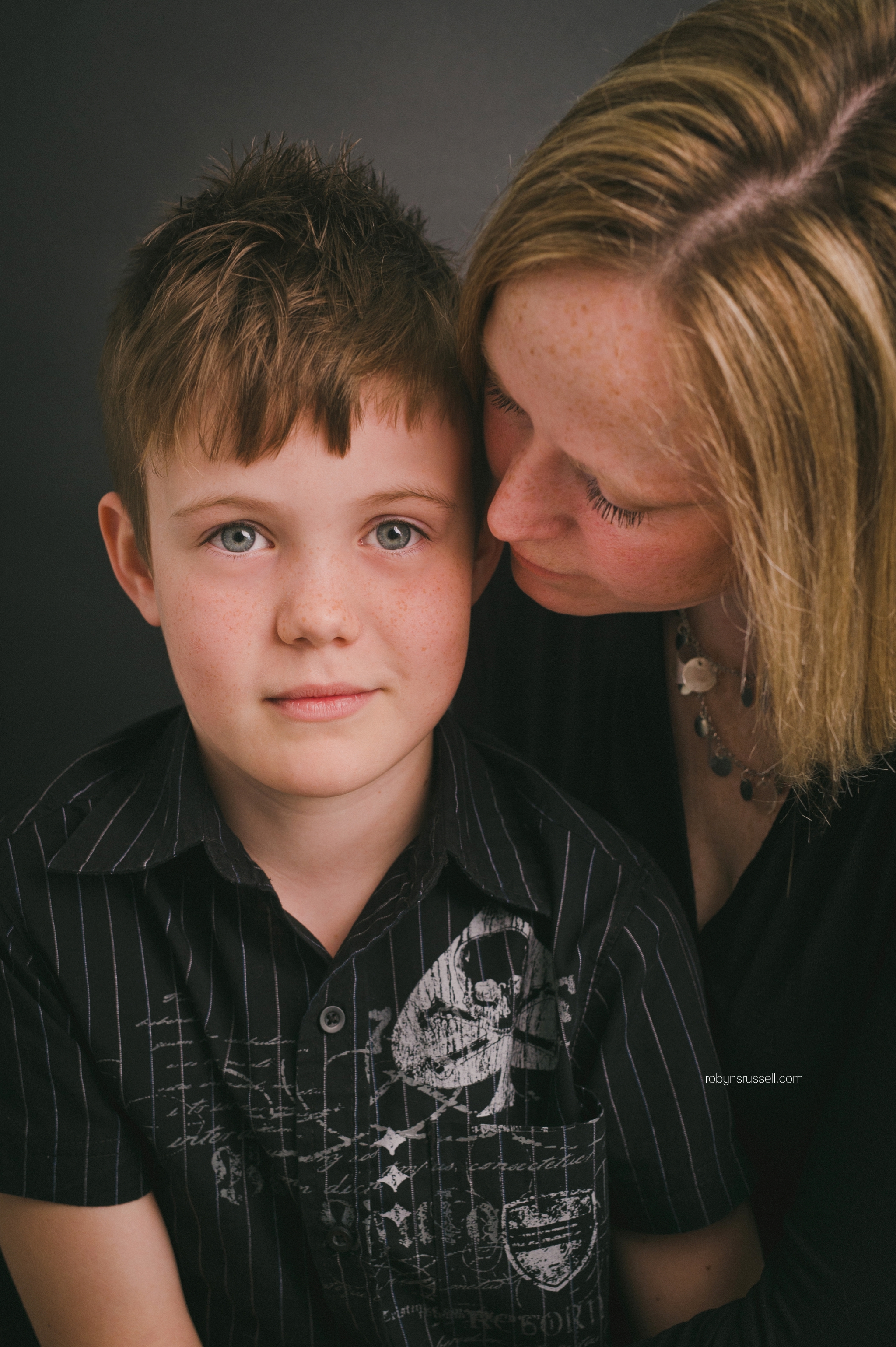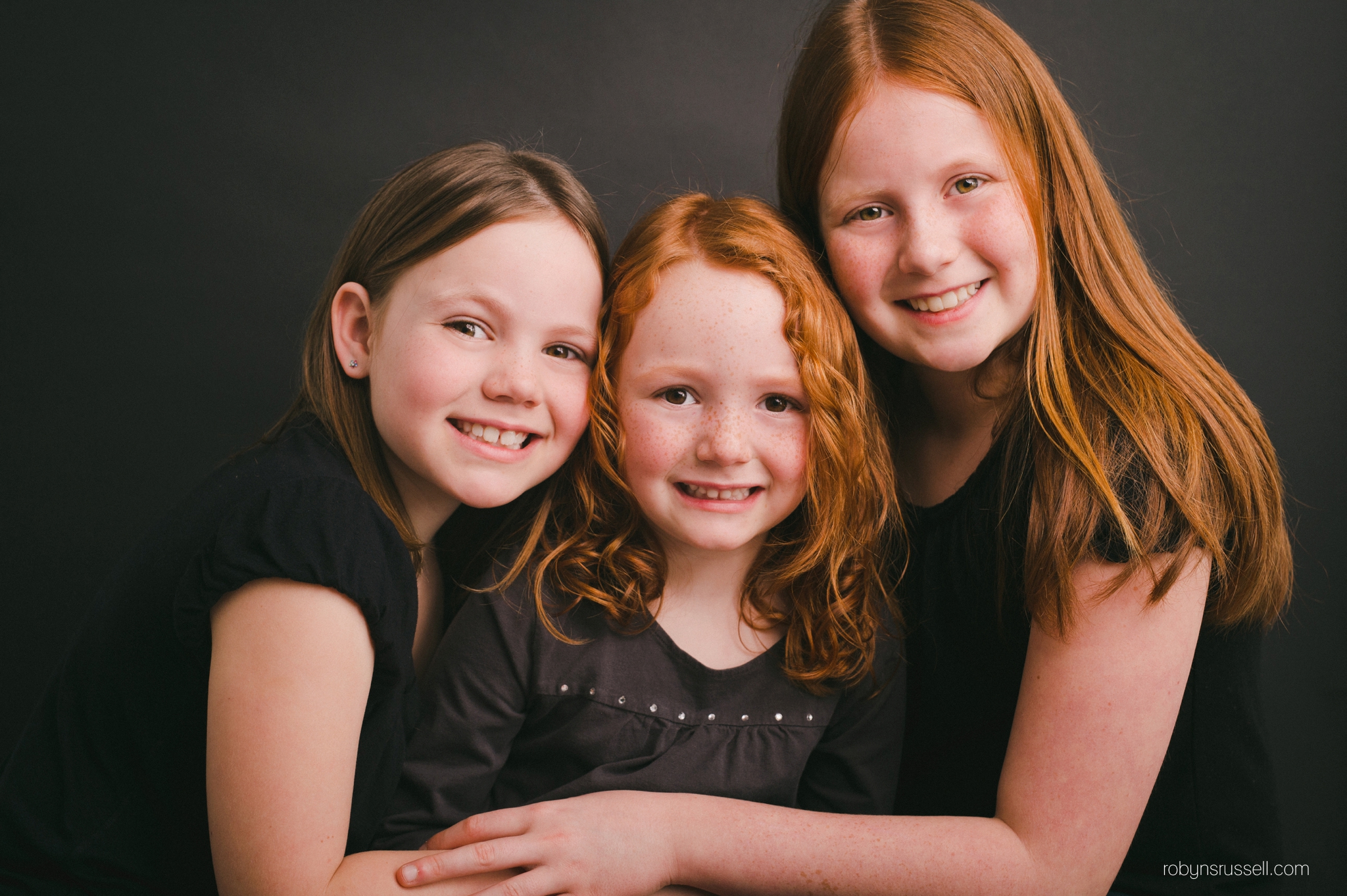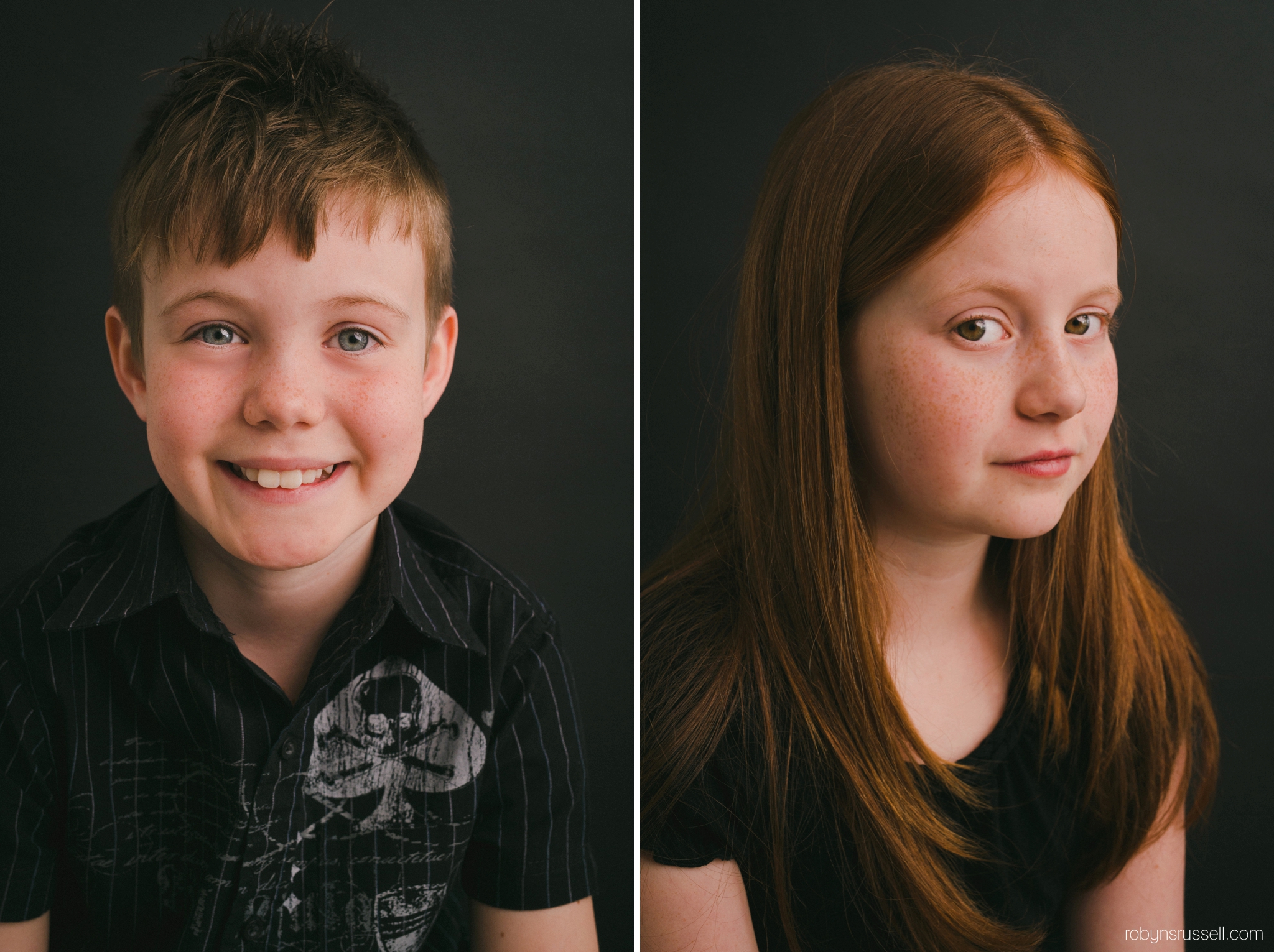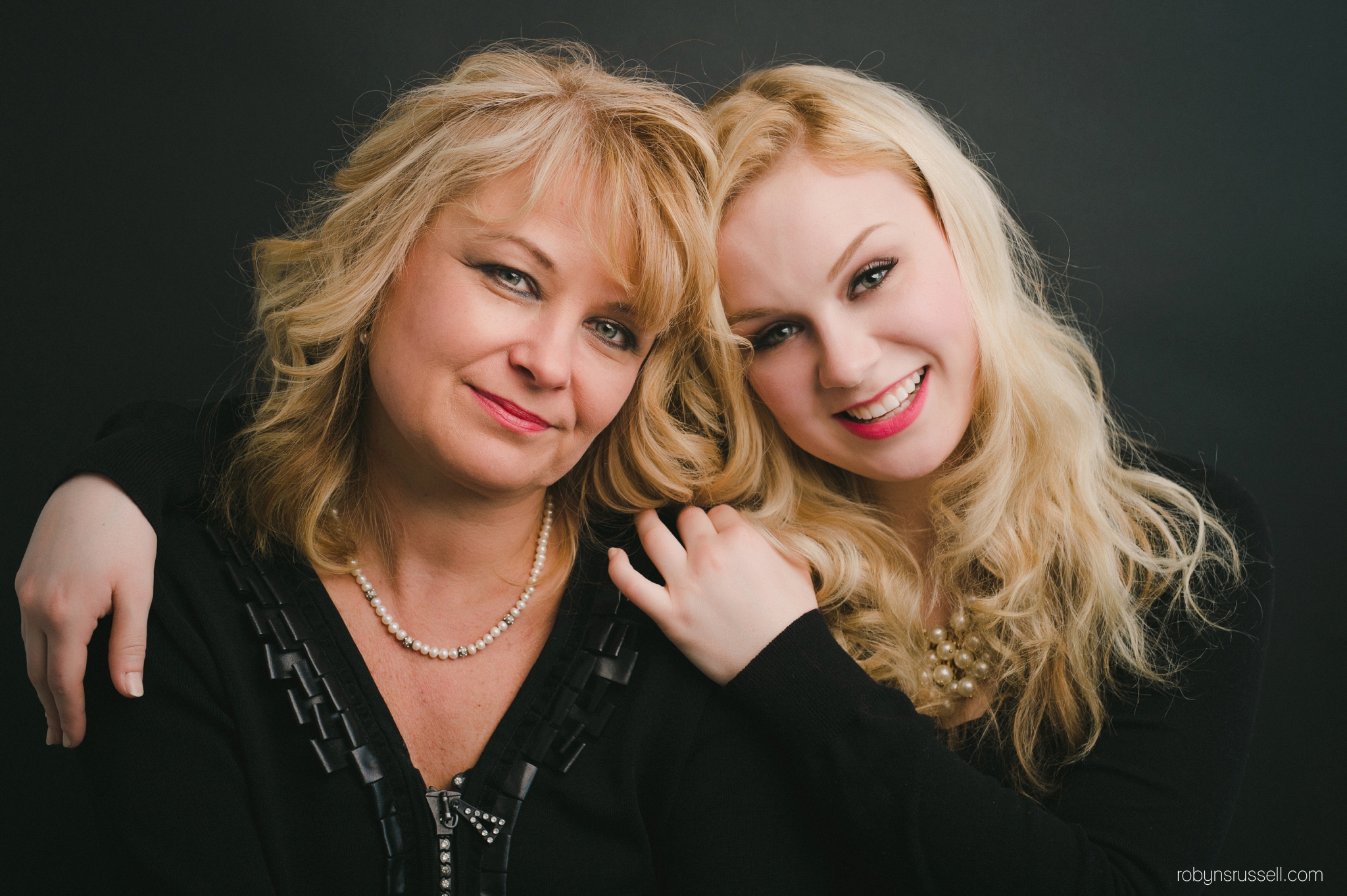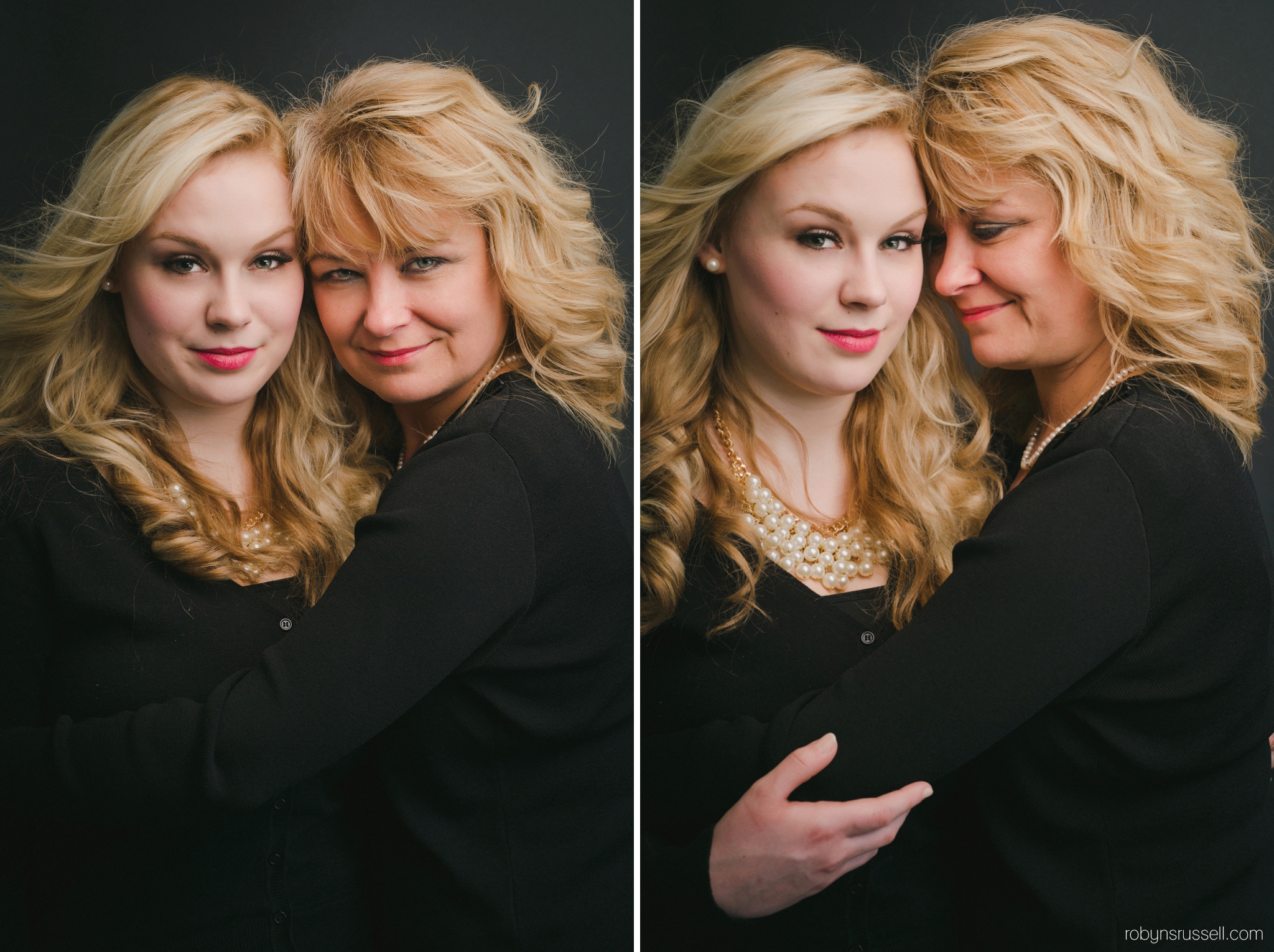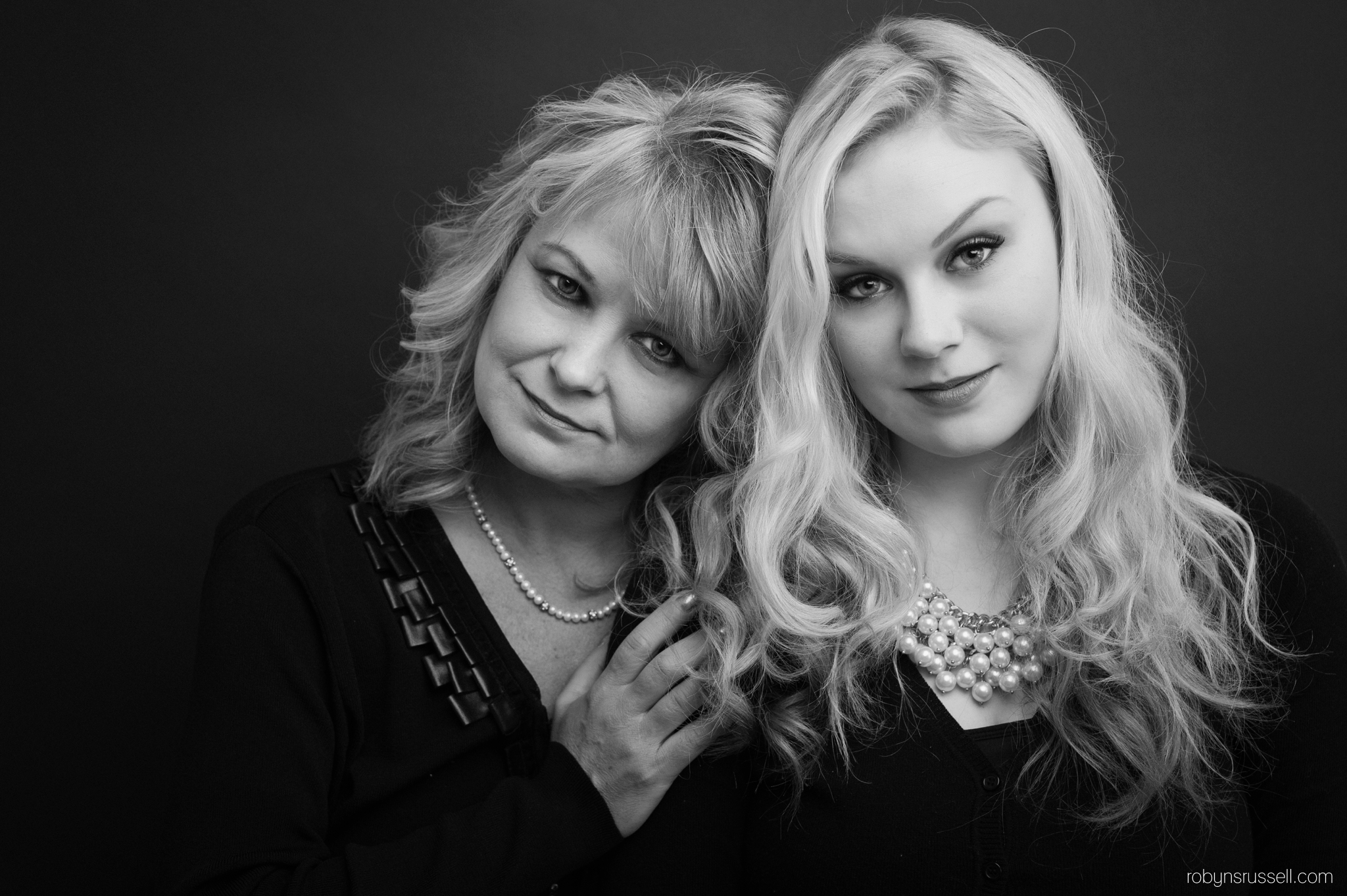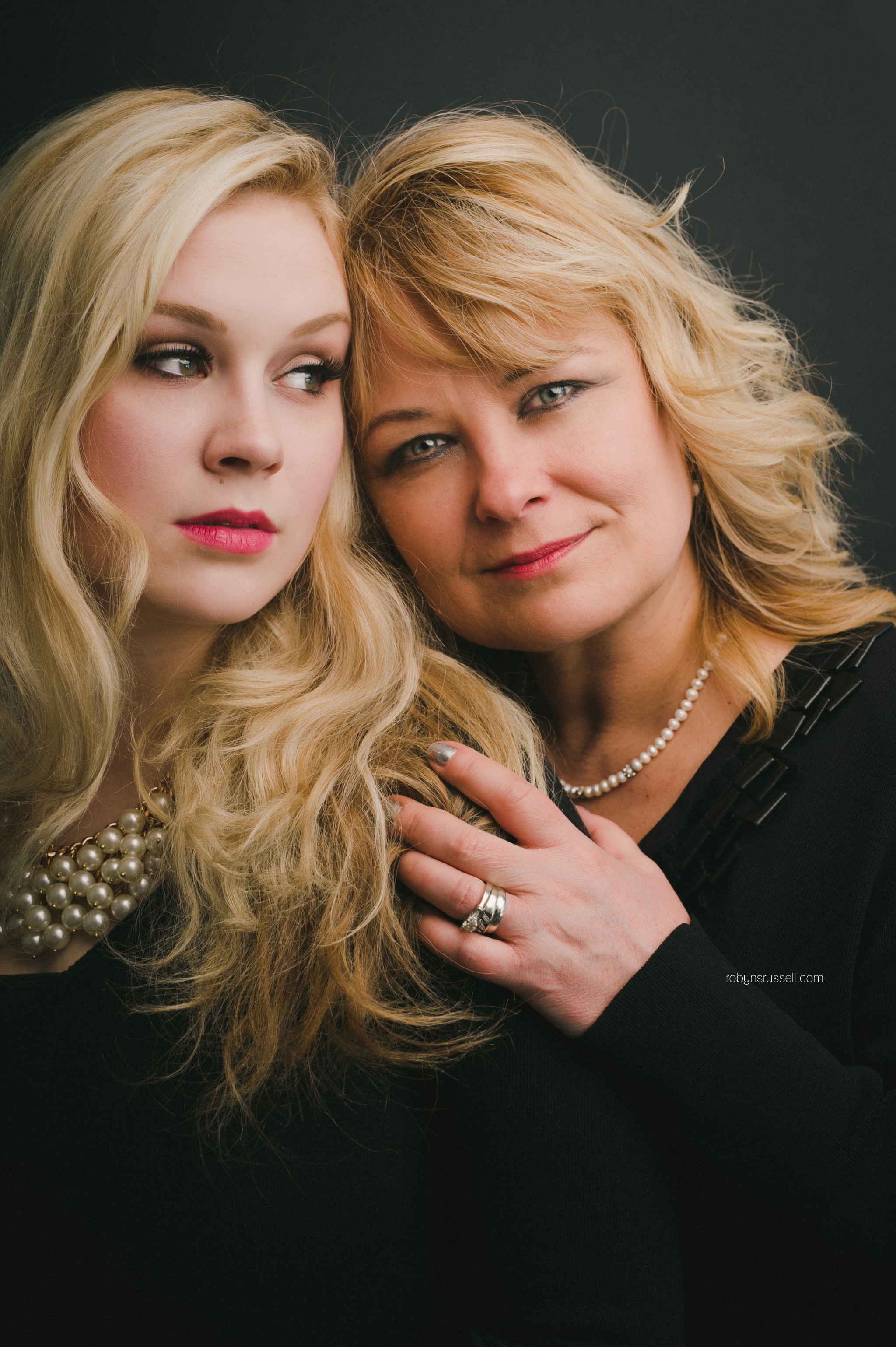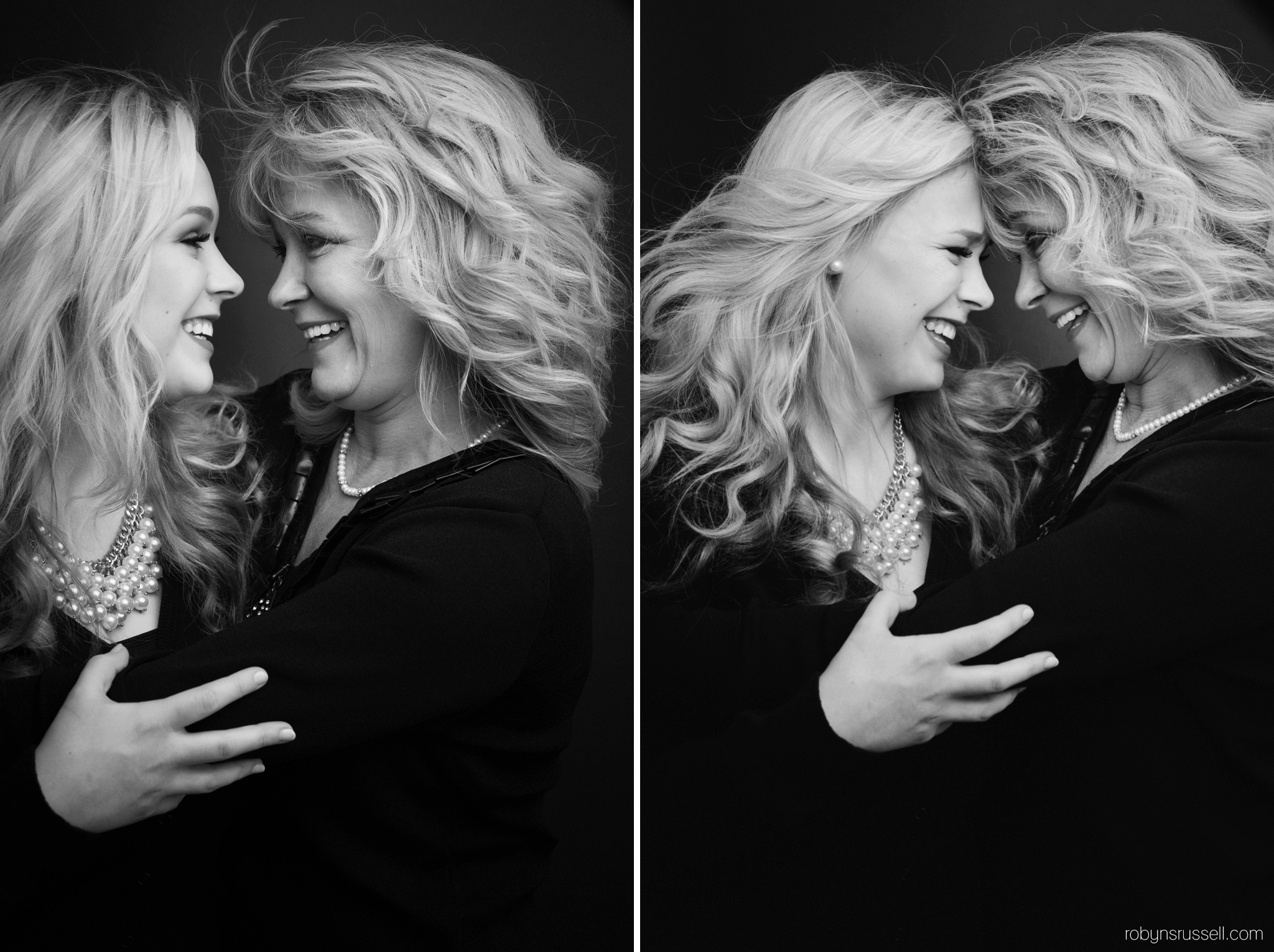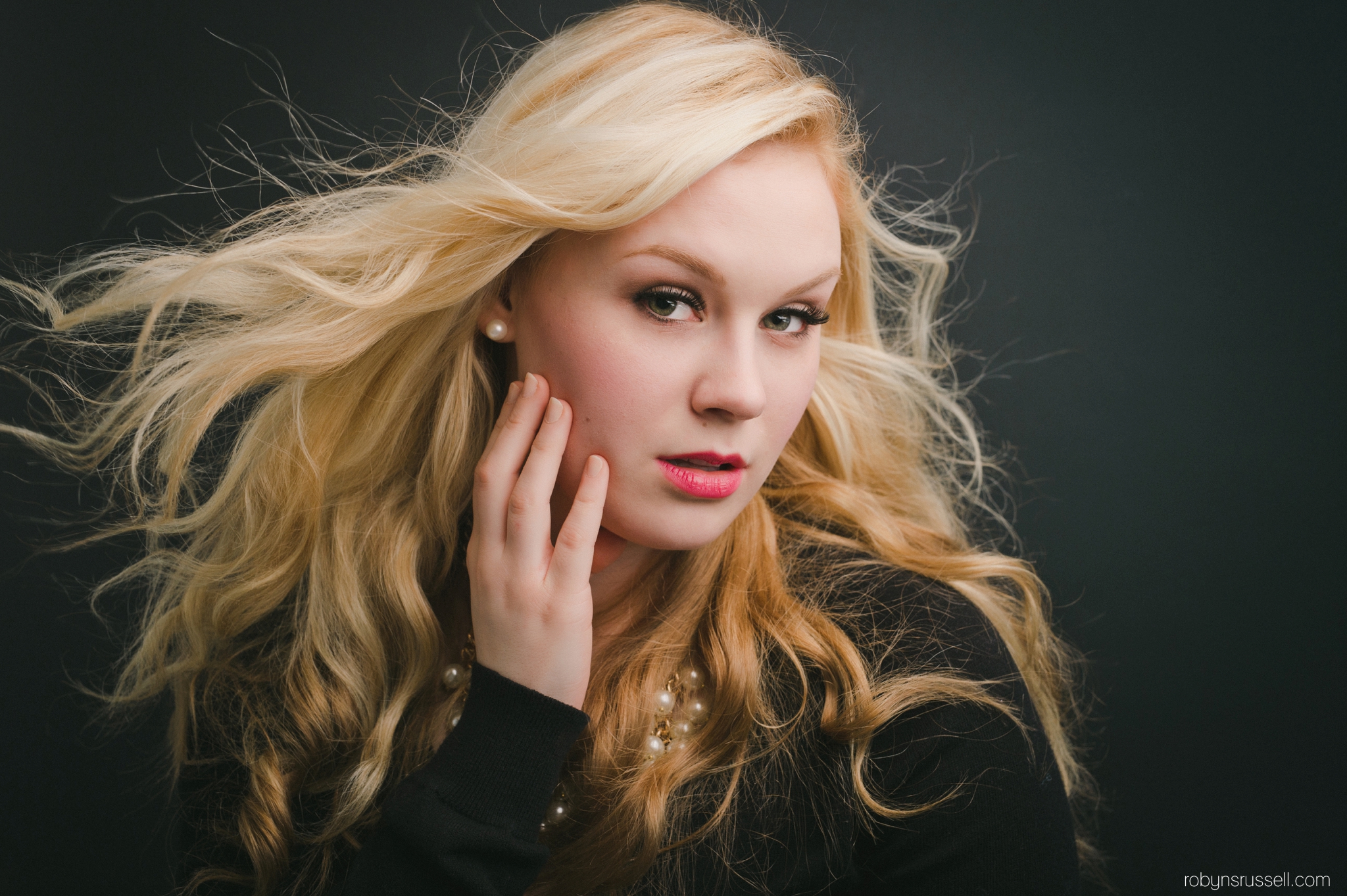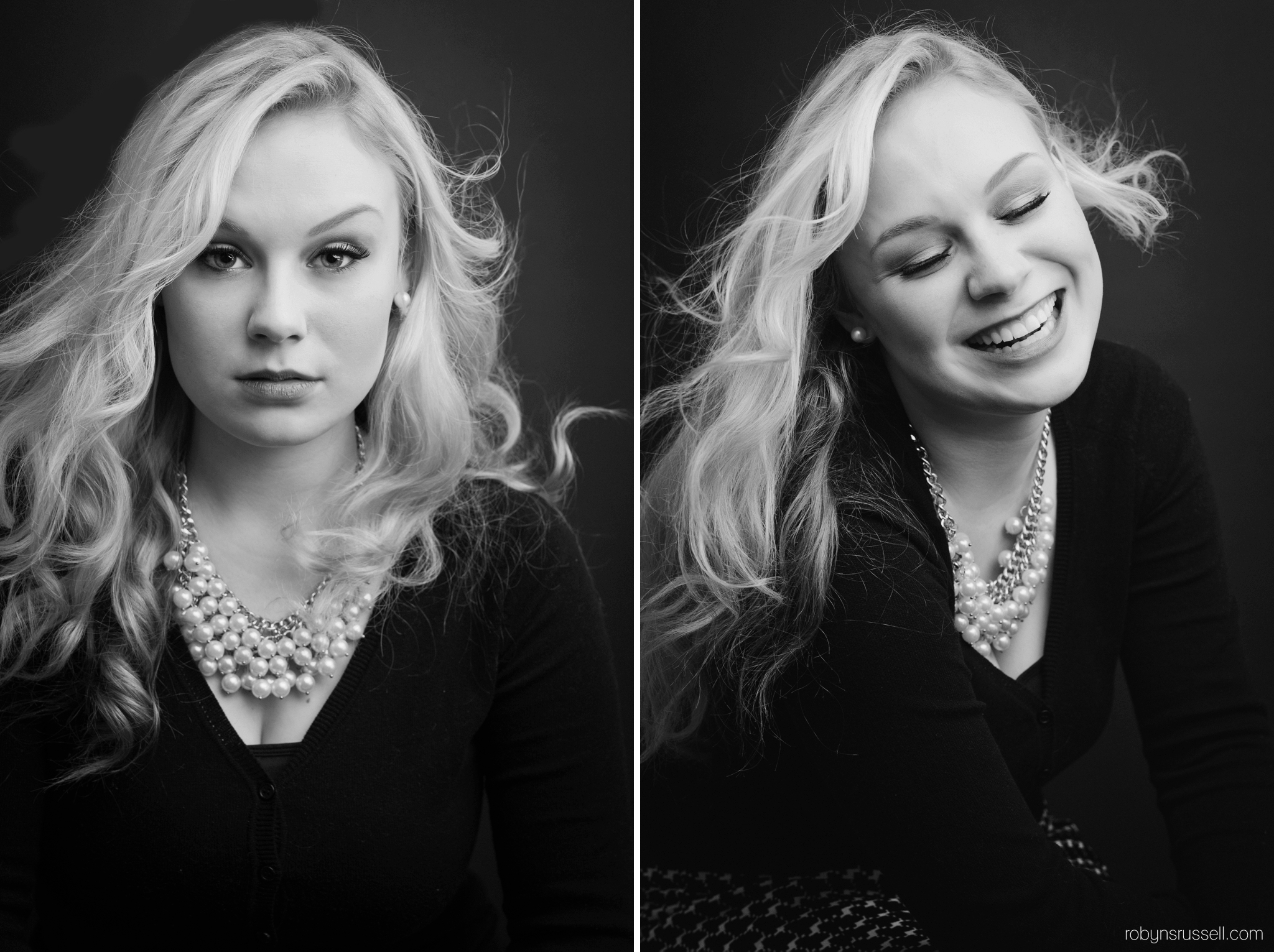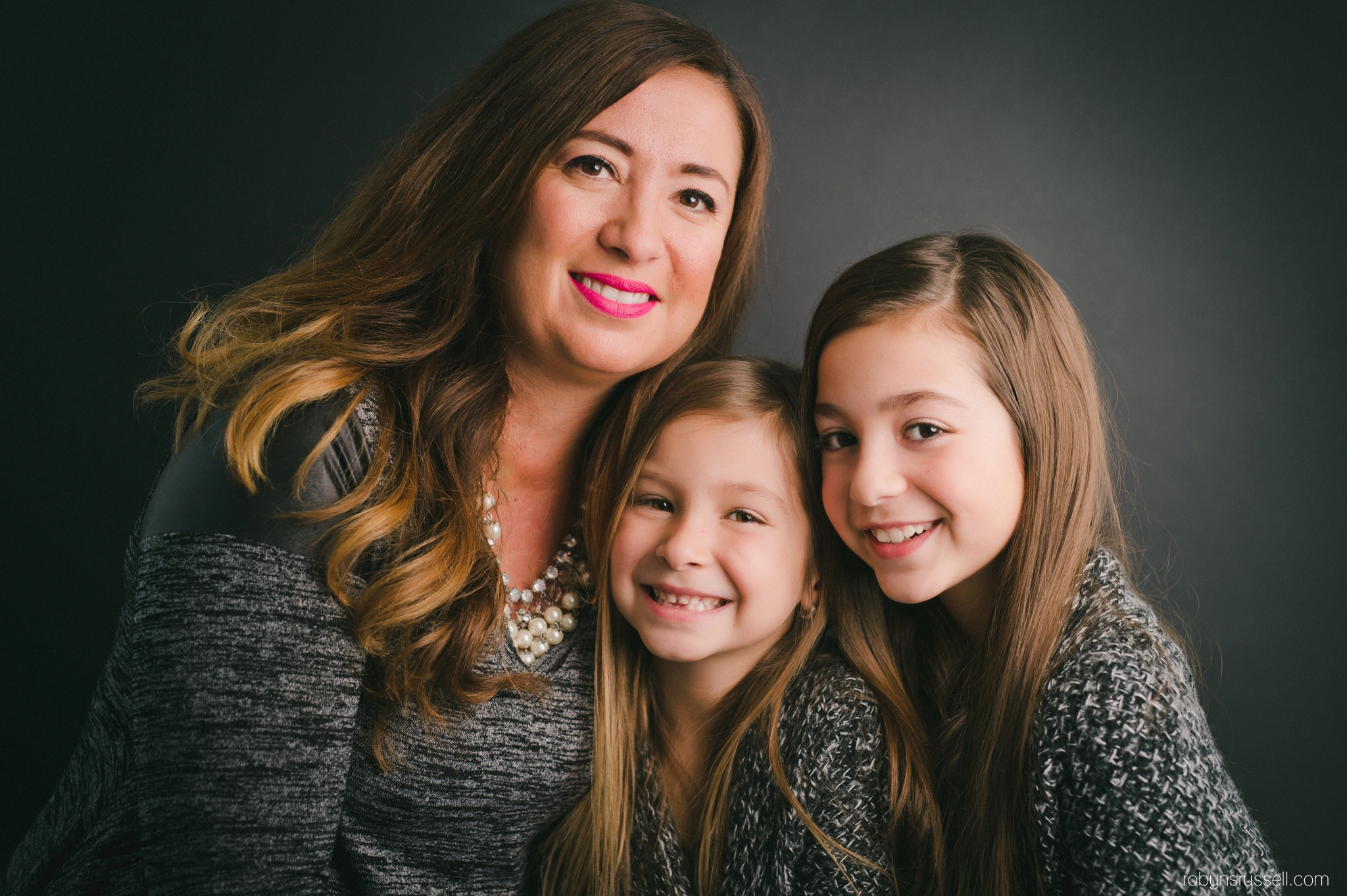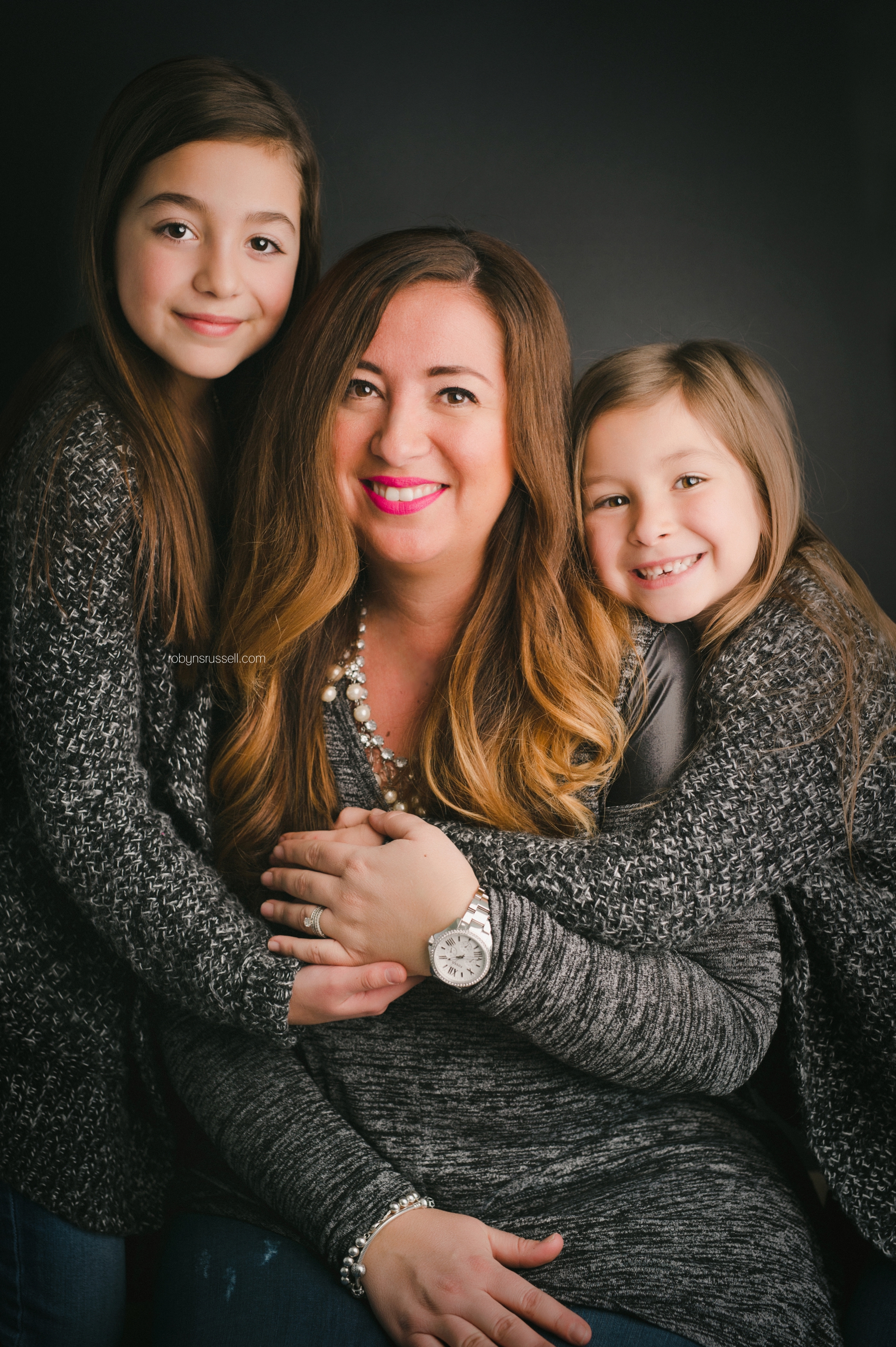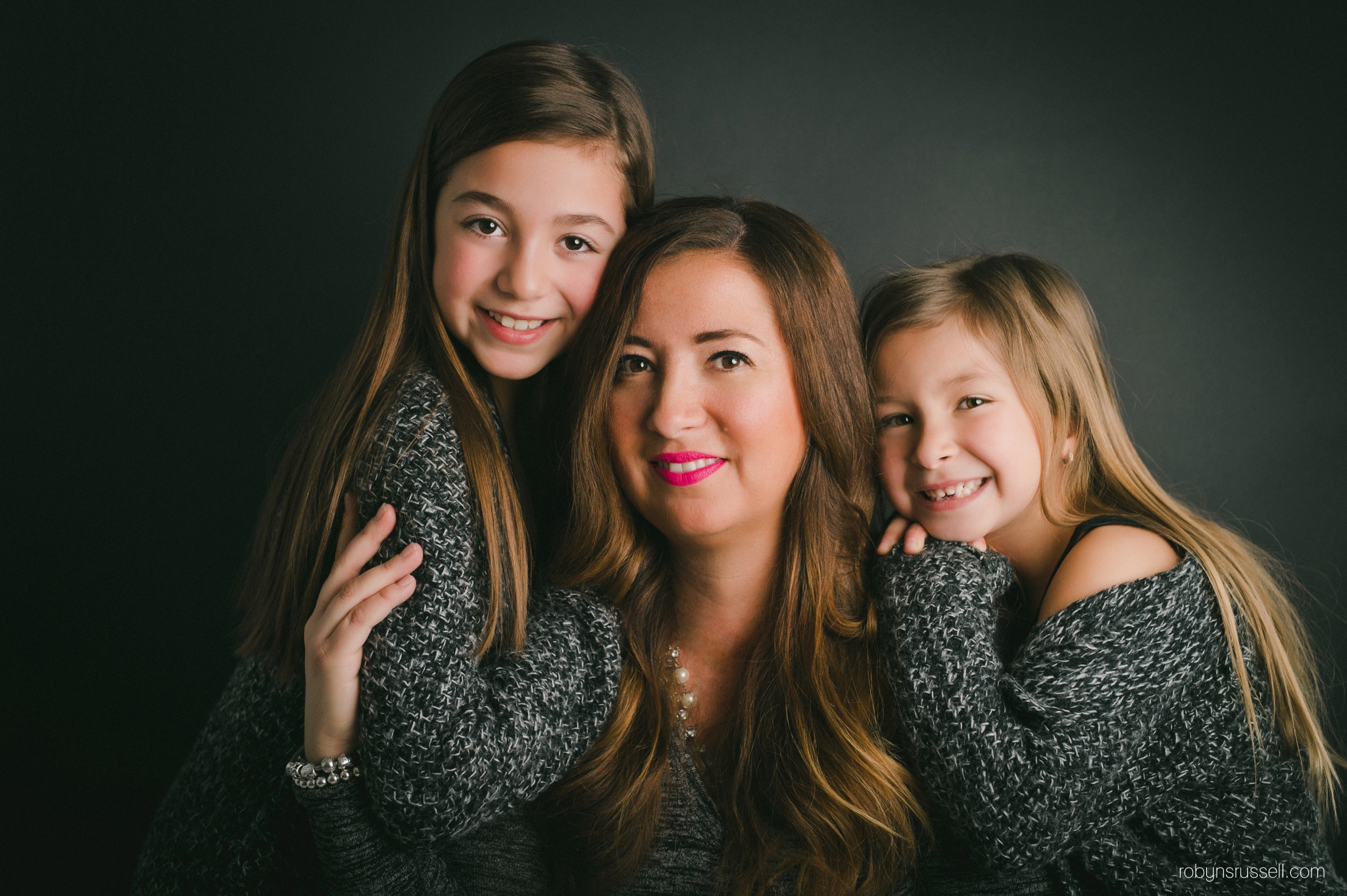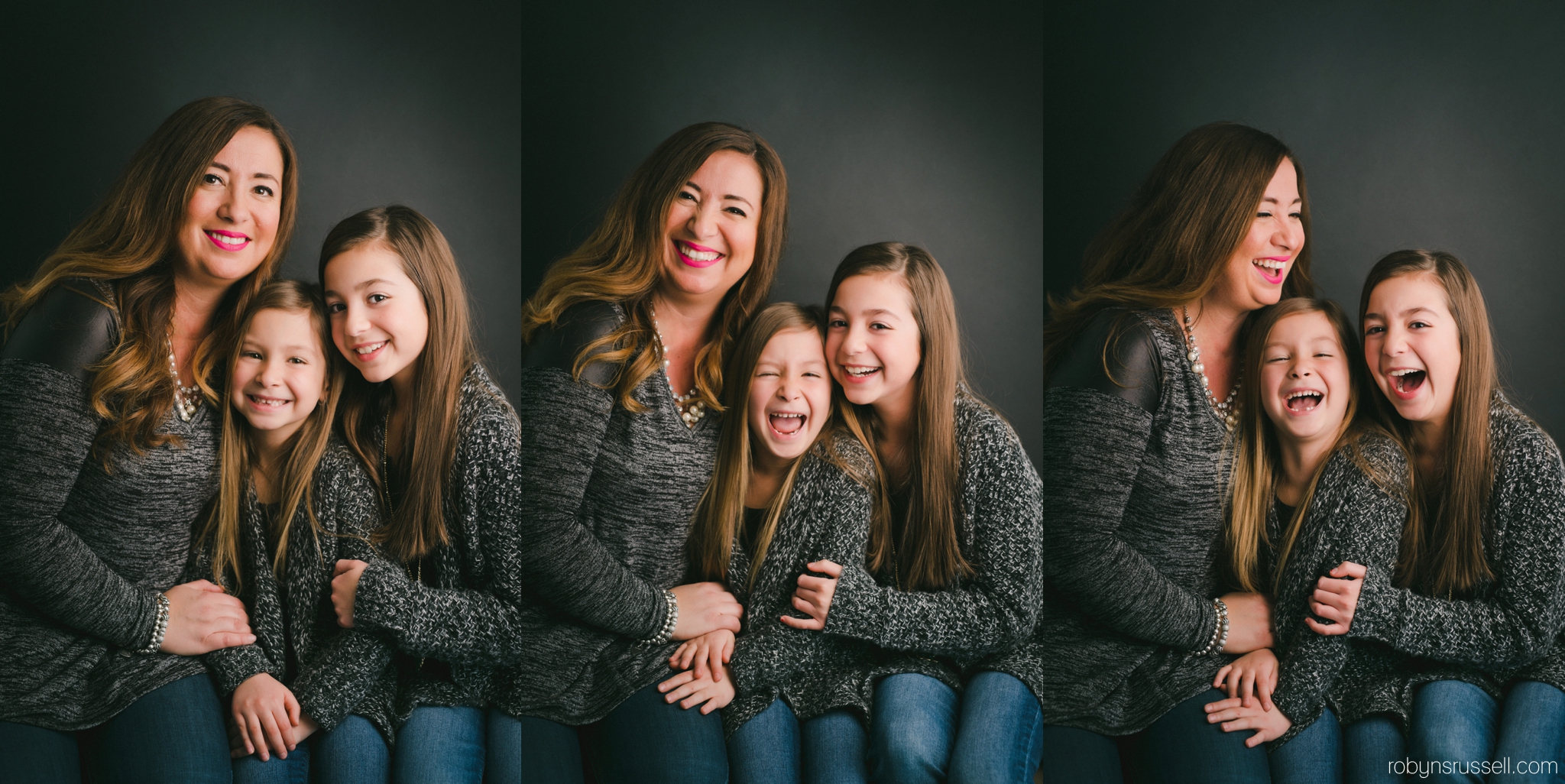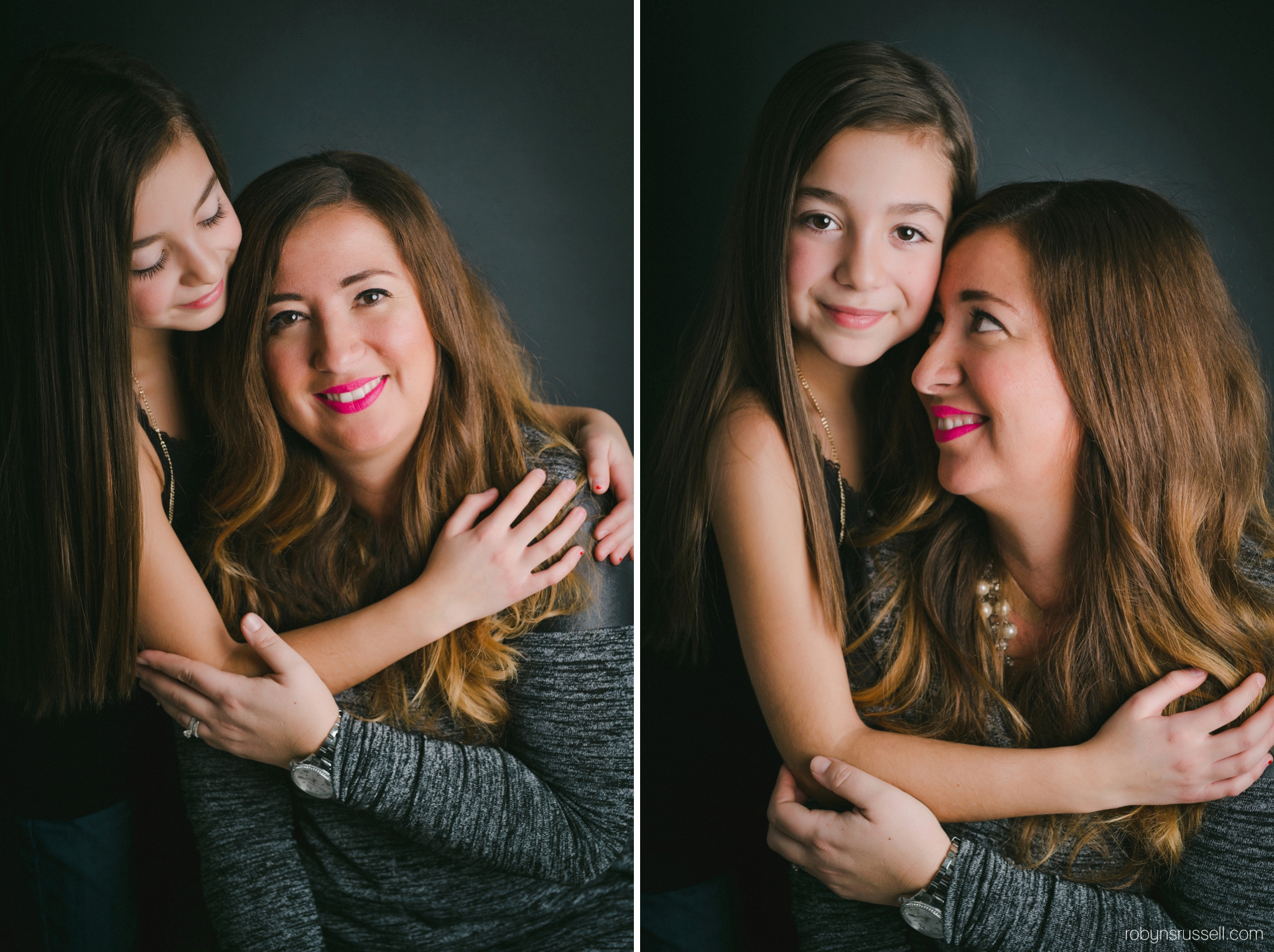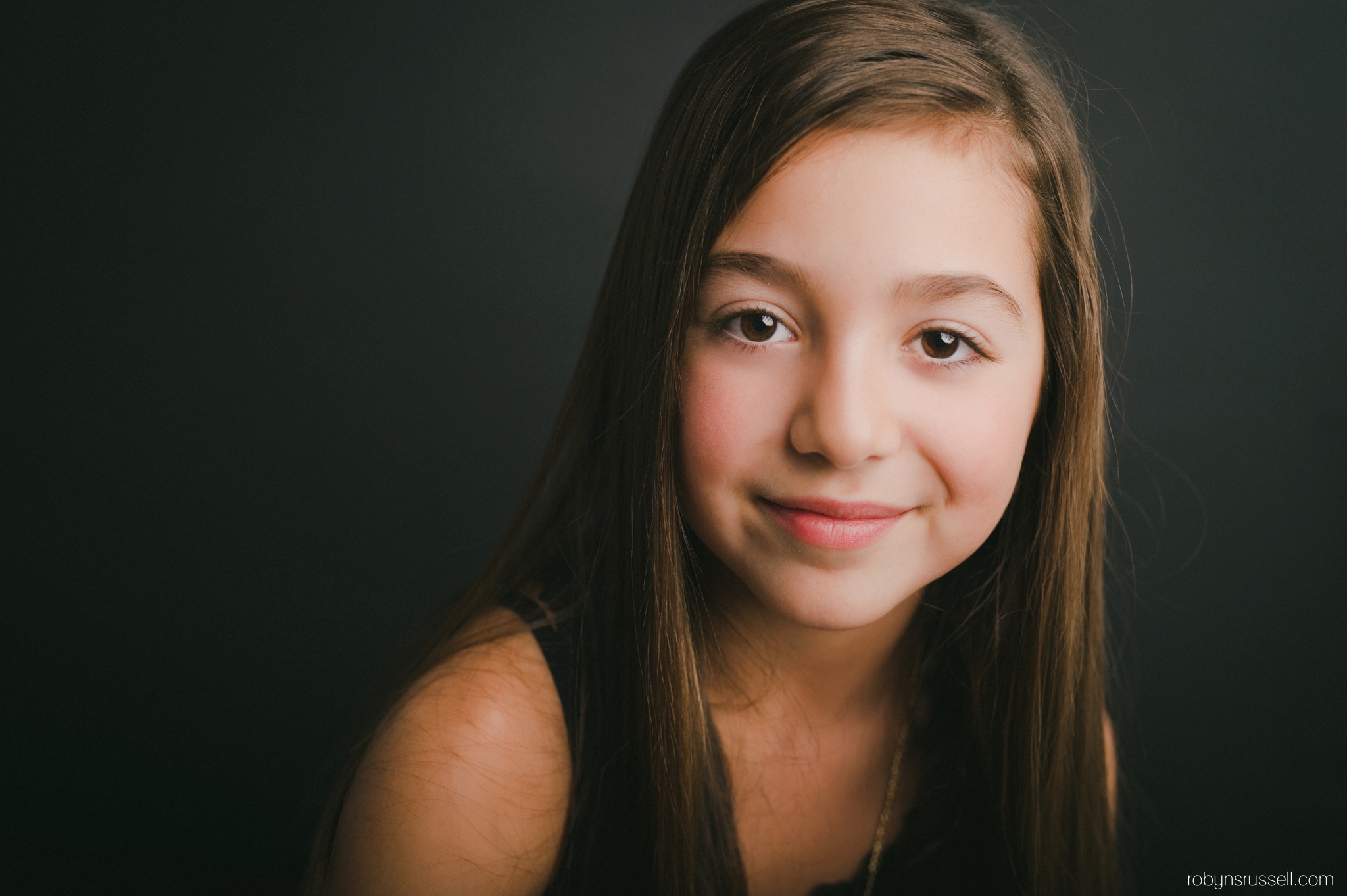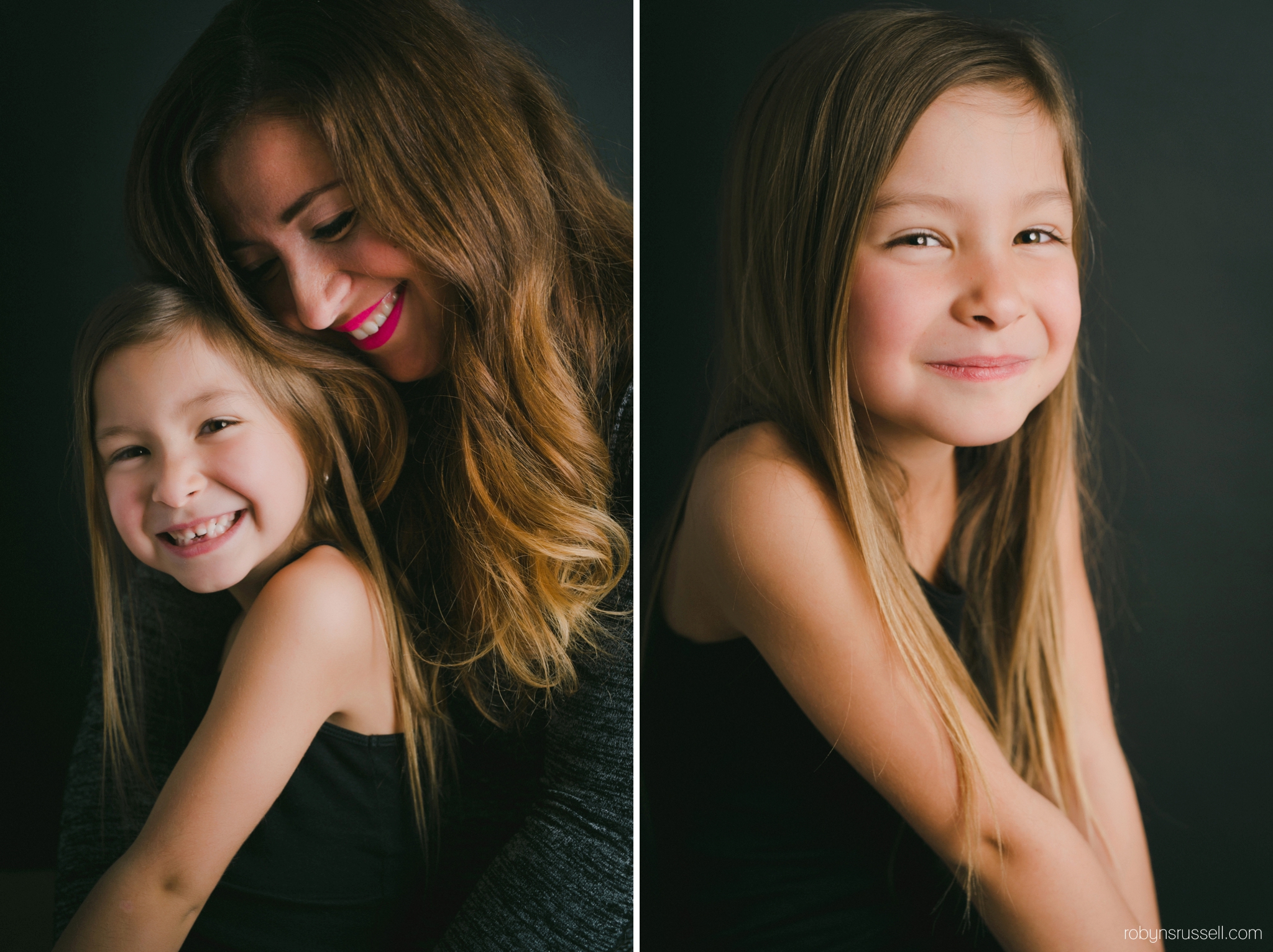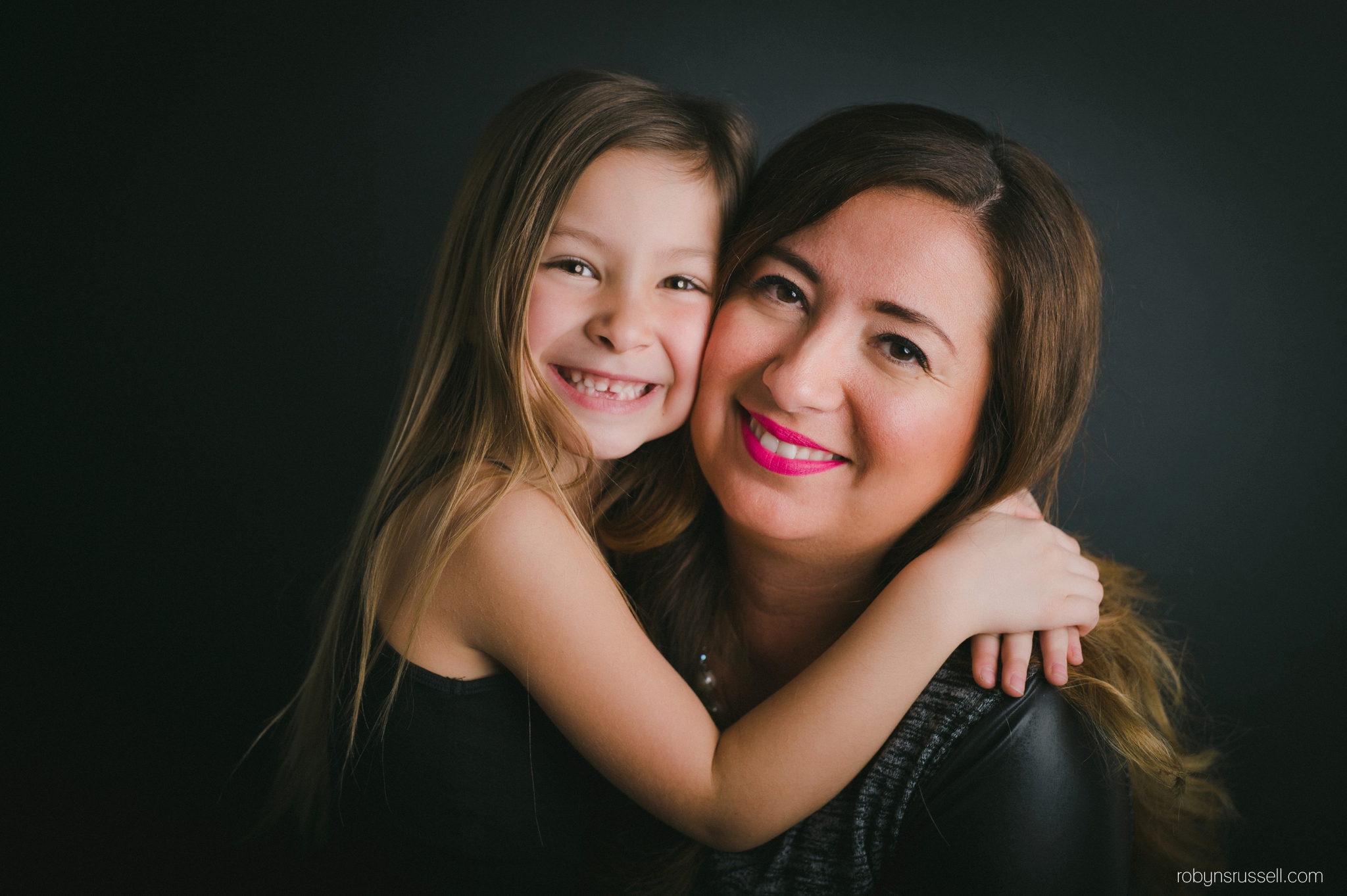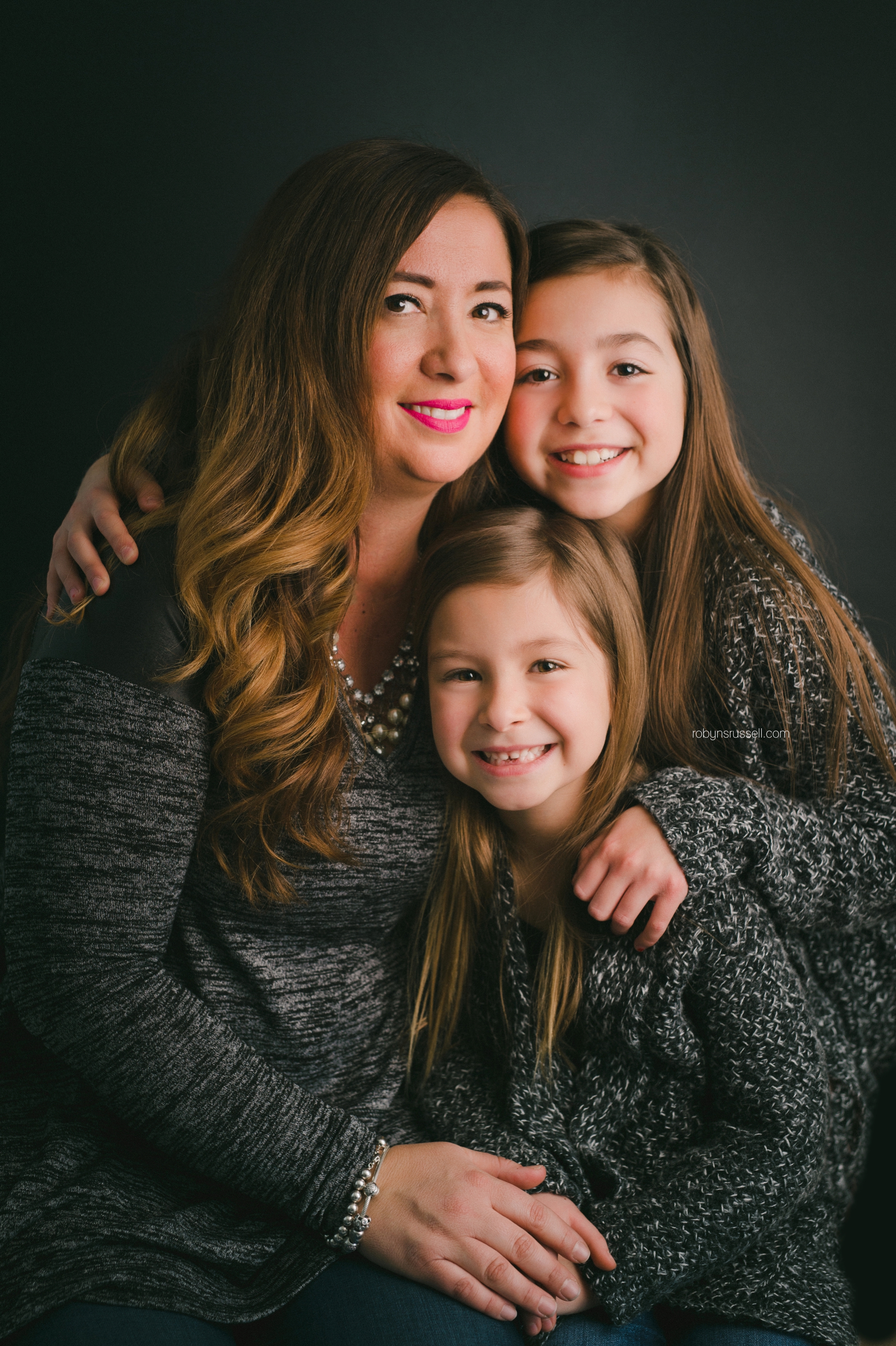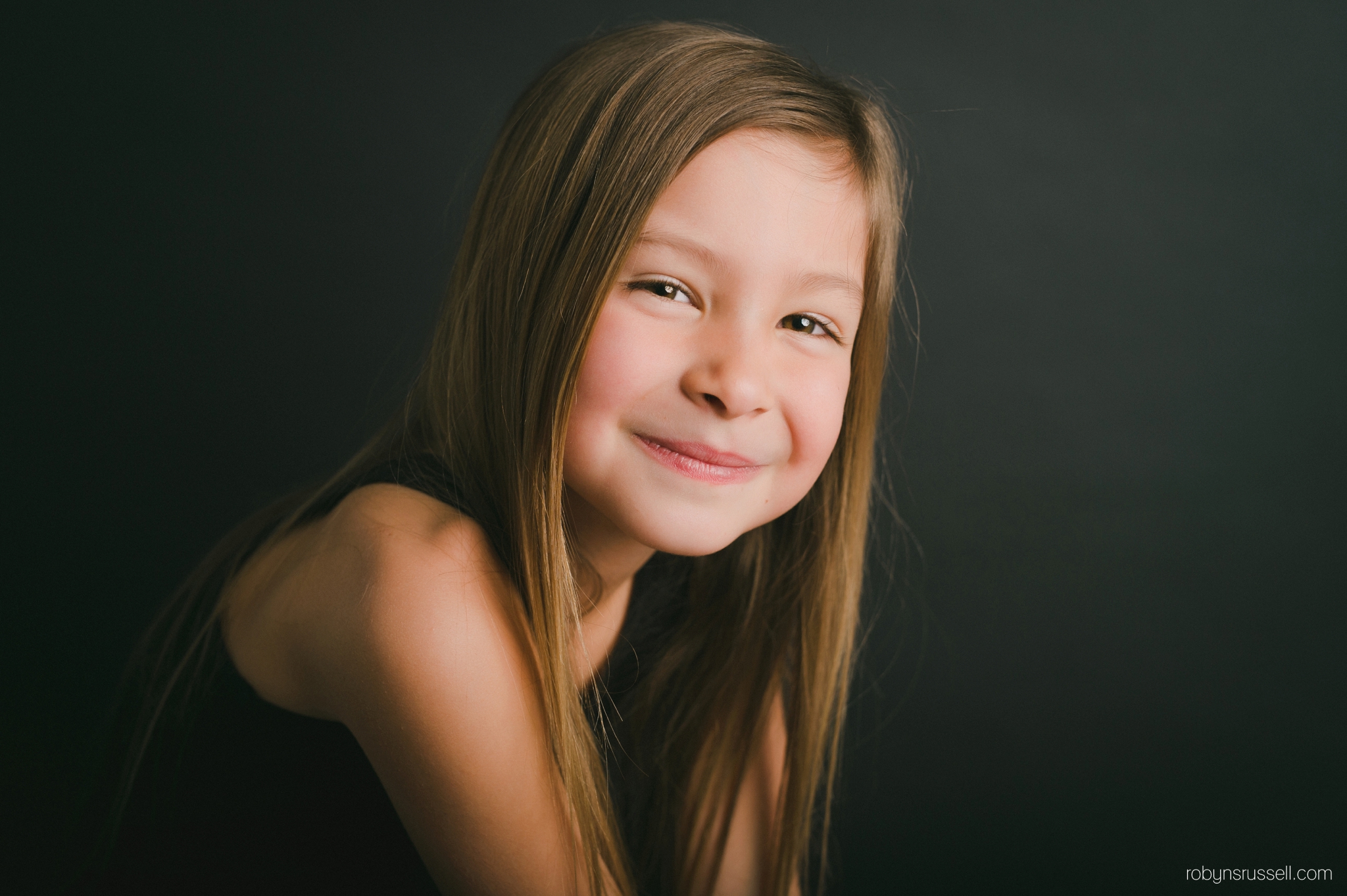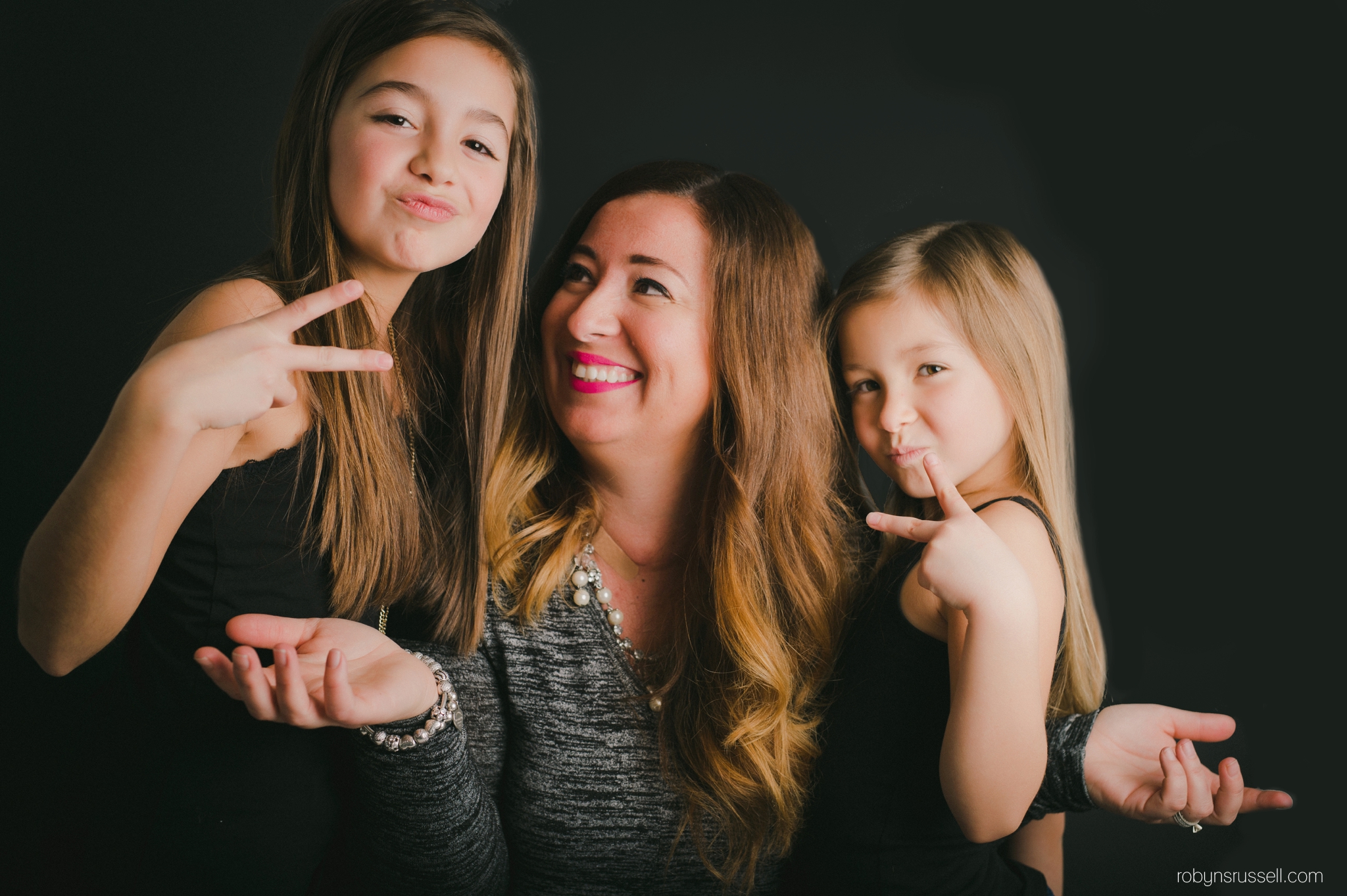 A big thank you to Heidi, Andrea, Roula and their amazing children for being so wonderful and opening up my eyes to how important it is to have your love captured.
Robyn xo