Where do I begin……
Without trying to get too emotional, let me start off by saying that Depeche Mode has been a huge influence on my life. Ever since I was little, there was just something about their music that spoke to me. Not only were they cute and fashionable, there was a subtle darkness to their music that had me intrigued. I have always had a thing for Martin; his blond locks, green eyes, painted nails, leather and chains. I just loved everything about them. While all the kids my age were swooning over NKOTB, I was in my room listening to anything Mode that I could get my hands on (and let me tell you, it wasn't easy).
When Violator came out, I used my money to buy it on cassette along with a walkman. I probably stretched the tape out from the number of plays it had. Then came Songs of Faith and Devotion, I have to admit, I was torn. "I Feel You" was the first single and I didn't understand it at first. Dave changed. The music changed. The 90s was a wild time. As a 16 year old, I couldn't comprehend the downward spiral that Dave was on, but that album shaped my life. I would listen to "In Your Room" on the floor by myself at night and get utterly lost in the music. When I saw the video for it, I cried. We all knew what Anton was doing. In 1993, I saw the Devotional Tour and their 1994 Exotic tour (at Canada's Wonderland)… we were all watching and waiting and praying.
I don't know about you, but I go through phases where I listen to Depeche Mode a lot. Then, I'll go for months without listening to anything Mode, but when Spirit came out, I started listening to them again quite heavily. I think at first, it was nostalgic. The music still felt the same and just as relevant today. My kids are especially intrigued by their music and asked me if they are my favourite band. I realised in that moment that Depeche Mode has been with me from the very beginning and that means something. I realised it didn't matter whether I loved their newer material or not. What mattered to me was that they were always there, making music for us. They were filling my soul with their words and their voices. So yeah, I think that makes them my favourite band ;)
Fast forward to a couple days ago and the opportunity of a lifetime as a huge Depeche Mode fan. I receive an email directly from Depeche Mode's management team asking me if I'd like to shoot the concert so that I could share some of my faves with you all on my Takeover Day on Facebook. I jumped at the chance! Live Nation escorted us in like celebs. I was with about 10 other photographers (all men) and a LOT of security, so yeah, I was a little intimidated, but everyone was so kind. It gave me an edge up in terms of where to stand and who to focus on. With a photo pass, it's protocol to shoot the first 3 songs only and I gotta say, their first song "Going Backwards" was difficult to shoot. The boys were blue, lol!!! But all the colours and symbolism were beautiful to shoot and I loved every-freaking-minute of it. I caught myself singing as I was shooting, and at one point, I just put my camera down and took it all in (right under Martin's boot). And oh man, was it ever glorious, ha! Martin Gore is a beautiful soul, inside and out. I took over 500 photos in 15 minutes but I somehow managed to narrow it down for this post. Here some of my faves from the night.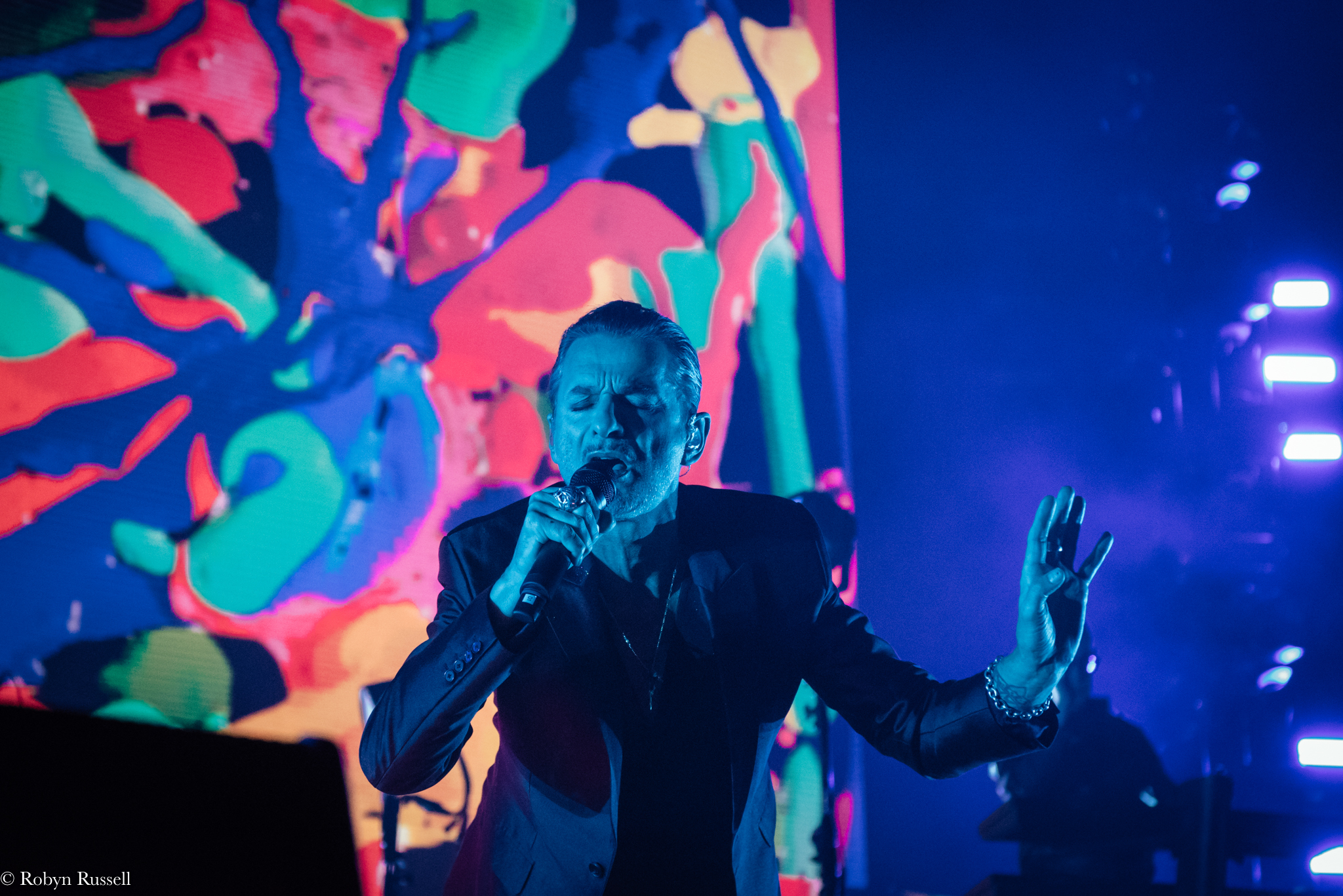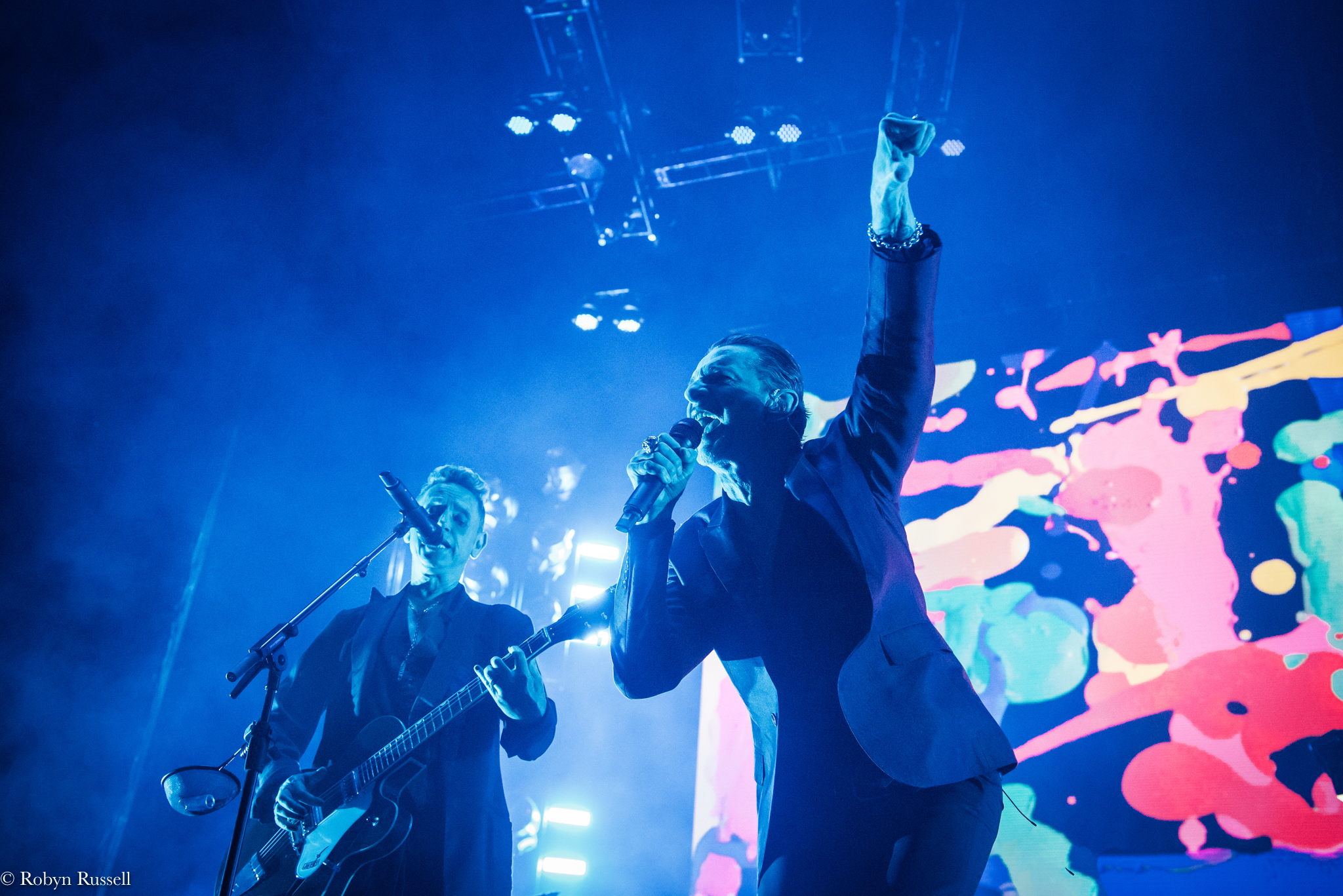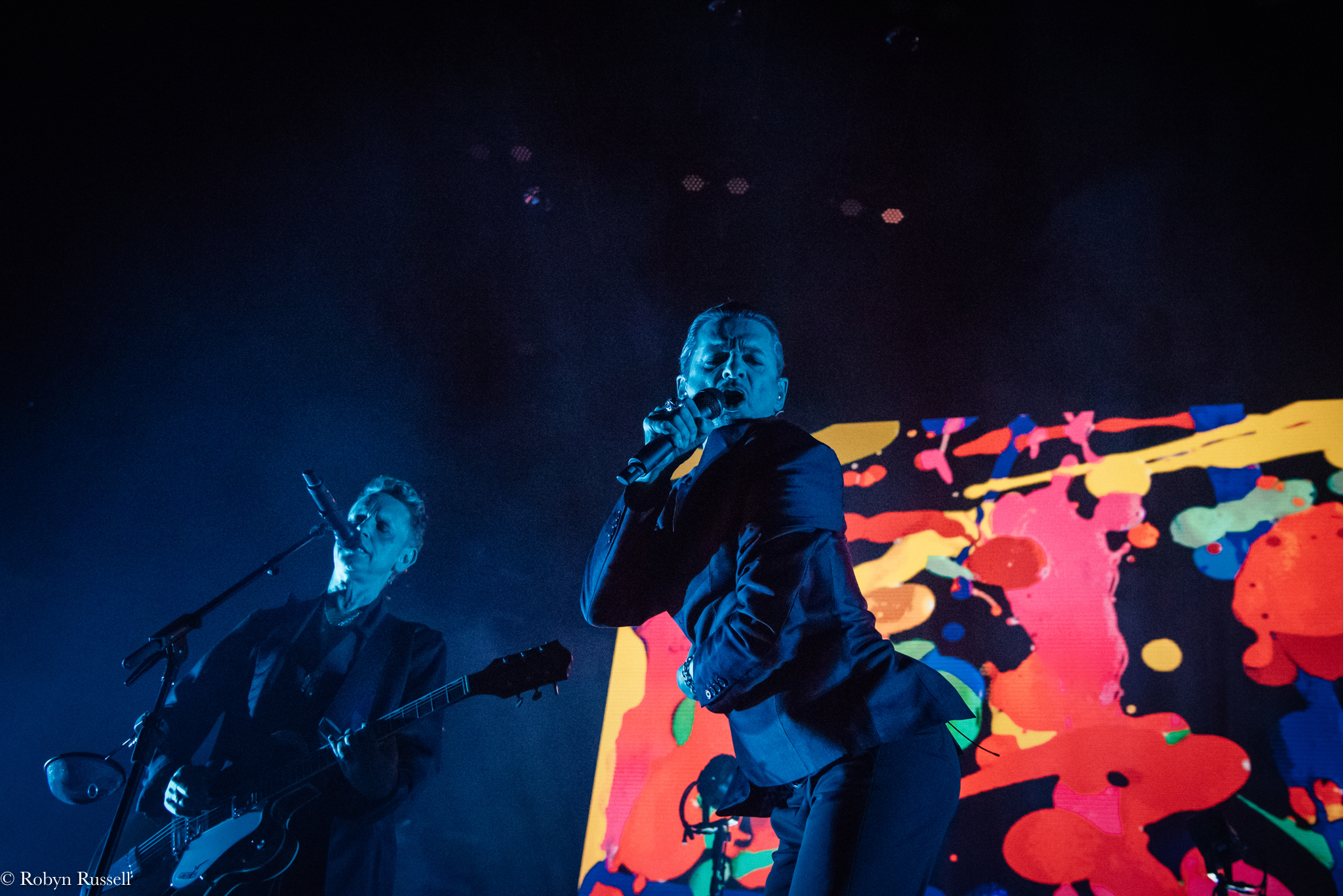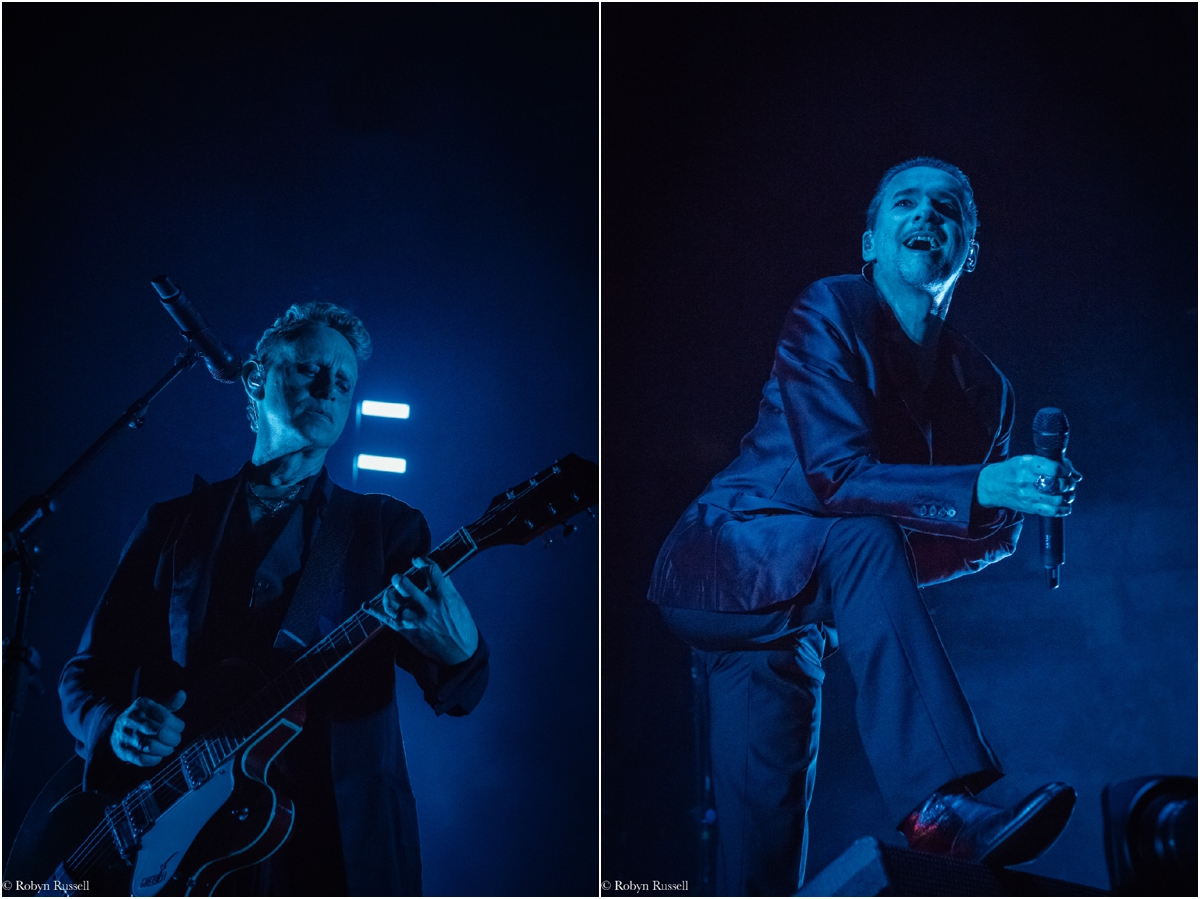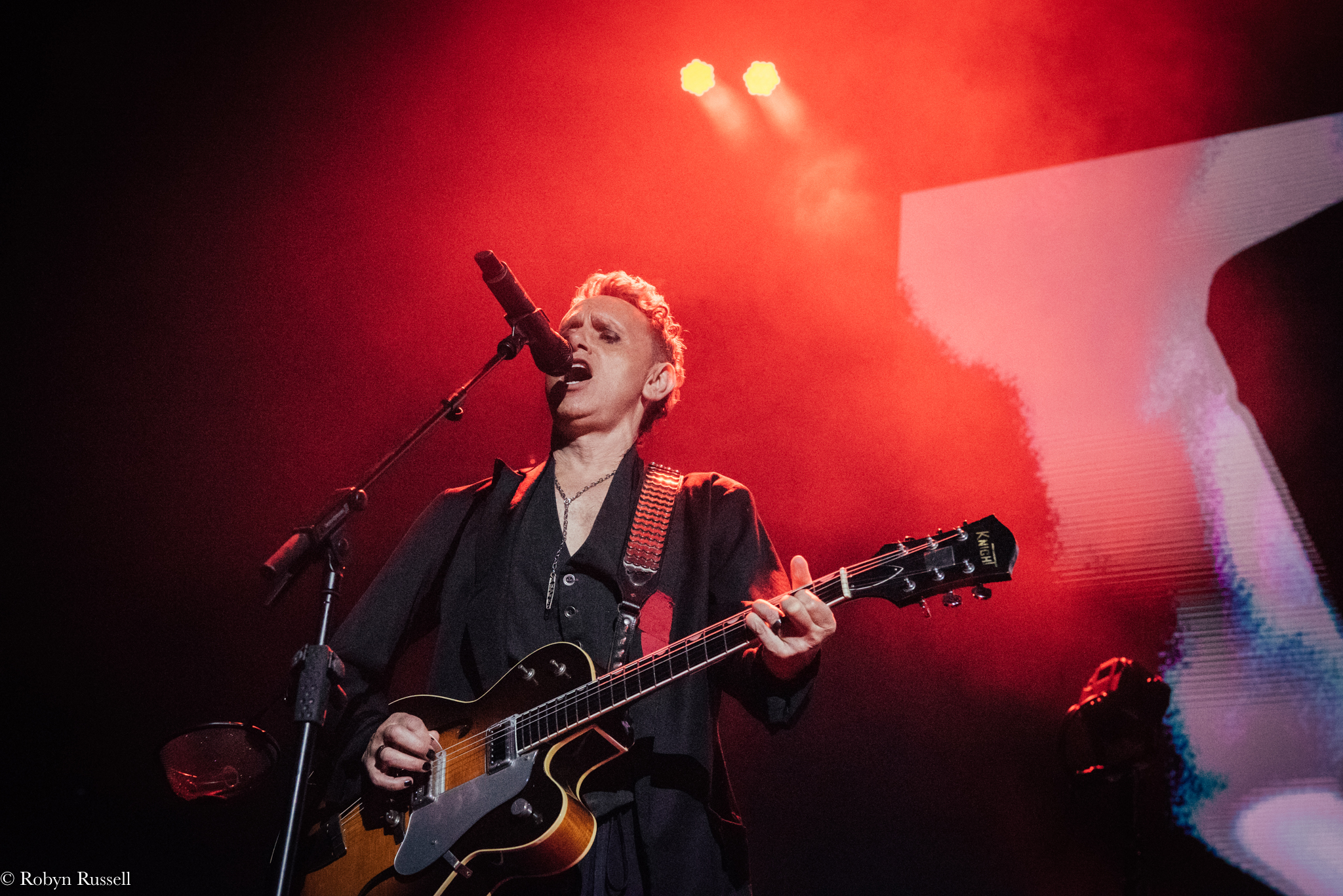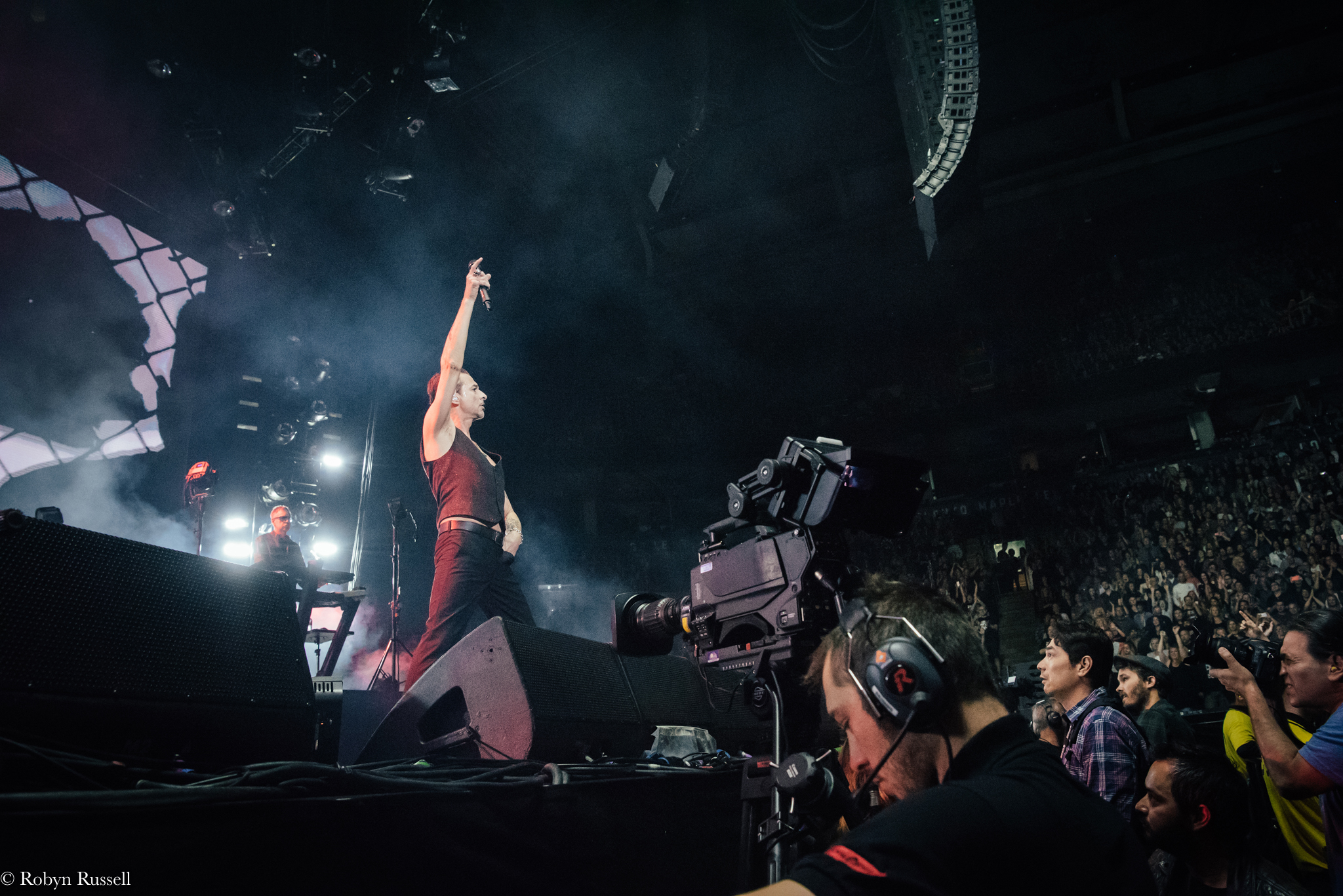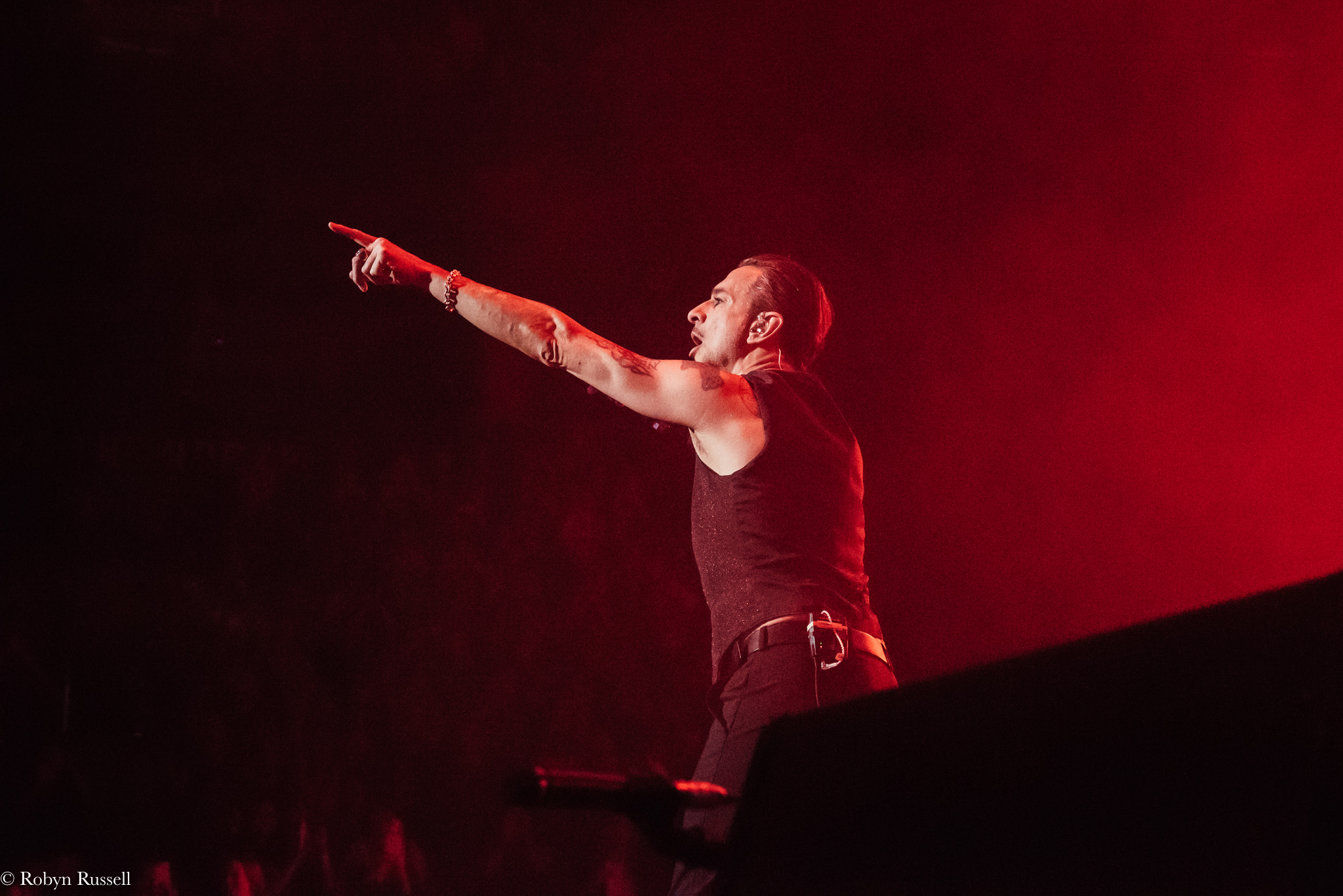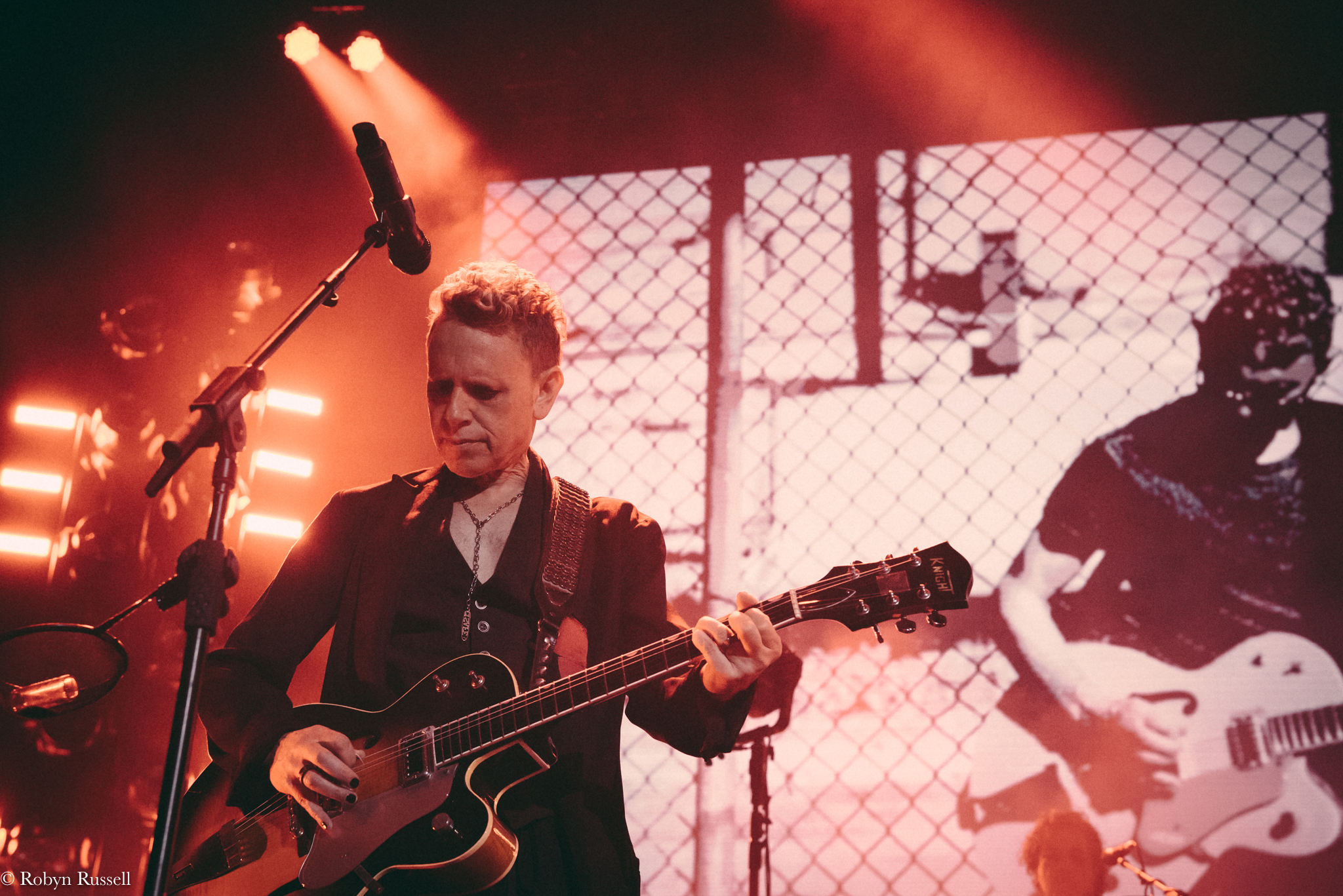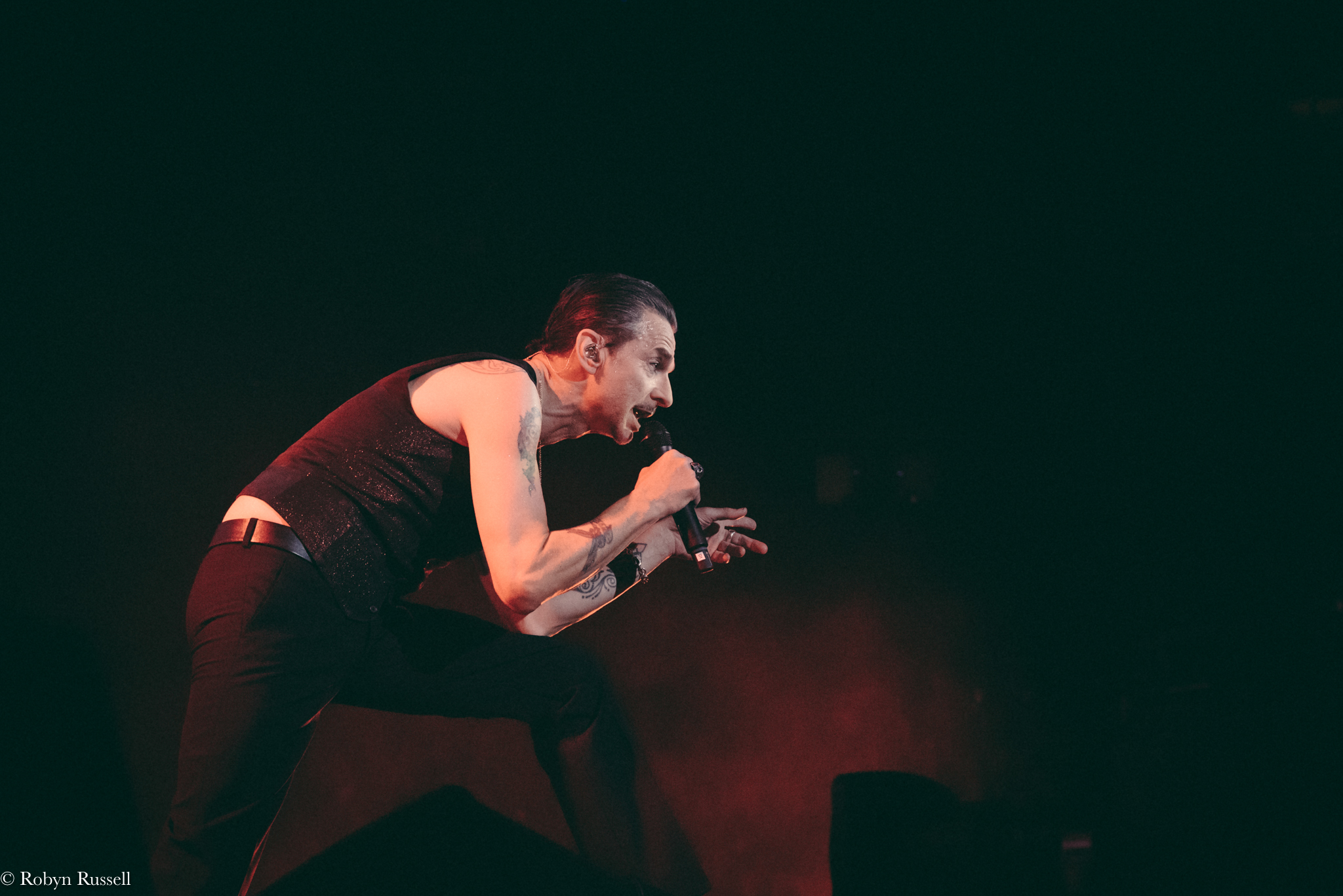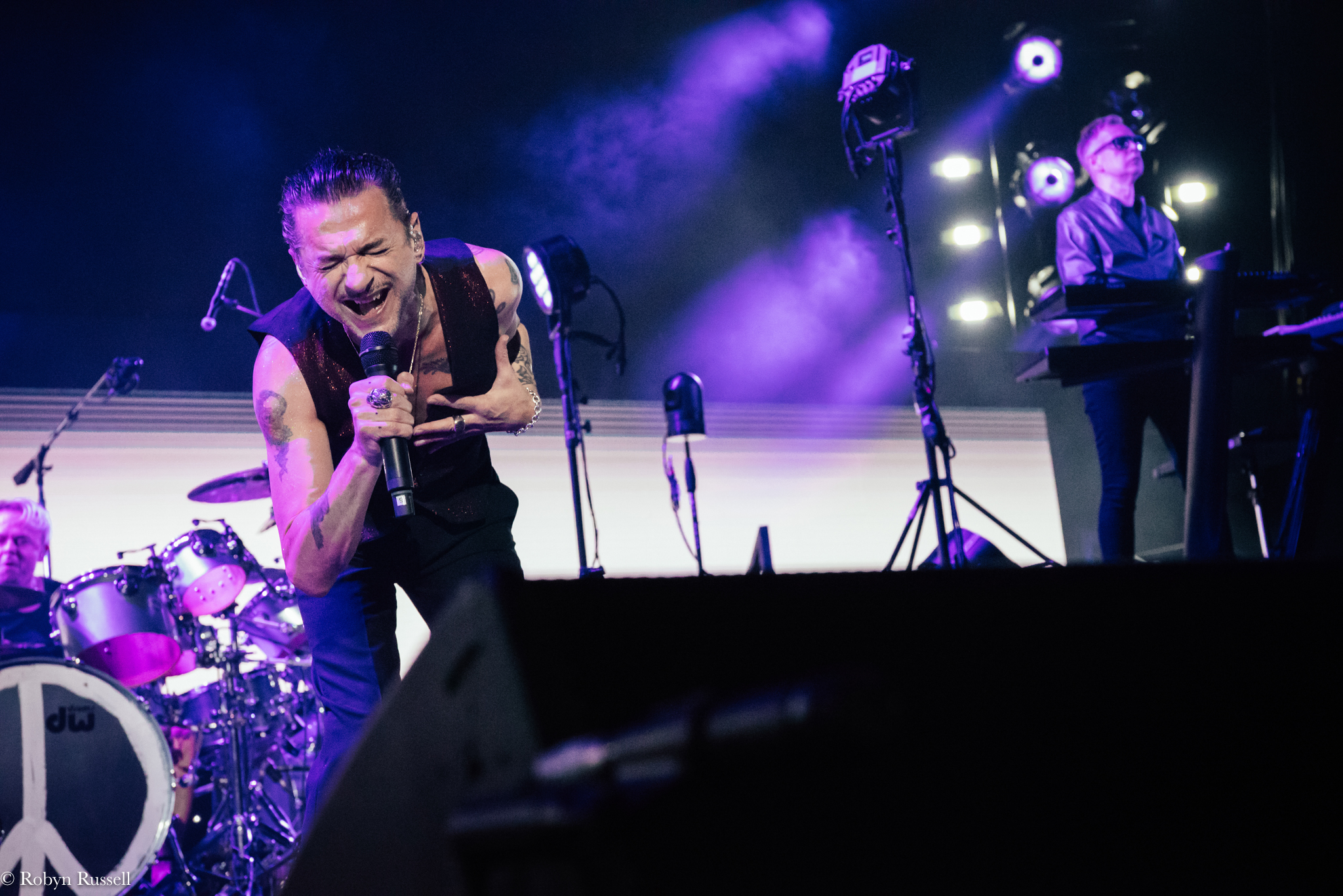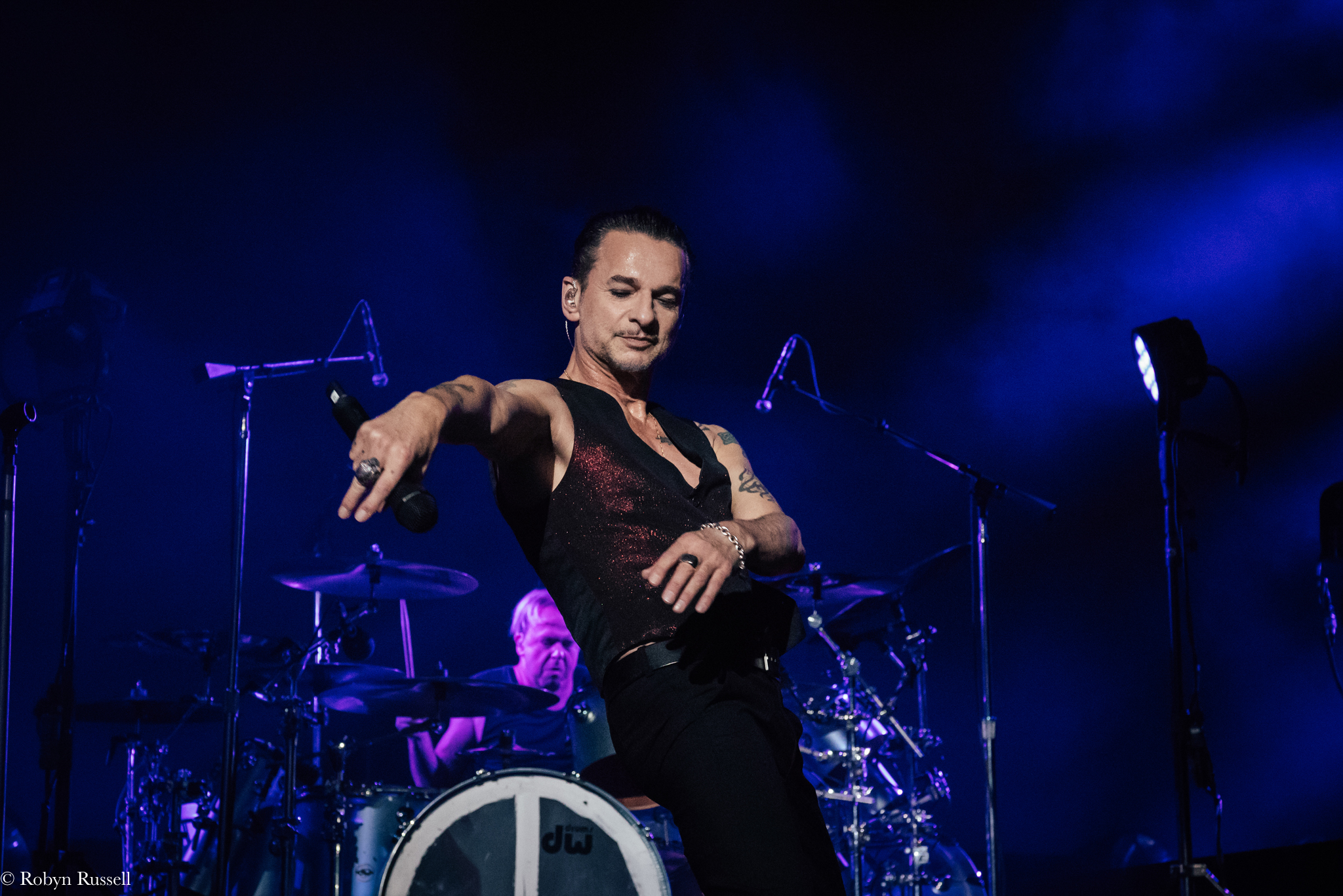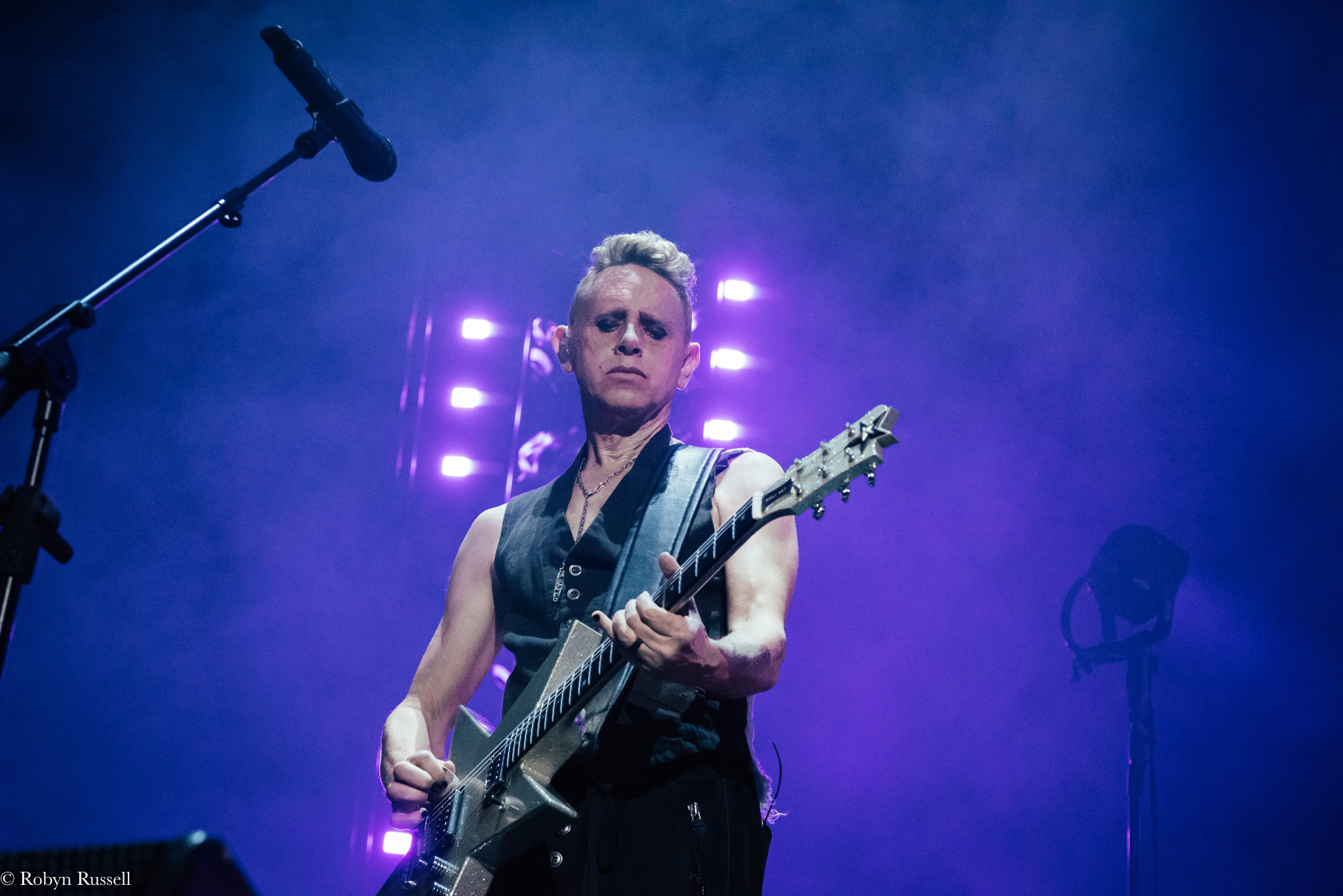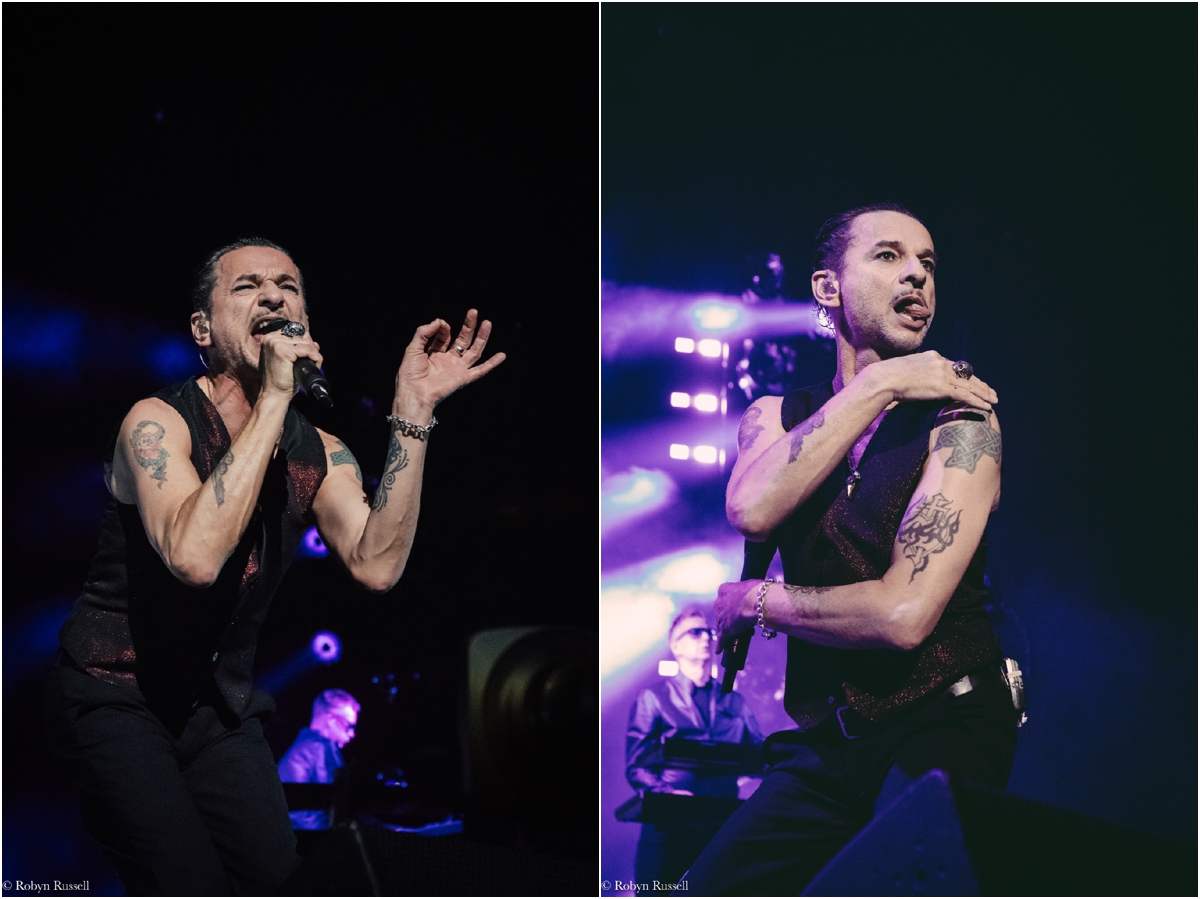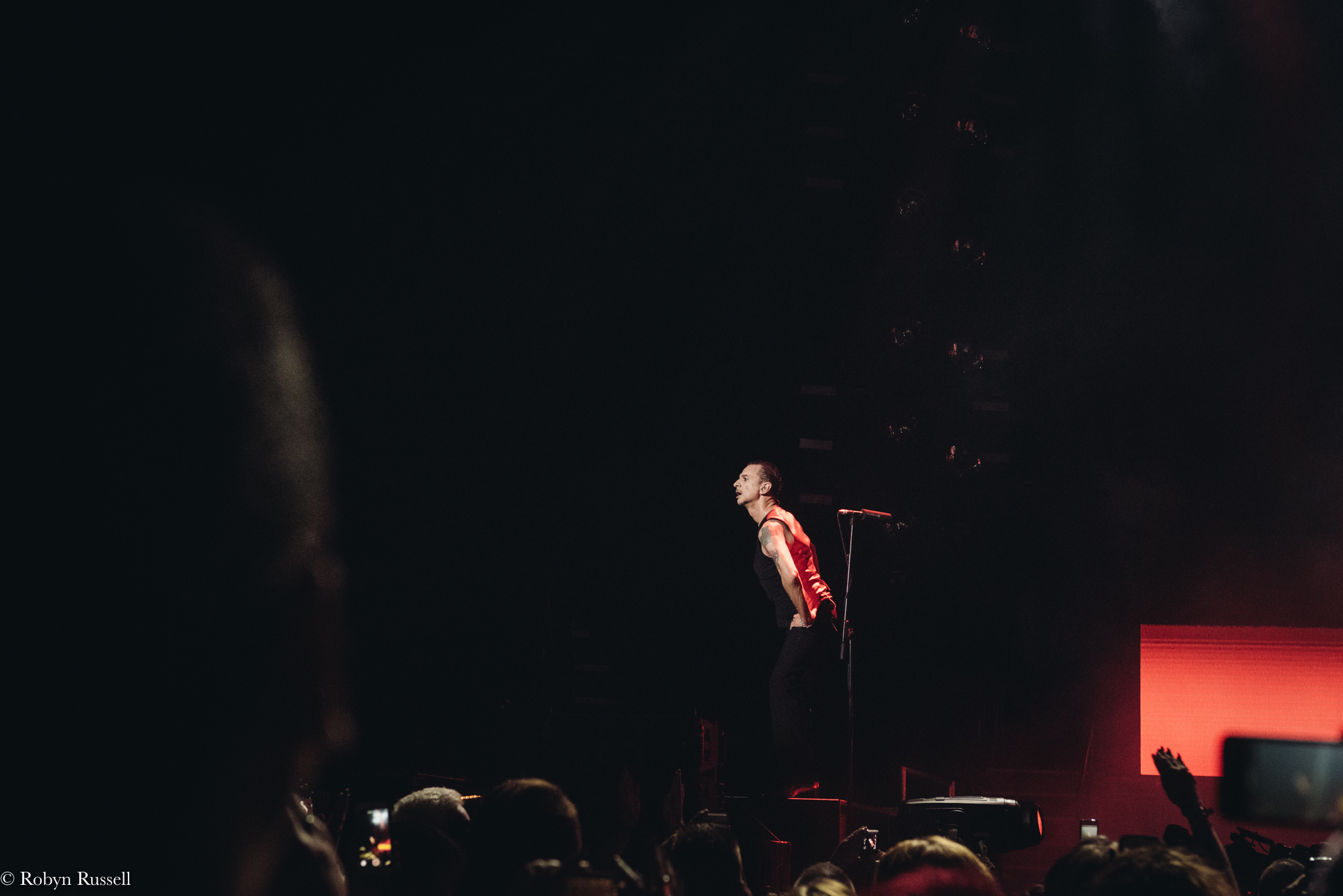 Dave is amazing! He looked right into my camera and posed; I really tried to keep it together … I was working after all ;) but when he stuck his butt out to my camera, I kinda died. Dave, you rock my world!
After our time was up in the pit, I enjoyed the rest of the show from the 11th row. I put my camera down to take it all in and only snapped a few pics and video with my little point & shoot. It did such a great job too, especially with video!  "Cover Me" was a standout performance for me. You can check out my video of it here. Dave is so passionate when he performs it; as he should be, he wrote a beautiful song. I also really enjoyed "In Your Room", "Stripped", "Walking In My Shoes" and "Everything Counts" for its visual and/or nostalgic aesthetic. Dave put on quite the show, as usual! My heart was on the floor when Martin sang "Somebody". He was so passionate. I had chills. Overall, the concert was amazing (and this is coming from someone who has seen them a ton of times). It was an emotional roller coaster. There was a lot of singing and laughter, some tears, and lots of screaming haha. Oh, and let's not forget the grabbing hands (see what I did there….) during NLMDA. Seeing this show with my good friend Leann, who has never seen Depeche Mode live before, was a real treat for me personally. It was like seeing them again for the first time through her eyes. And while I could go on and on (and on), I will sign off by saying it was a night I will never forget. I cannot thank Depeche Mode enough for being in my life and for providing me with so many stories to cherish! To many more nights…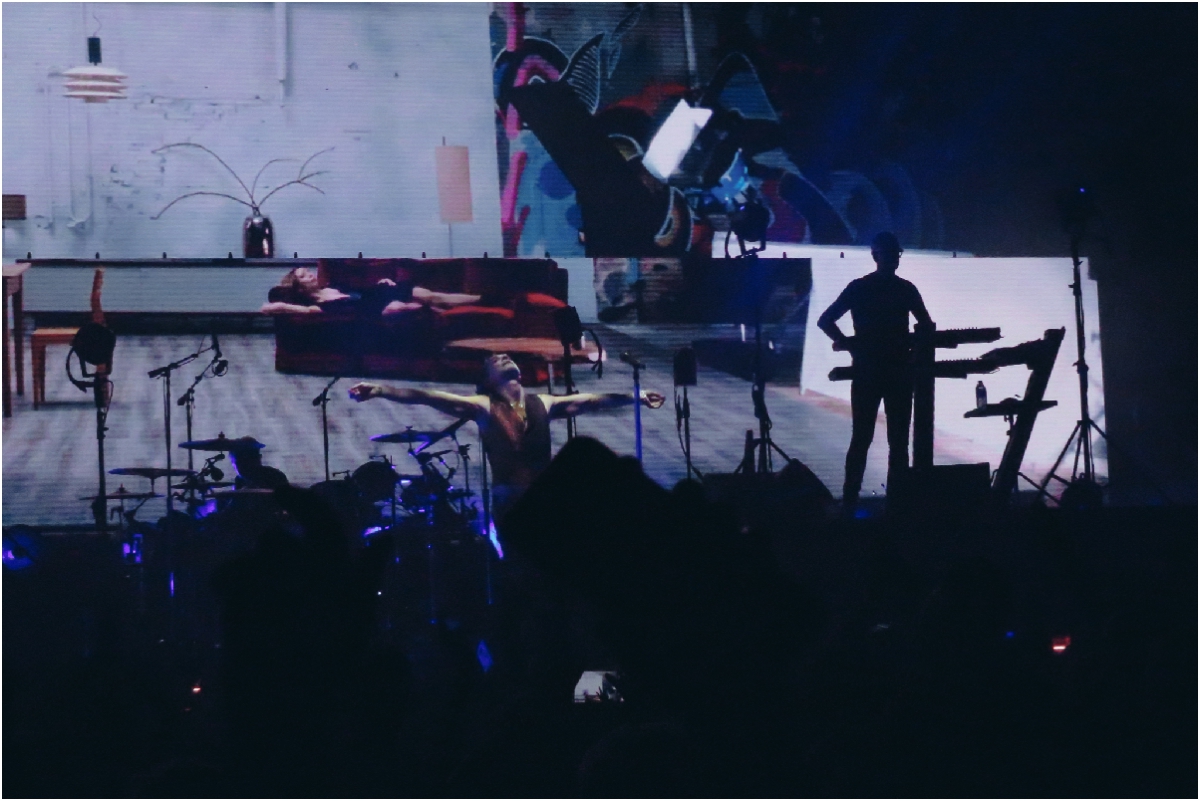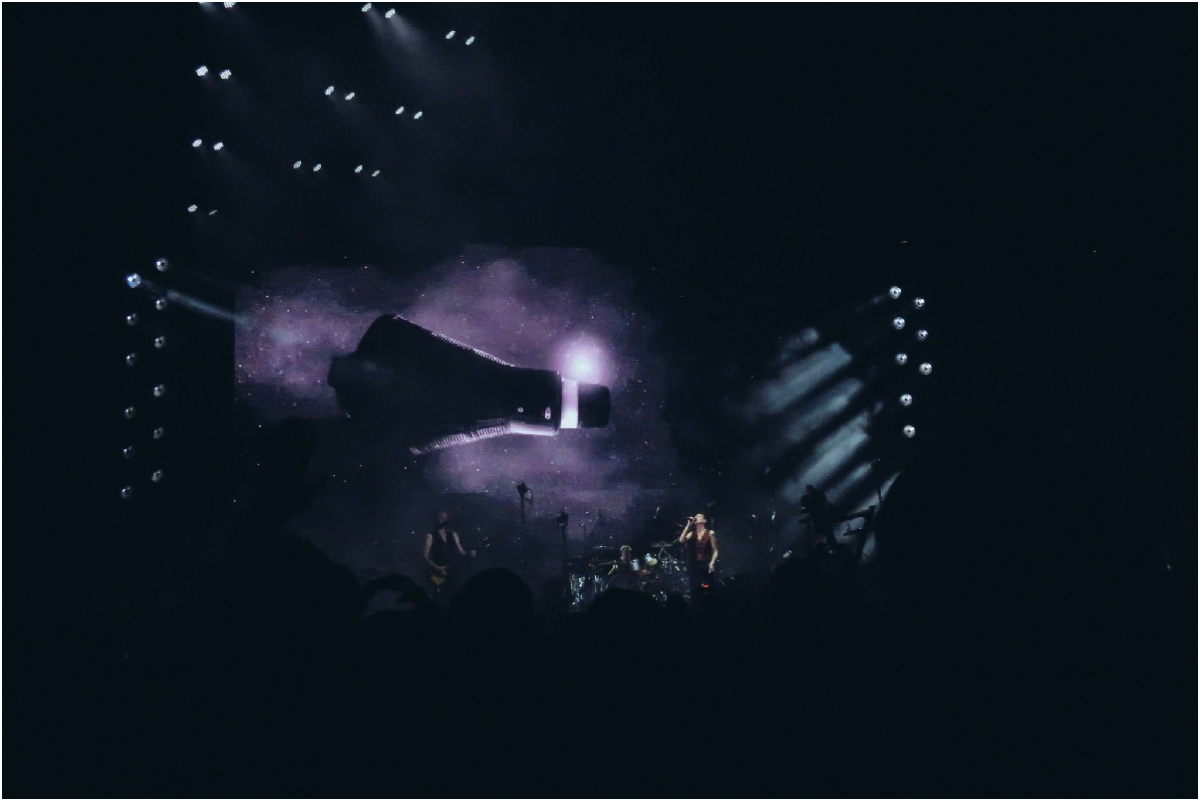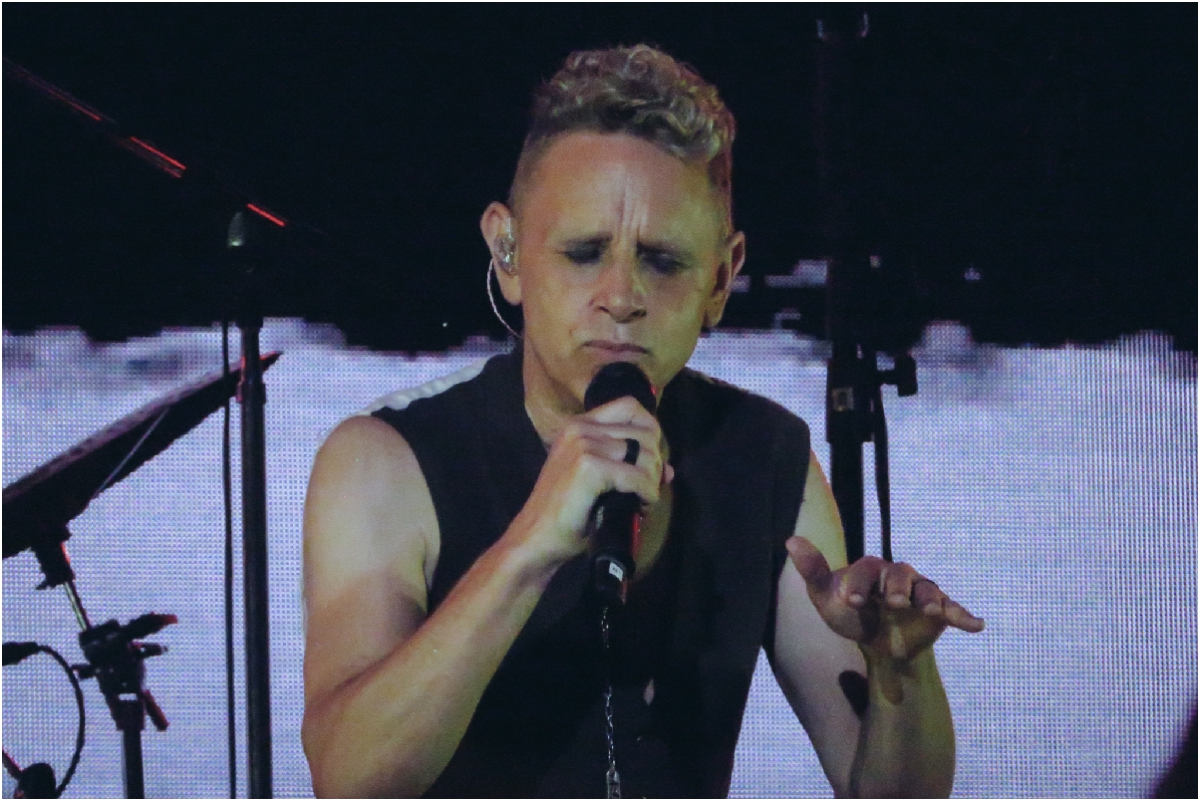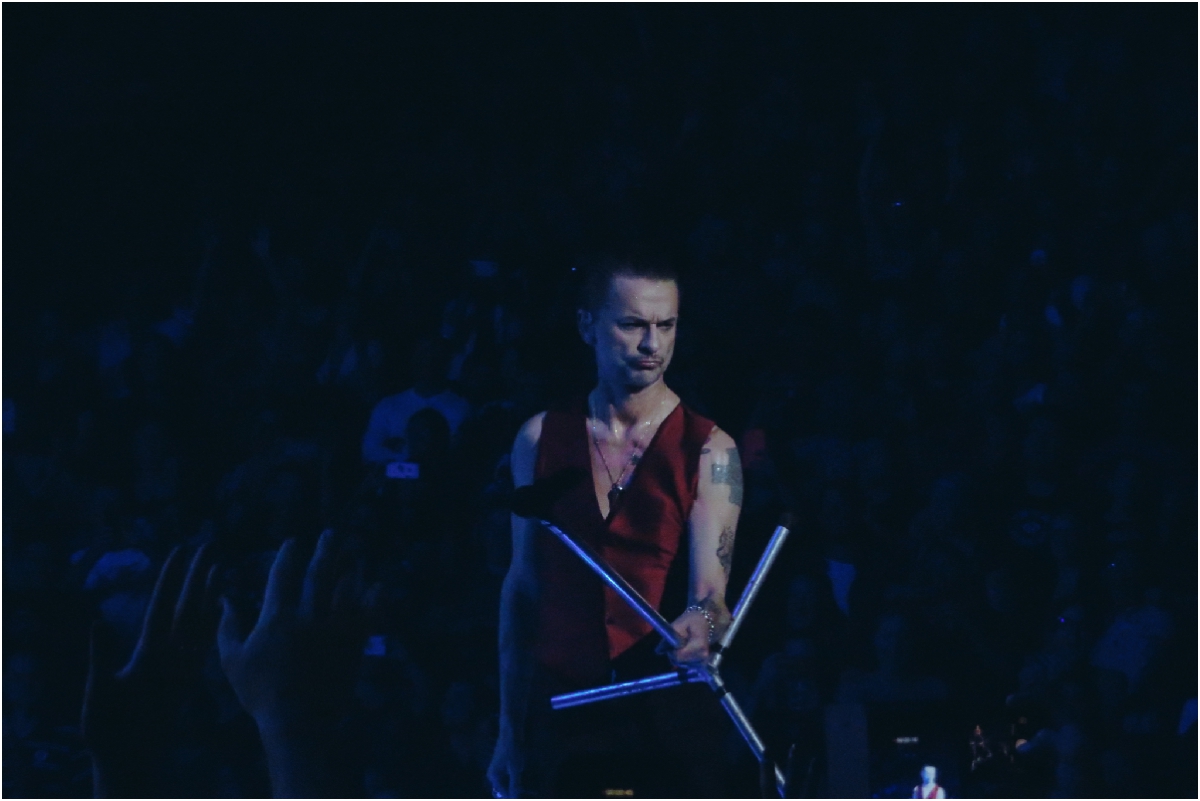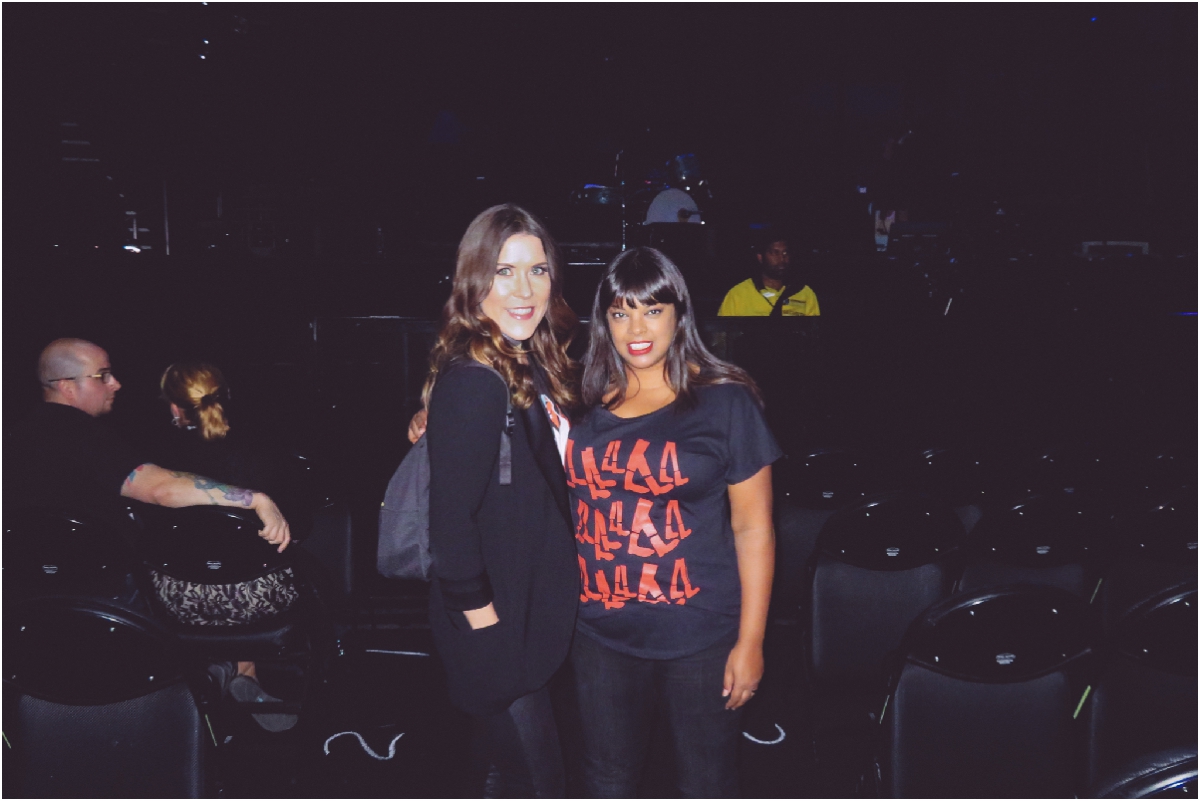 Until next time, Robyn xo