Have you ever met someone and said, "this was meant to happen". Well, I can wholeheartedly say that meeting this family was meant to be.
I met Mandy's mum Jill last year, and it quickly blossomed into a friendship that involved many adventures in photography. Then, I documented Phil's surprise proposal to Mandy on the tree farm last November. I can't say it enough, but it is an honour to capture such special moments and I've had quite a few already with this amazing family.
When I found out that Amanda & Phil's wedding was taking place at Merry Farms; a place very near and dear to all of our hearts, I was absolutely ecstatic. If you've never been to Merry Farms, you are missing out and need to go now. It is such a gorgeous tree farm located in rural Hamilton, and so wonderfully festive all year round. I swear, you can smell gingerbread when you drive down the forested pathway that opens its arms into the evergreens as you make your way to heaven on earth. It is simply that magical and made the perfect setting for Amanda & Phil's stunning day.
If I could sum up Mandy & Phil's wedding into a few words, I would tell you that it was unique, eventful, and full of heart and soul. The barn where their reception took place was a true transformation that took months of planning and hard work. This was the first wedding ever to take place at the farm and every single detail was perfect. But it was the love shared between family and friends for the happy couple that left a true mark on me. From heartfelt first looks, four season weather, impromptu dinner dance parties and surprise summer treats, this day had it all. I left with a few mosquito bites, a lot of beautiful photos and a very full heart and belly (since the lovely people operating the funnel cake truck made sure I went home with their last hot funnel cake, haha). Who am I to say no to that!
A lot of amazing people made this day possible, but I want to quickly shout out Tracey, their amazing wedding planner, who kept us on schedule and was an absolute gem to work with and Hannah, my sweet second shooter, for being so much fun to work with and for making sure I got to try some of that delicious mac n cheese during cocktails. Sometimes, it takes a village to make a house a home. Thank you for a wonderful day I will never forget.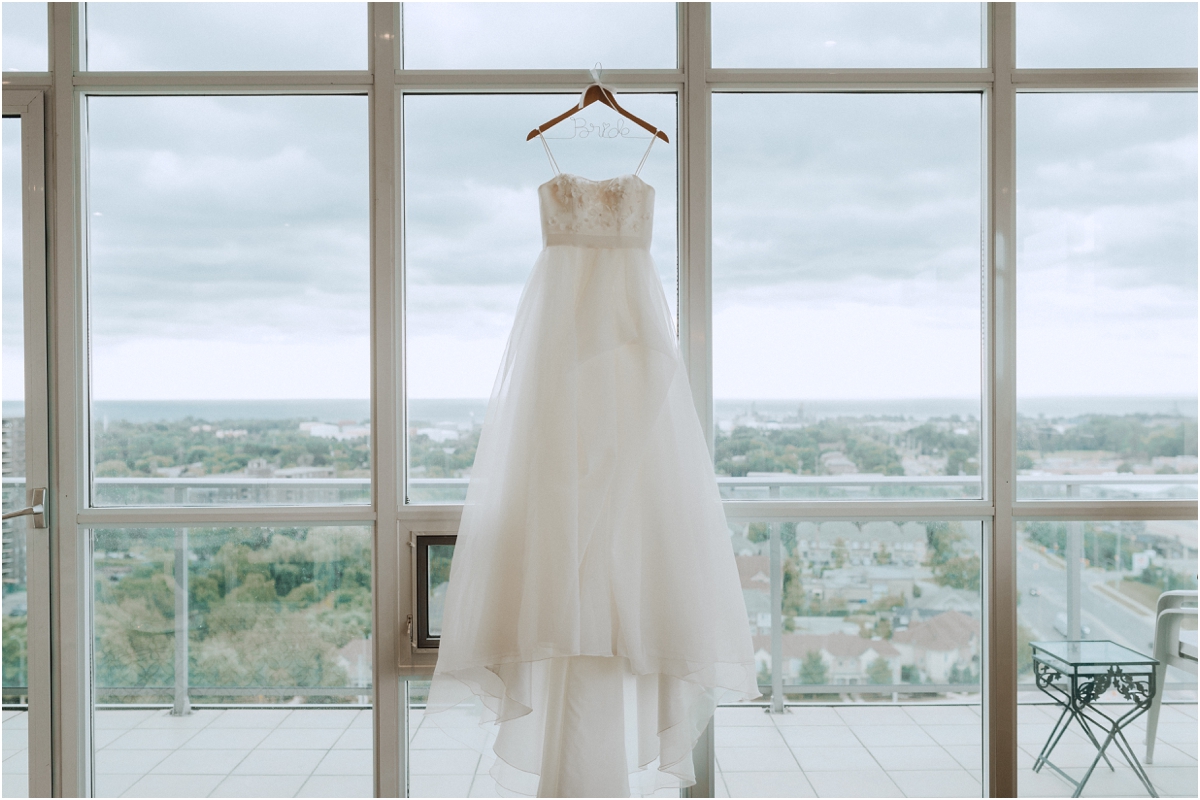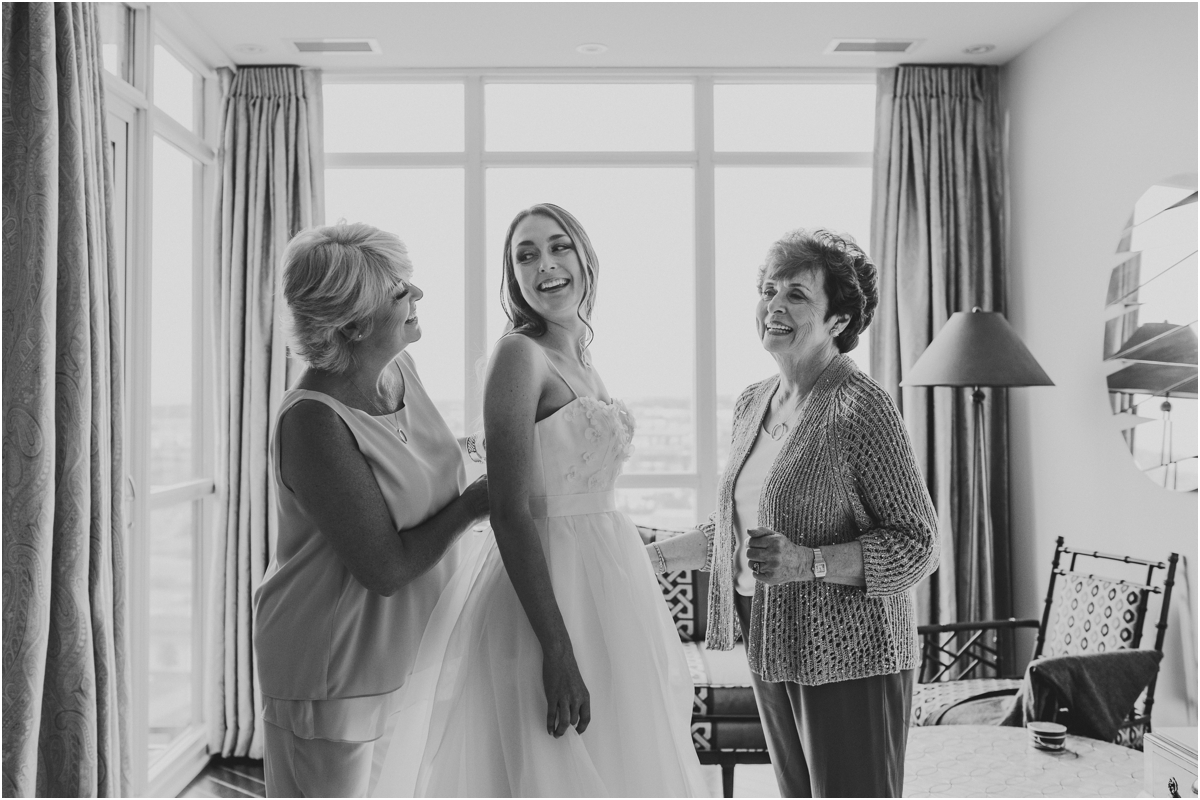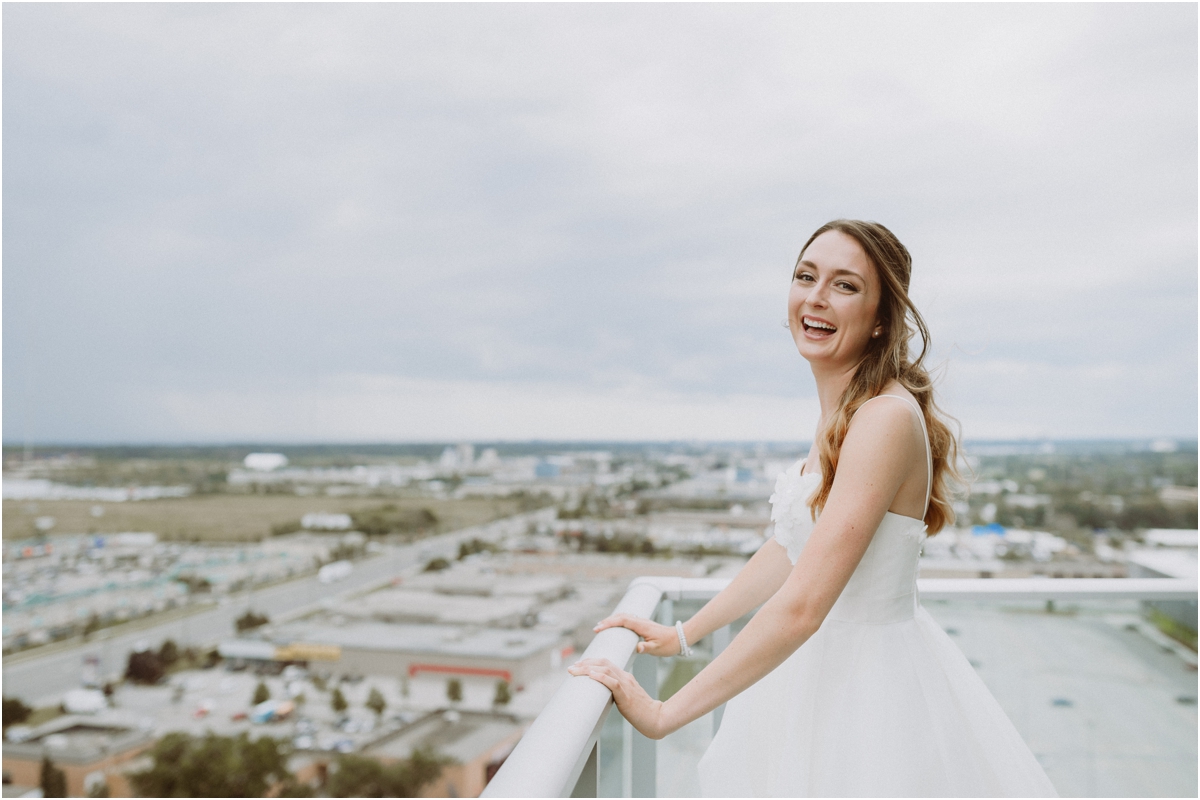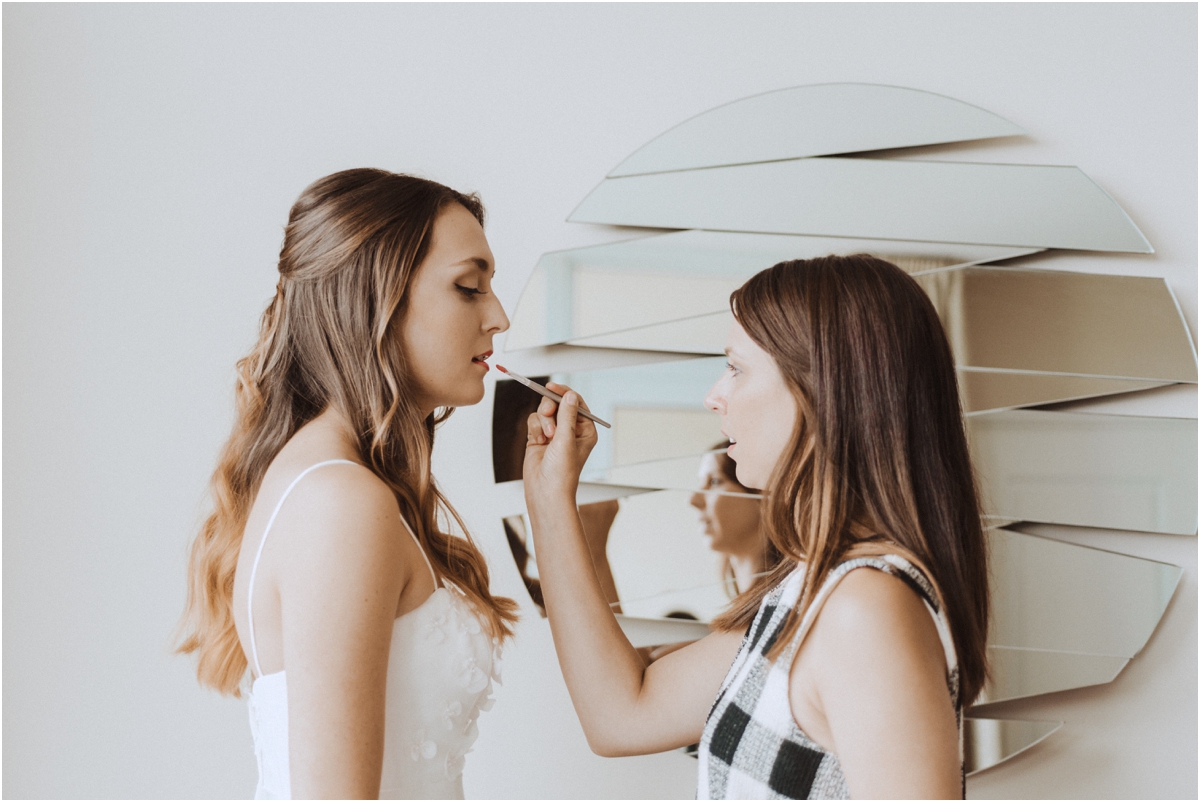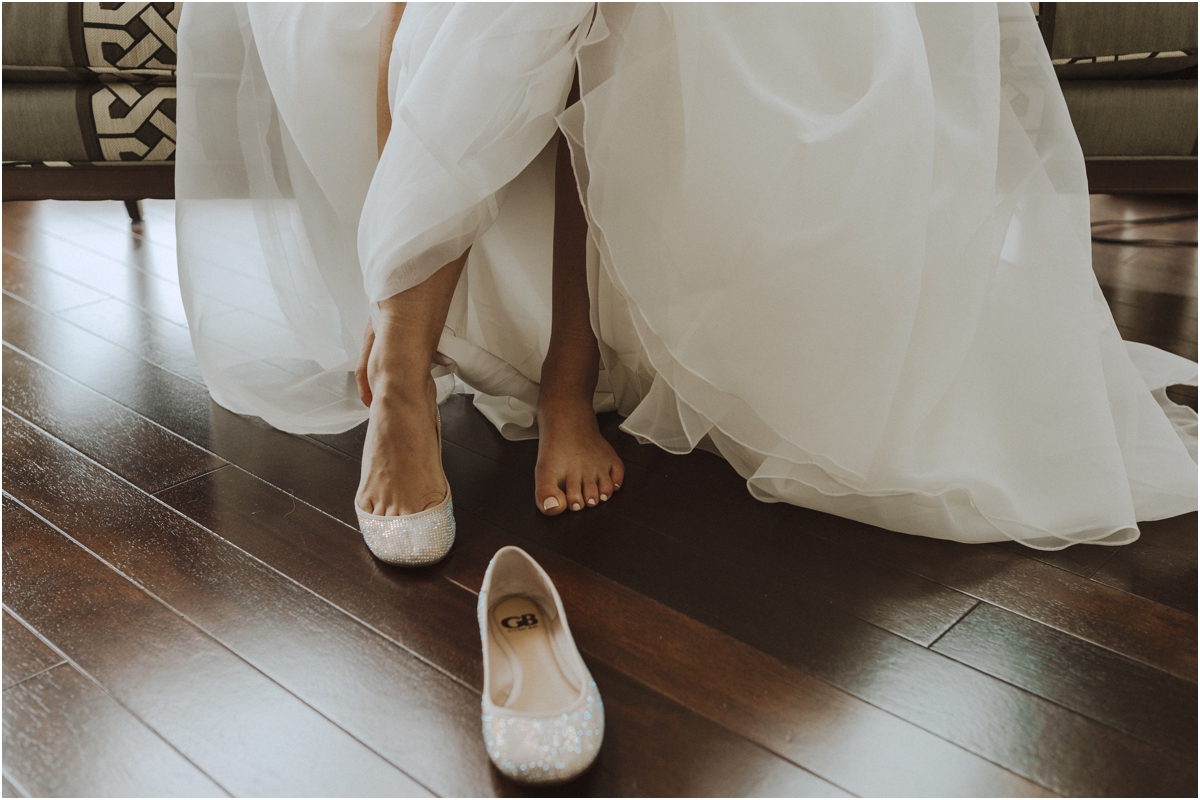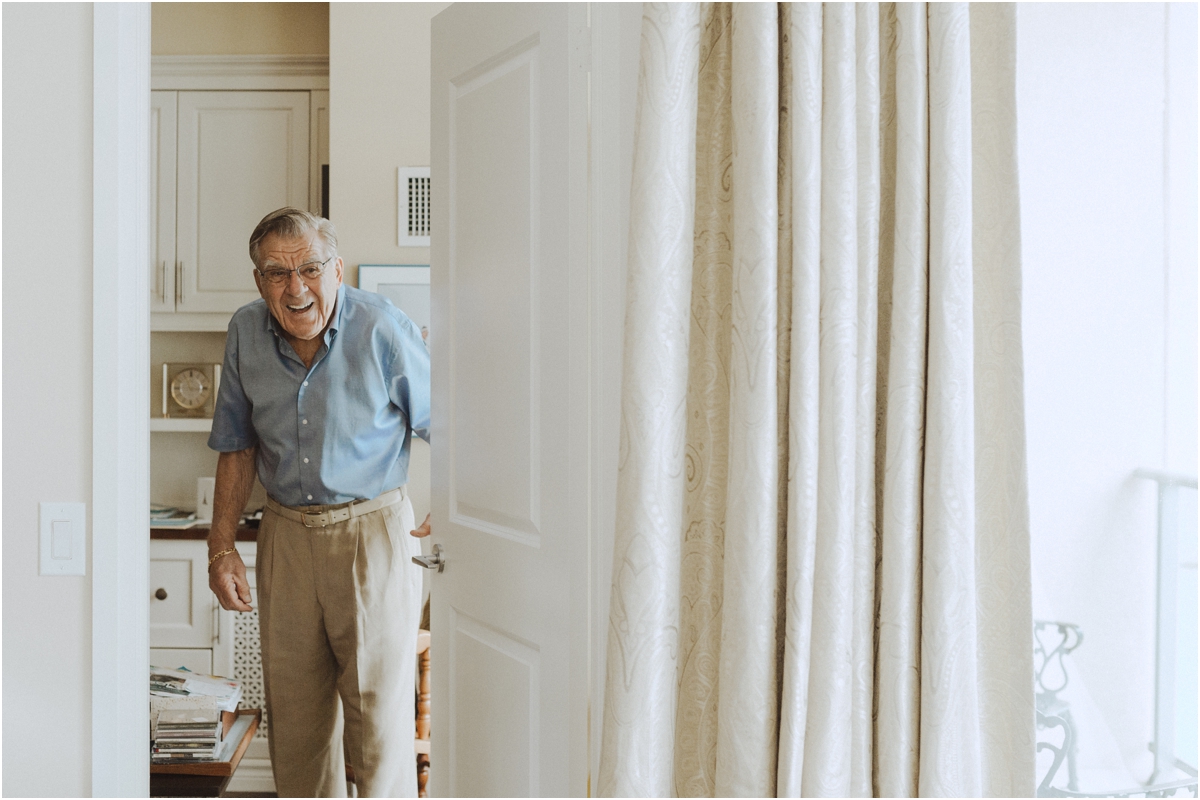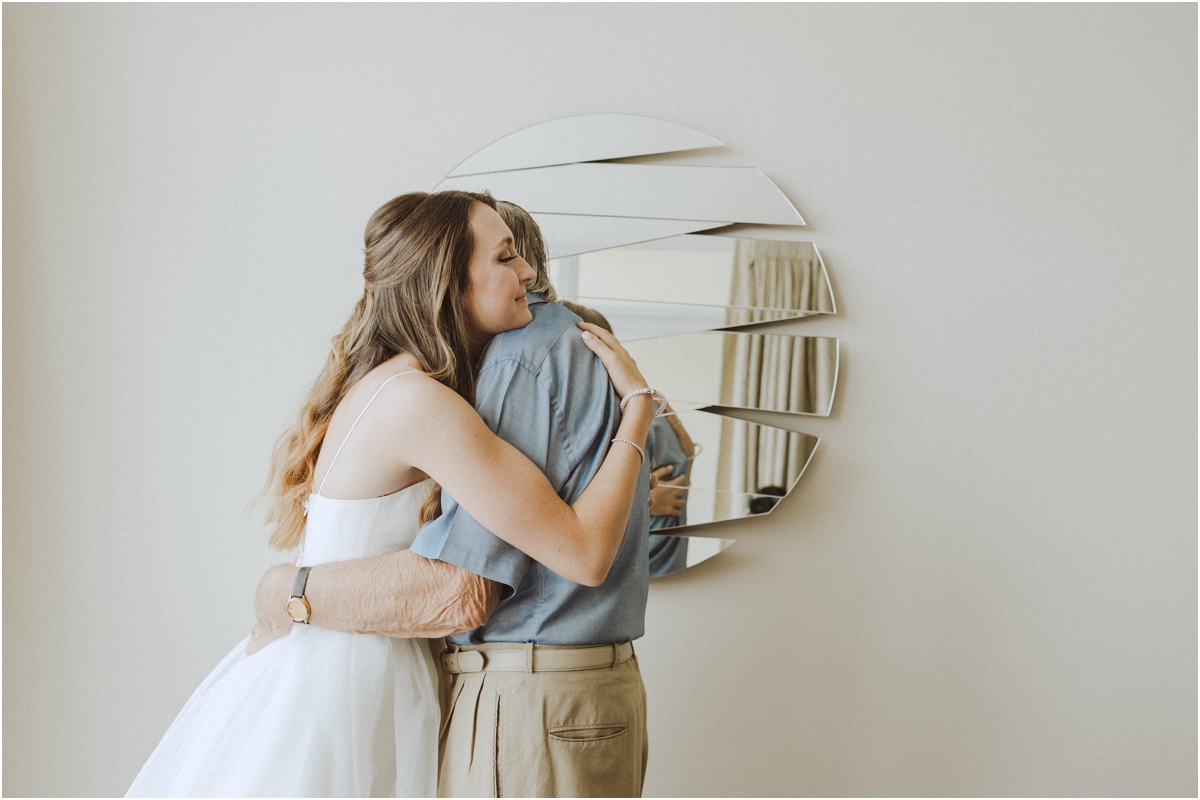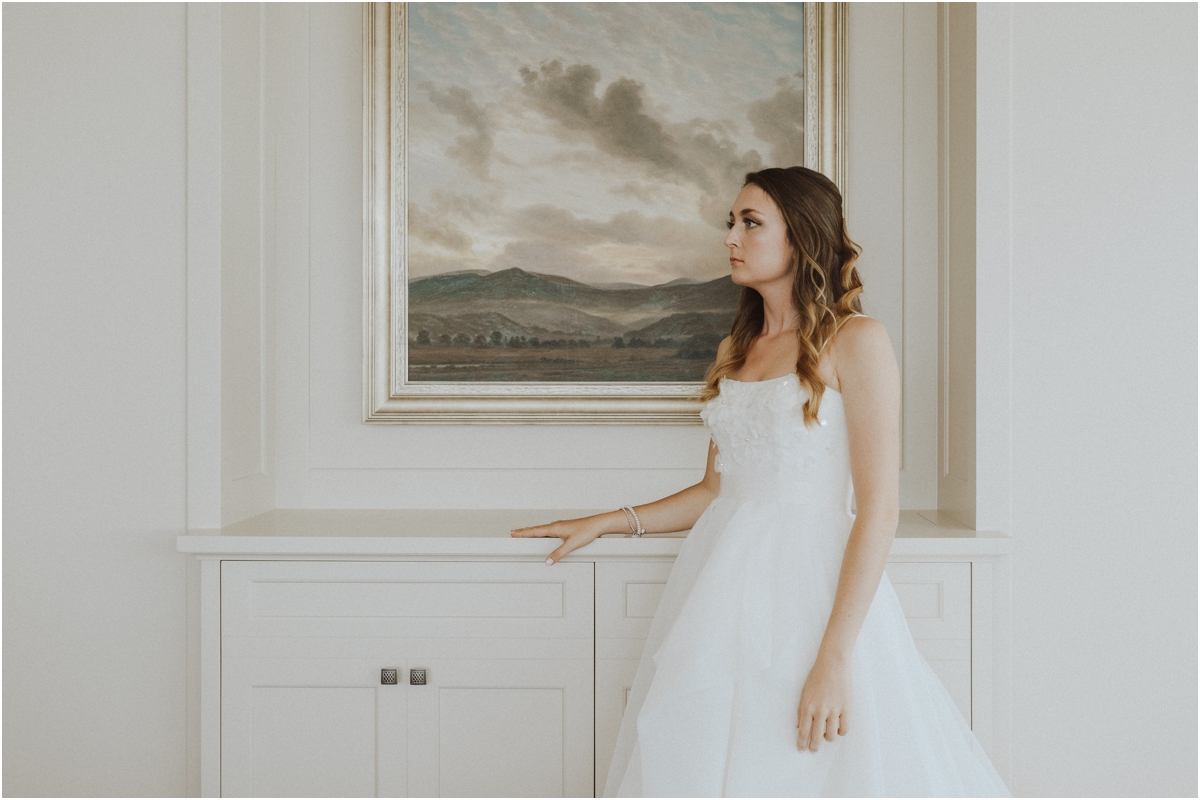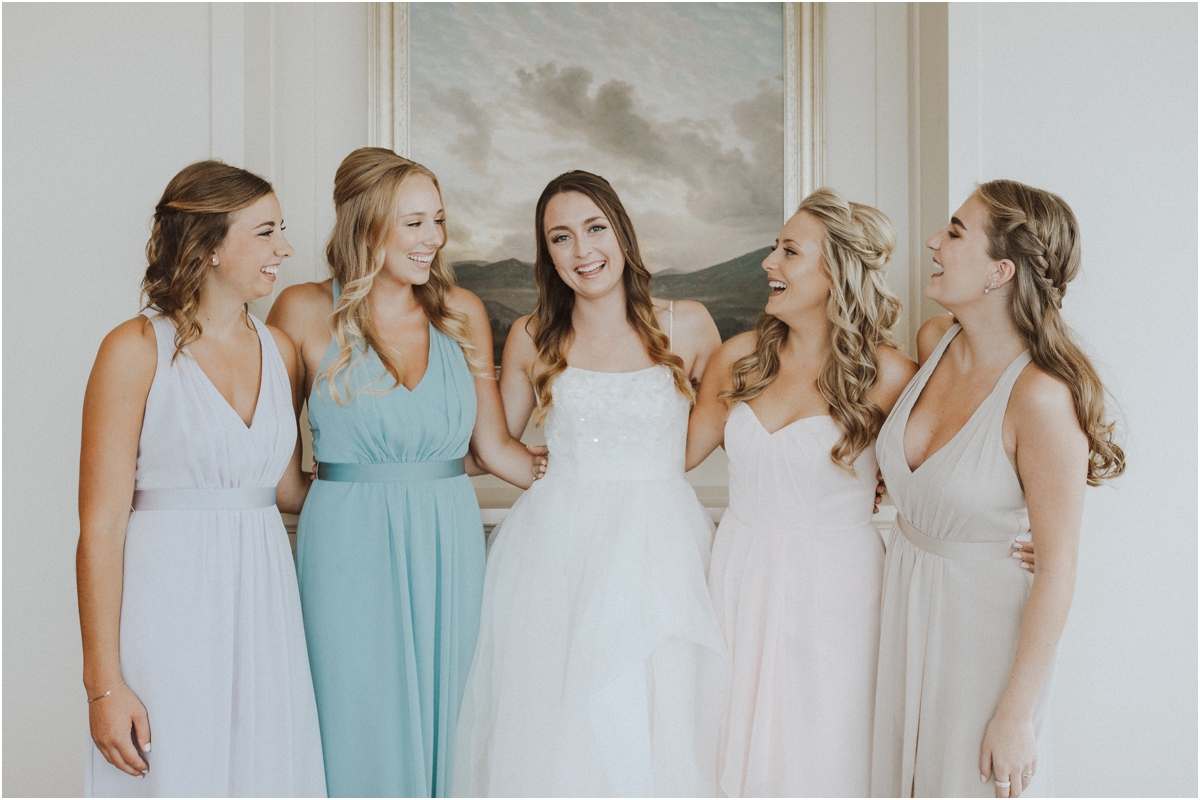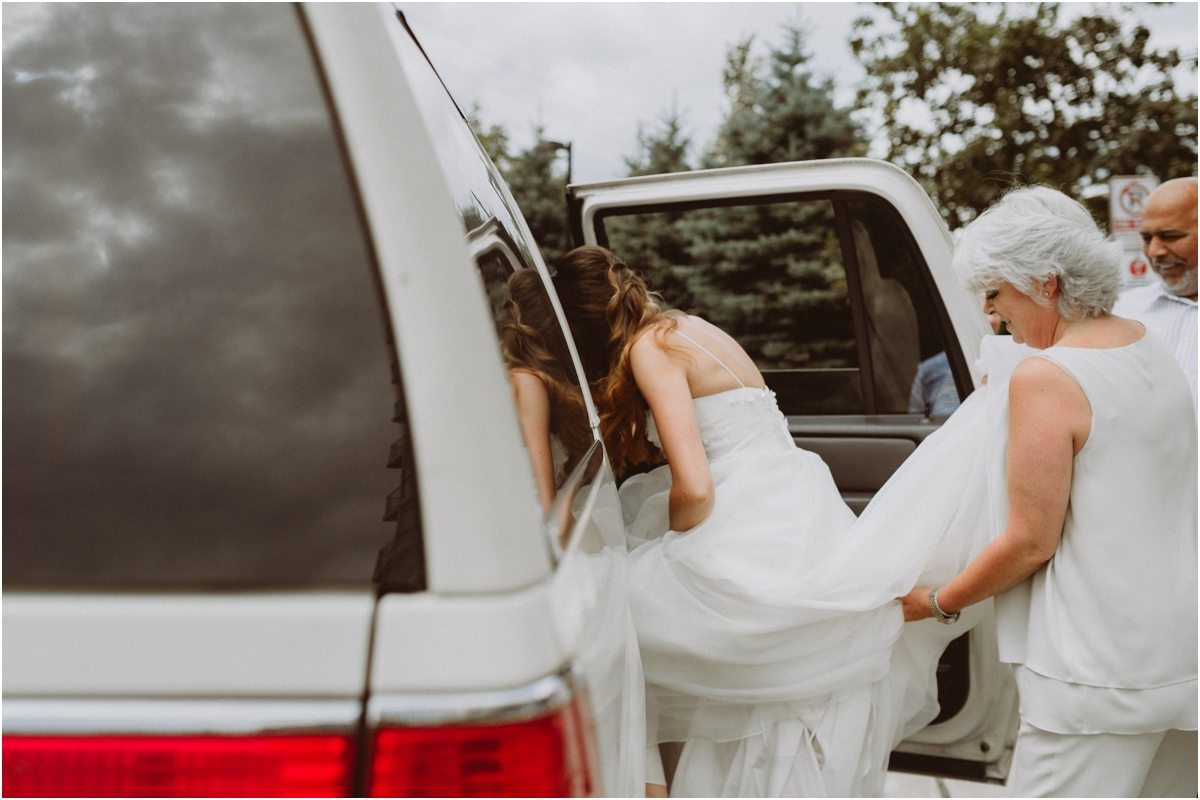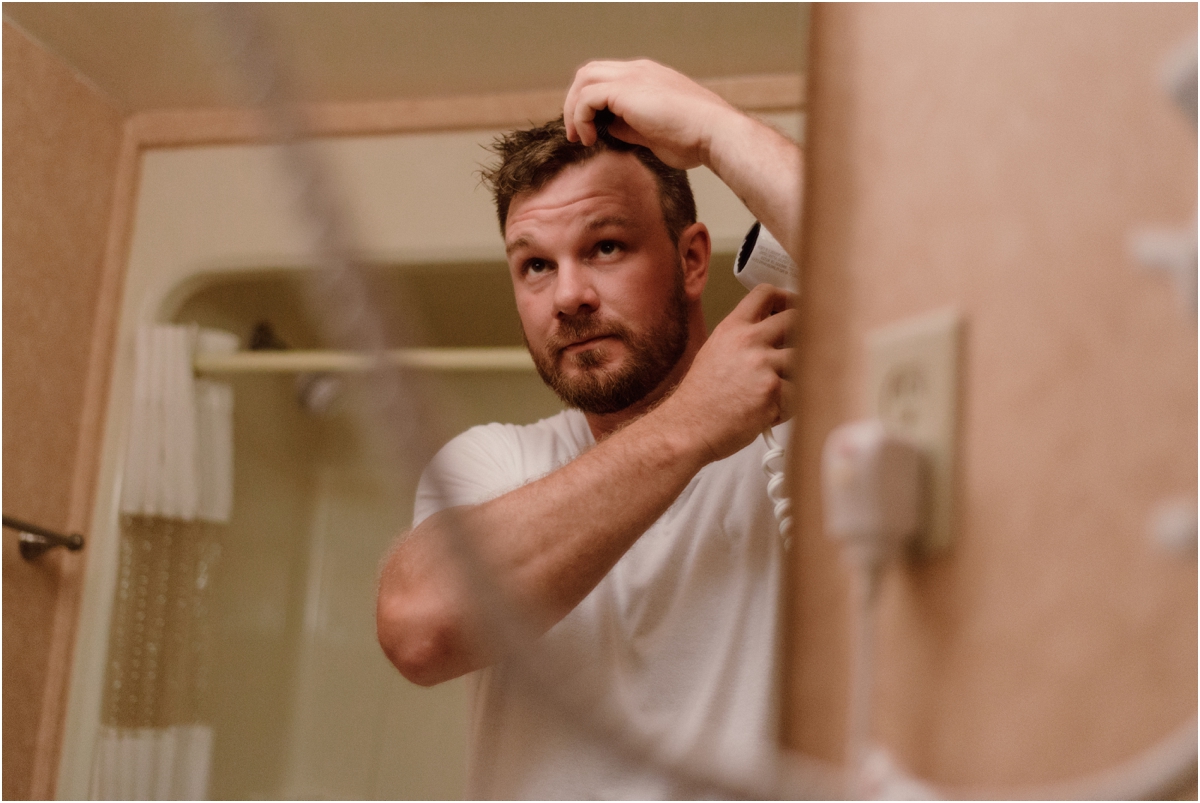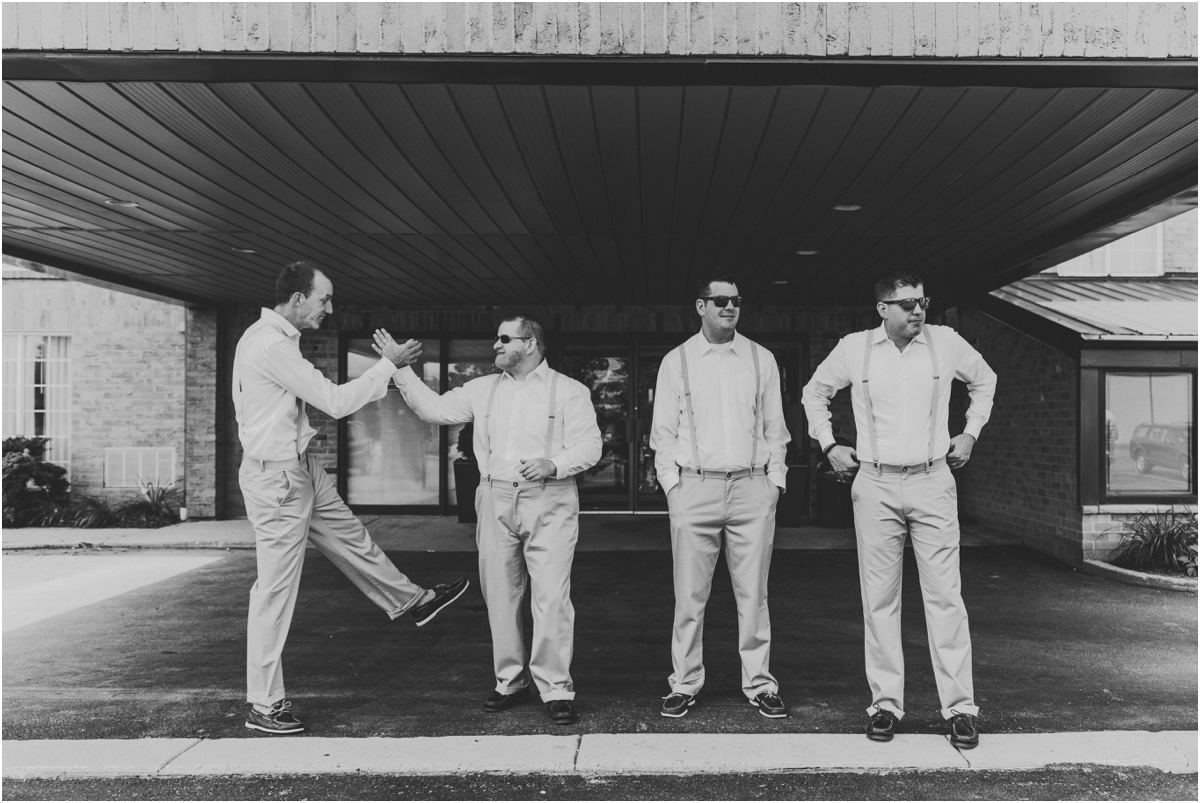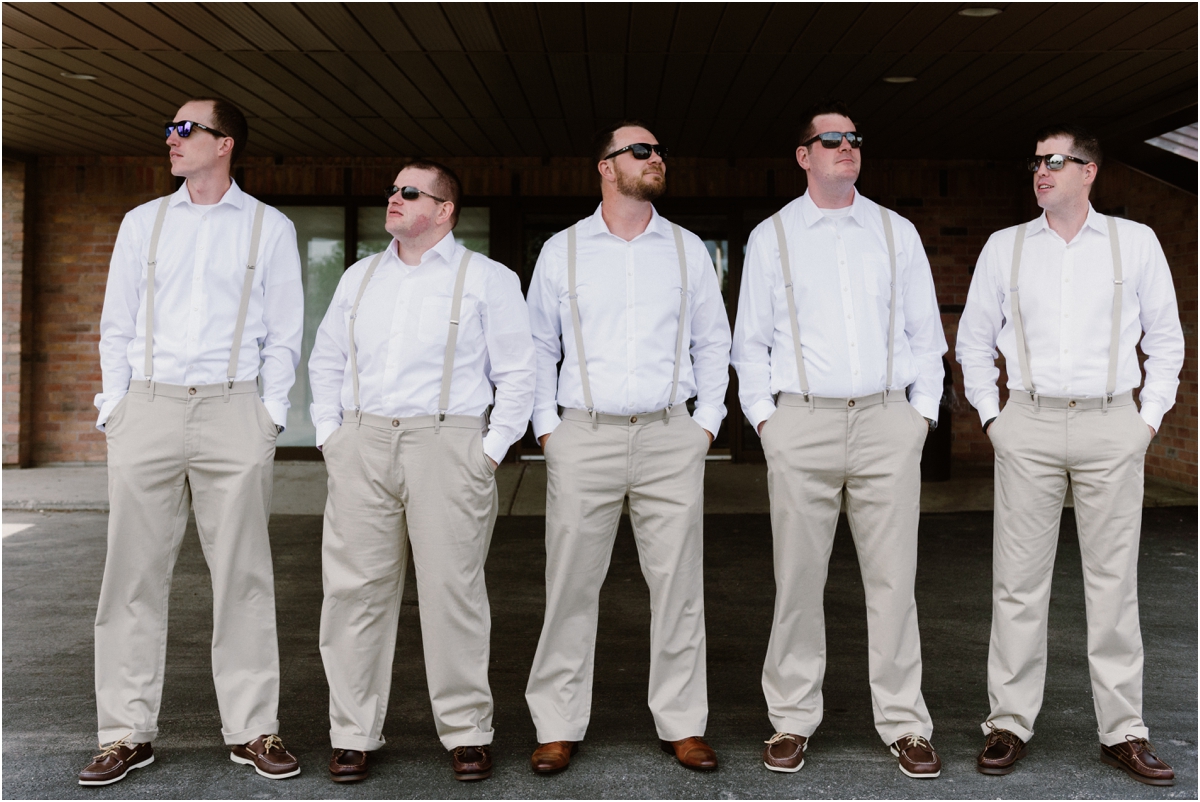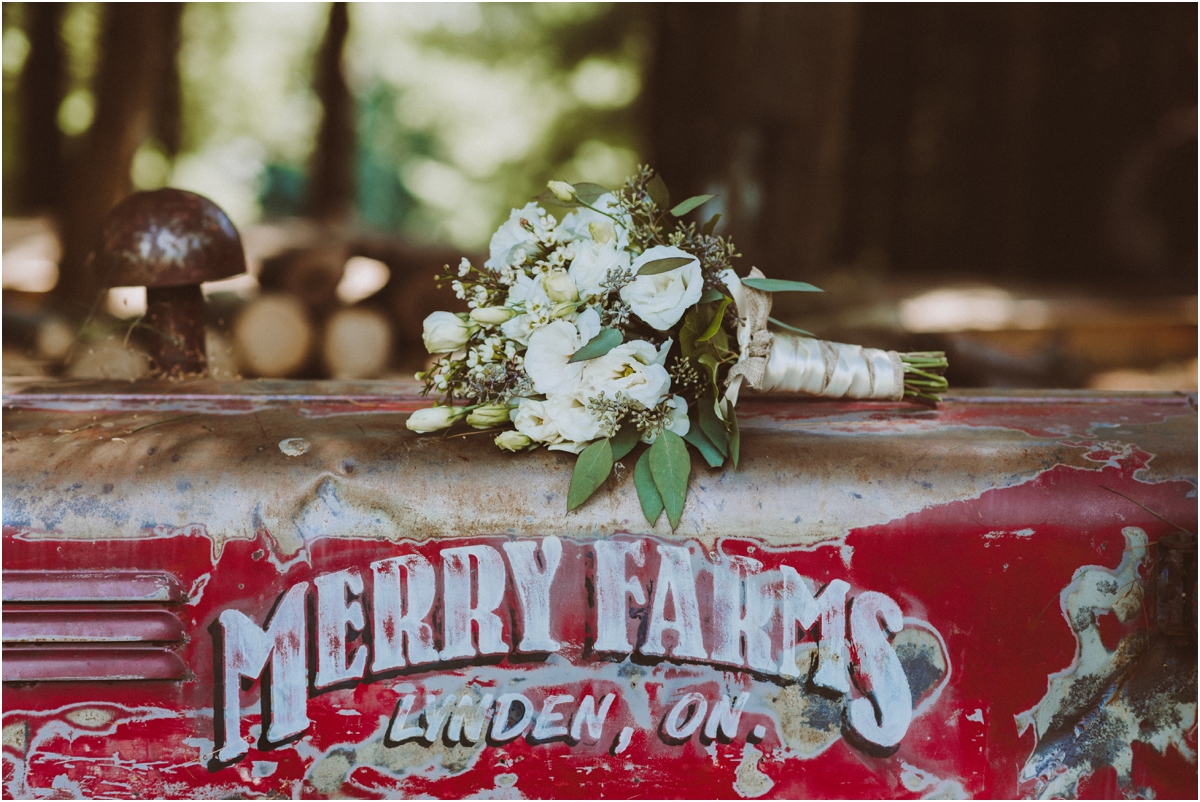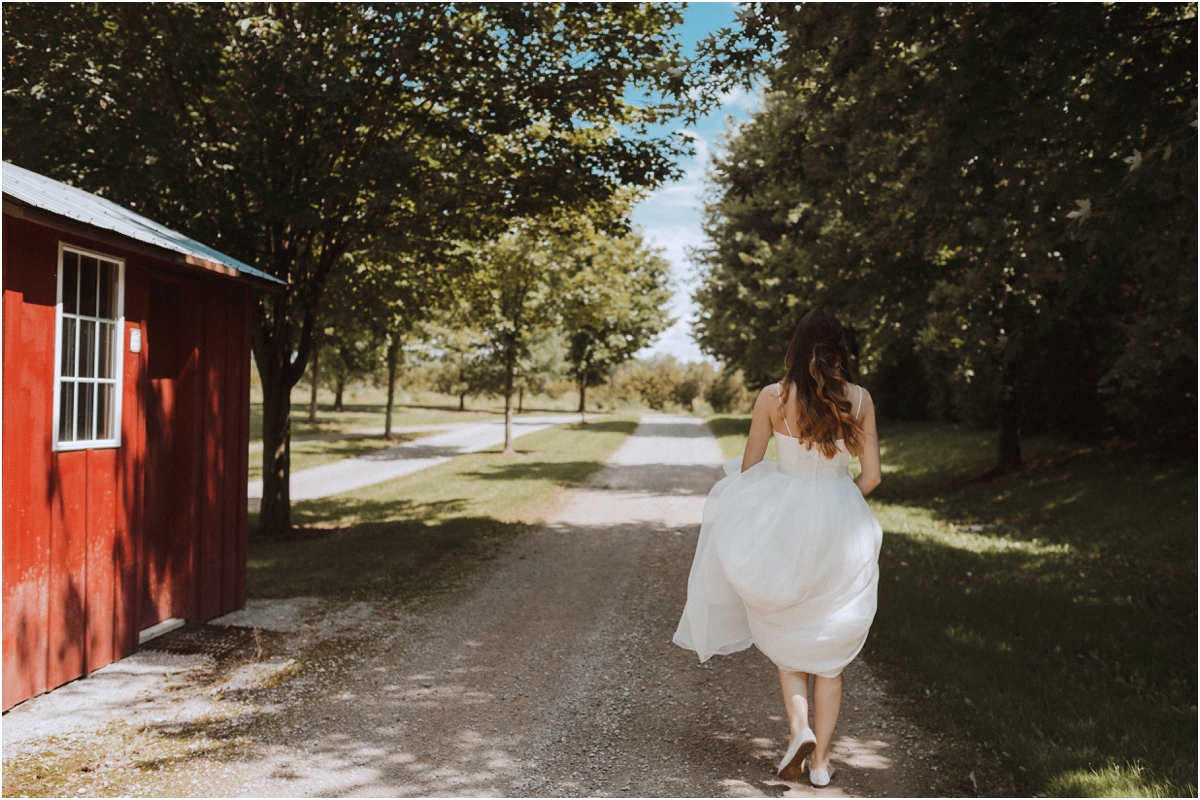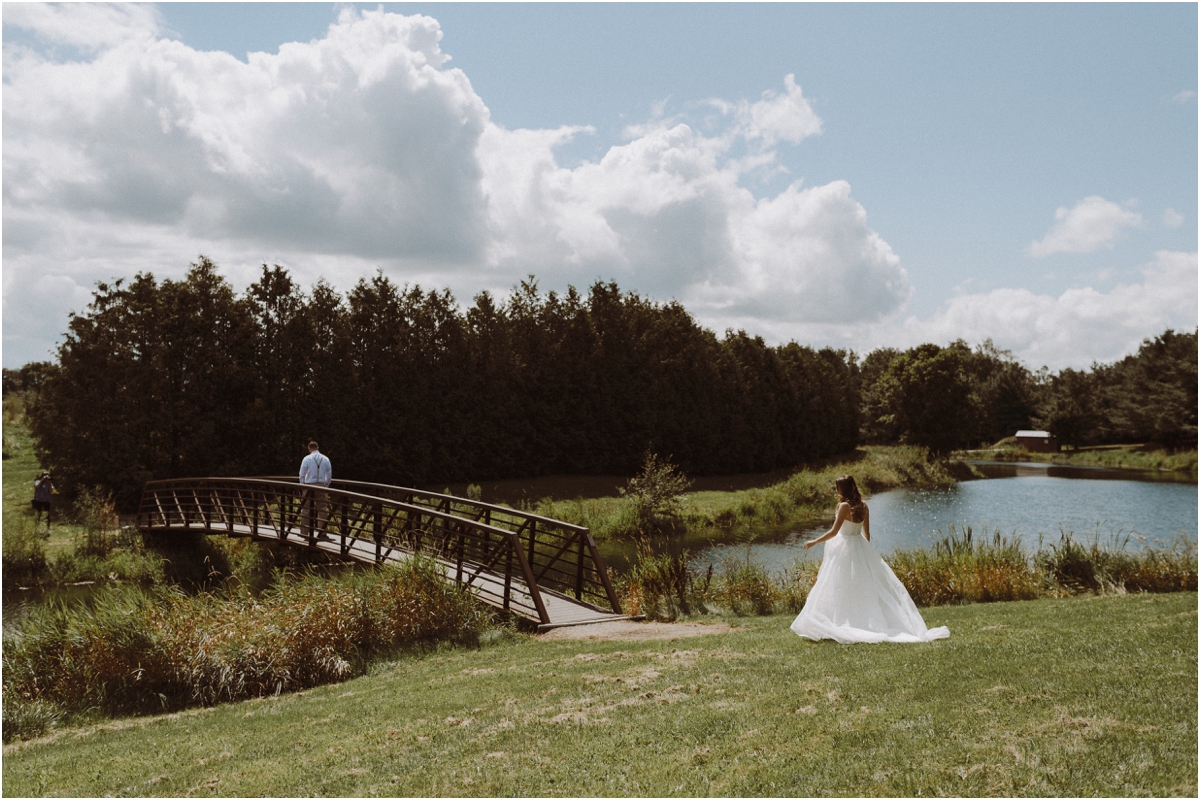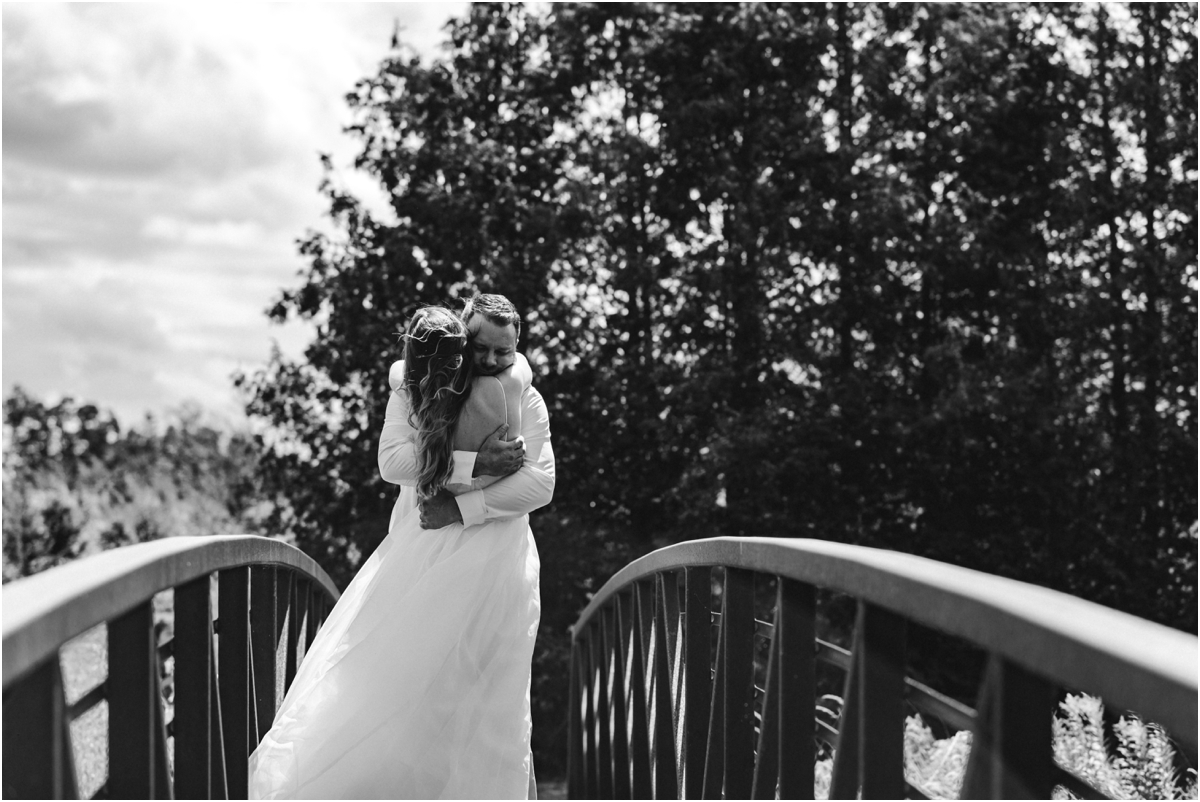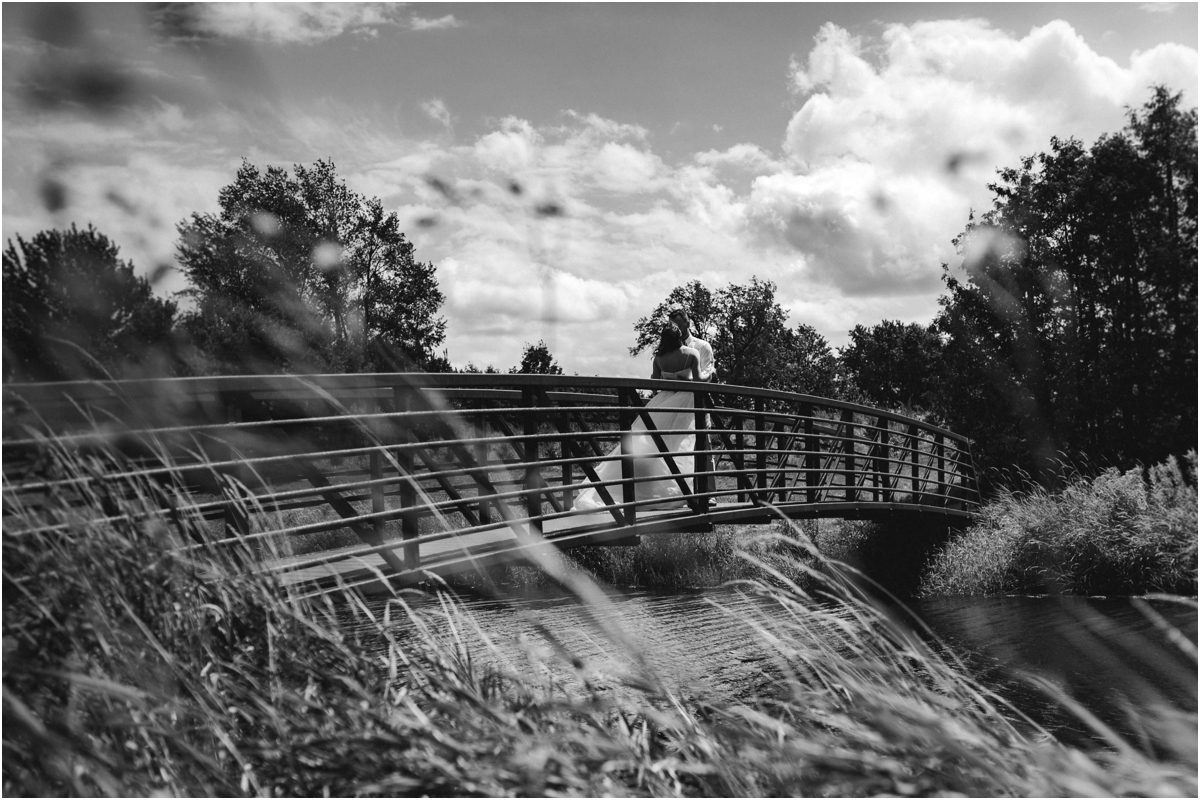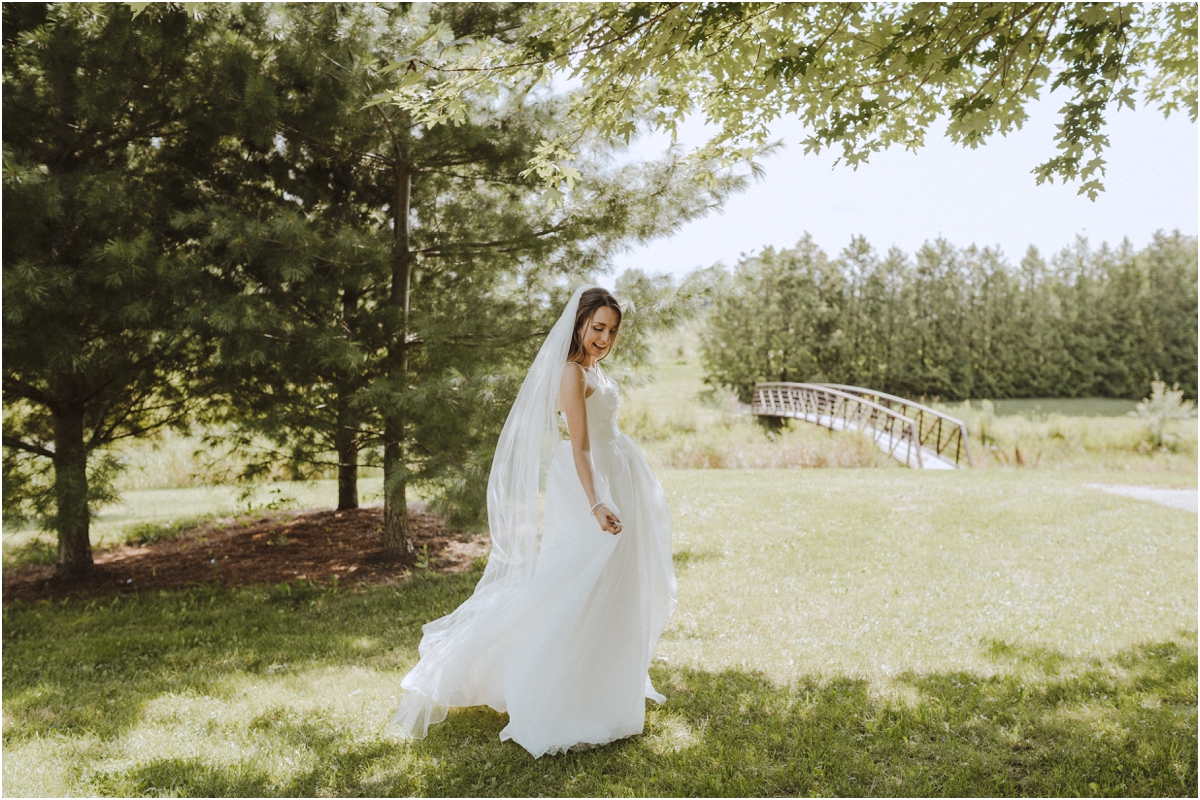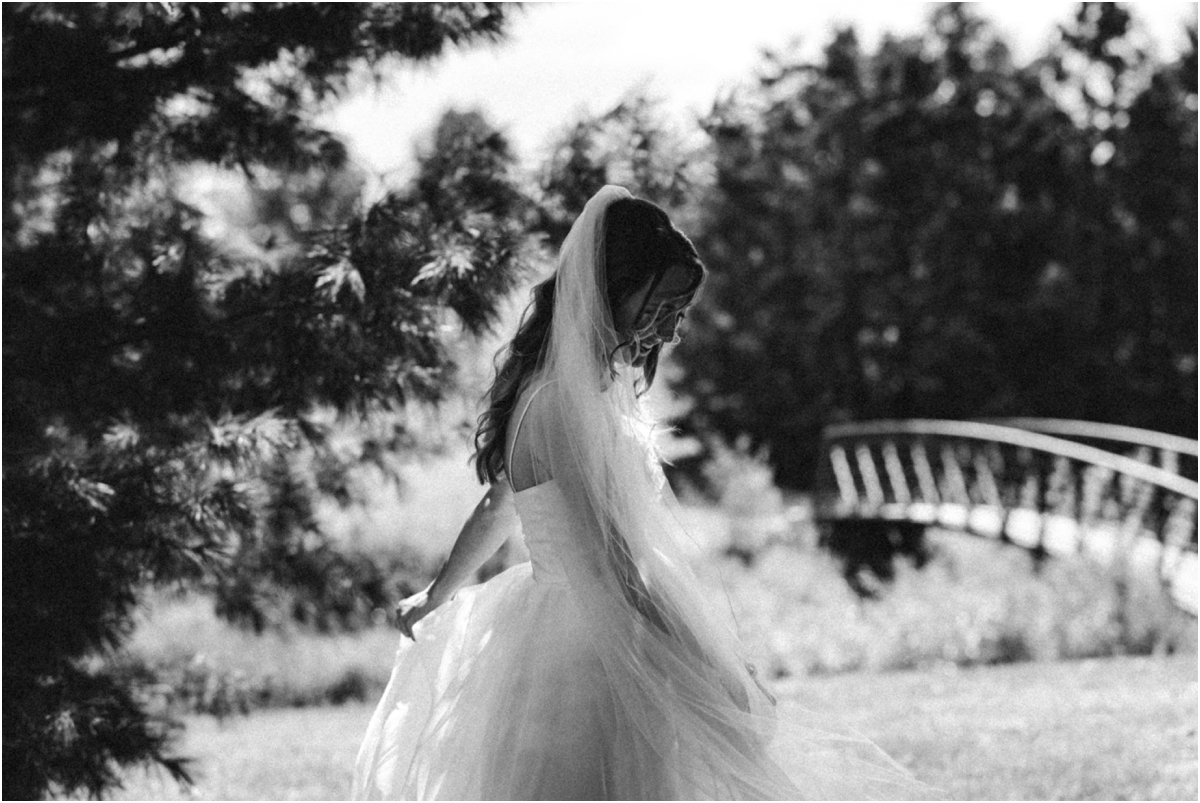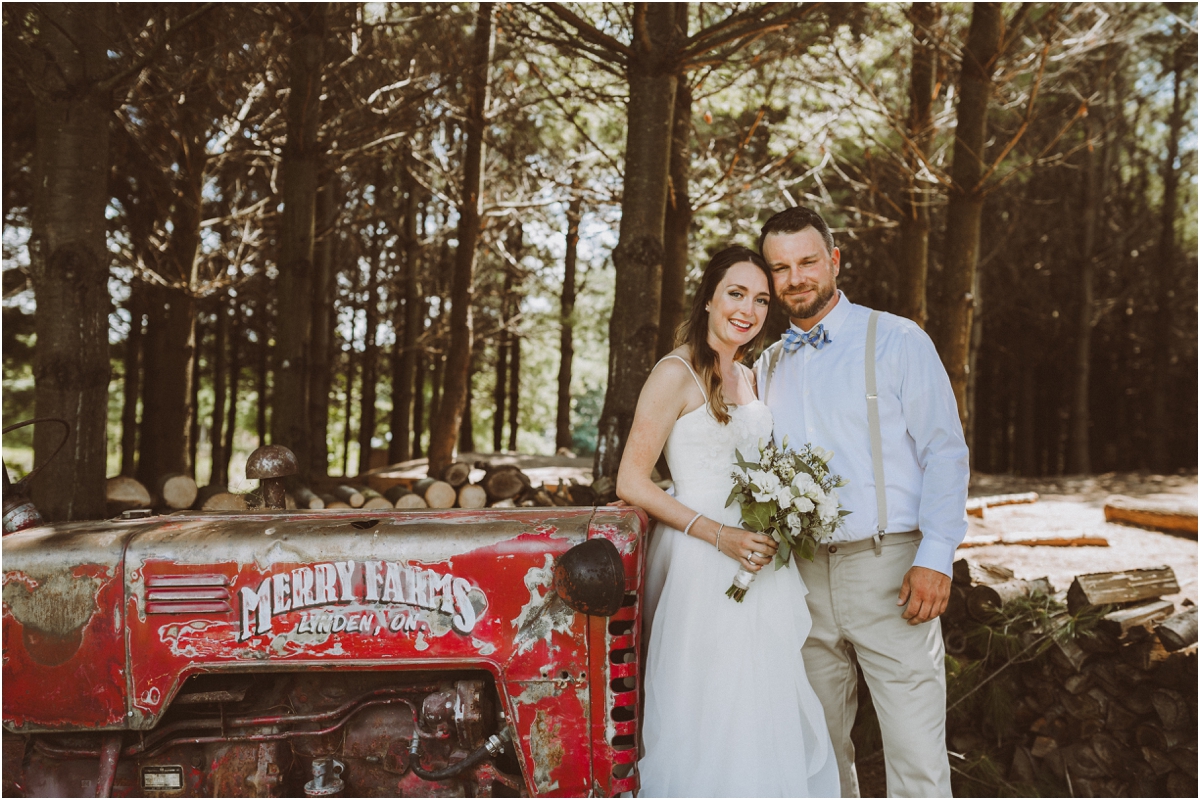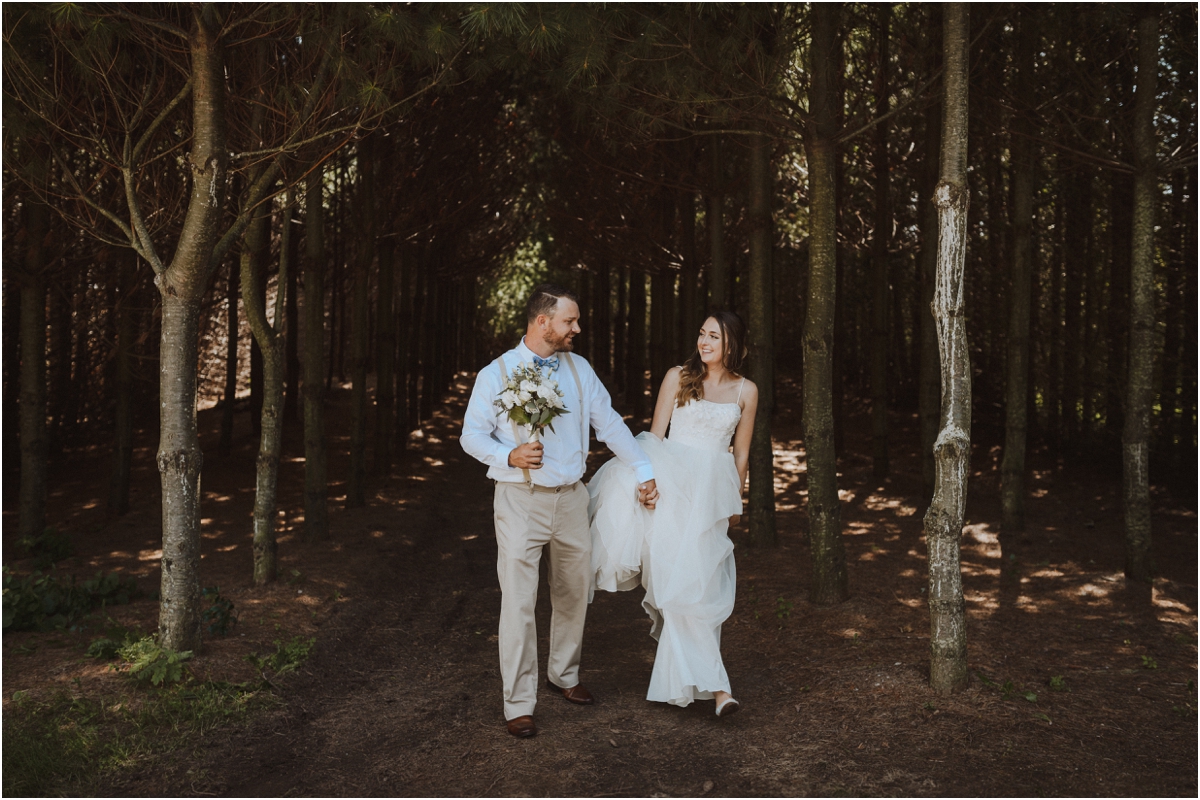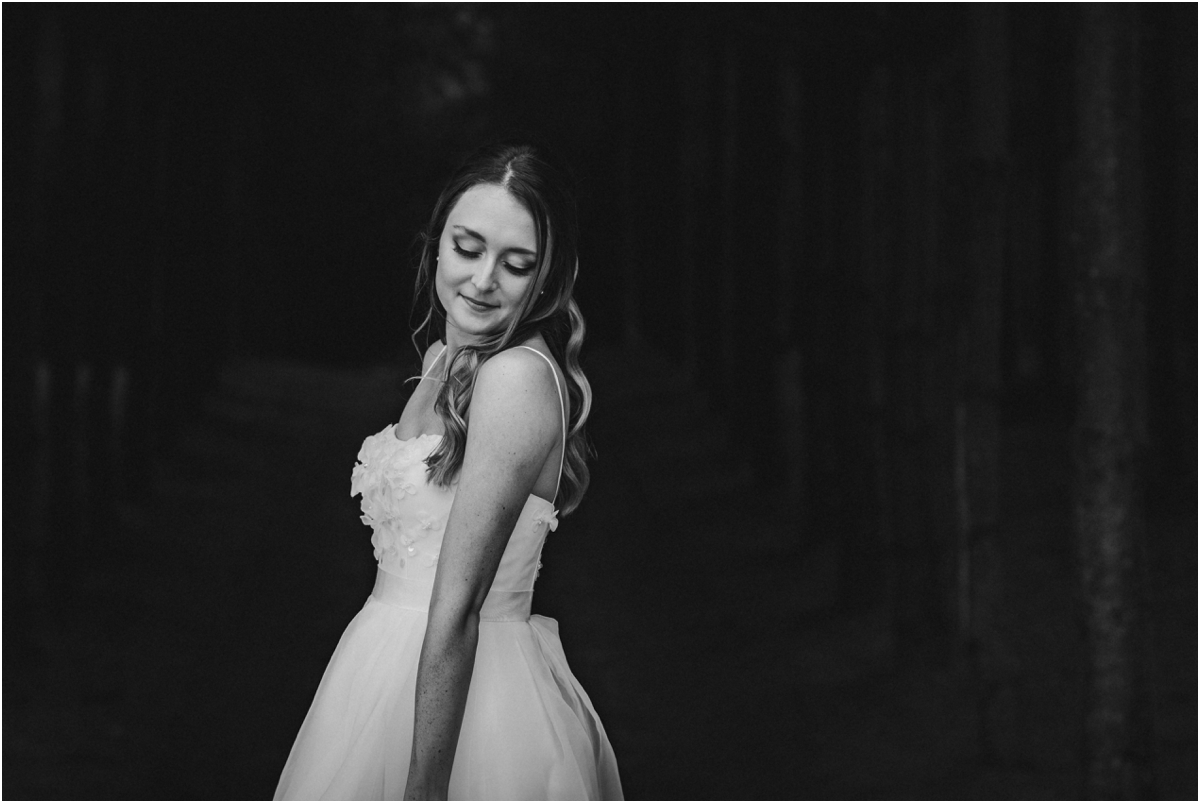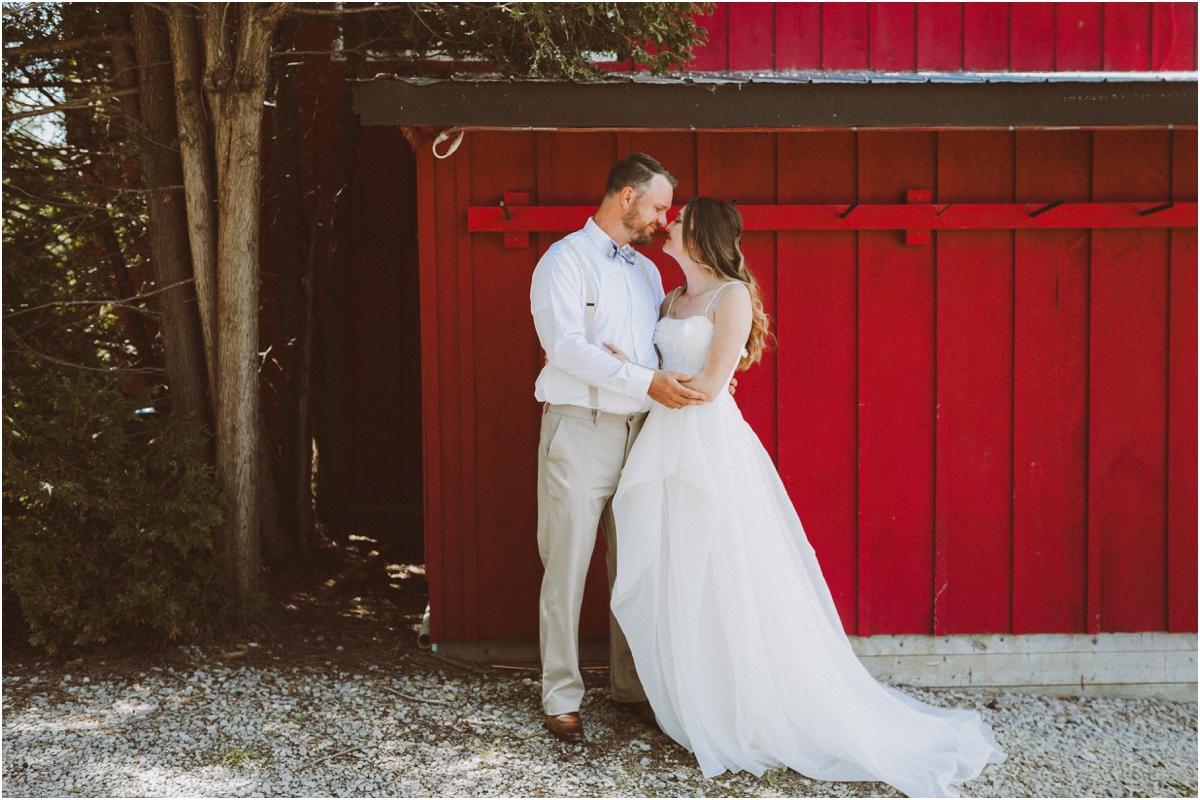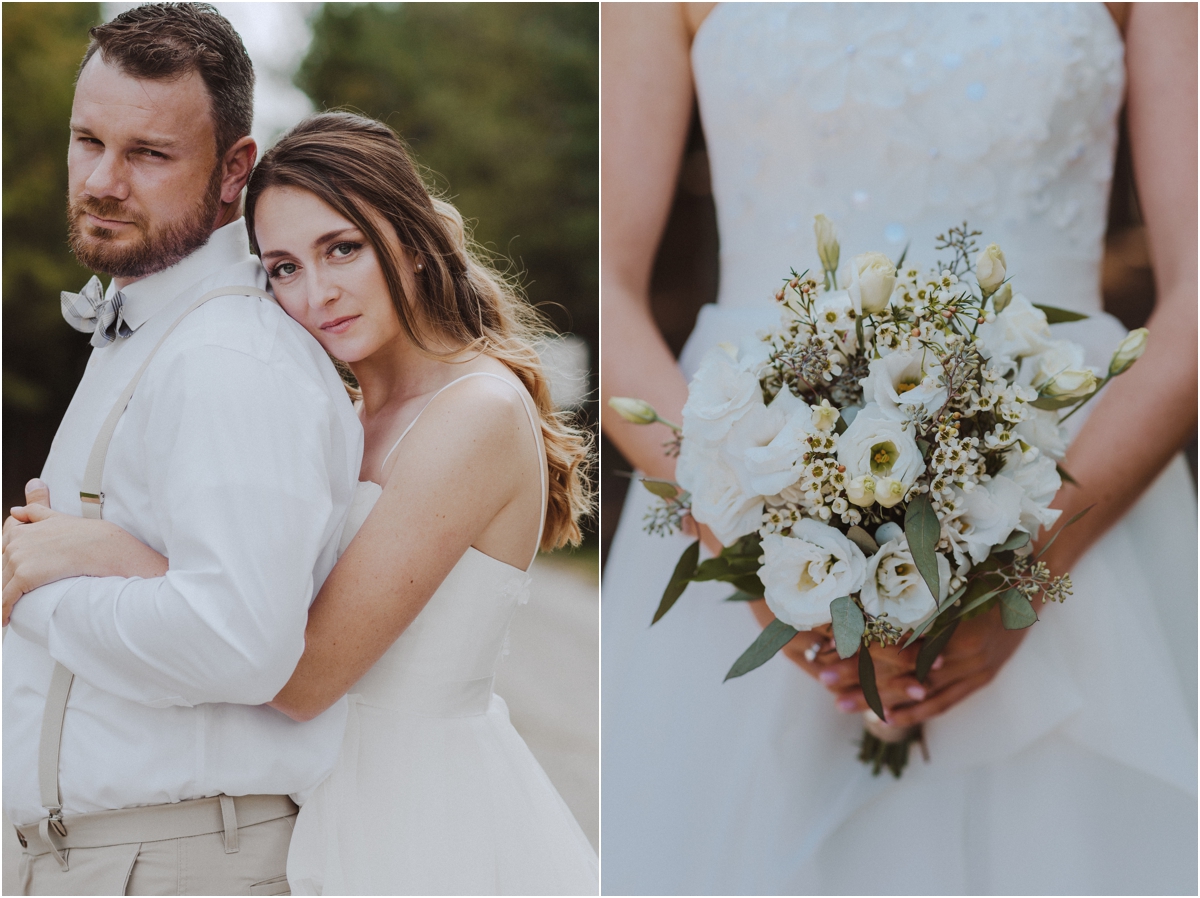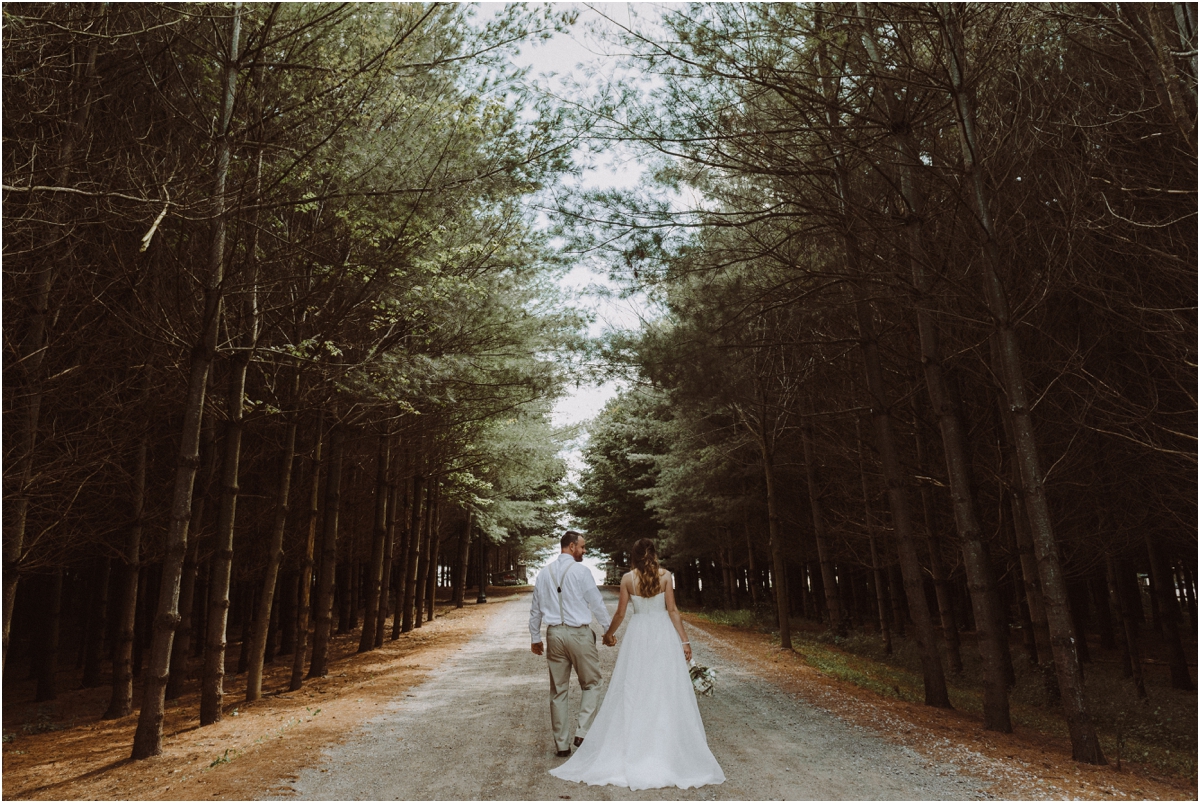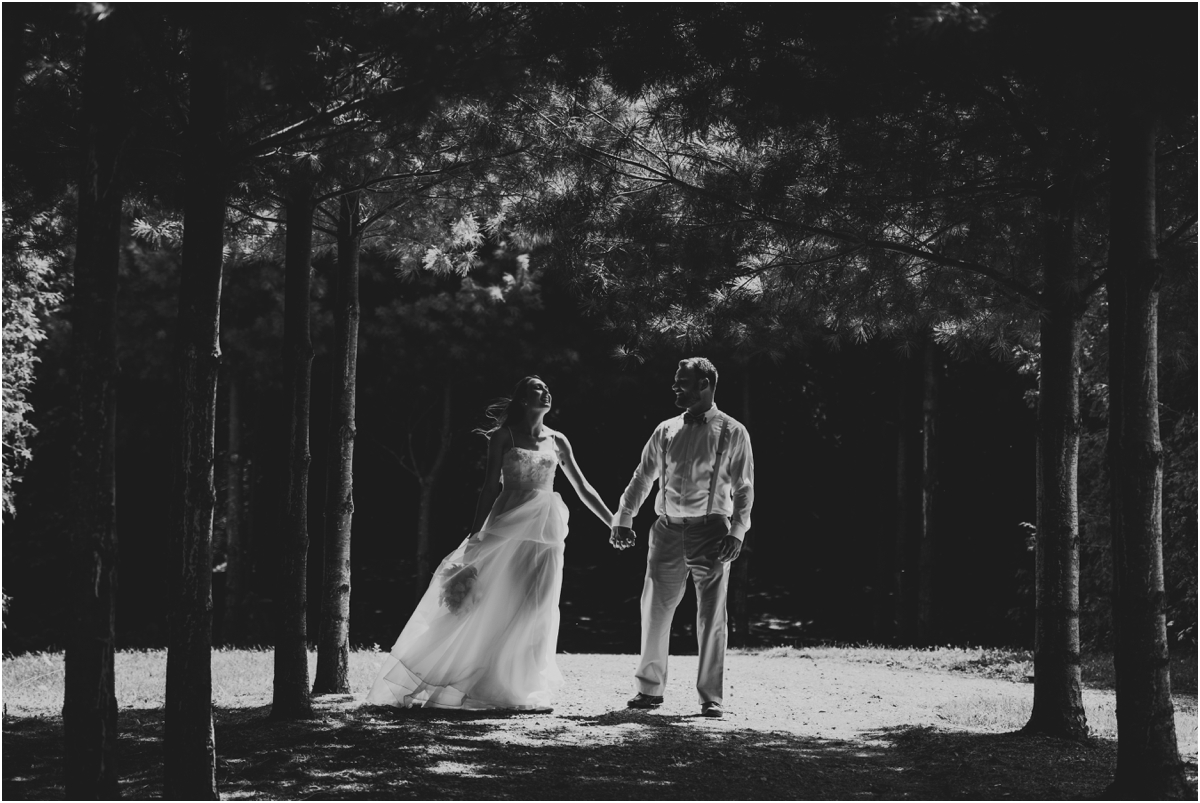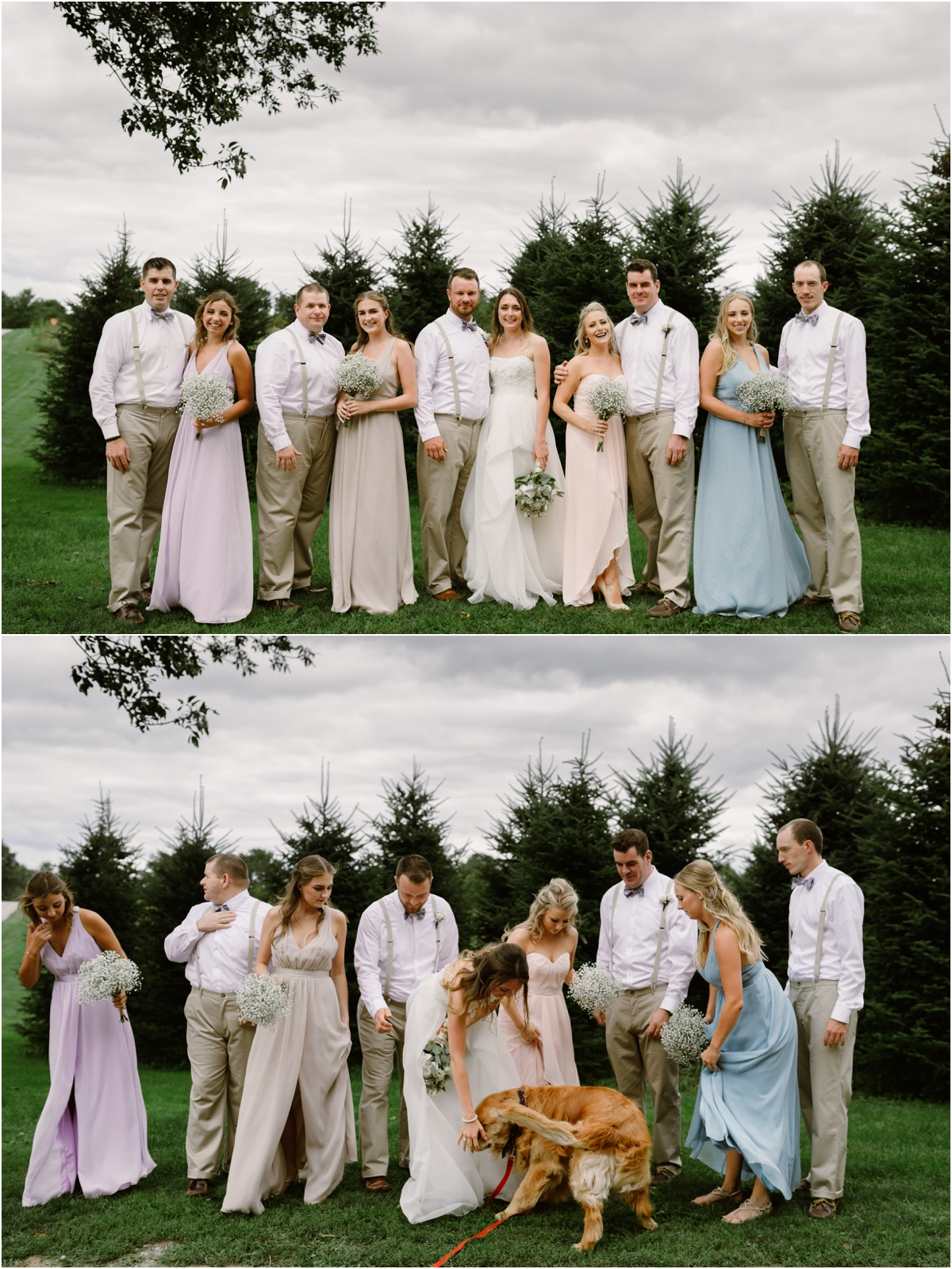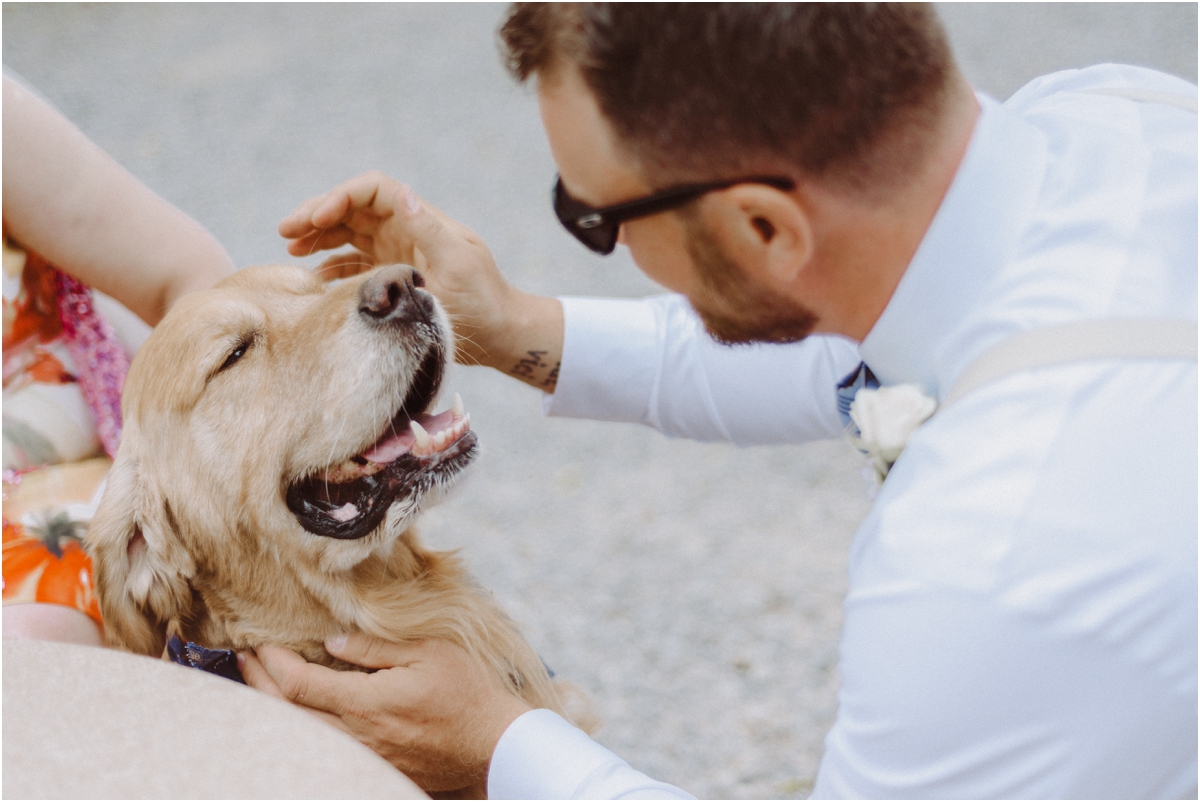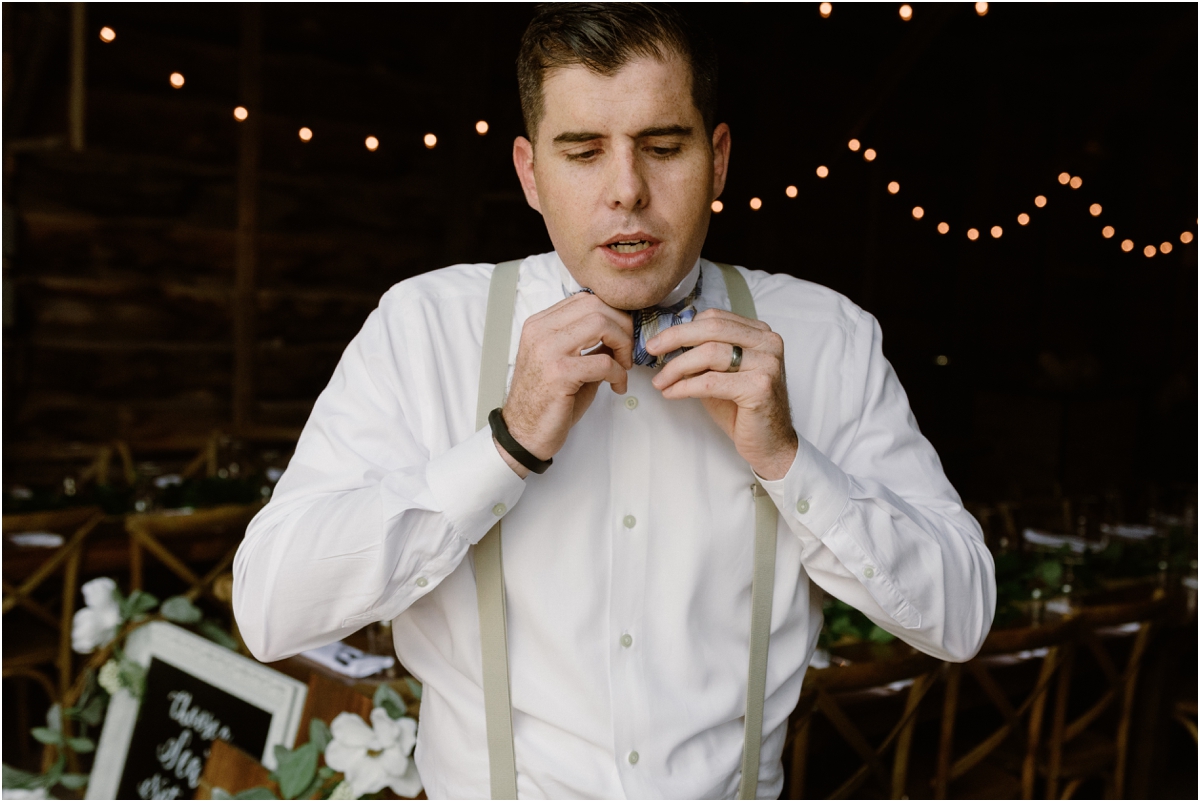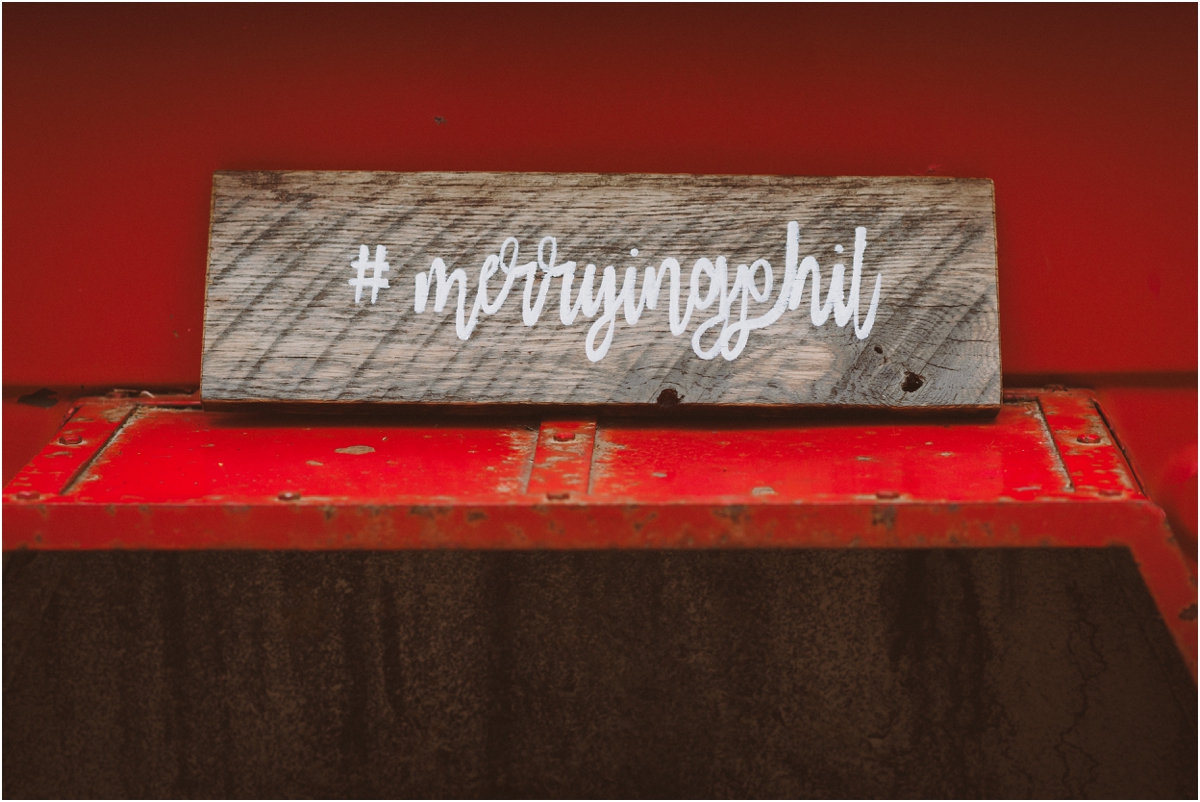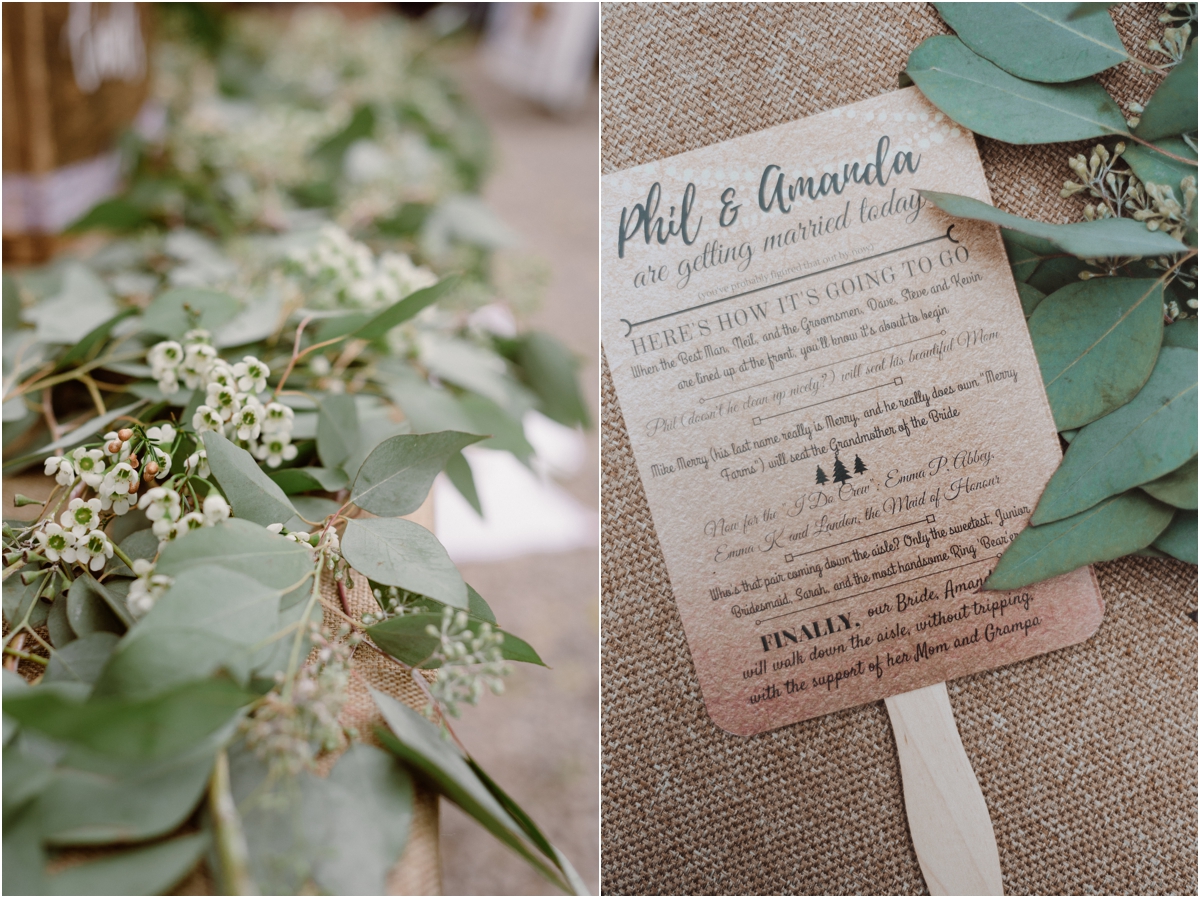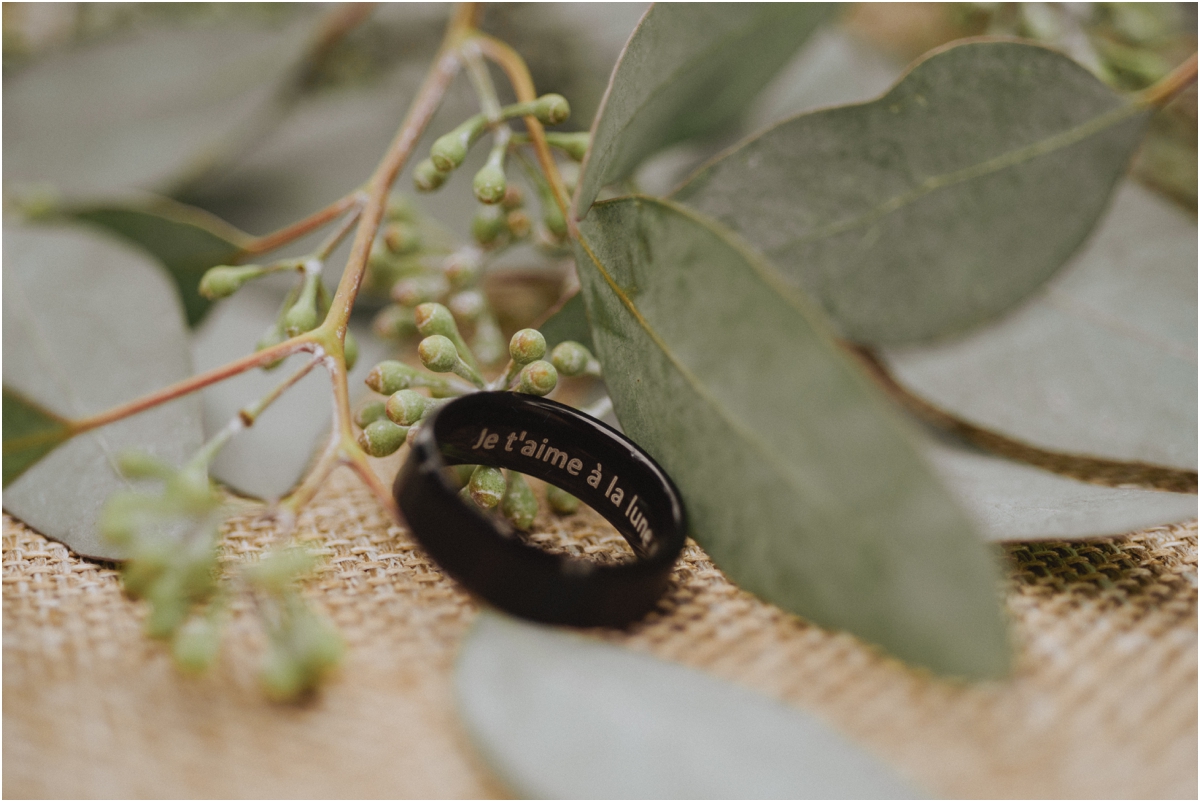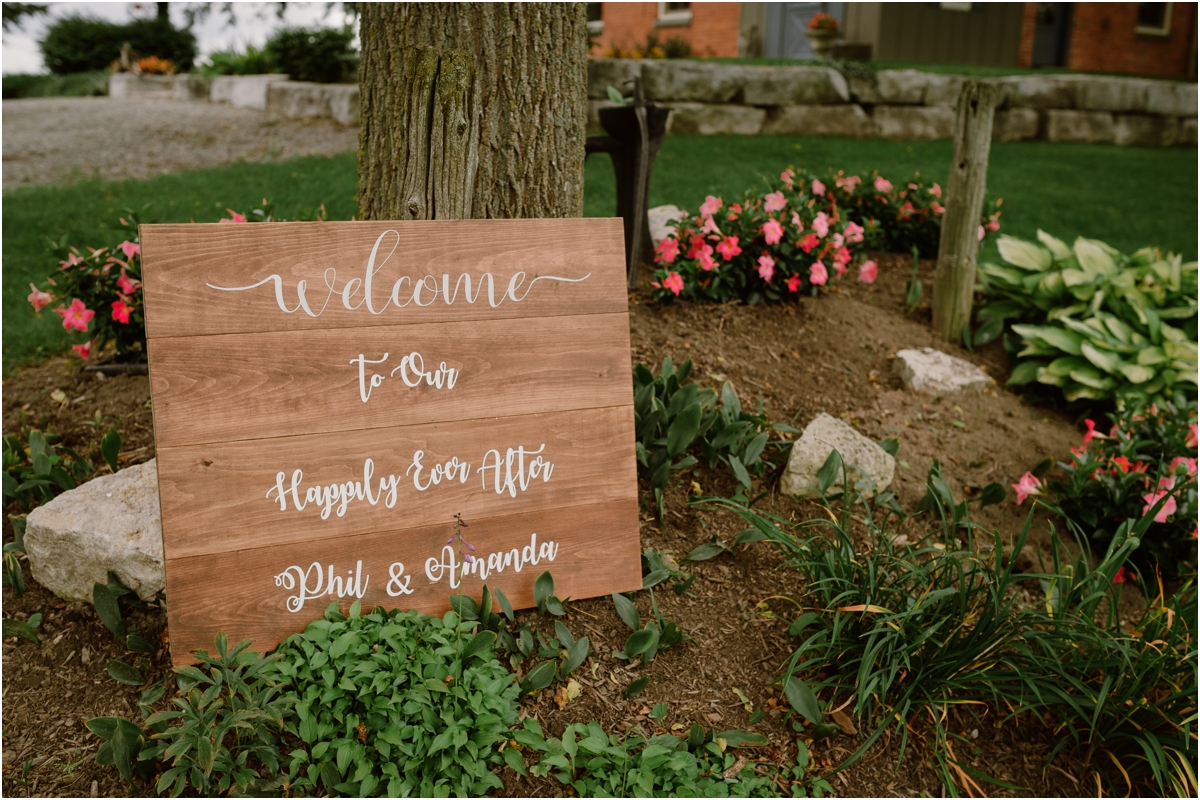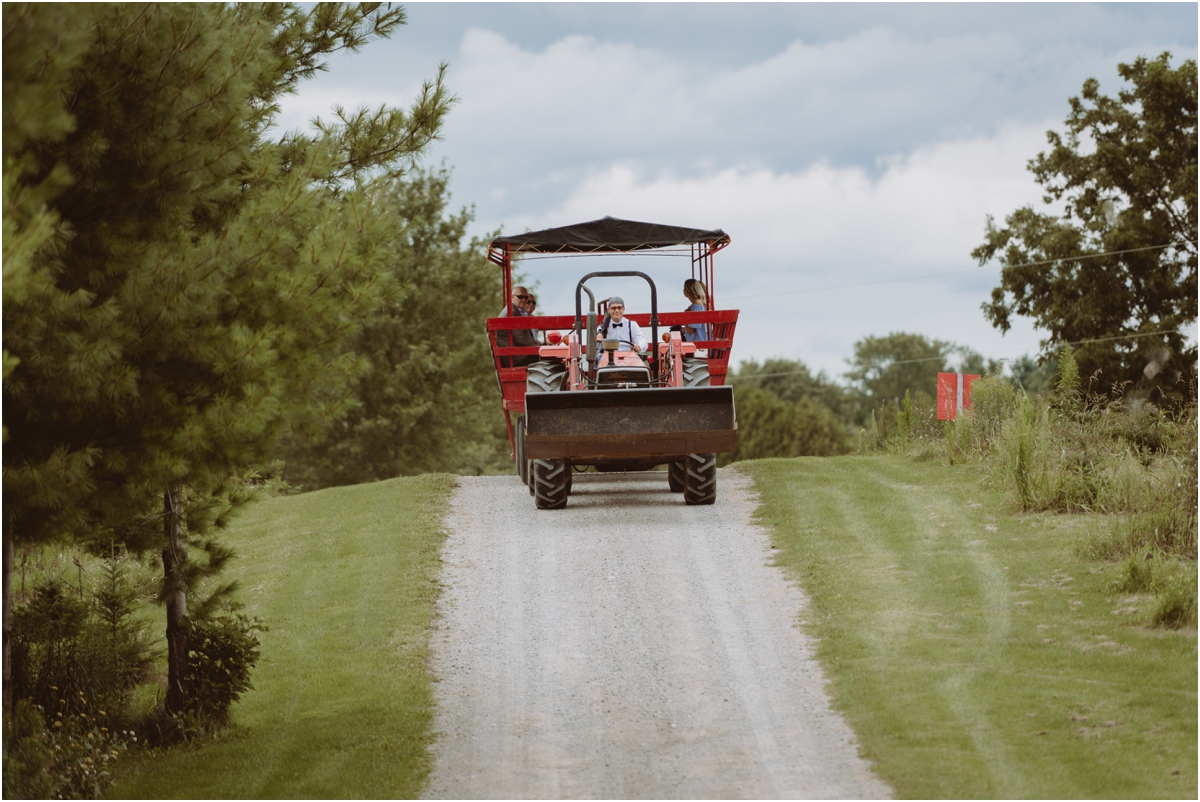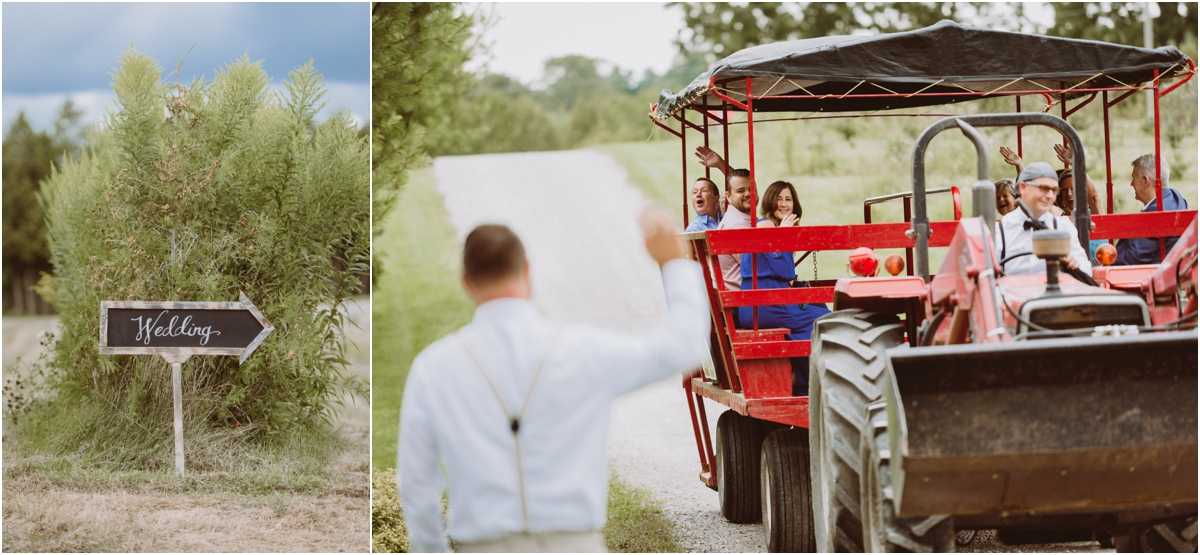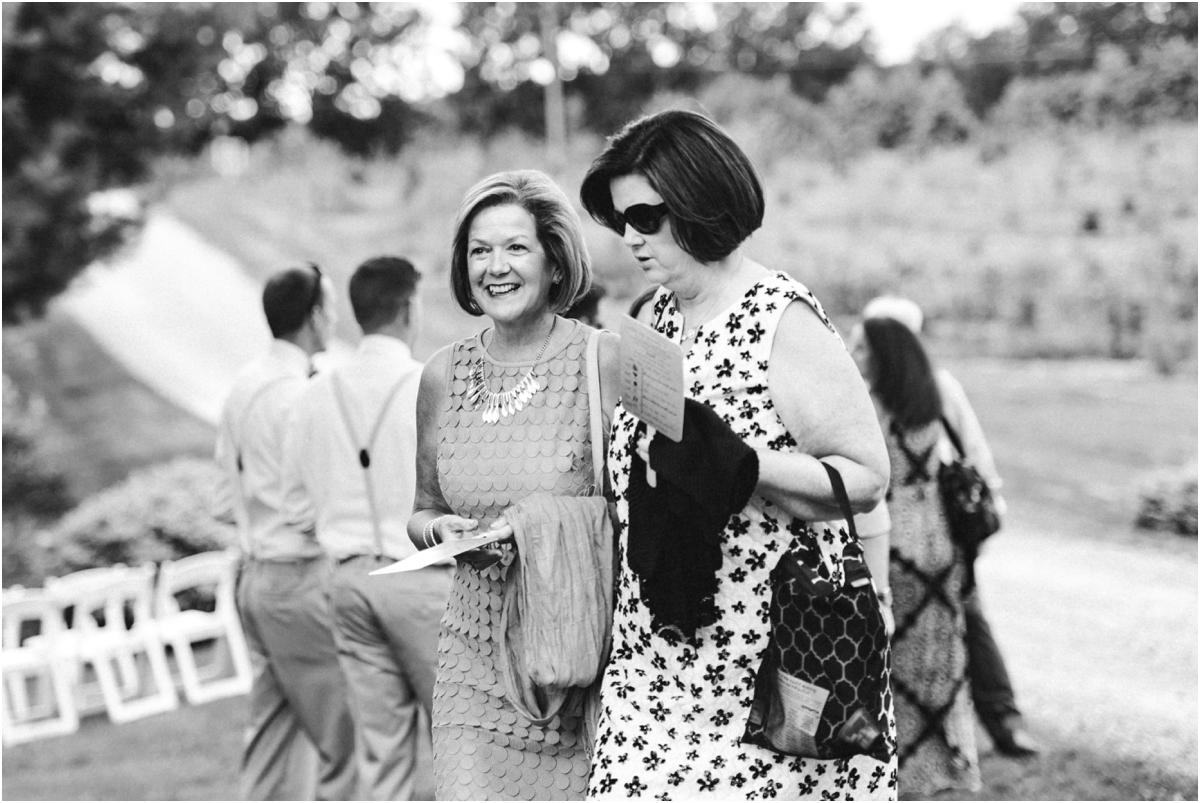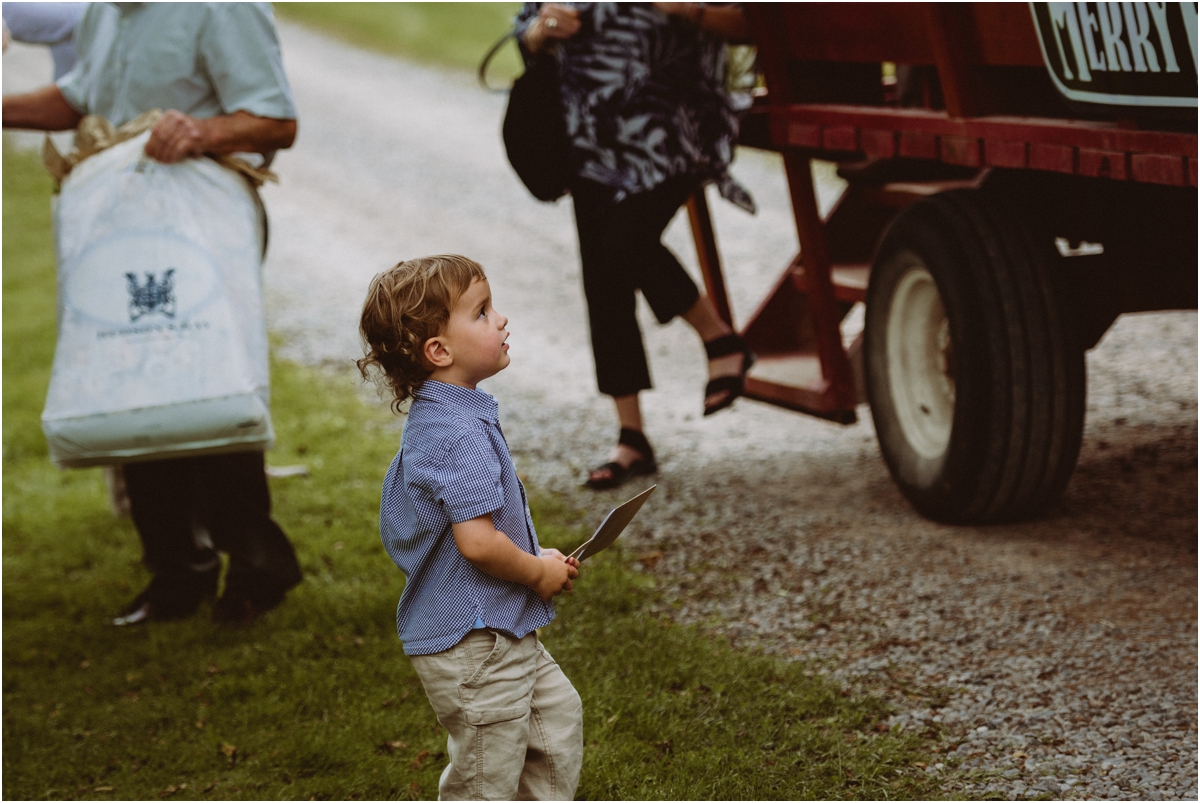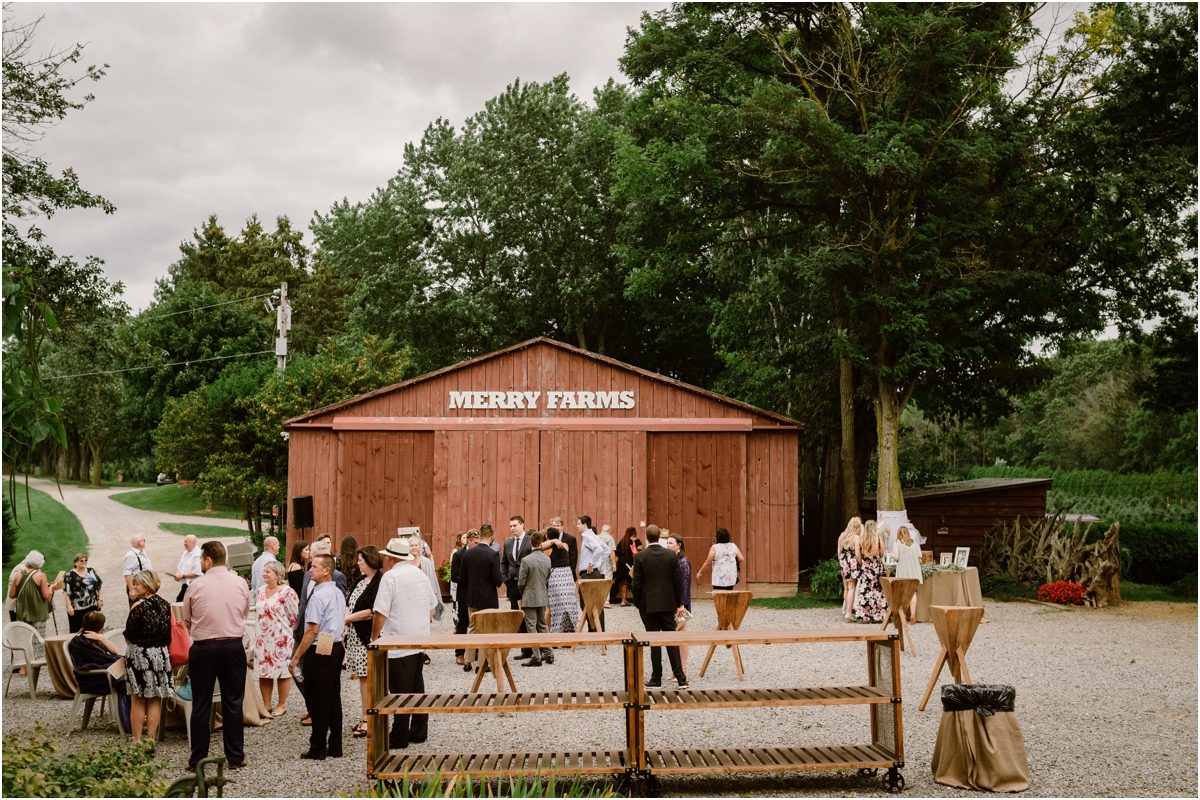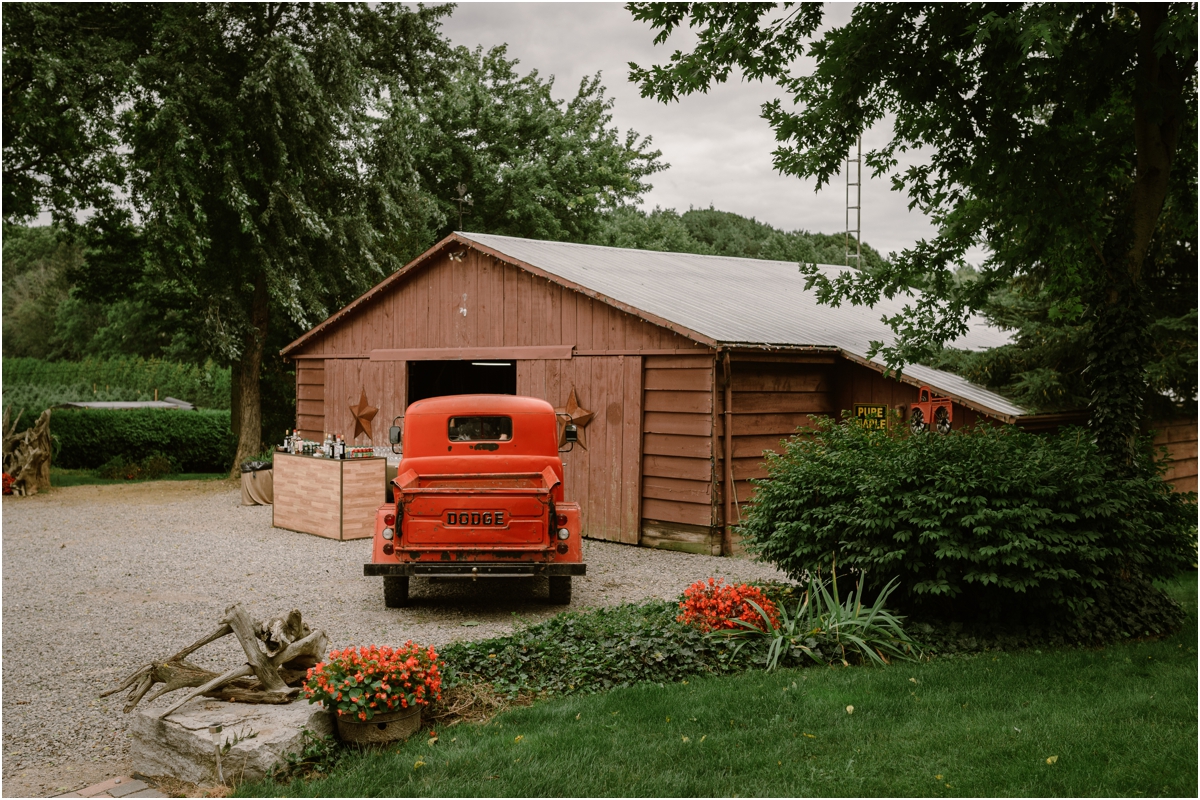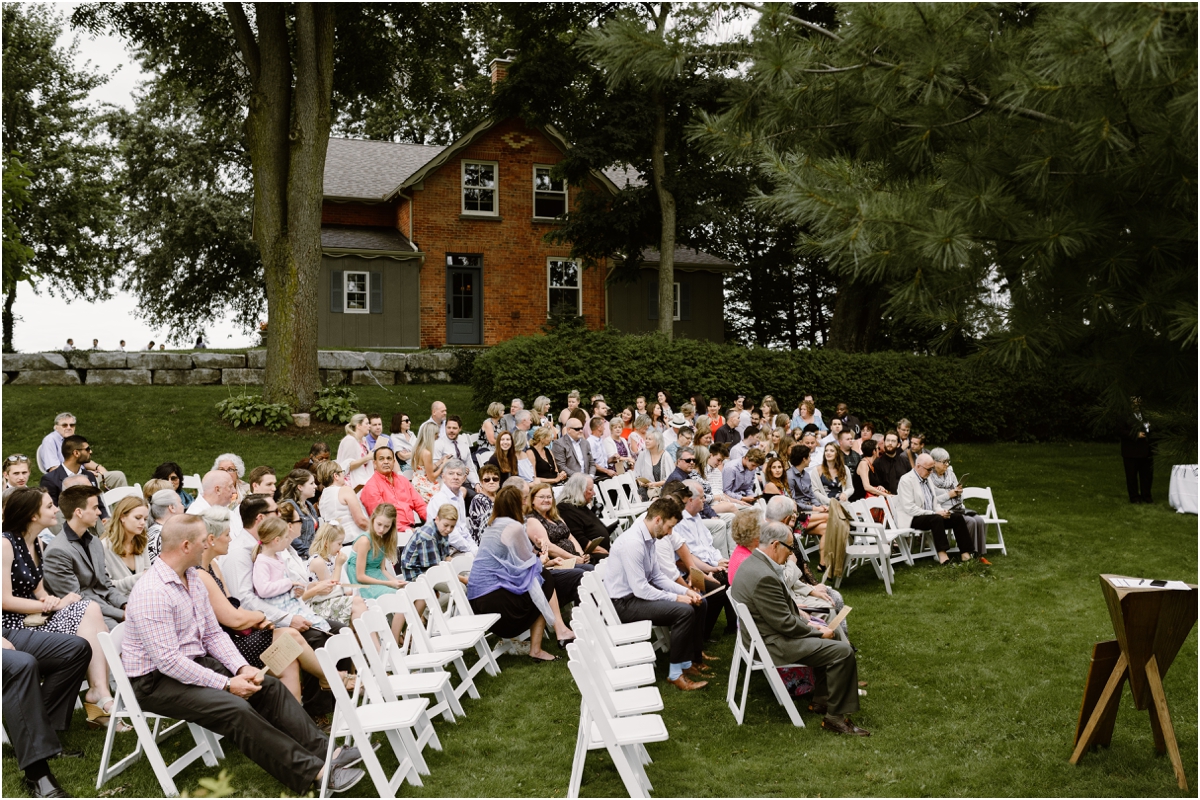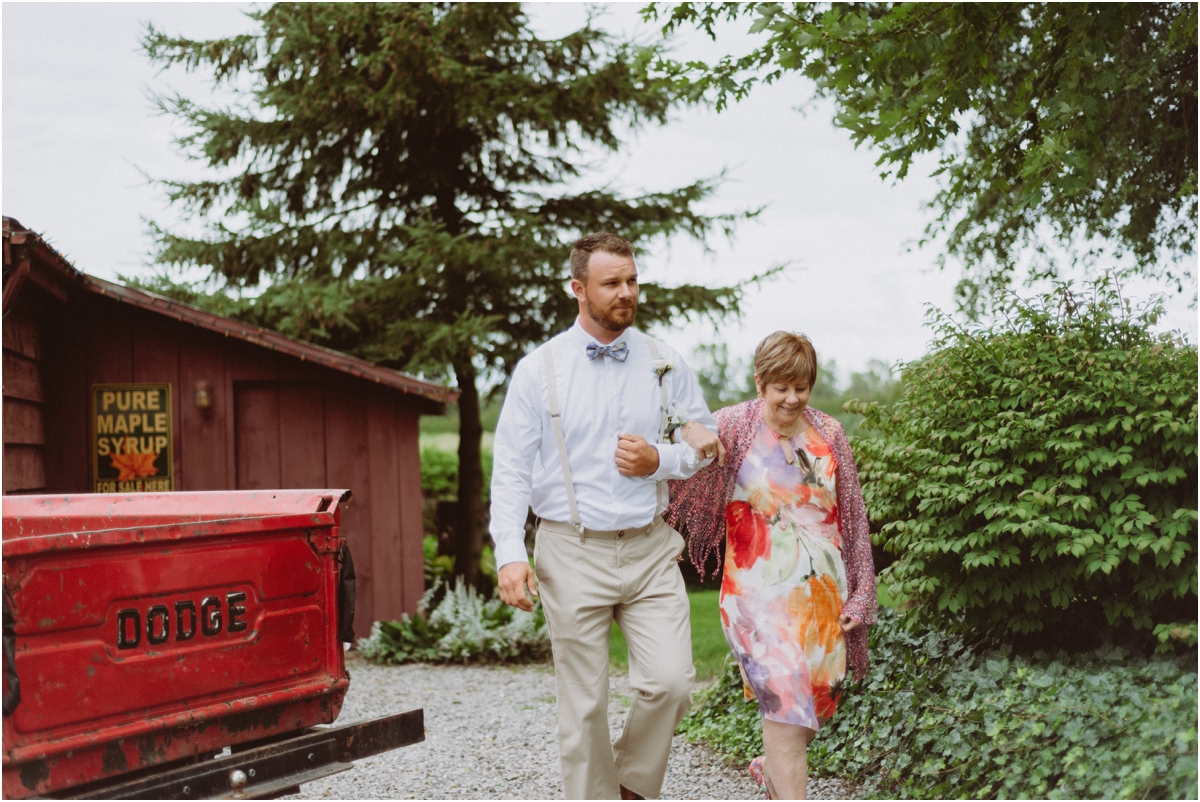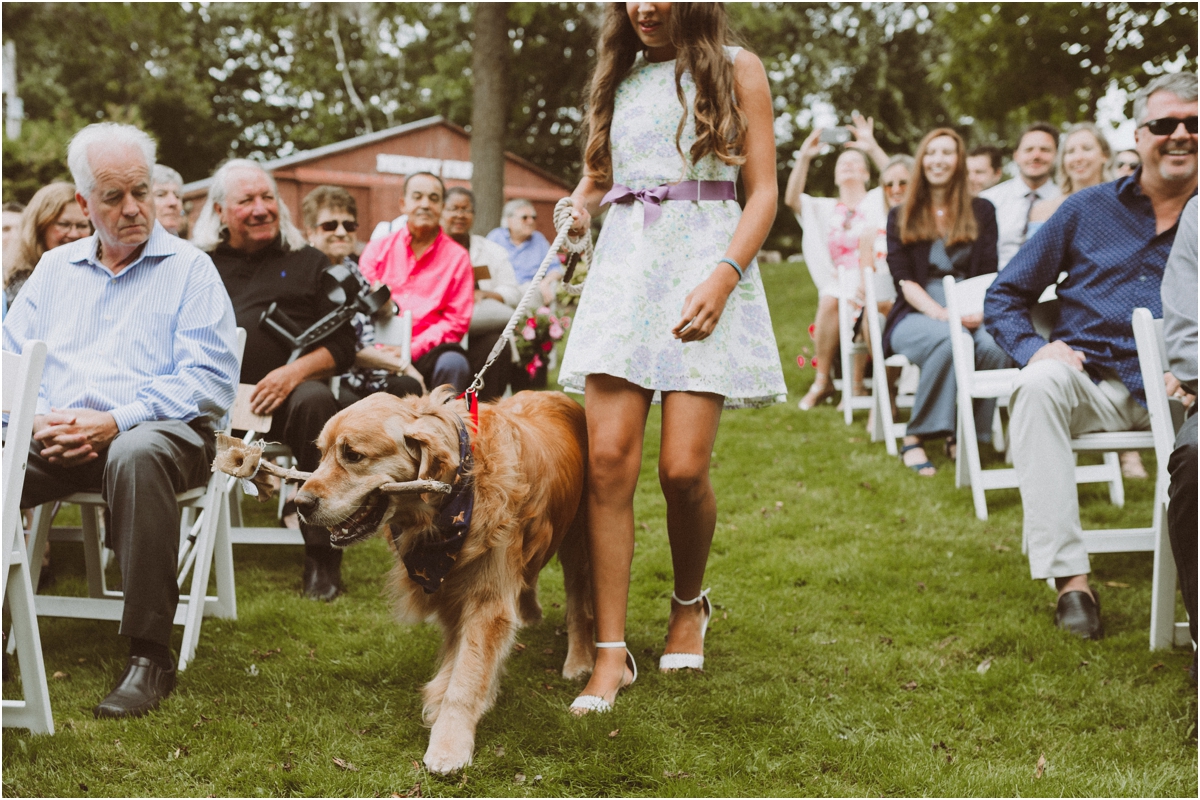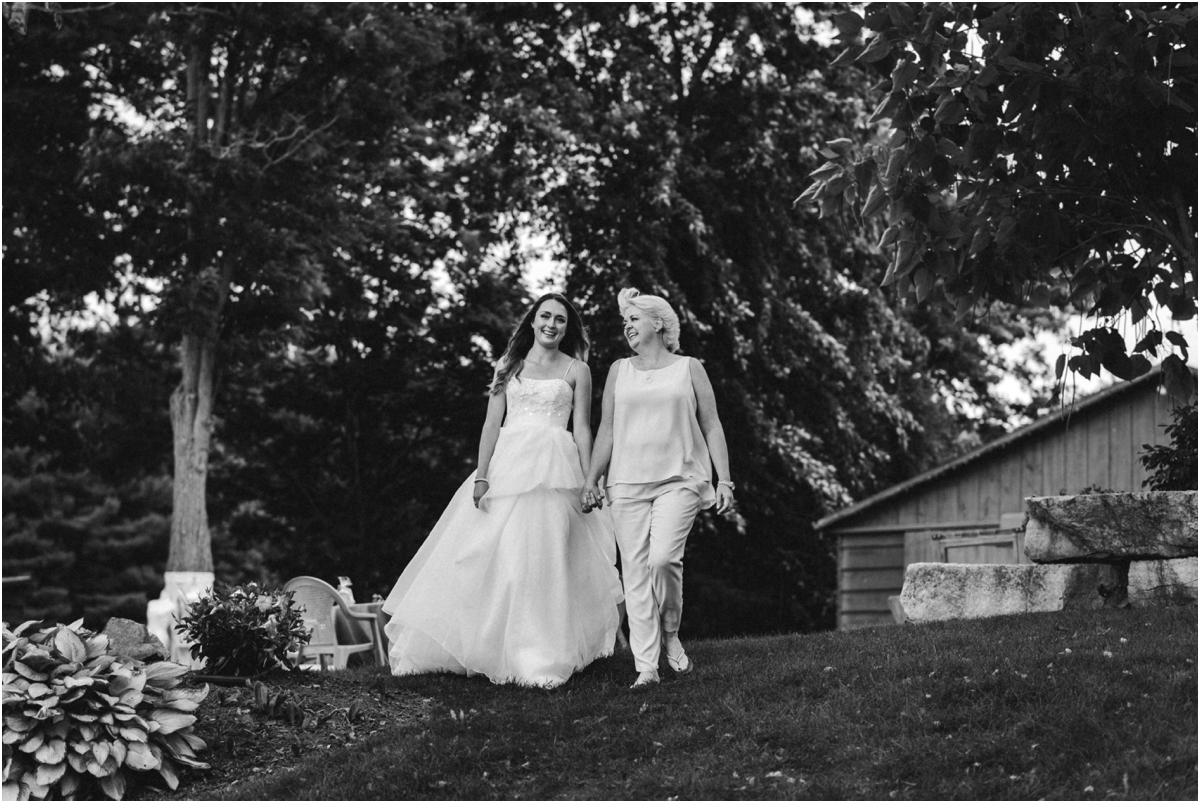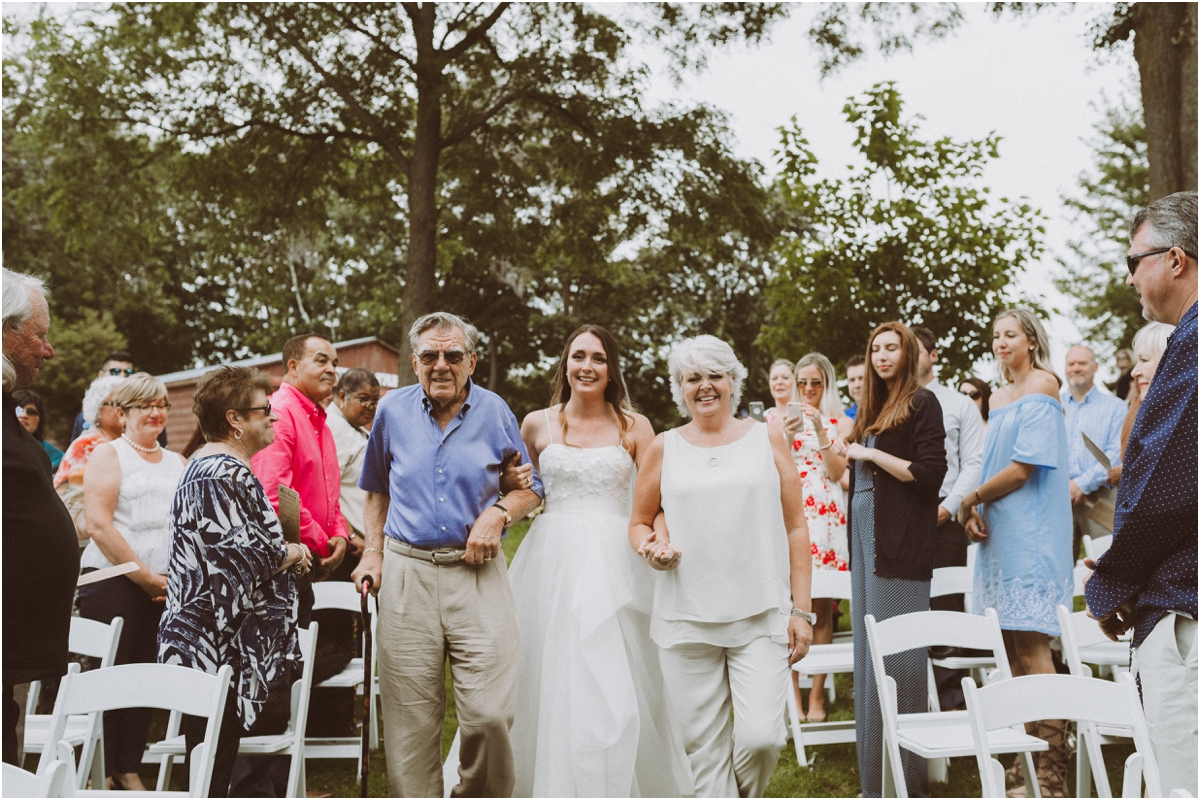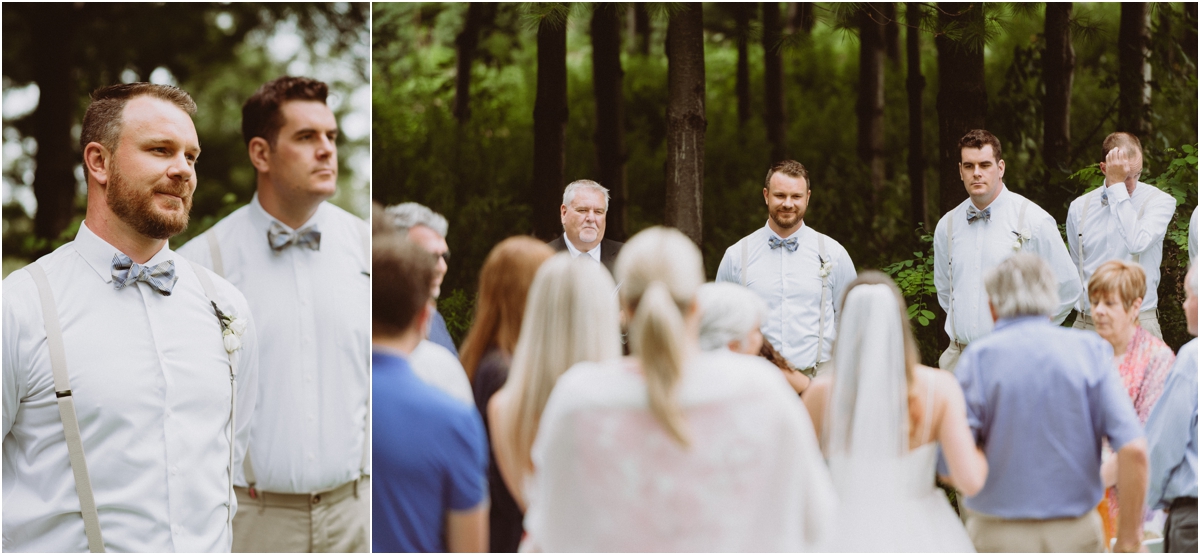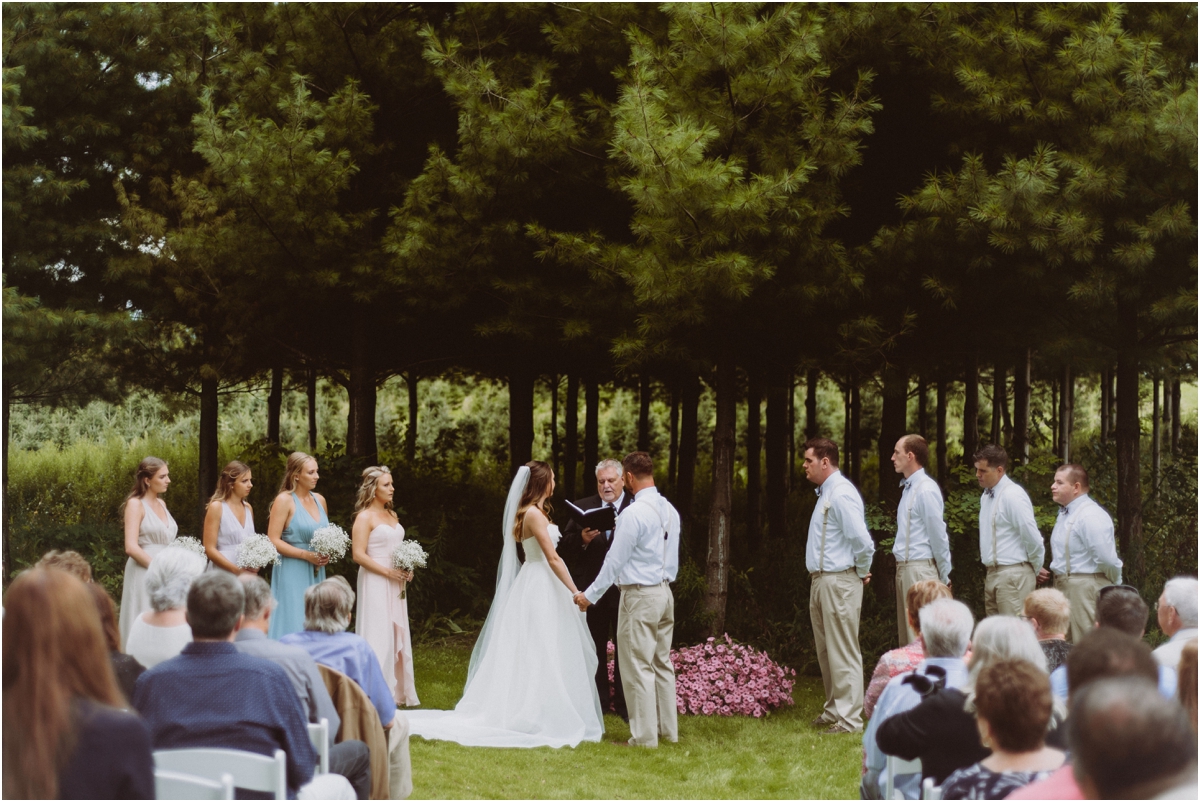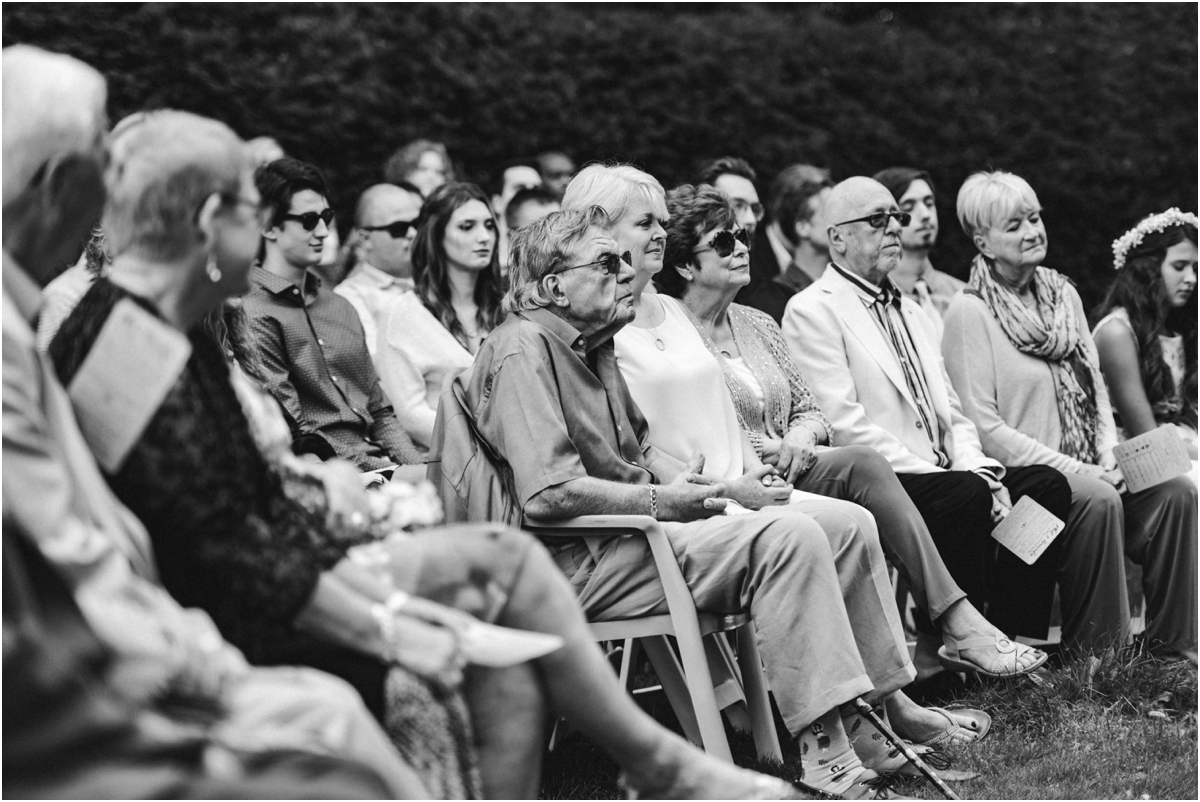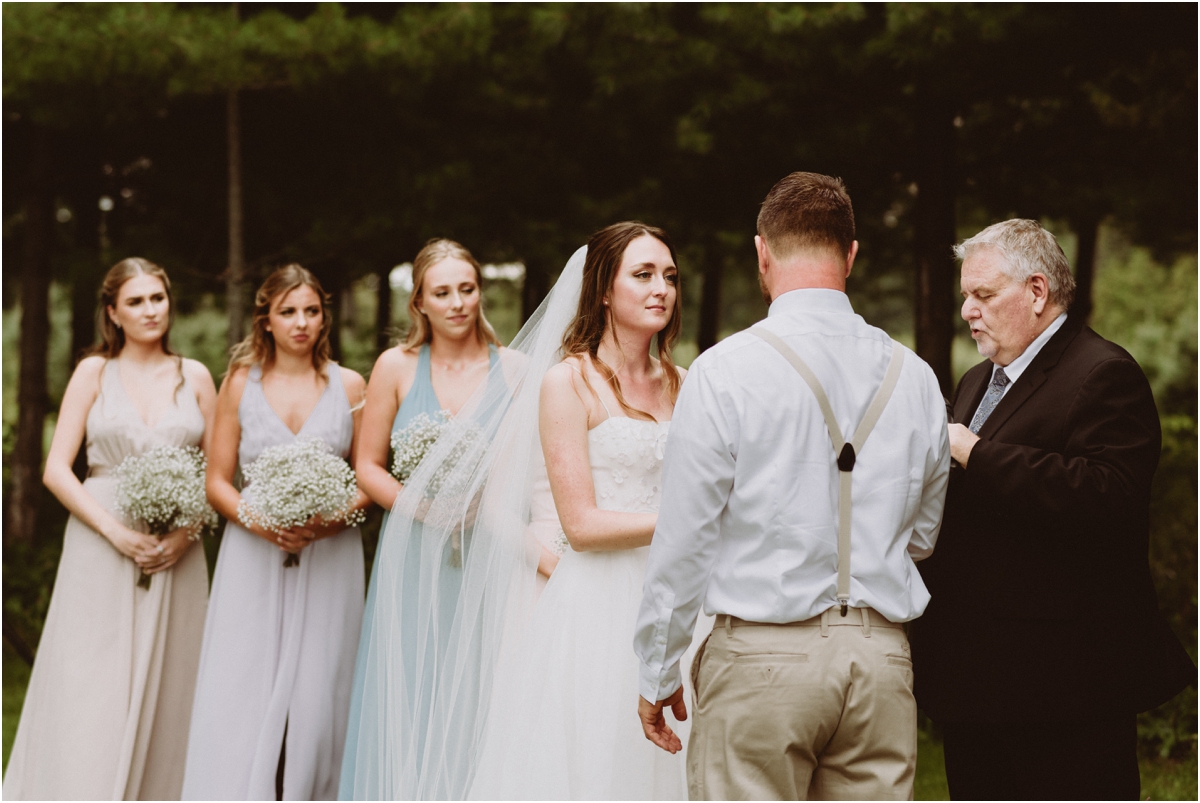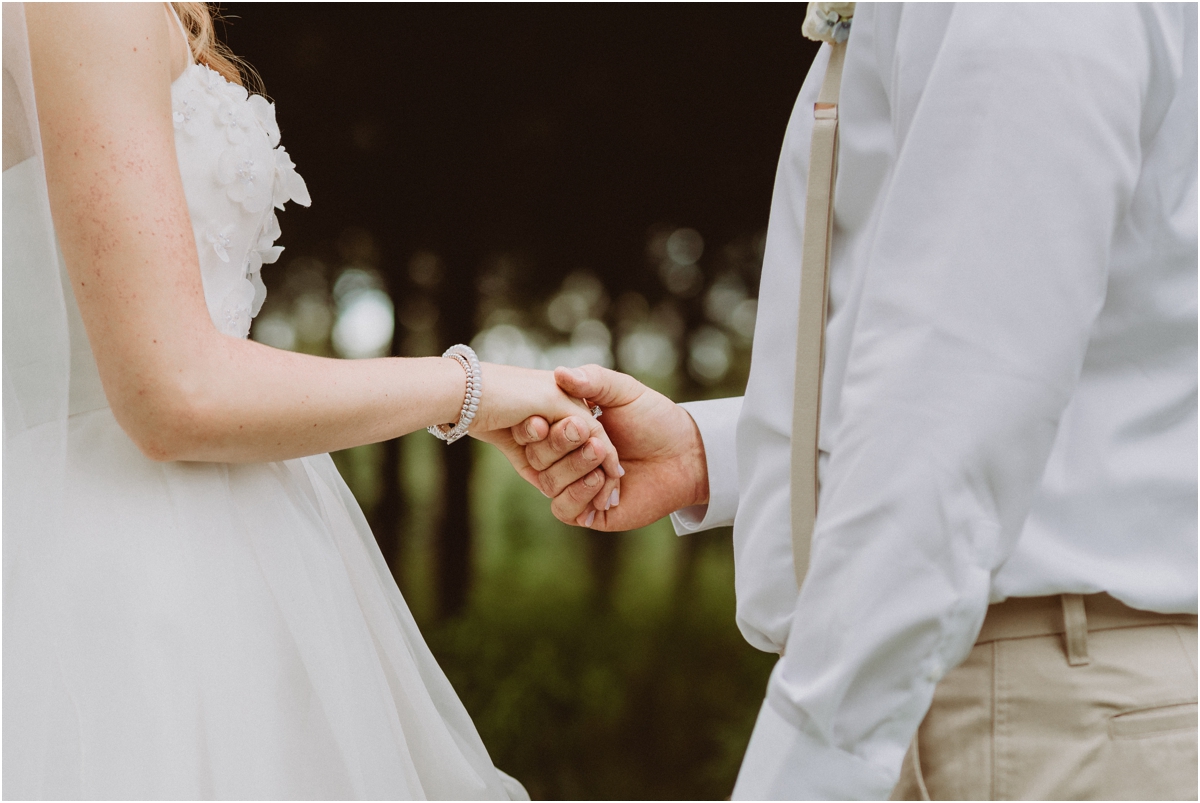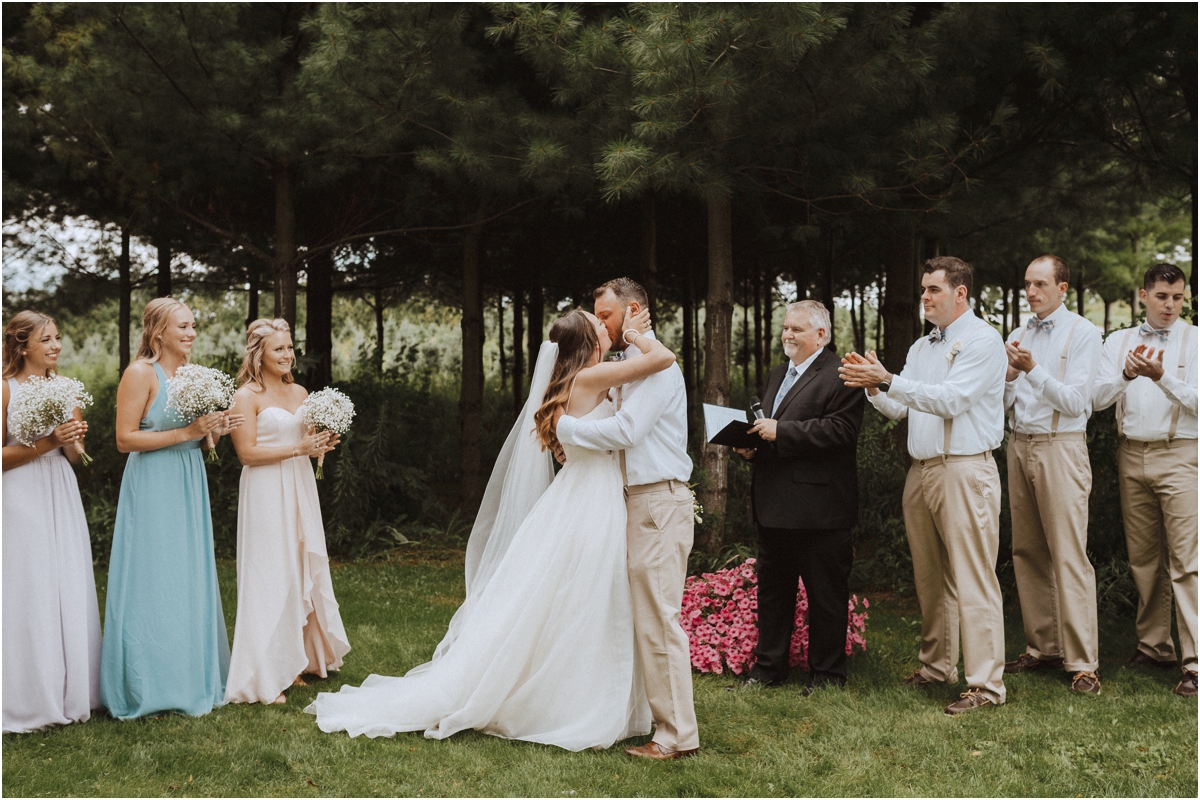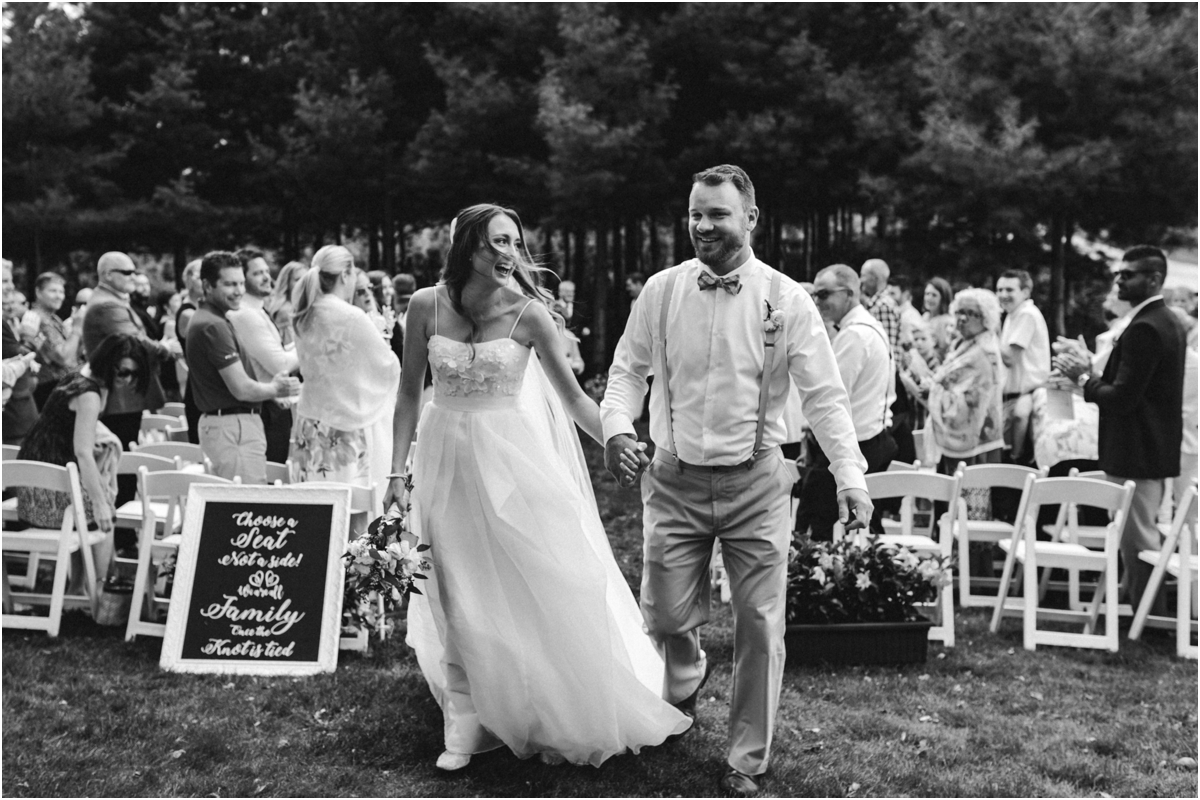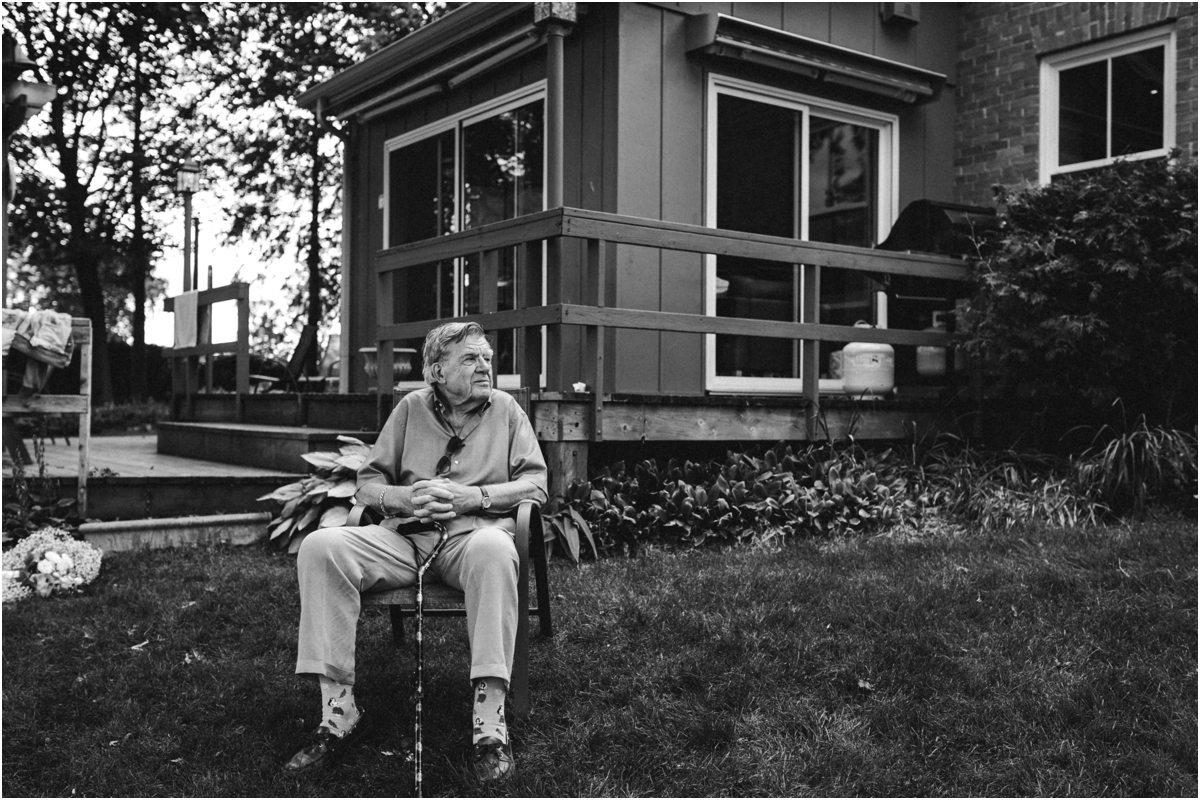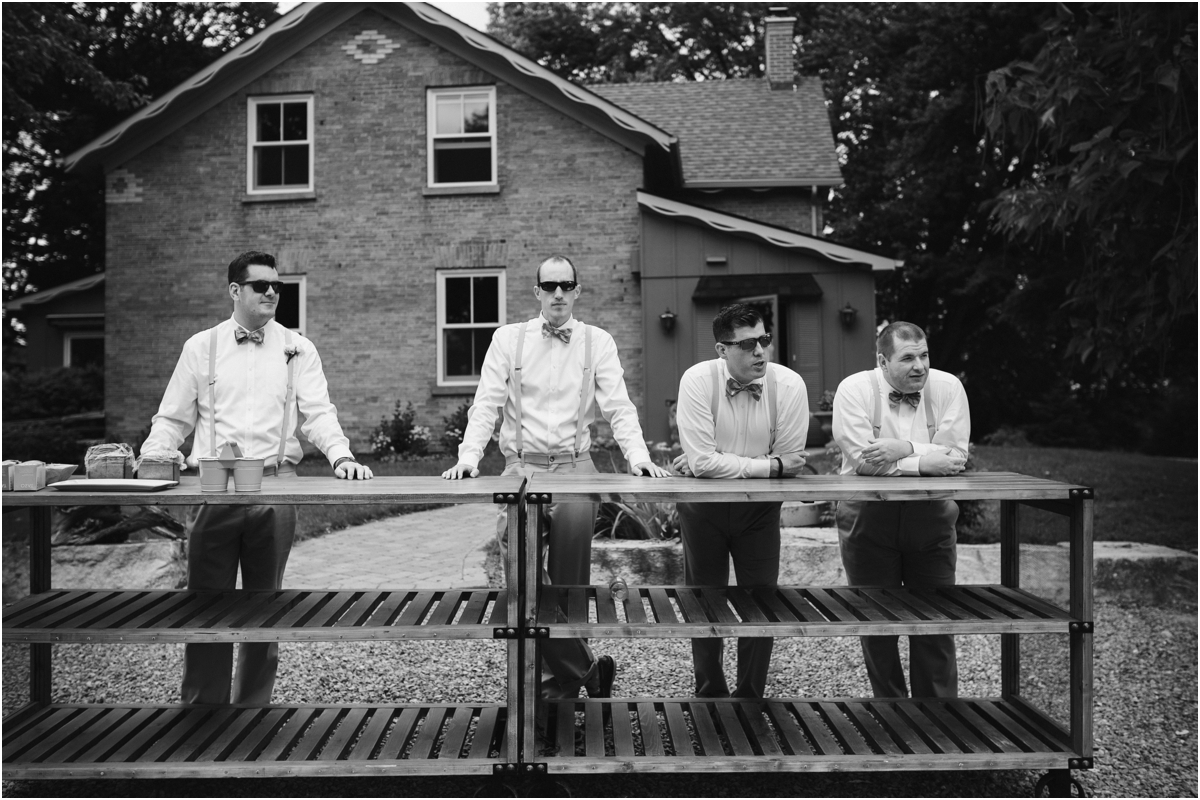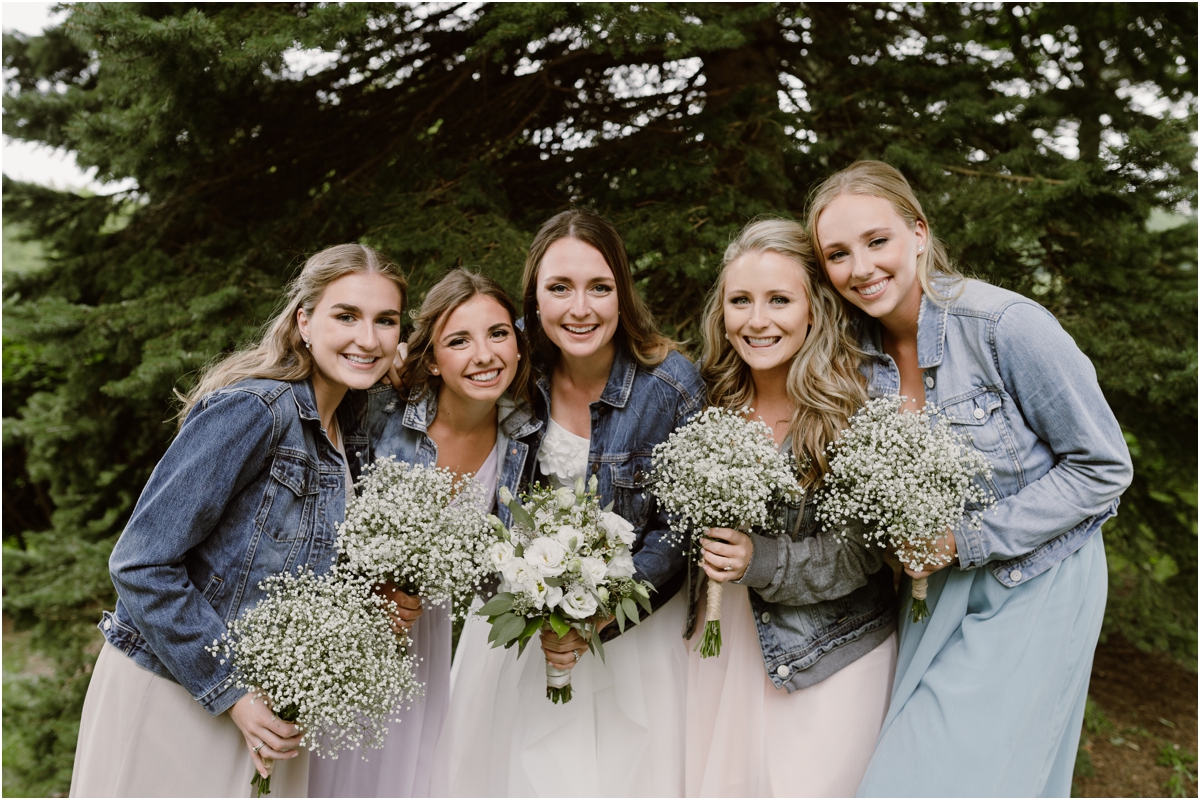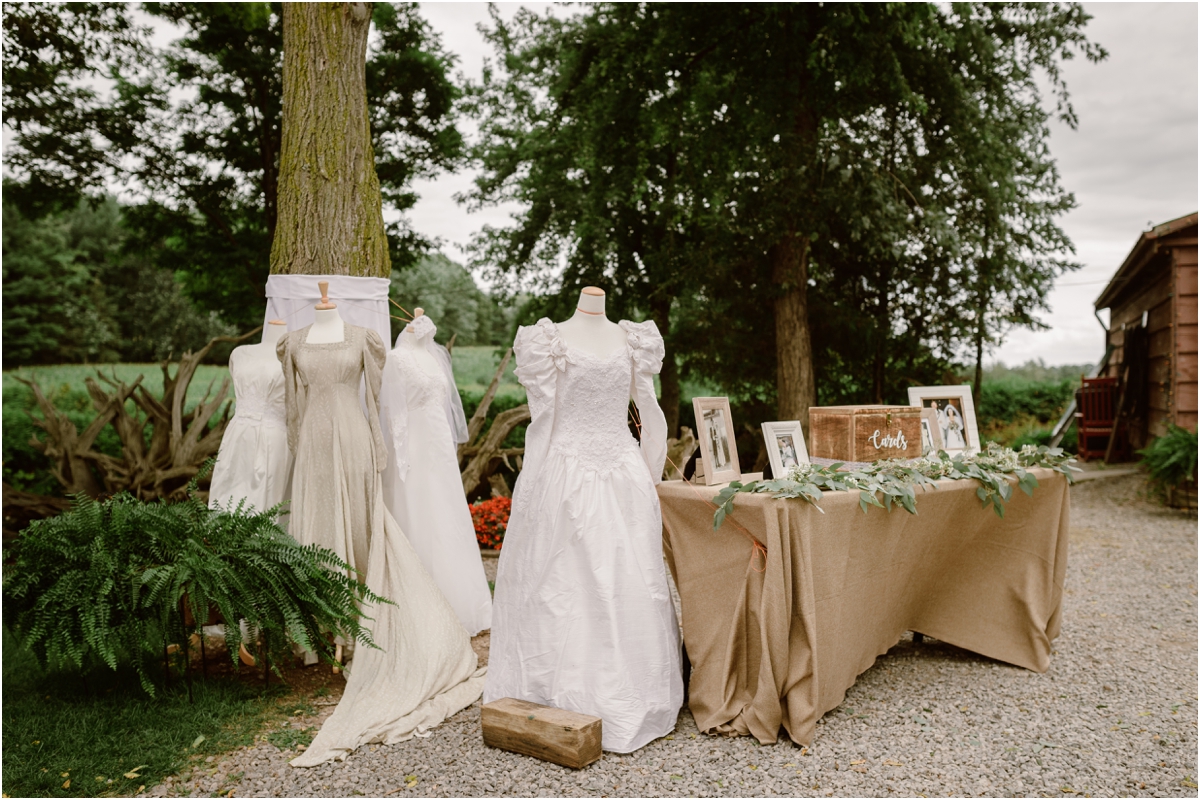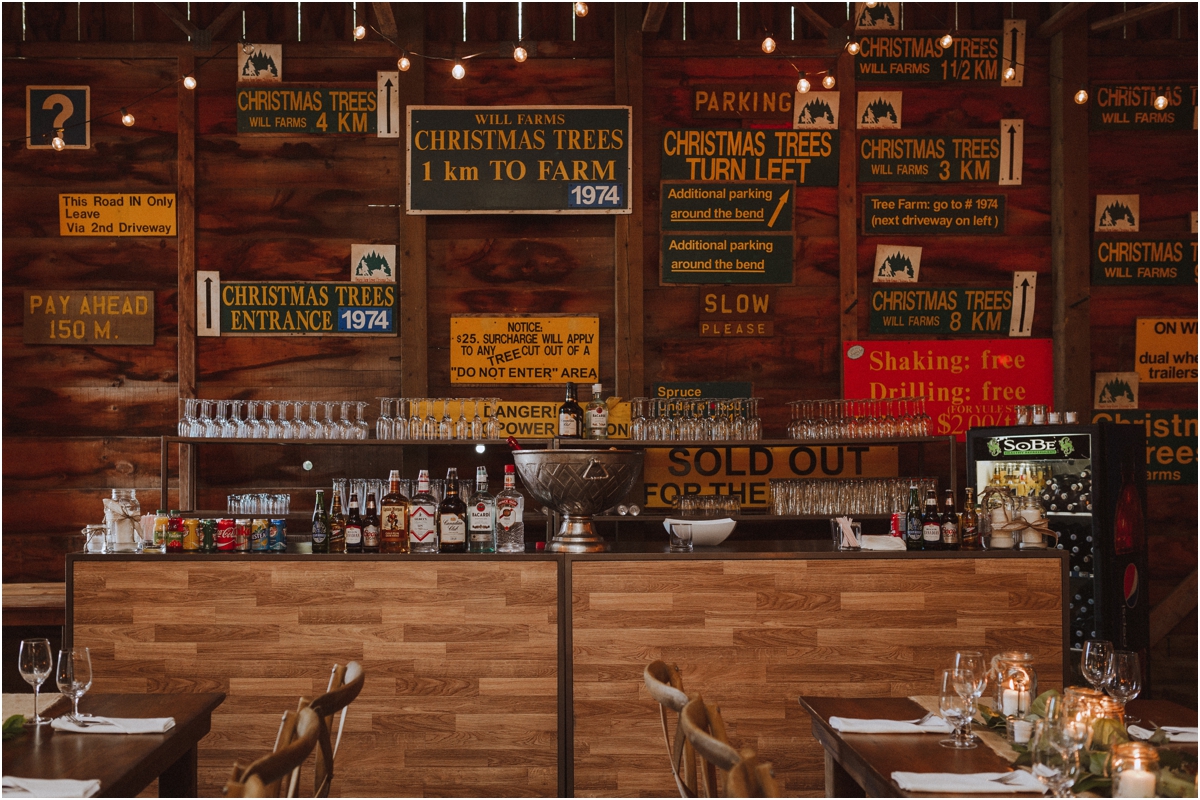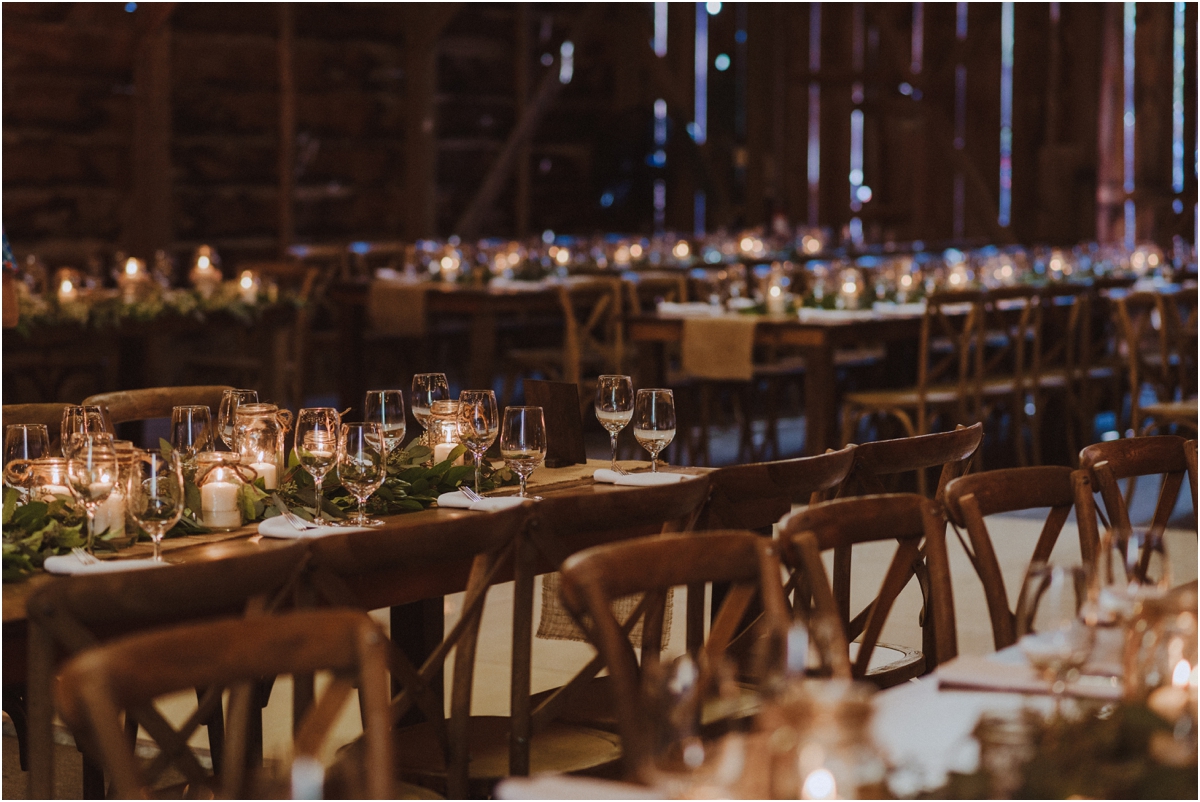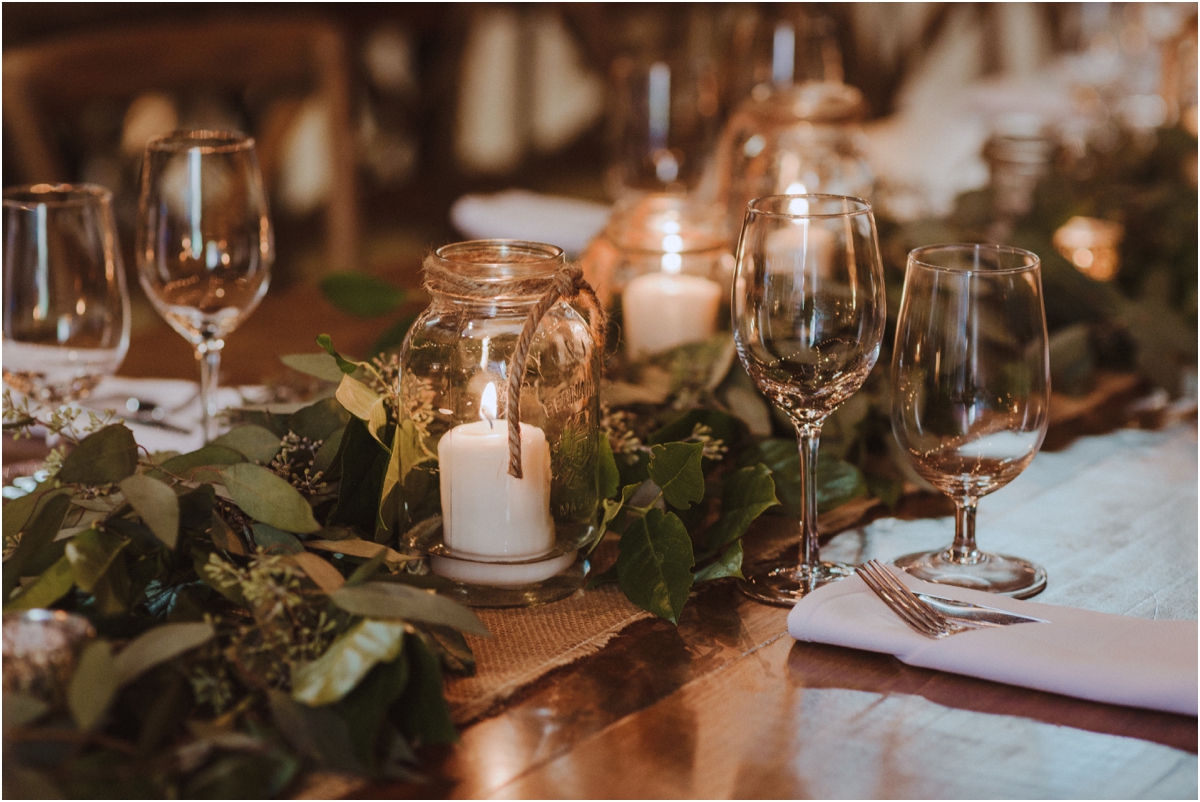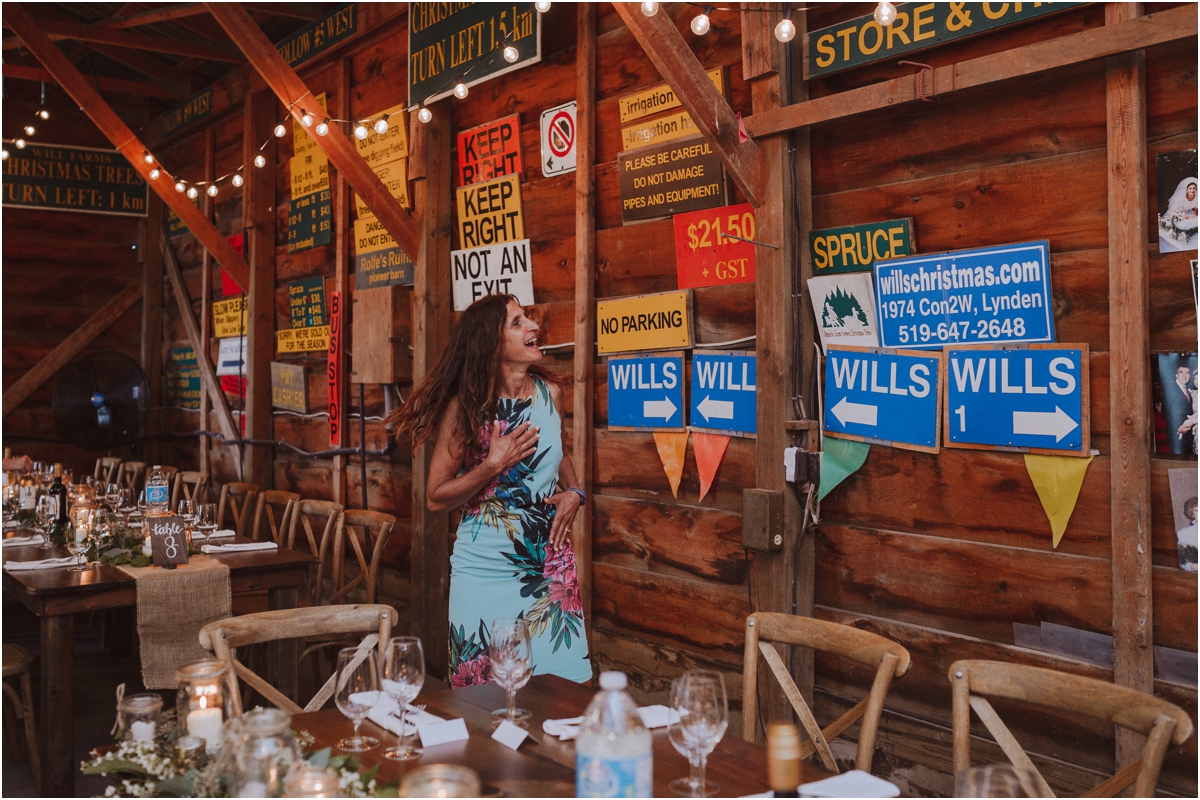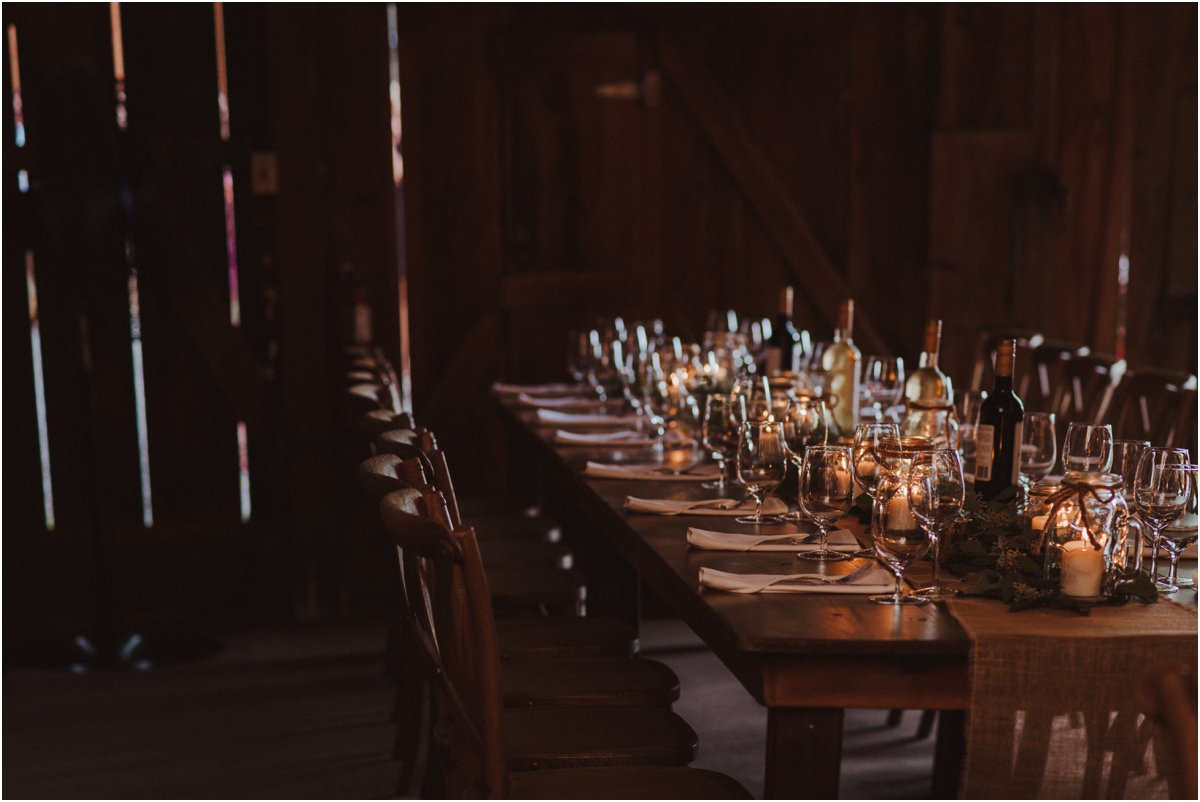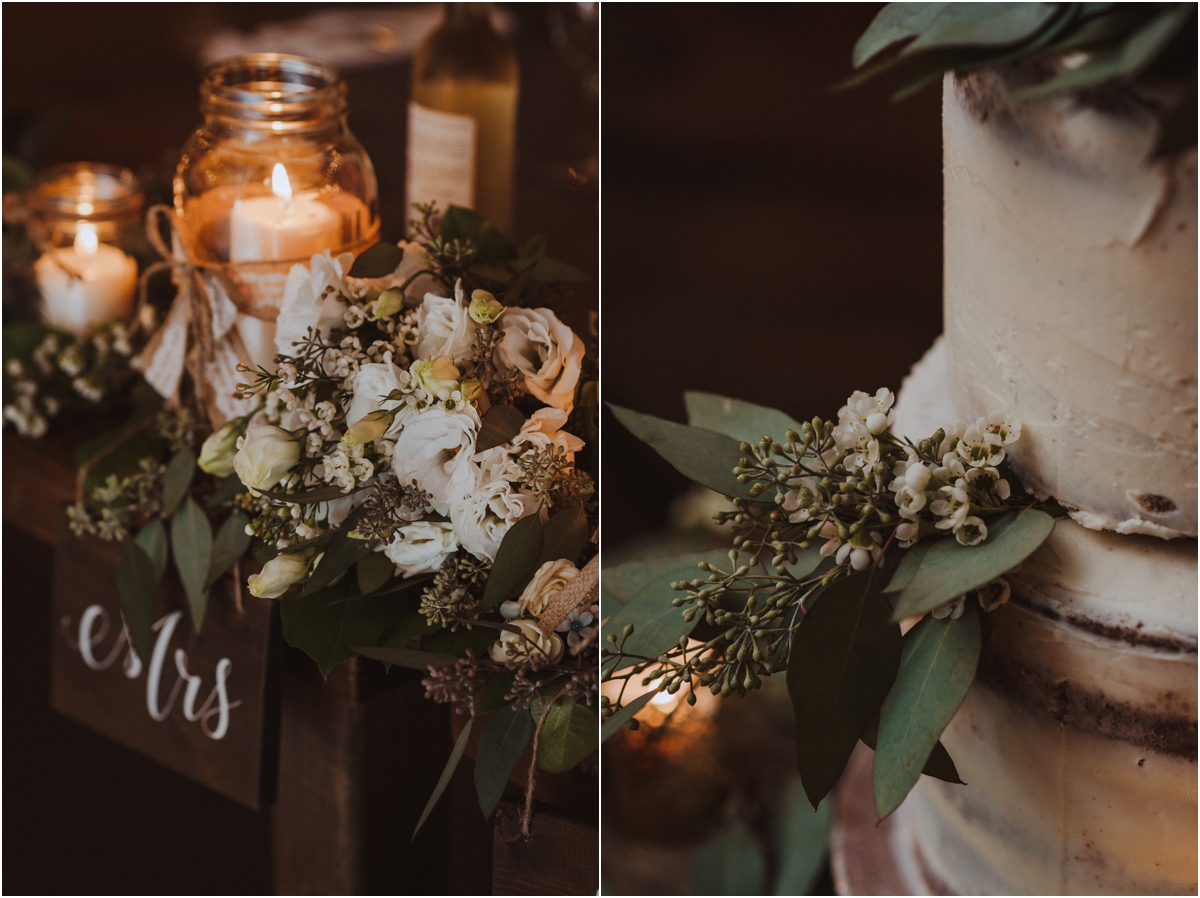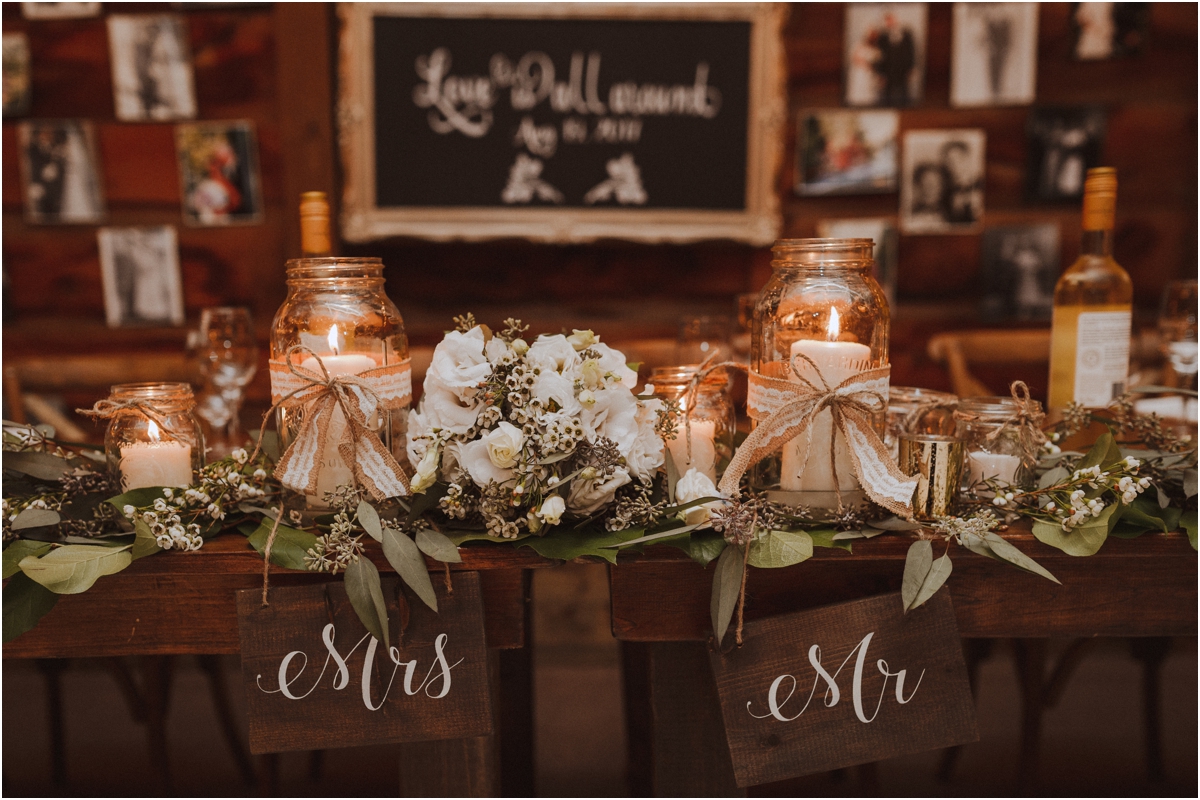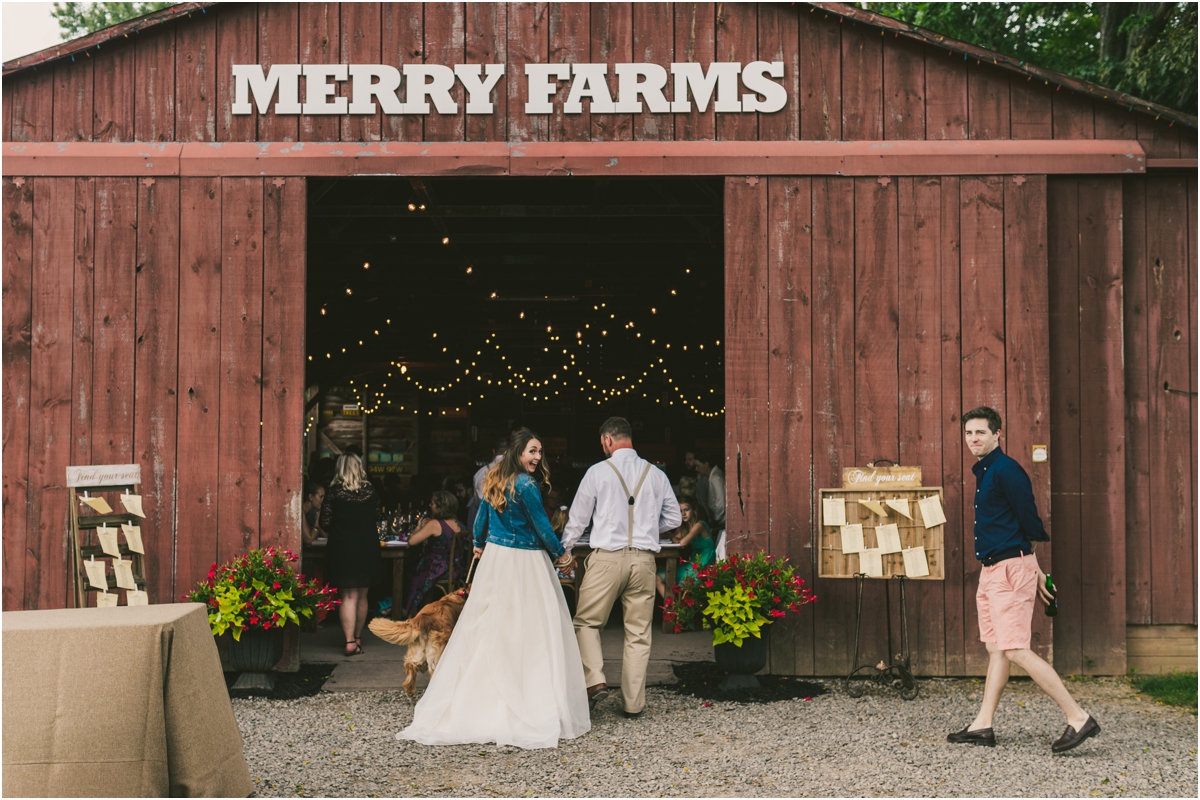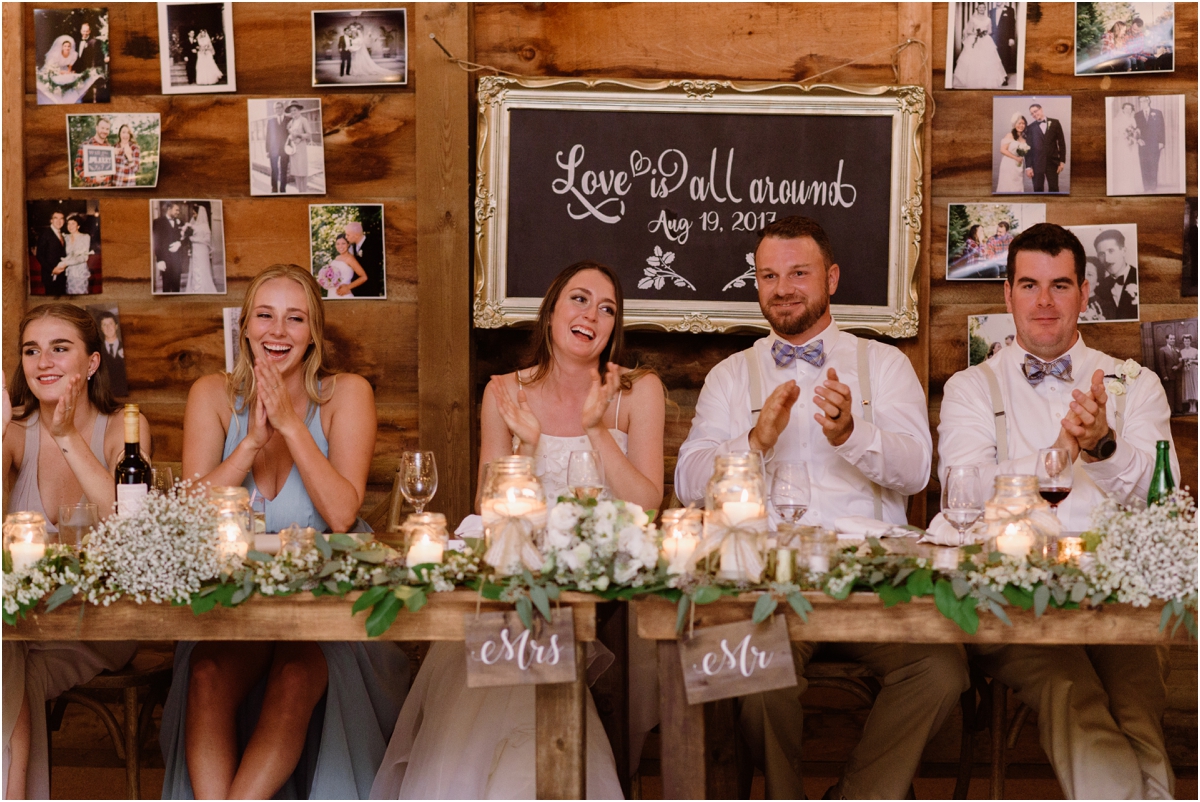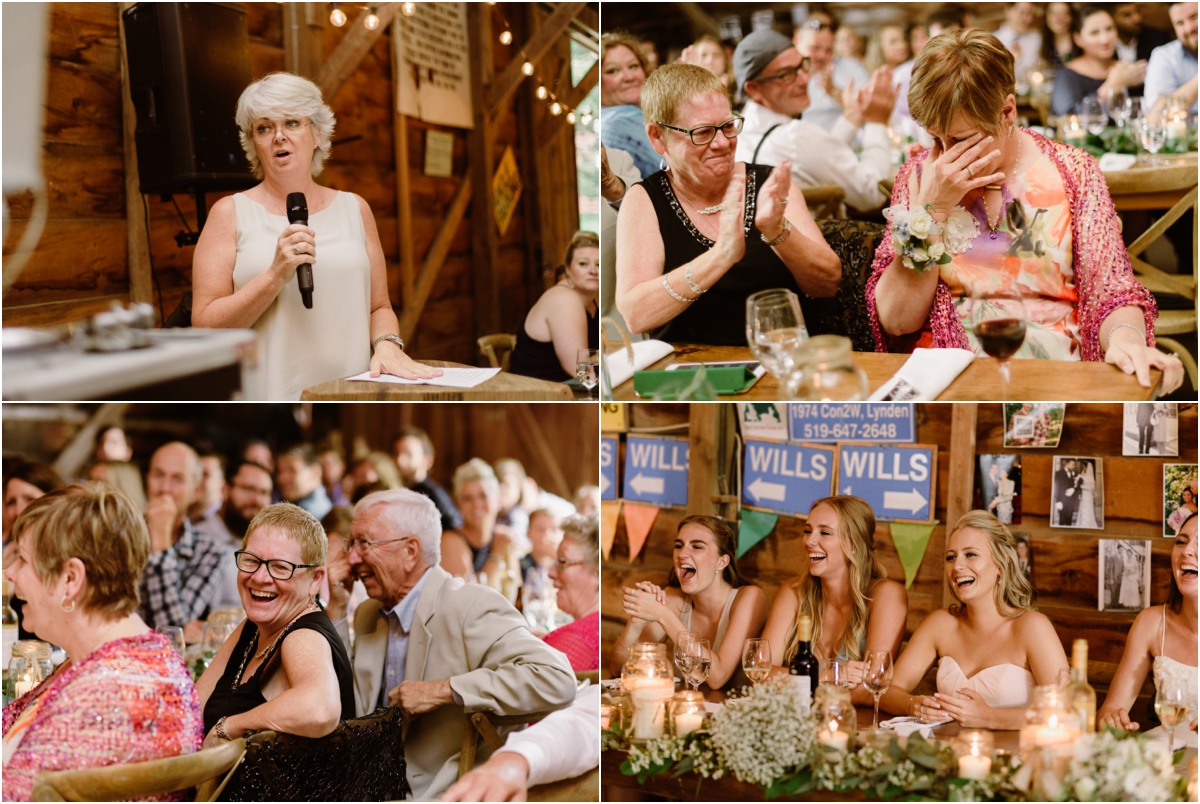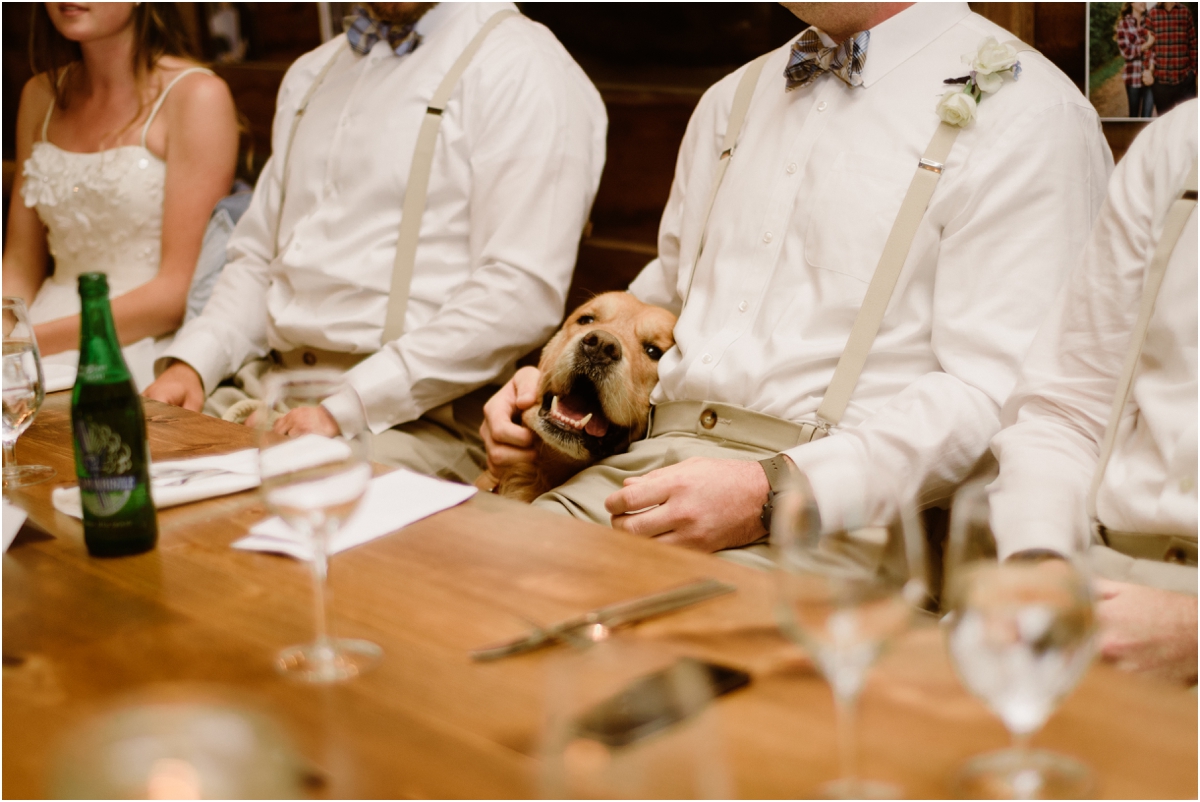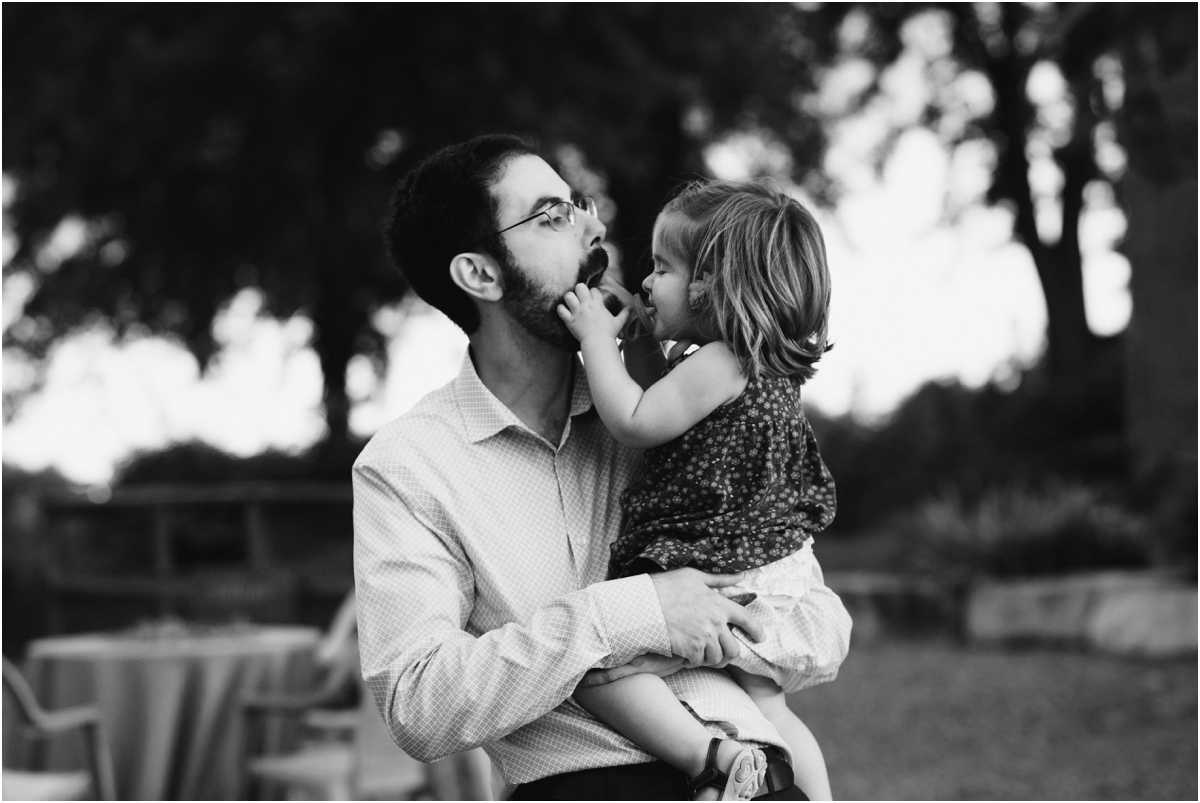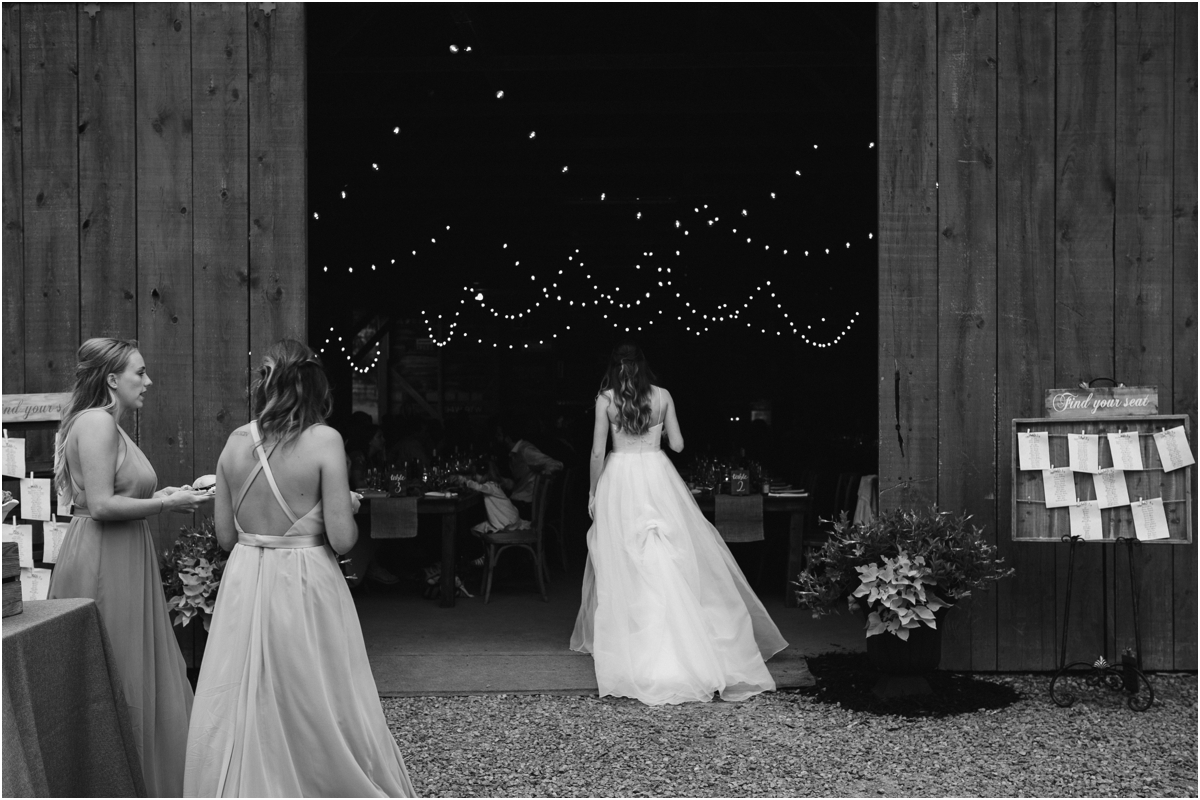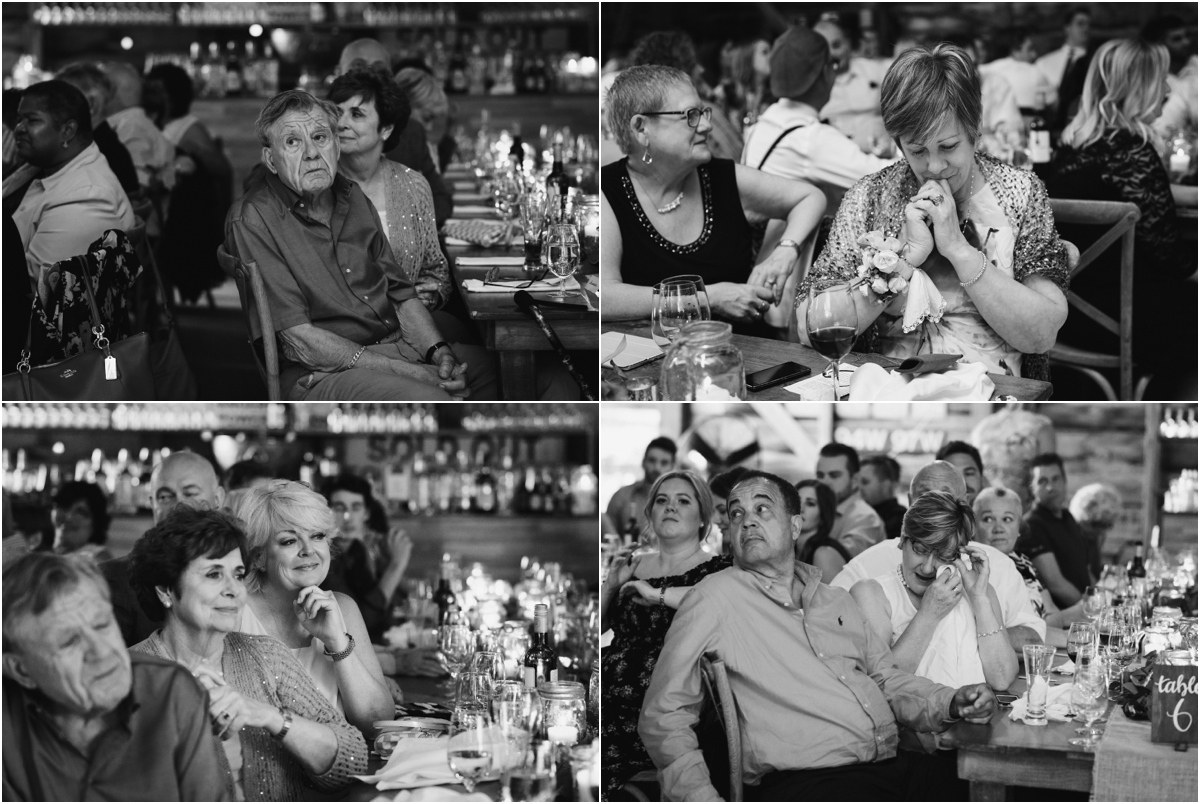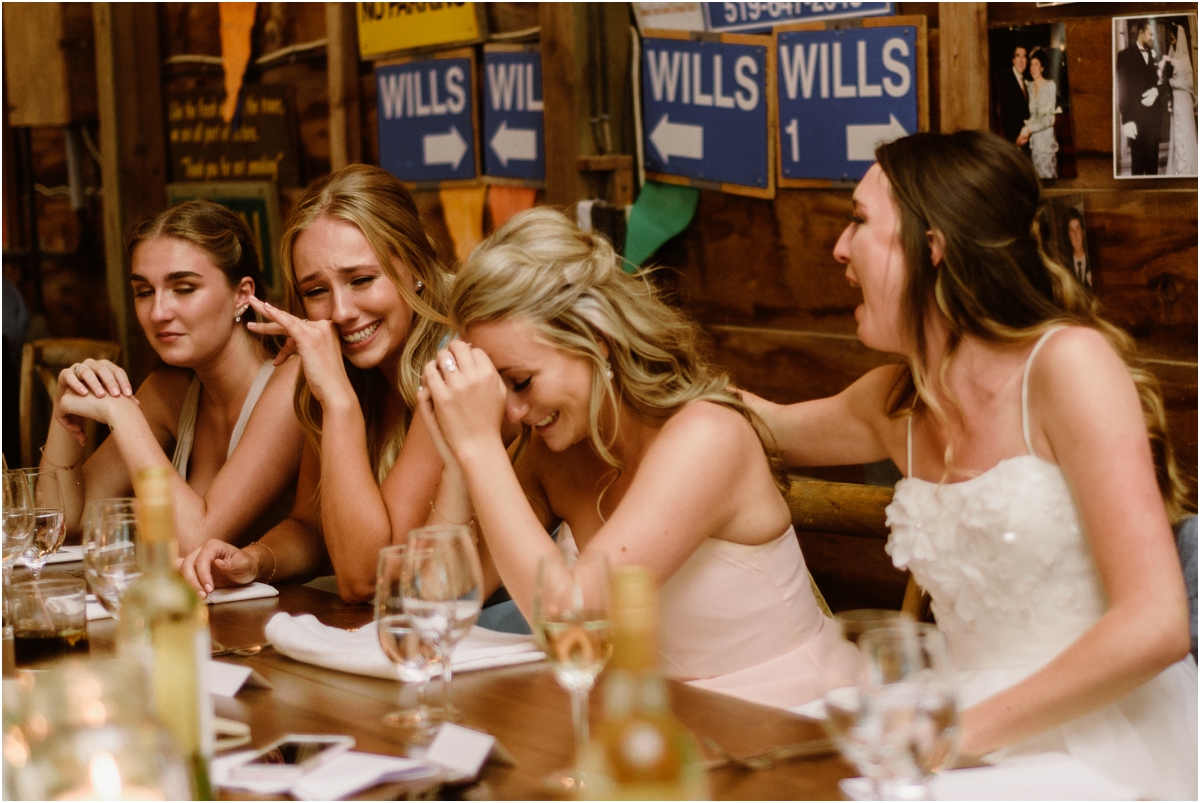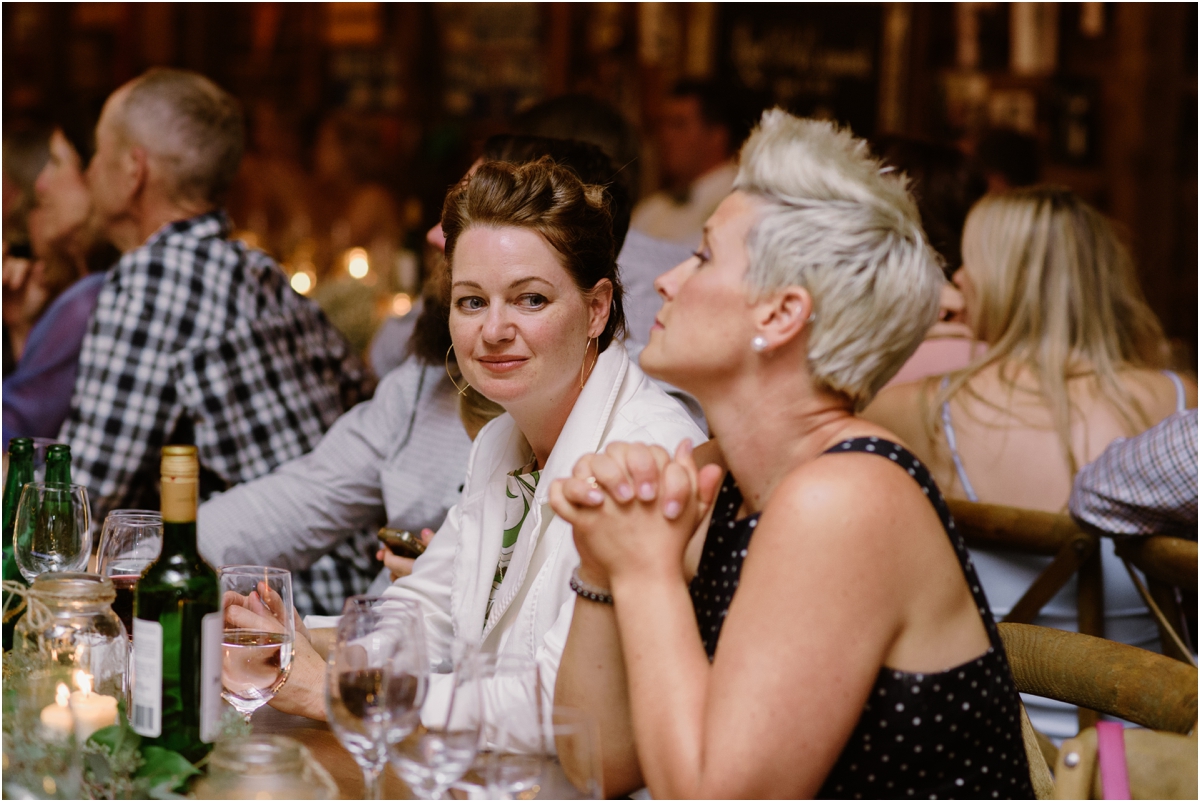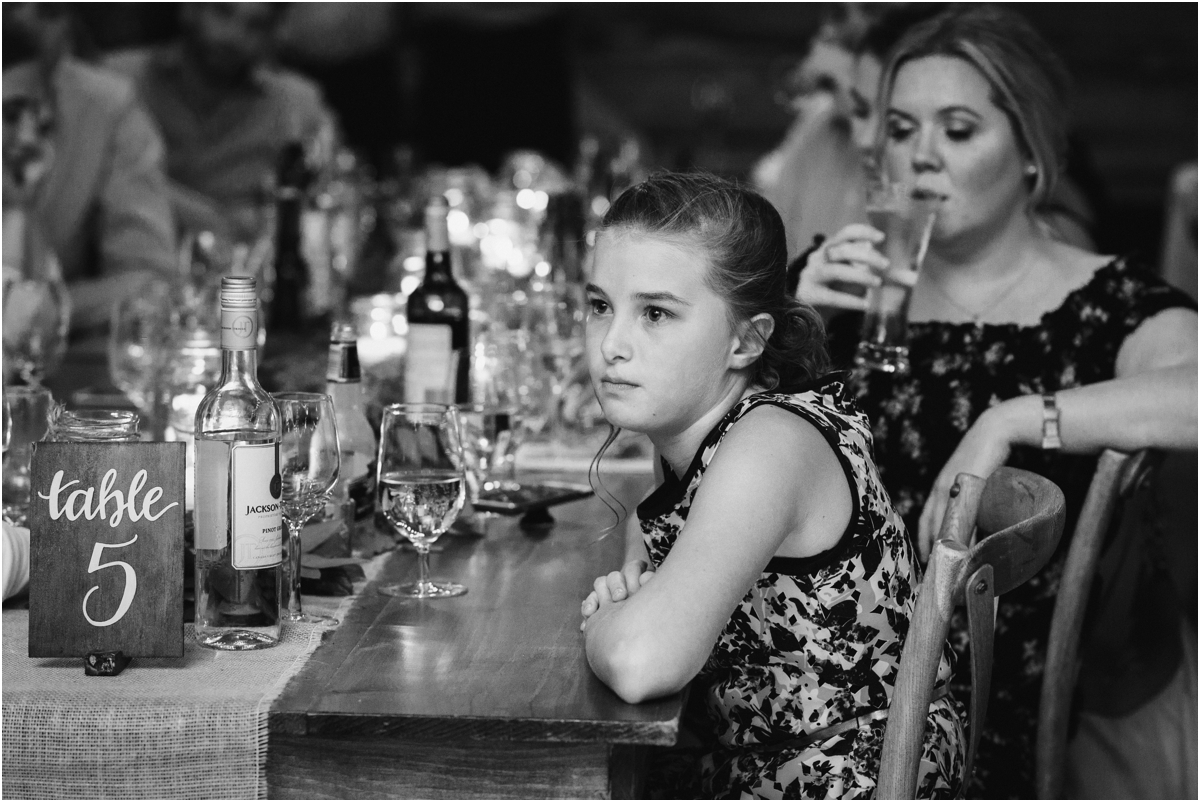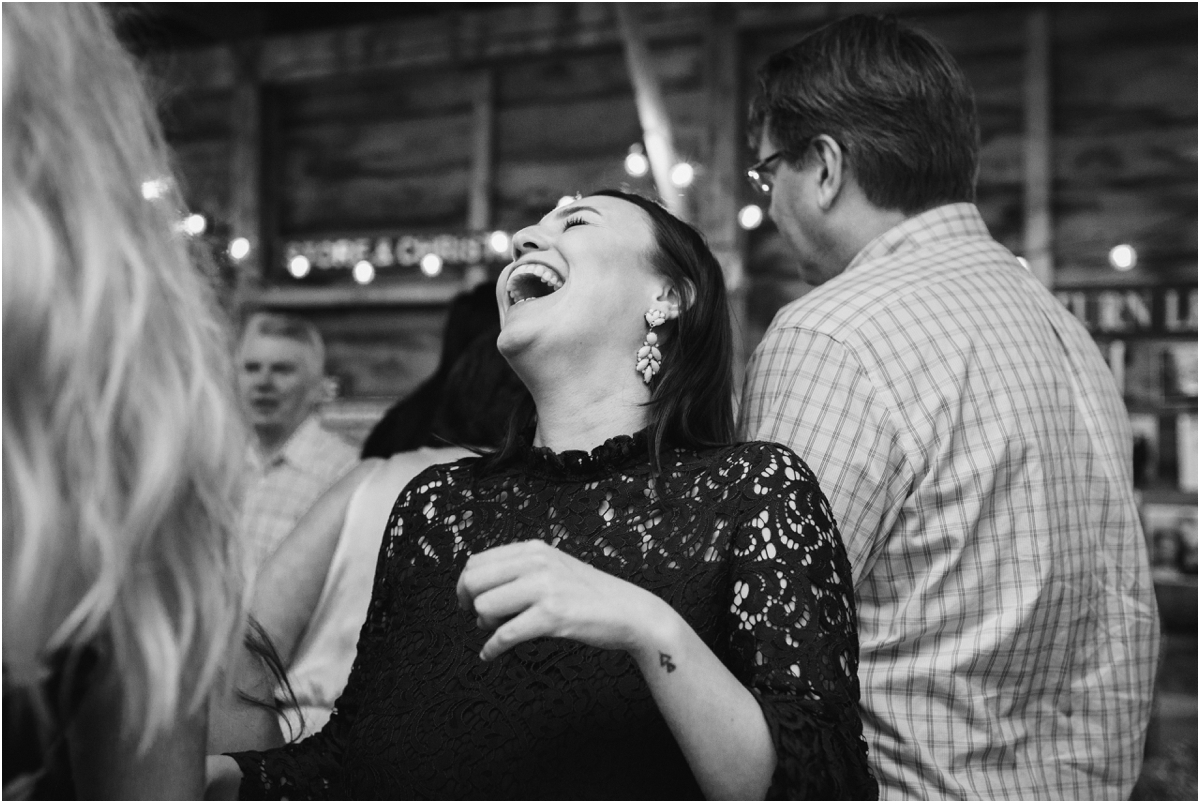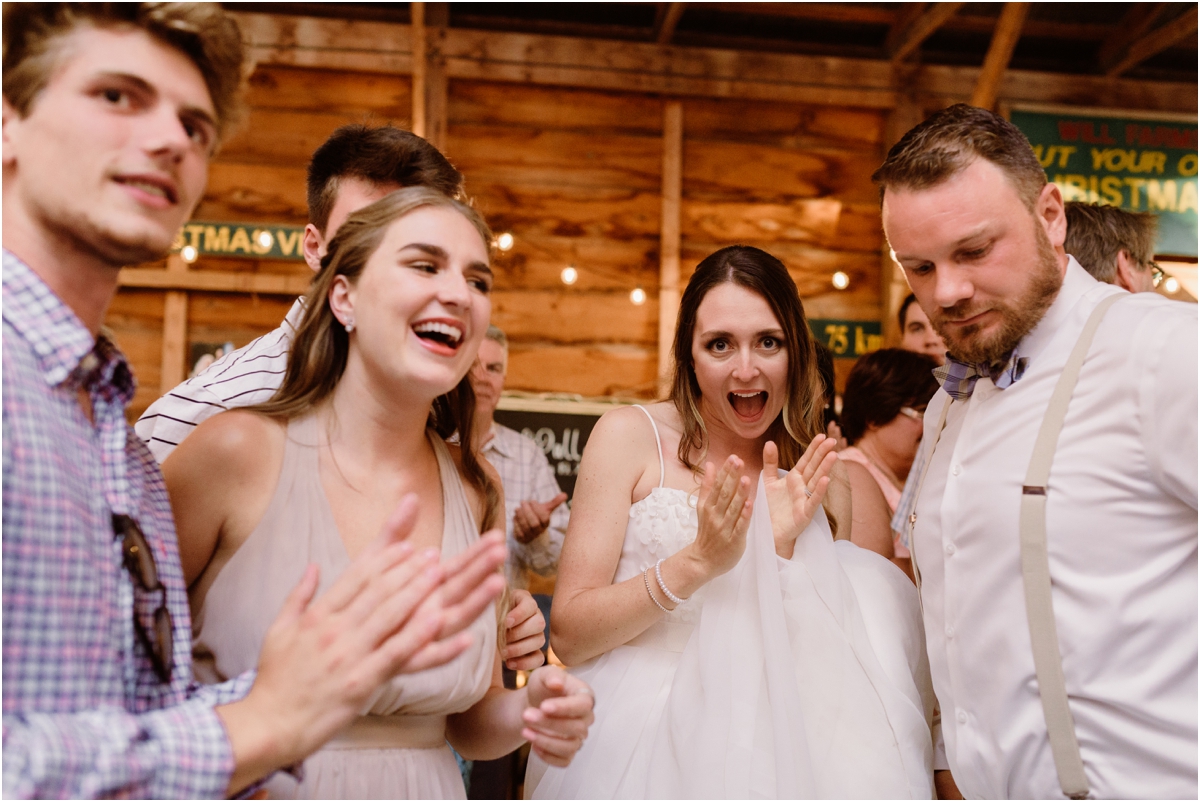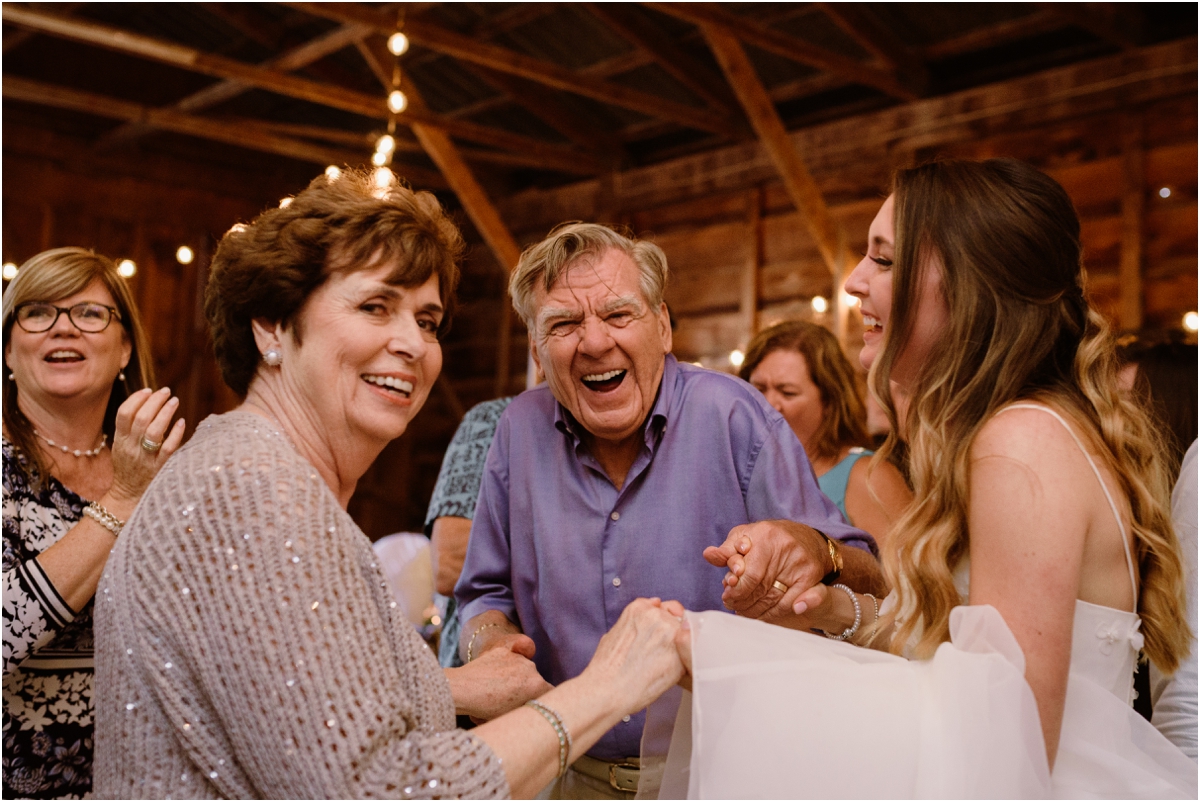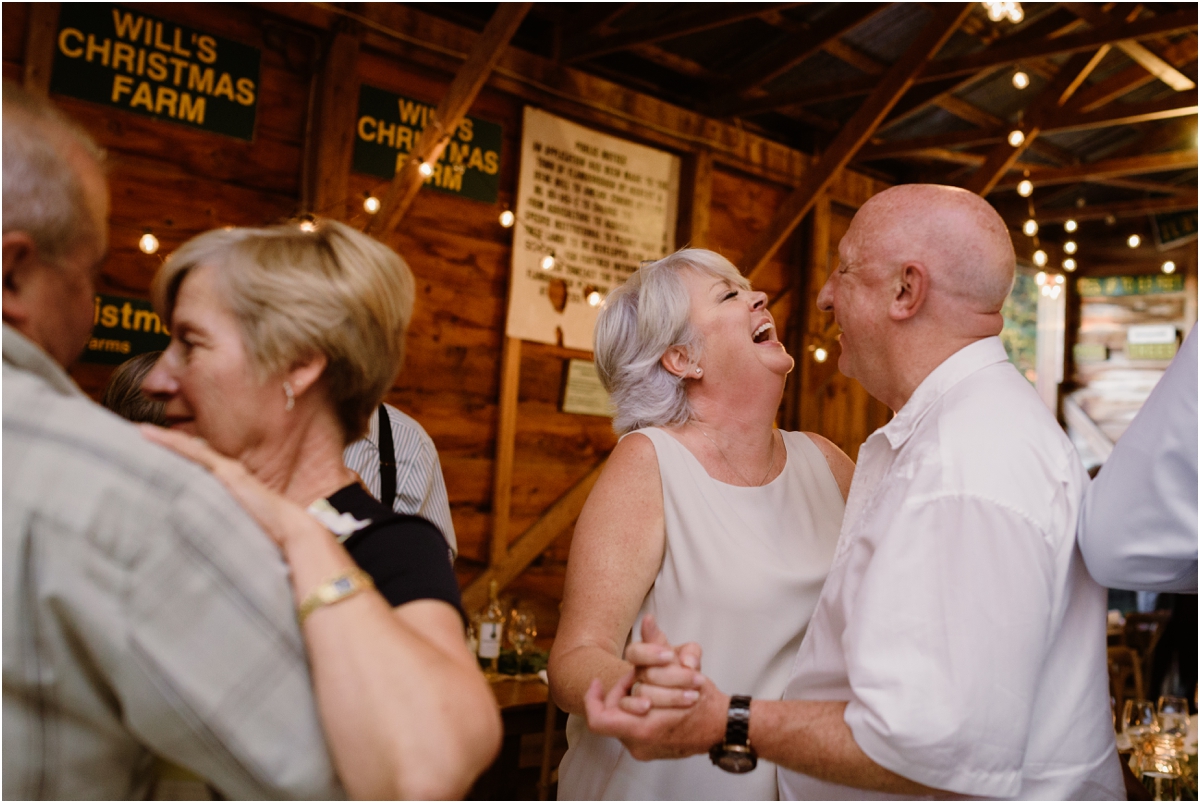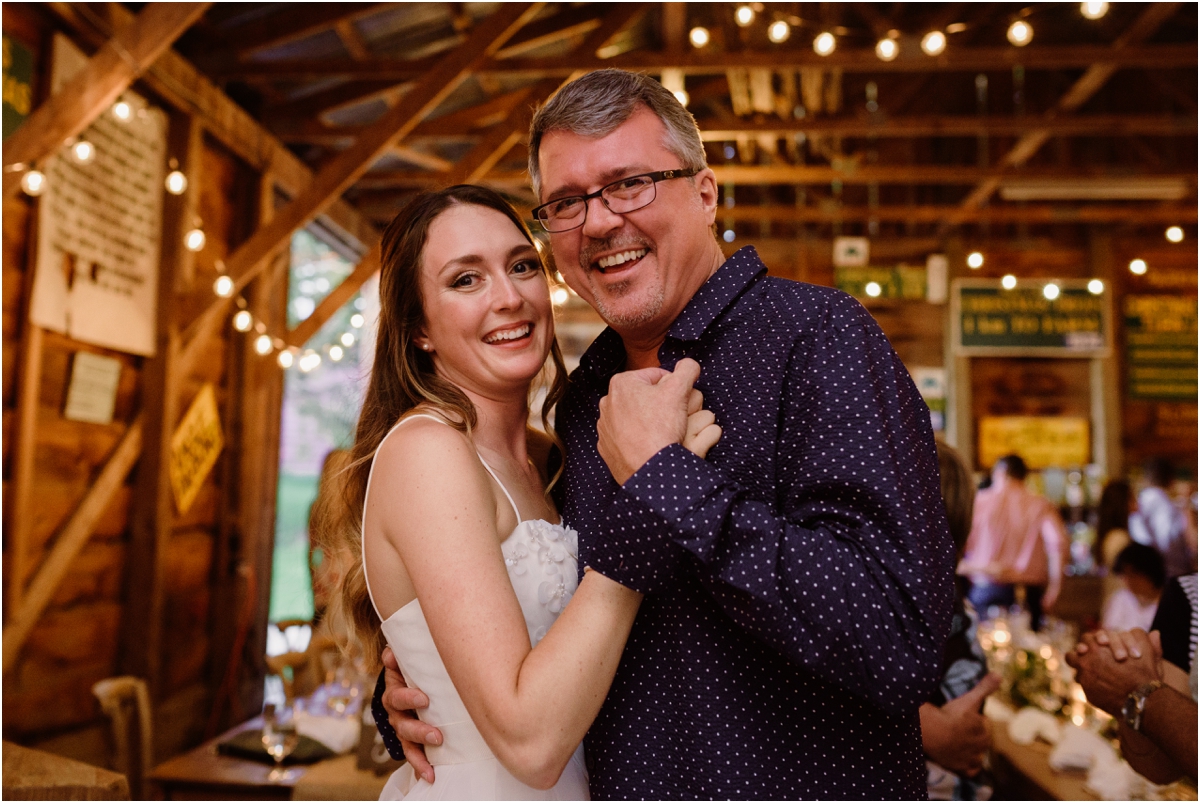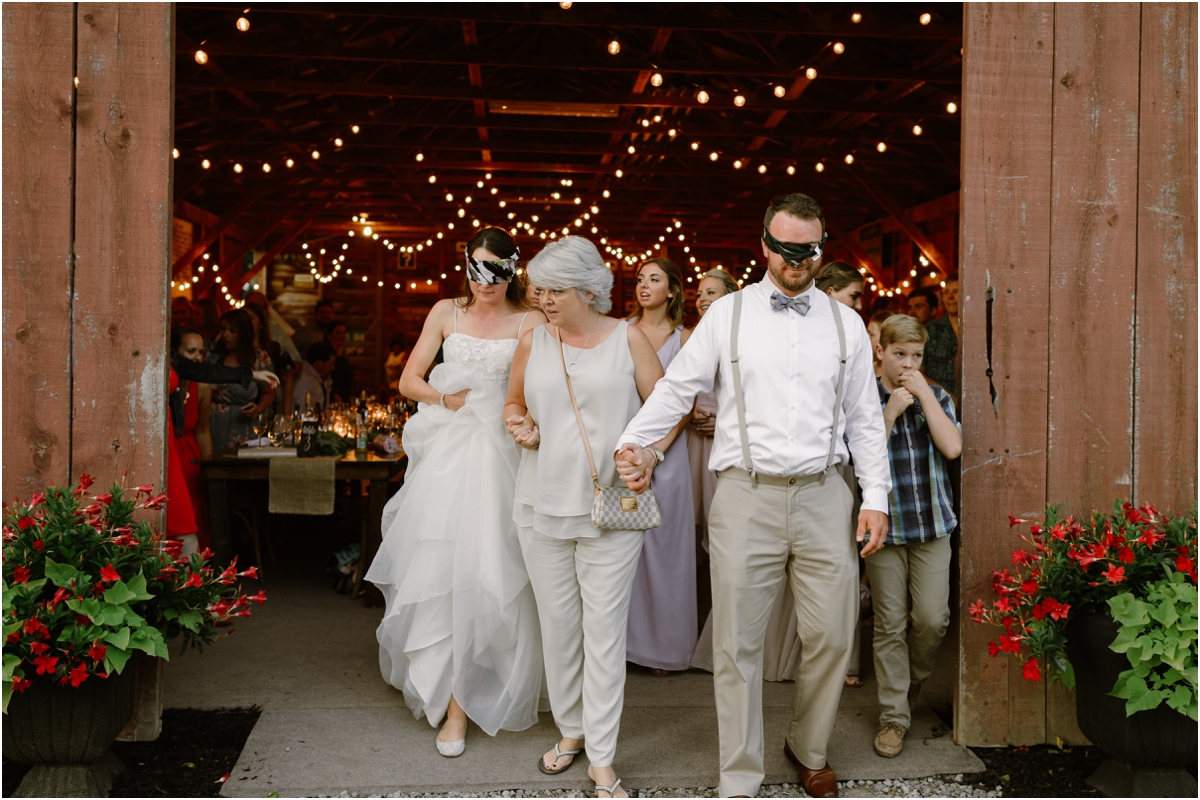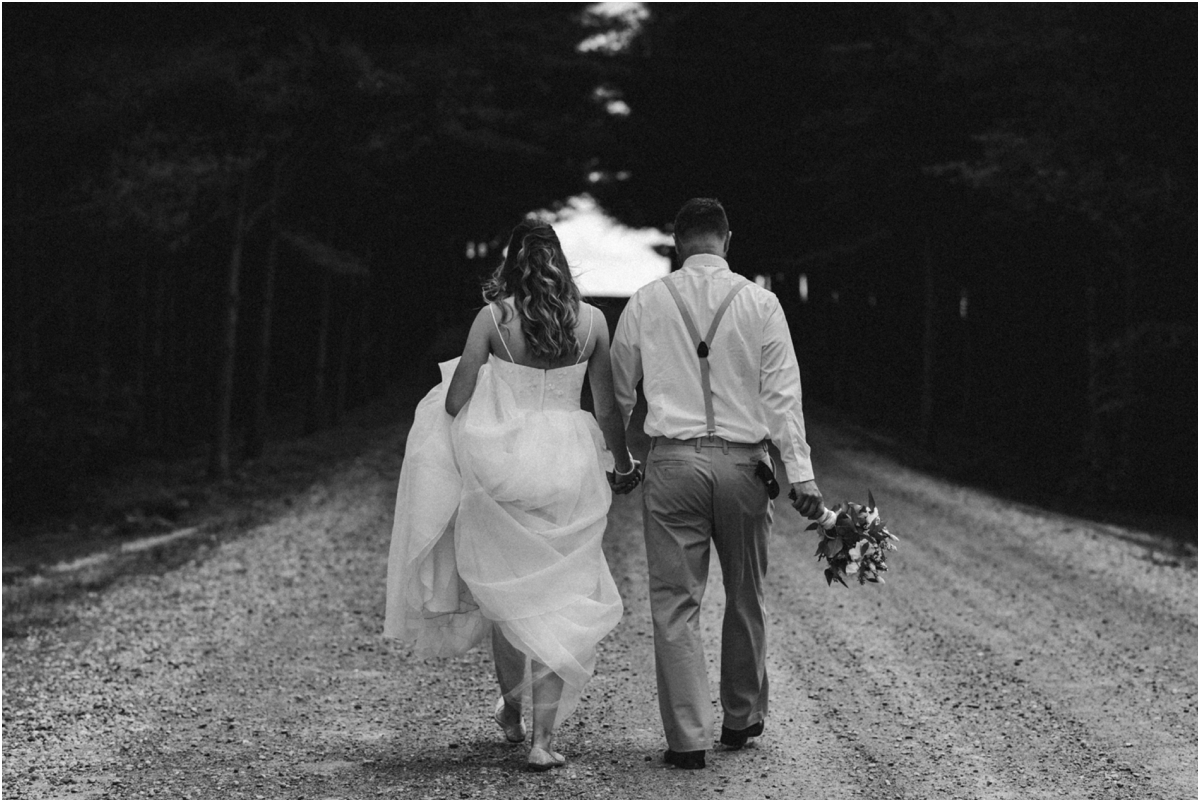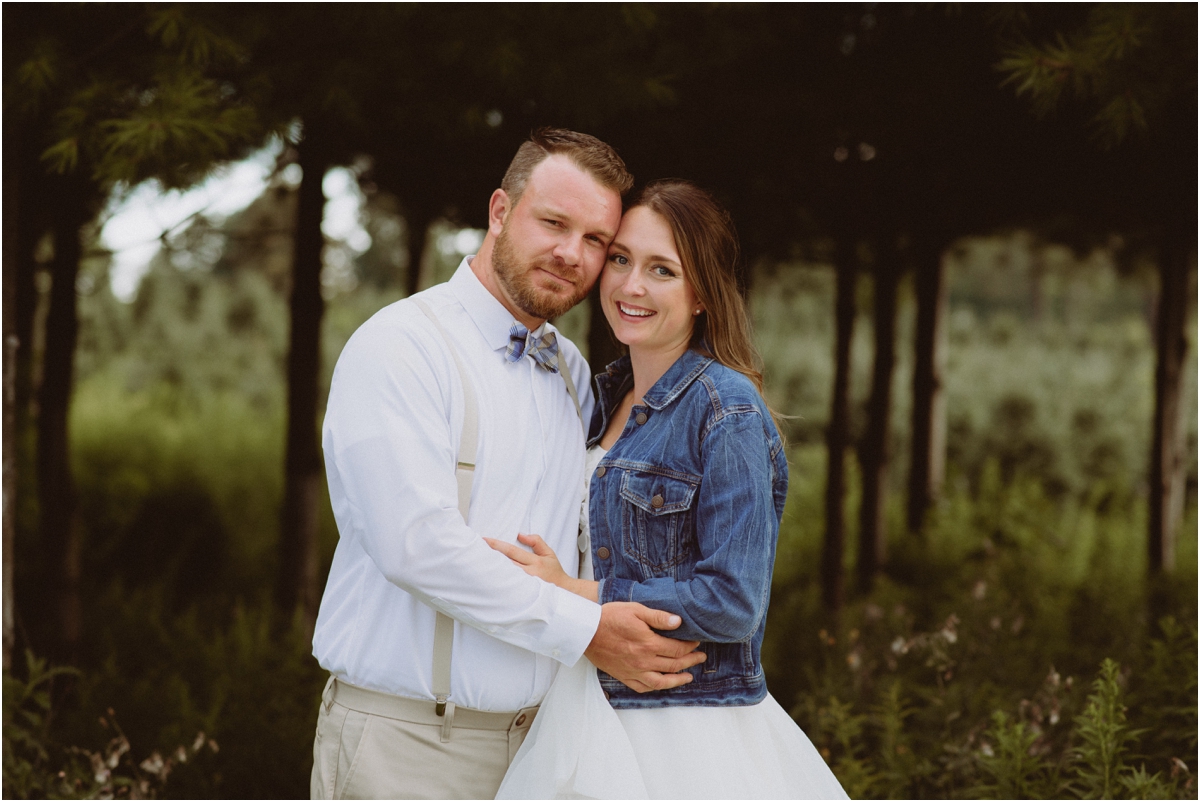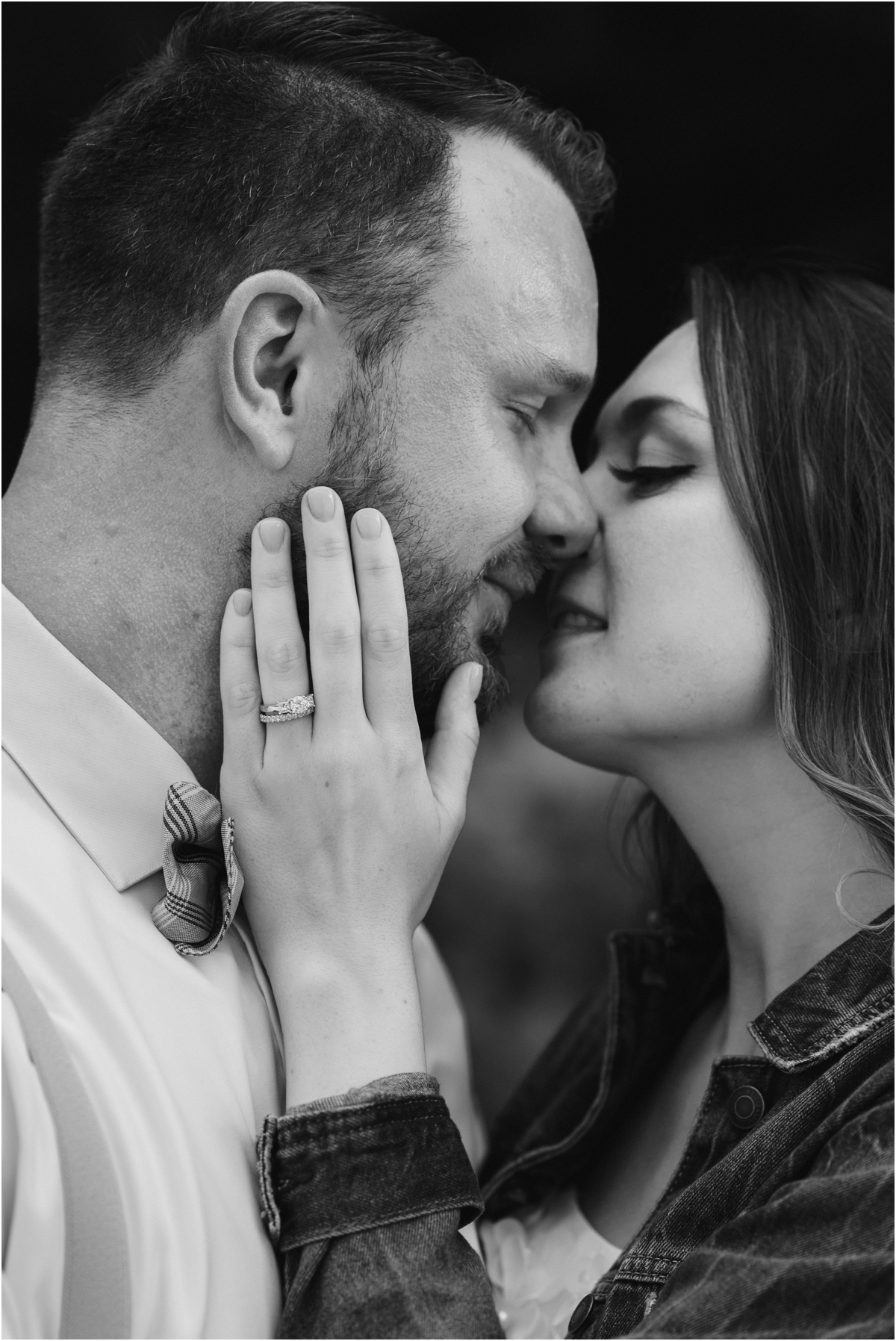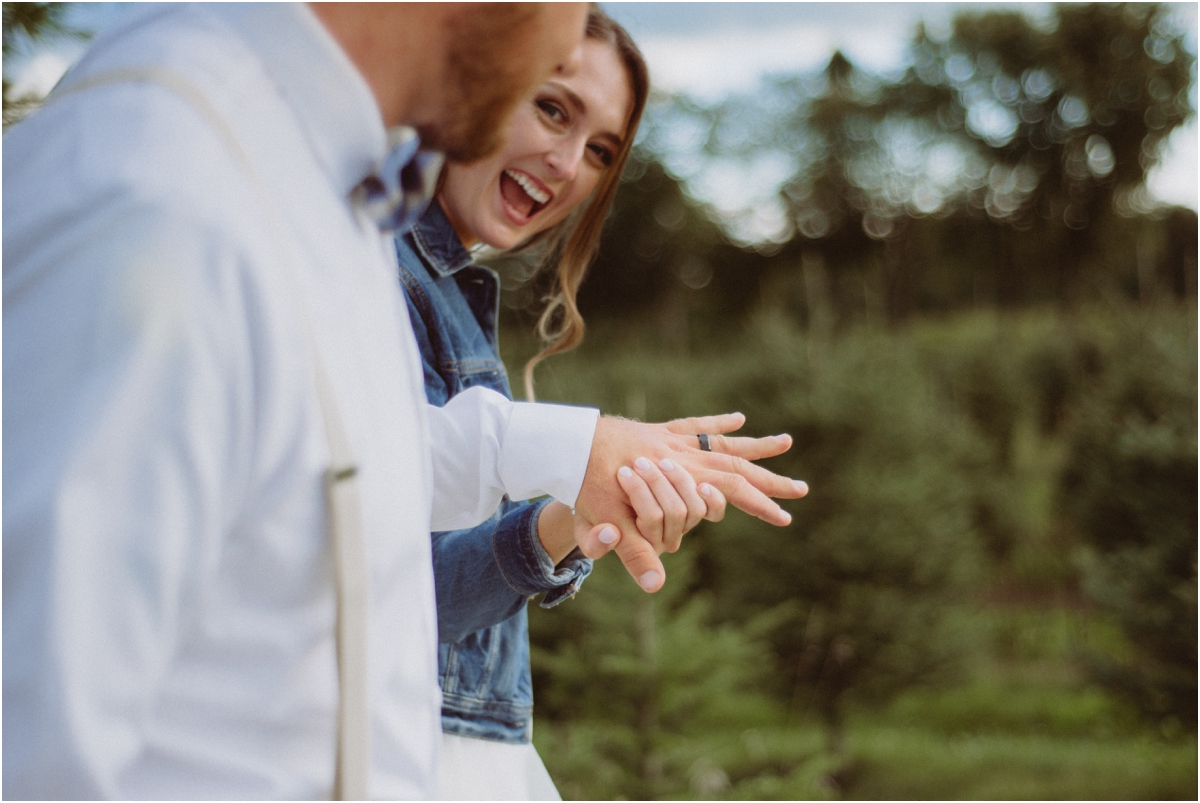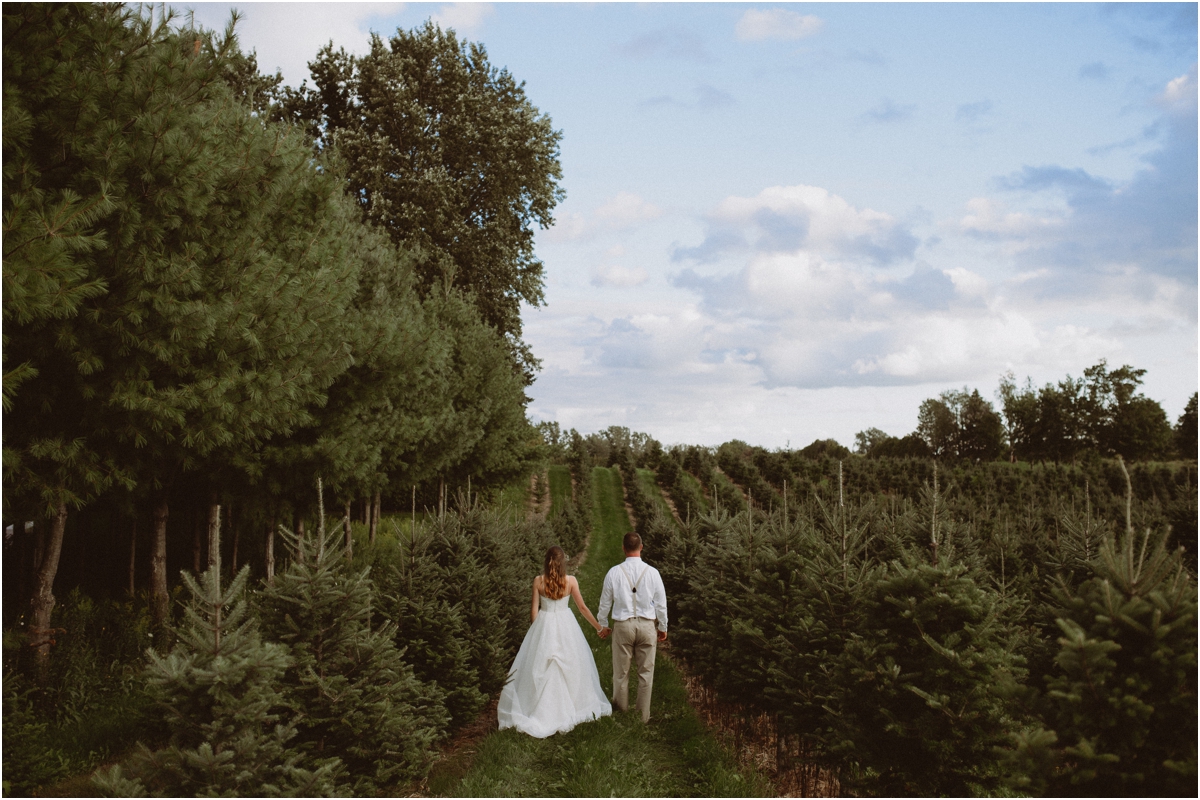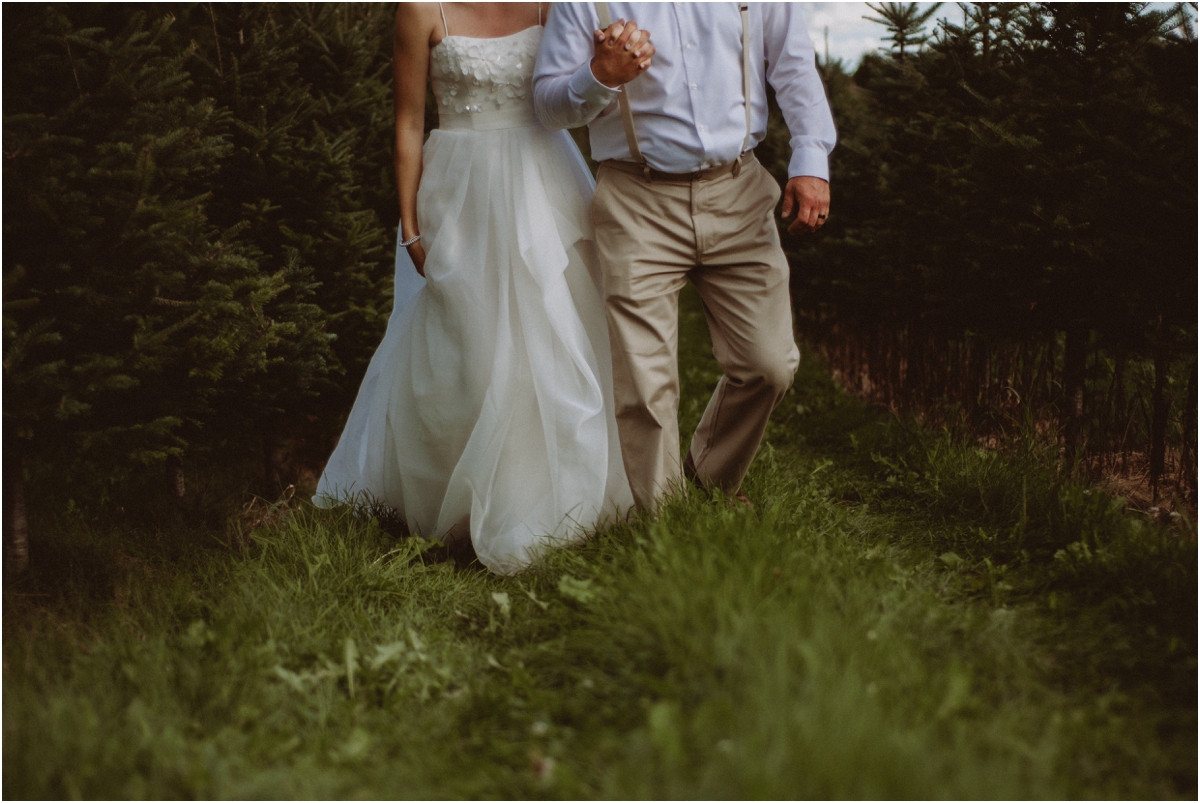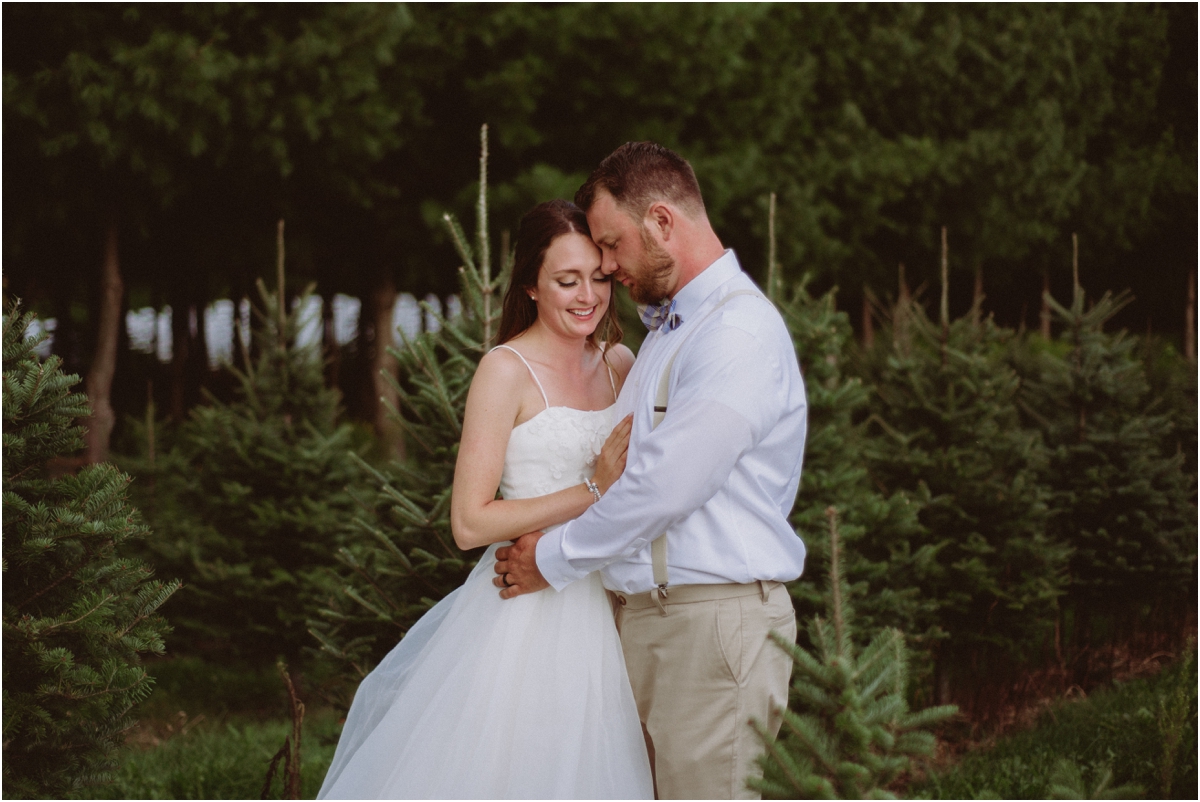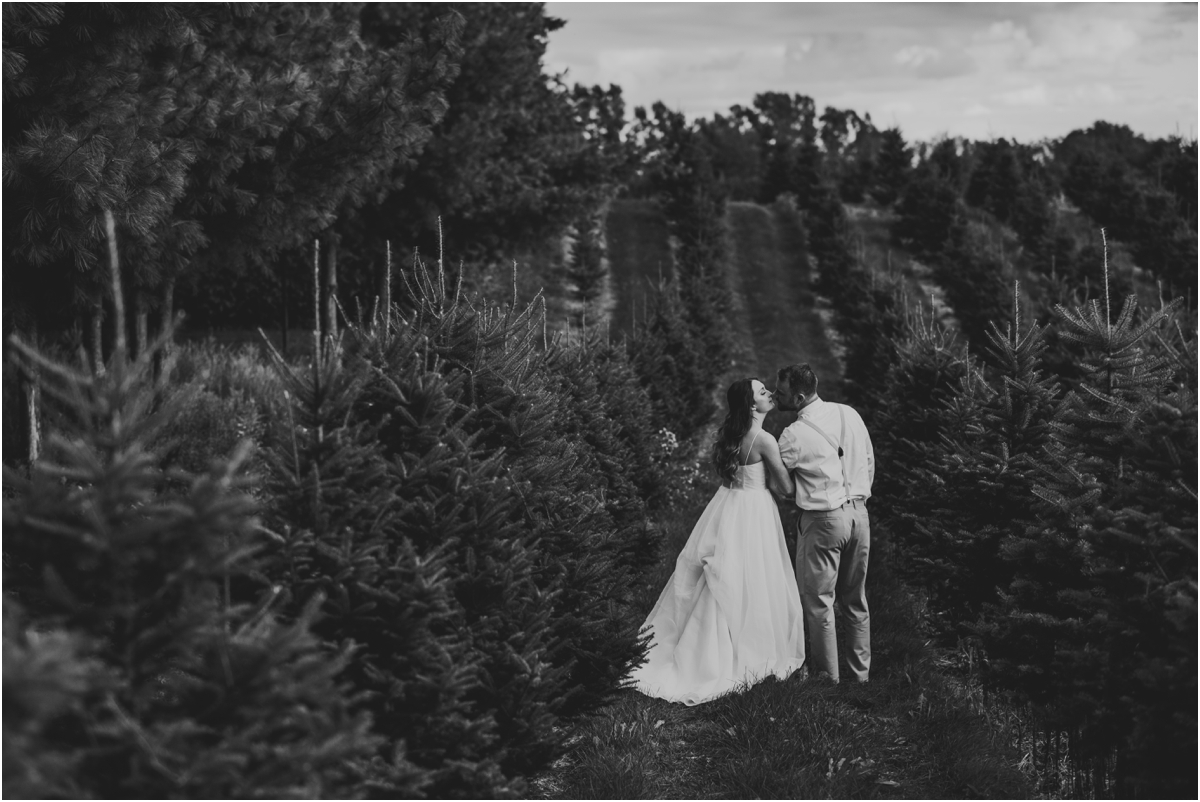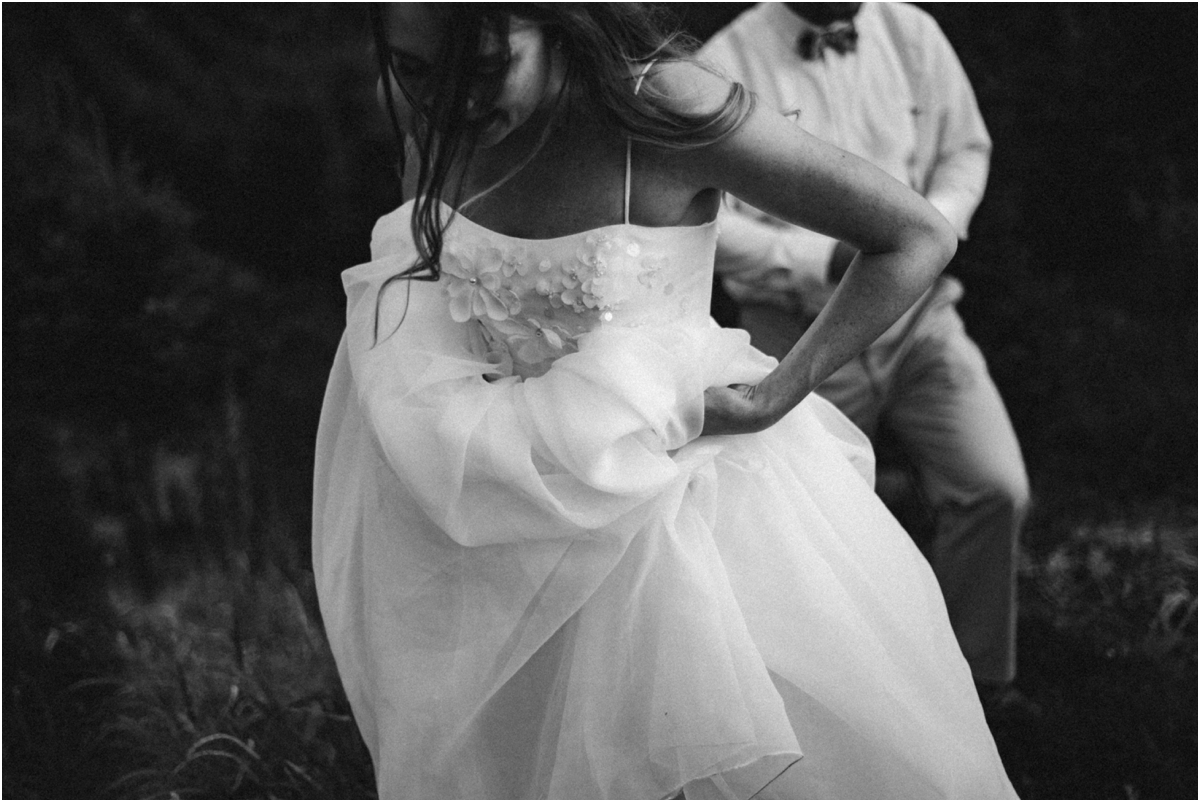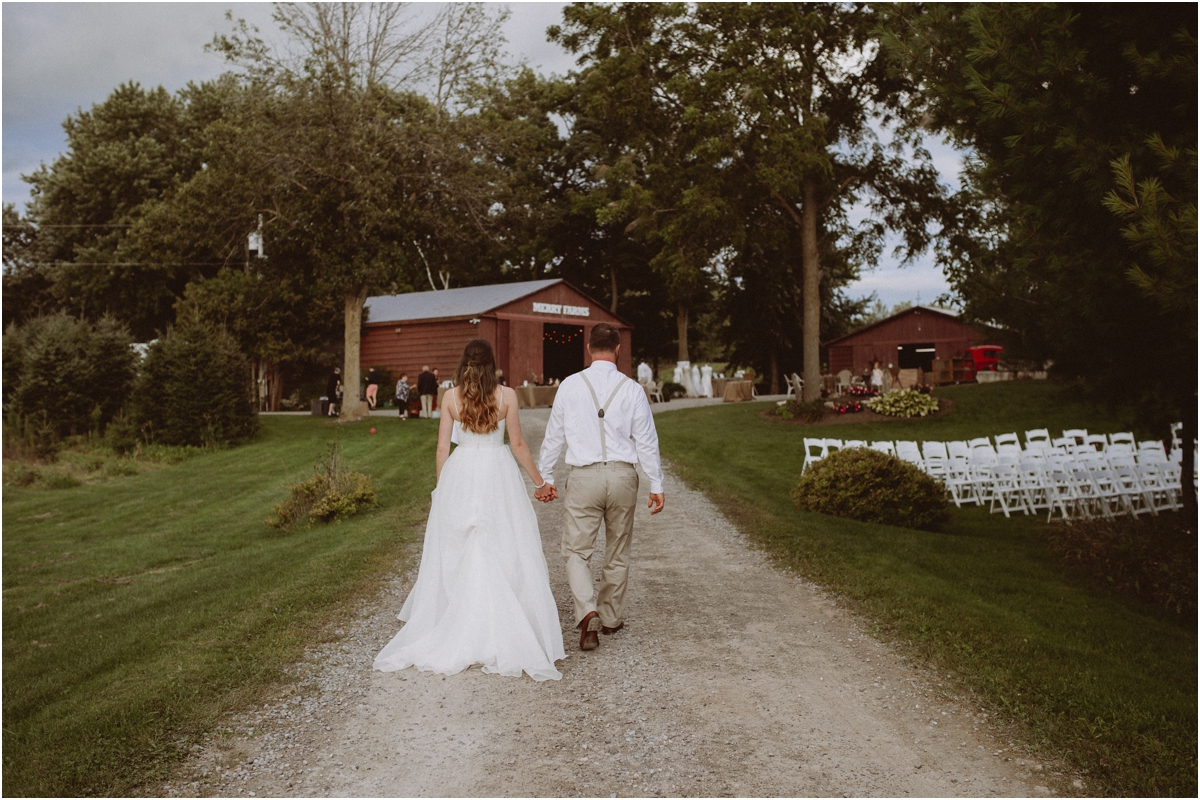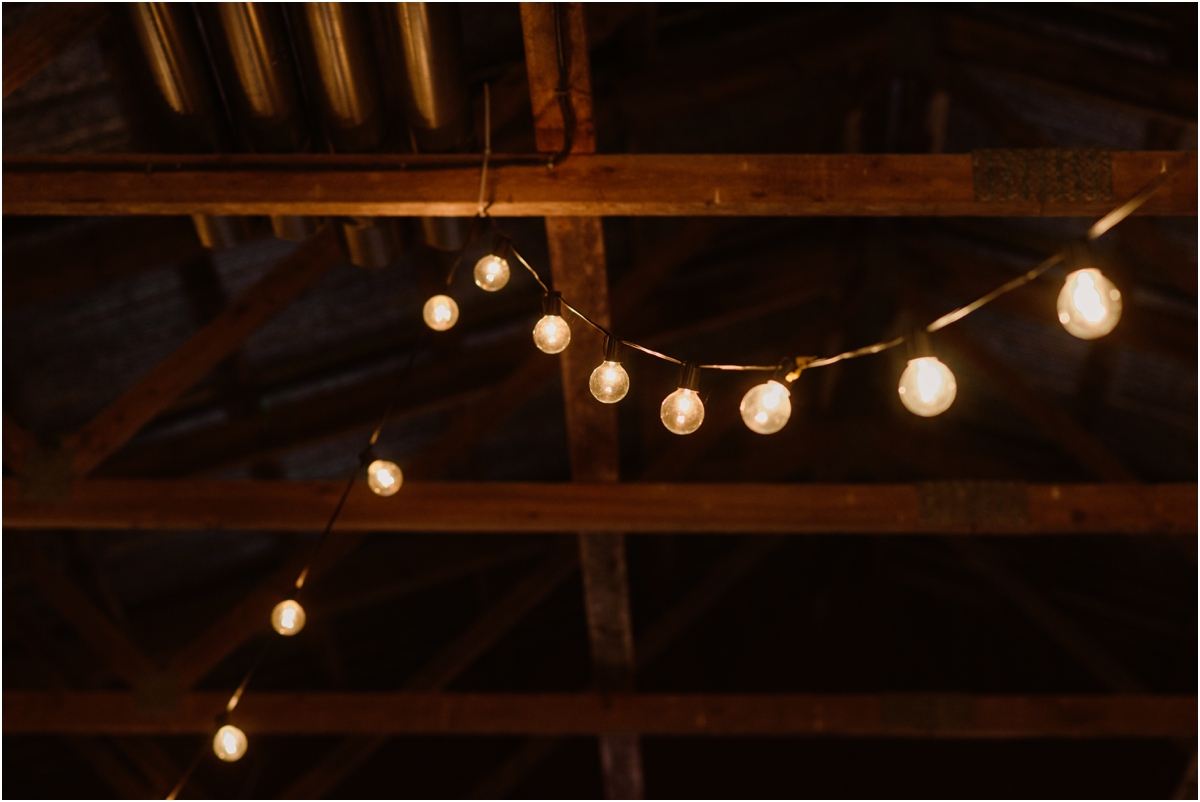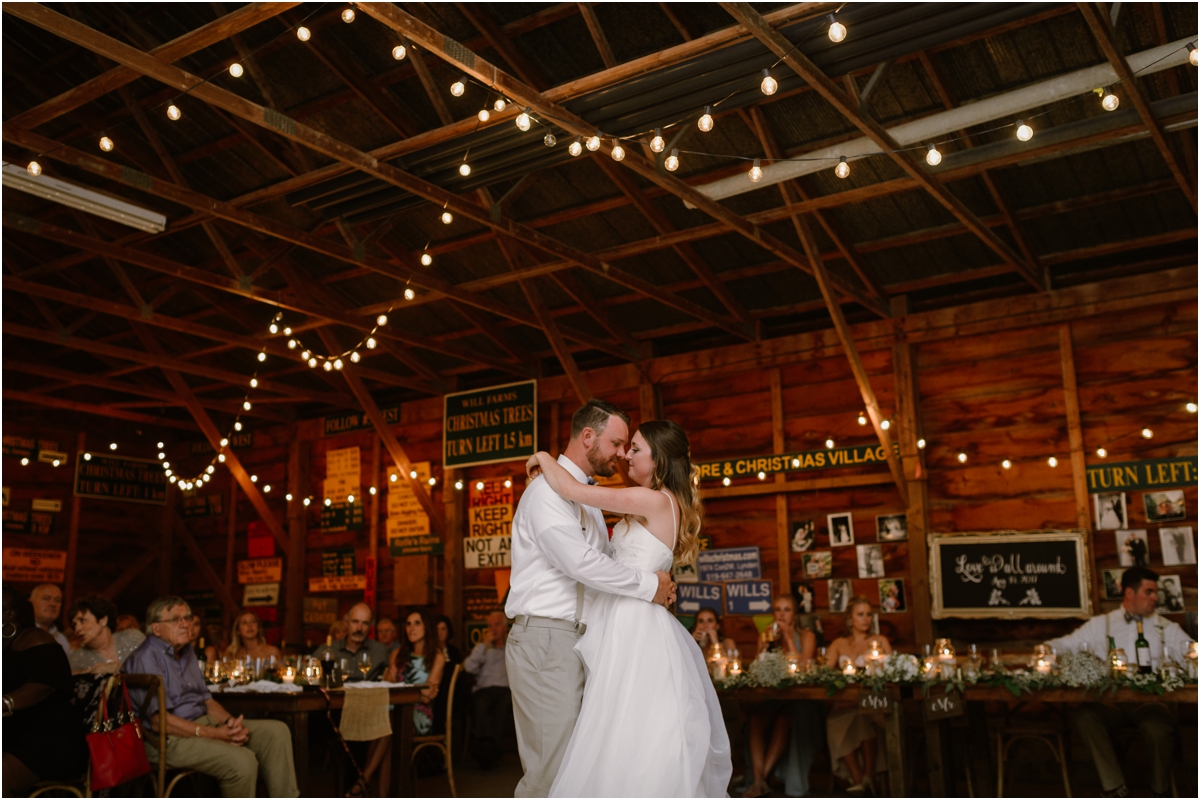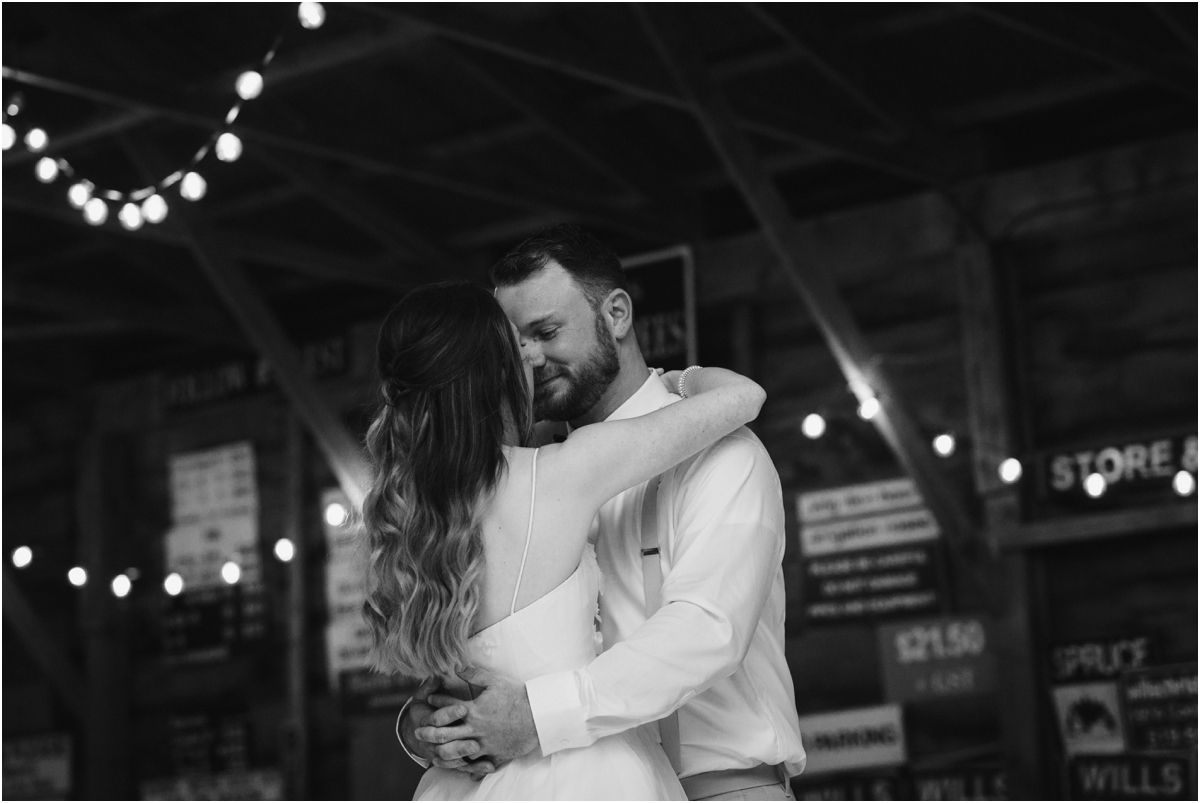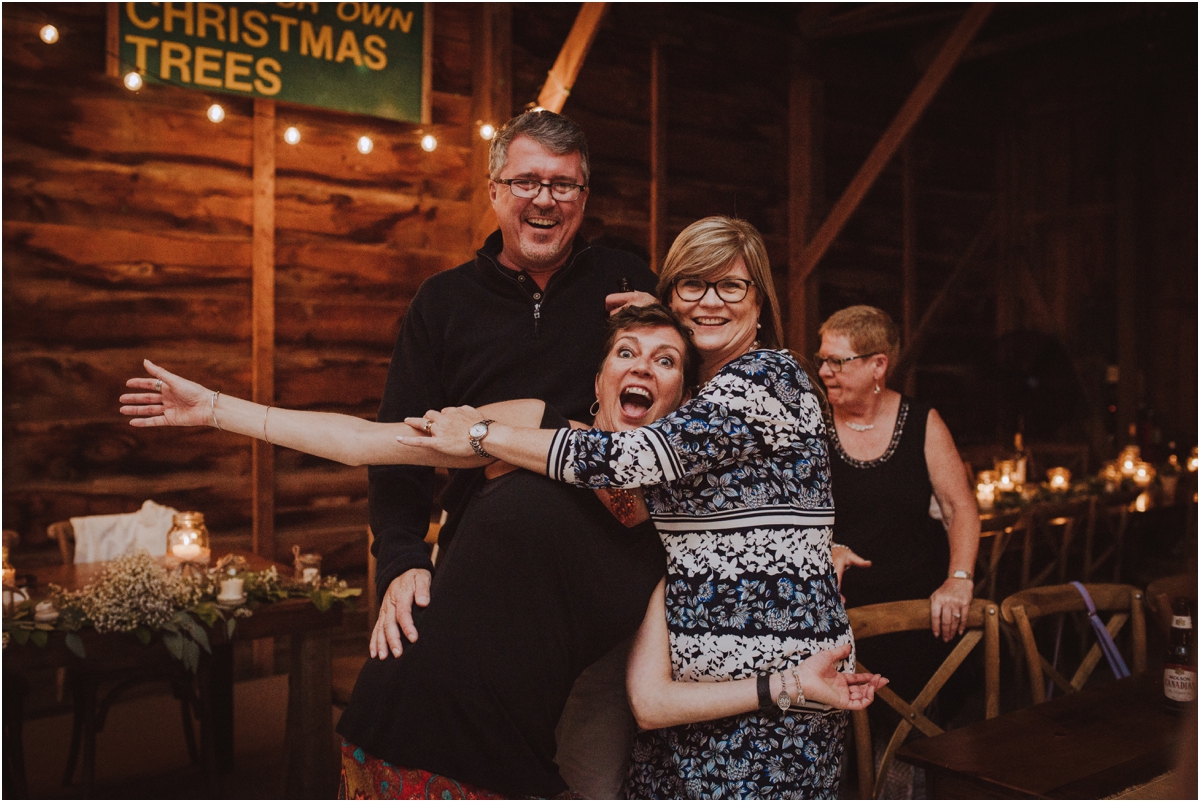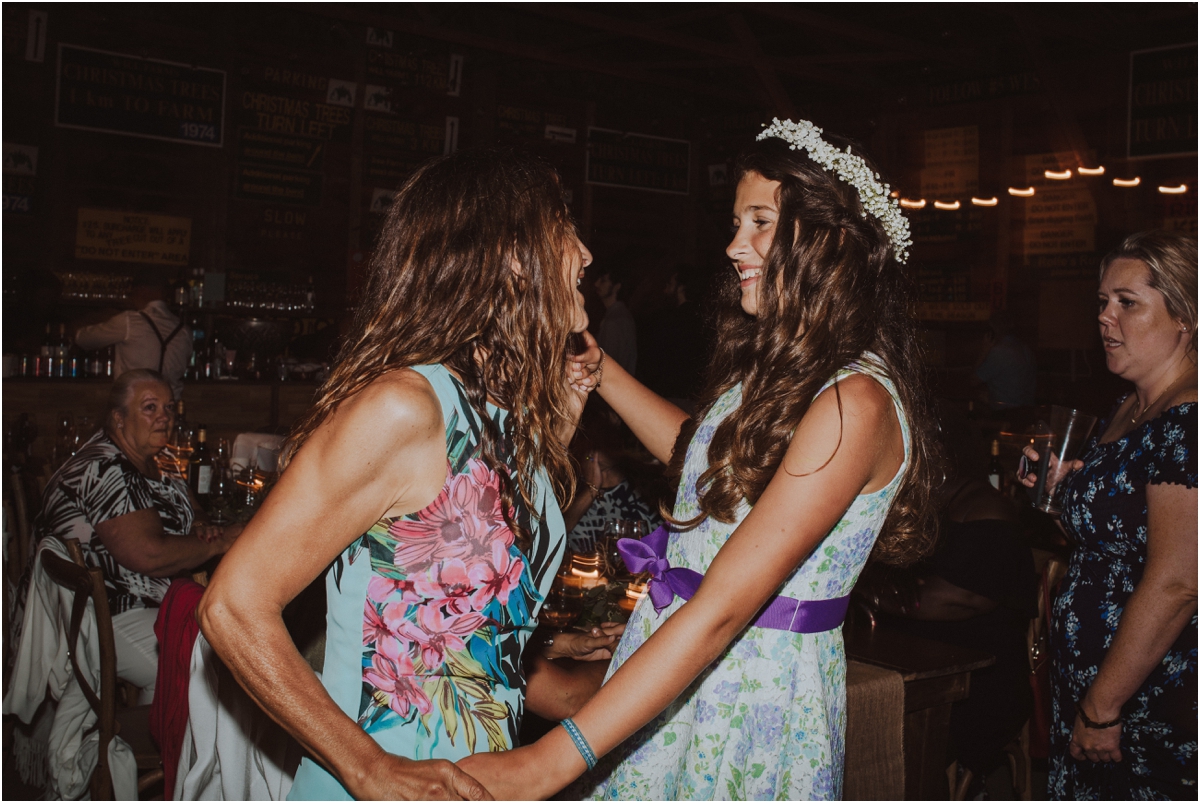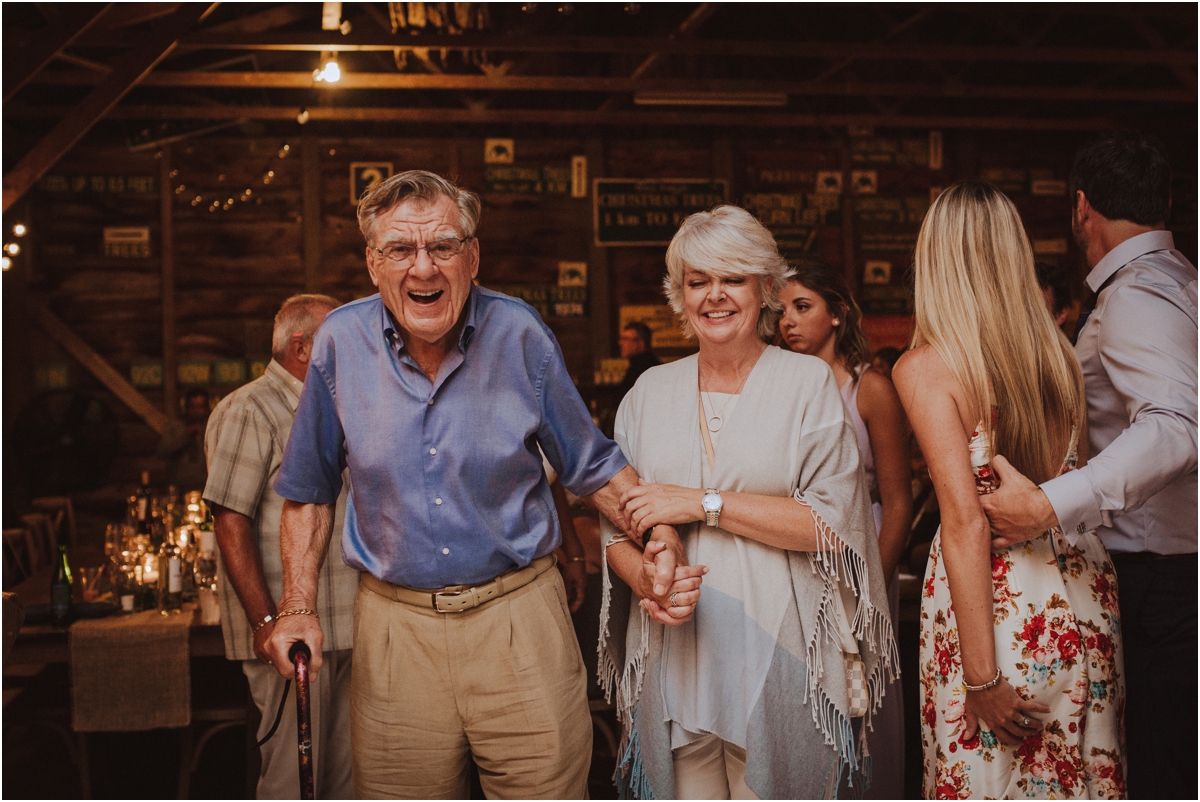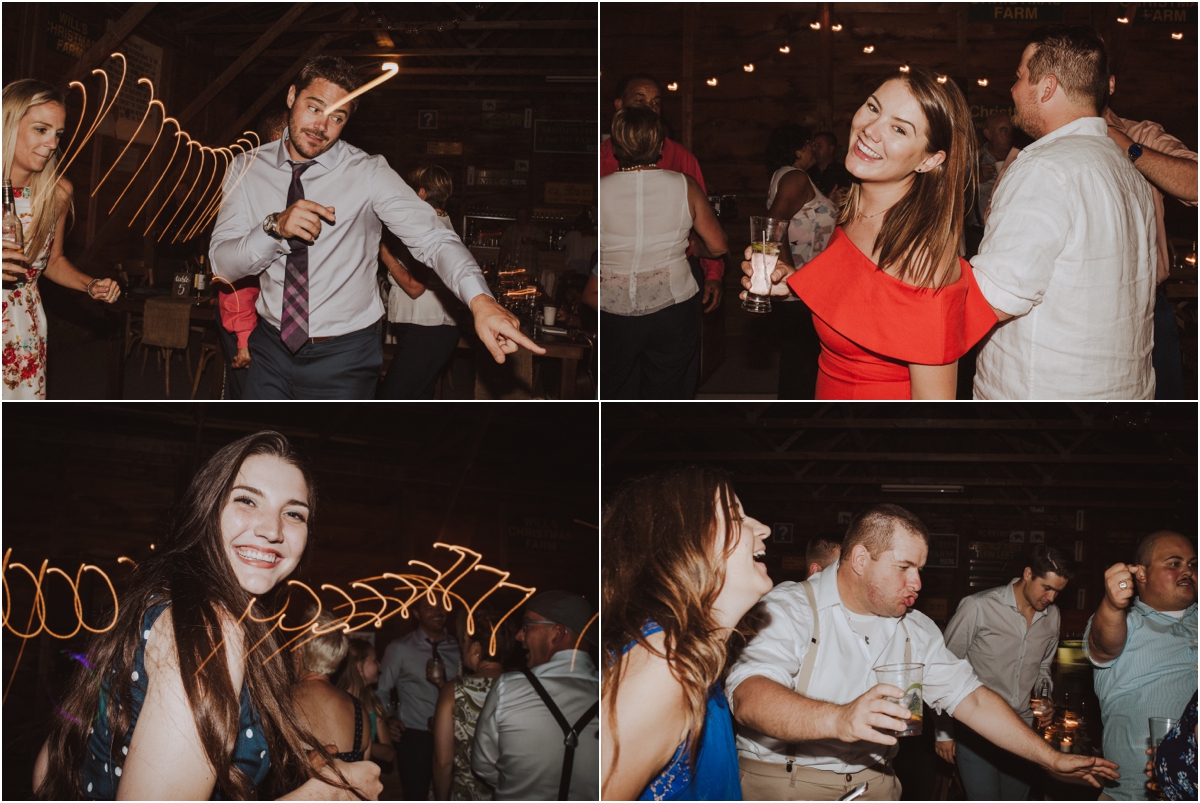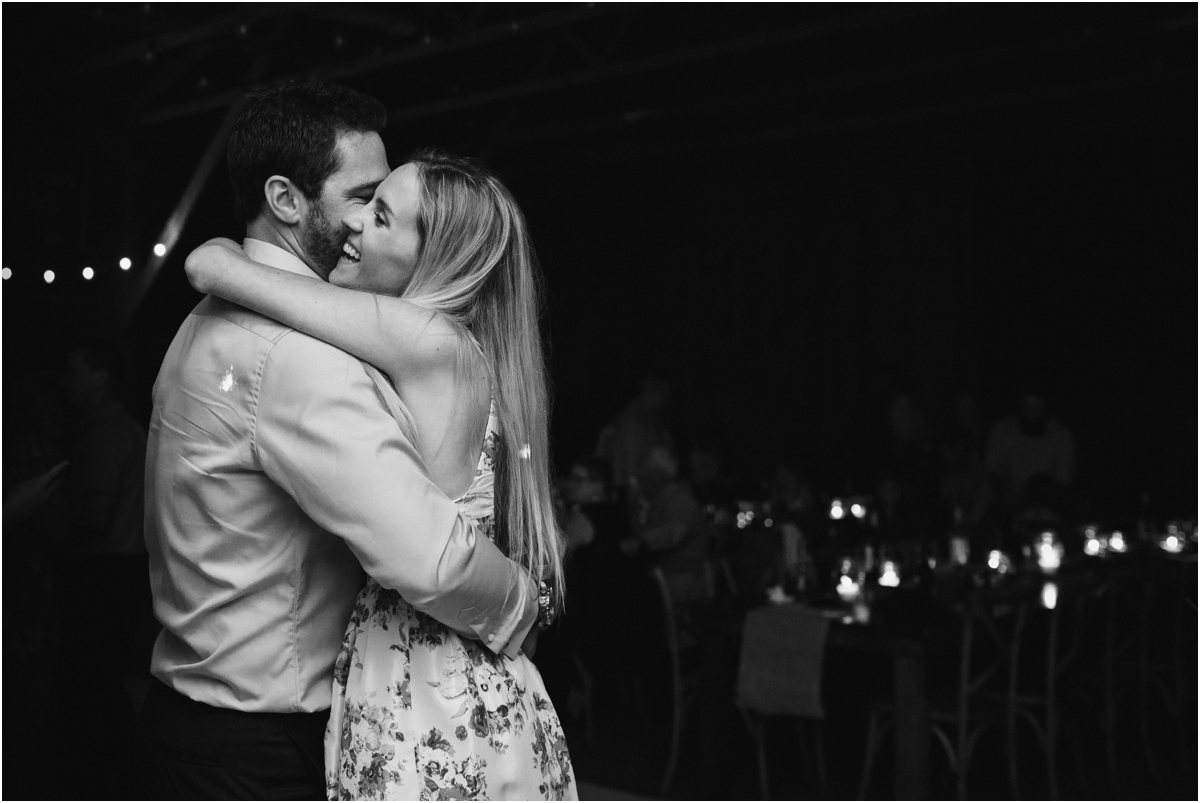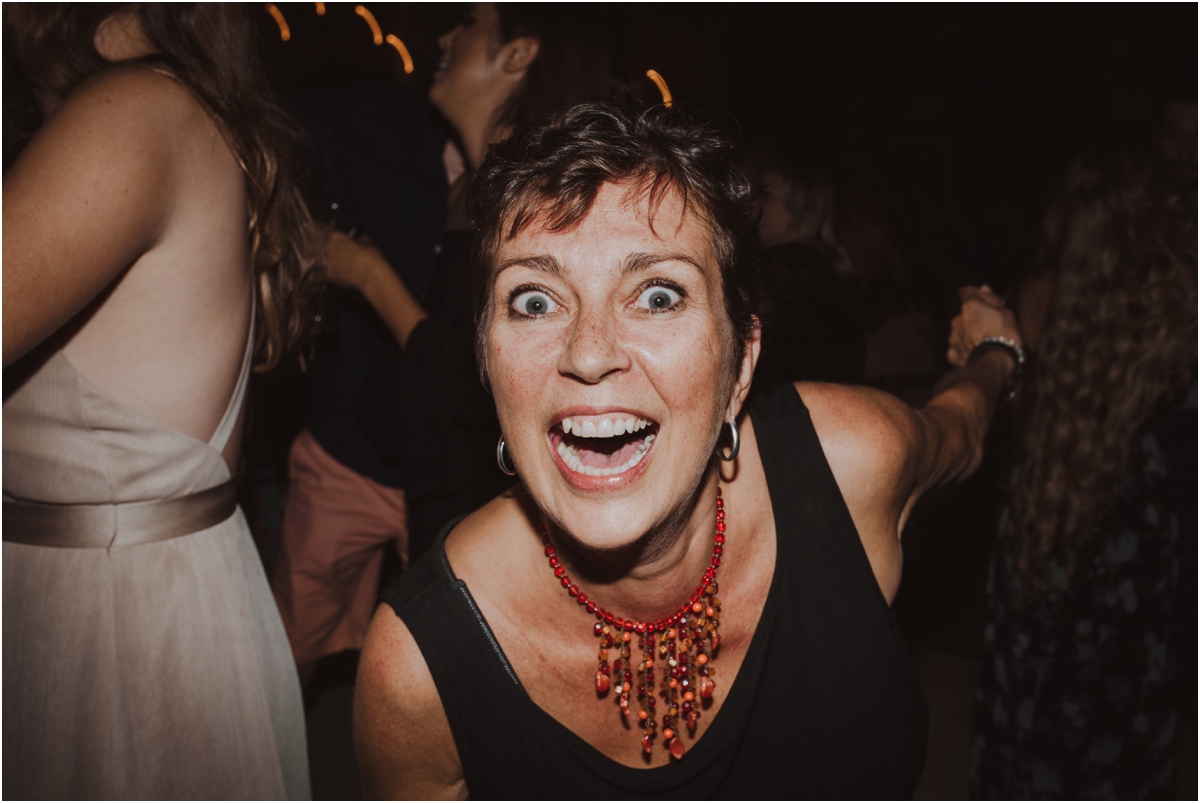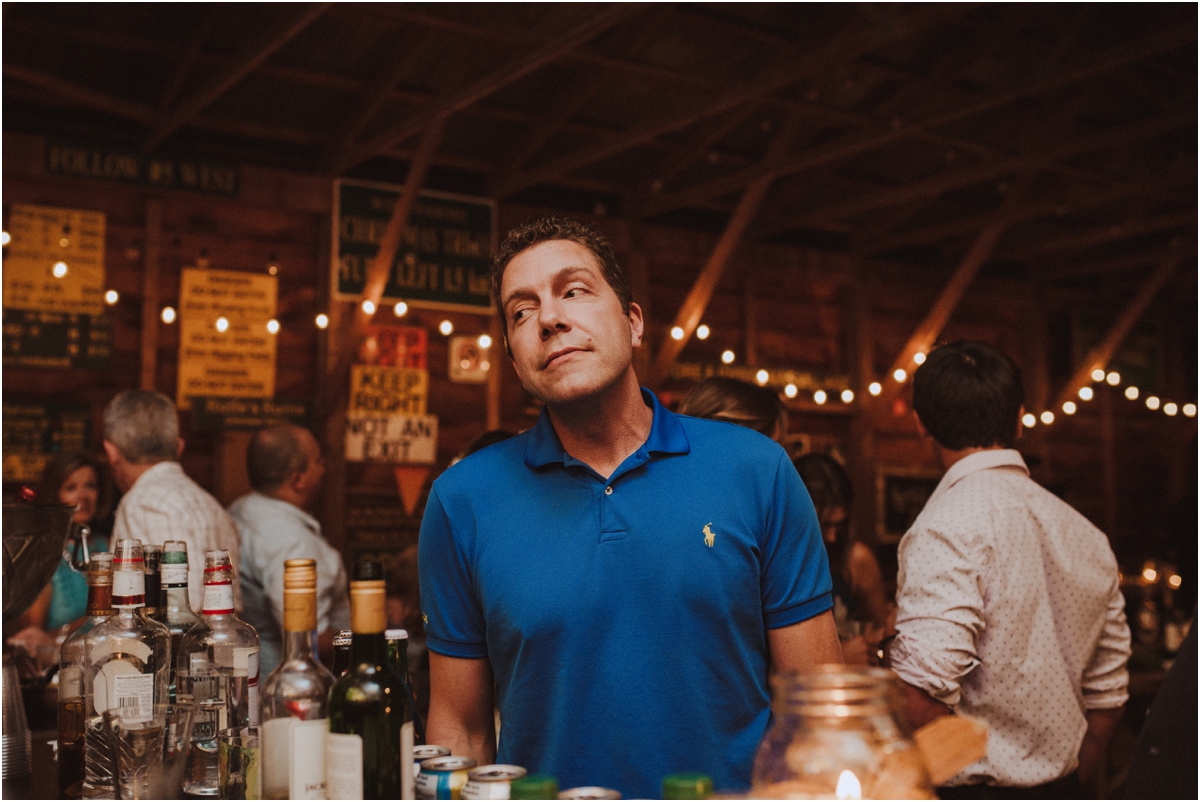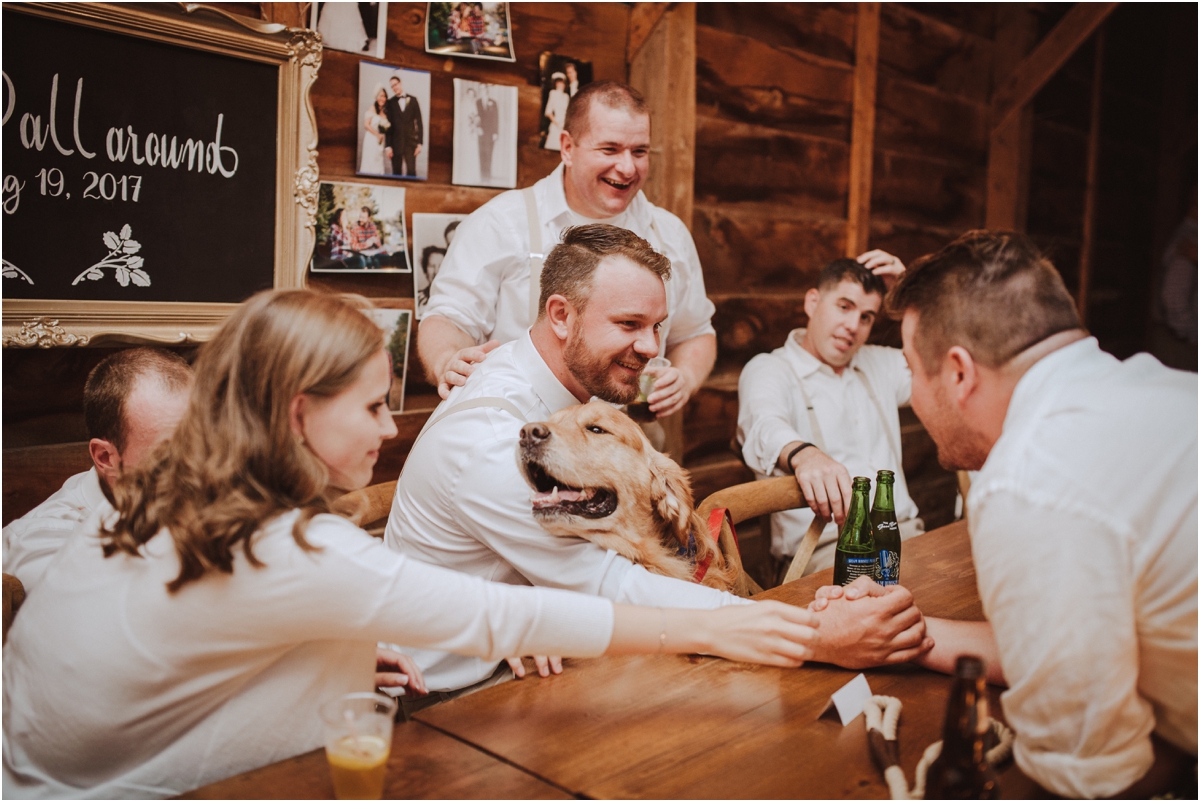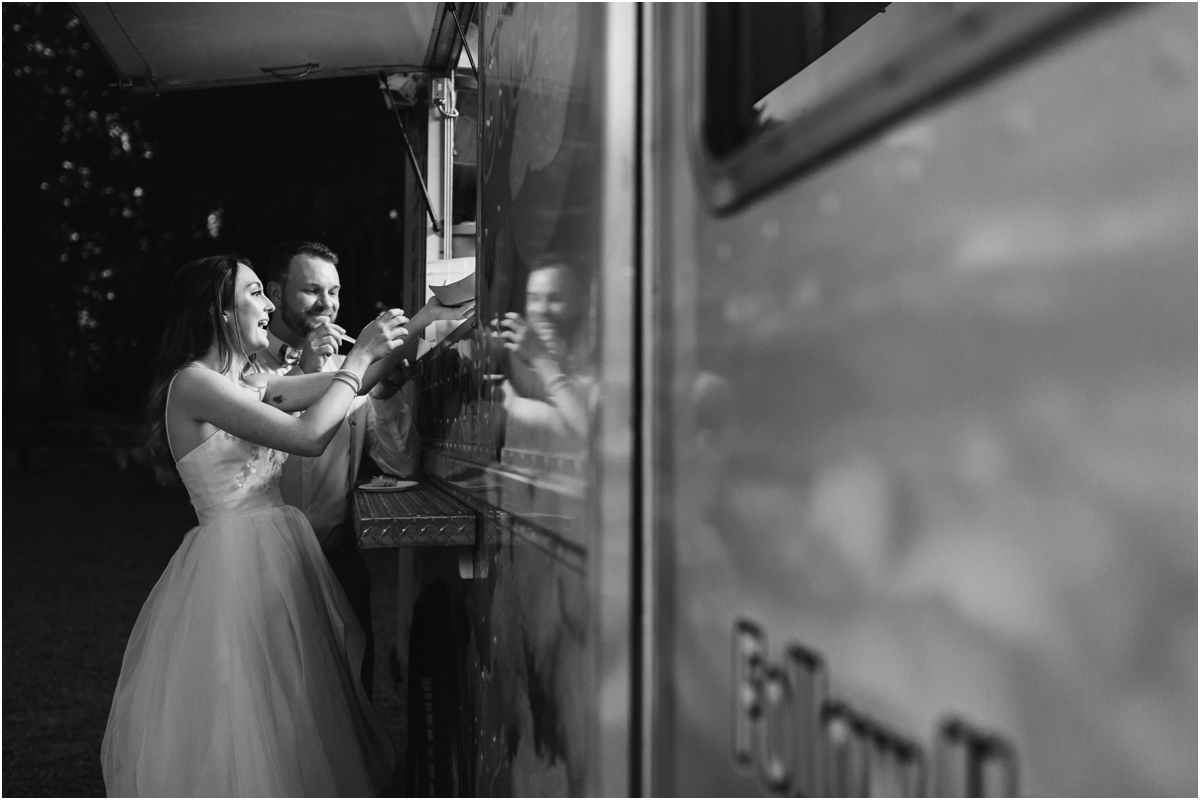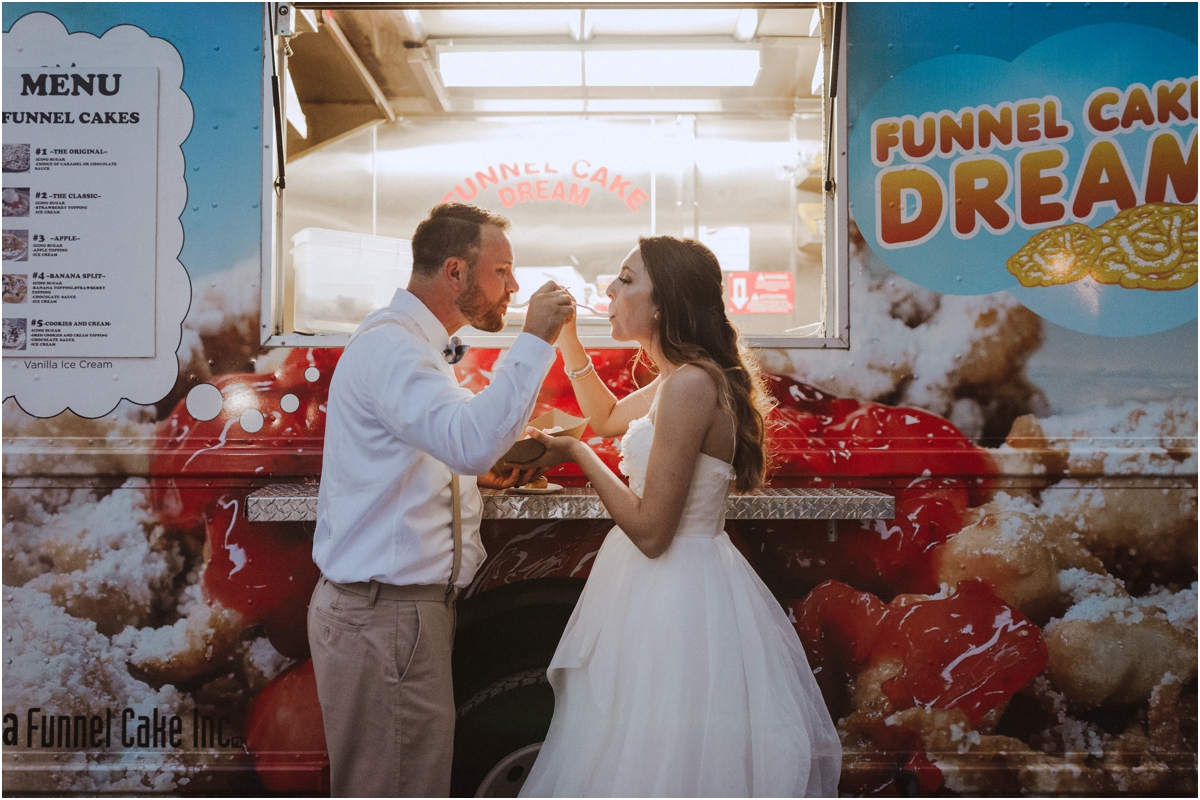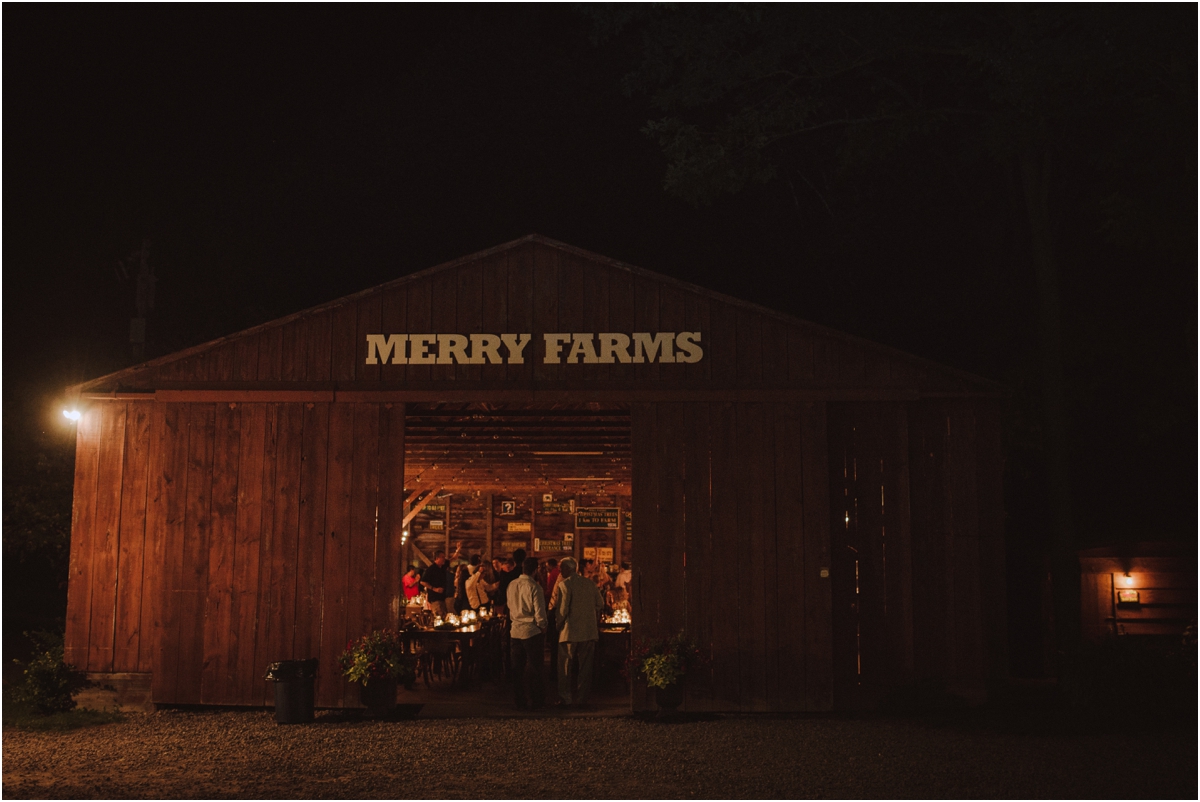 Ceremony/Reception Decor: Divine Furniture Rentals, Special Event Rentals, Premier Event Tent Rentals, HVAC Rental, Event Rental Group, Firedog Creative