This is all about summer lovin' and another 10 on 10. We had an action packed day. Isn't that what summer is all about? Can you tell who was excited to have his photo taken?! ;)
We started out in downtown Burlington and made our way to a couple falls in Hamilton (Sherman and Tiffany). Did you know that Hamilton has over 120 waterfalls and is known as the waterfall capital of the world. Crazy eh? There is so much beauty right in our backyard. I think it's really amazing!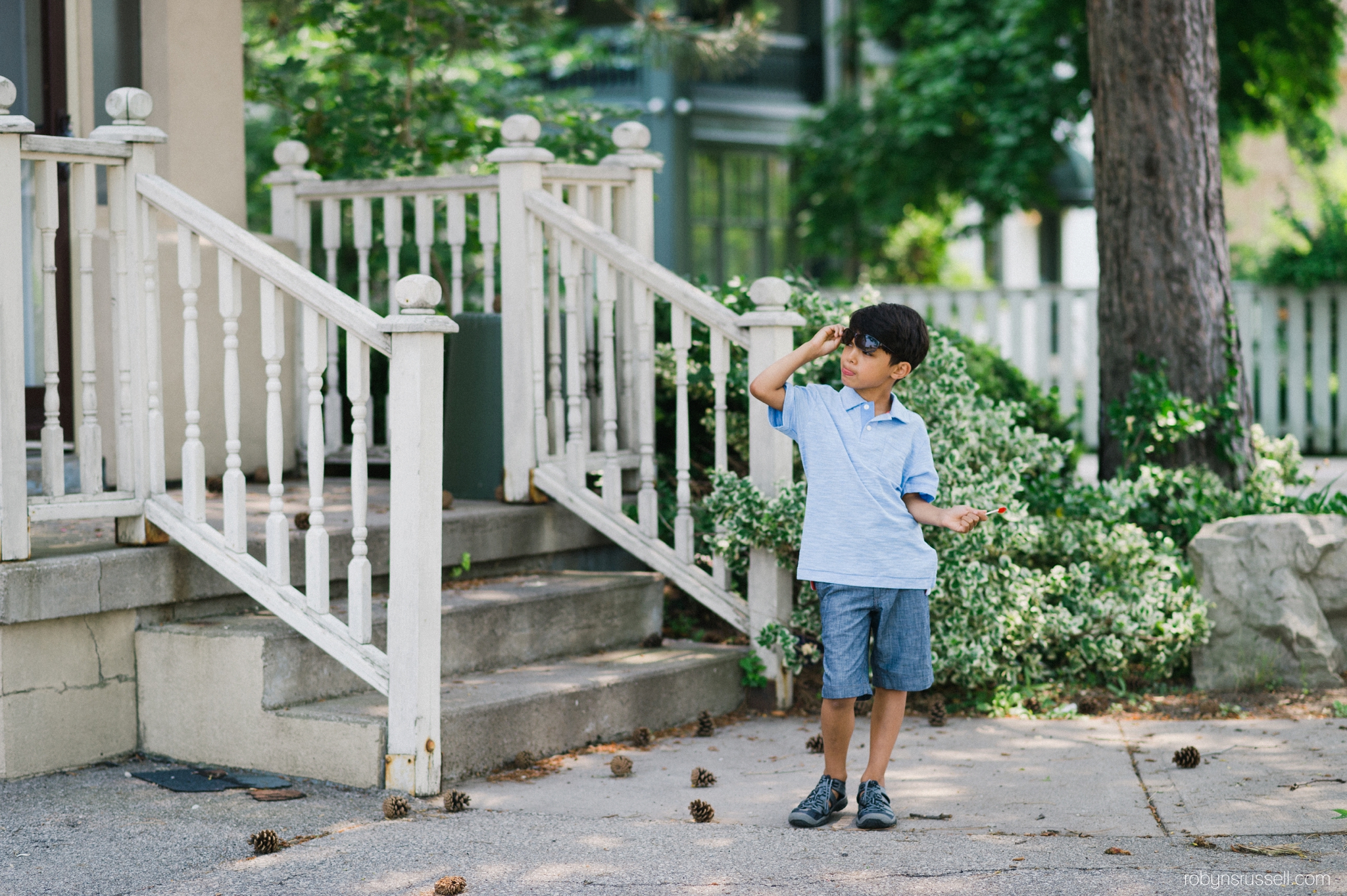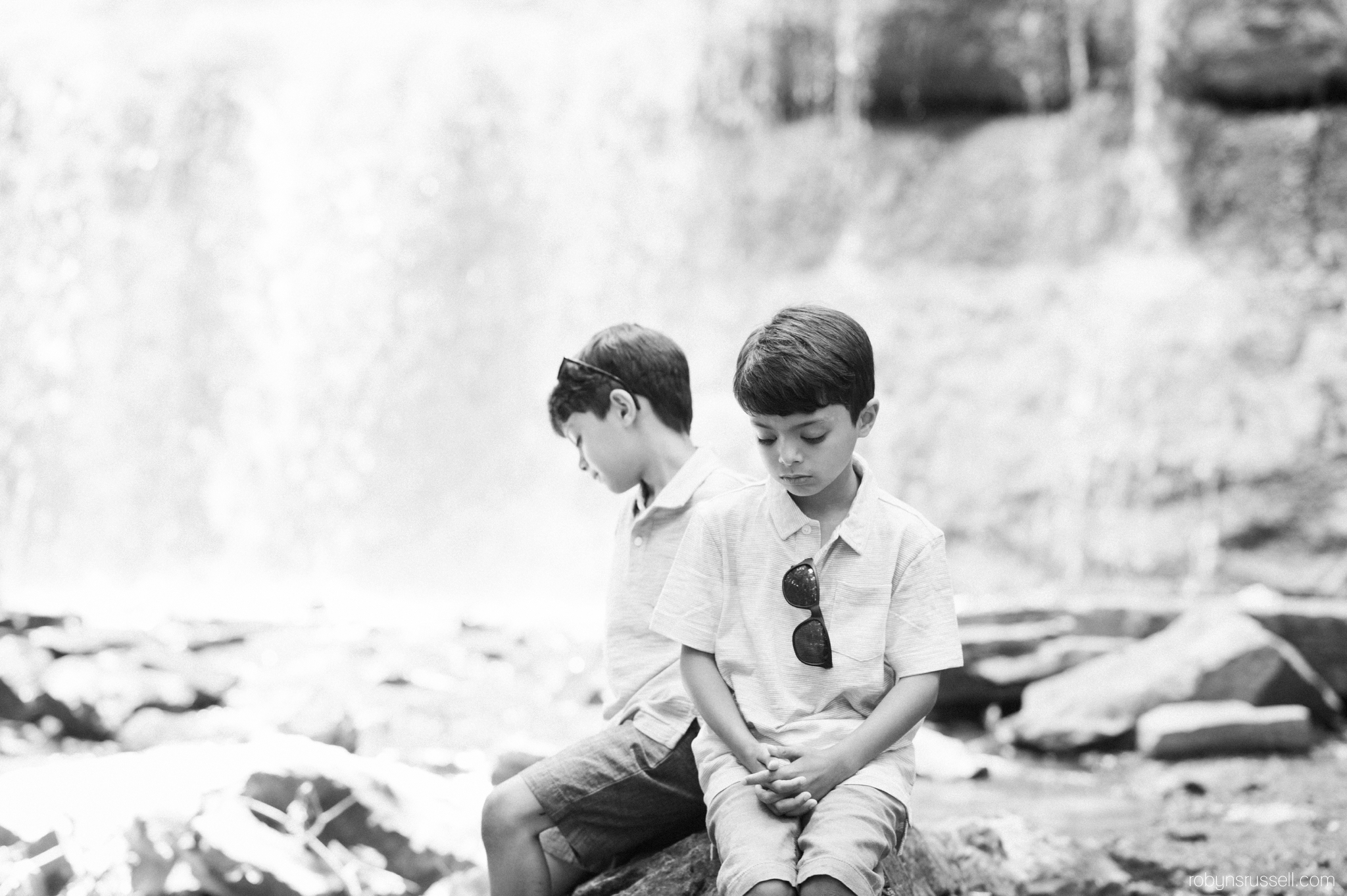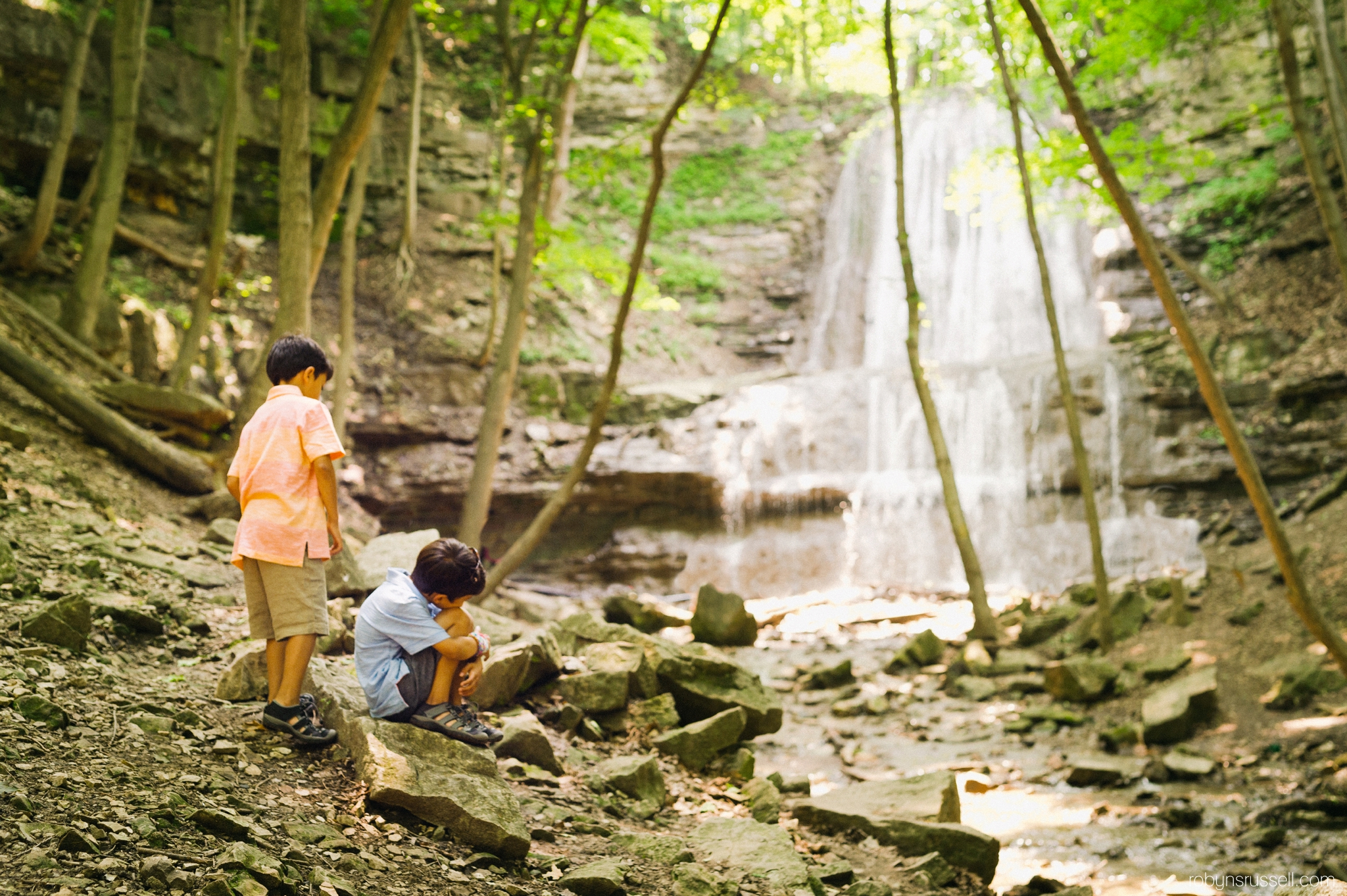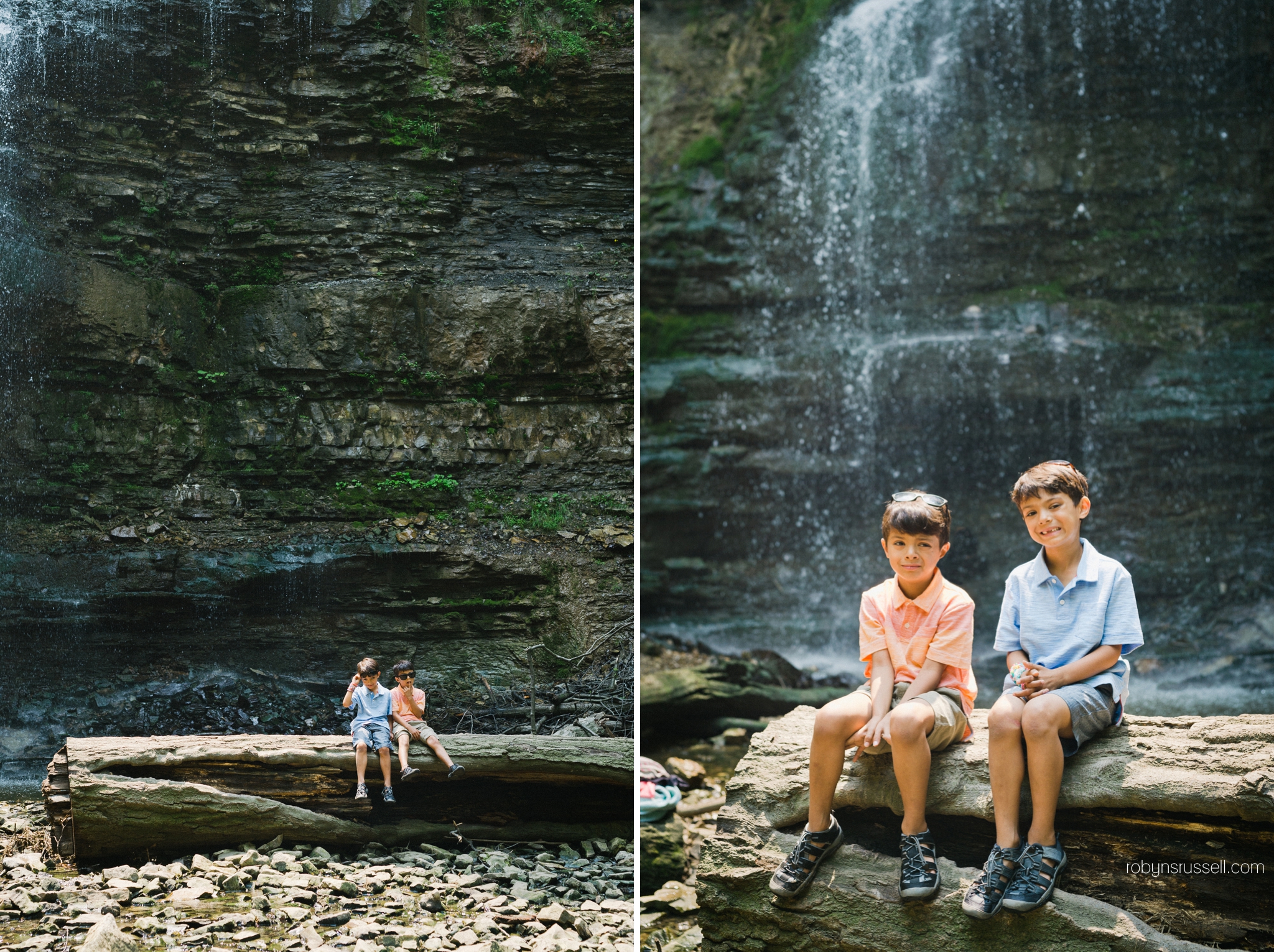 And then this happened …. I honestly have no words.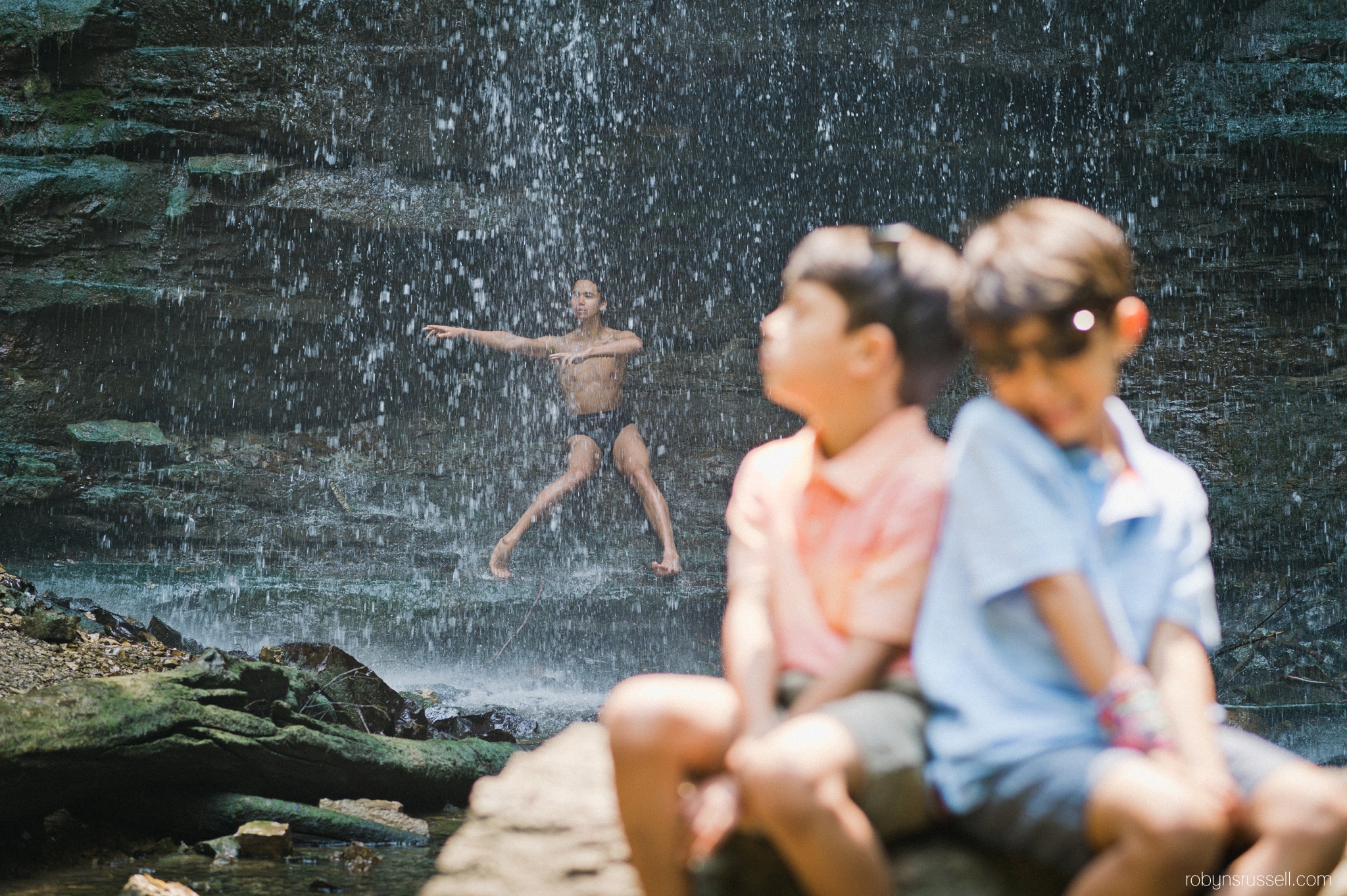 OK maybe I have a couple words although I truly don't know what to say… haha! I just love how Jameson was mirroring this guy without having a clue what was truly going on behind him! And you know how kids are. I don't even think they noticed this guy and if they did, it didn't phase them. Meanwhile, we were trying so hard not to bust out loud. You guys really had to be there. Moving on!!
We went to the Burlington Farmer's Market at Burlington Mall for some homegrown goodies (mmm fresh cheese curds, honey and veggies) and then made our way to cool off at the local splash pad (the boys got photo bombed). Pretty awesome day if you ask me! Oh and yes, that's Wesley eating dehydrated beet chips. If you haven't tried them before, what are you waiting for!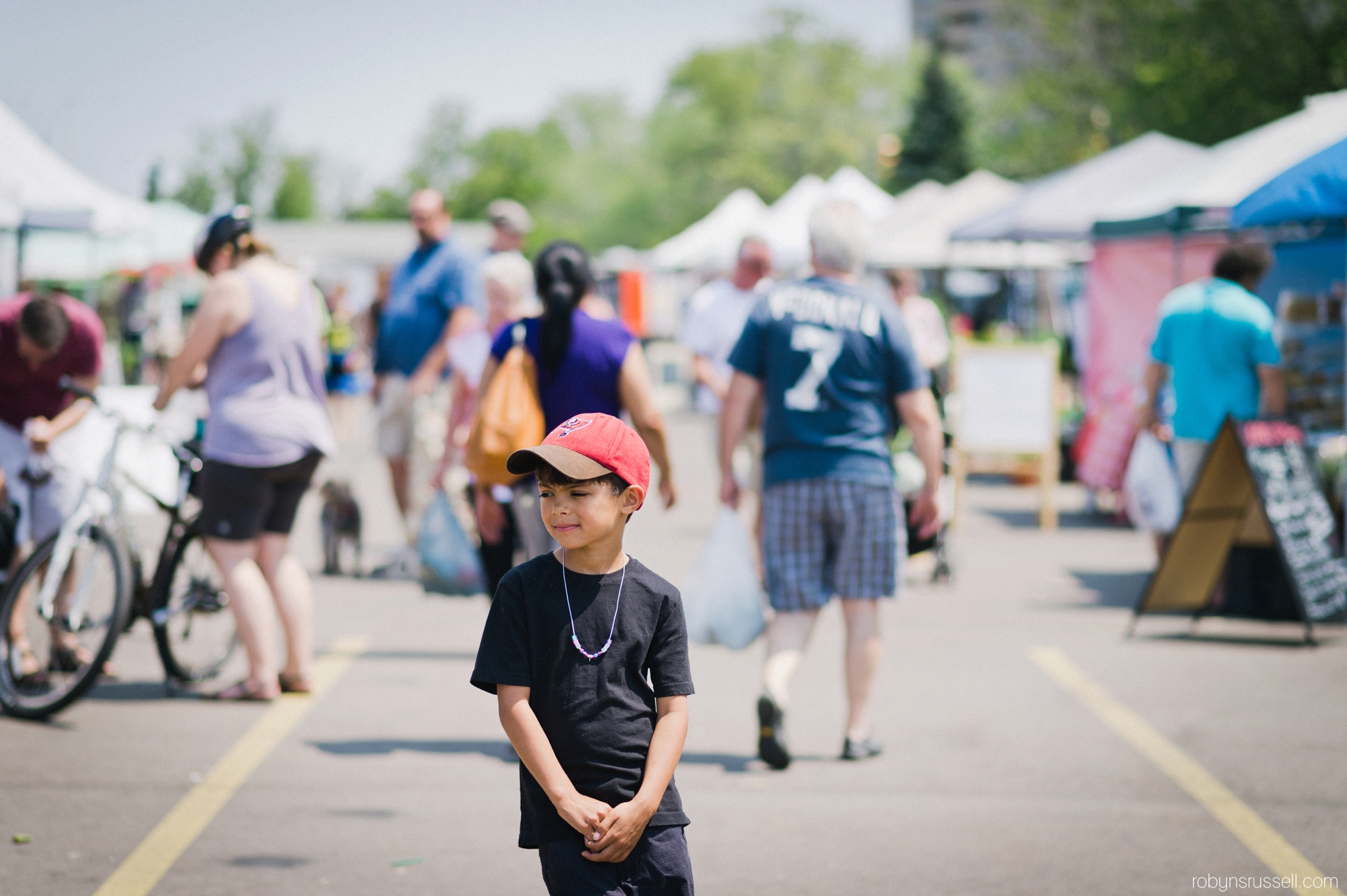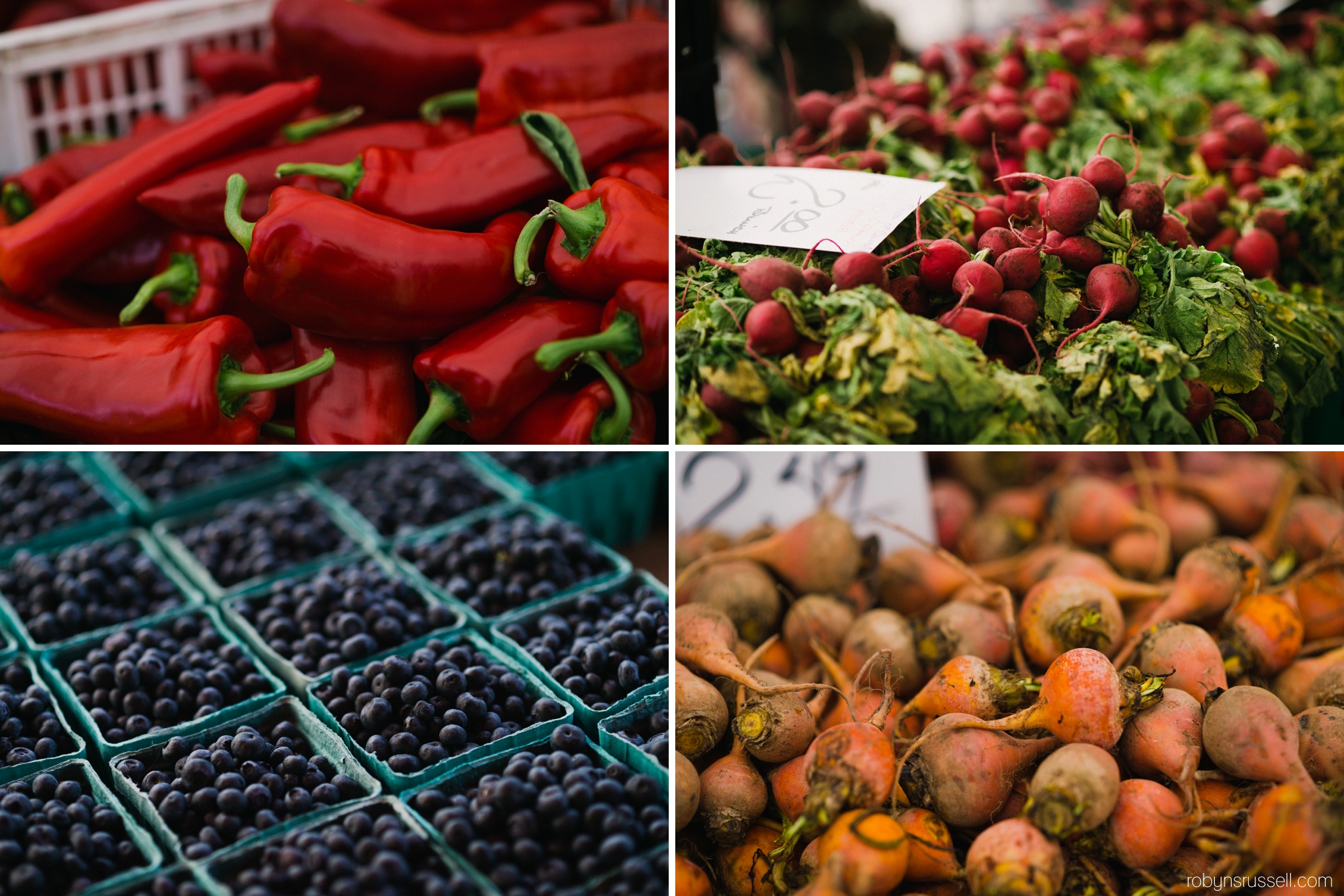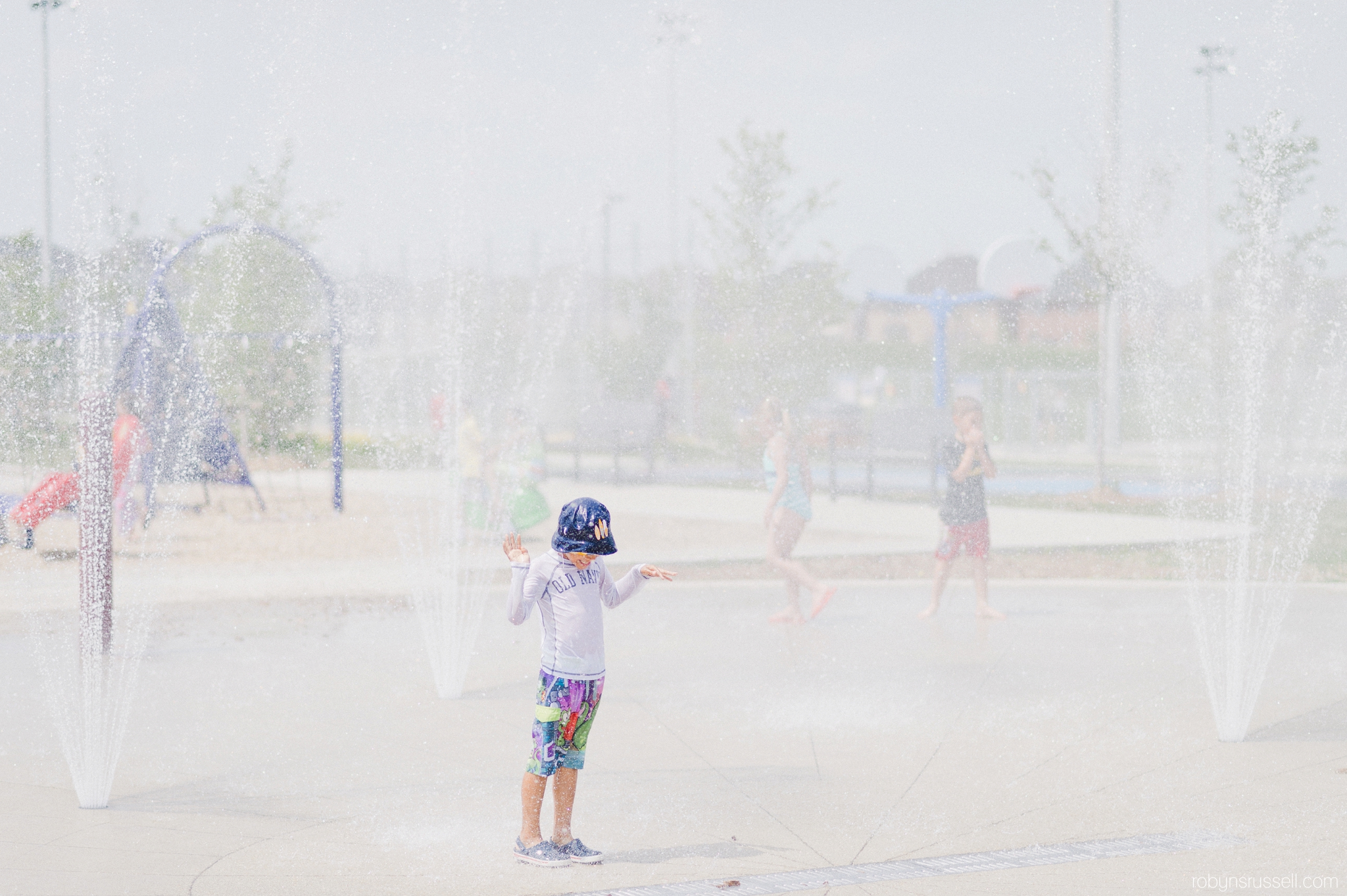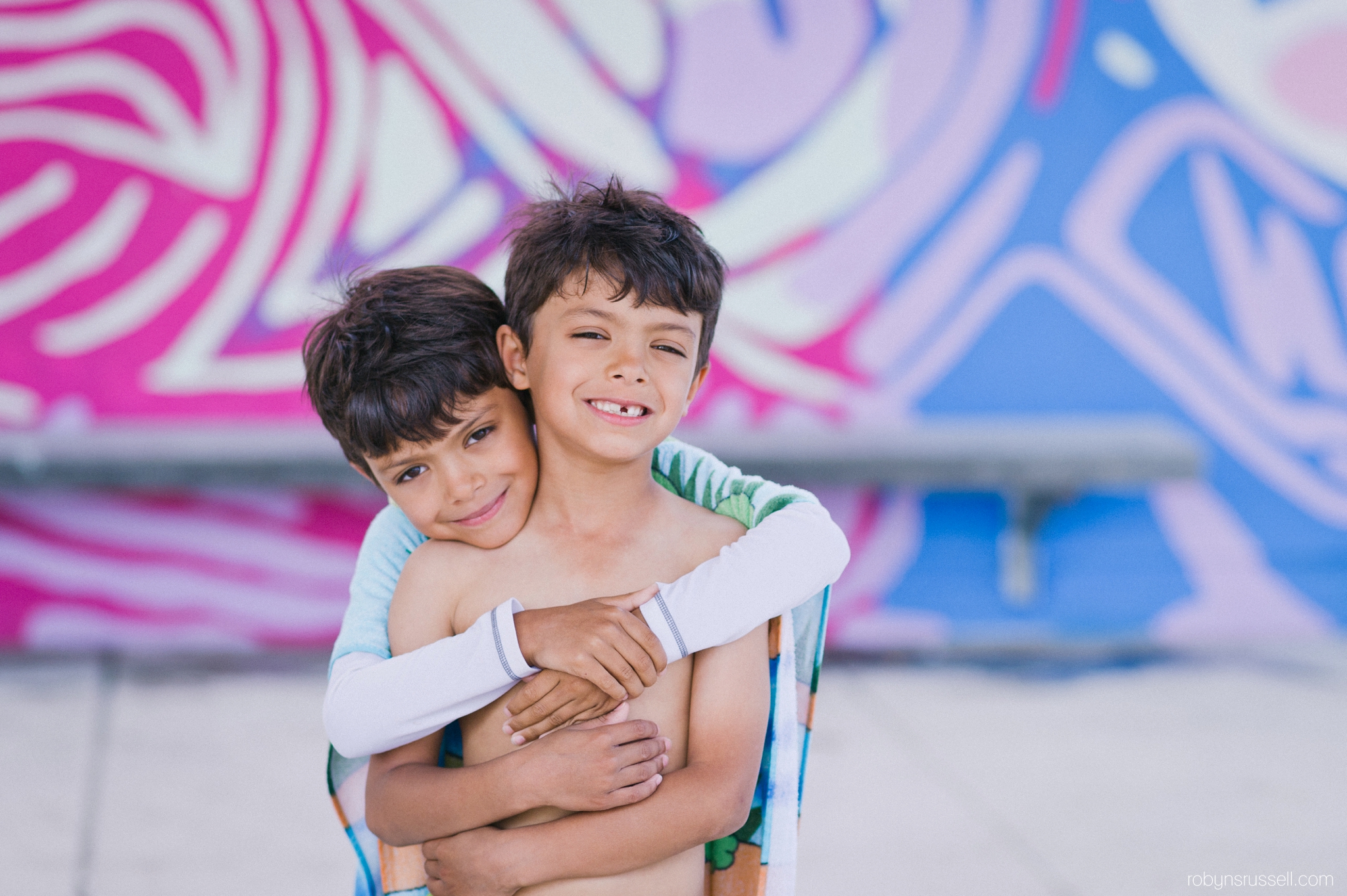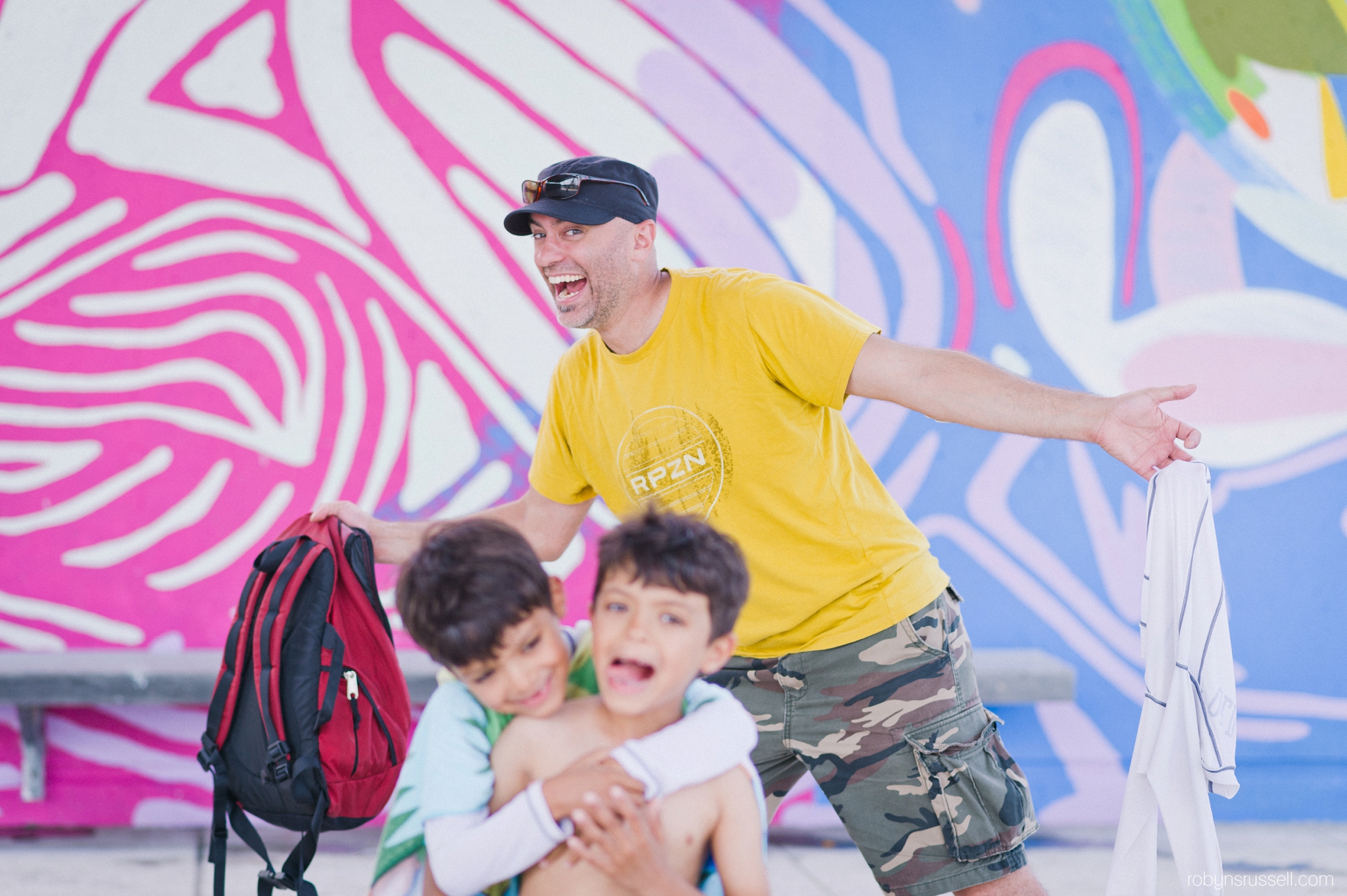 Summer is flying by way too quickly. How are you enjoying your summer? What plans are you making!? Are you chilling locally every day or are you getting away? I wanna know!

Make sure to check out Nikki's 10 on 10 here and keep the circle going! Her photos scream summer and are absolutely stunning this month!
Musical Inspiration: Talk by Tori Kelly