I just saw these two love birds today. They were running around getting everything in order and are having their rehearsal dinner tonight. I am so excited for their big day on Friday. It seems like yesterday that I took these photos. We had the best fun walking around the city, enjoying the sights and sounds, eating ice cream and being silly. I just adore everything about this and I'm so happy to share these with you all as we countdown to their big day.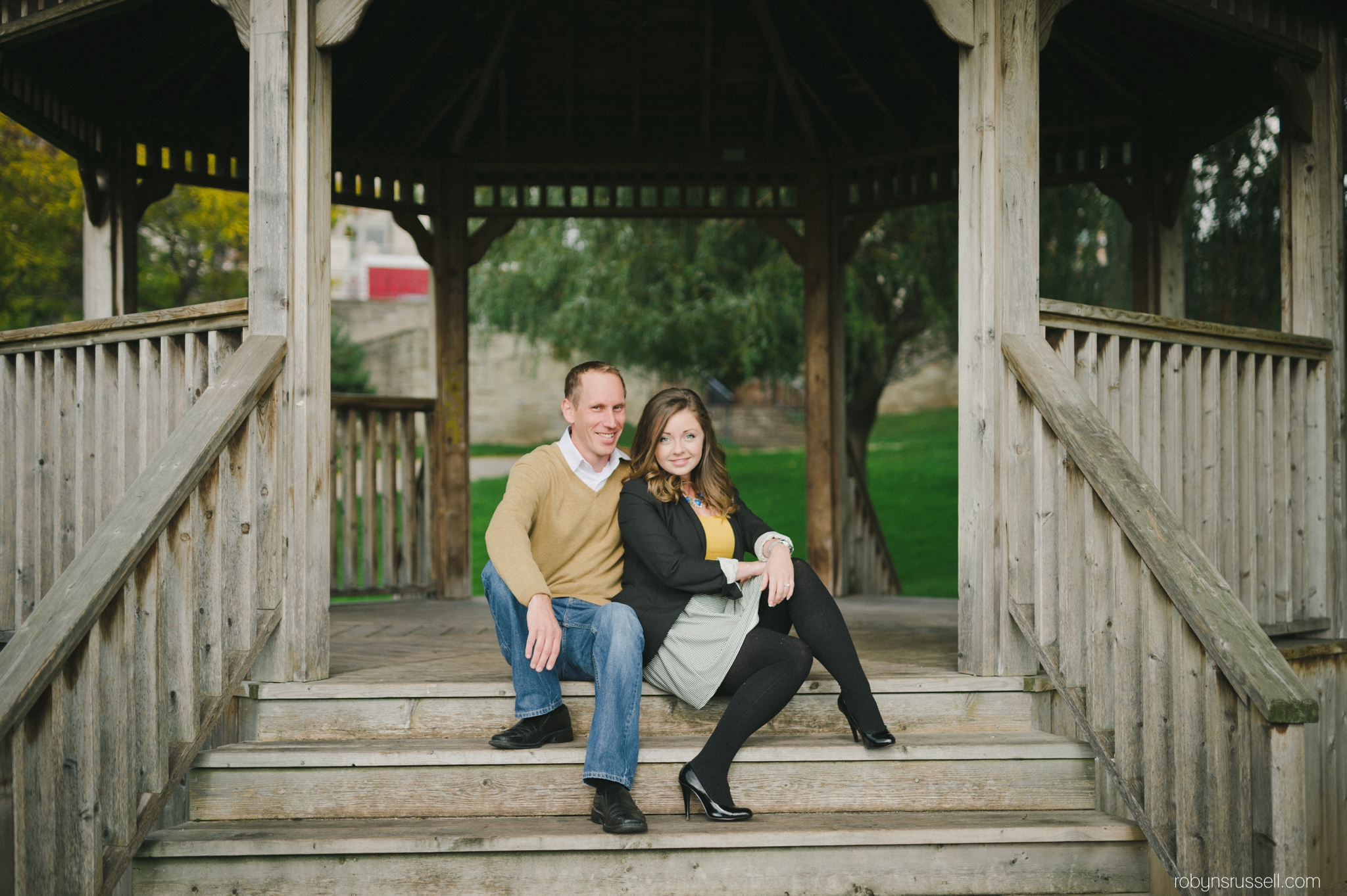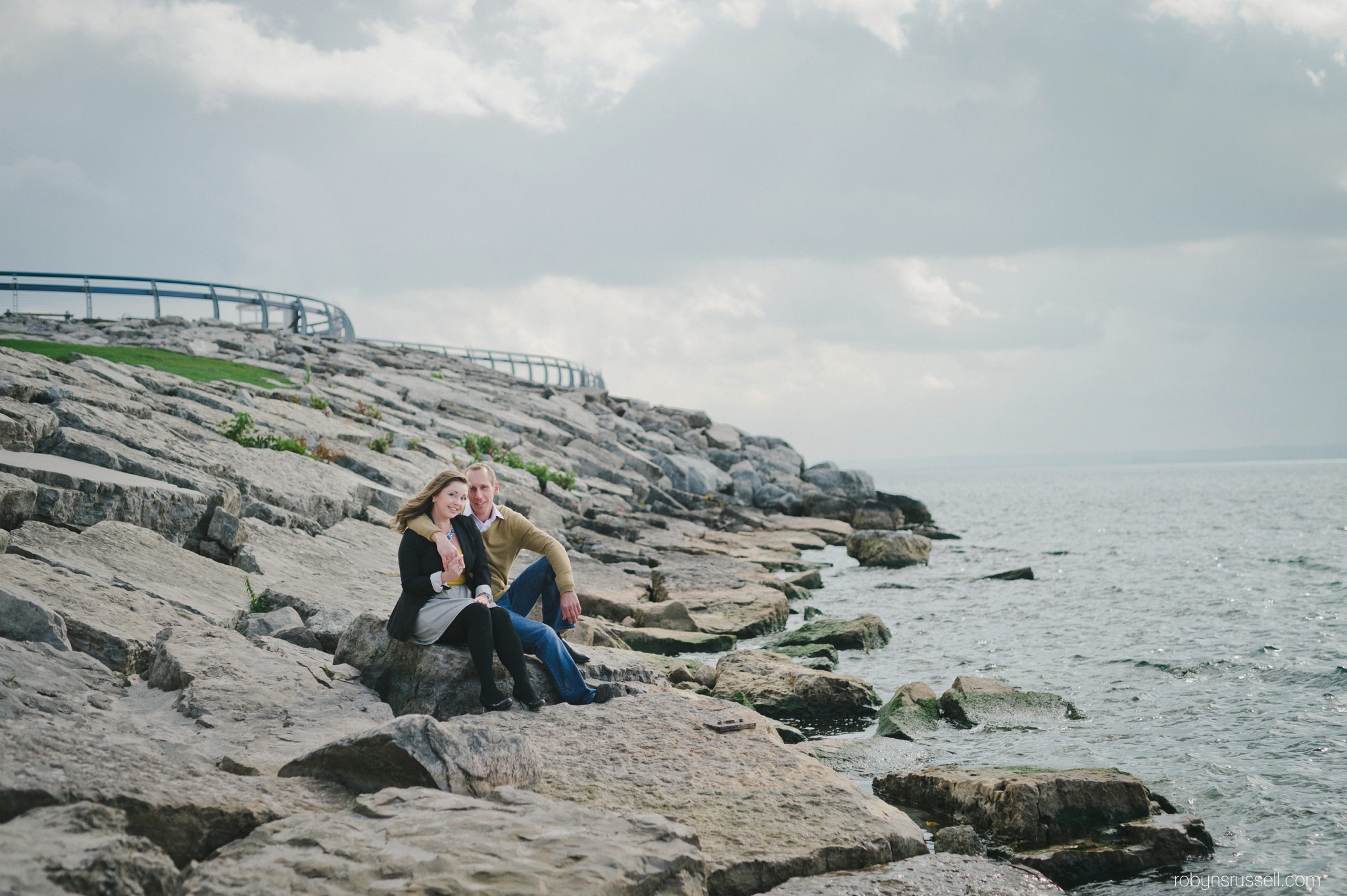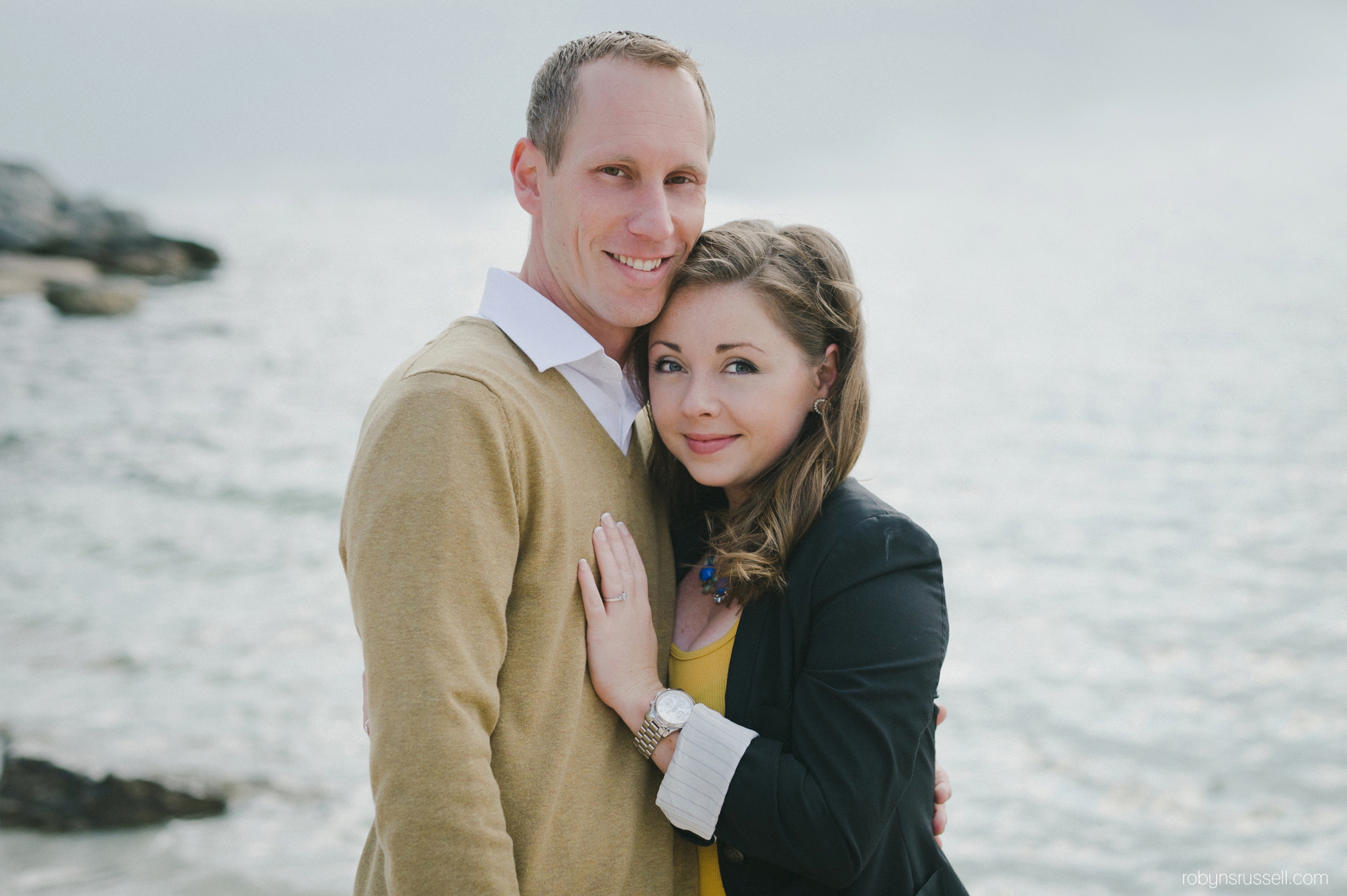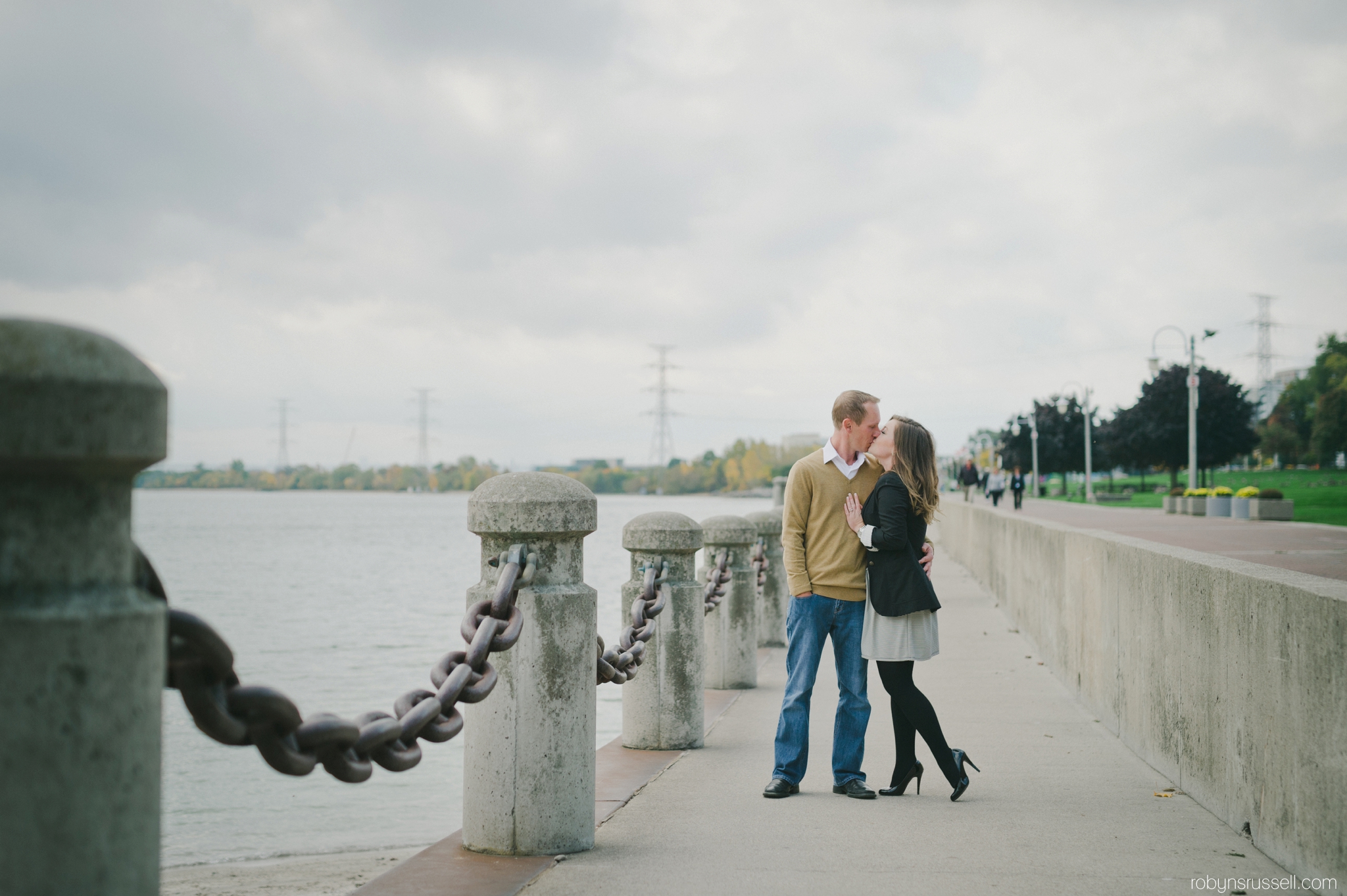 I love this time of year for engagement photos. It wasn't too hot and the colours in and around the city were just beautiful. I also loved what they were wearing. It matched perfectly! Folks, what you wear to your engagement session is important. Ask me to see my style board if you're having trouble or need some inspiration!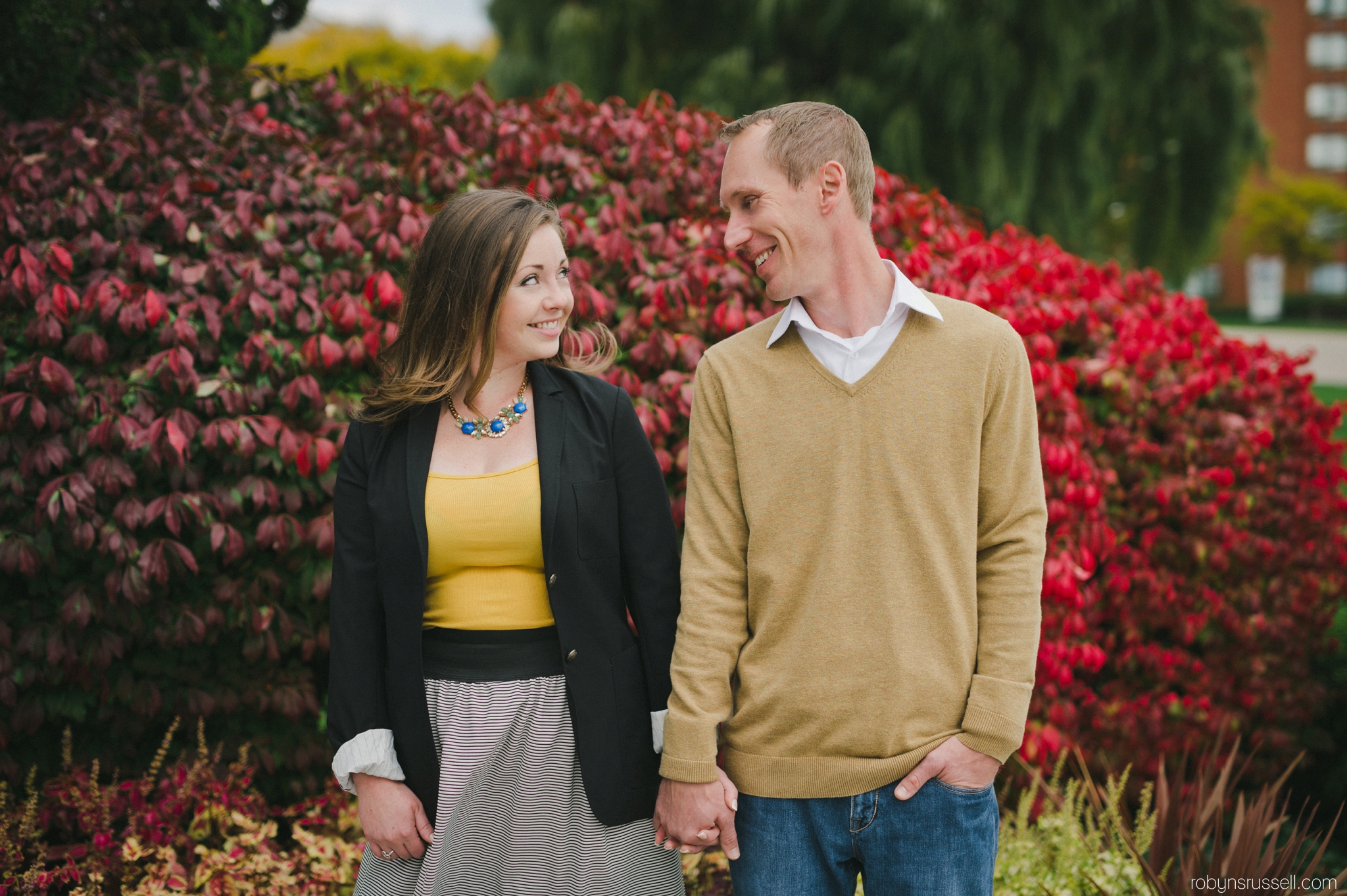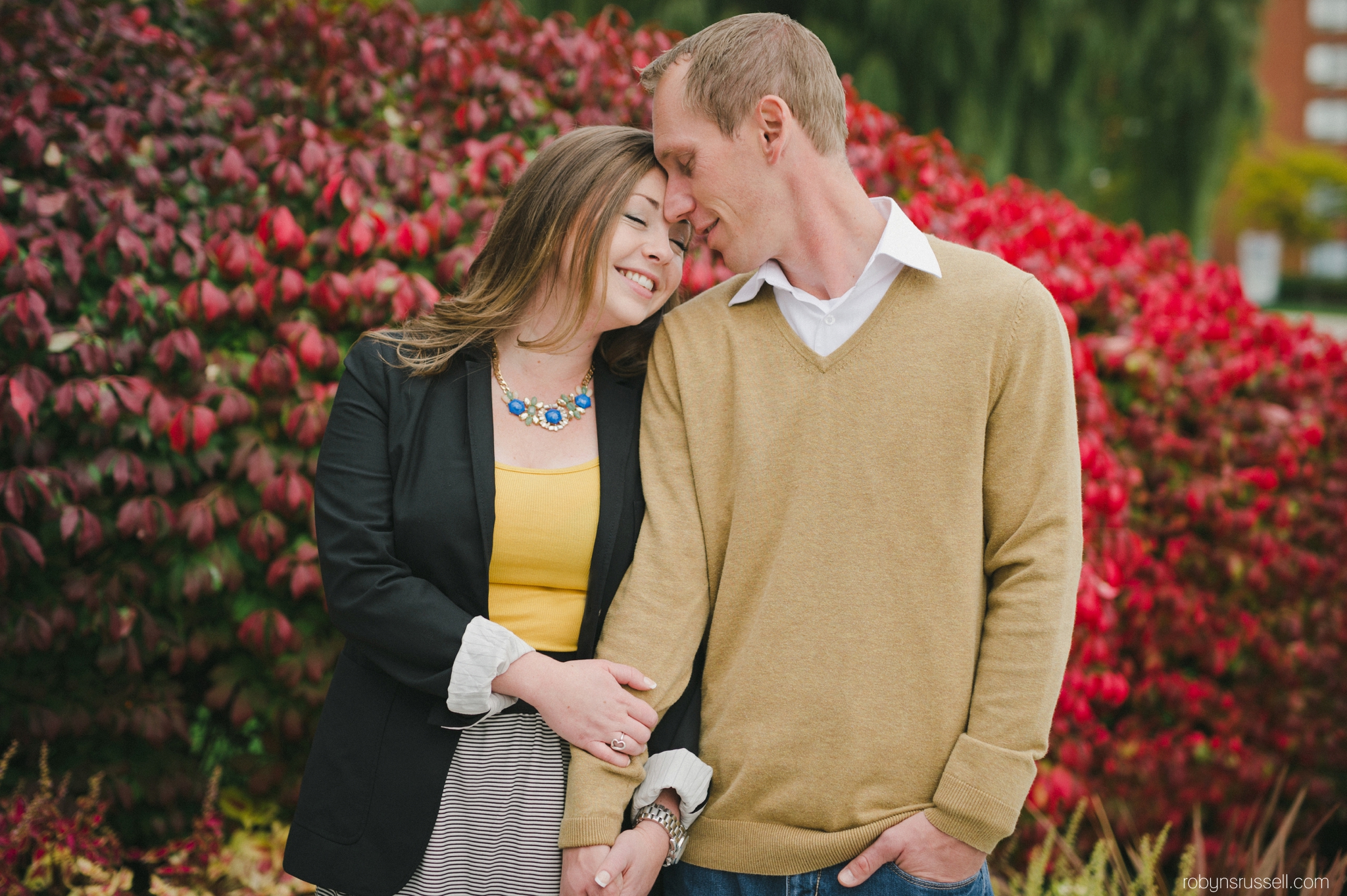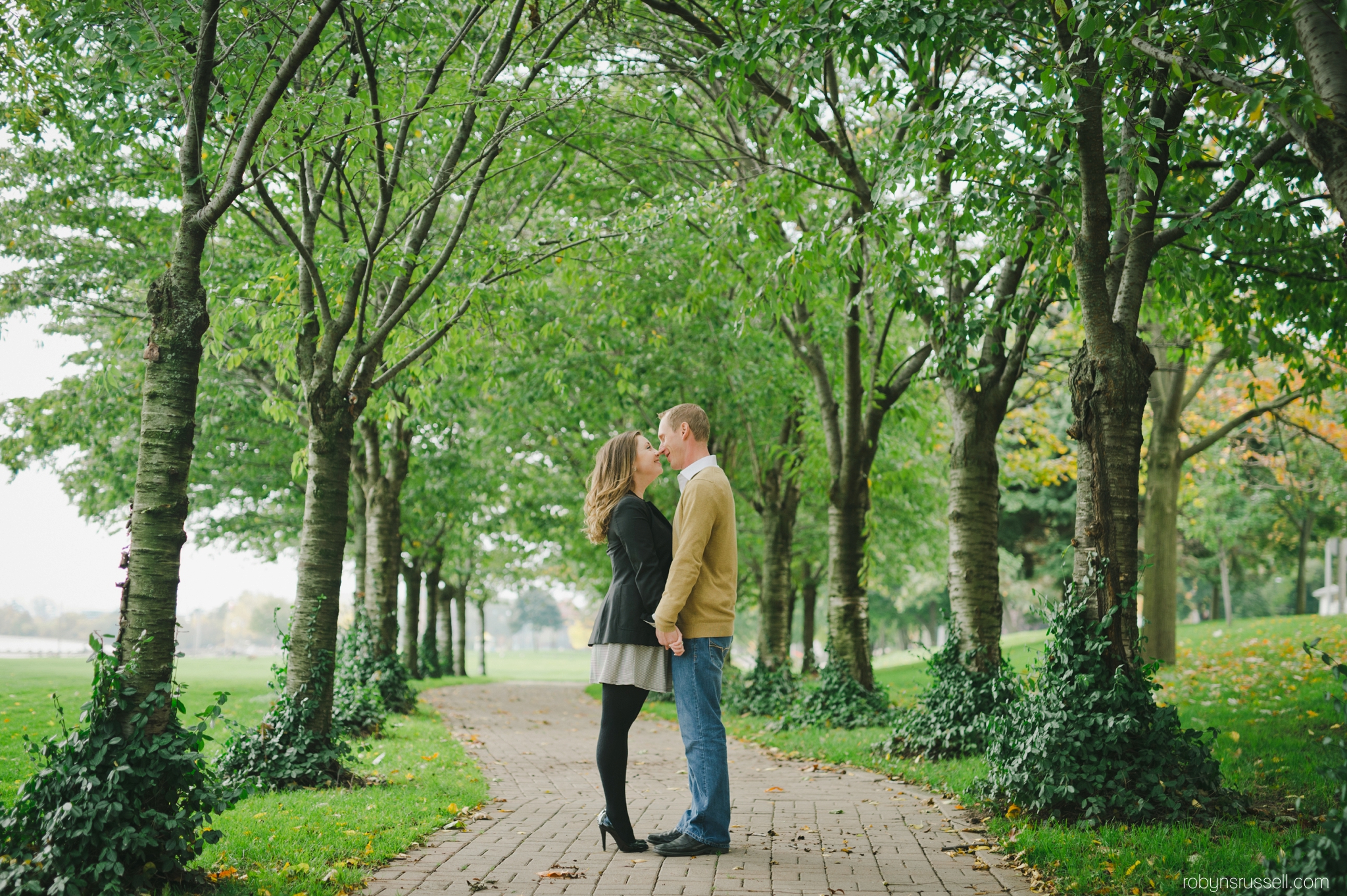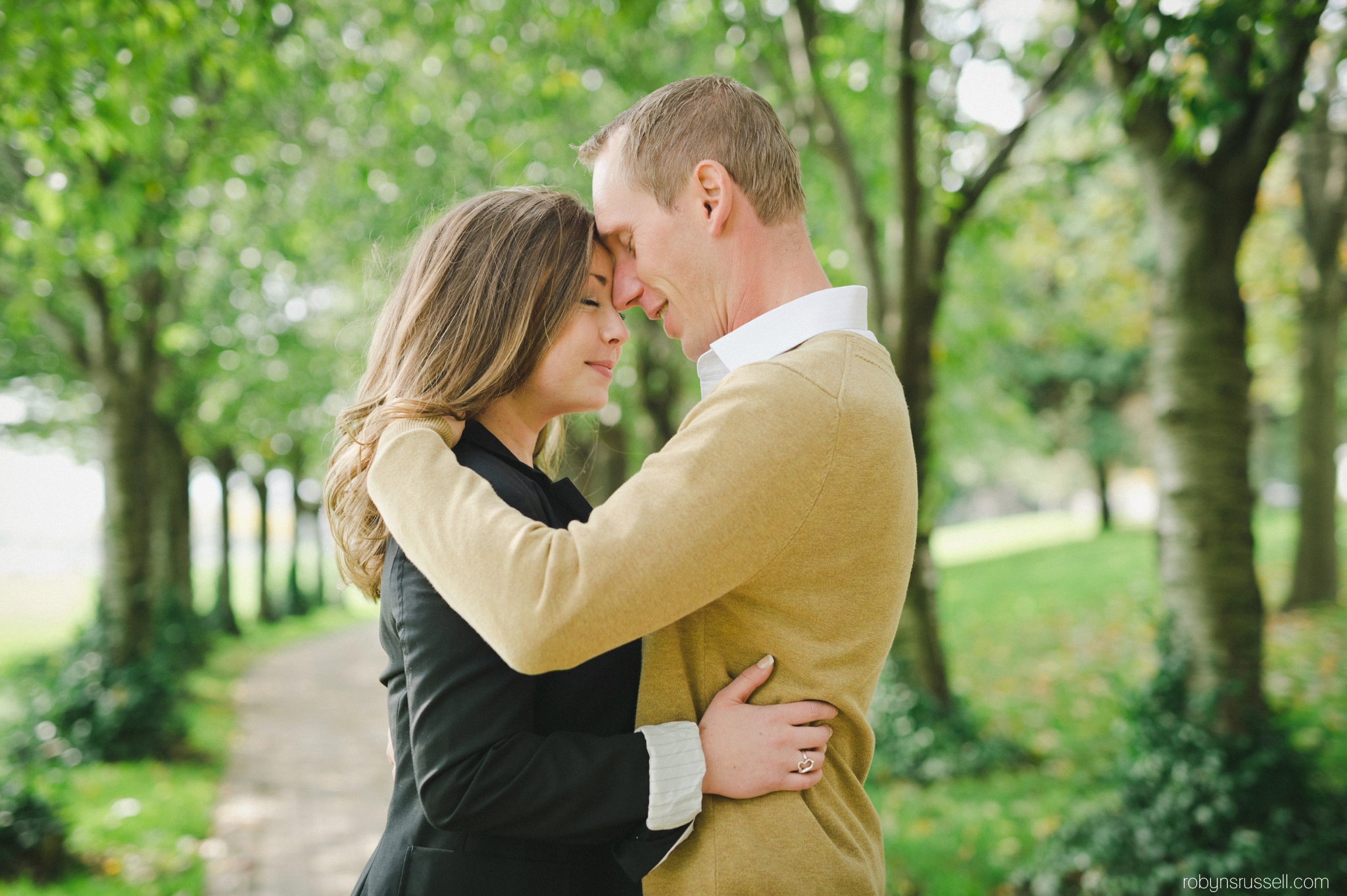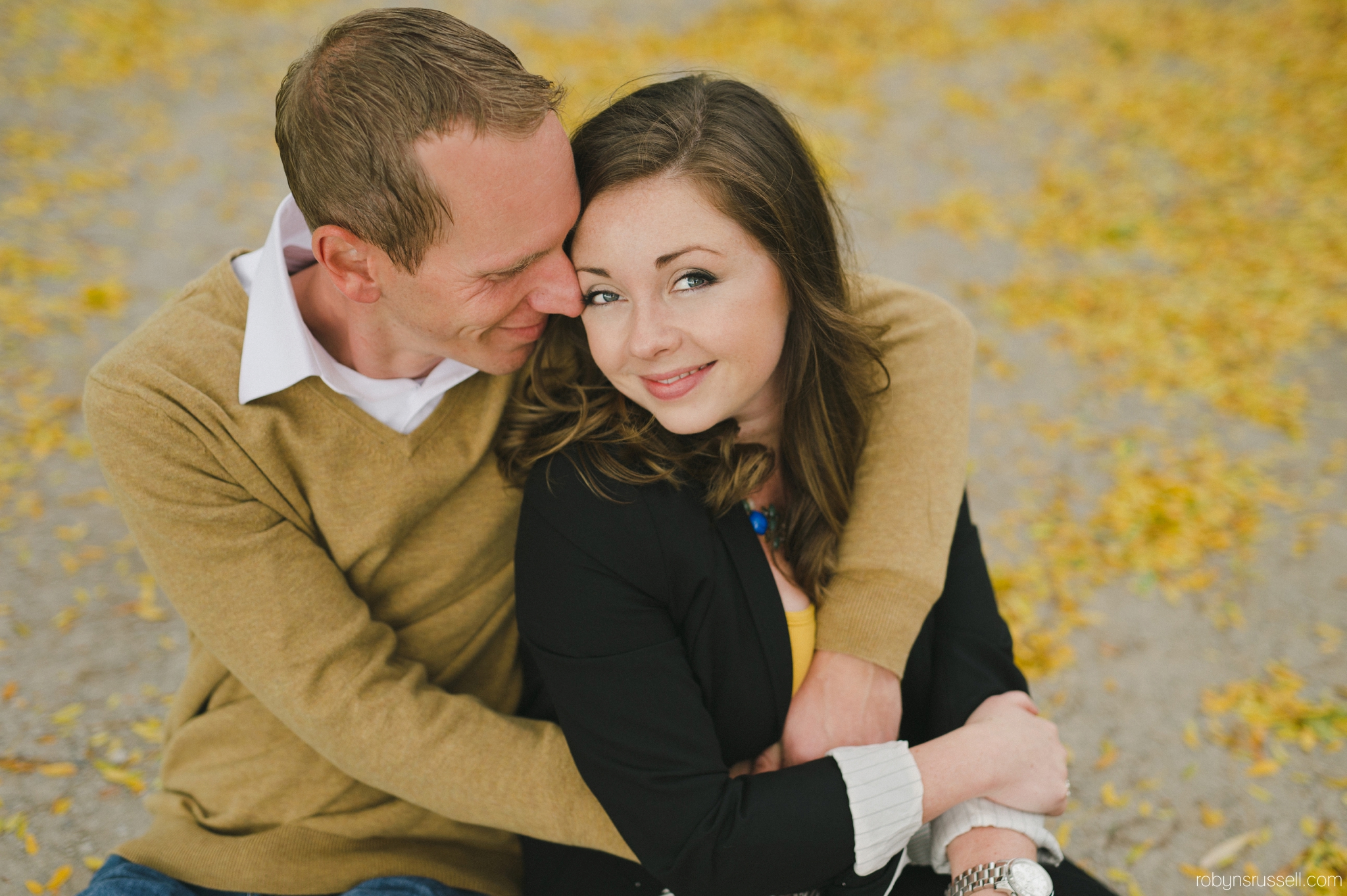 This might have been my favourite part. Gelato. And Burlington has some of the best Italian gelato in town! Check out Crema di Gelato. Cash only, but it's all good!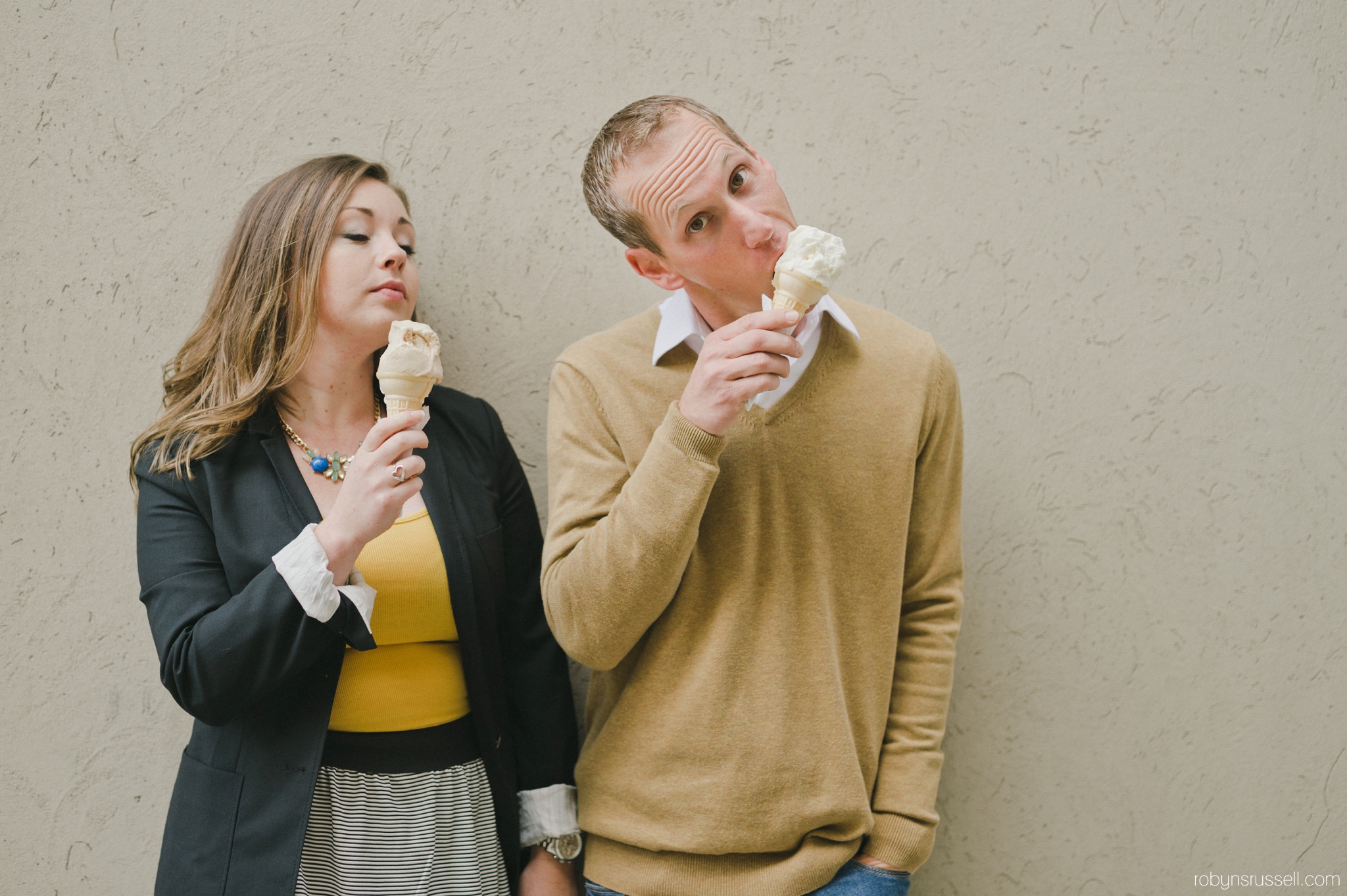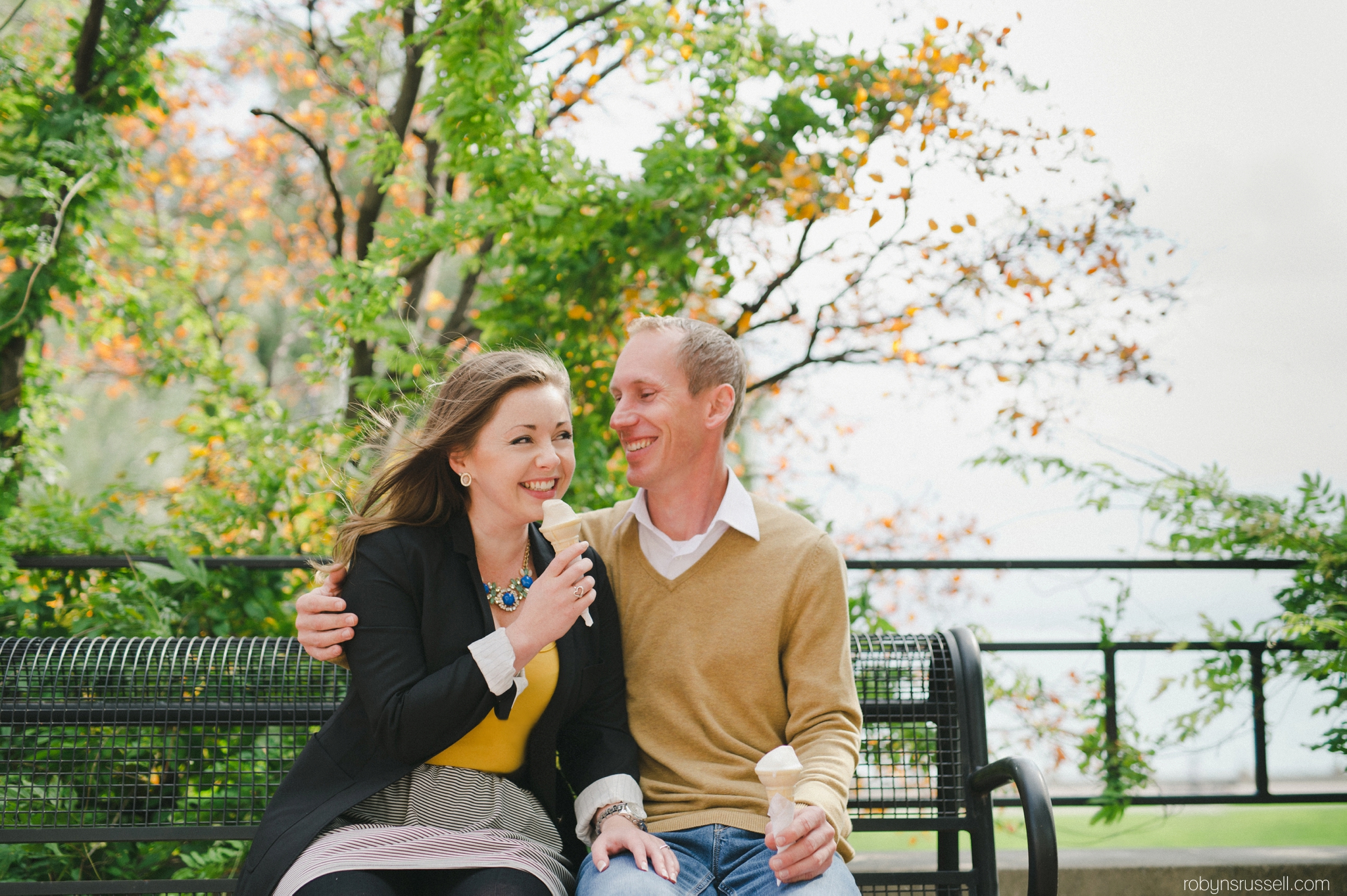 Gosh, they are just too sweet. I love a couple that can have fun. Having said that, we ended things on a slightly more romantic note. And that's exactly where I want to leave things with you all. I look forward to seeing many of you reading this on Friday.
Veronica and Adrian; words cannot express my utter joy for you both. This is your time. And I'm so honoured that I get to witness your vows, not only as your photographer but also as your friend. Lots of love, Robyn xo