A lovely day at Kelso. Rain was lightly falling on our heads and beer was on our minds. Don't judge.
When Jessica emailed me about doing her engagement photos and explained how much they wanted to be on the water with their canoe, I knew this was a session I needed for my soul. And it truly was an amazing afternoon with them.
Today, we will be on the water again. This time, for their wedding. And I couldn't be happier to share in their love as we celebrate nature and all of its beauty as Jess and Quinton say I do.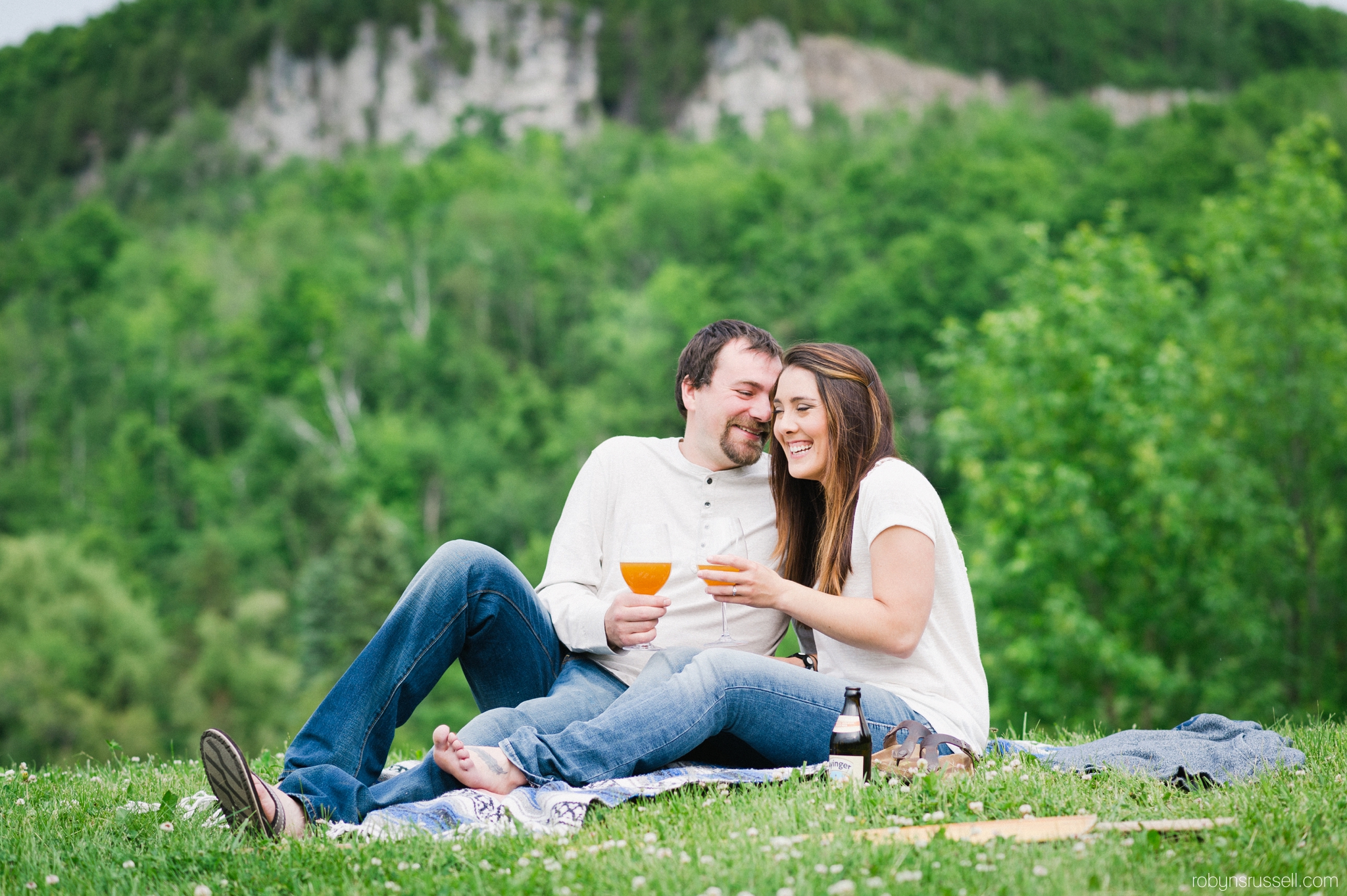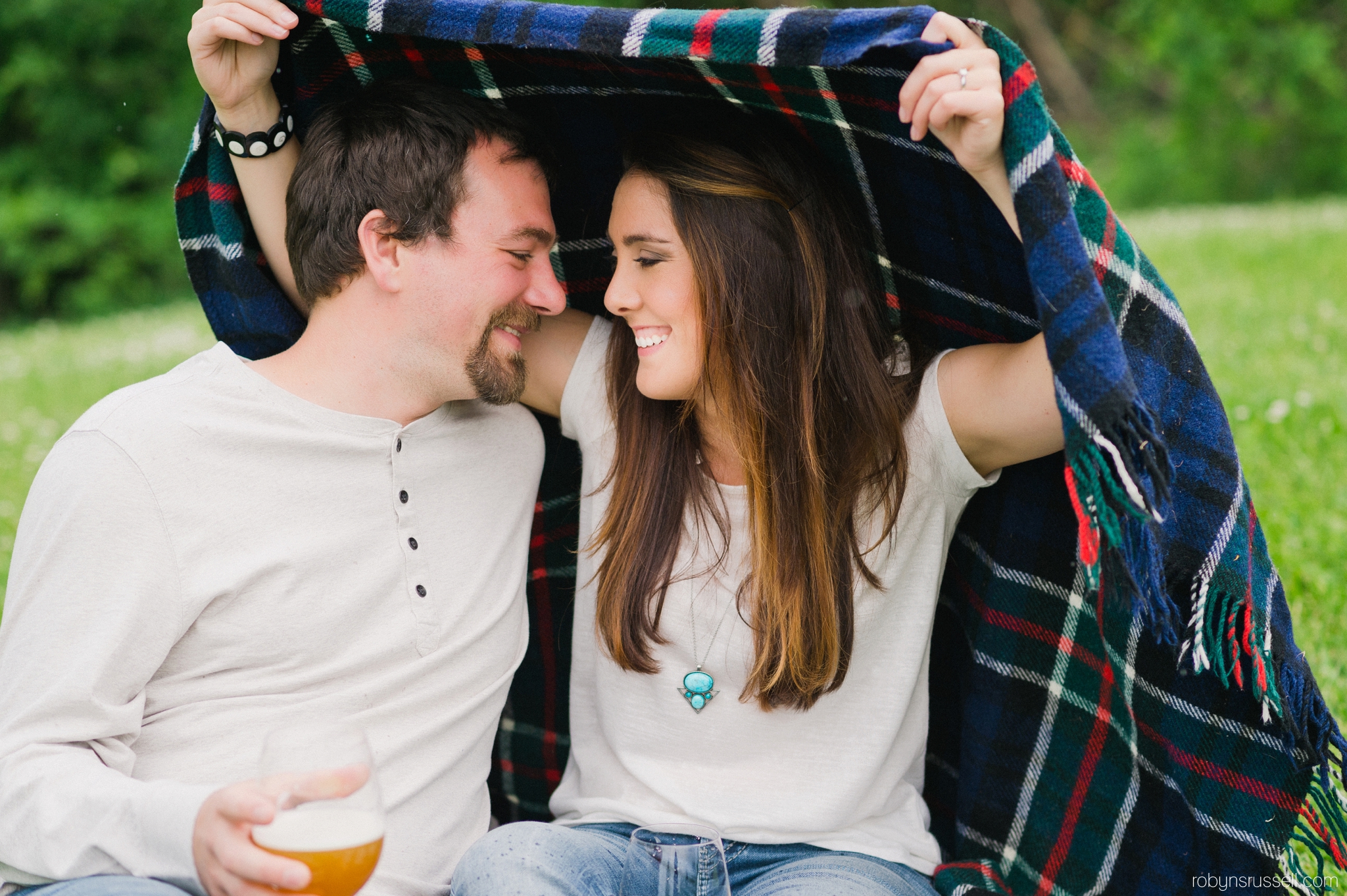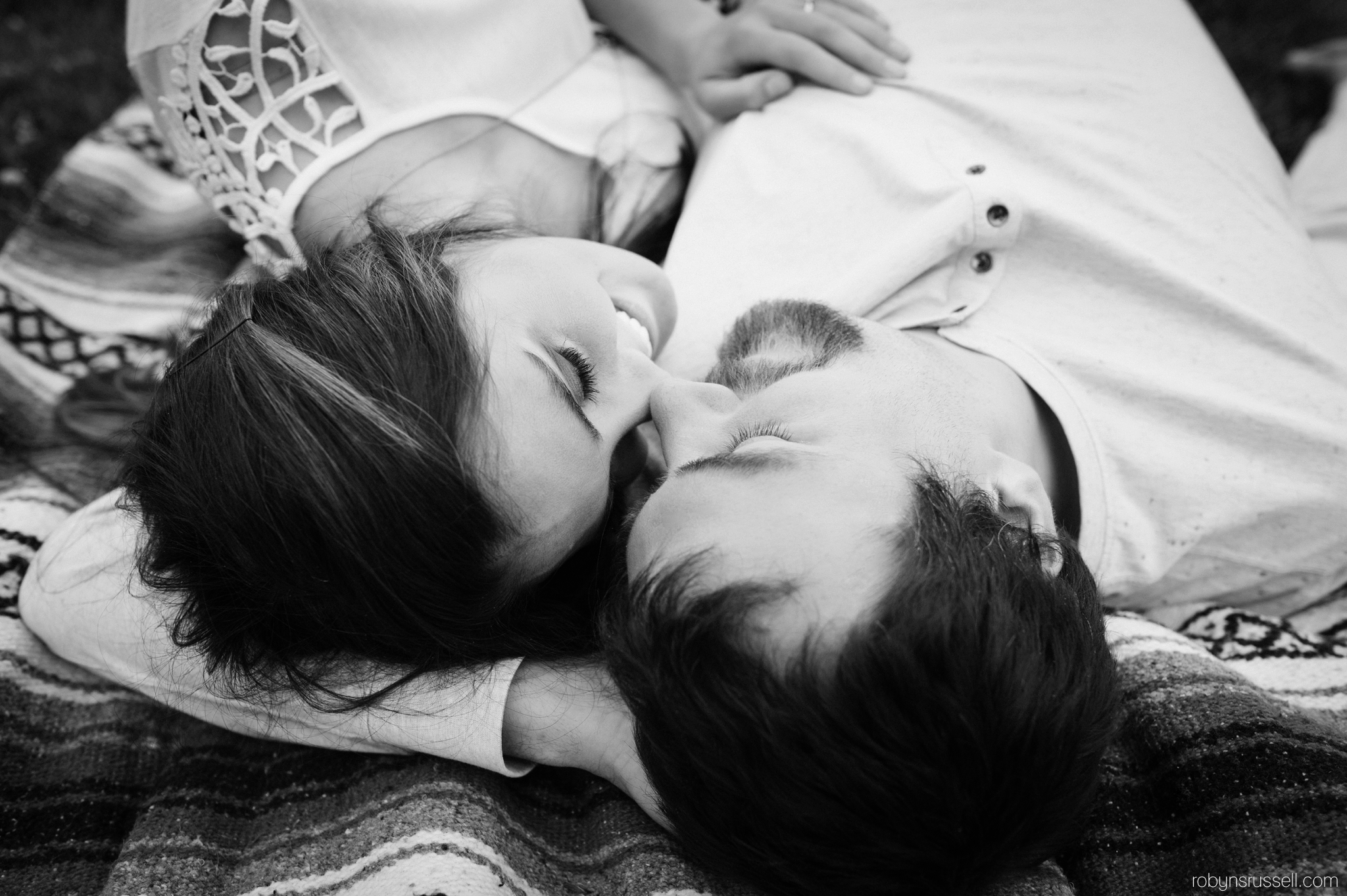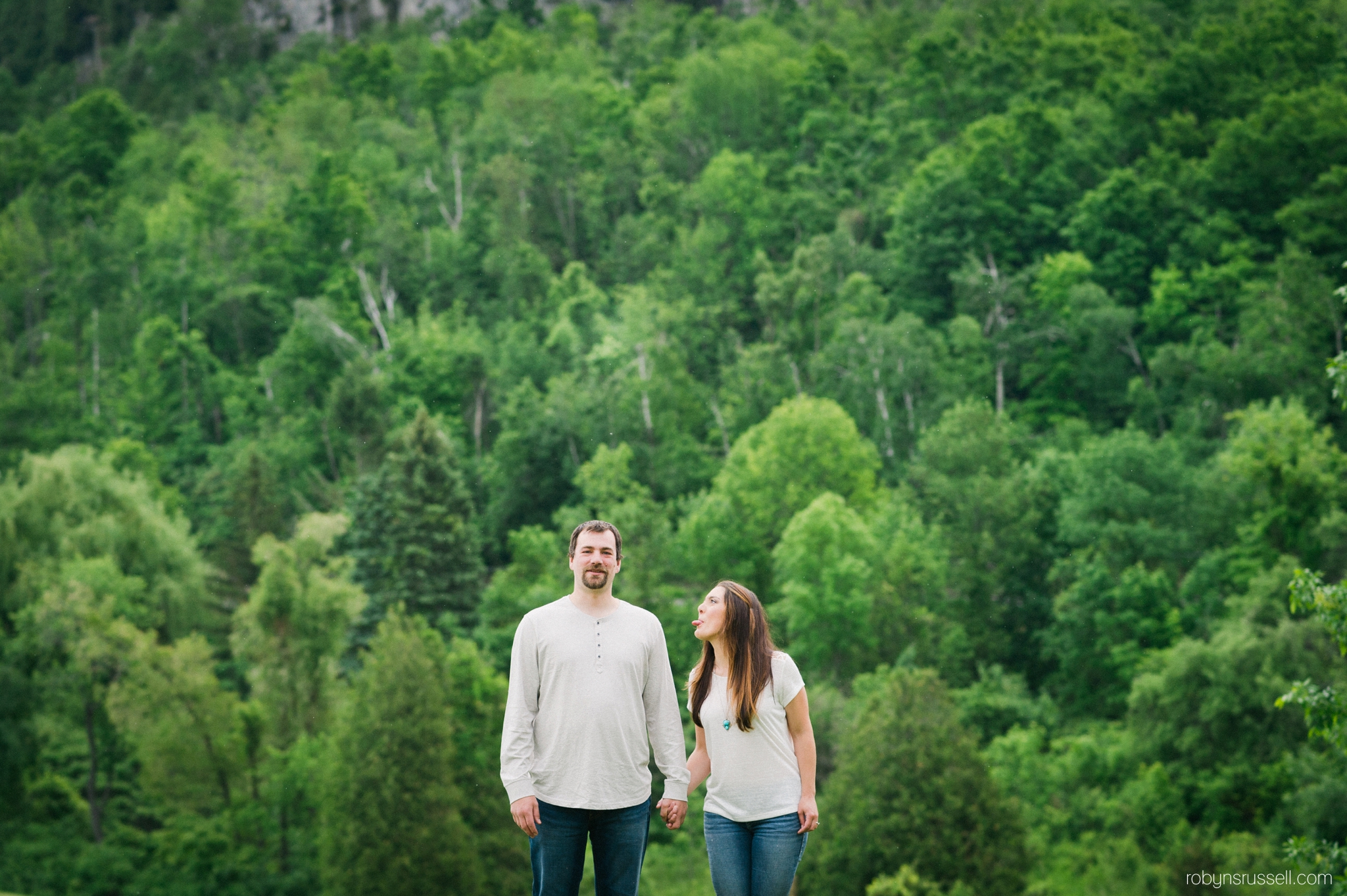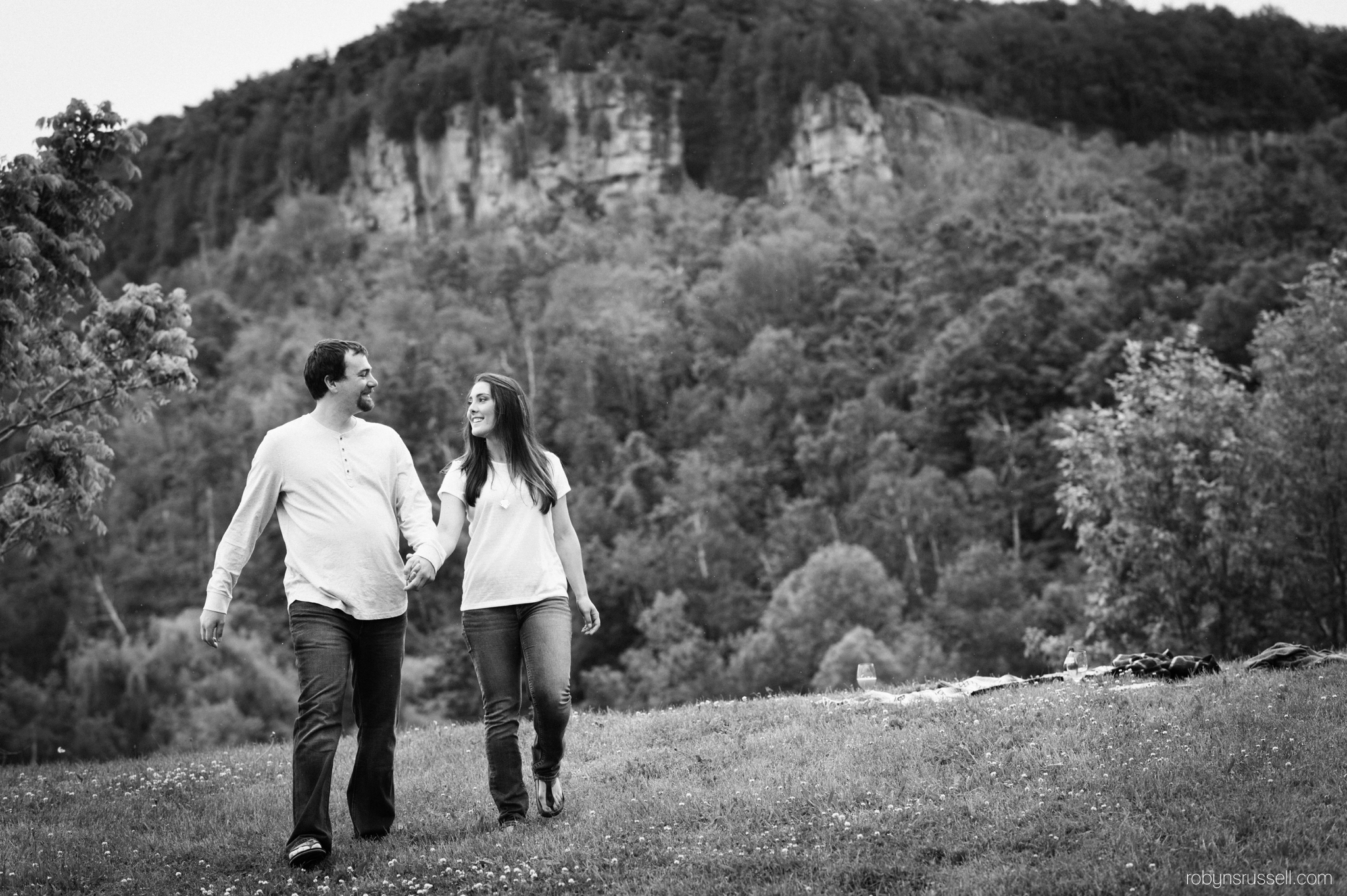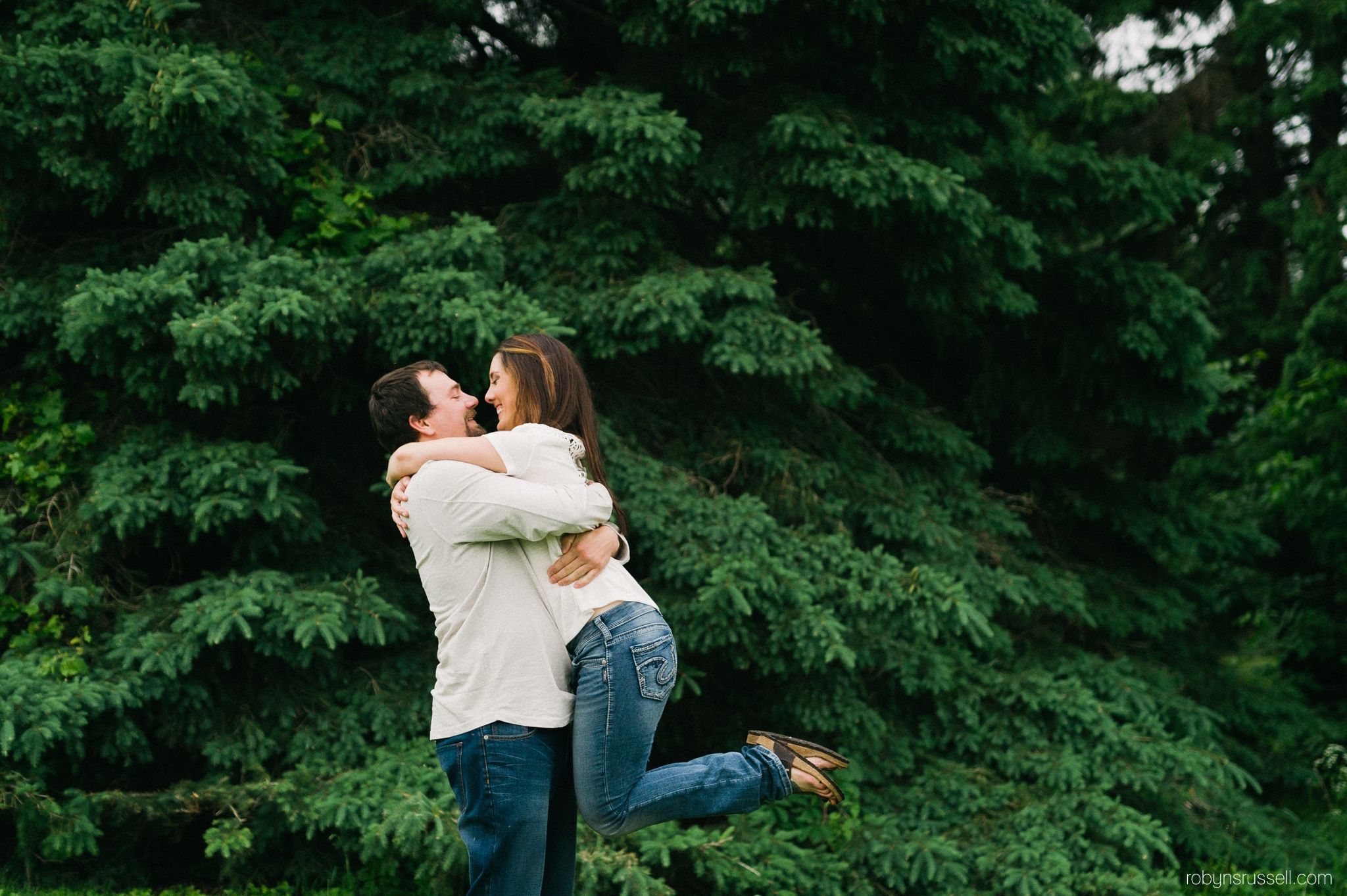 Jess finished her beer first. Smart girl… ;)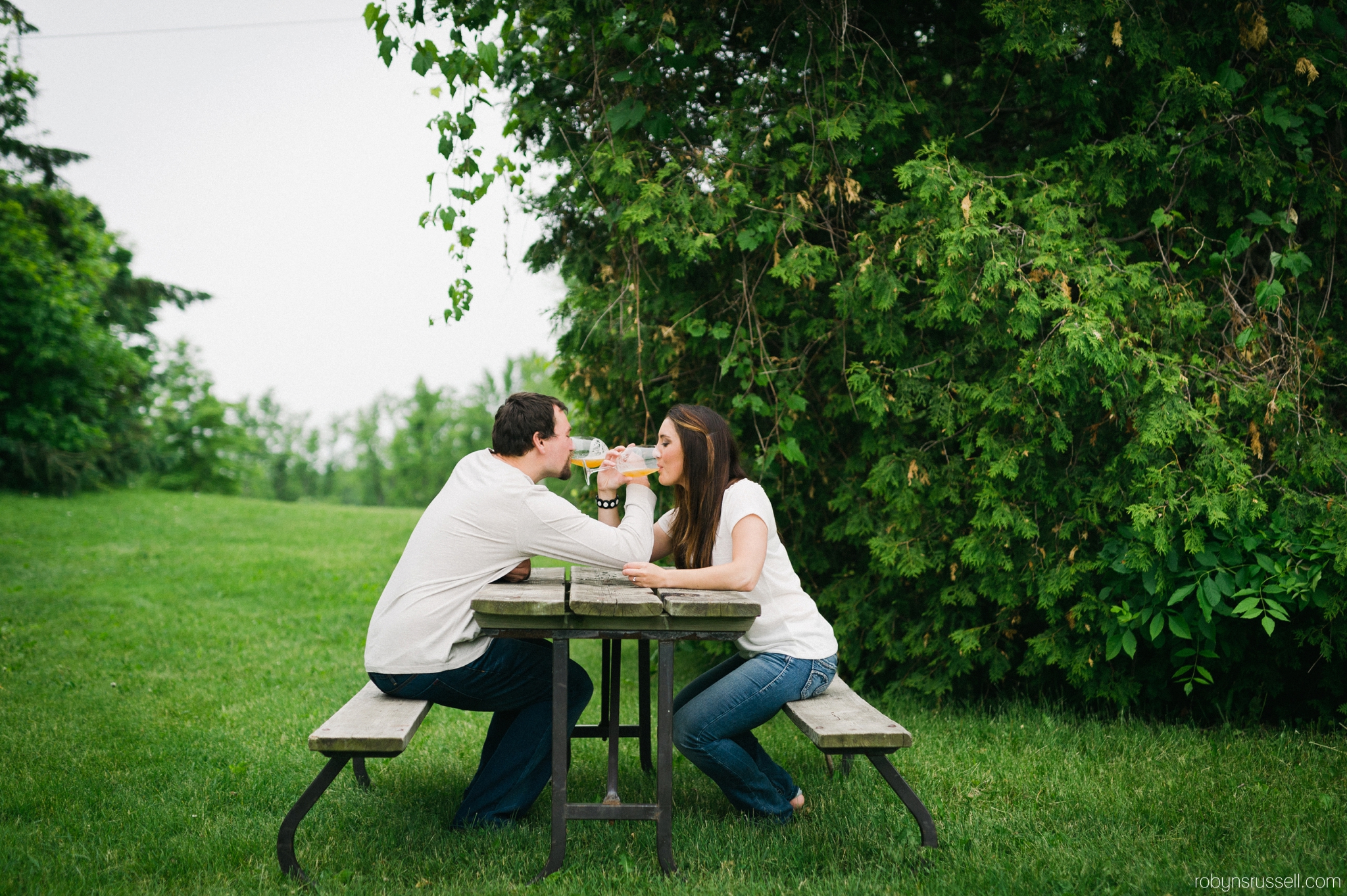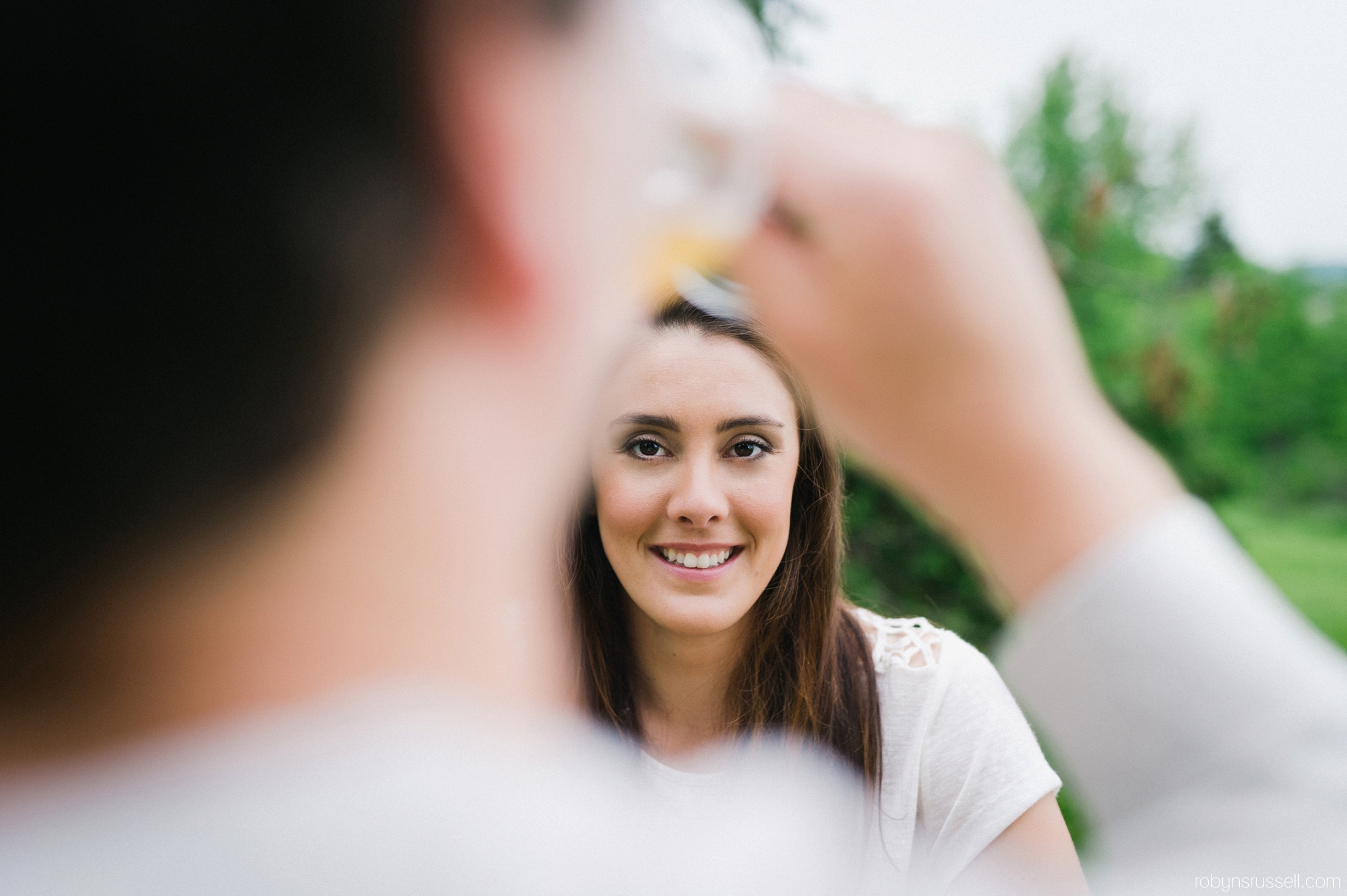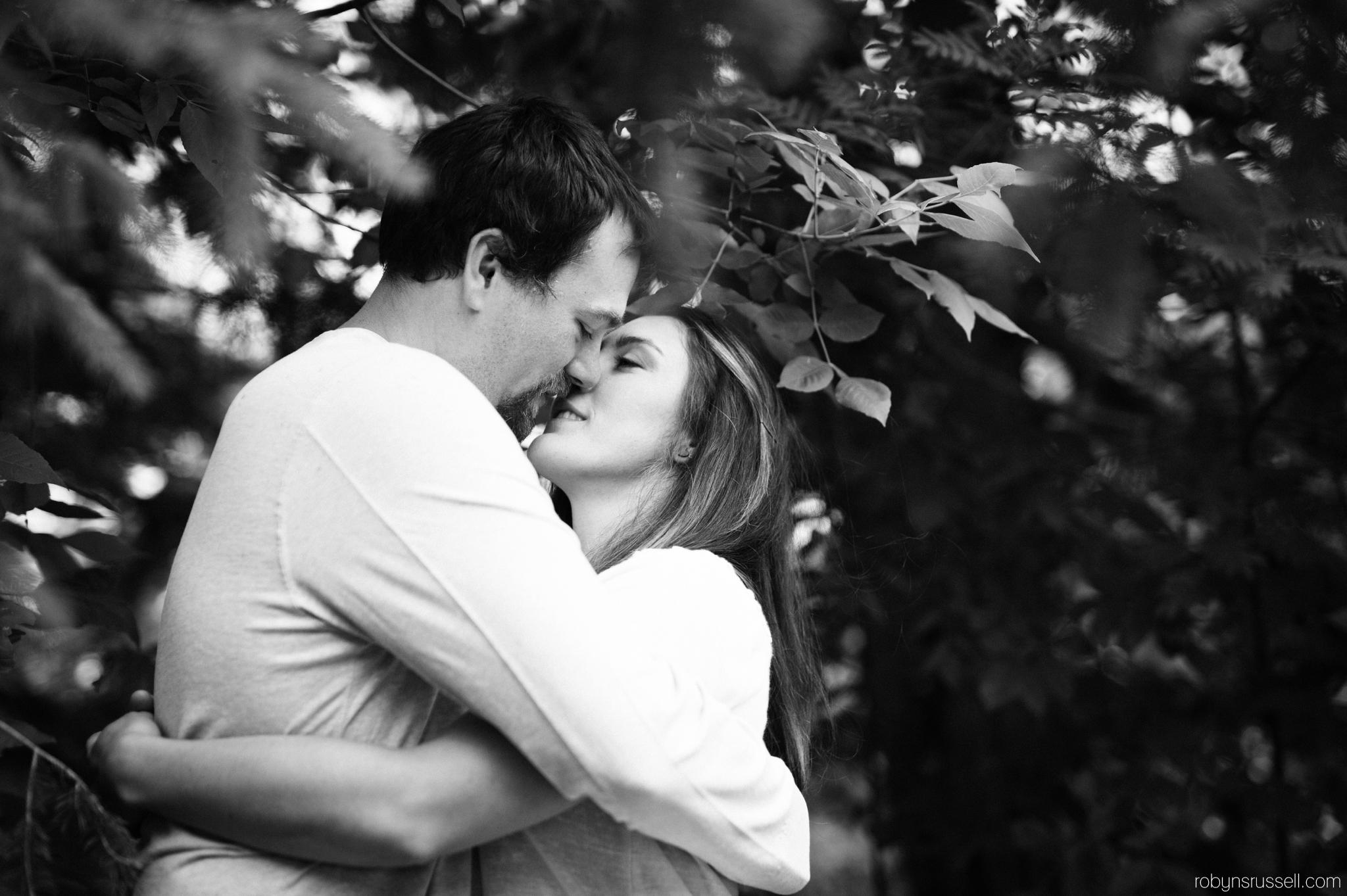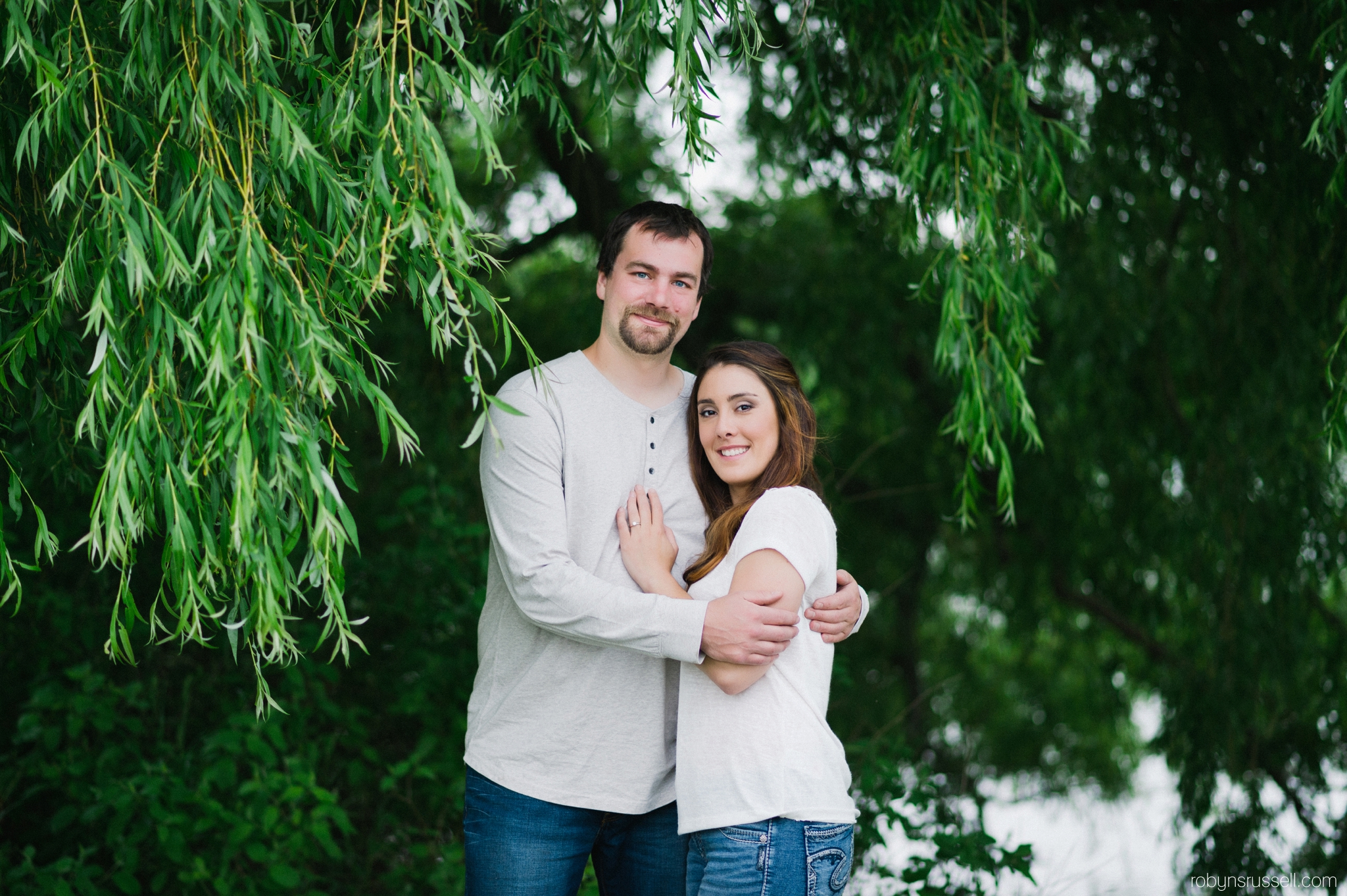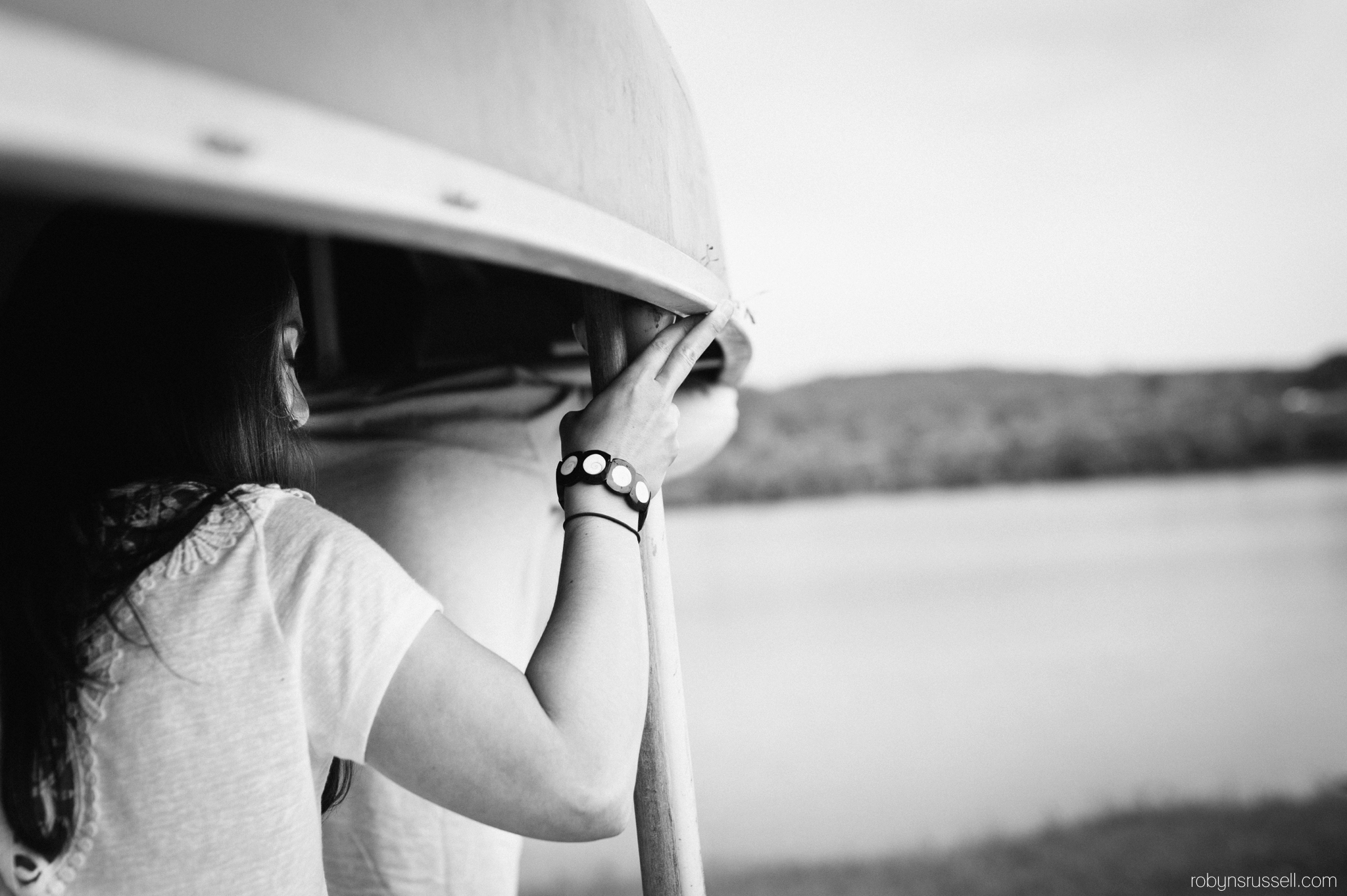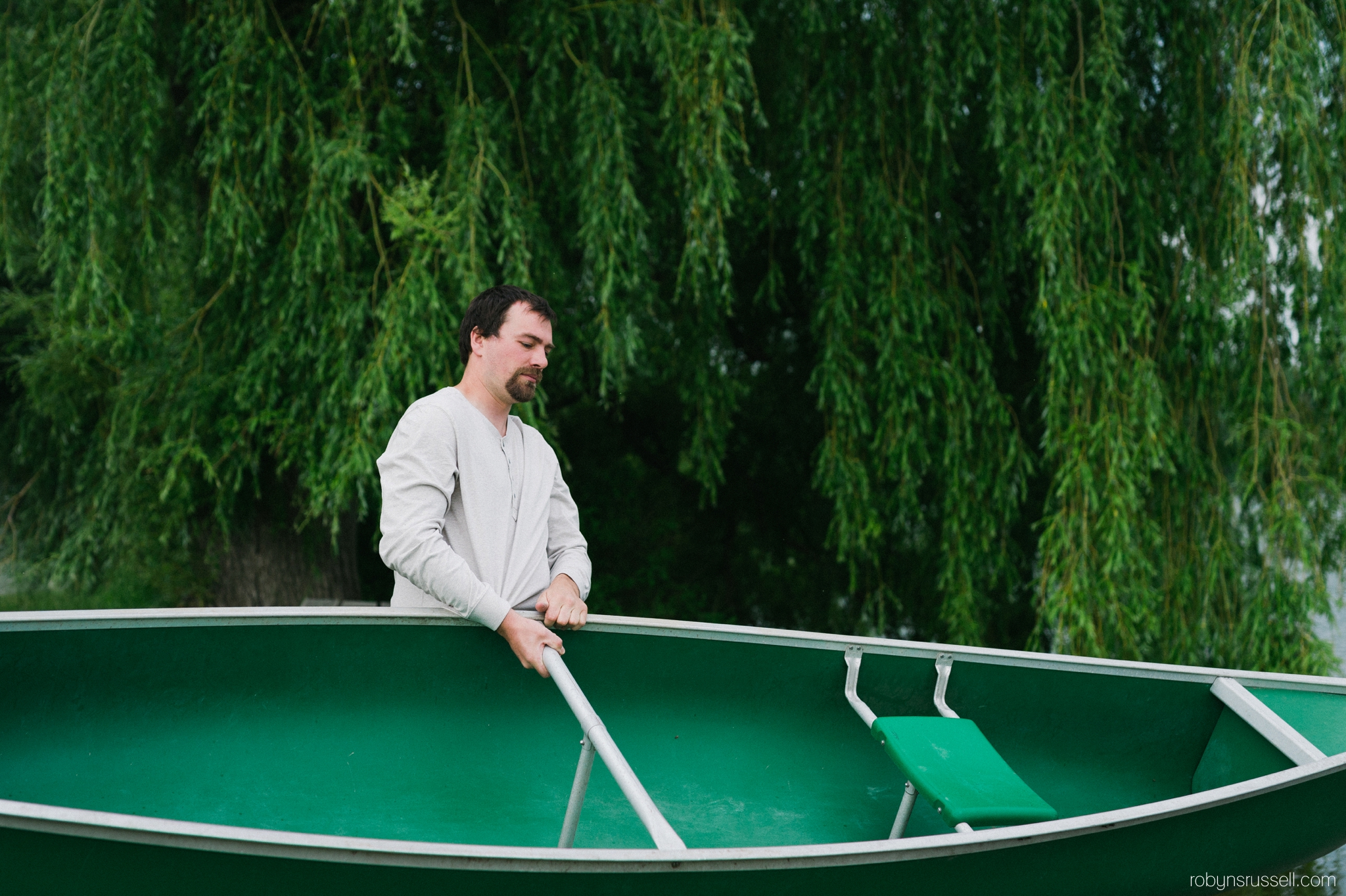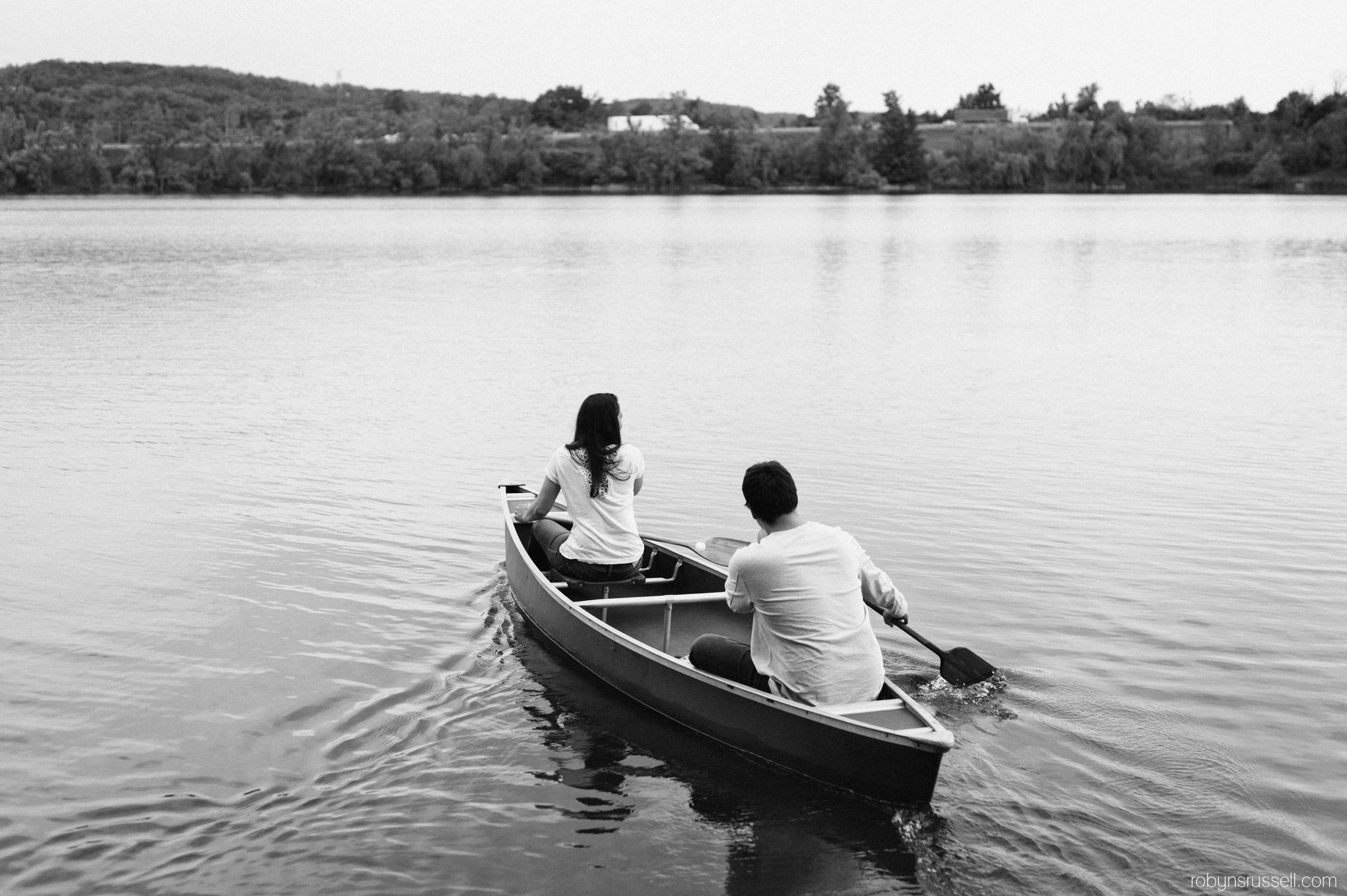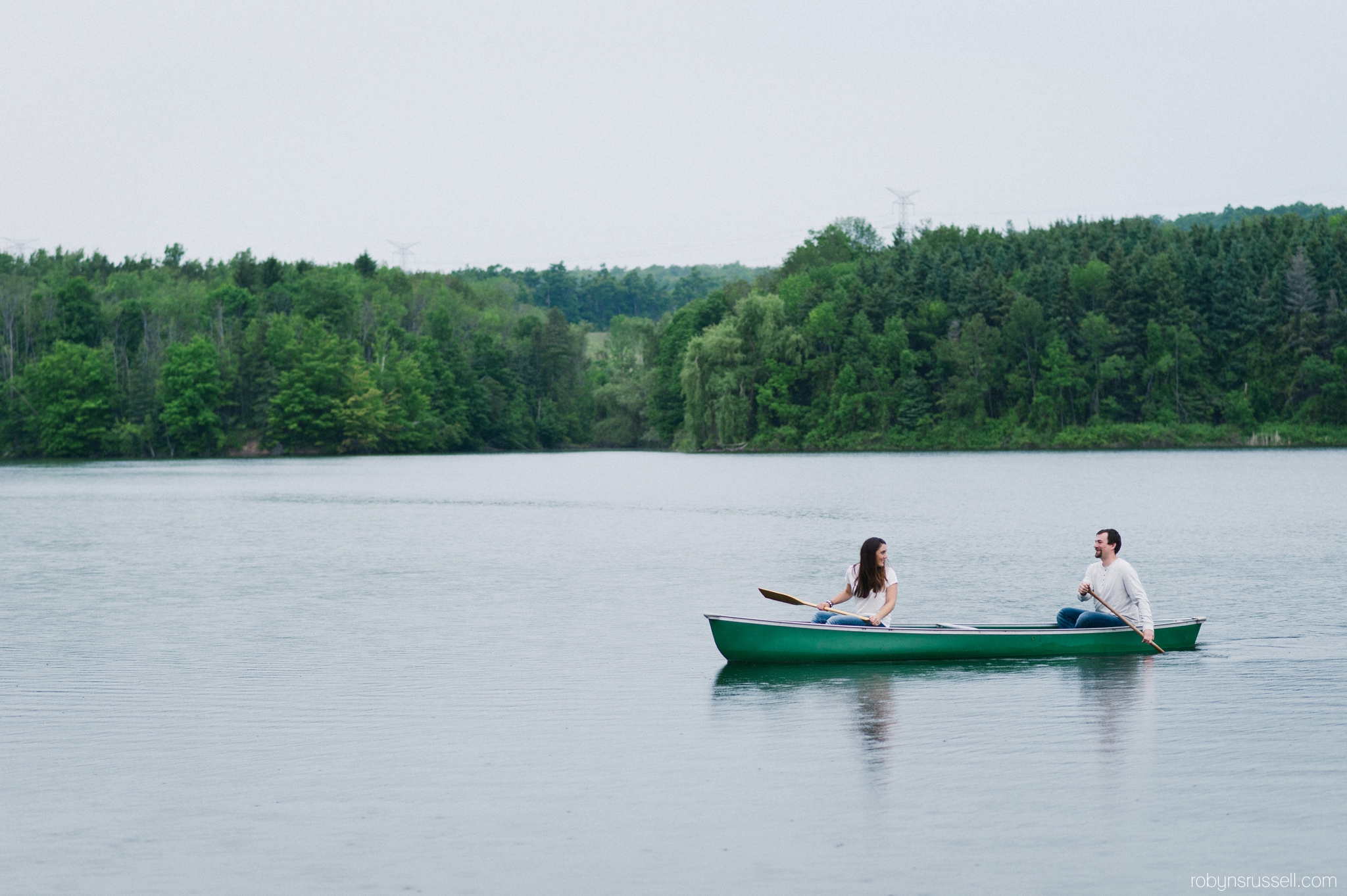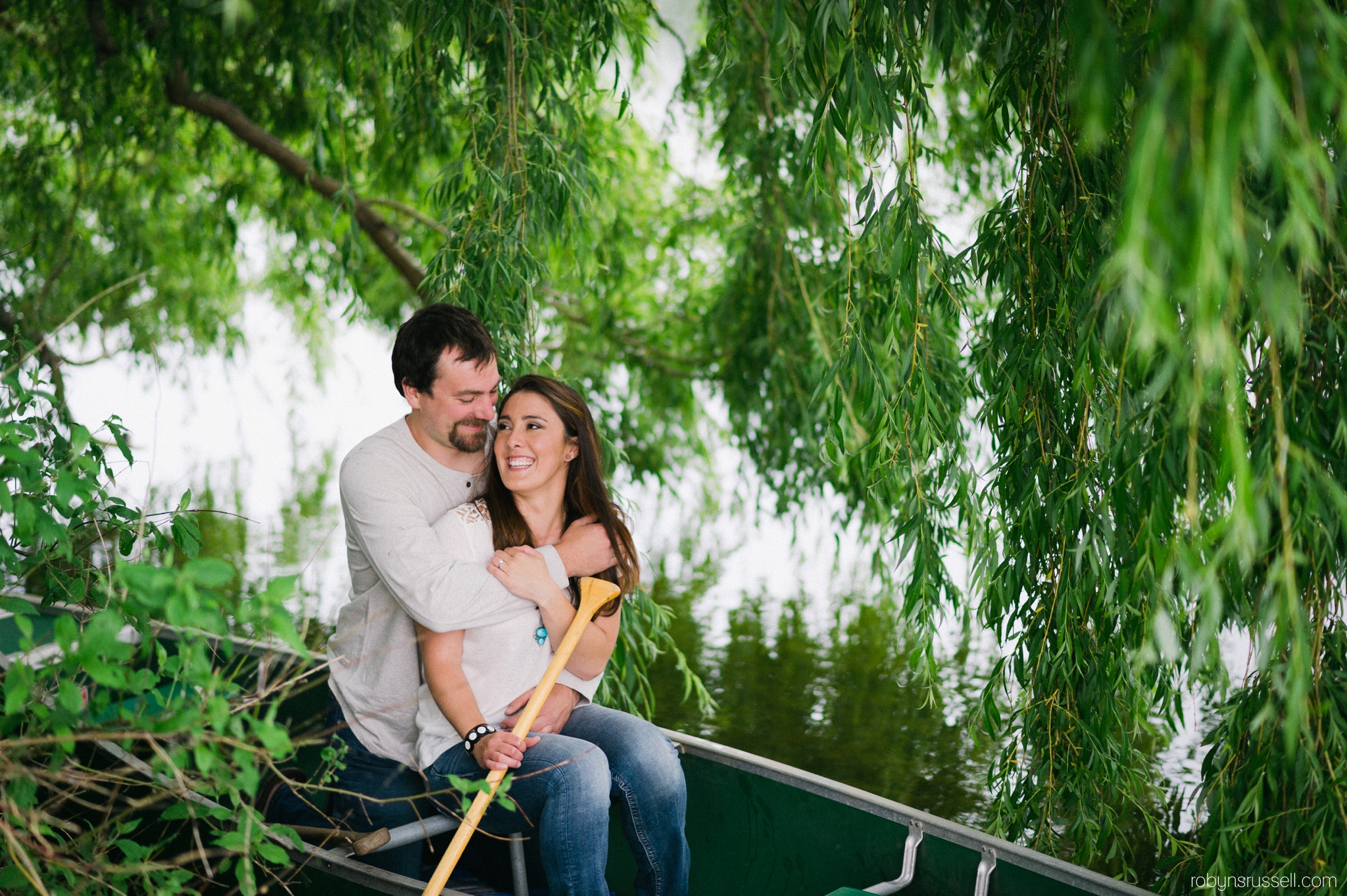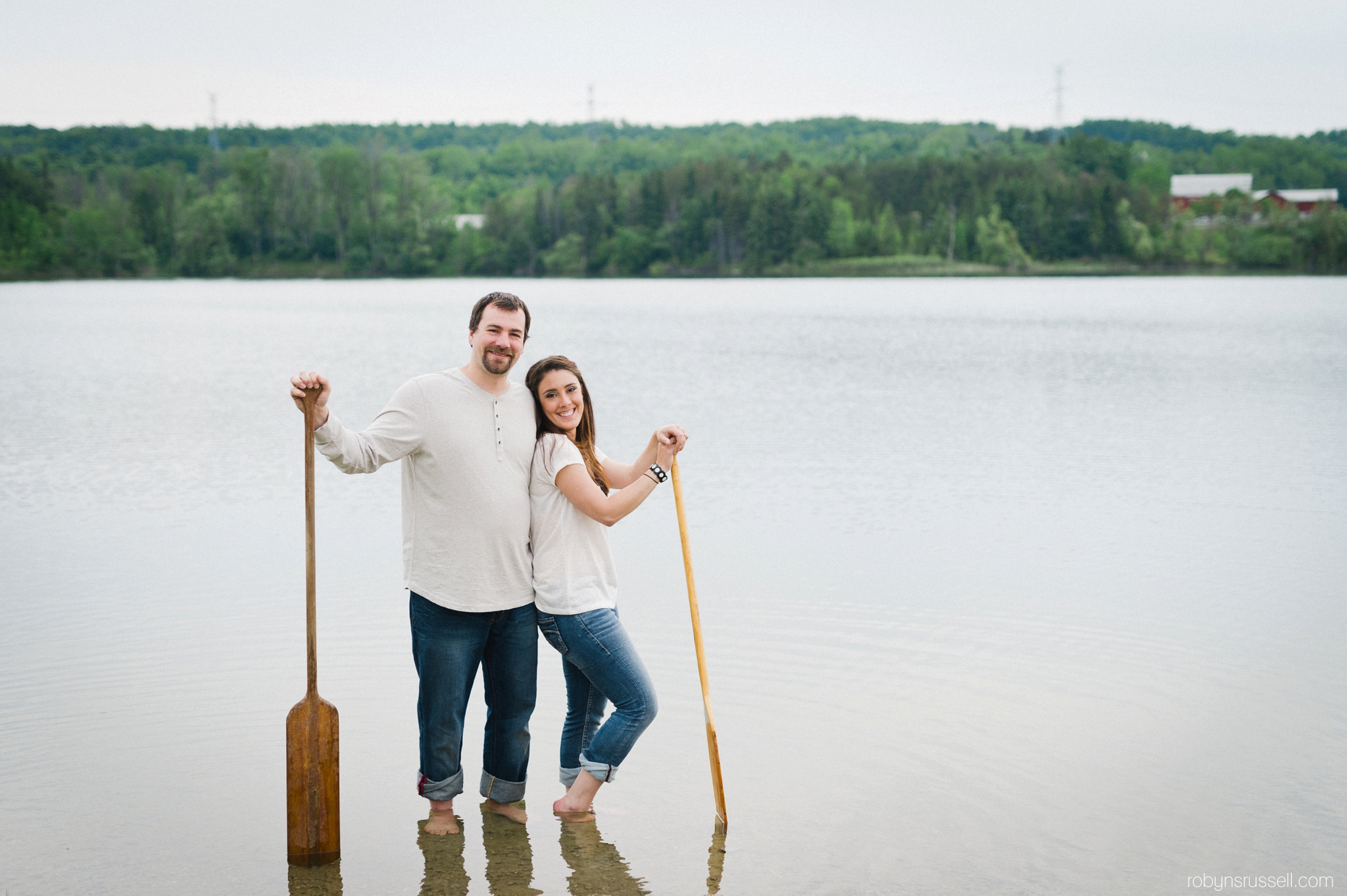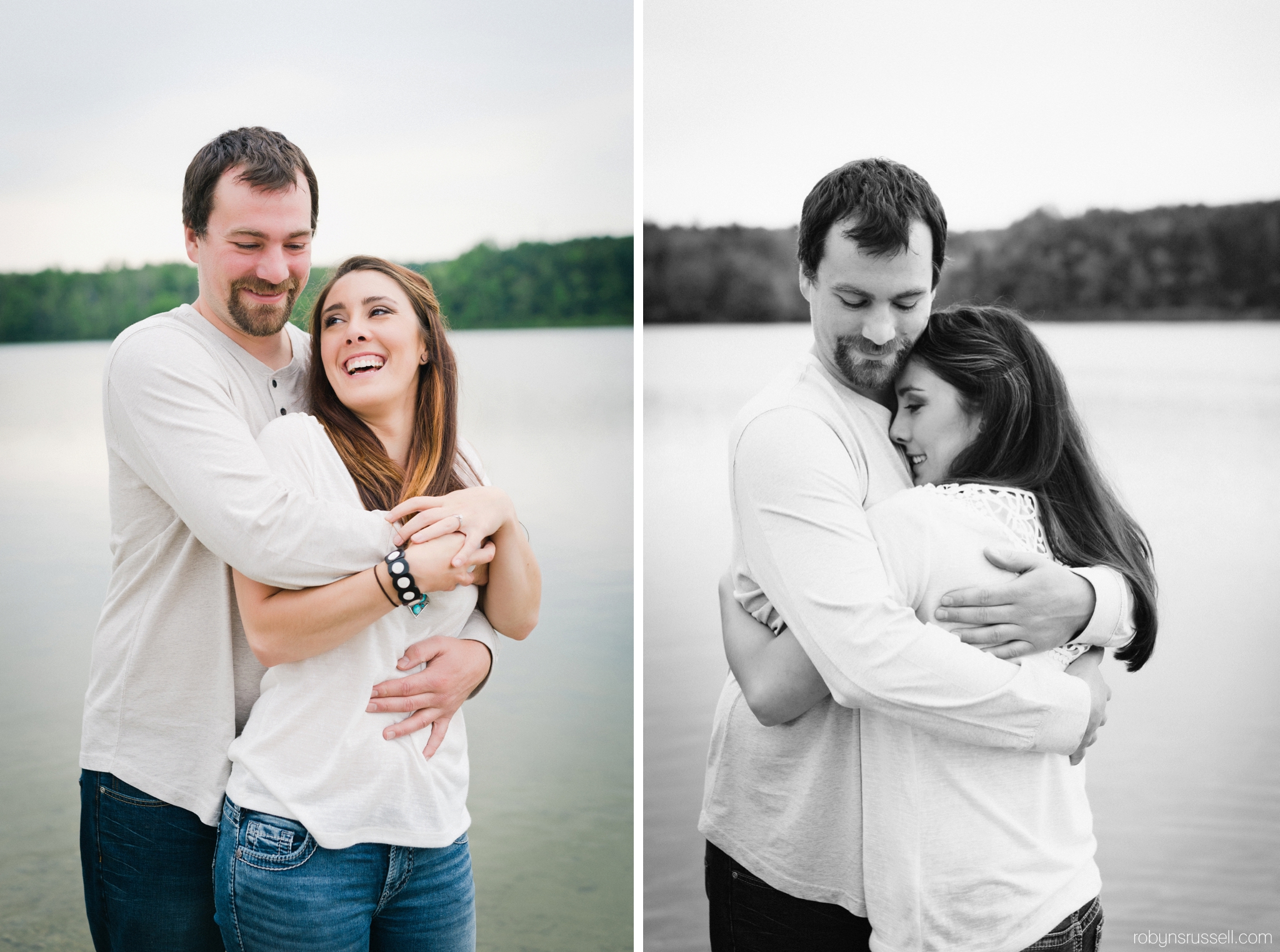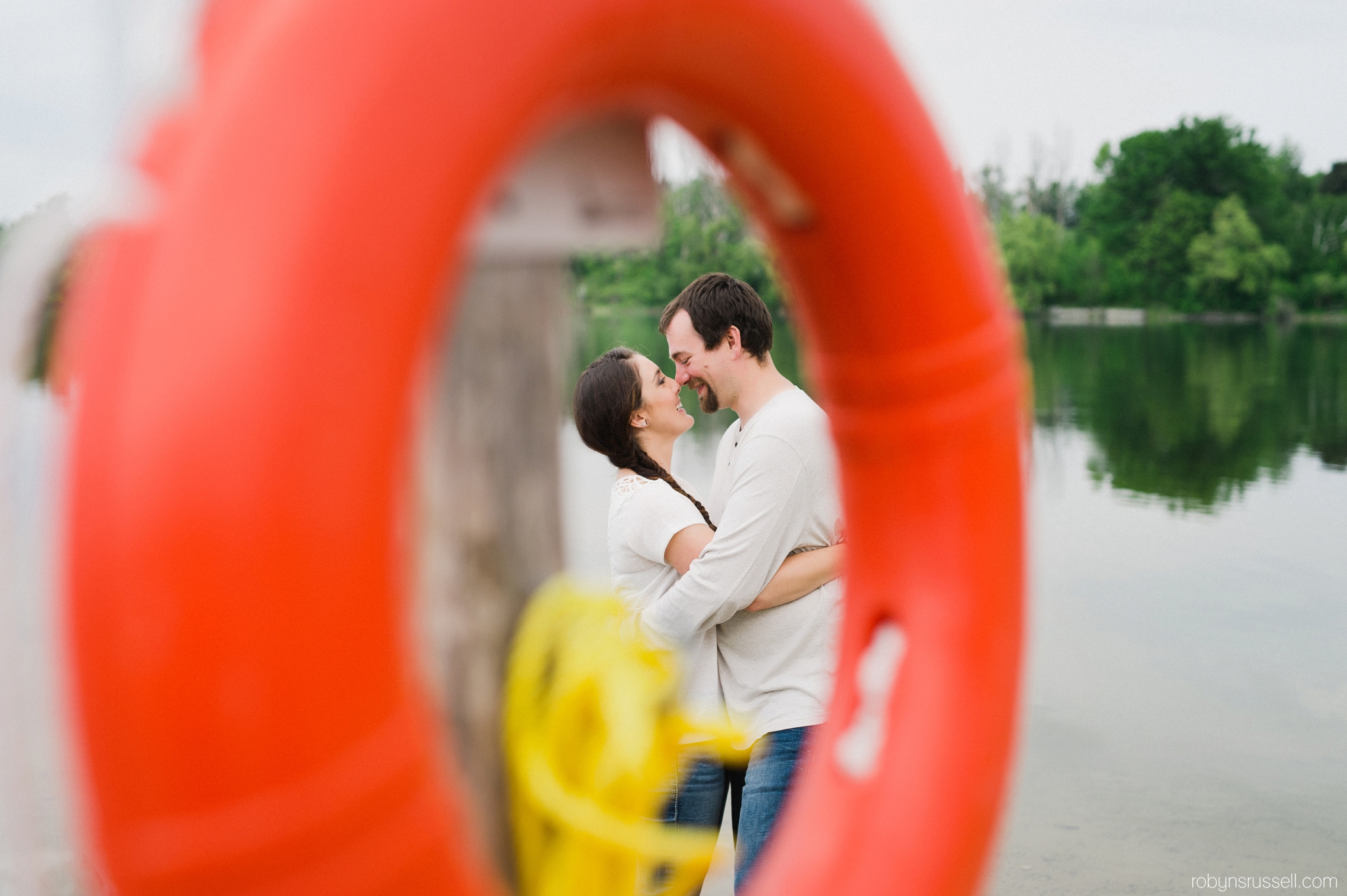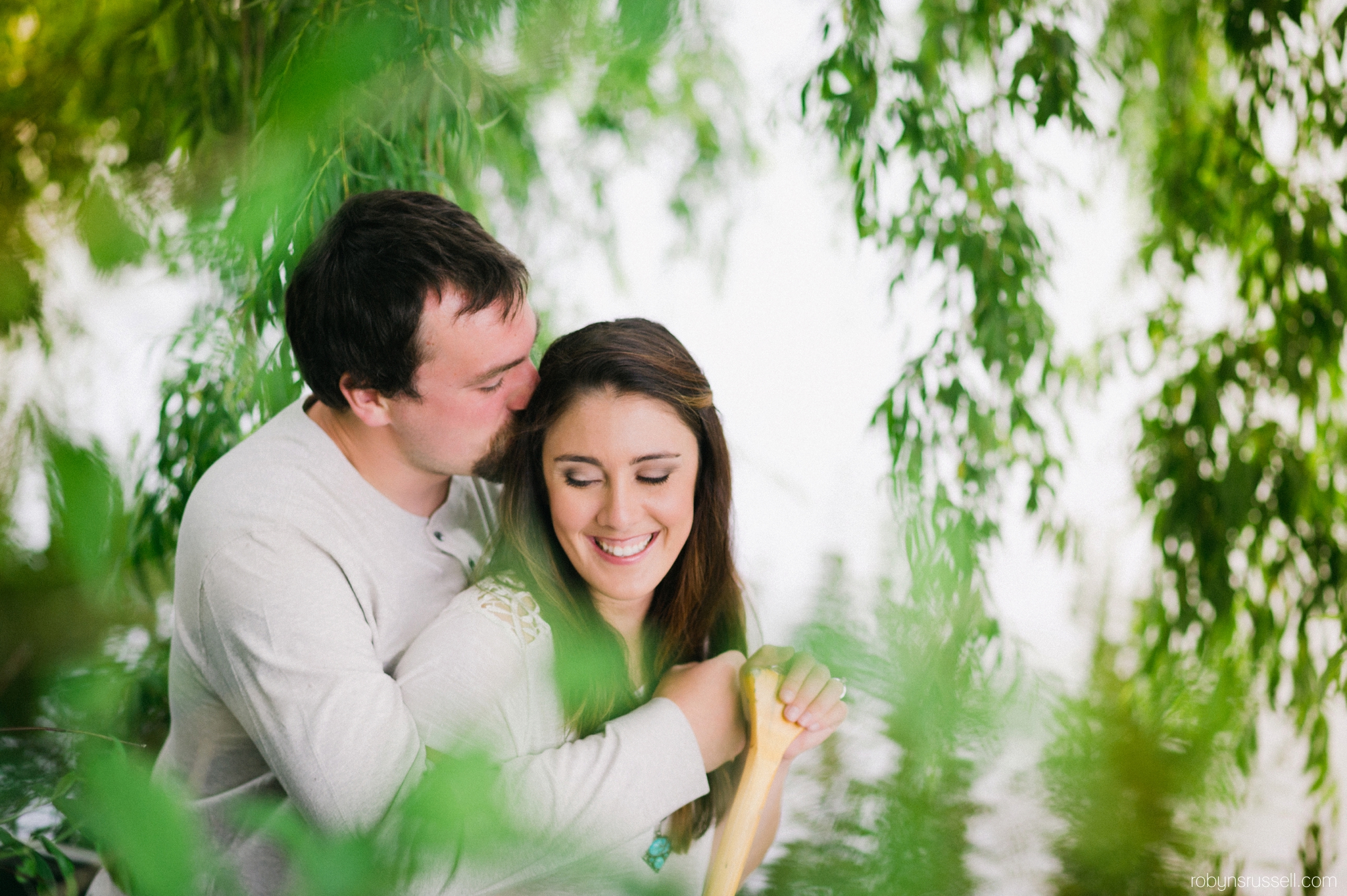 See you tomorrow, lovebirds xo