When Alessandra was looking for a photographer to document her wedding, she came up with my name and felt a connection to my work. We started making plans when she realised that she knew me! My hubby used to teach her guitar haha — small world! That's when I knew, without a doubt, that life has a funny way of bringing people into your life. Over the last several months, Al and I realised we also have so much in common; similar taste in food, clothes, music — and men who play guitar ;)
Today is their wedding day. These photos were shot last week, so in honour of their marriage at hand, I wanted to share some of my favourite photos from their engagement session with you all.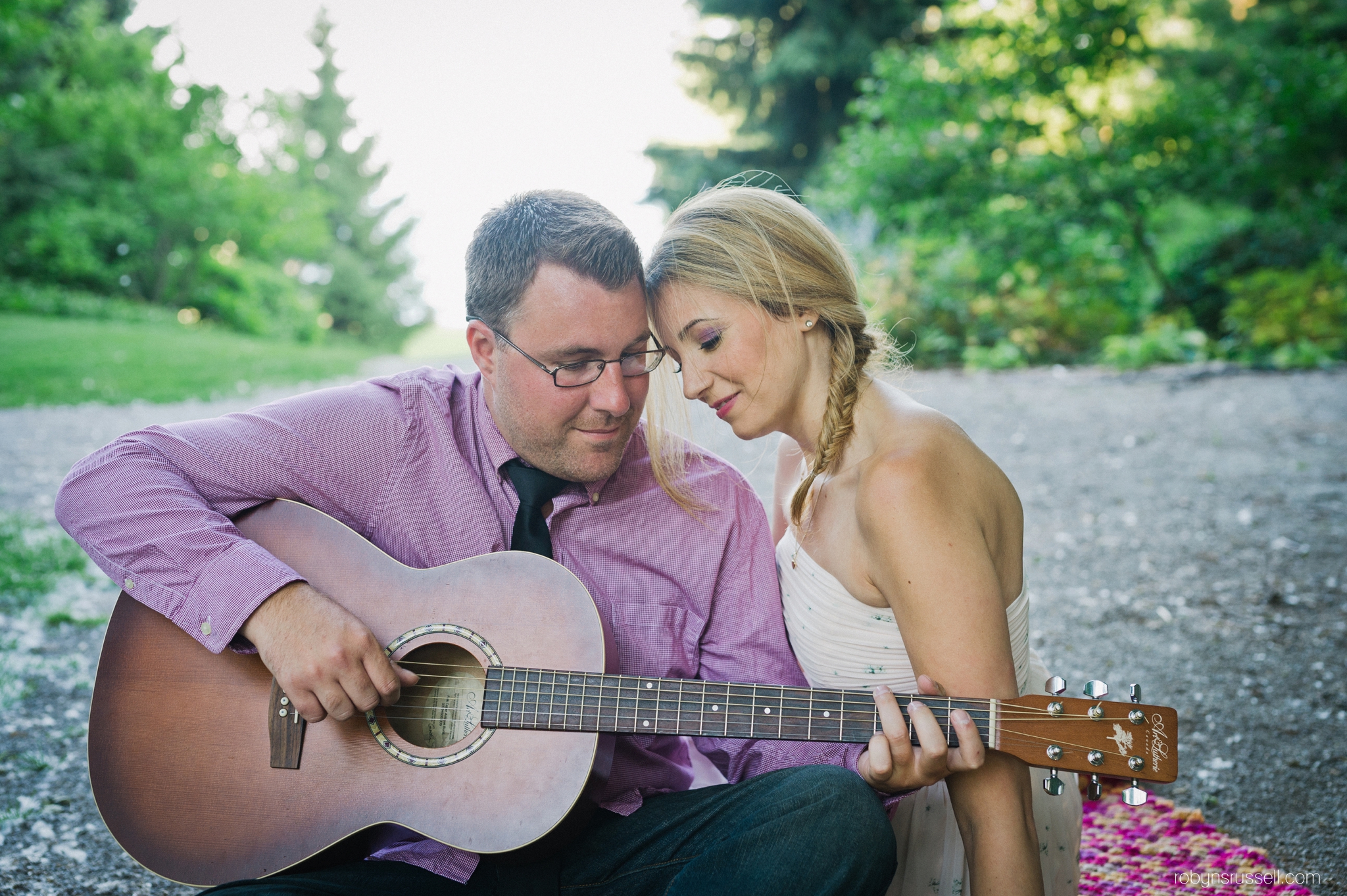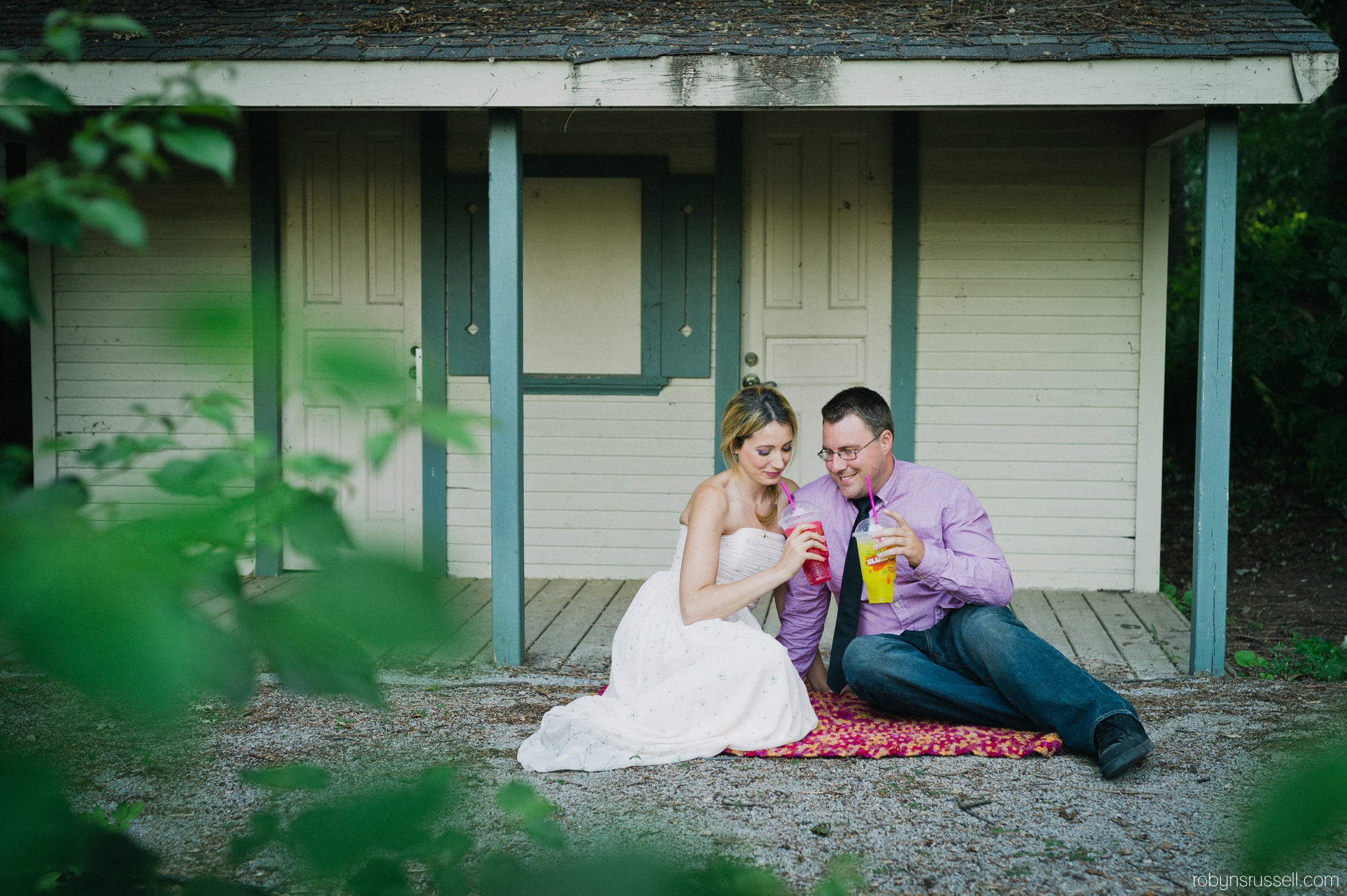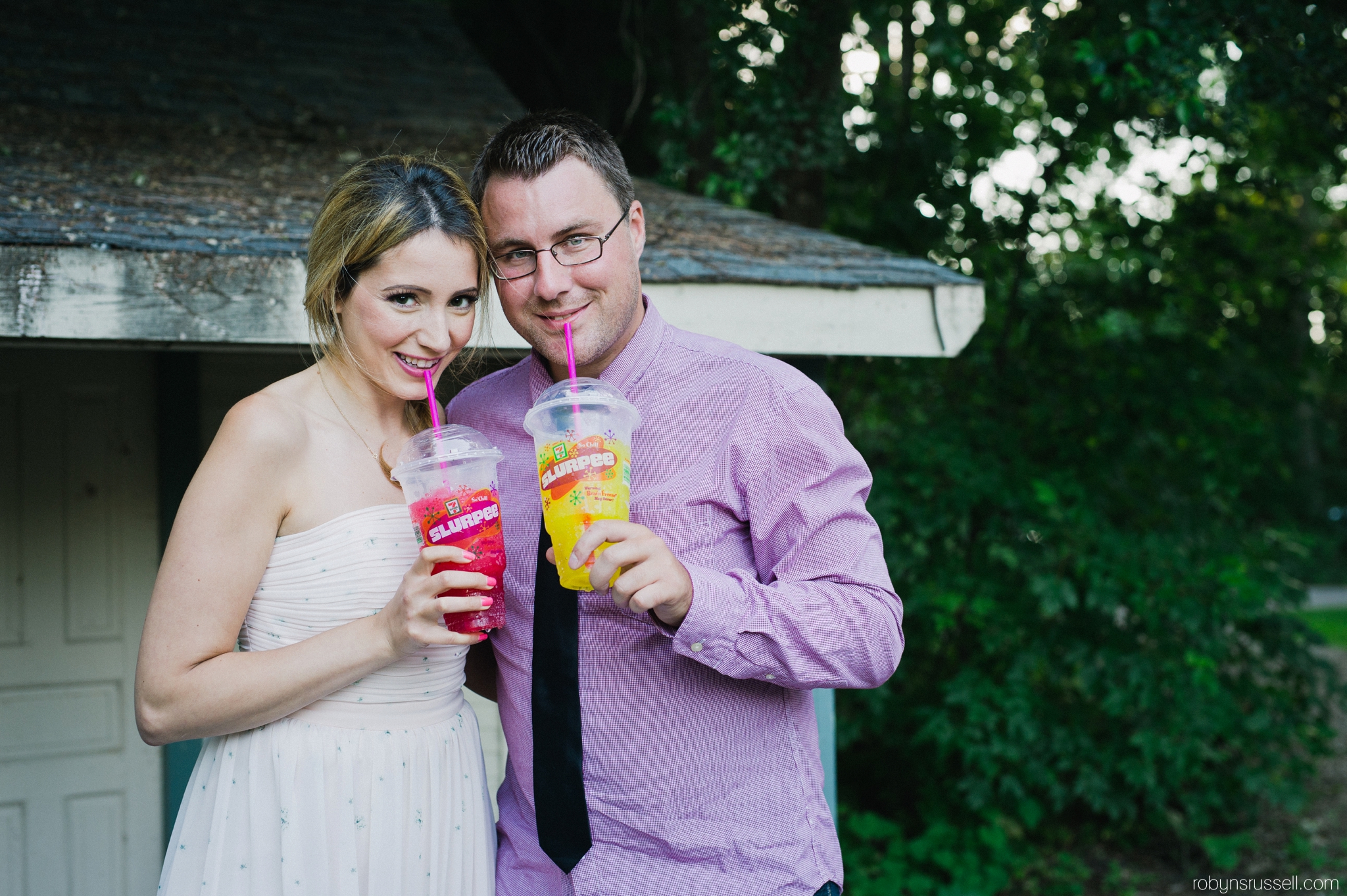 Too cute, right? Loved the slurpee idea… in fact, they bought me one as well (see selfie at the end haha). I absolutely loved the shots we took by the water. The ducks were out in full force, lined up to jump in the water and also lined up in the water — something I've never seen before. Wherever they were going, they were on a mission!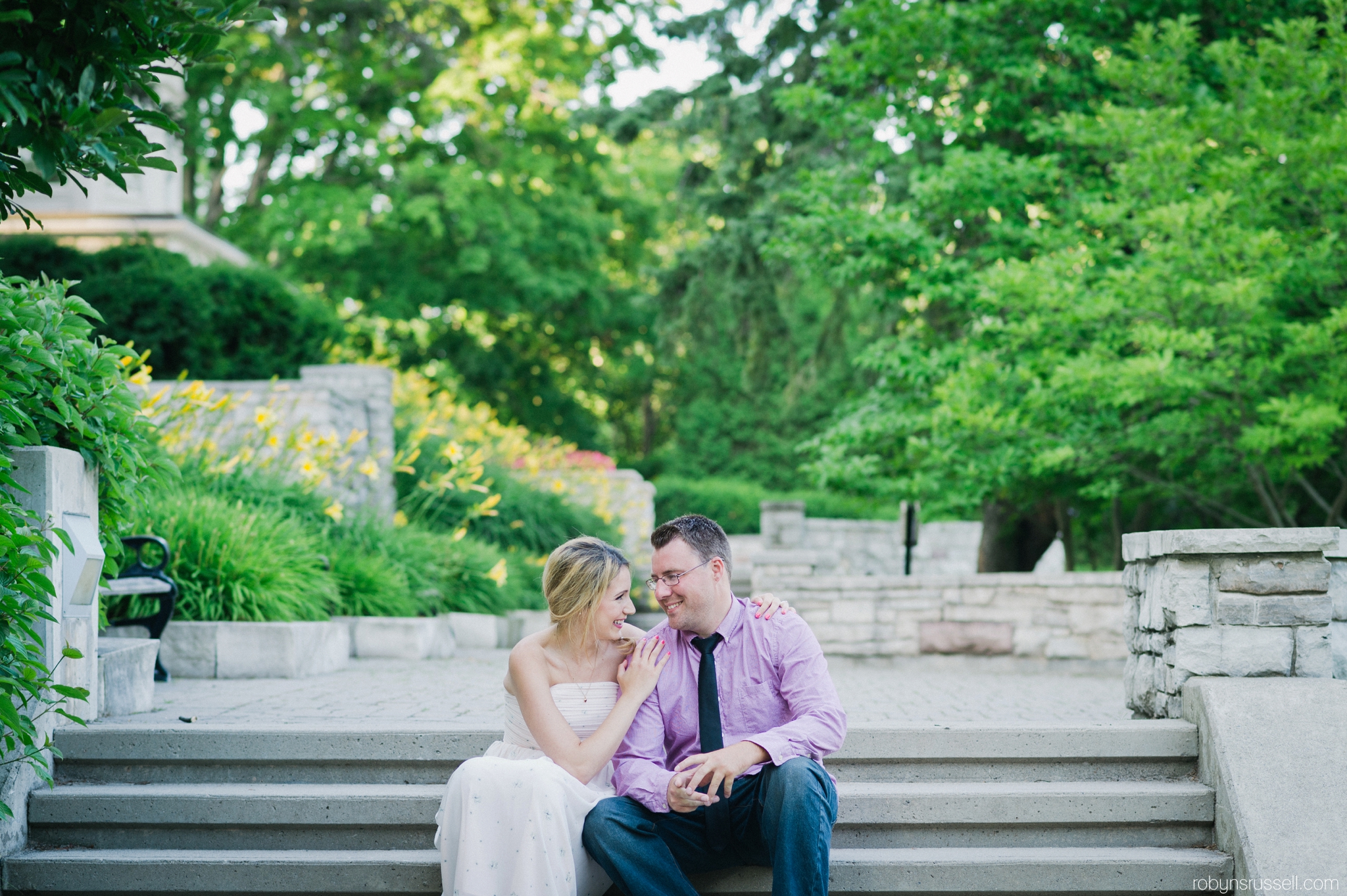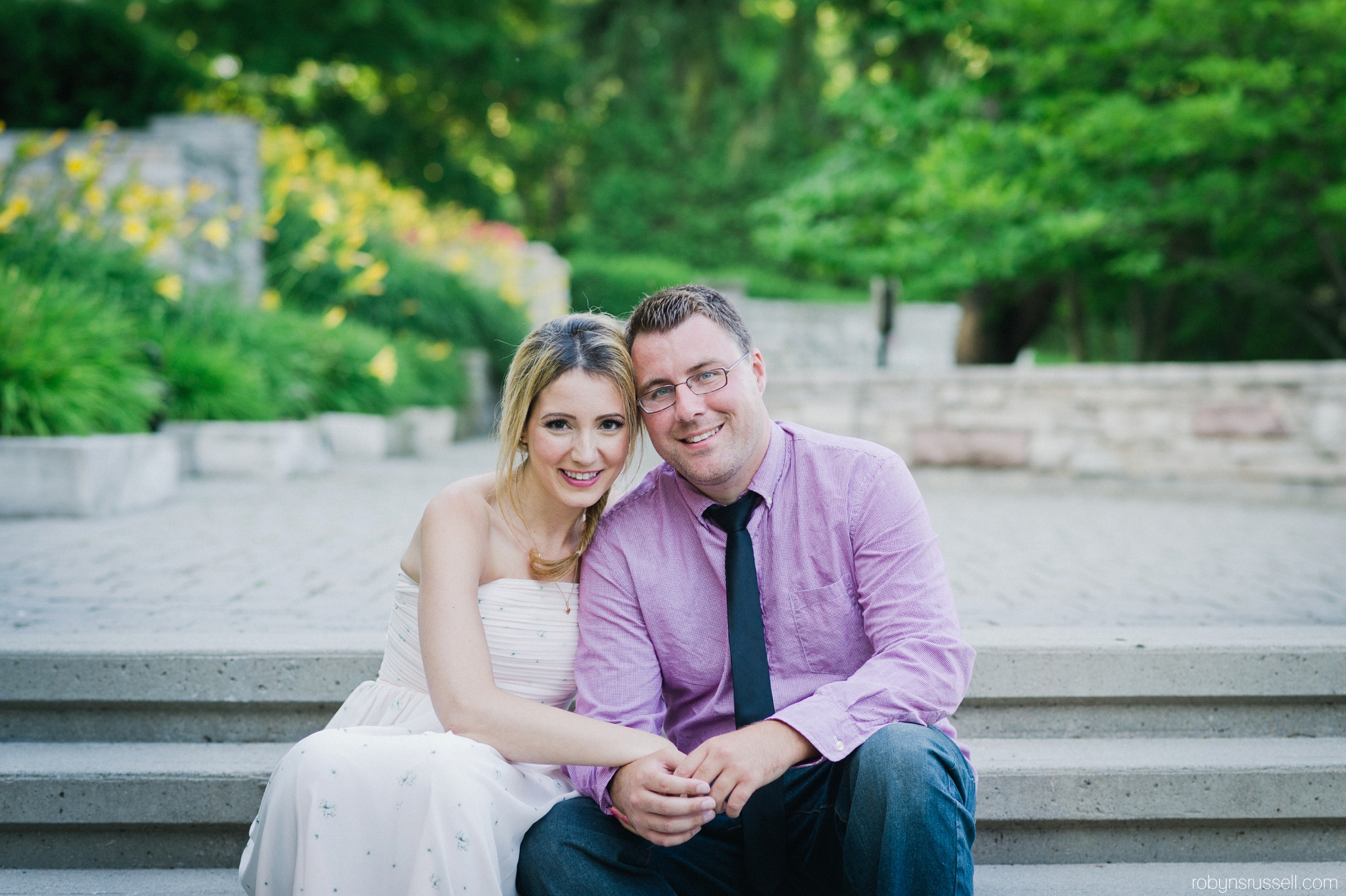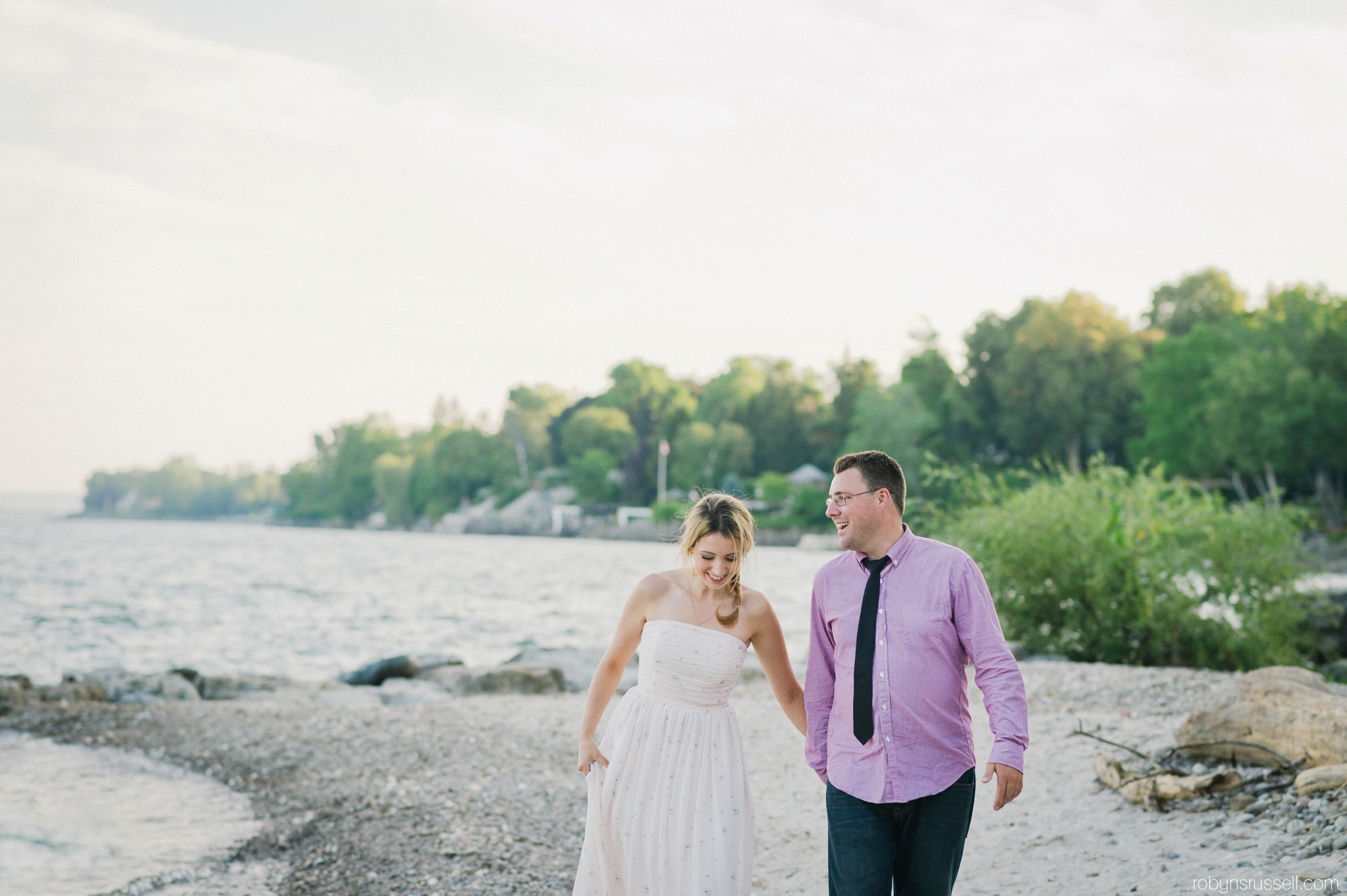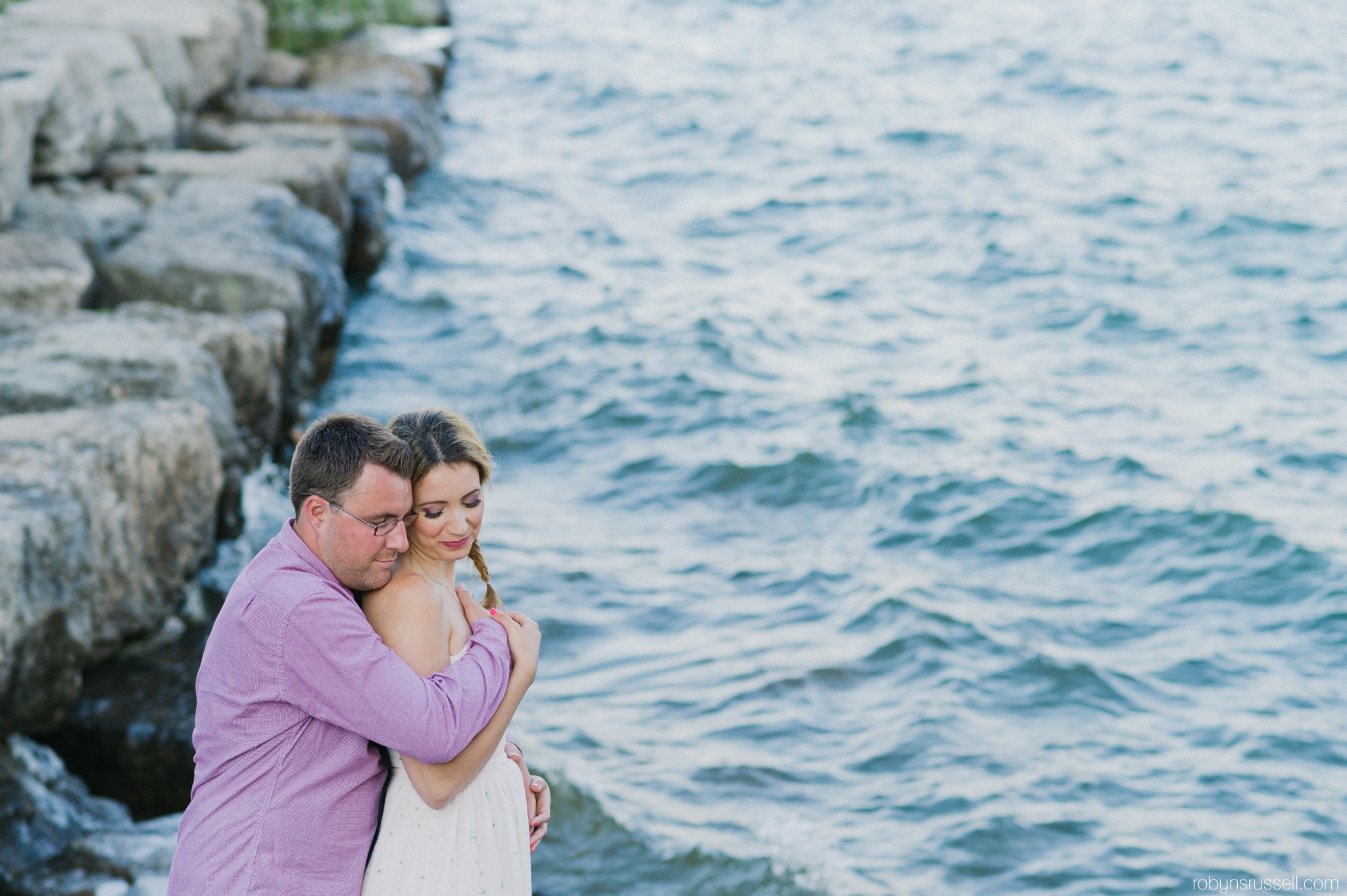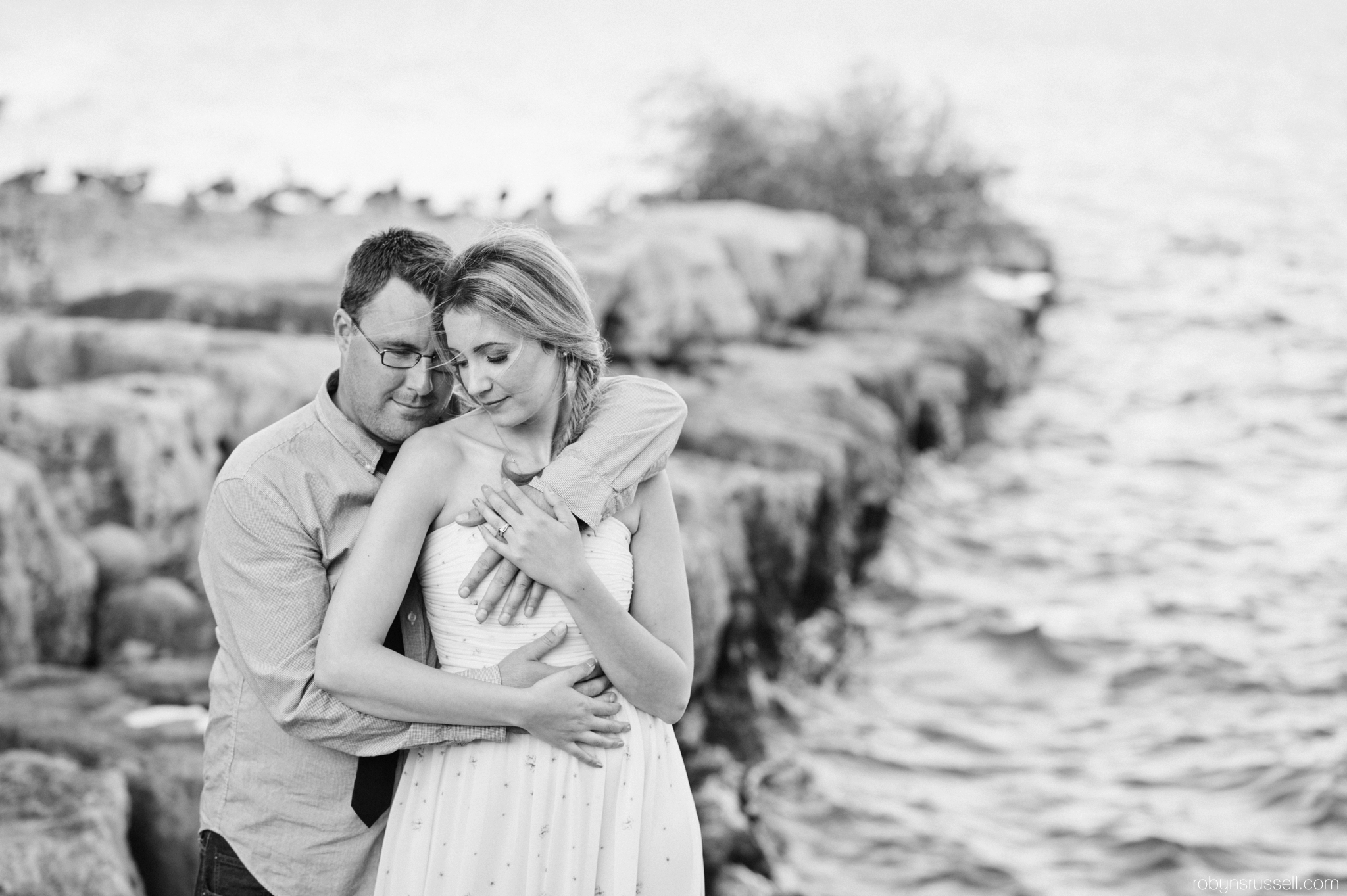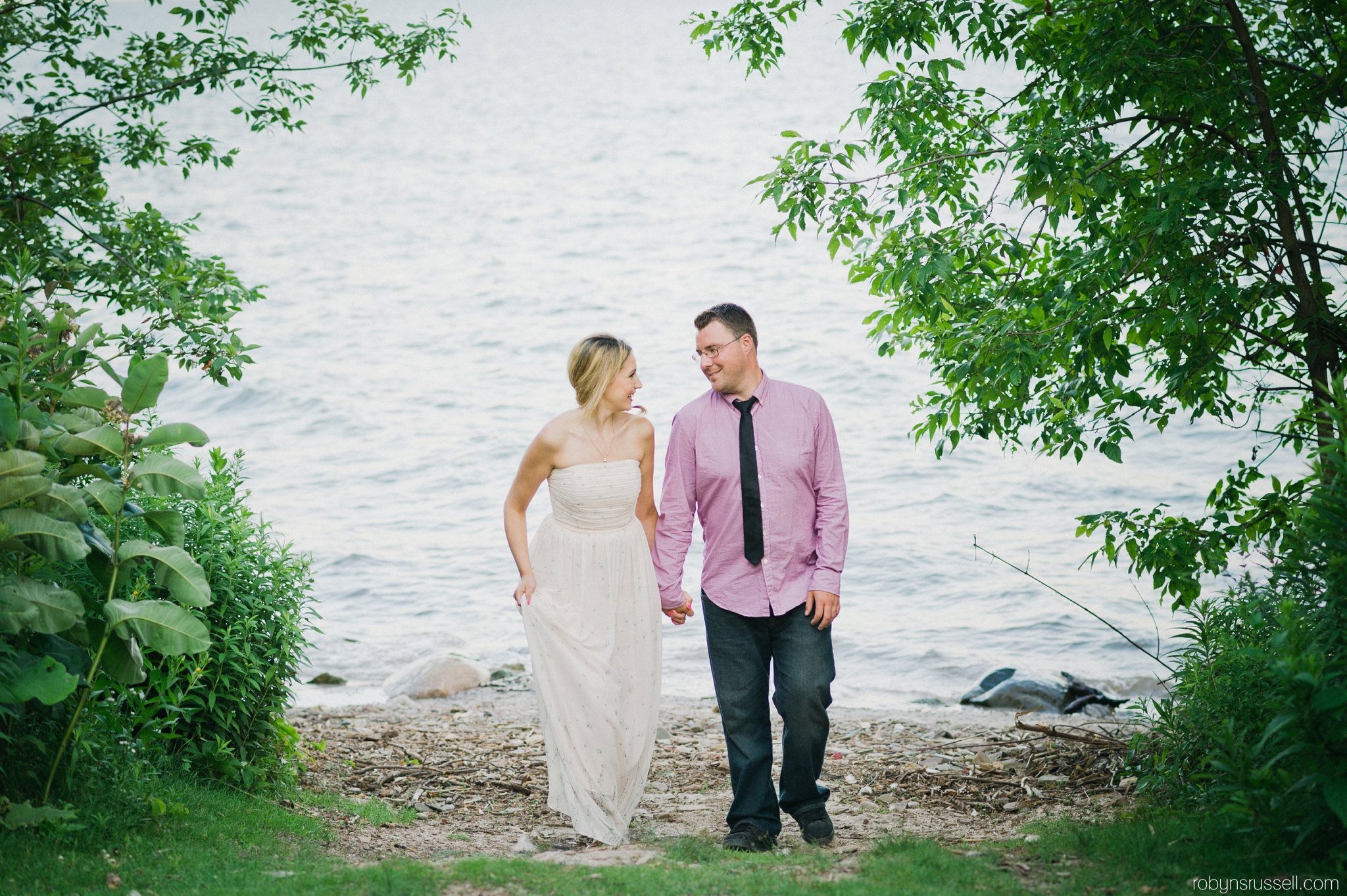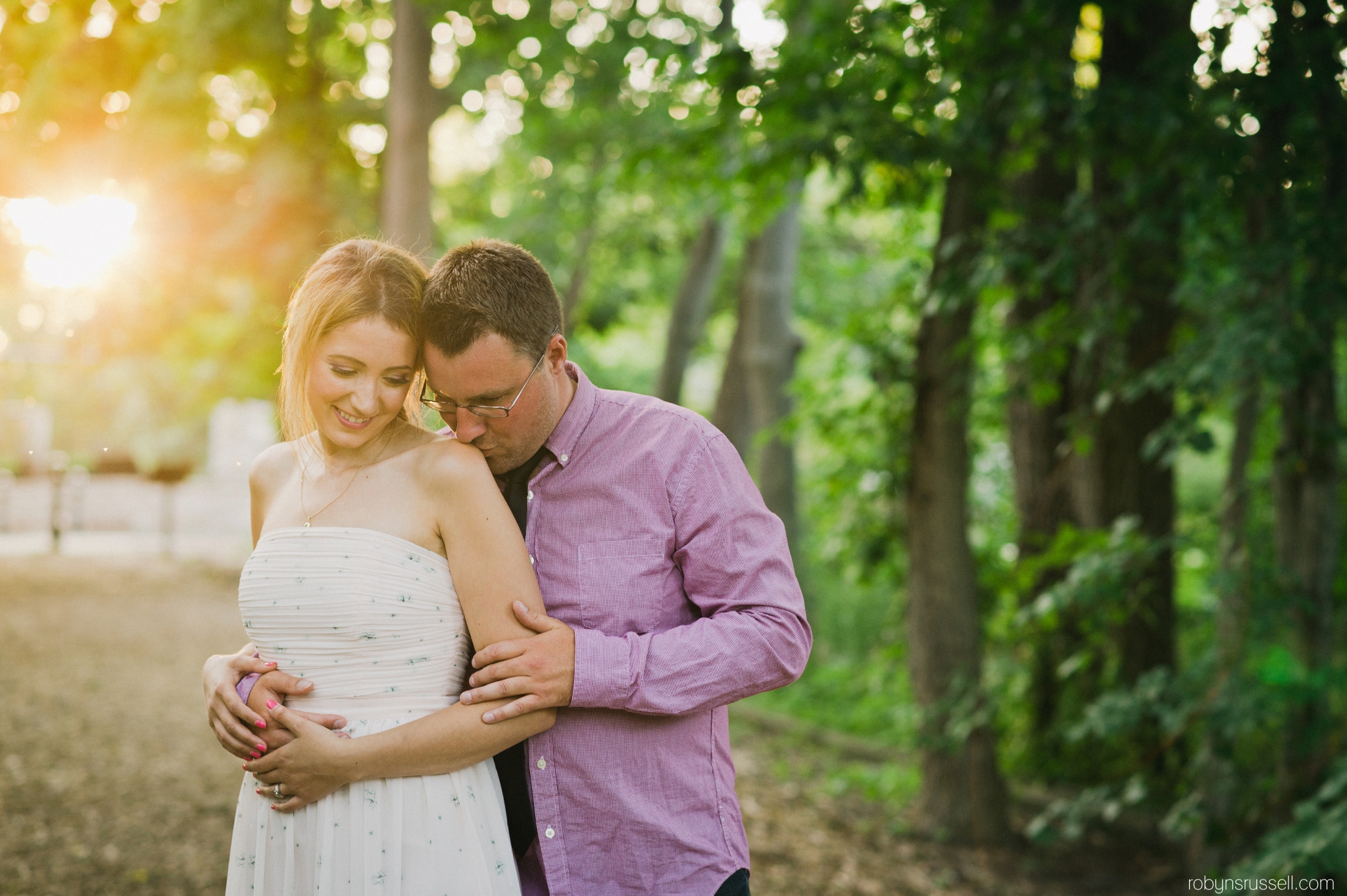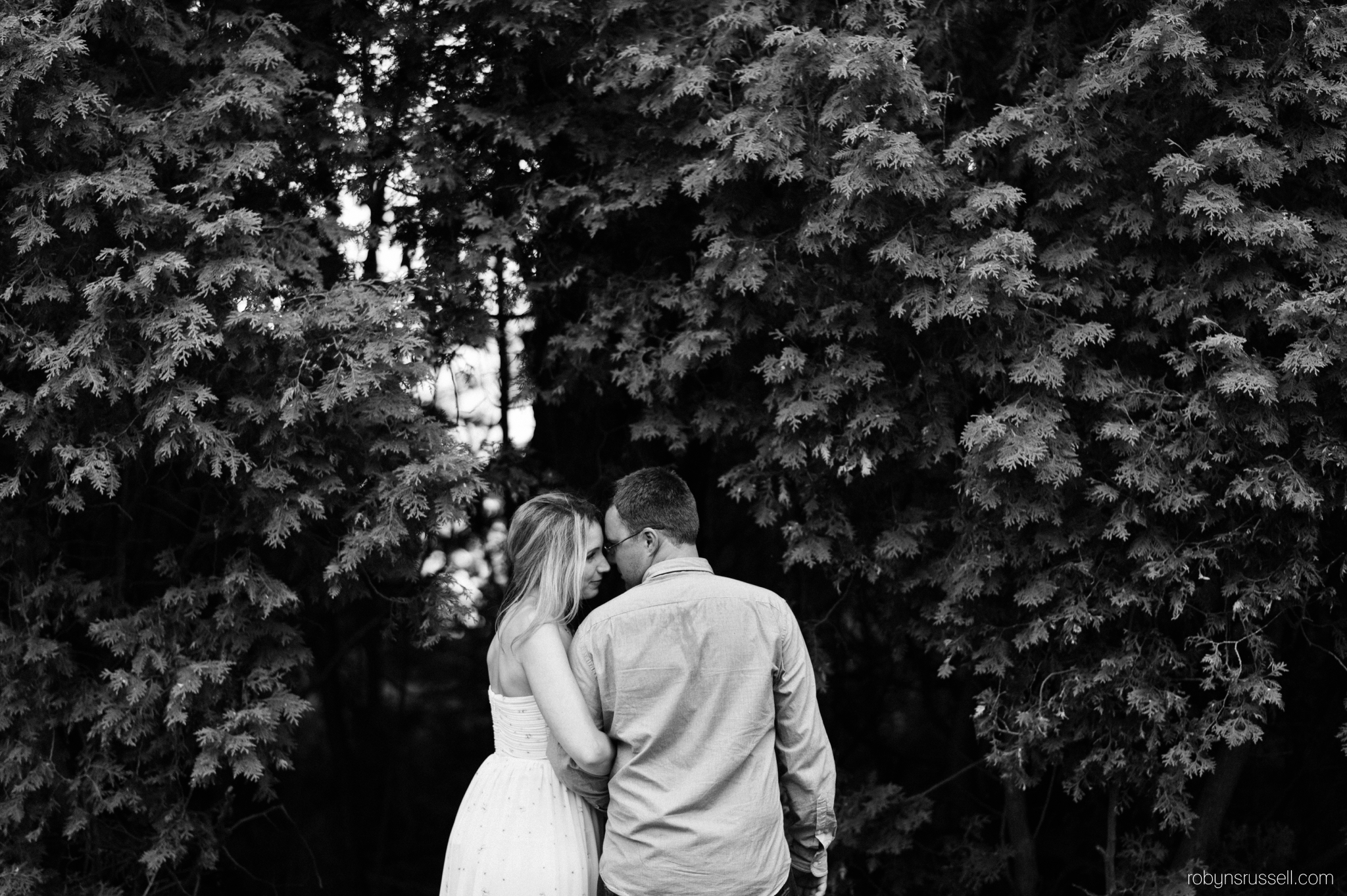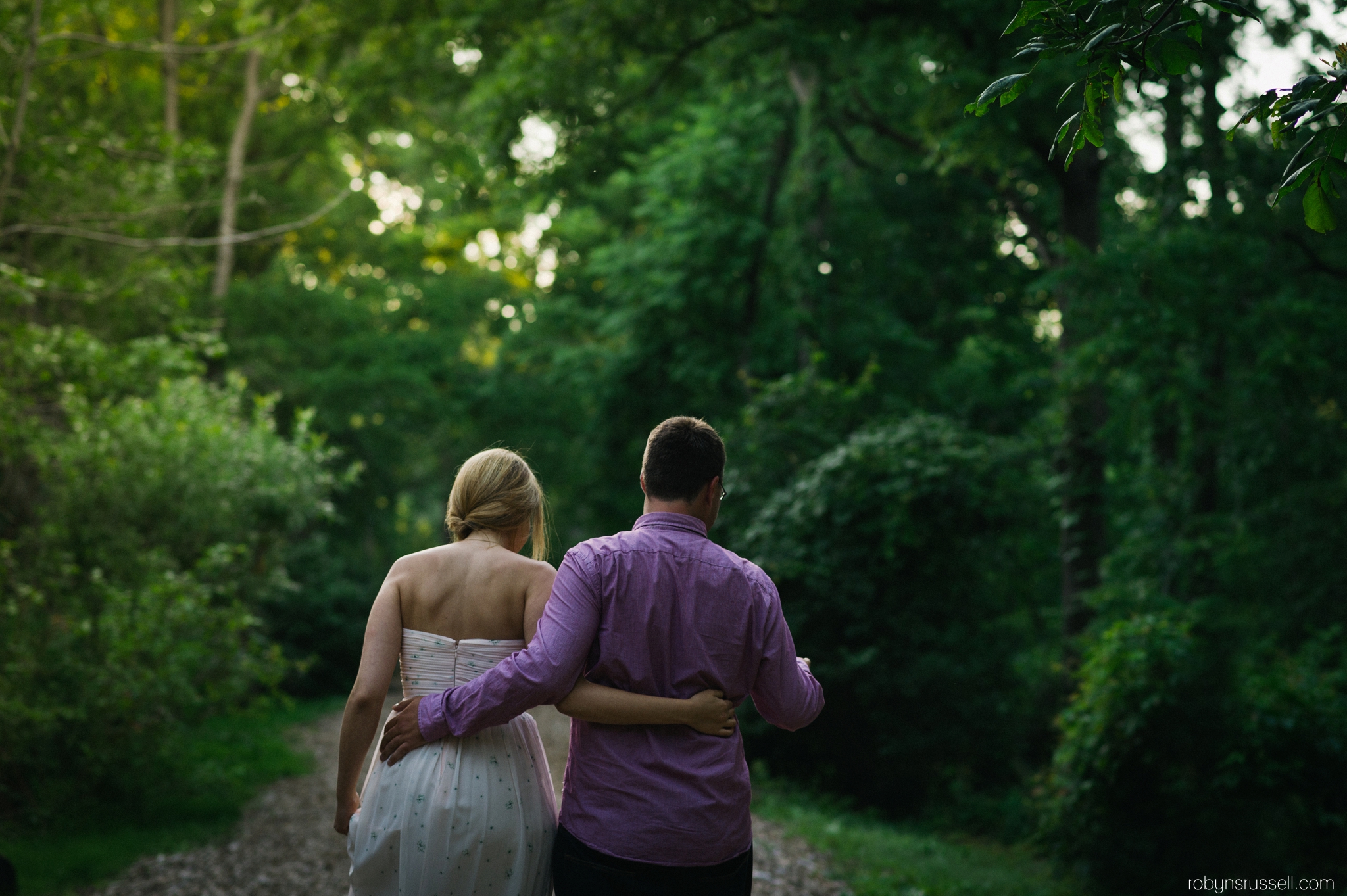 Alessandra and Marc, your day is finally here! And today was meant to be, for so many reasons. Fate brought you to me (and a little 6 degrees of separation courtesy of my handsome hubby and your former guitar instructor) and I couldn't be more excited to share in this day with you. Enjoy every single minute. I cannot wait to watch it unfold, camera in hand. It's going to be a beautiful day in Burlington! Love, Robyn xo