This day was filled with so much joy. And as a wedding photographer, nothing gives me more satisfaction than seeing two people joined in love, with light dancing all around them. I knew from the moment I met Gillian and Paul that their wedding day would be beautiful and heartfelt and it was an honour getting to know some of their dearest friends and family members. I felt like their day went perfectly. We weren't rushed. Everything just flowed. In fact, we were invited into the members' area for a few photos on one of the owners boats during their bridal portraits. It was pretty darn cool if you ask me!
I started the day by visiting Paul at their home in Oakville, followed by Gillian at a hotel nearby where she was getting ready with her family.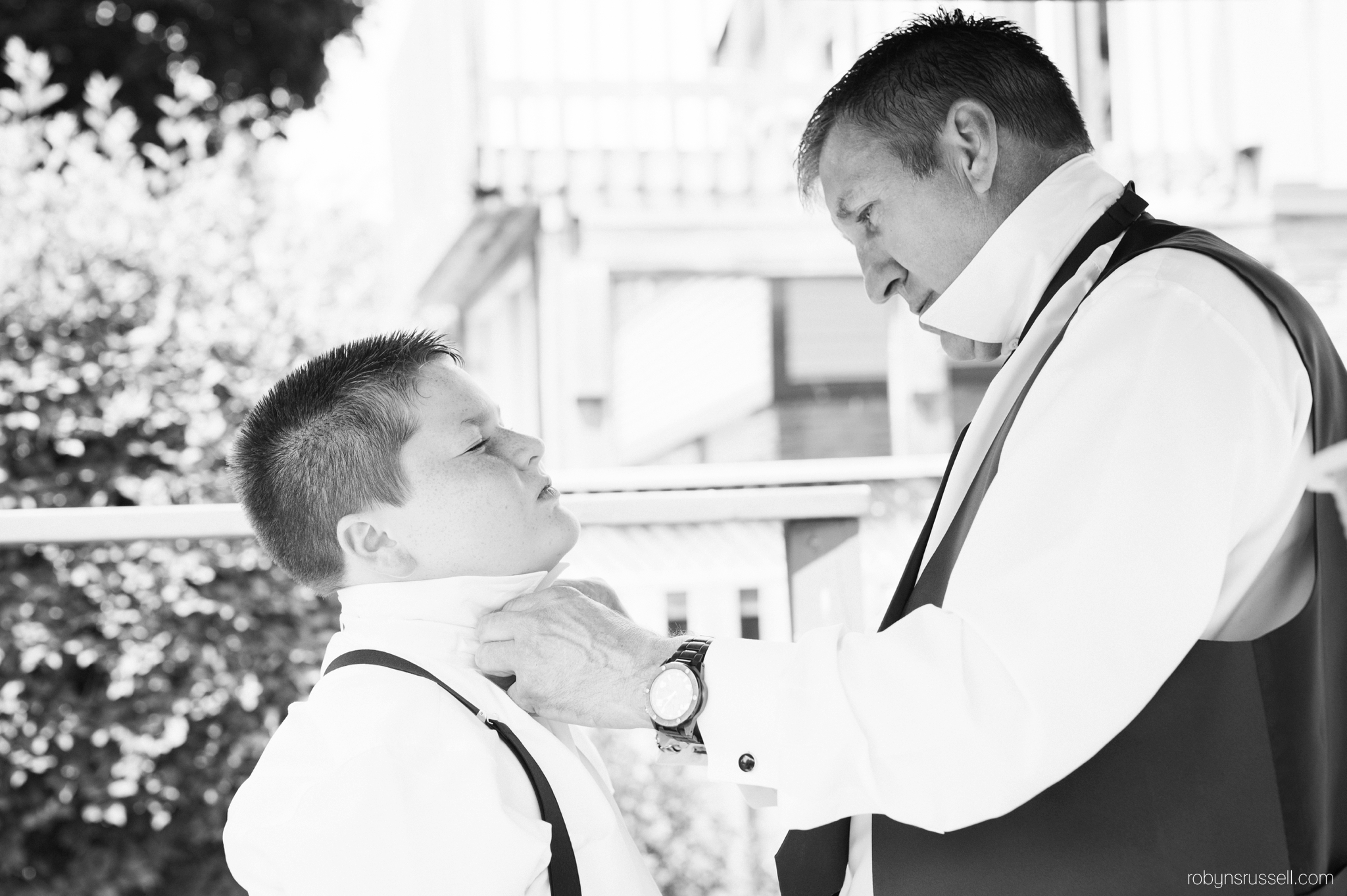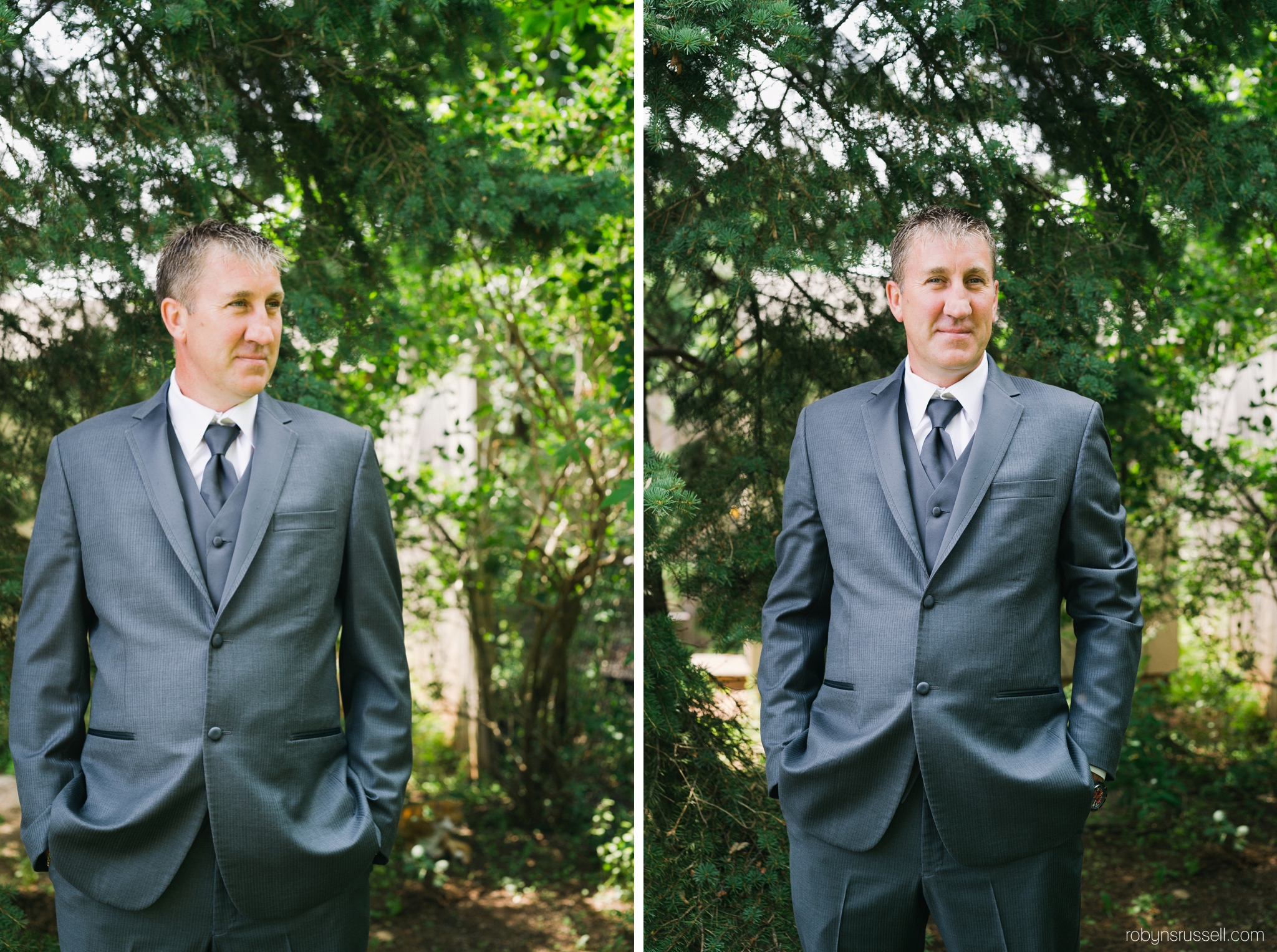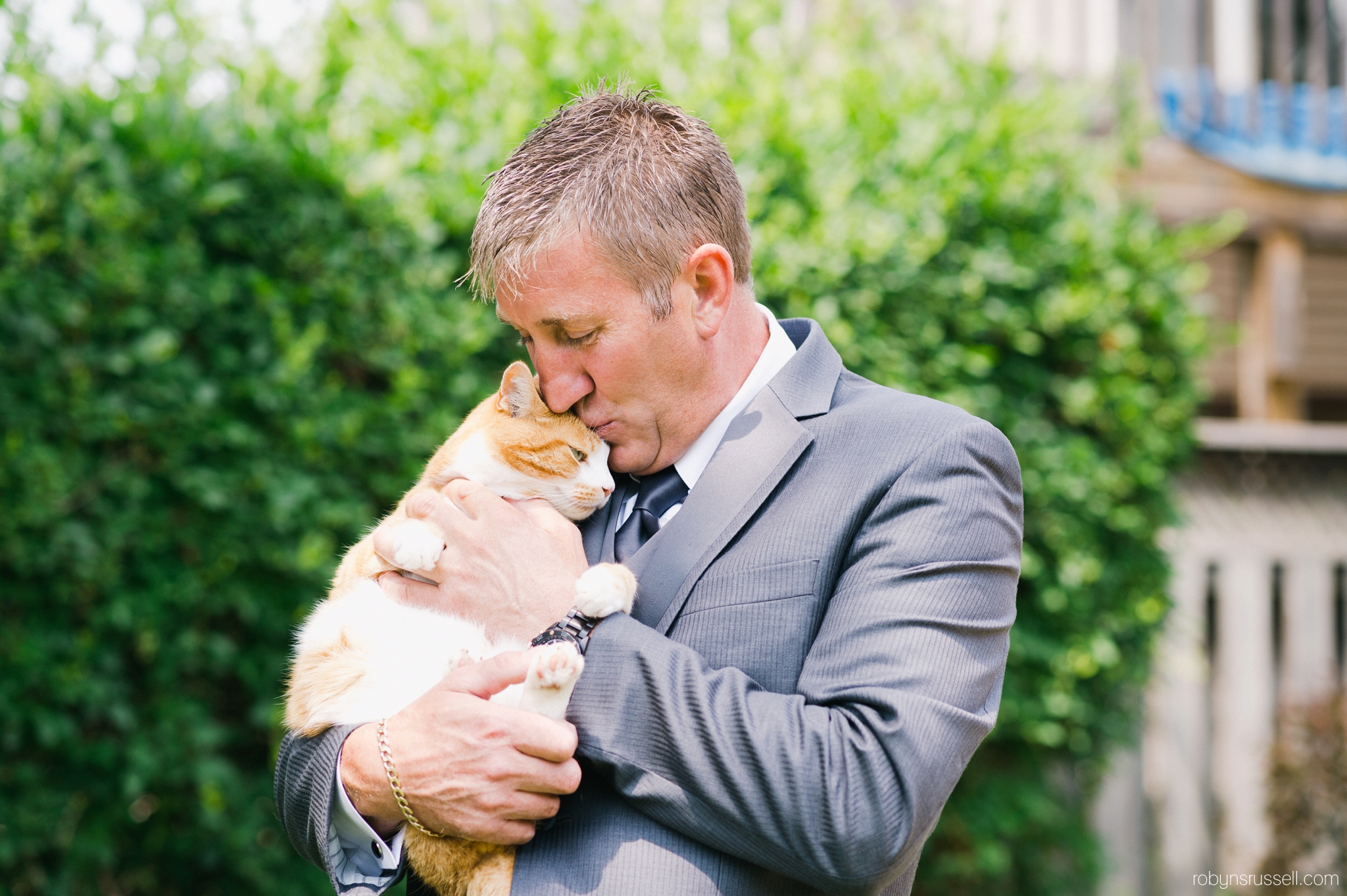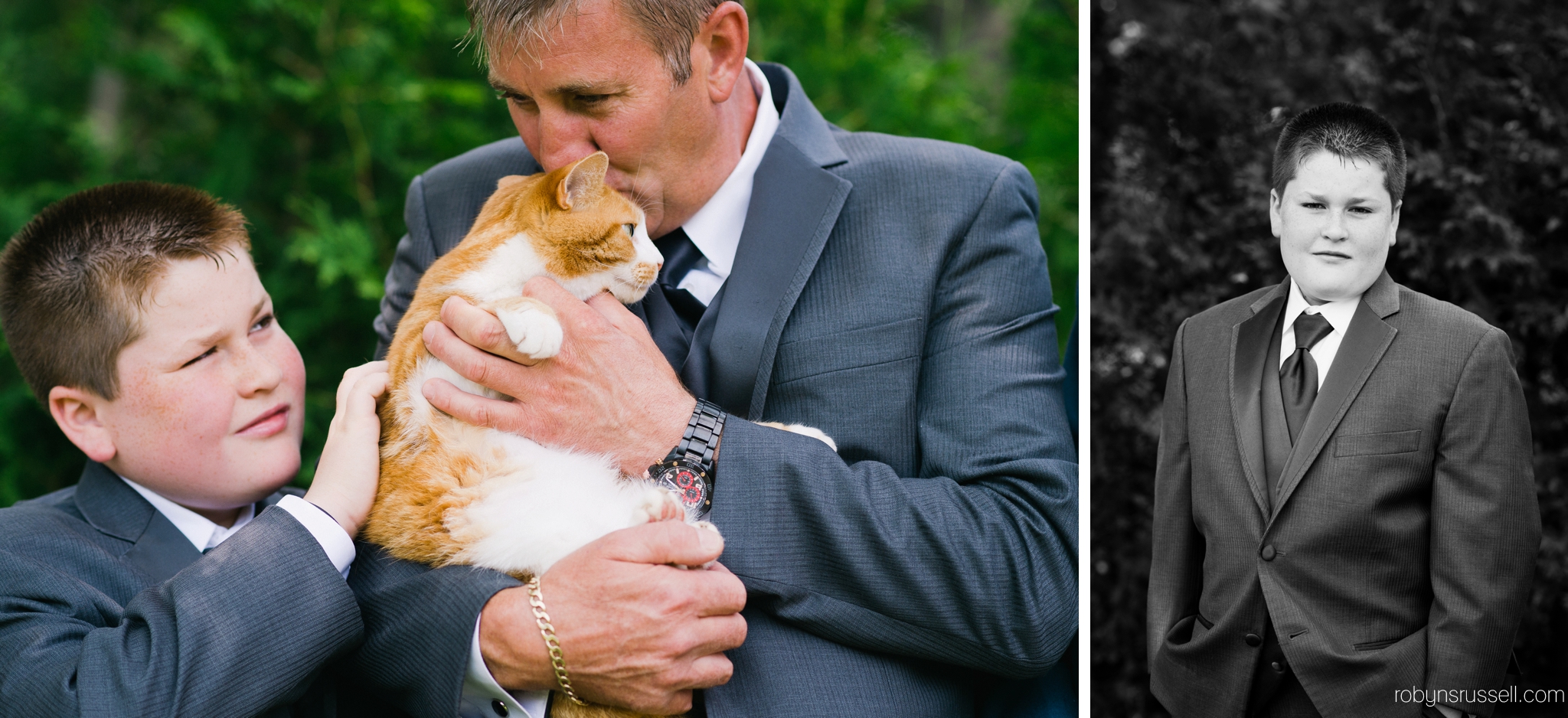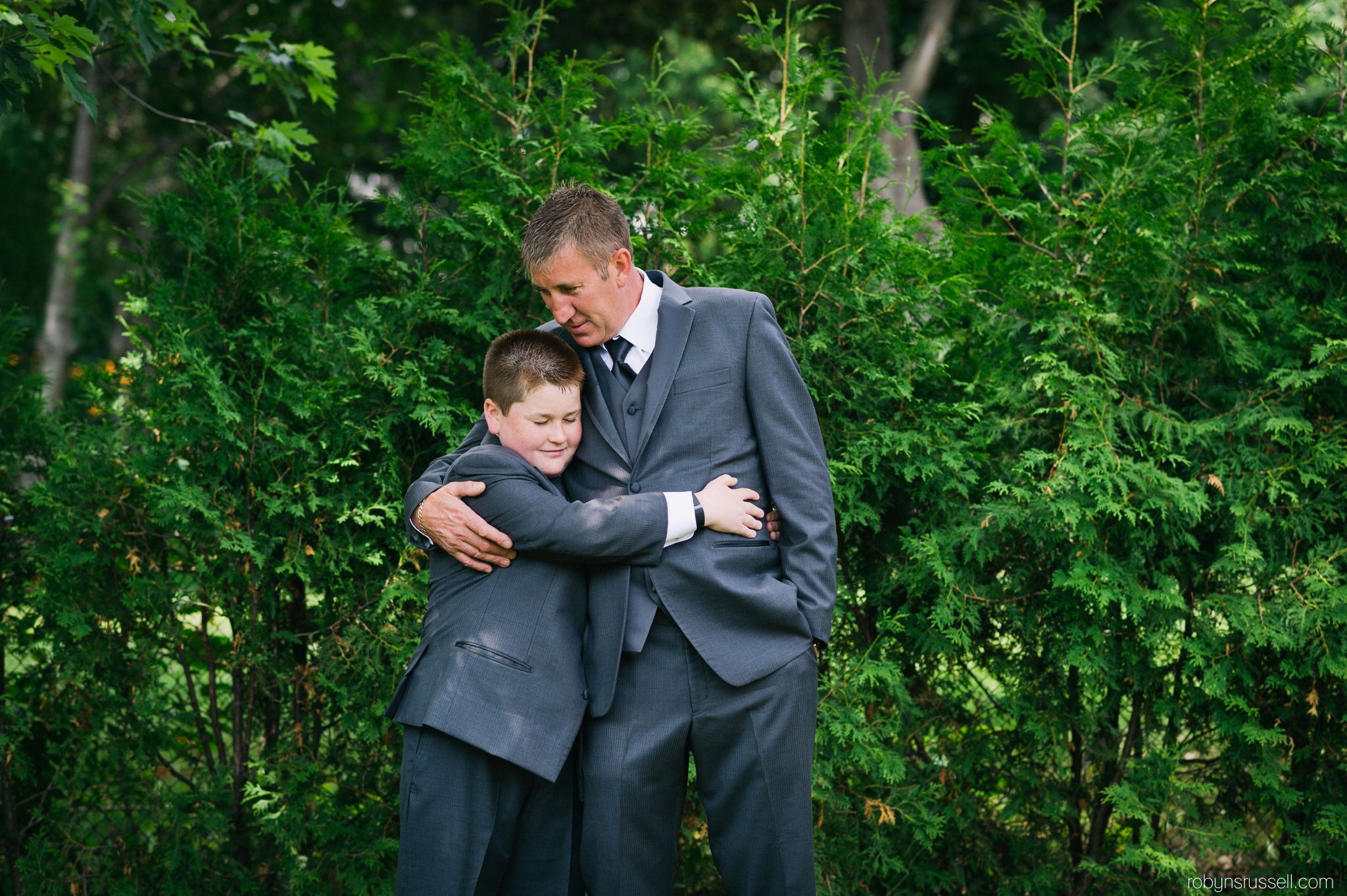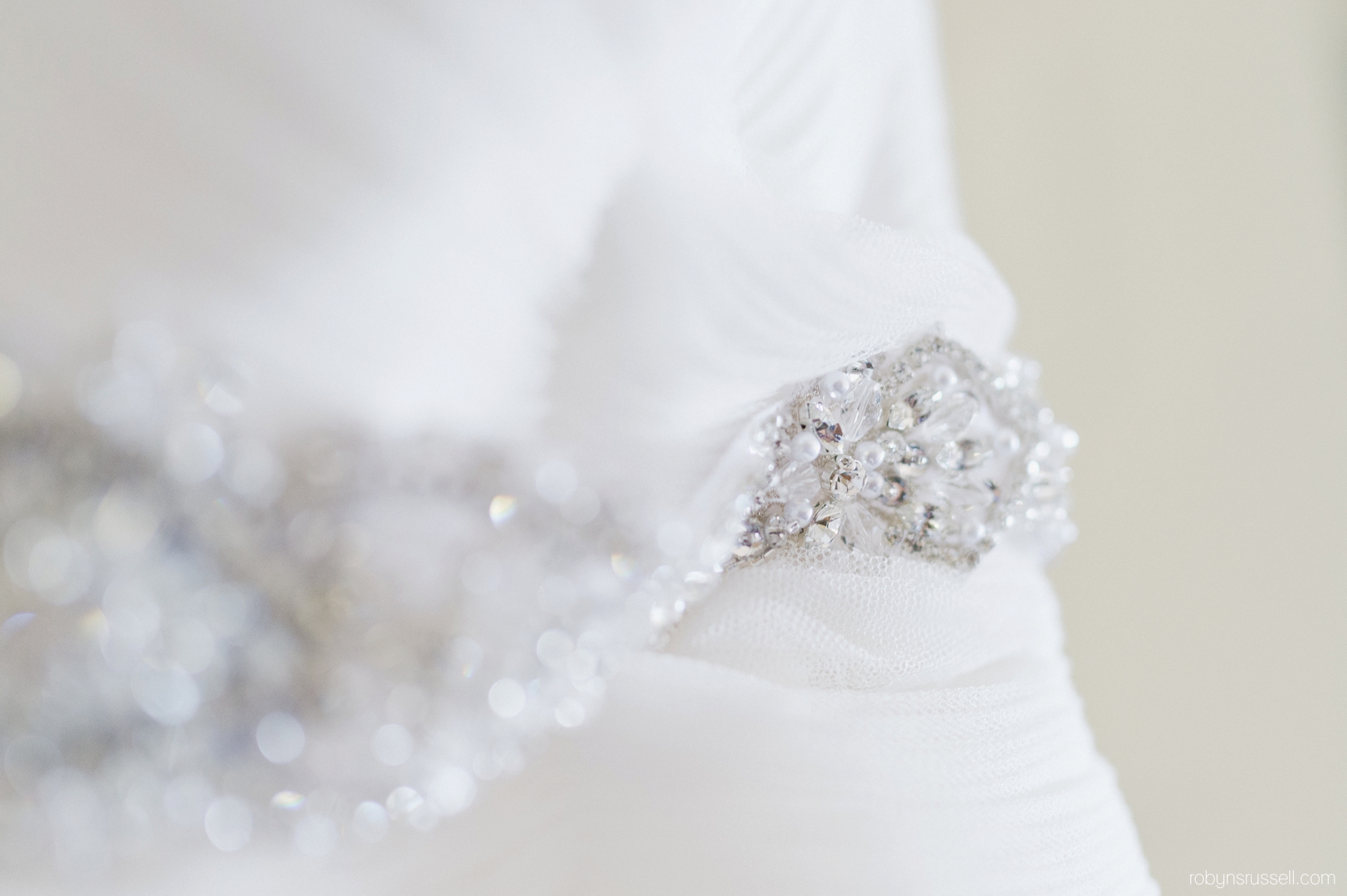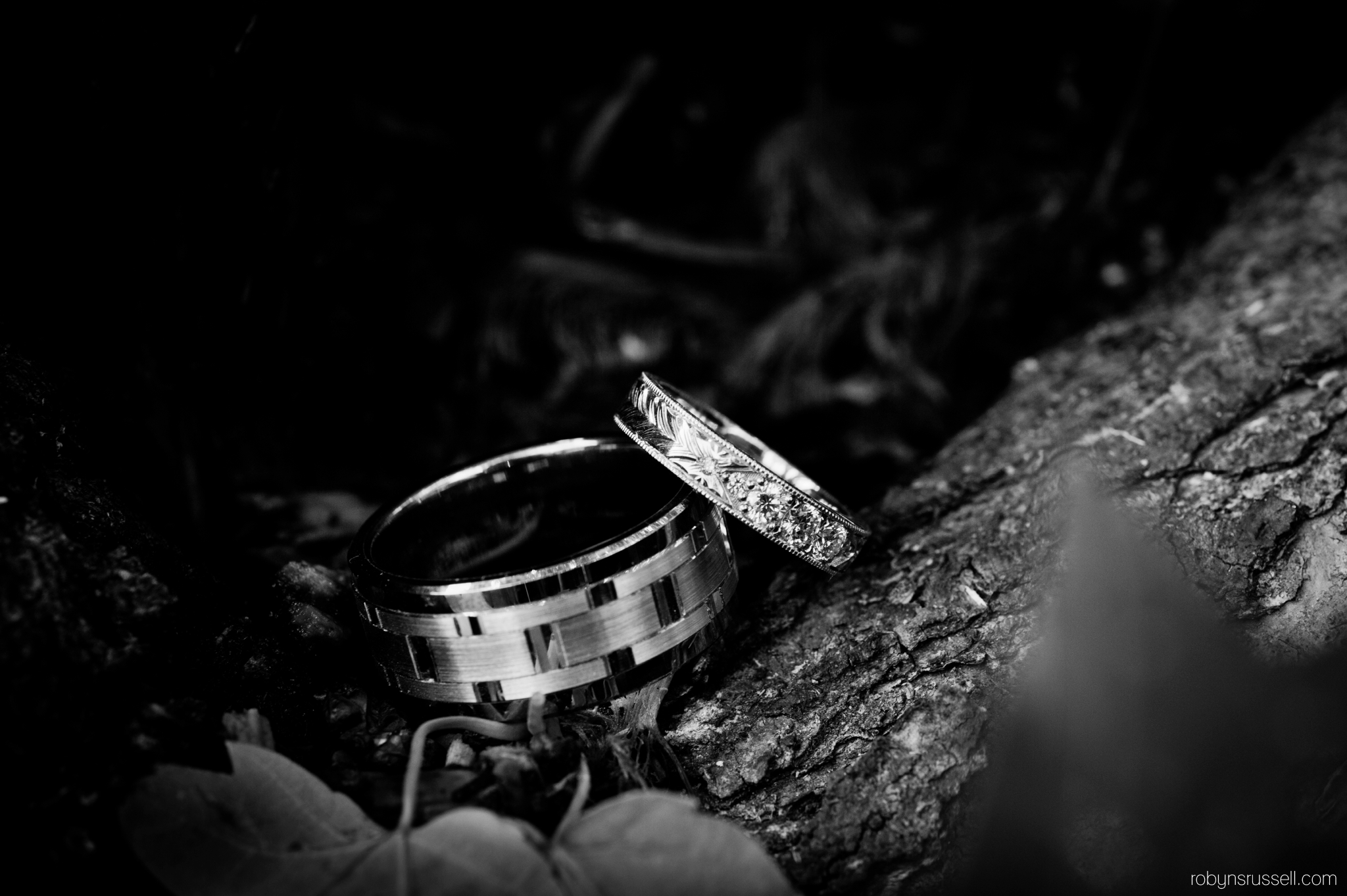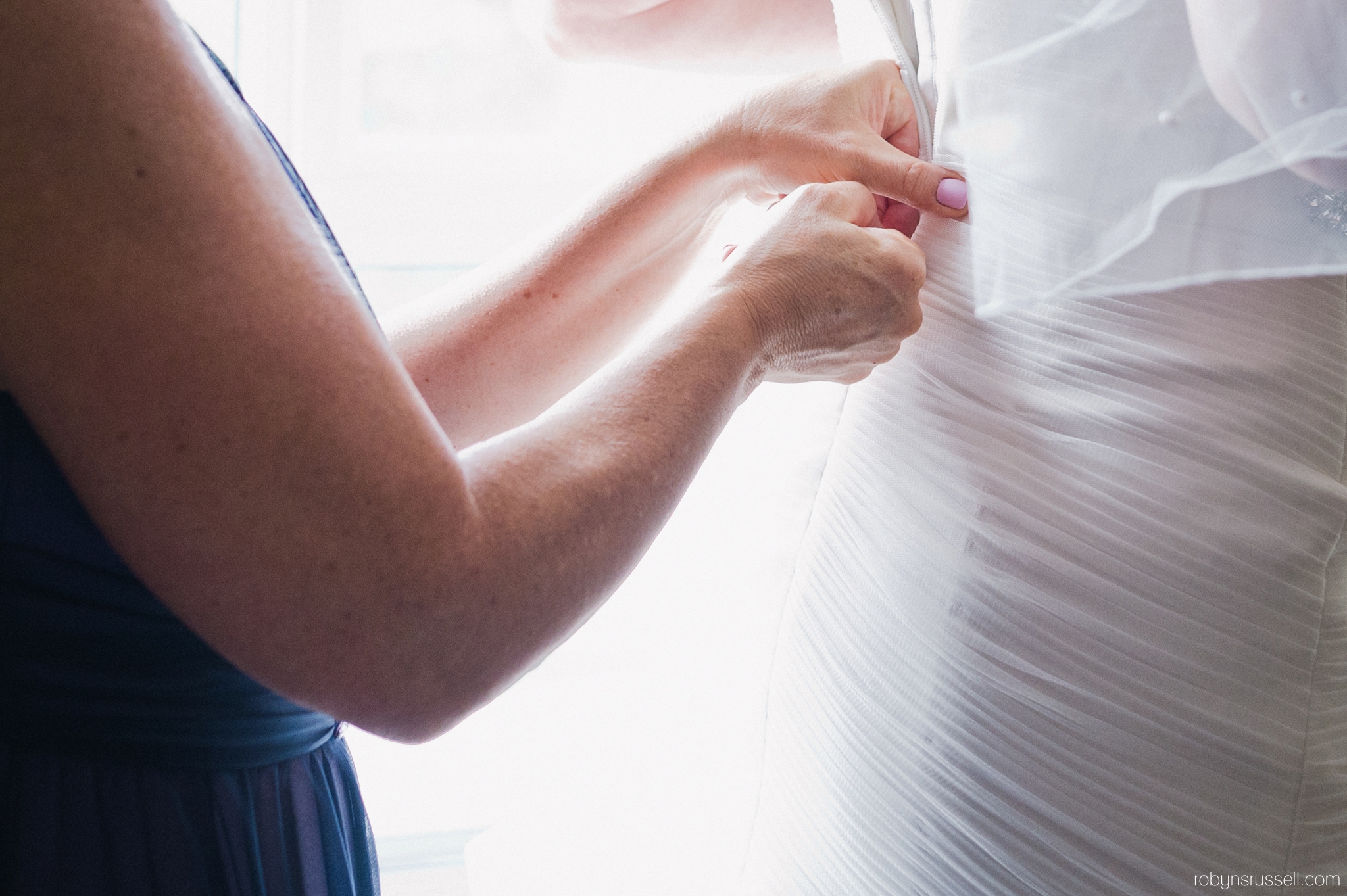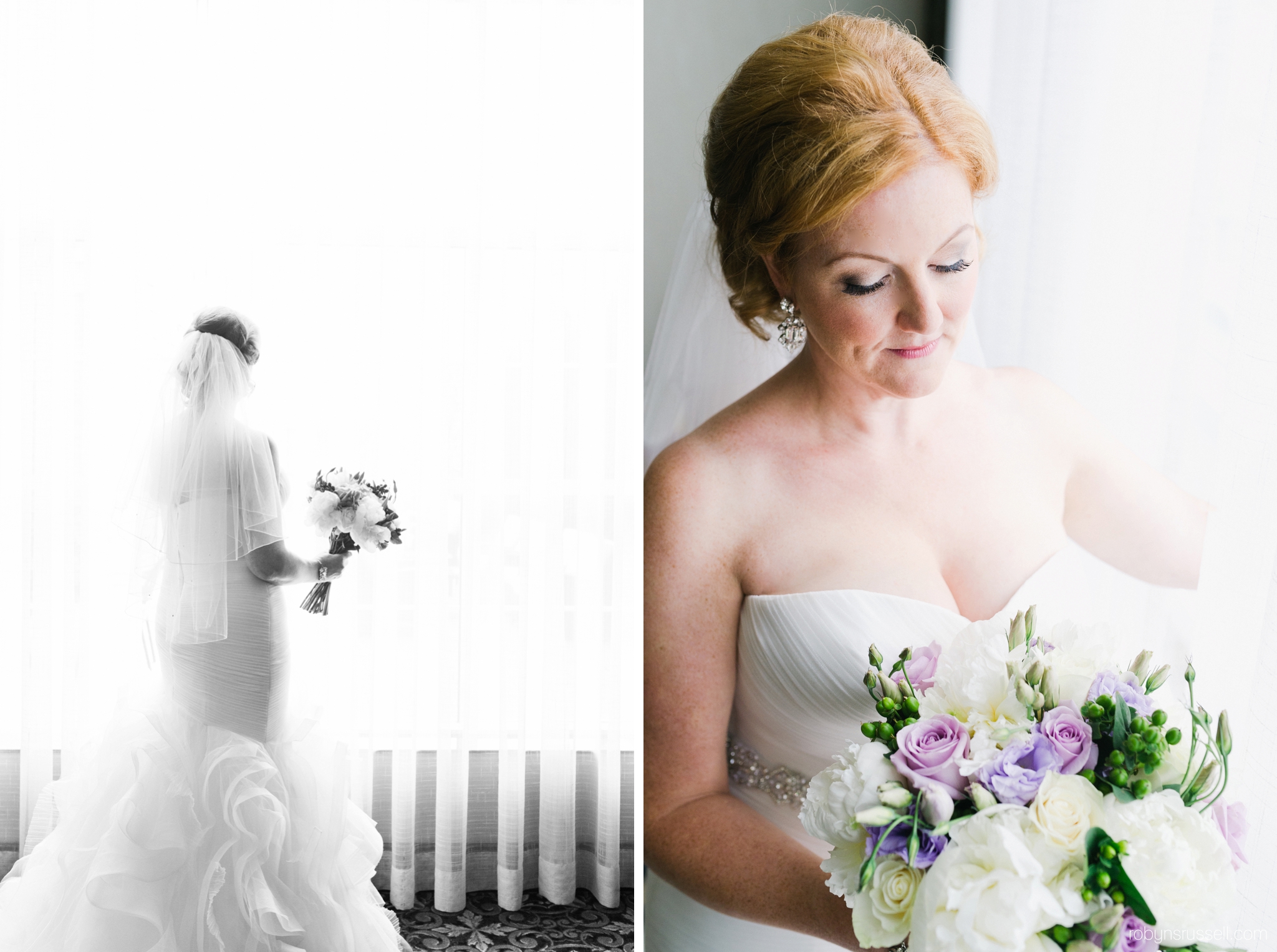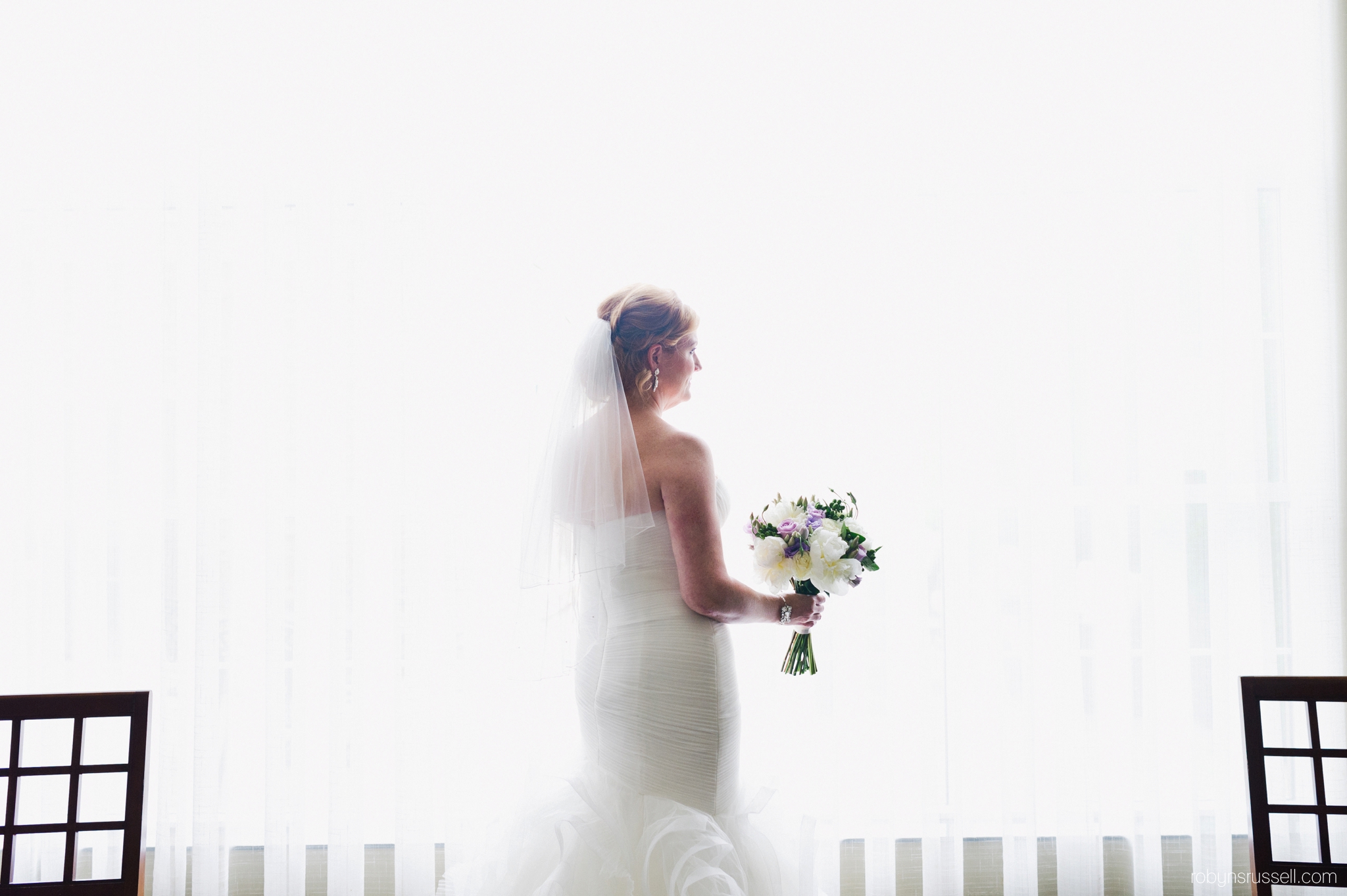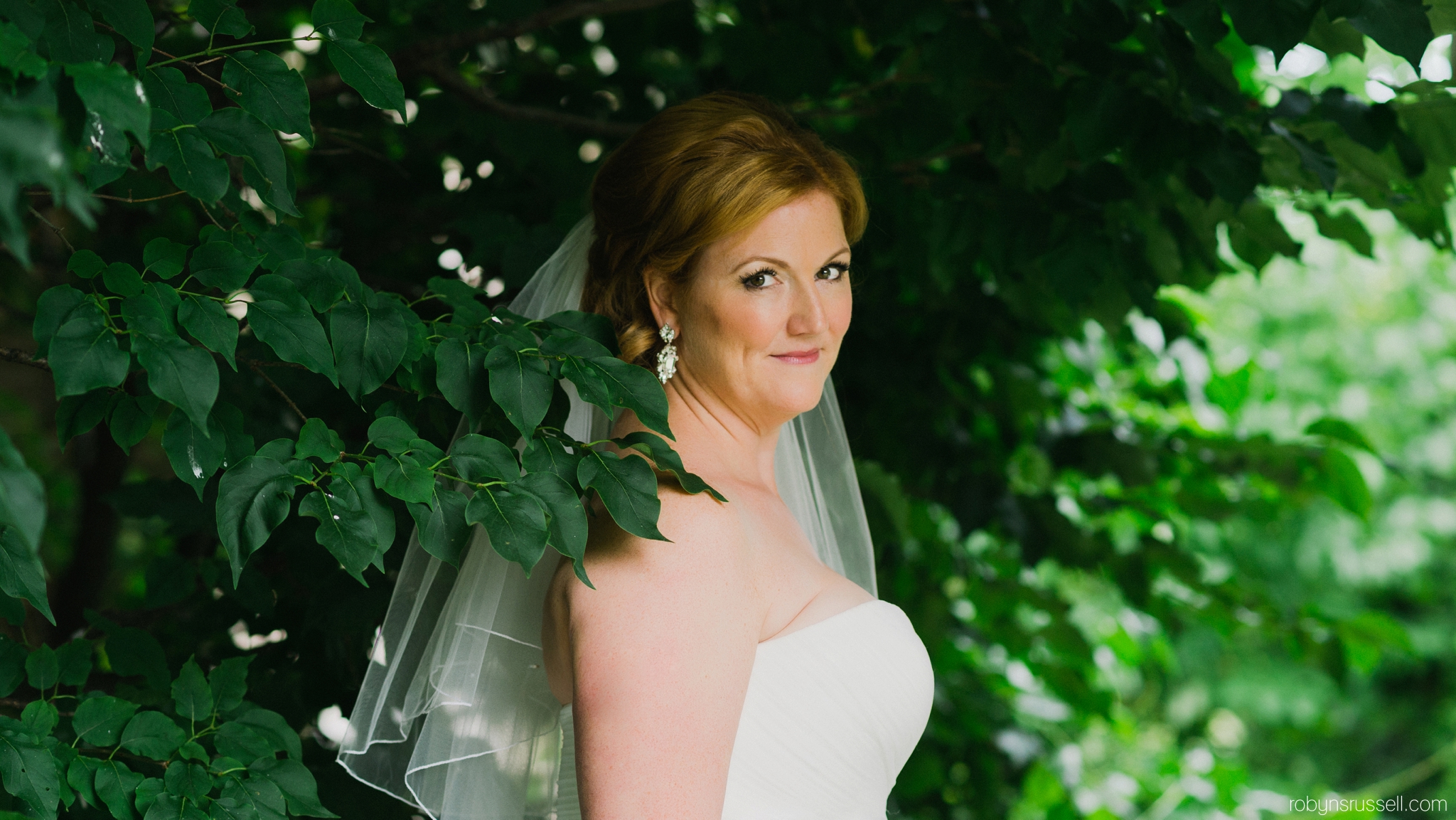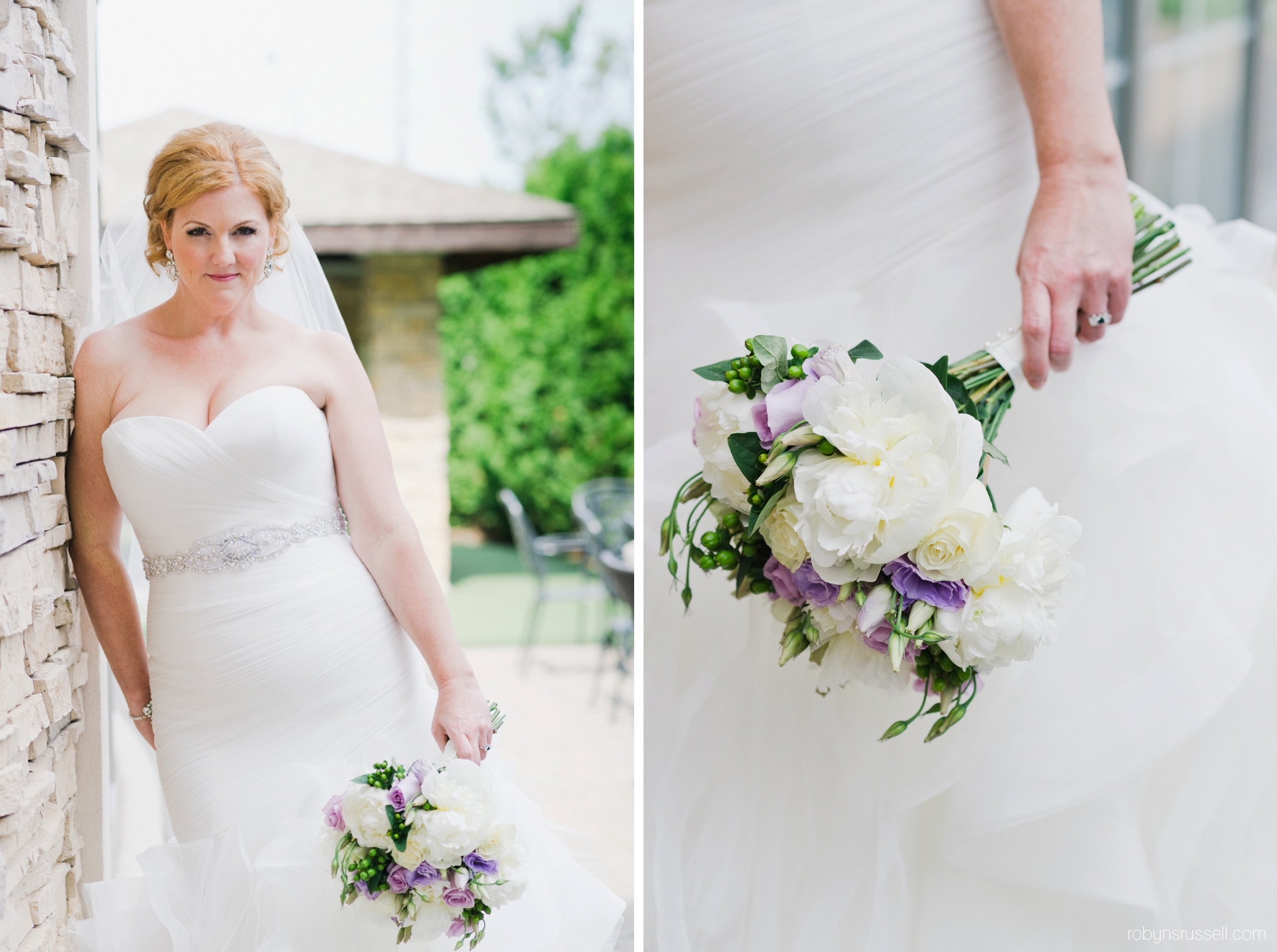 Aren't they just gorgeous!? I know you all likely sighed when you saw Paul with his little kitty. I melted at the moment he had with his son. And Gillian, well you just took my breath away. Absolutely beautiful!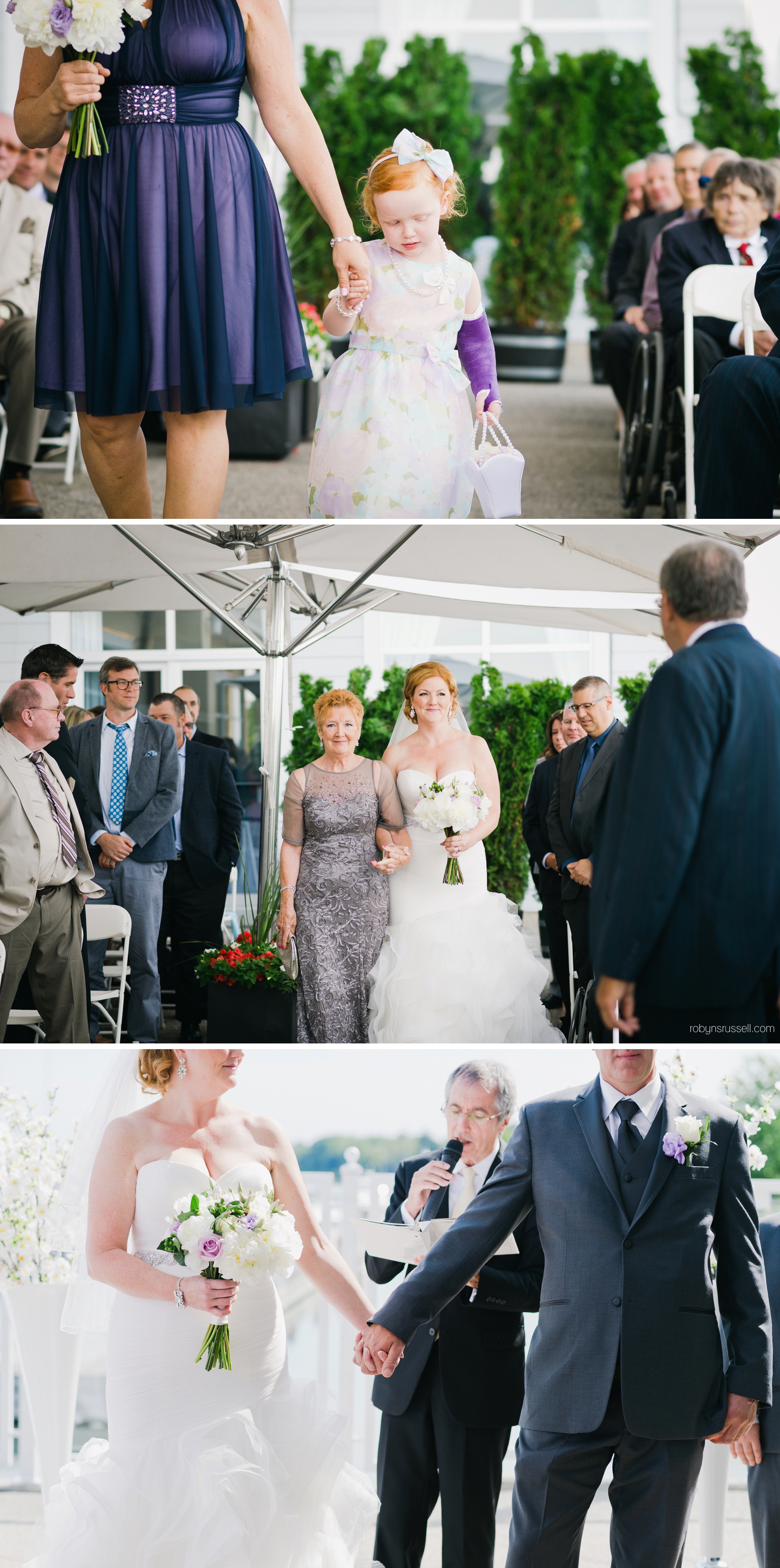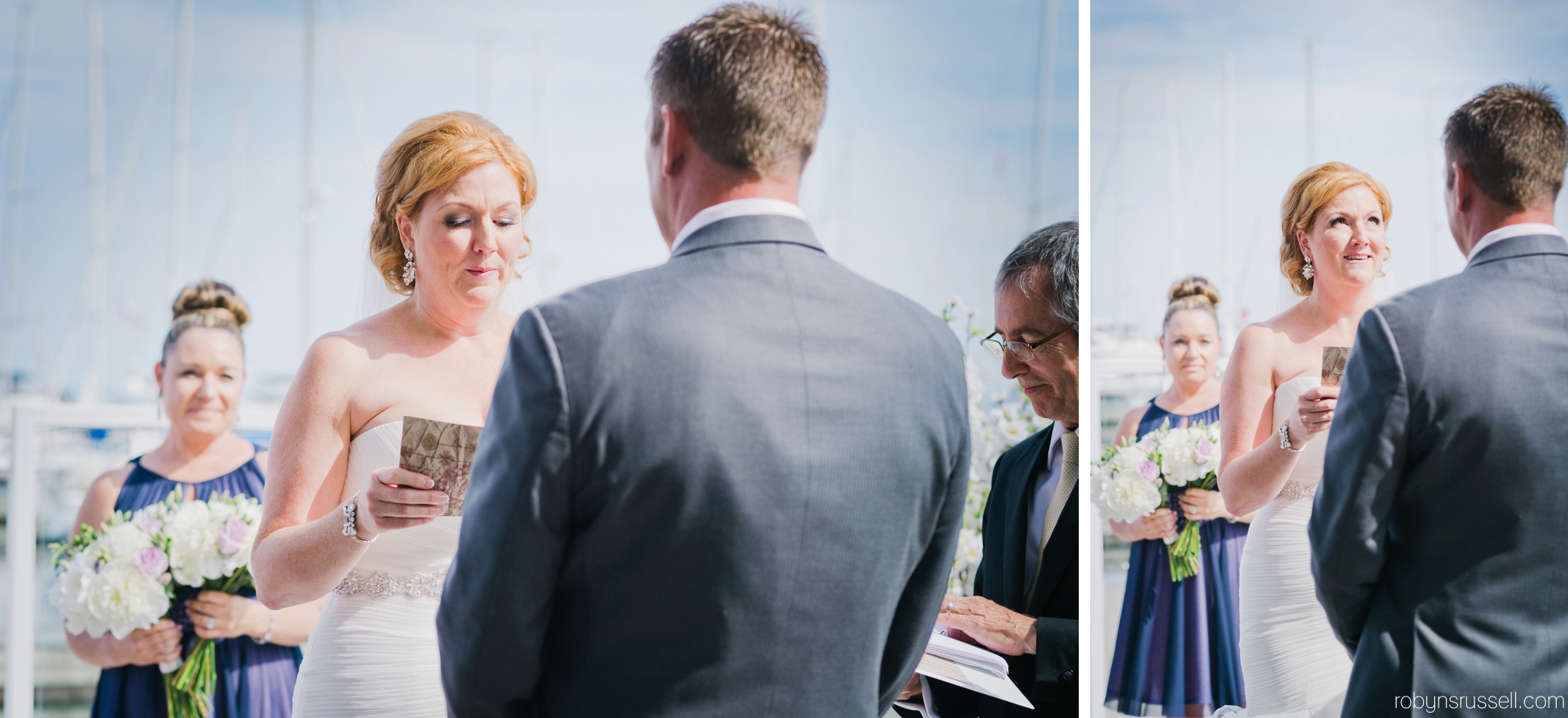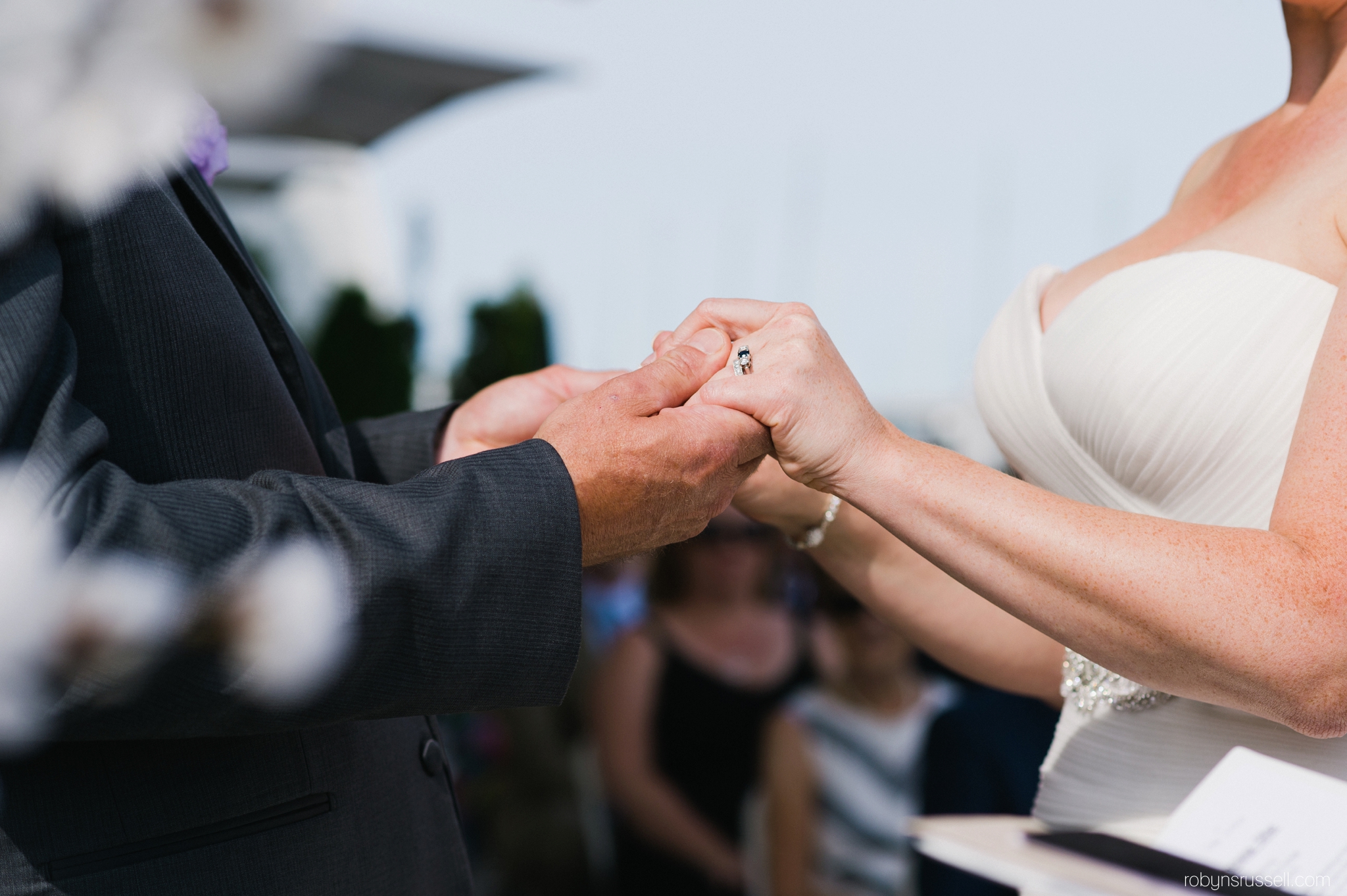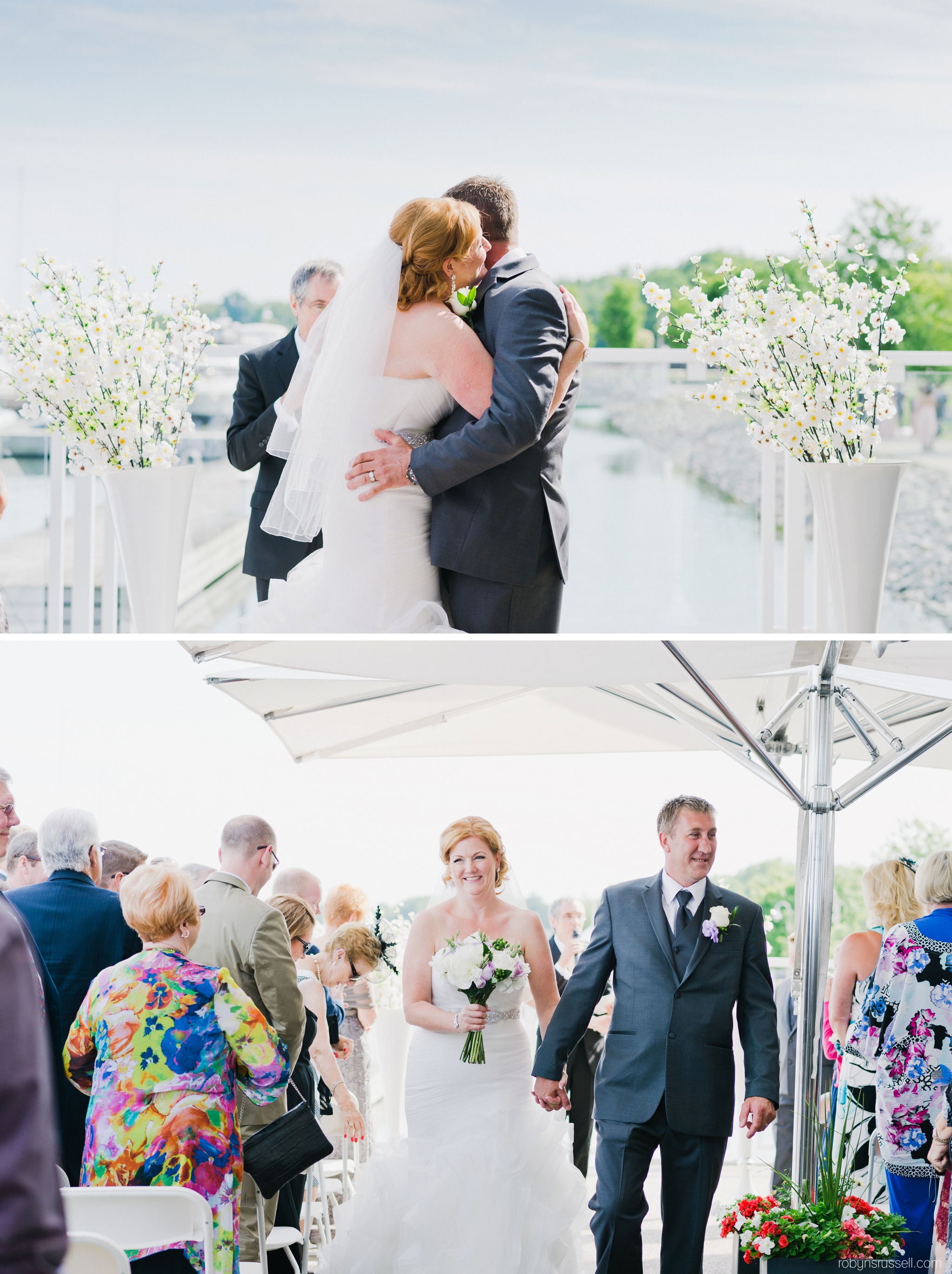 A little photo bombing is always ok with me! The look on their faces is priceless.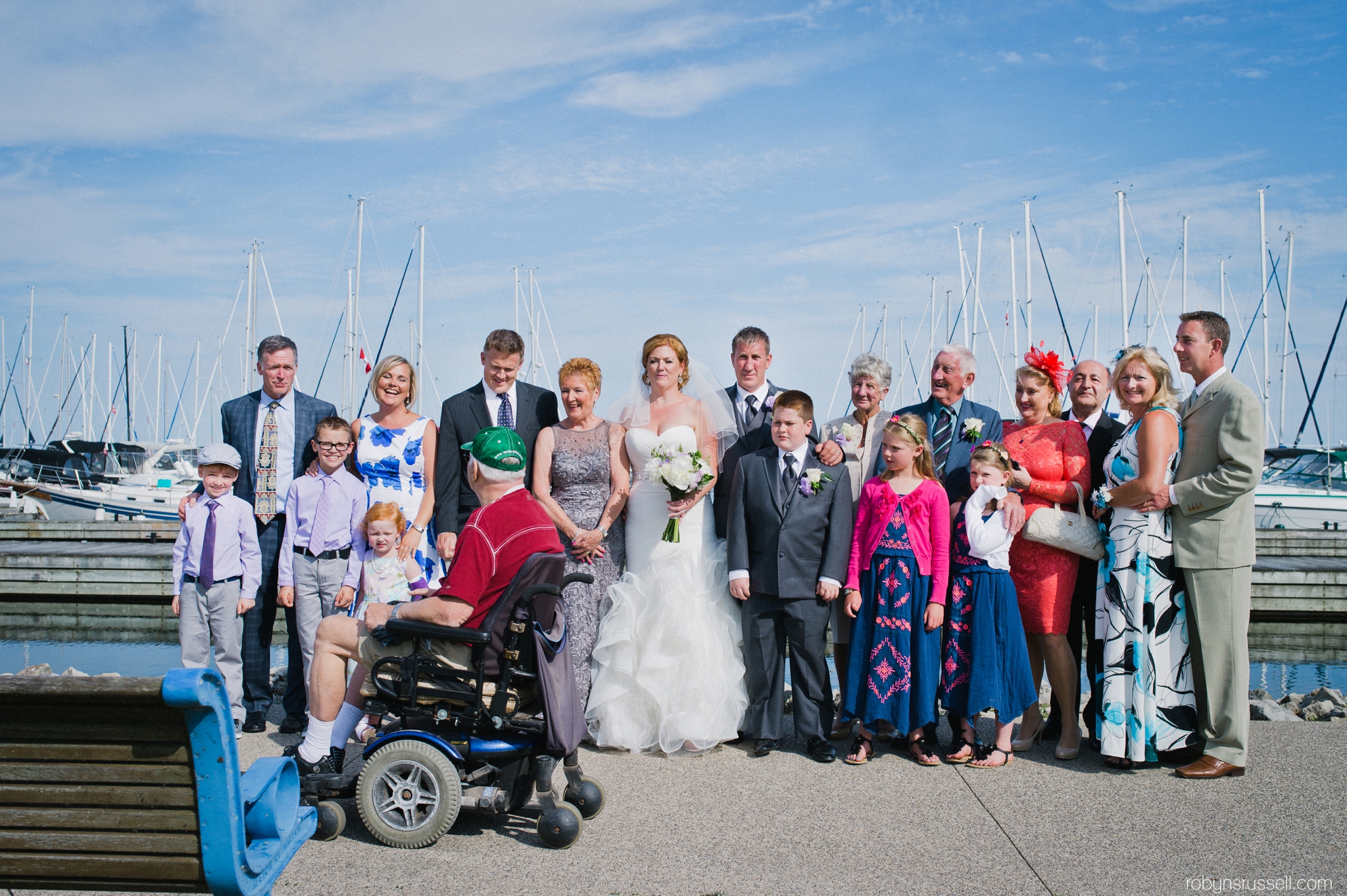 Carrying on with a highlight of my favourite bridal portraits.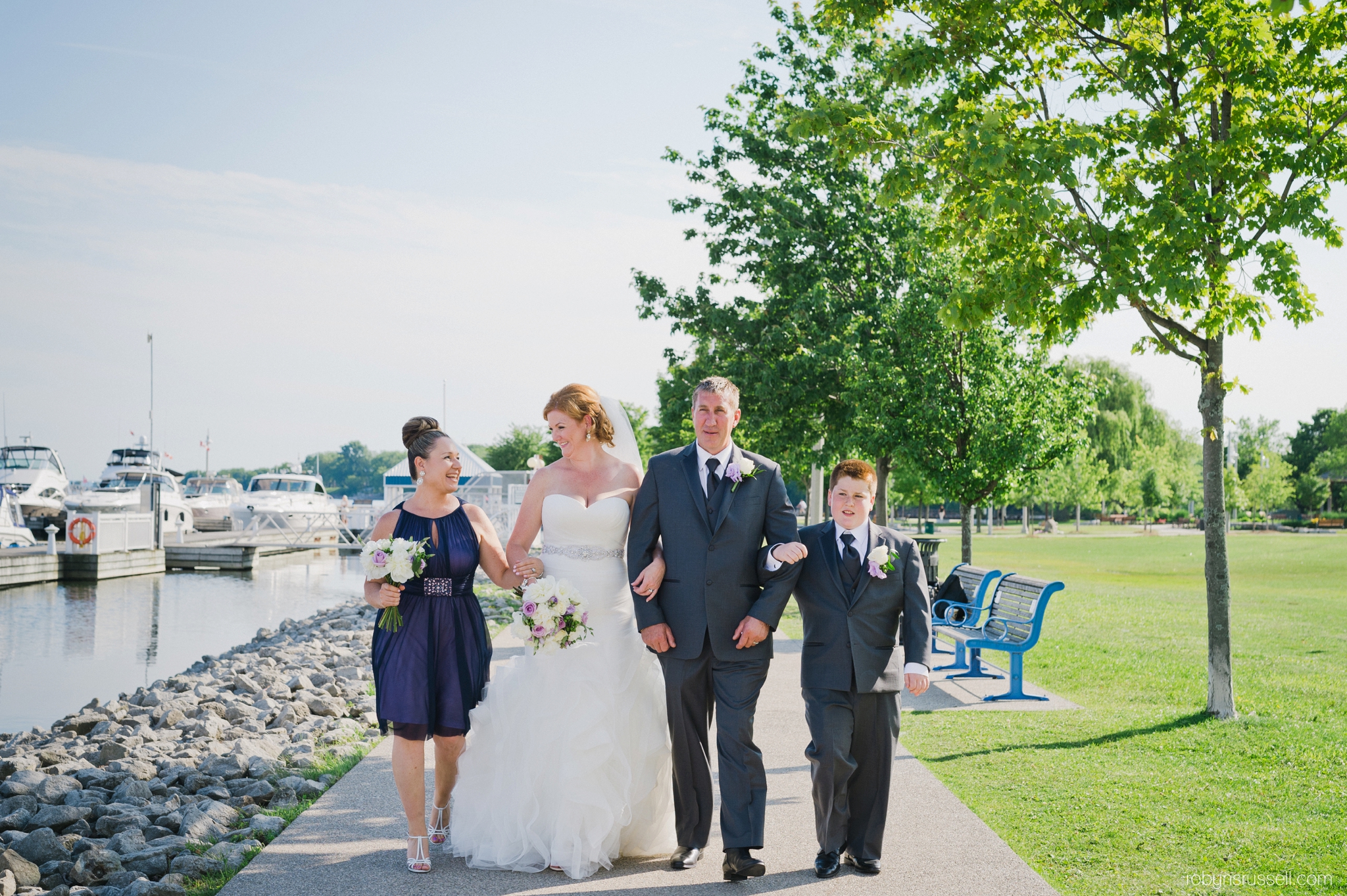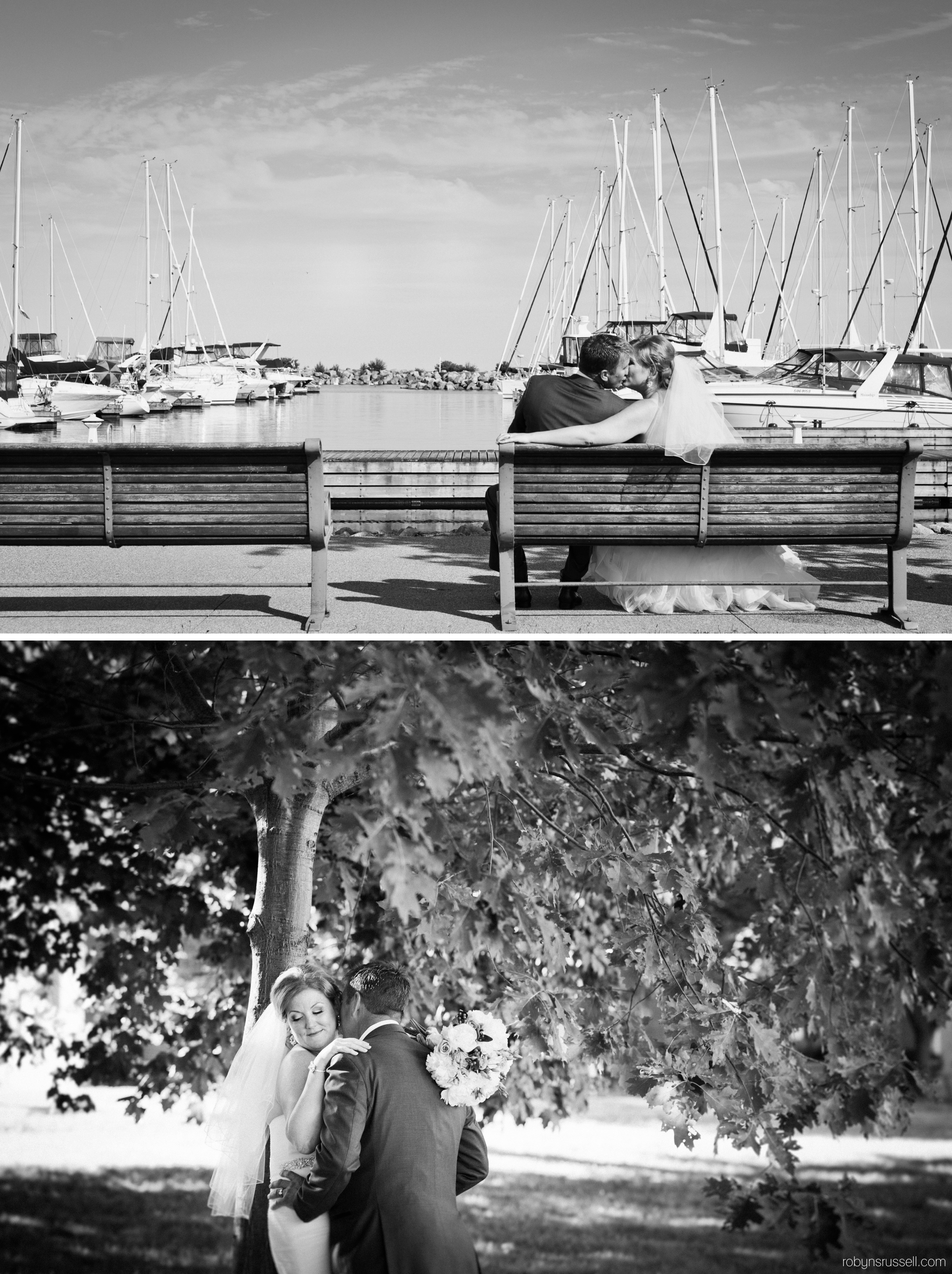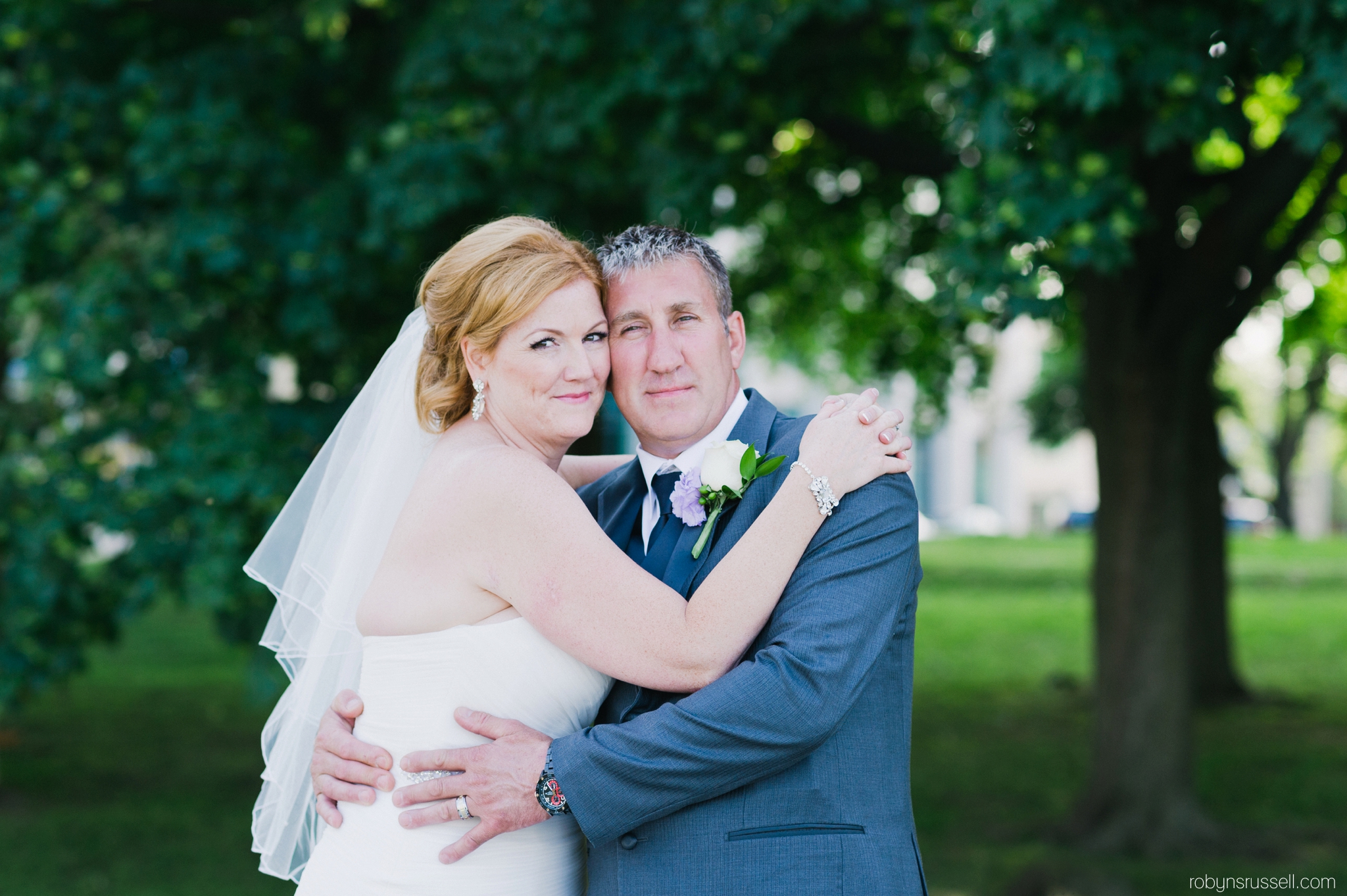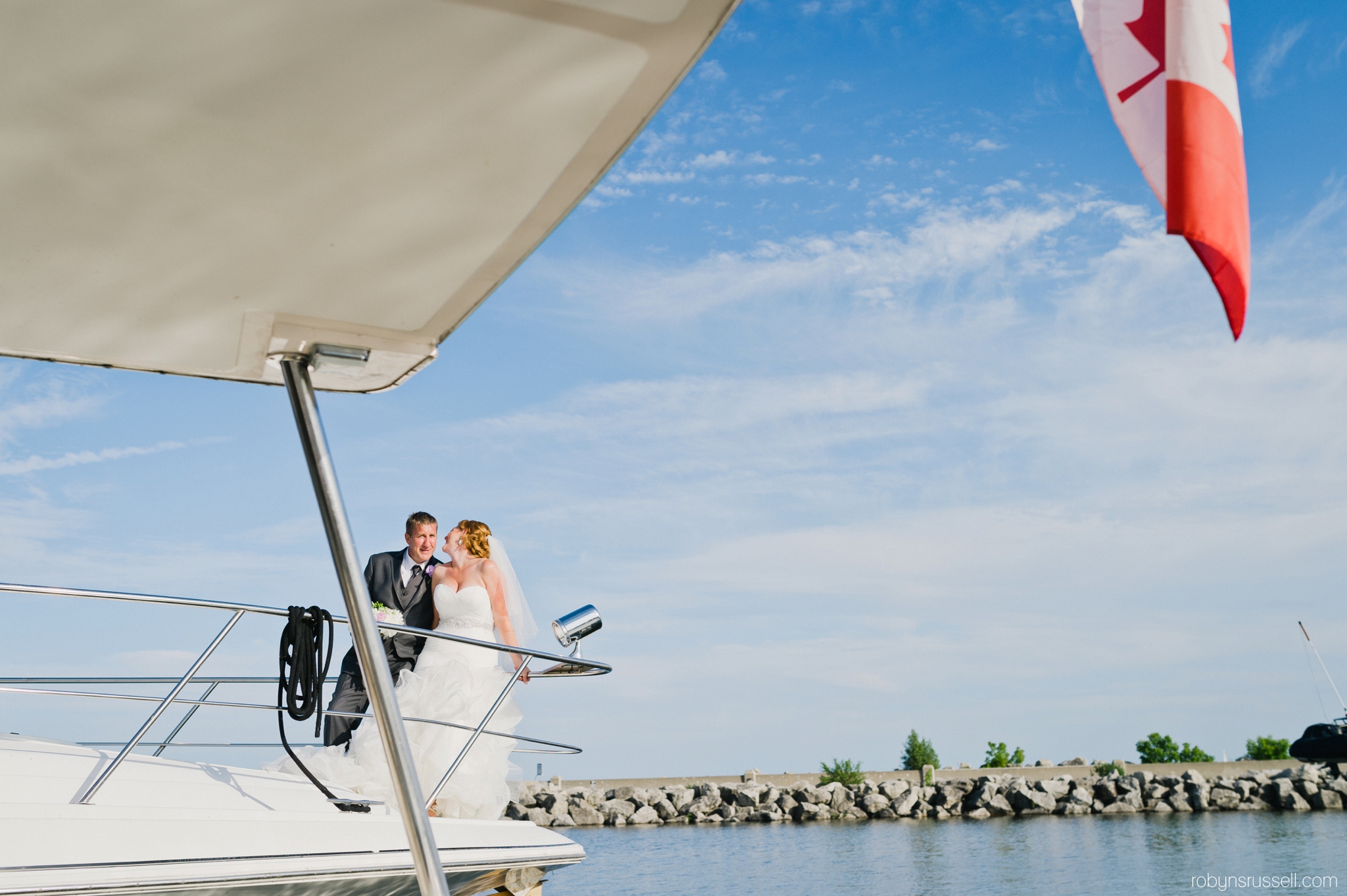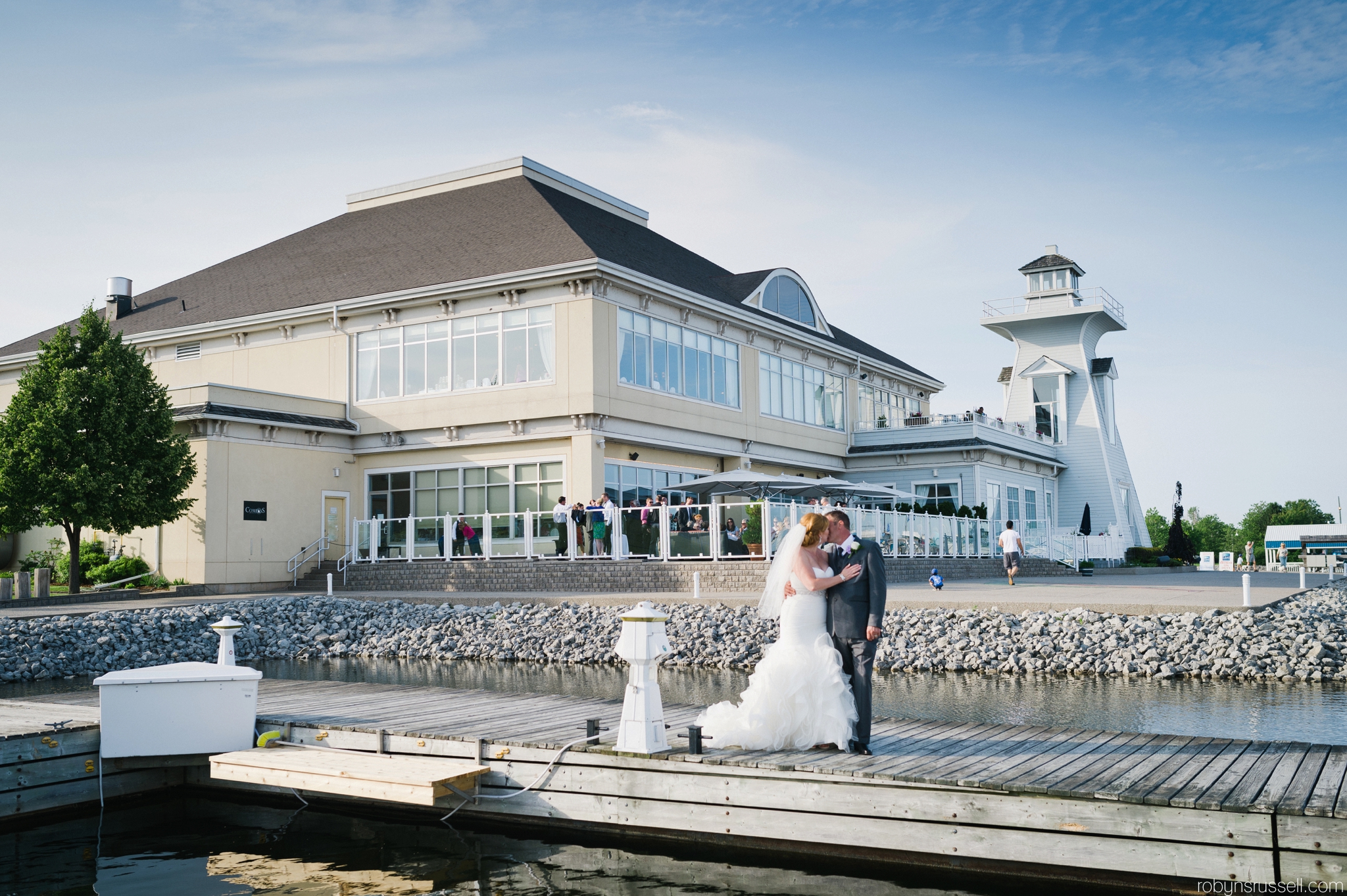 The Harbour Banquet & Conference Centre knows how to throw a party. Gillian and Paul's ceremony was intimate on the patio overlooking the water and their indoor reception was a classy affair with beautiful light and a room of excited guests. There were heartfelt speeches and beautiful dances (including a hilarious Mother/Daughter dance between Gillian and her Mom — I'll let the photos tell the story). As we enjoyed an amazing dinner whilst guests toasted the happy couple, we ended the night as the sun set on the harbour to the amazing sounds of the band The Doubts. Mike and I had the pleasure of sitting with them at dinner and they were so much fun! I also appreciated the lozenges that the lead singer gave me. Fellow musicians always look out for each other :)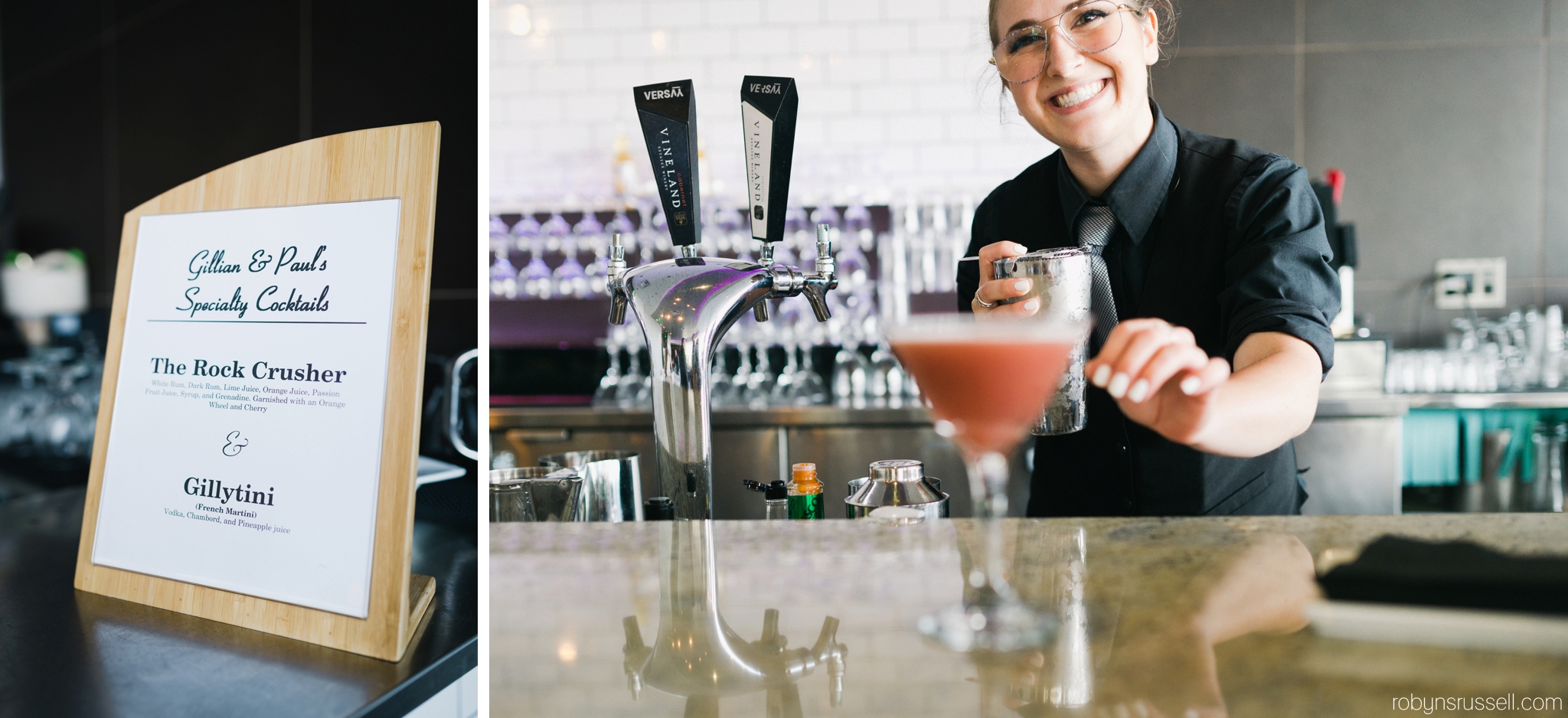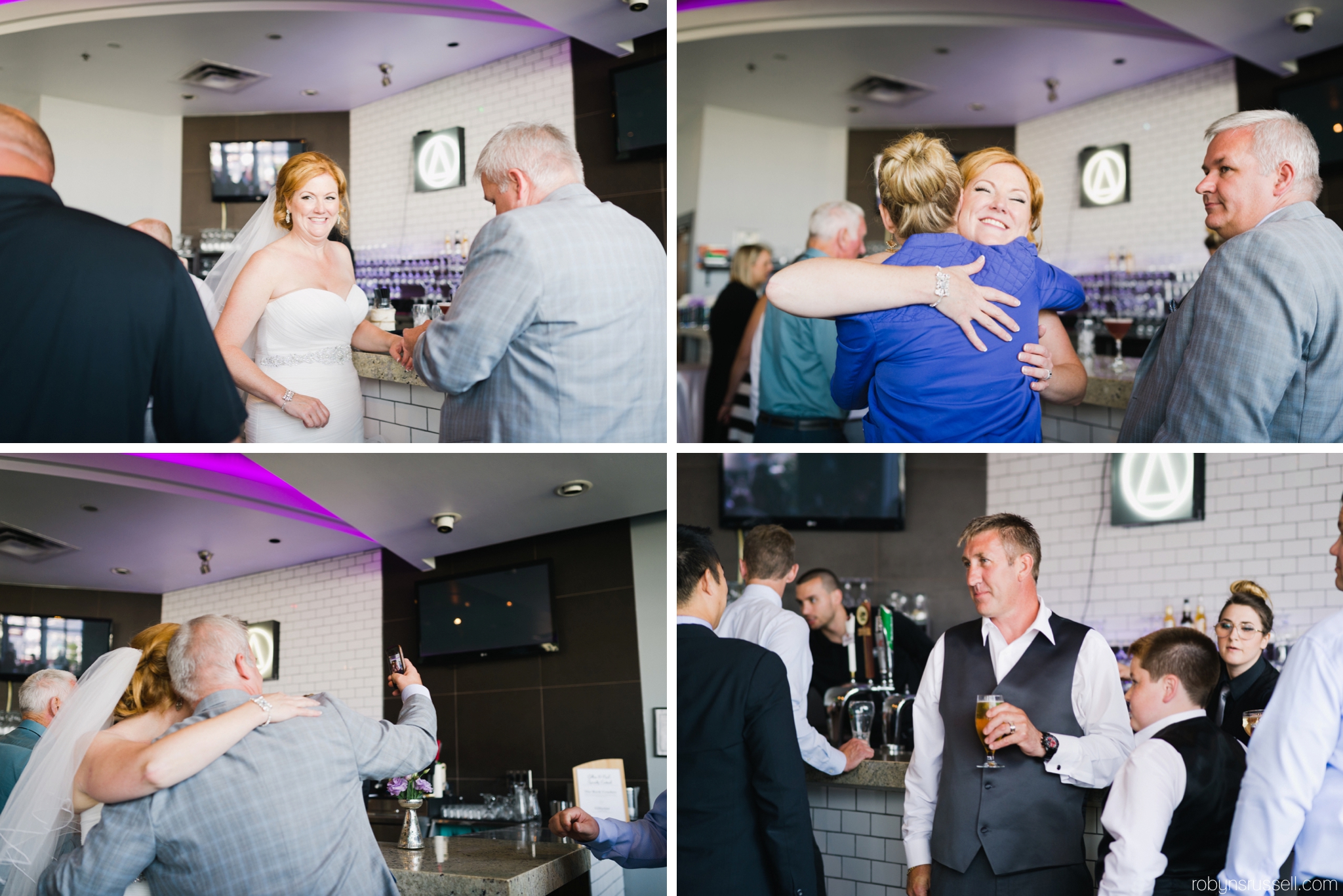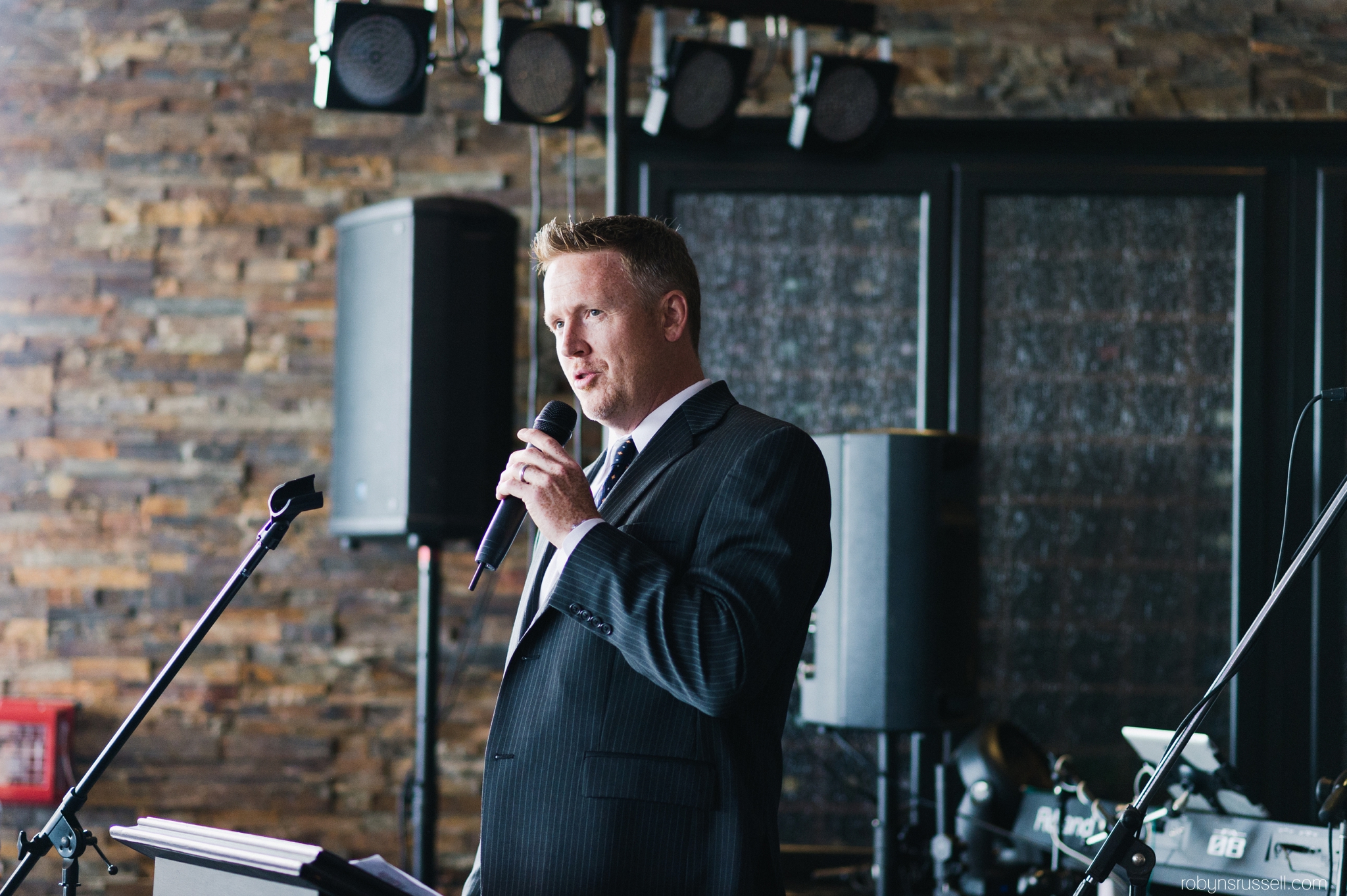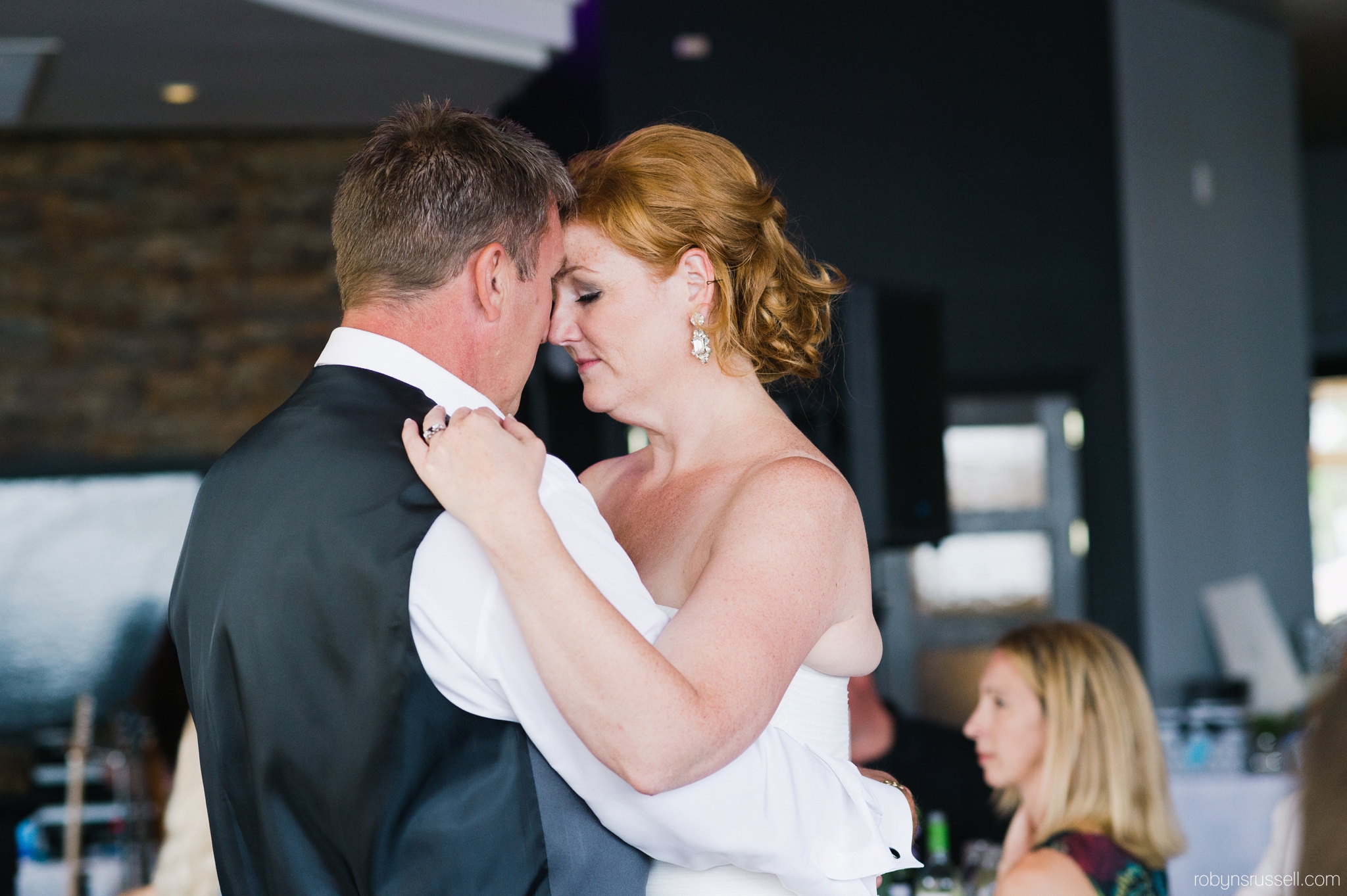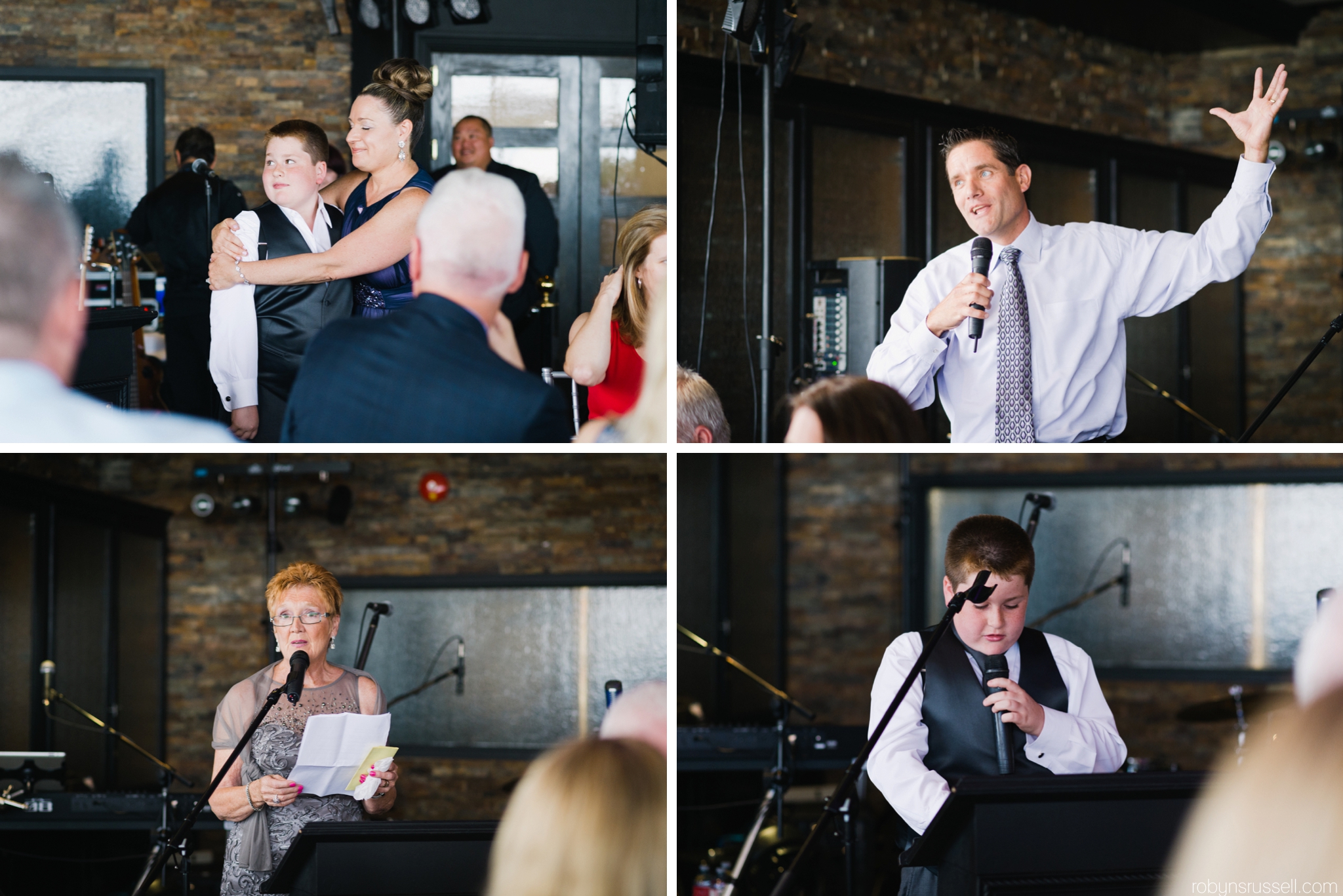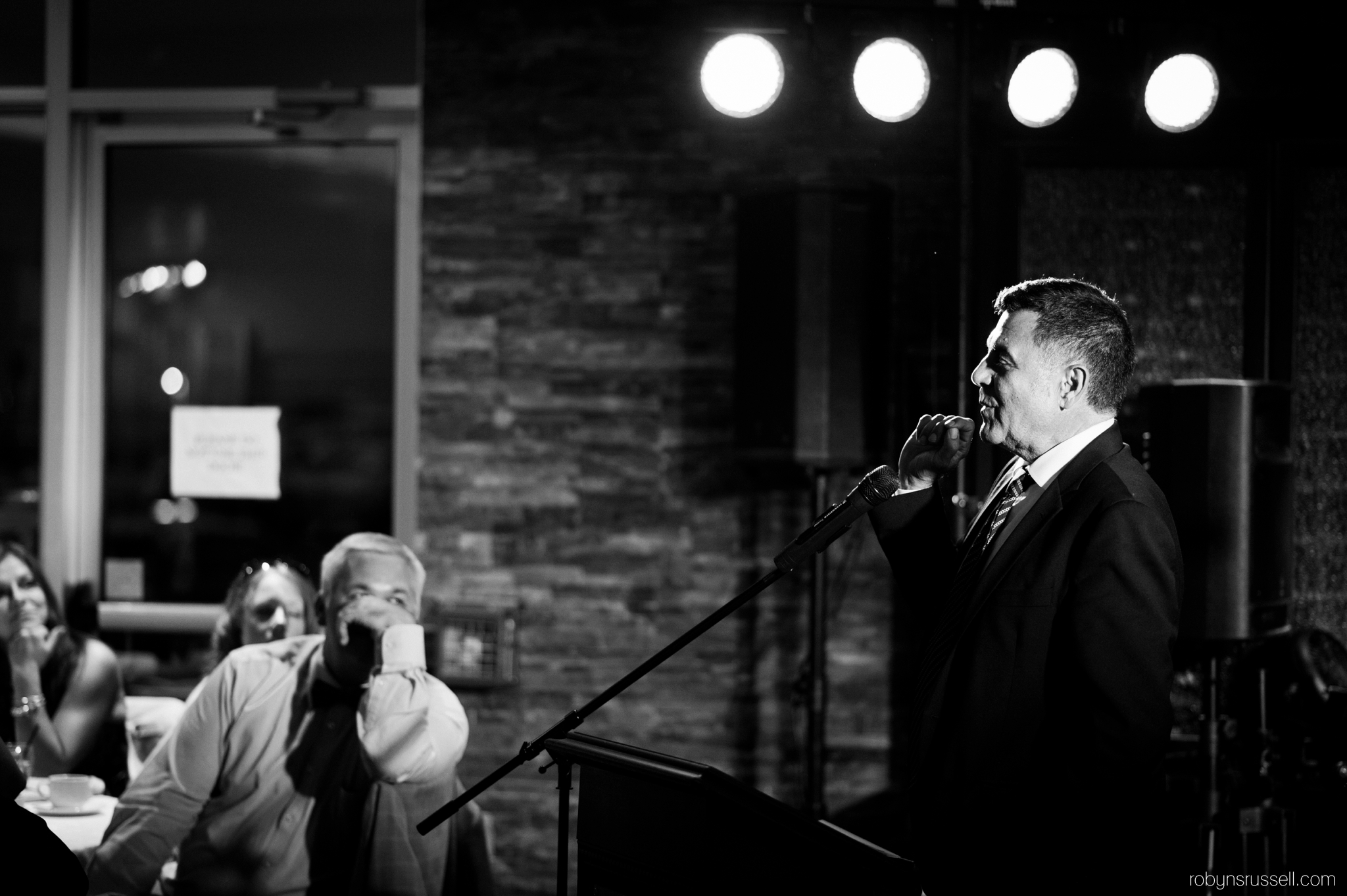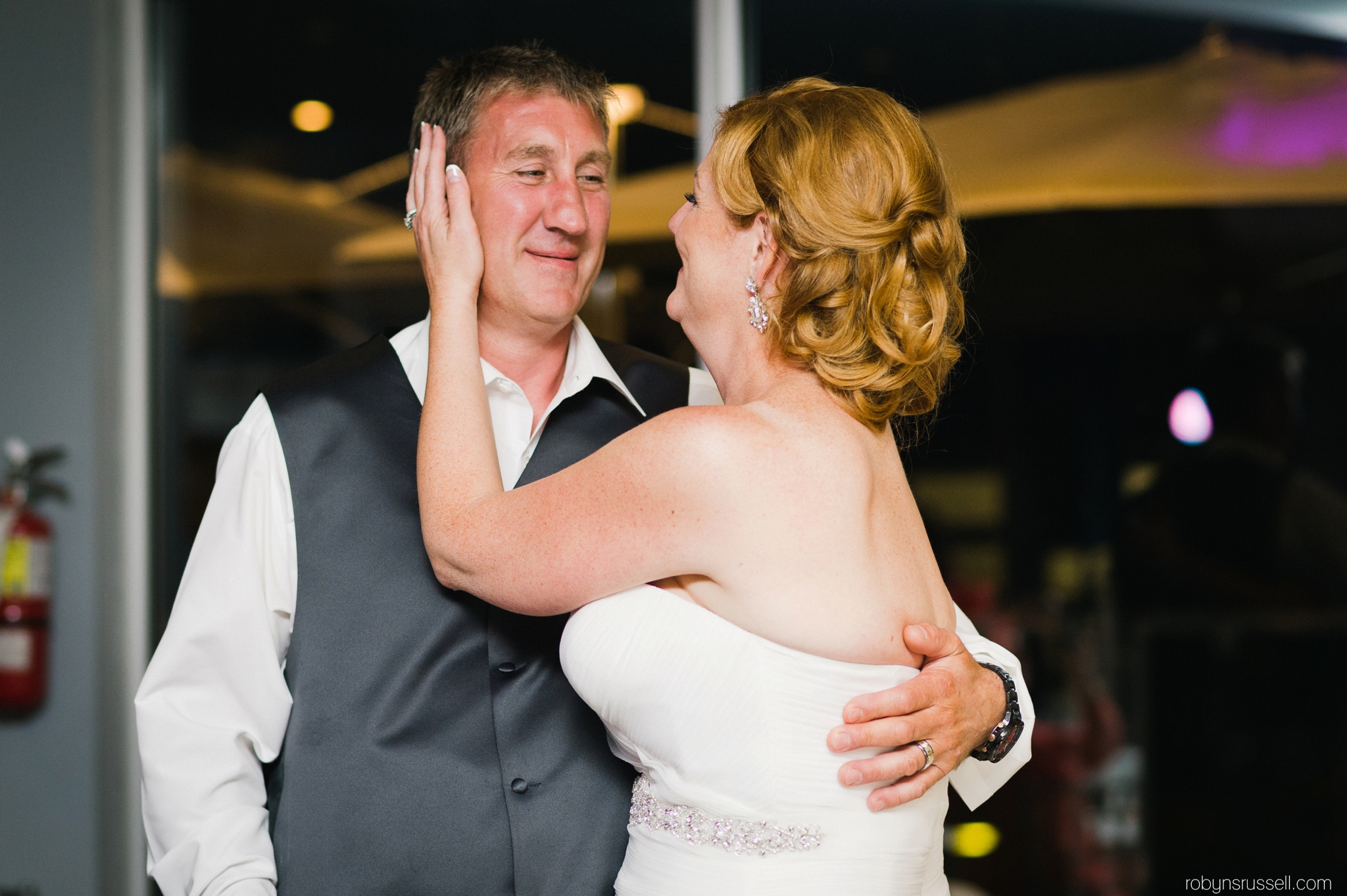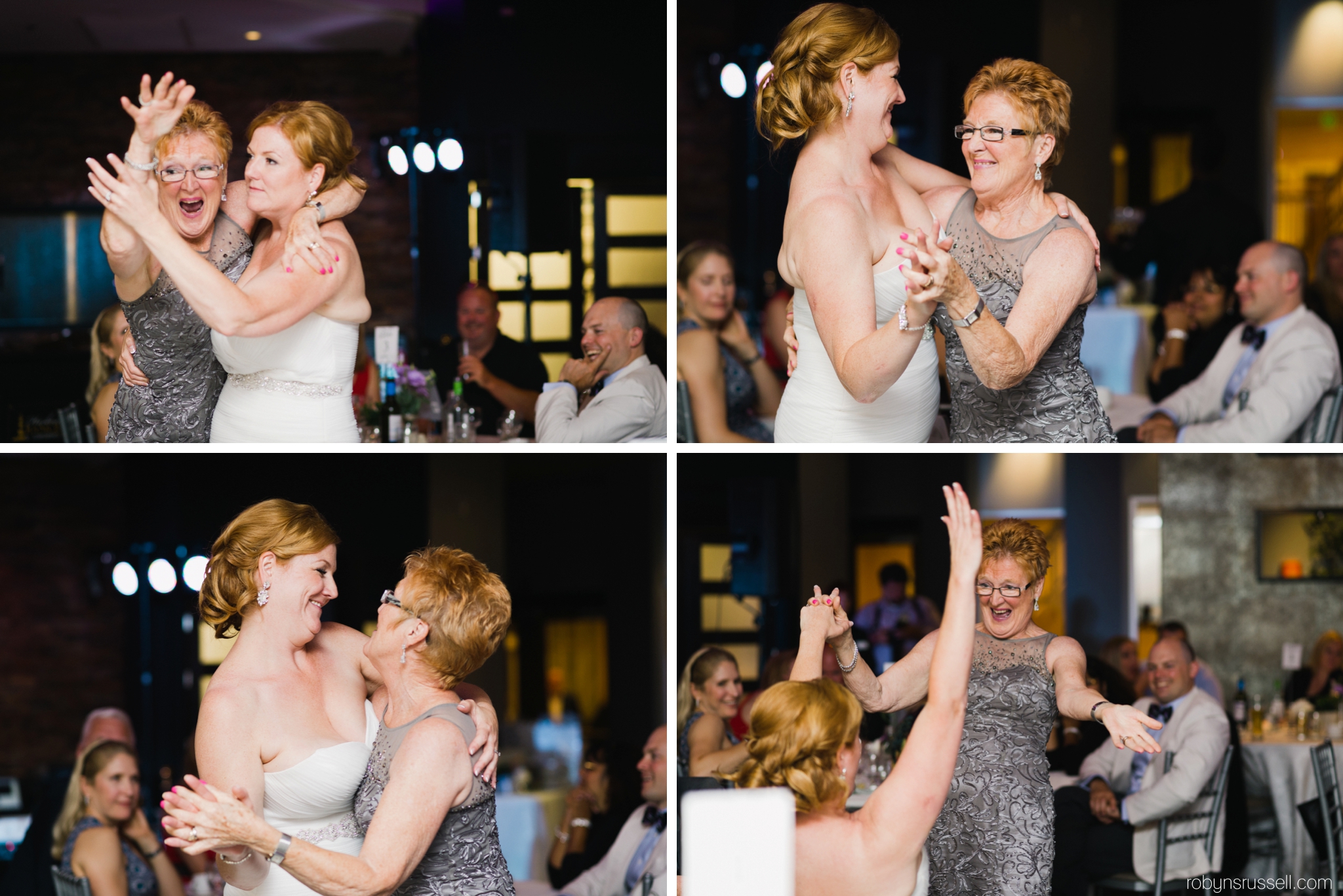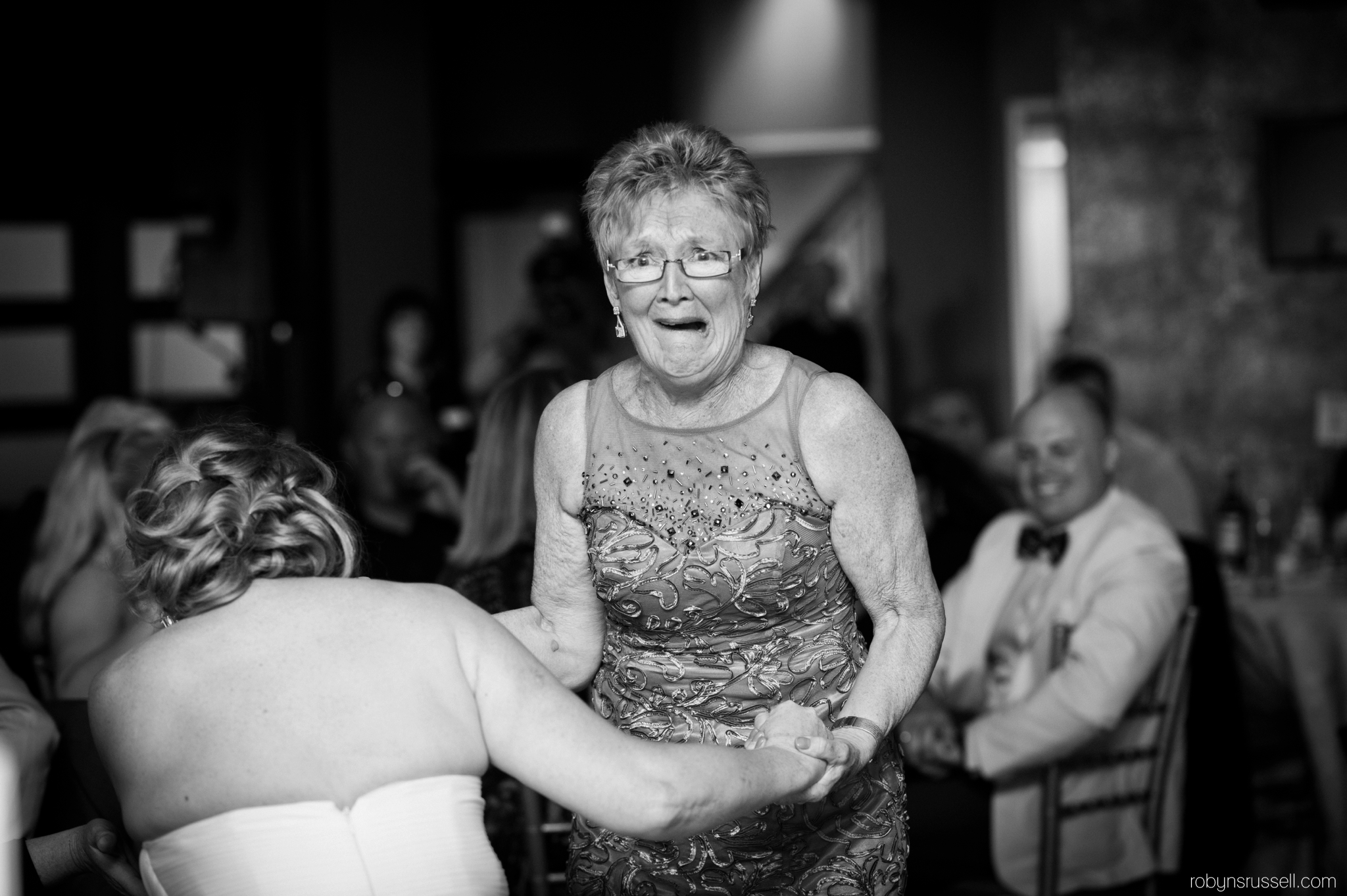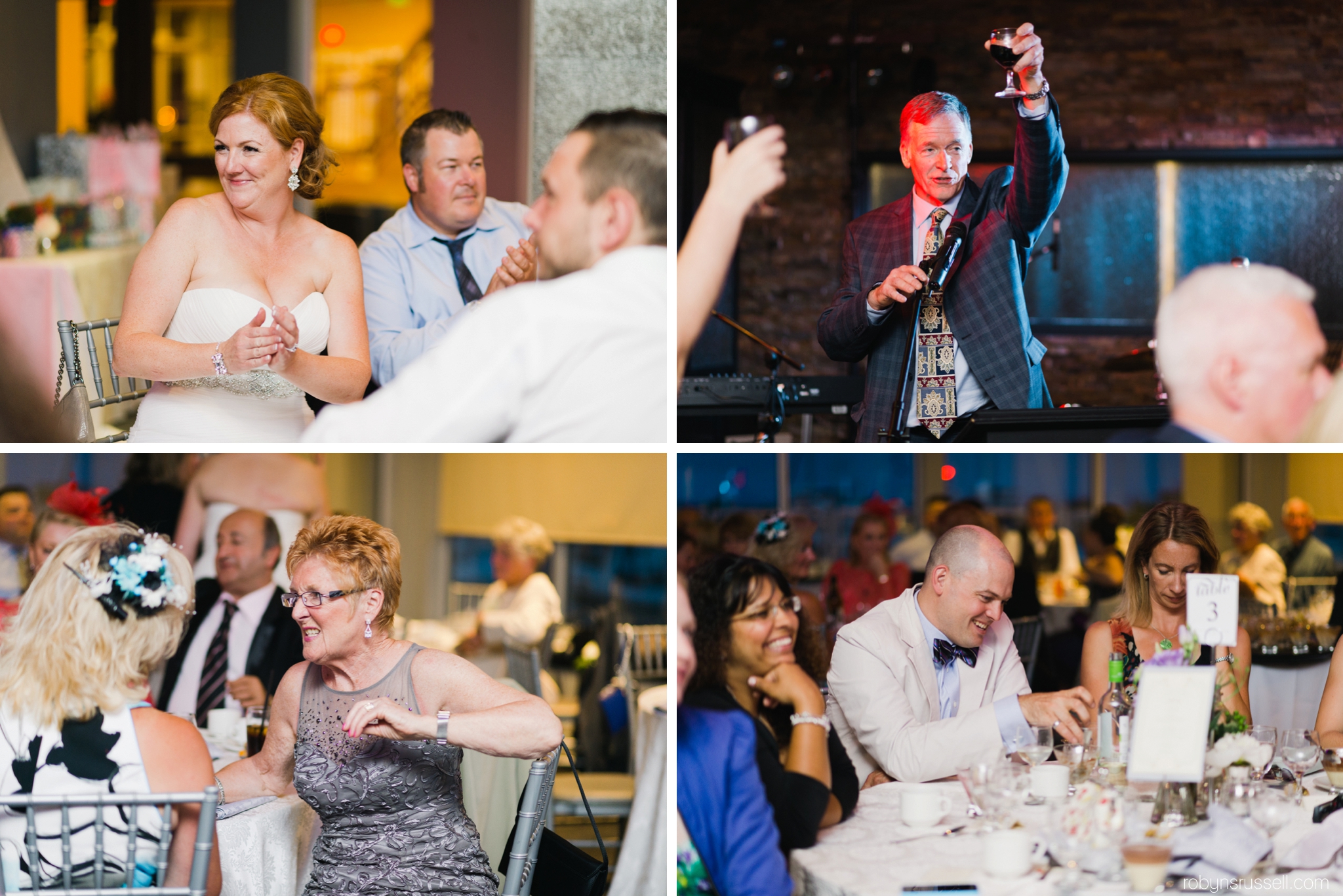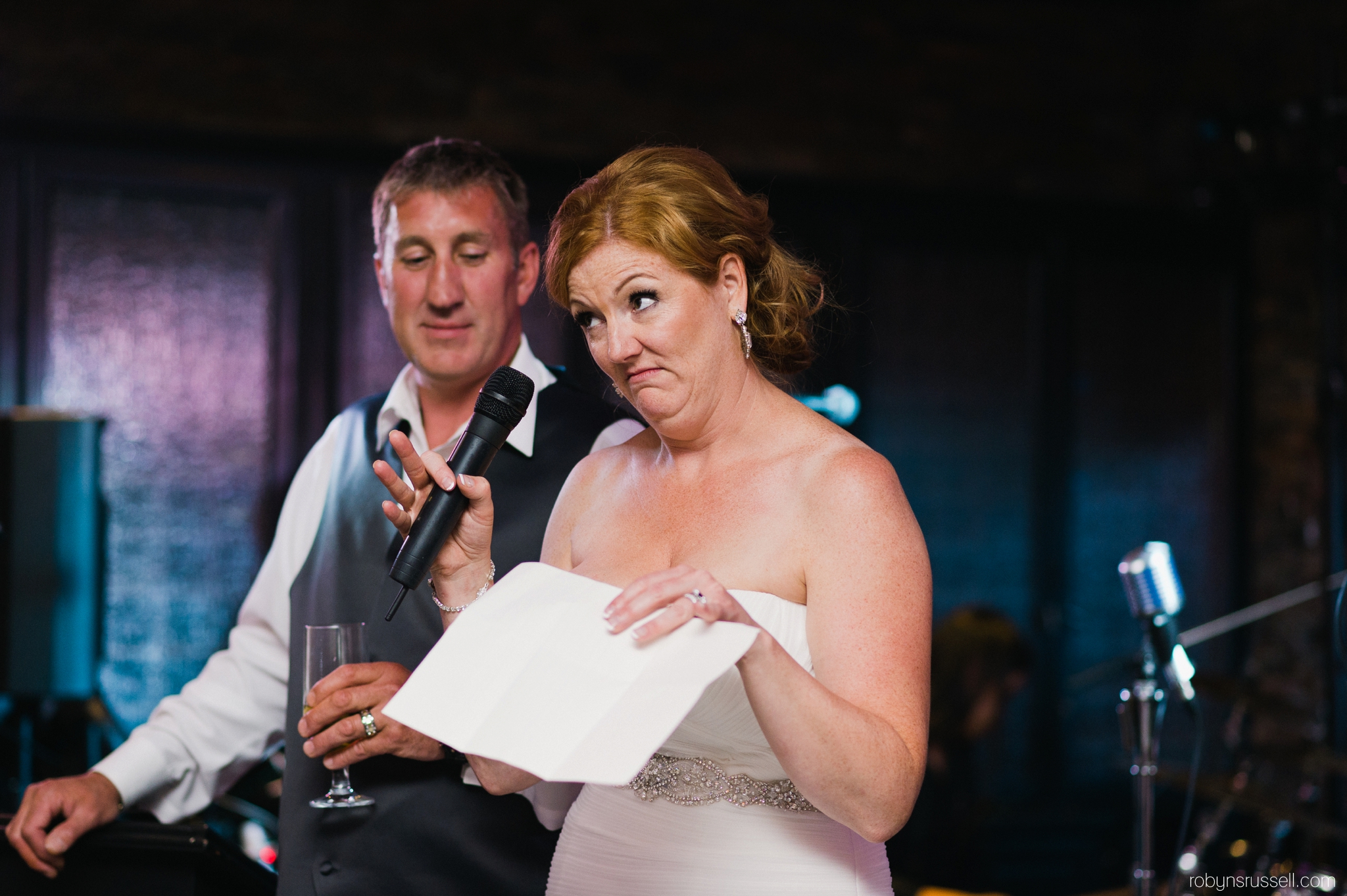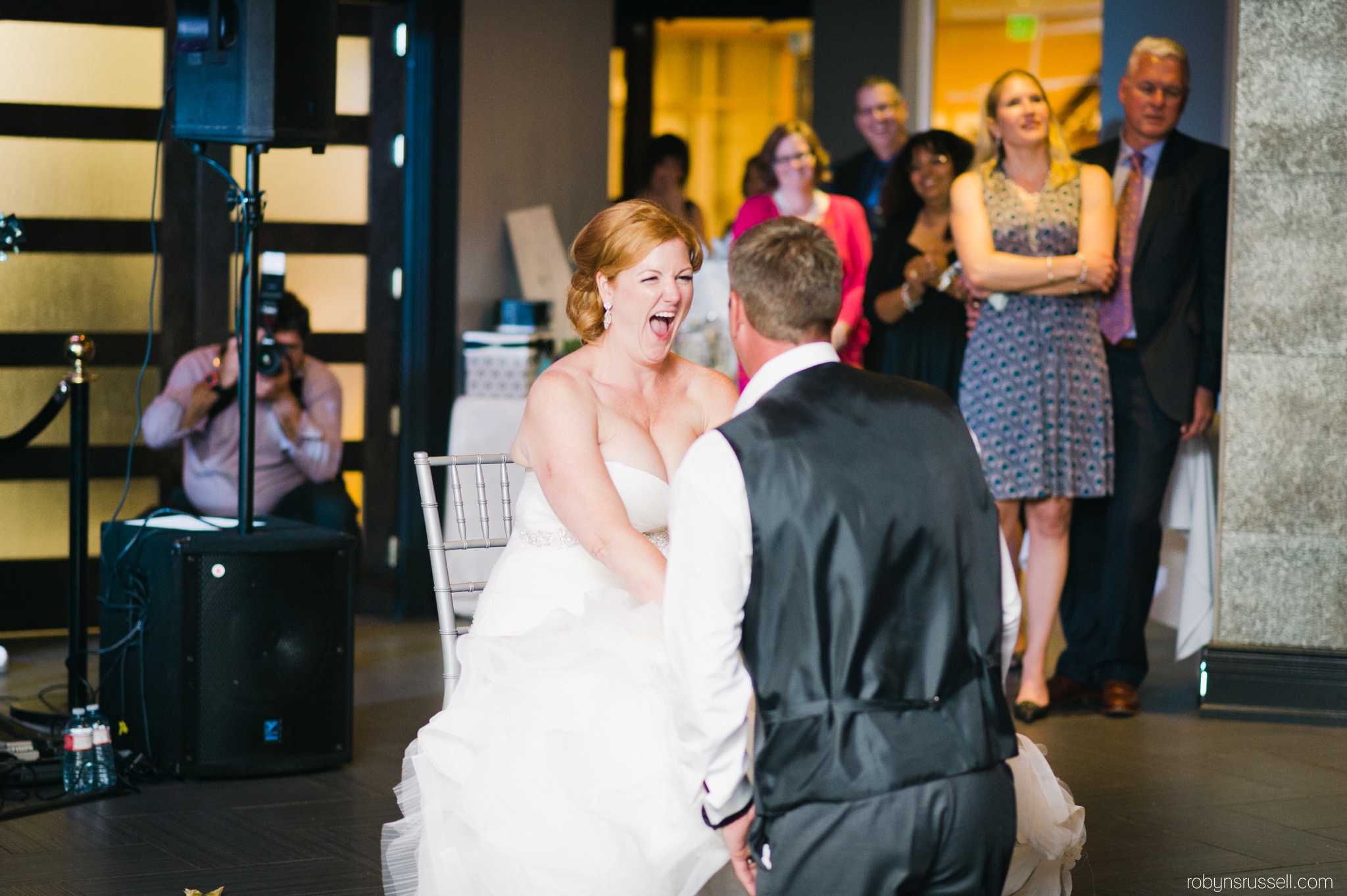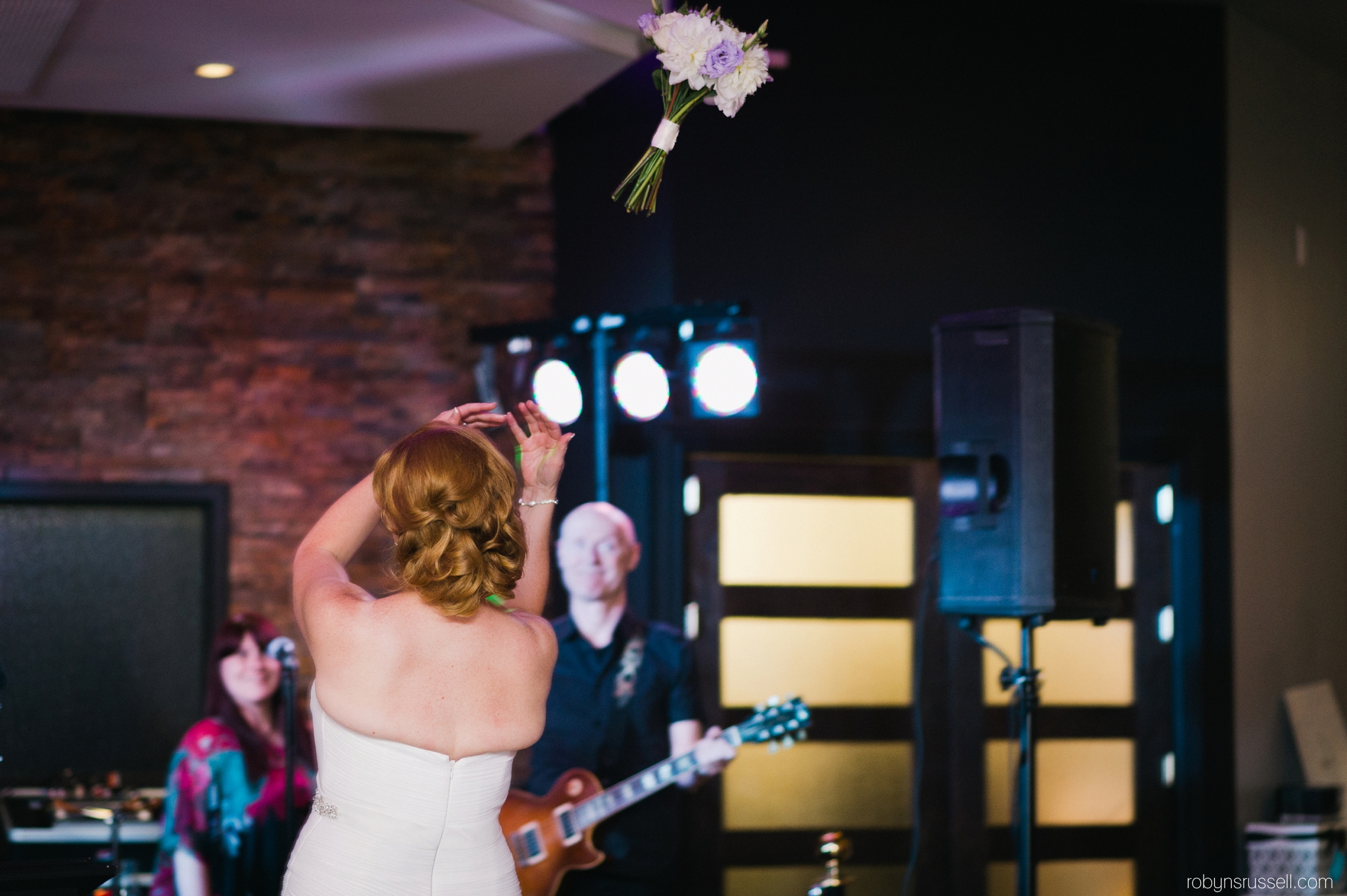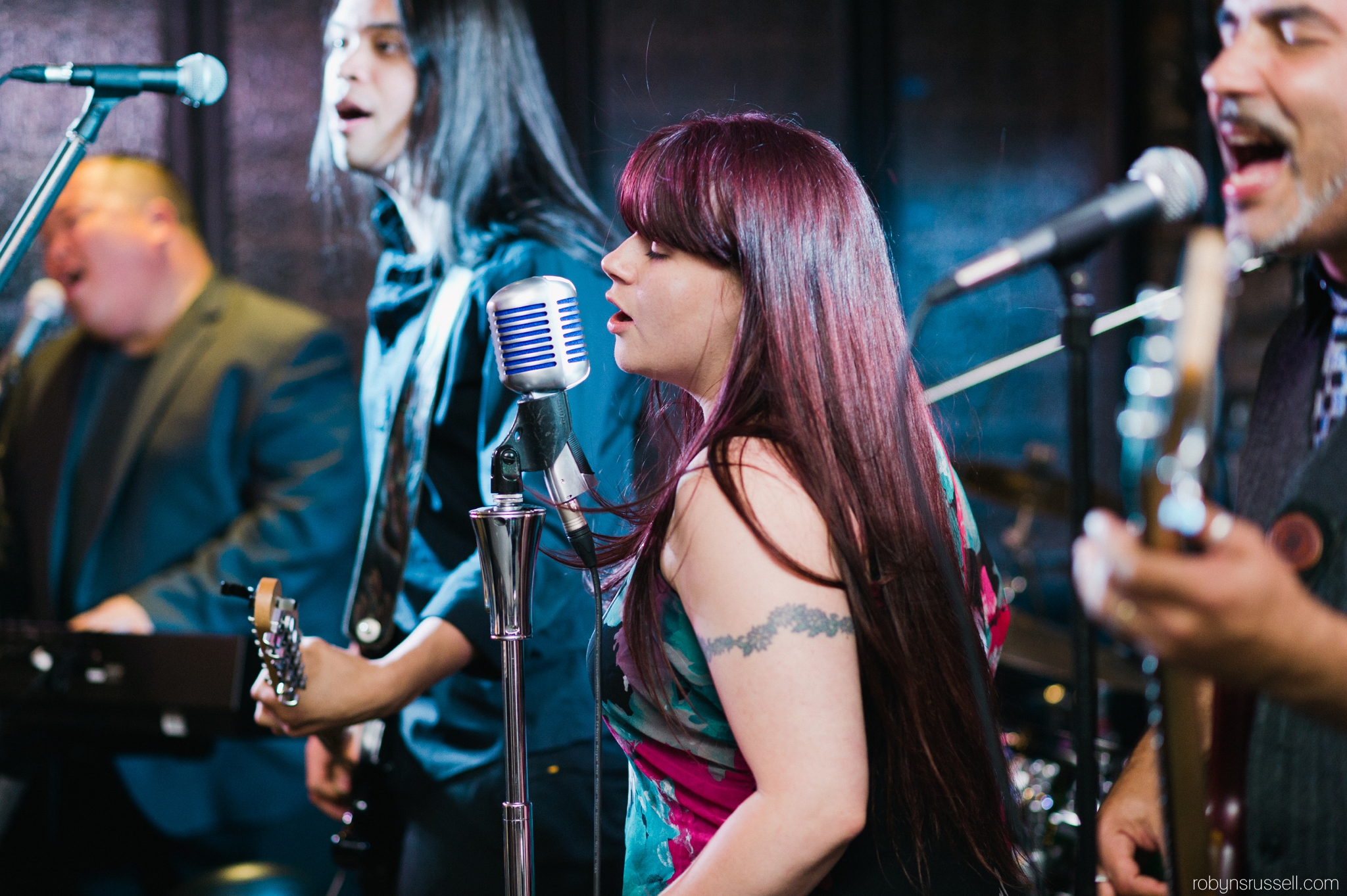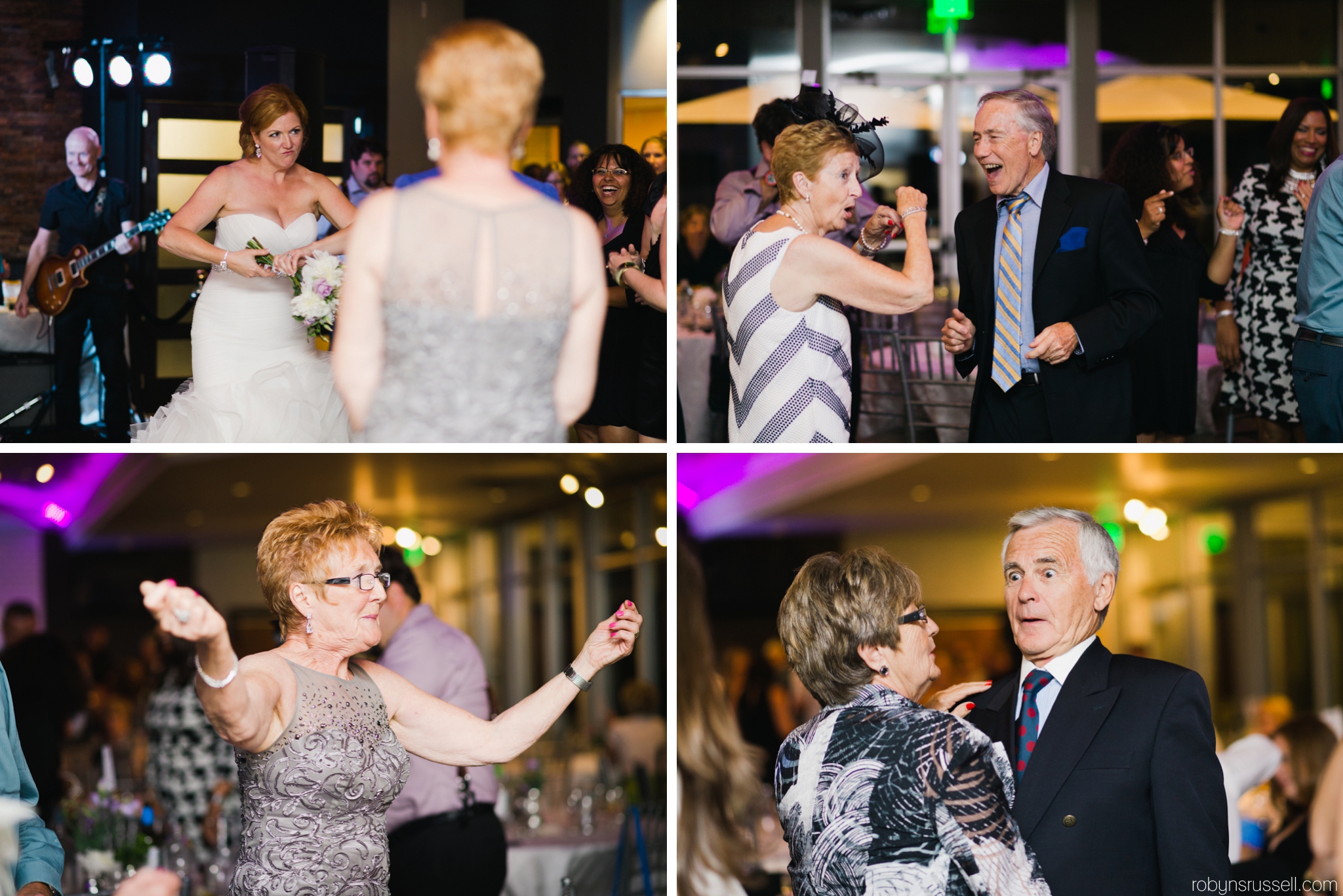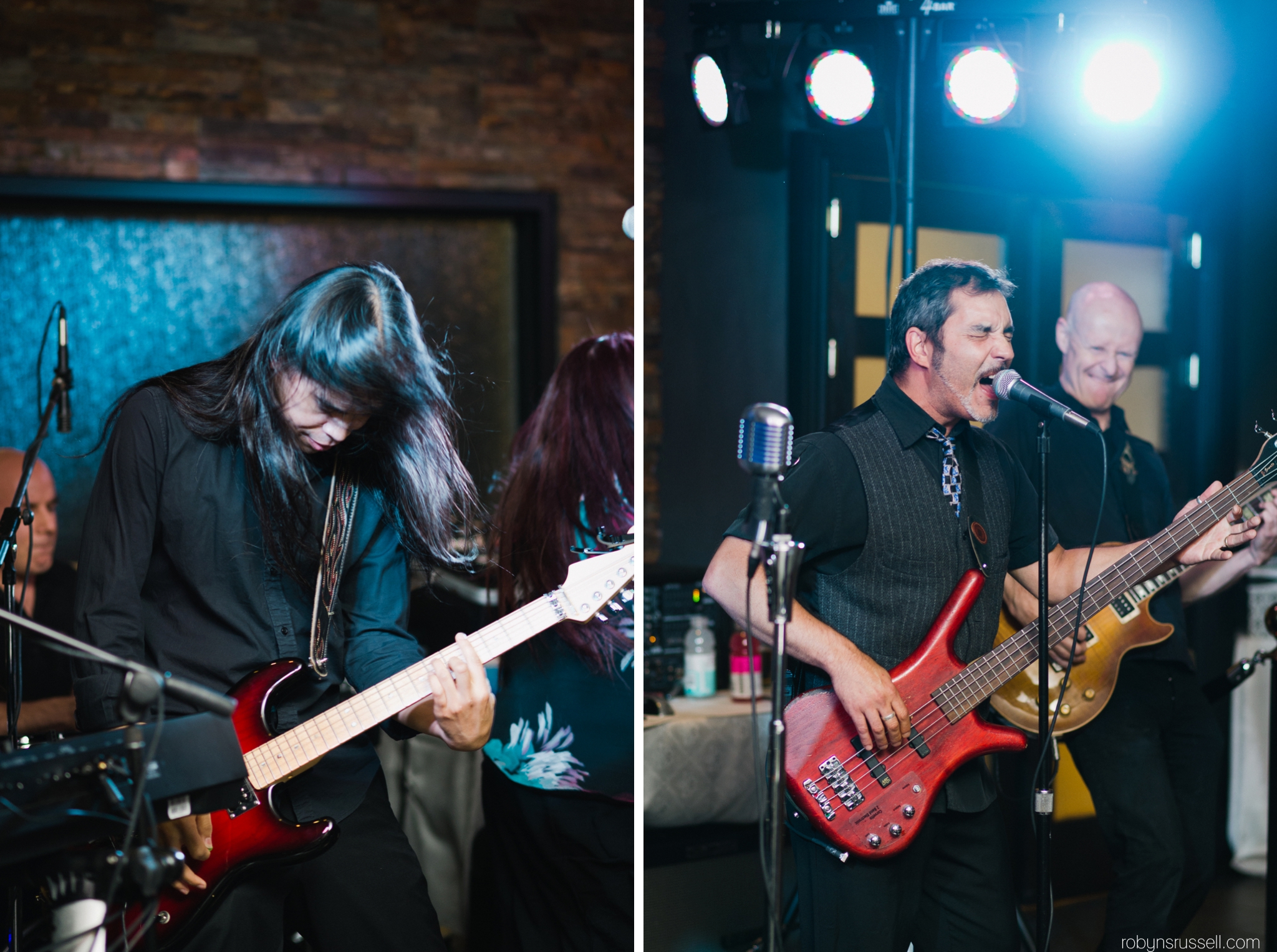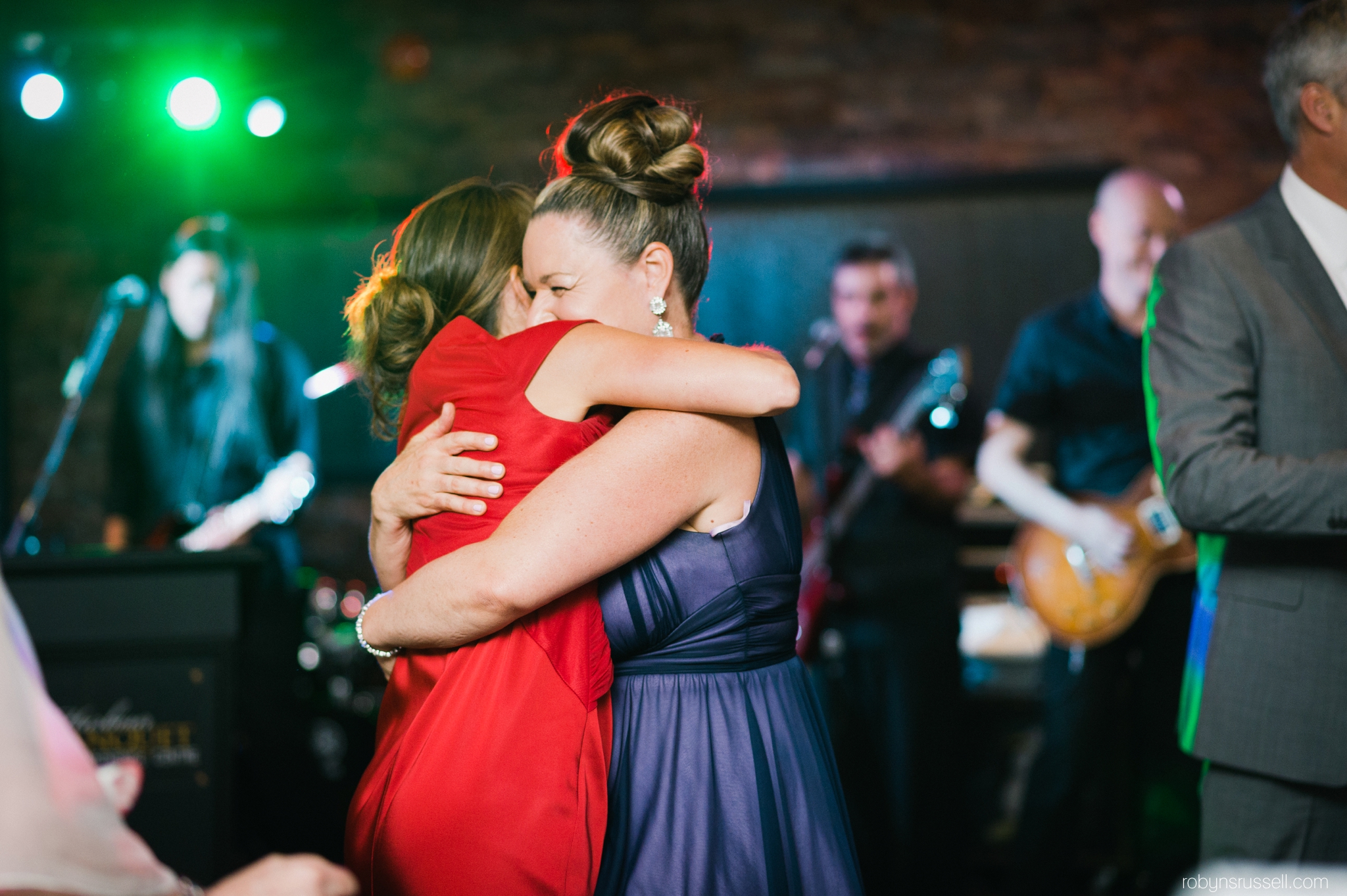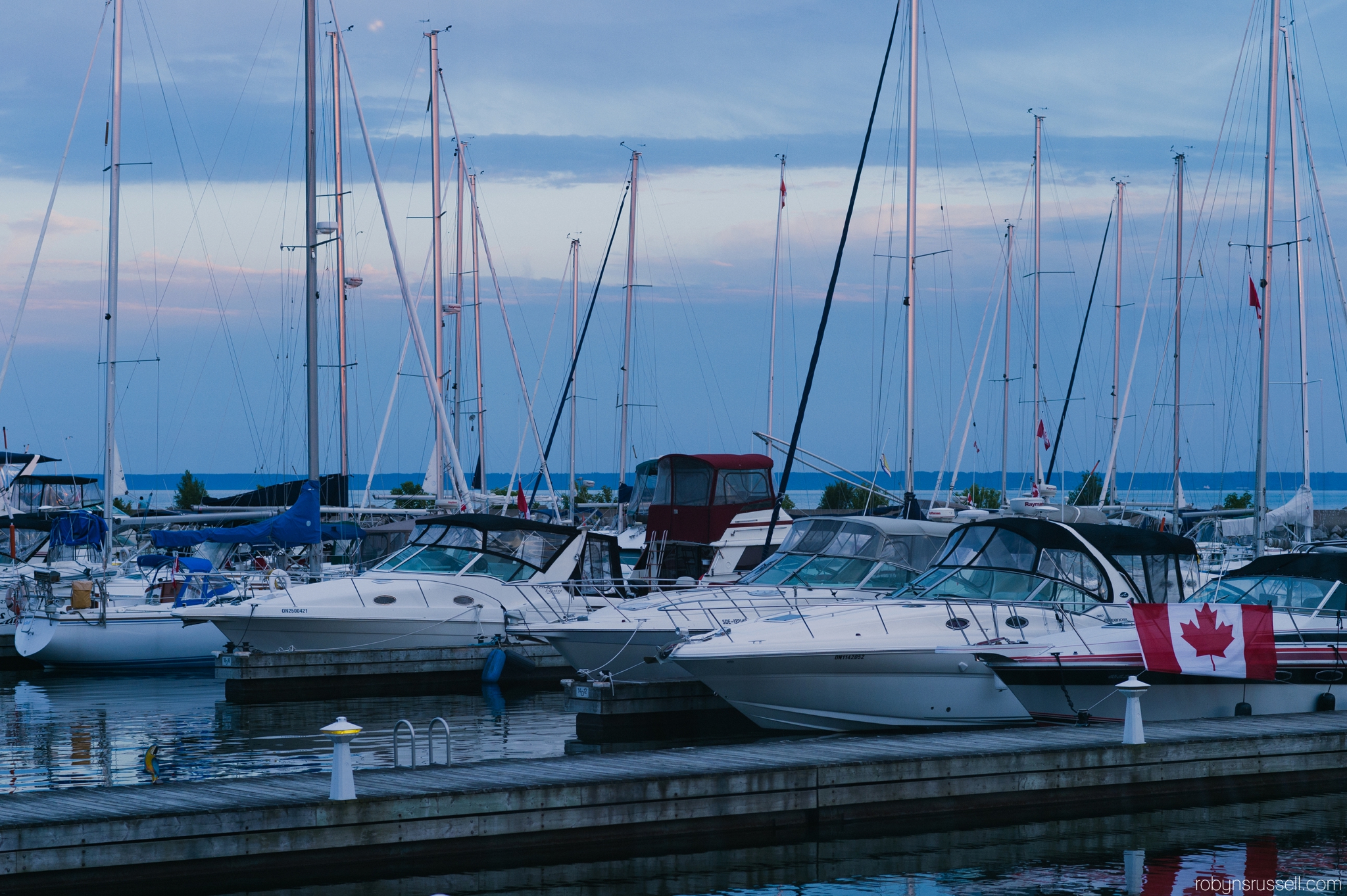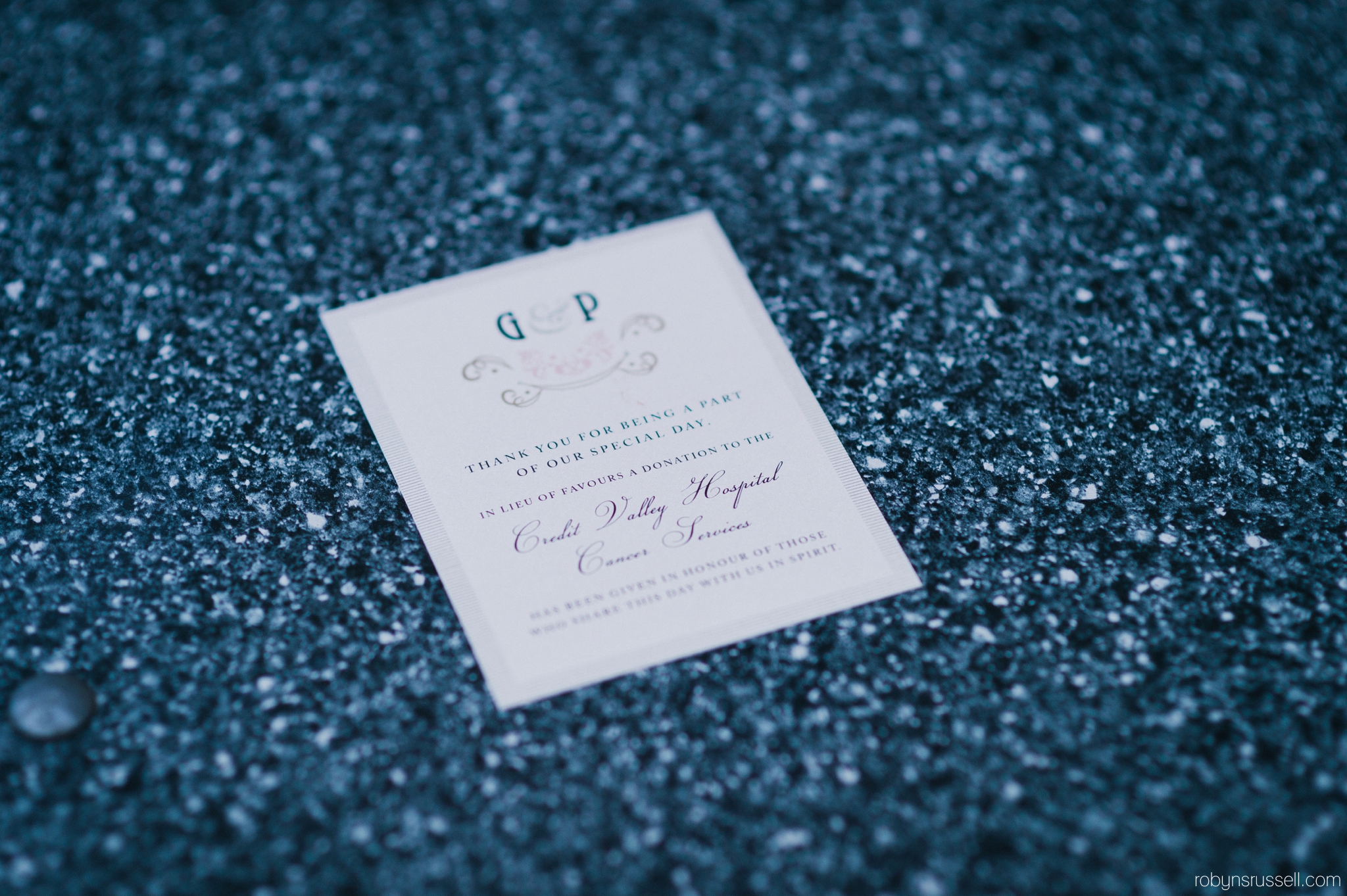 Gillian and Paul, thank you so much for sharing your special day with us and for trusting me with your memories. We felt so loved and welcomed by everyone and I thoroughly enjoyed reliving your wedding day as I share this anticipated blog post with you all. Wishing you a lifetime of love and happiness, Robyn xo
MUA: Helen Vastis-Tsouvallas