Well… it's time to get back to basics. I've been shooting a lot, which means I'm editing a lot. And when I take a break from editing, I try to blog because I can't seem to just take time to myself haha! But seriously, I get so behind with blogging sometimes and I have so many great sessions that I want to share. So, I'm bringing it back to last year and sharing a beautiful session I had with this family (which is also featured exclusively in my portfolio in my love stories section here) on this quiet Friday afternoon.
I photographed Tracina a few years ago when she was expecting Sloan. Then came Gwen (who just celebrated her first birthday). Taking these photos means a lot. I've said it before and I'll say it again; I truly love watching the families I care about grow. Here's a highlight of my time with them.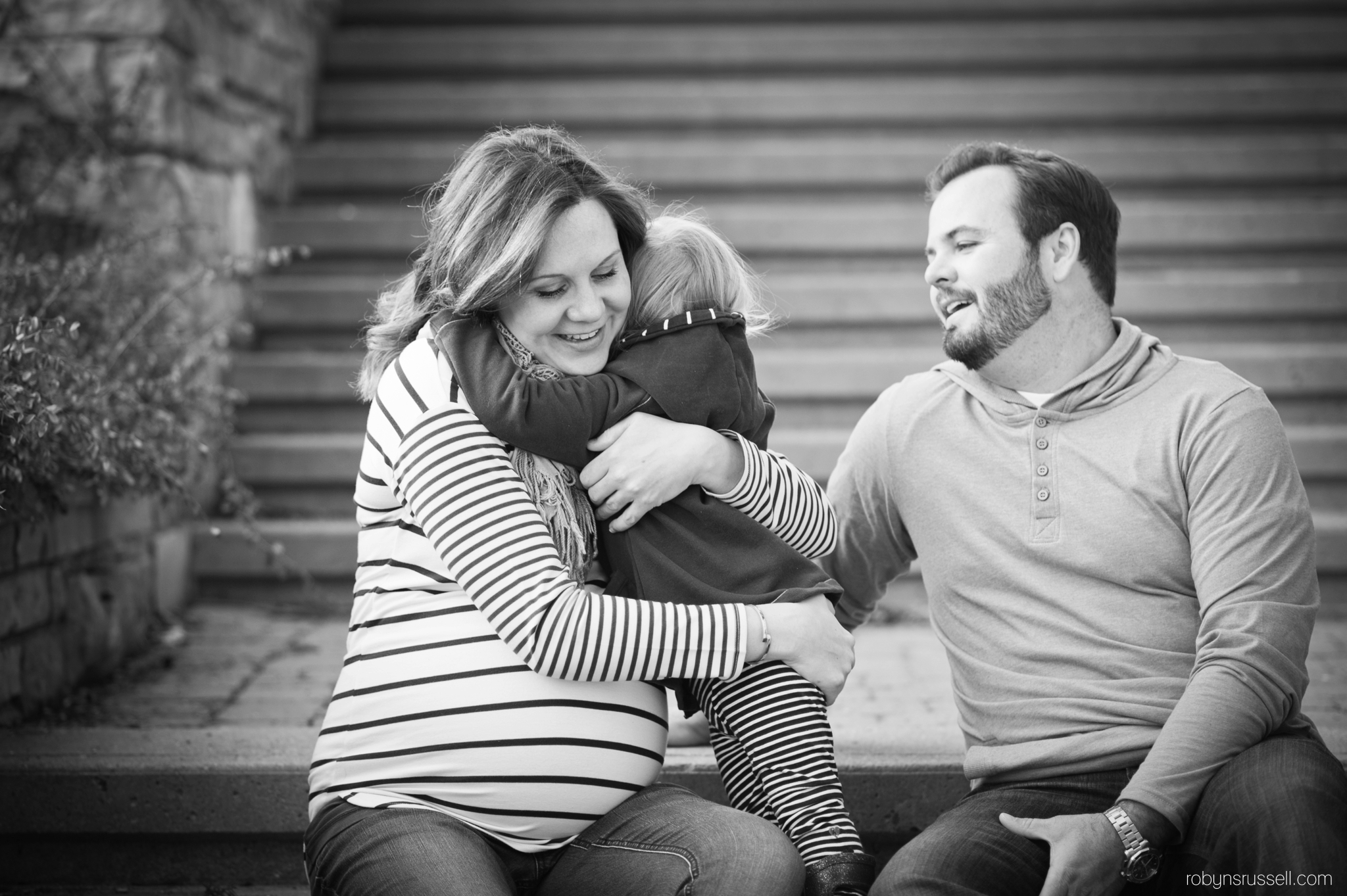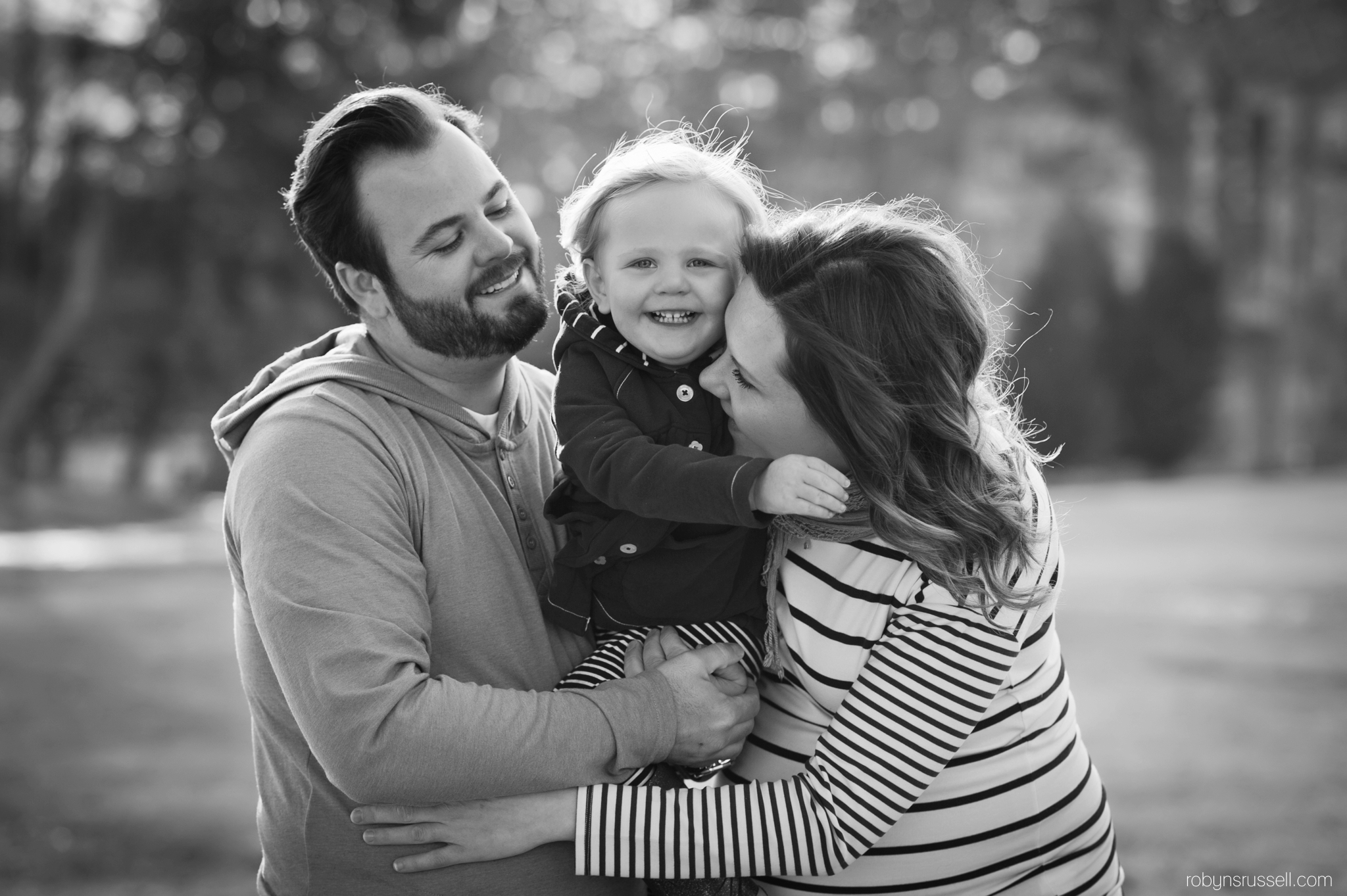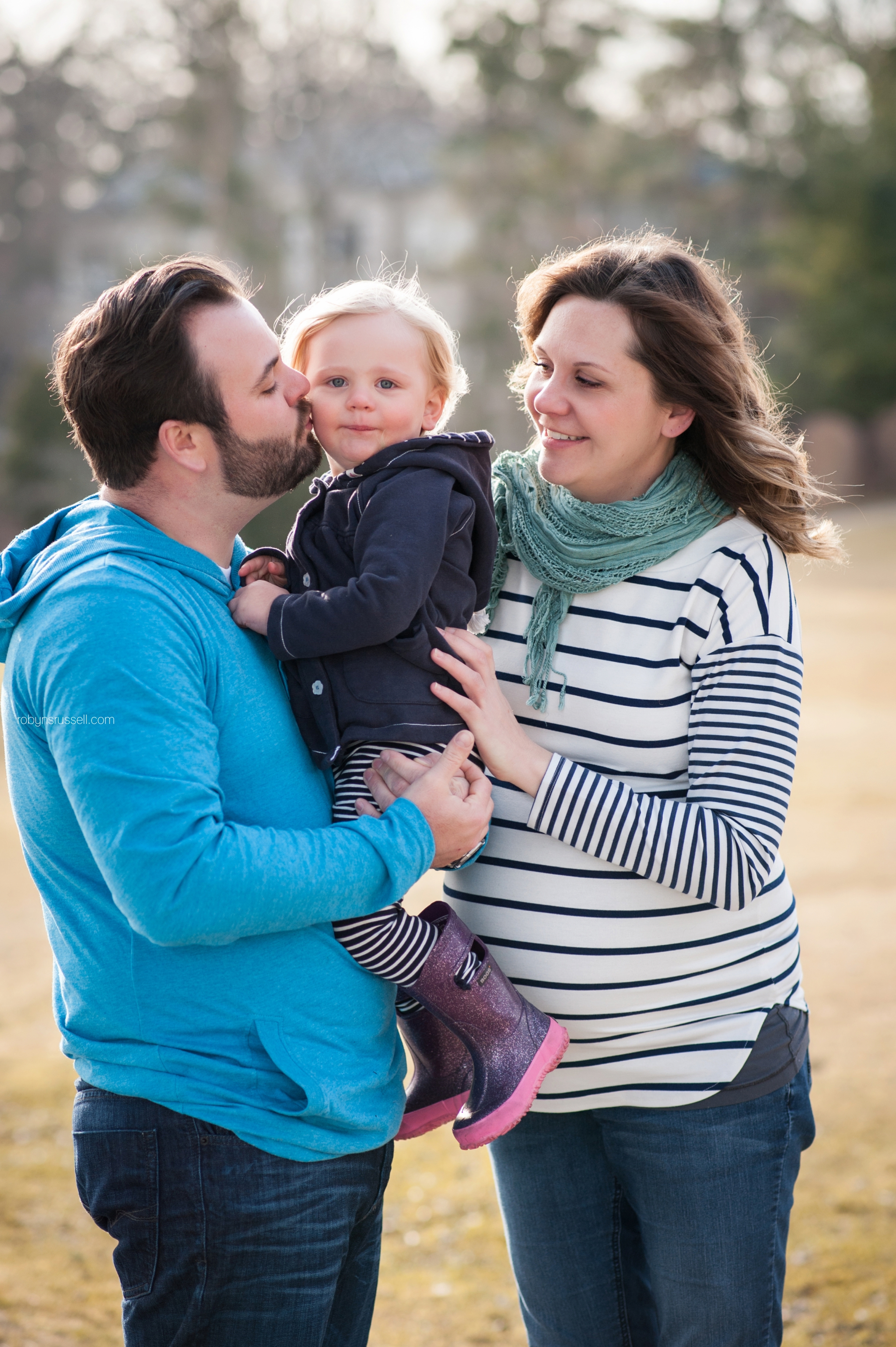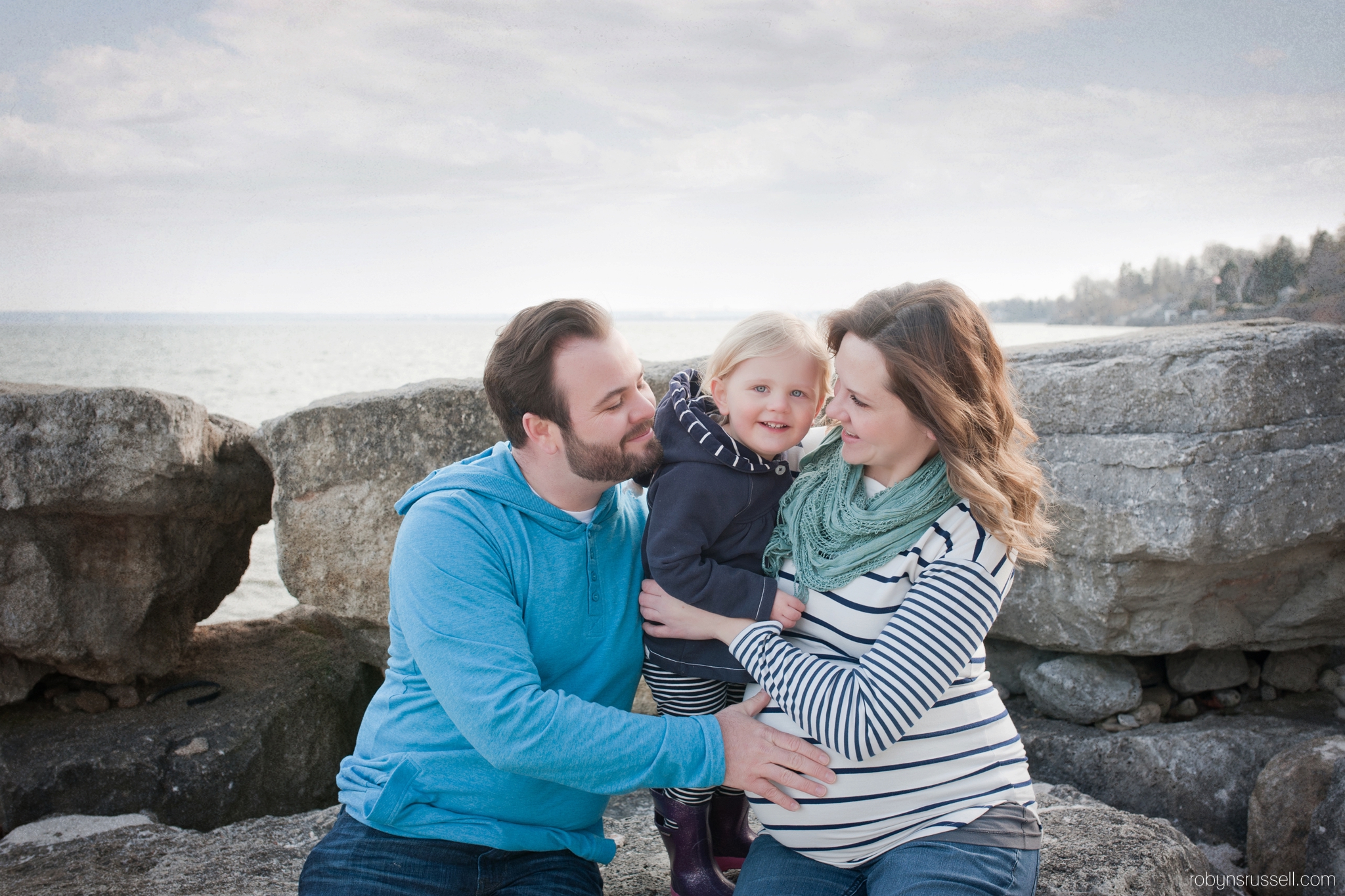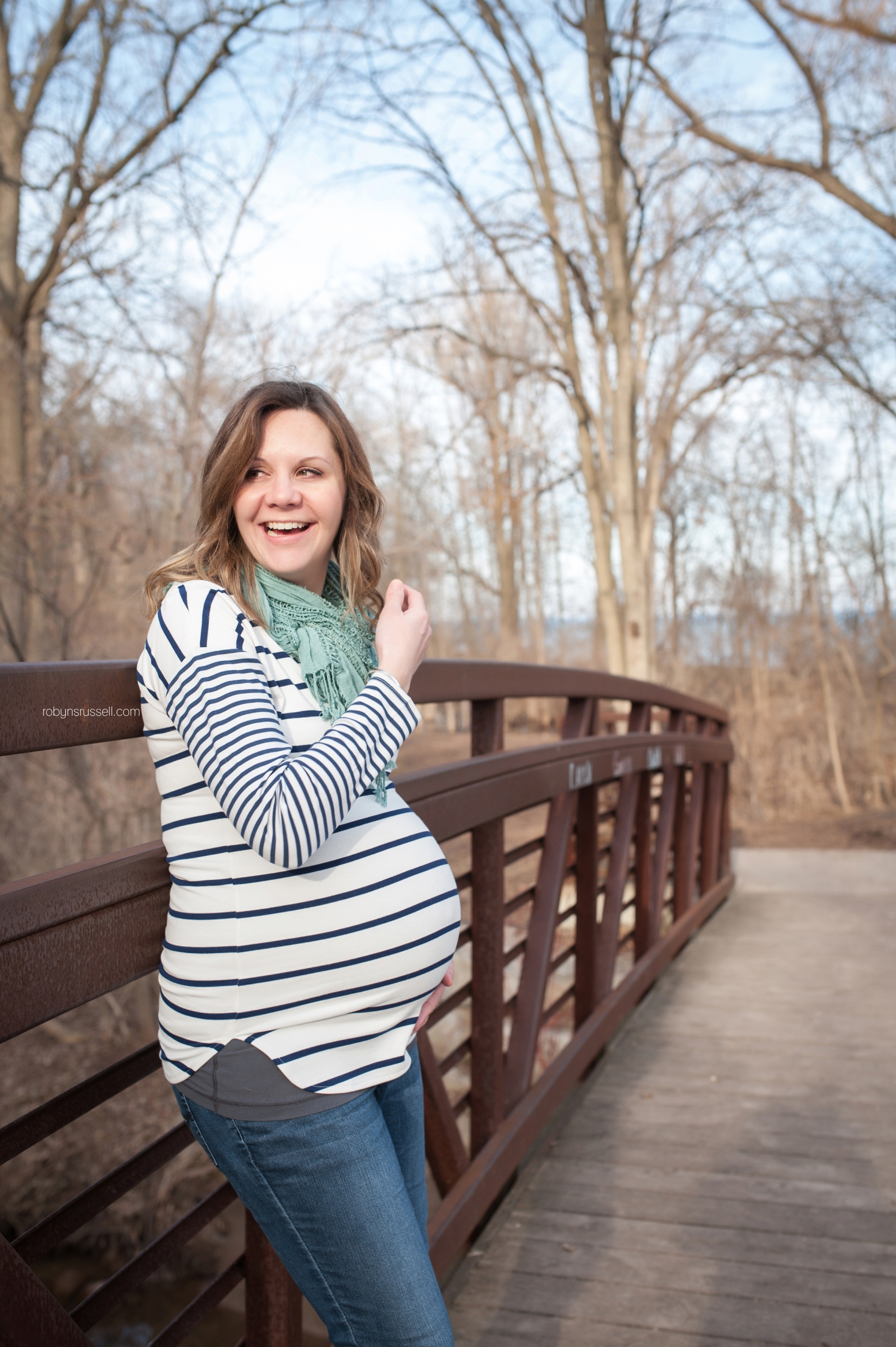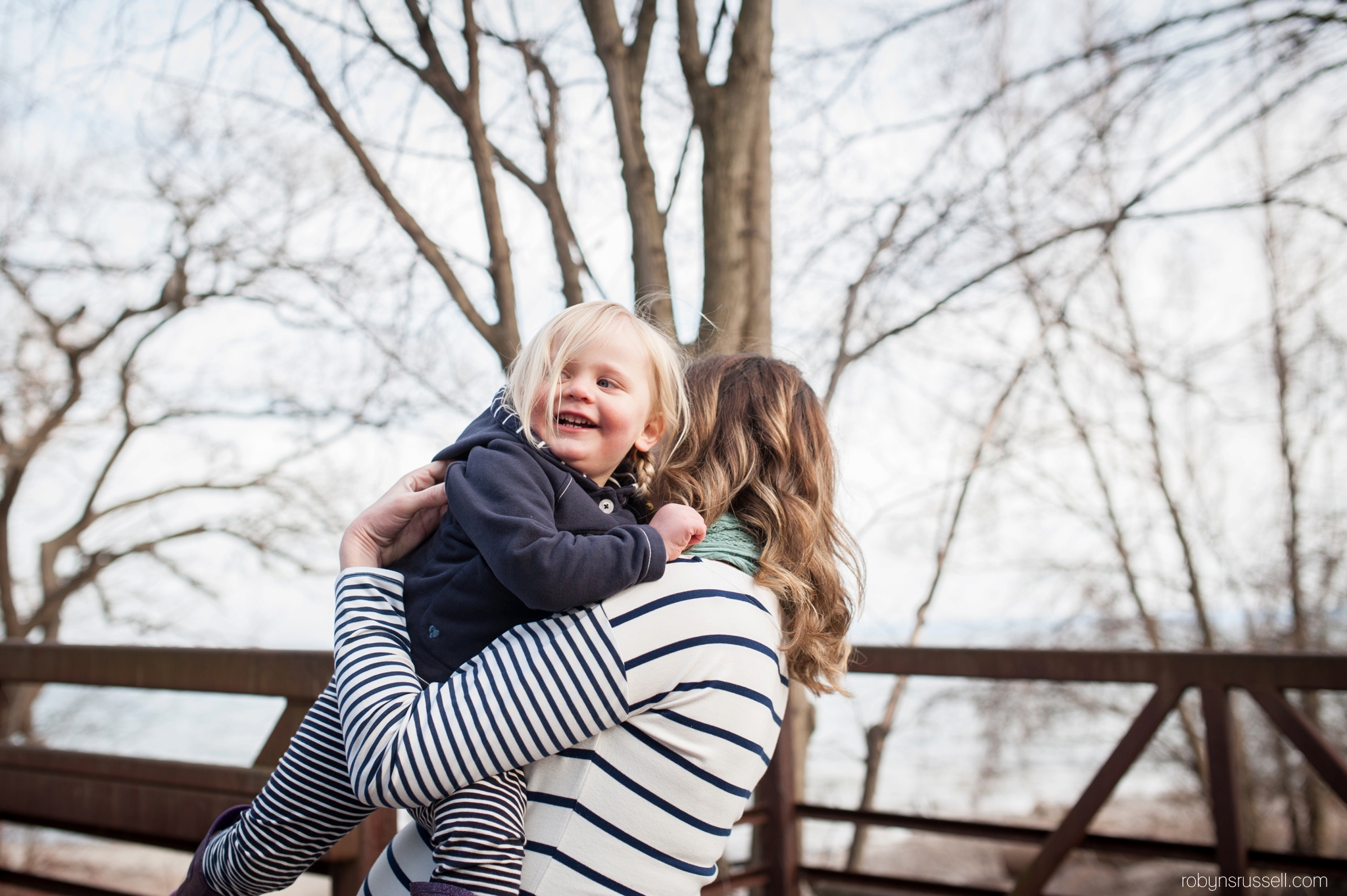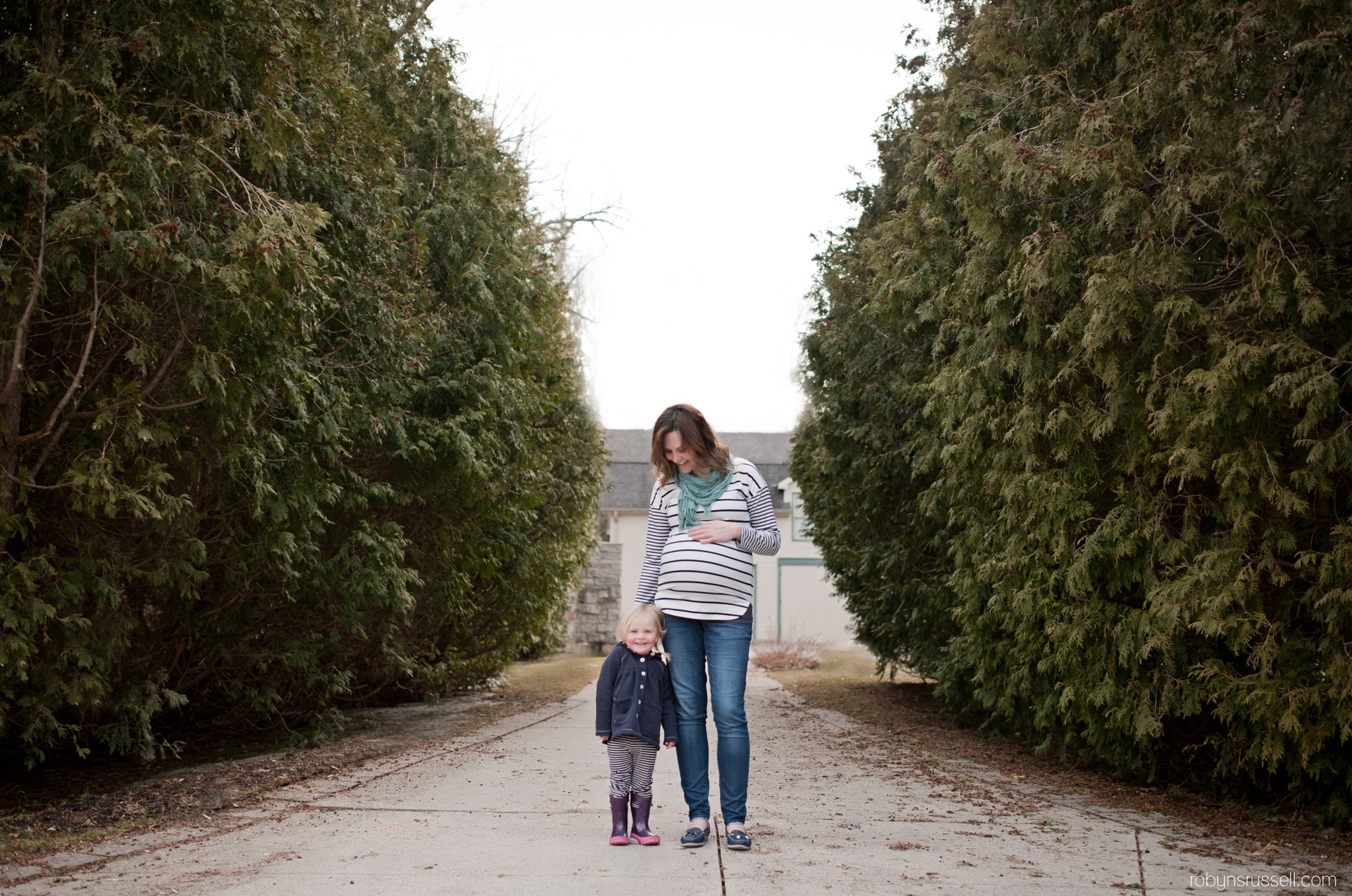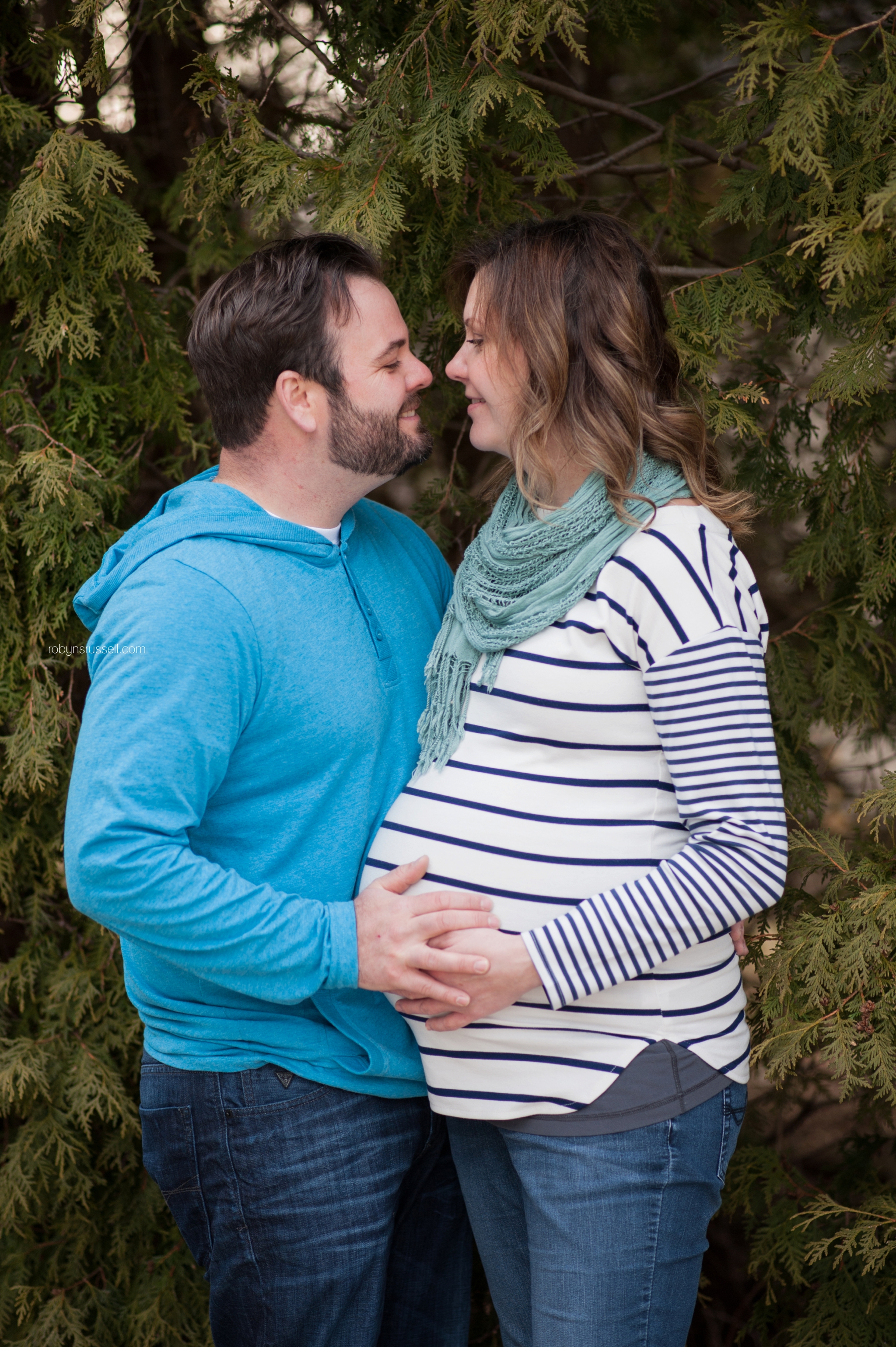 Their newborn session was a favourite of mine. I loved how natural everything was. Gwen was a very good baby too. This is how I want all of my newborn sessions to look like. Plus, that sweet hand on Tracina's face just melted my heart at the very end.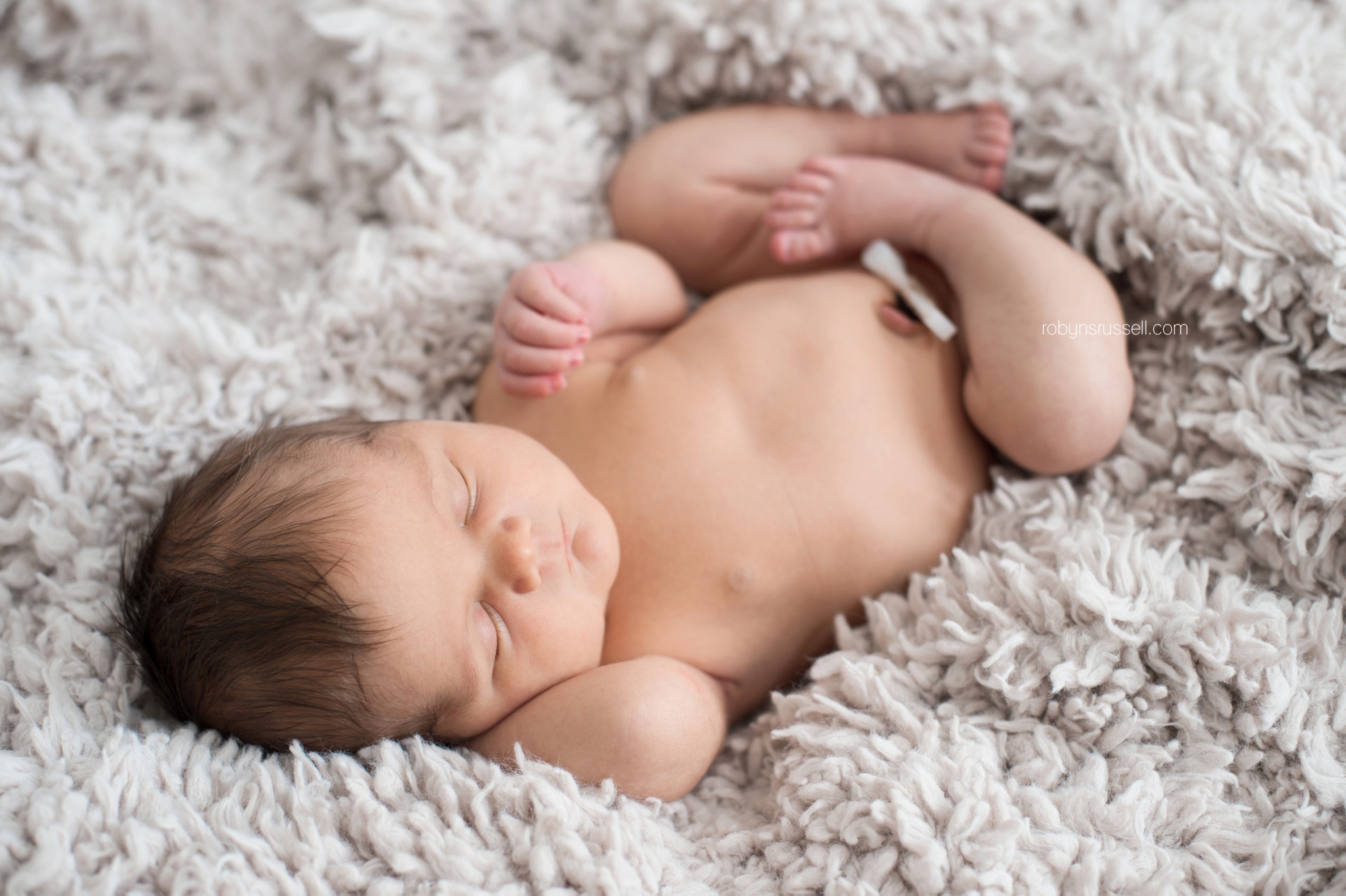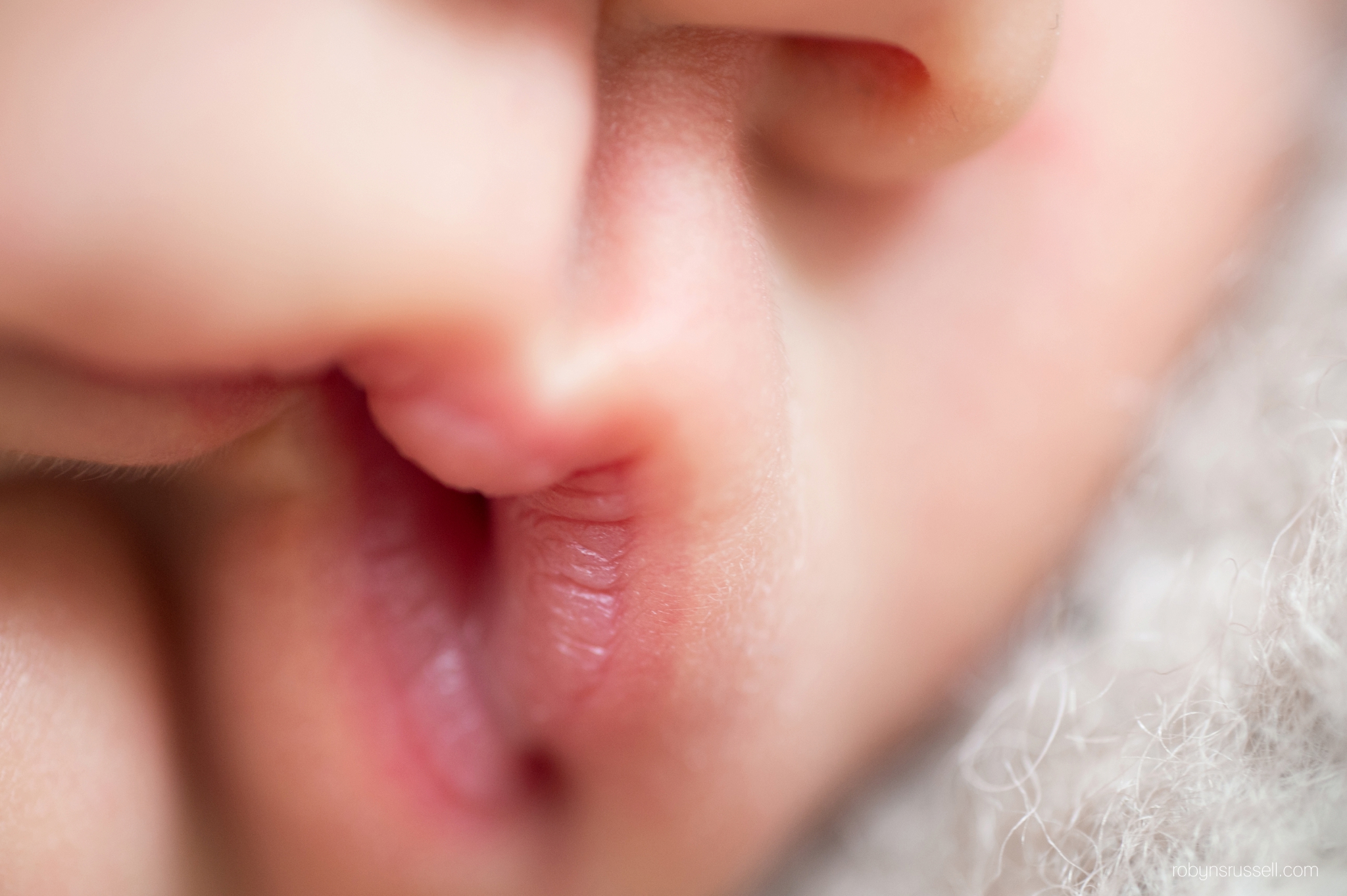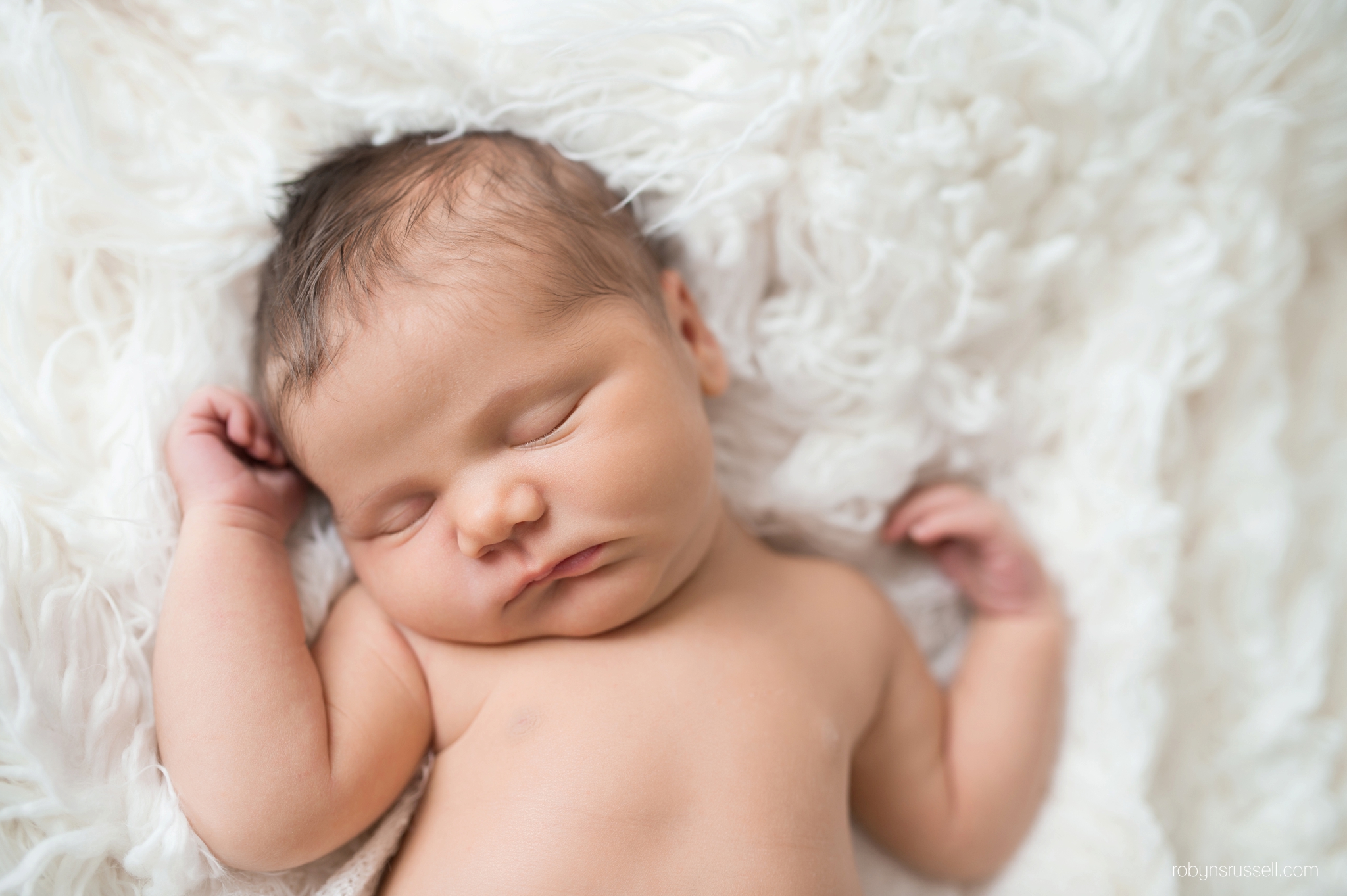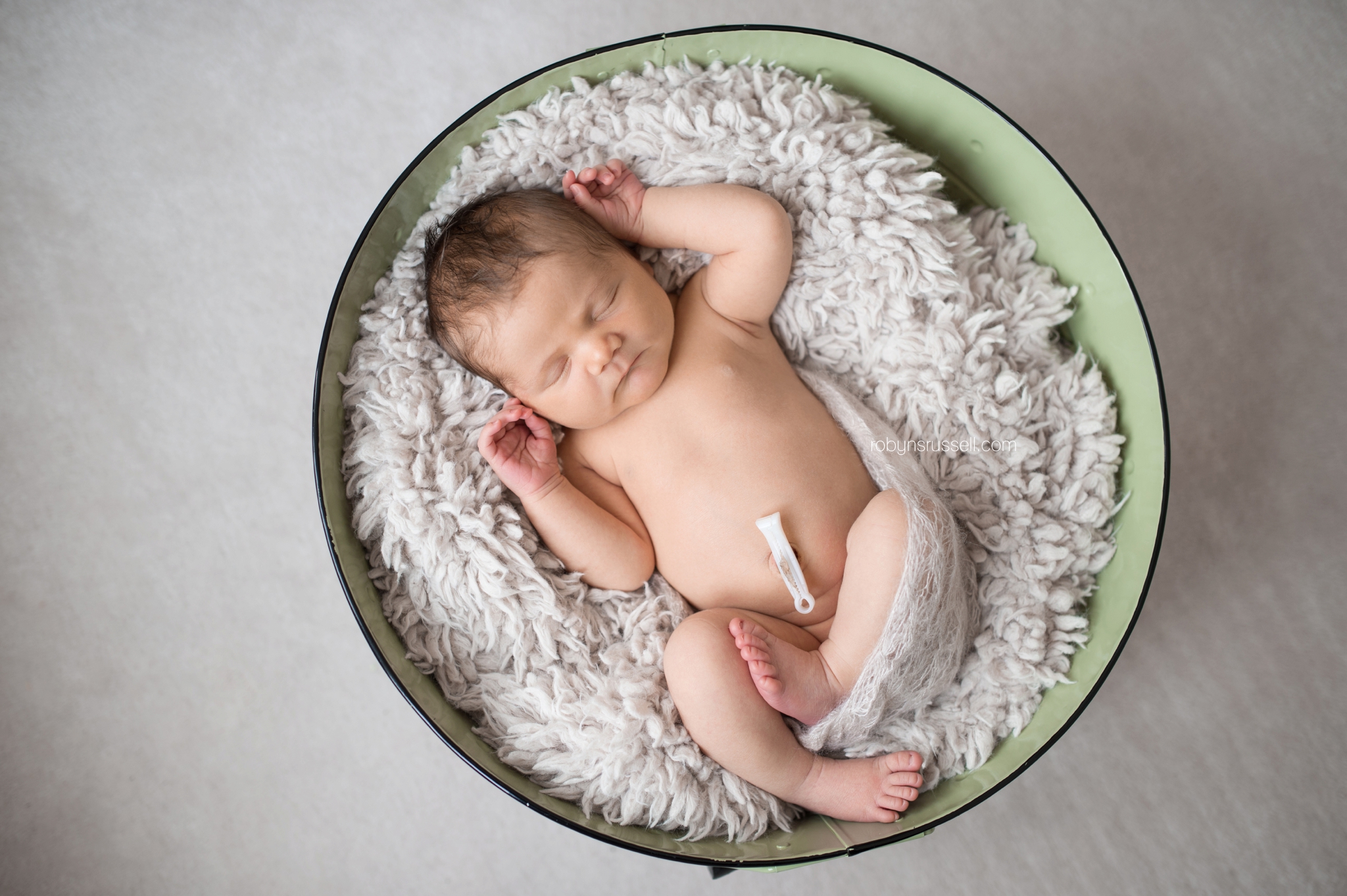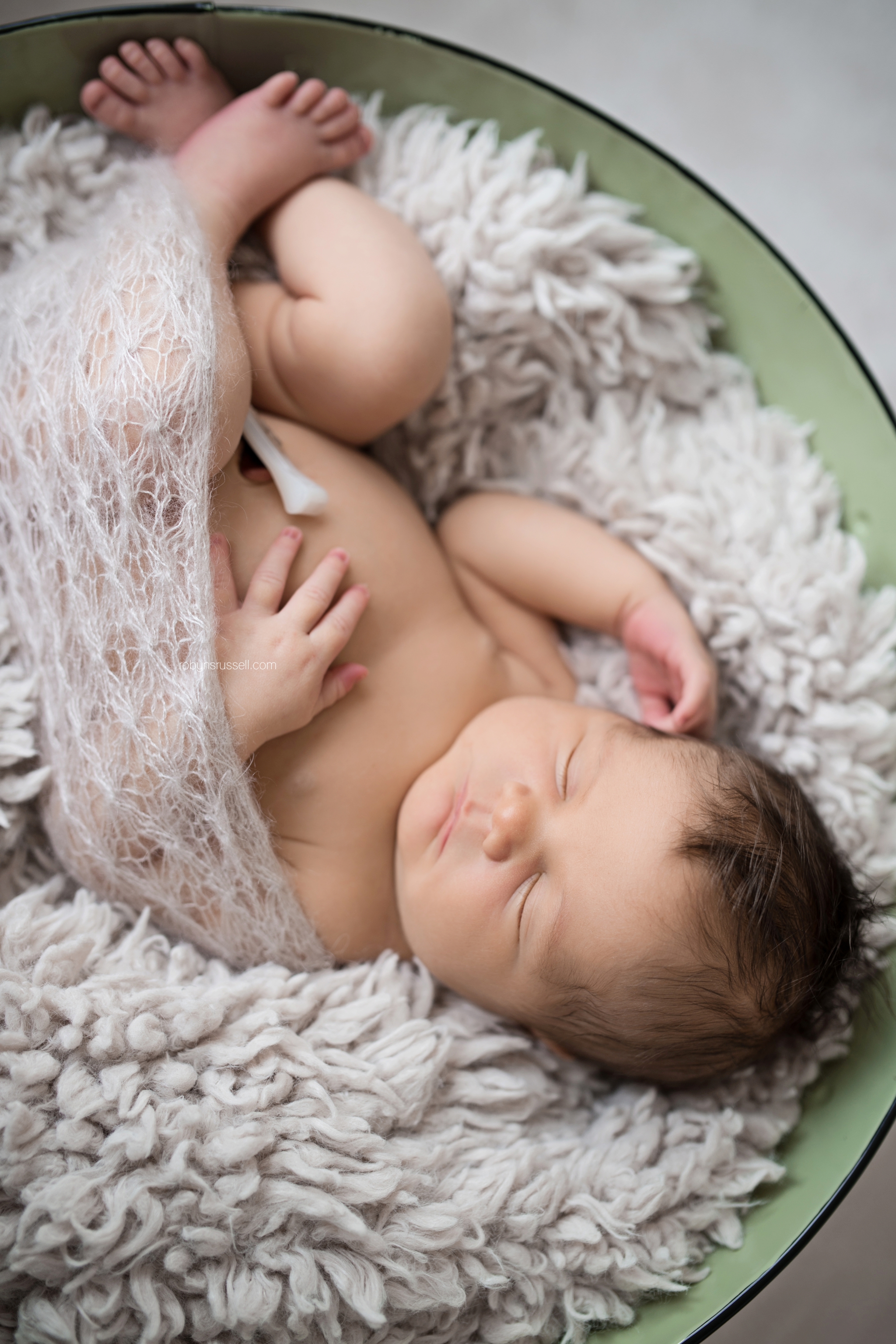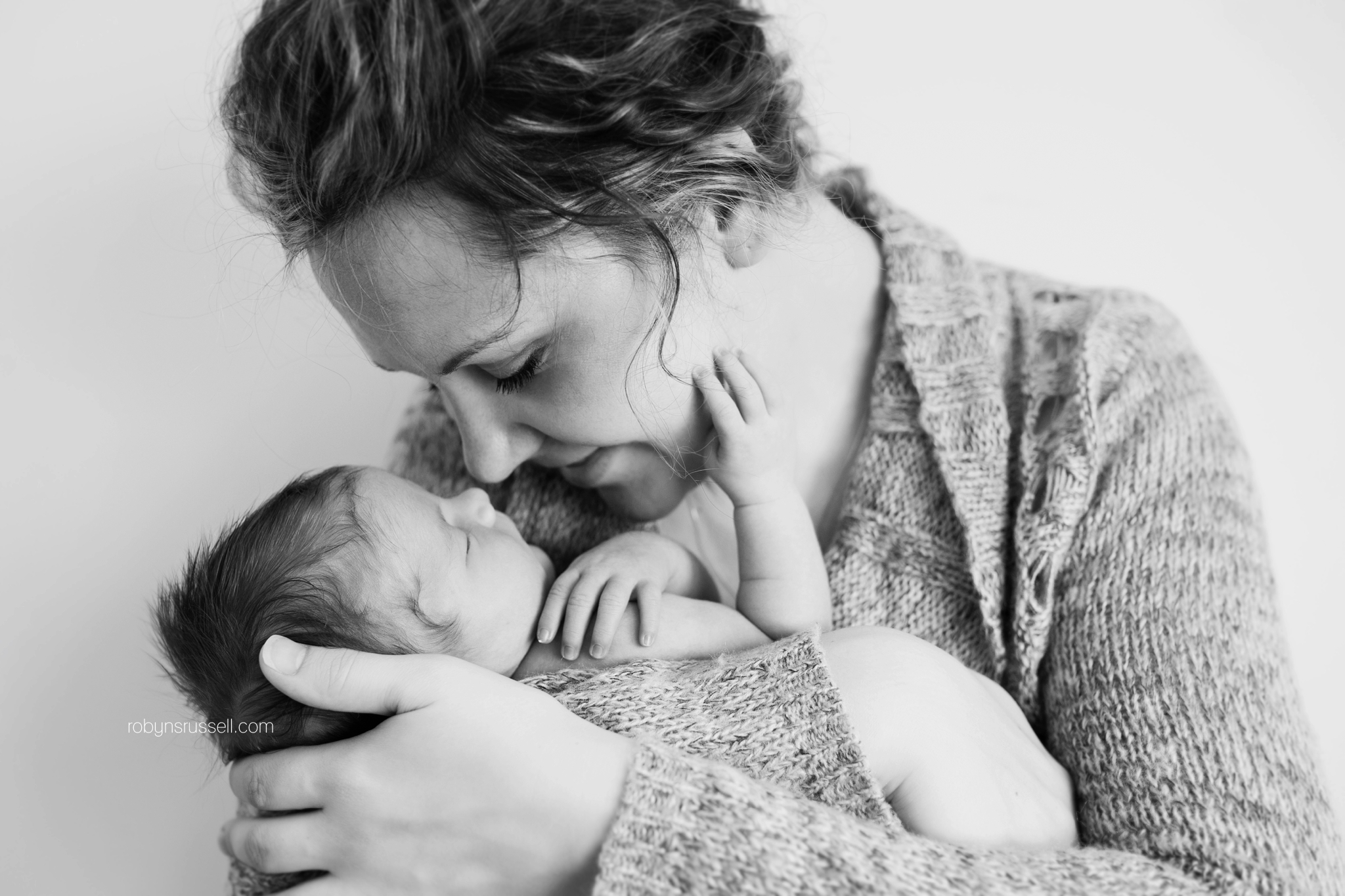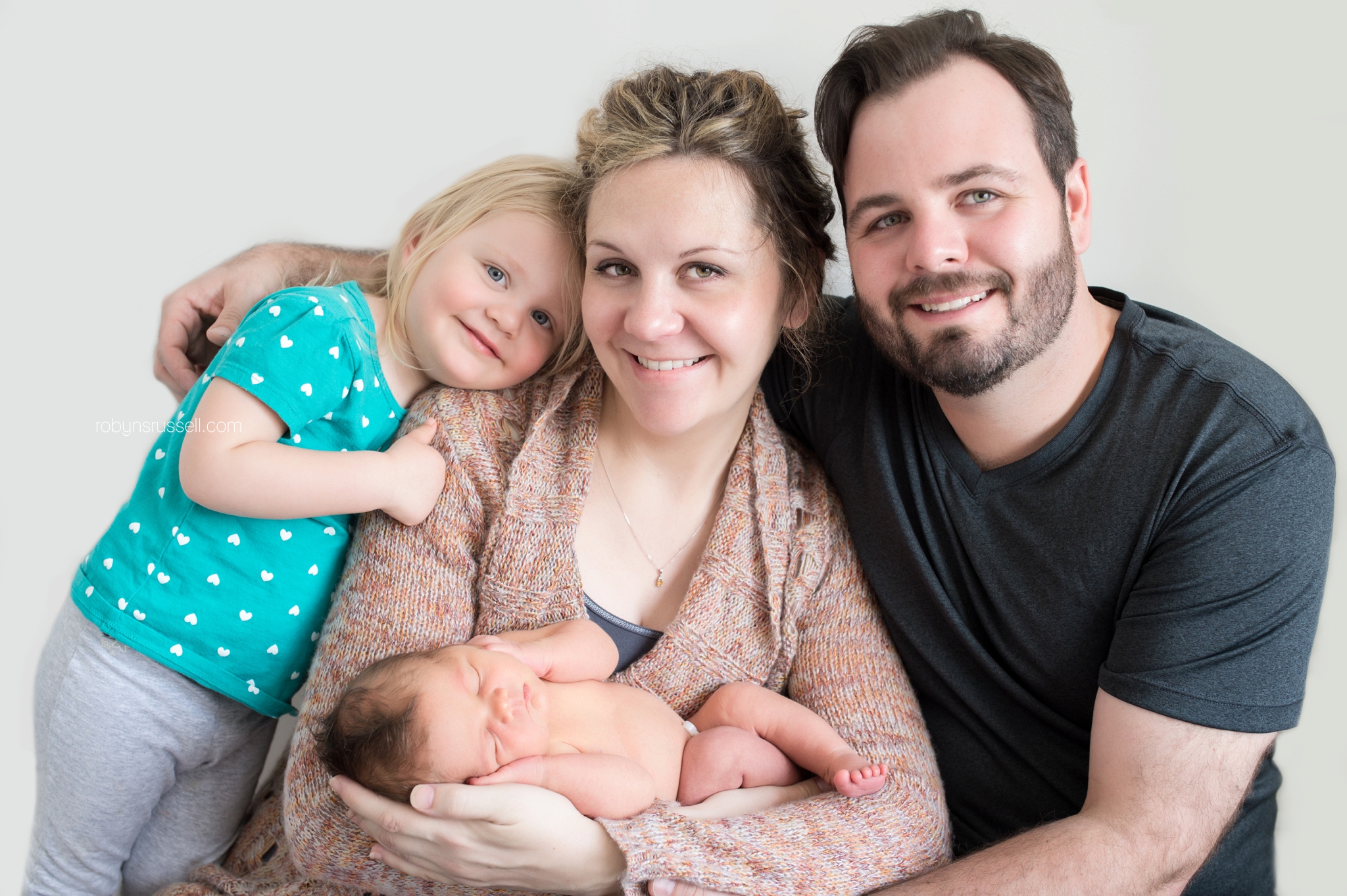 Thanks for visiting! Robyn xo