Merry Christmas!!! Why am I blogging on Christmas Day? Well, I wanted to share something special with you all. On a whim, I decided to do a limited round of Christmas sessions in my small but very sweet studio. After a few inquiries, I decided why not; it was time. I knew it was last minute, so I wasn't expecting much. What I didn't expect was to sell out all of my sessions + a few extra in just under 3 days. So, with music playing and winter pine warming in my Scentsy (shout out to my girl Christina), I spent my weekend with so many wonderful children and families singing, laughing and eating yummy treats while I took their photos in beautiful light. Some came dressed in their Sunday best. Some showed off their new Christmas jammies. One thing that everyone had in common; personality. And with that, I knew what I had to do. I wanted to capture your children in the most pure and honest way possible. I wanted the sessions to be about them. Their silliness. Their creativity. Their love. Their everything.
If you like my Facebook page, you'll know that I've shared some of these photos with you all. Since Christmas is finally here and everyone has their photos and shared their Christmas cards and prints with their loved ones near and far, I wanted to share a highlight of the families I was so fortunate to photograph this past November.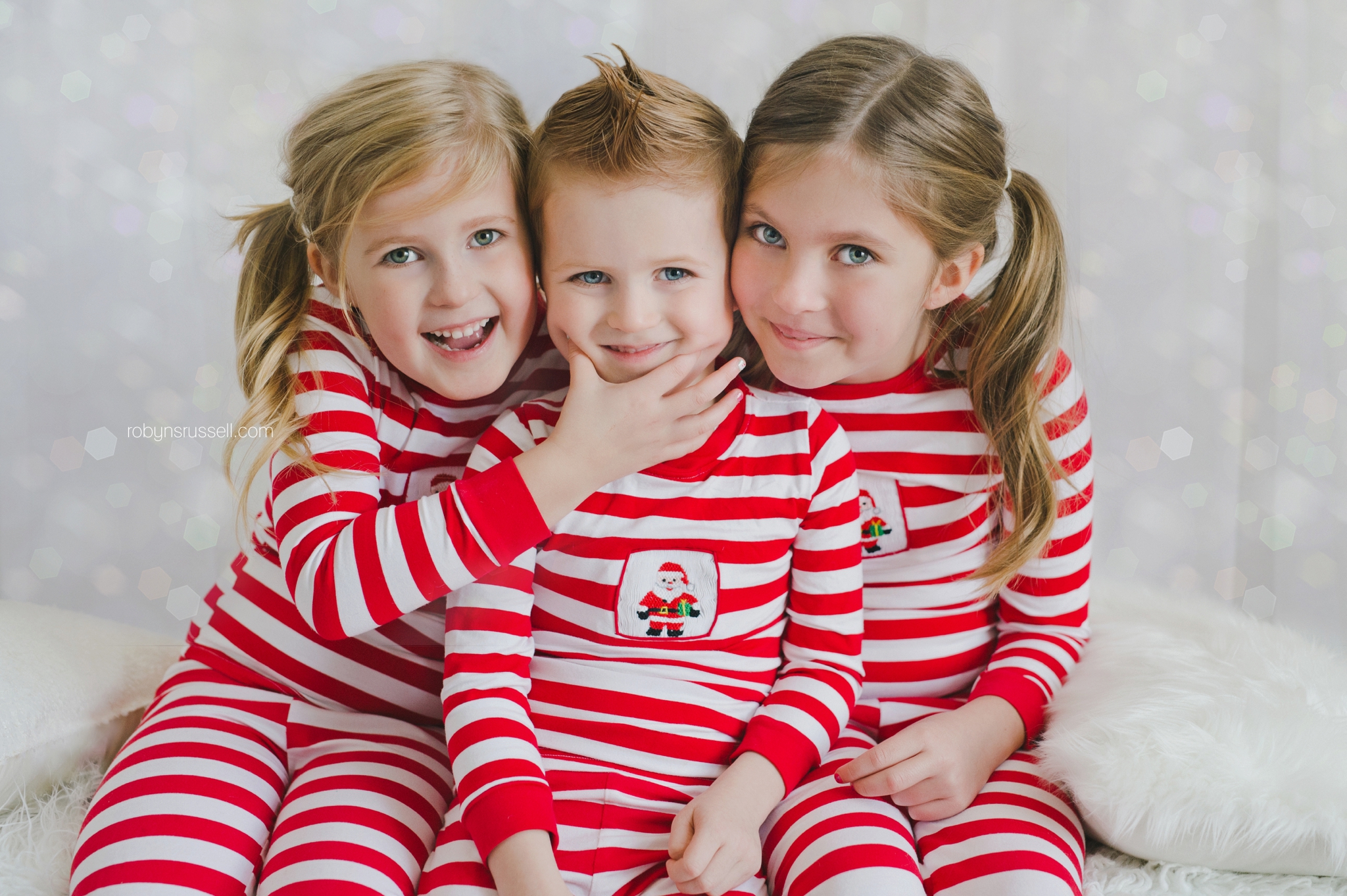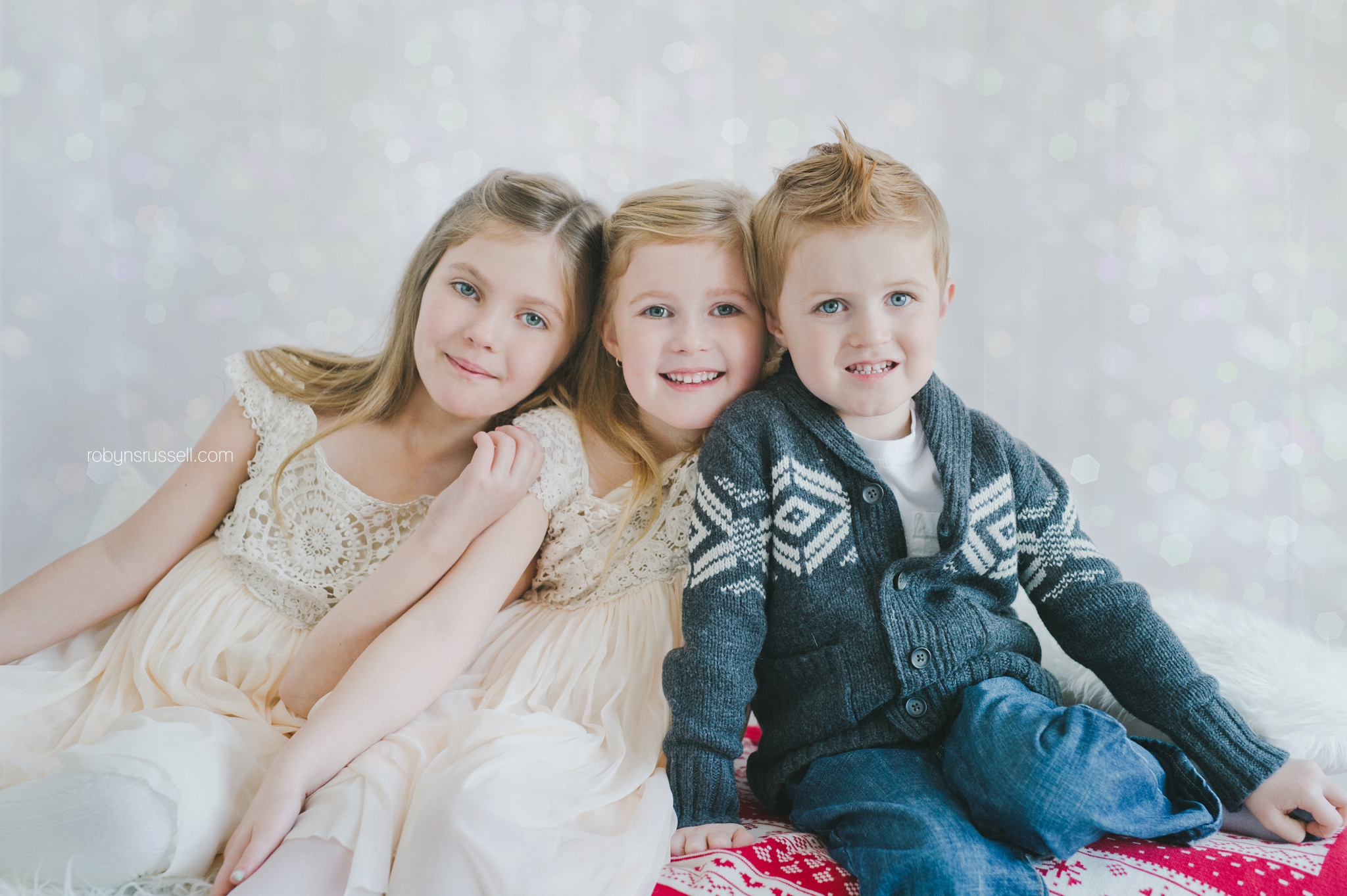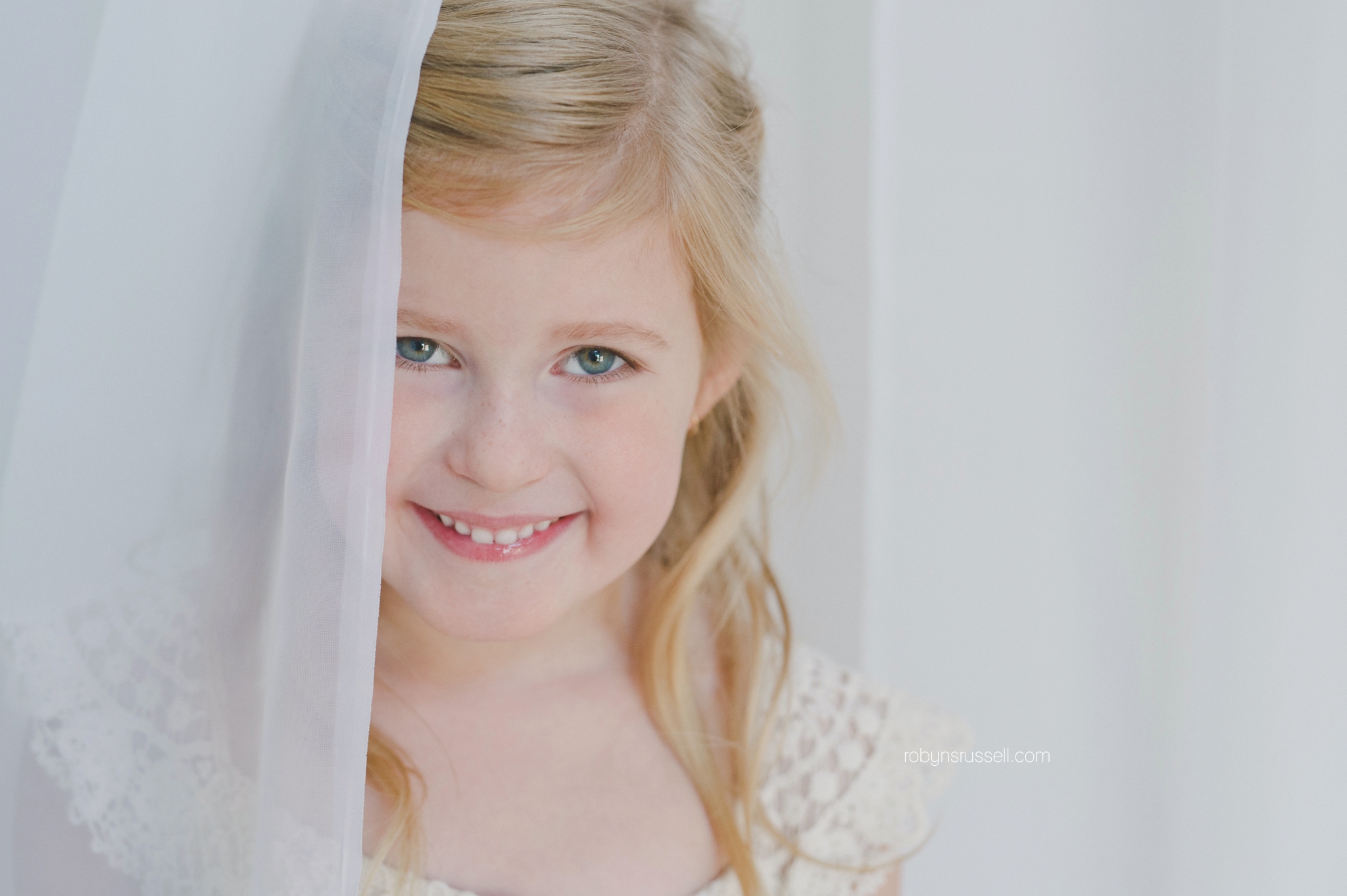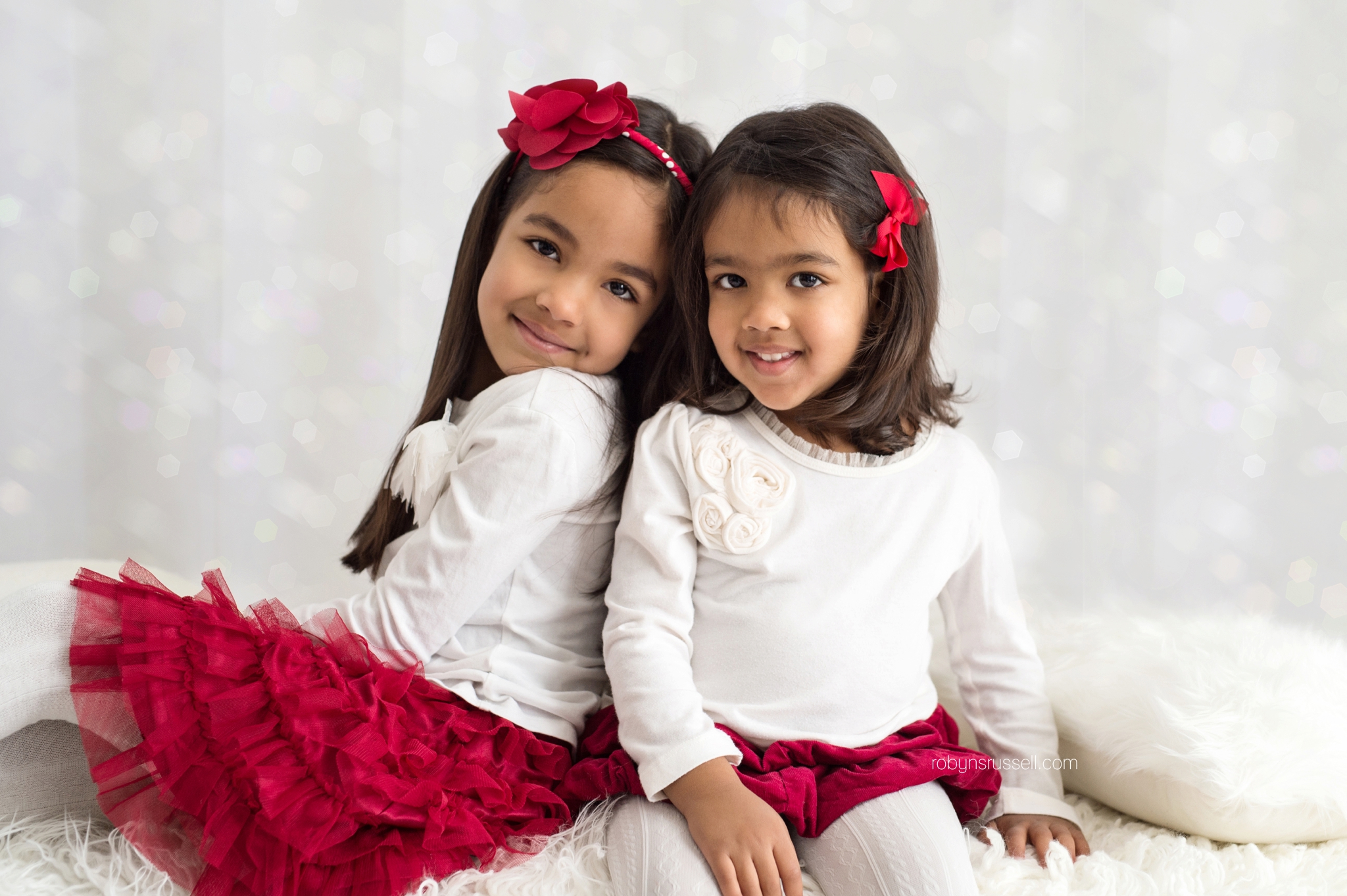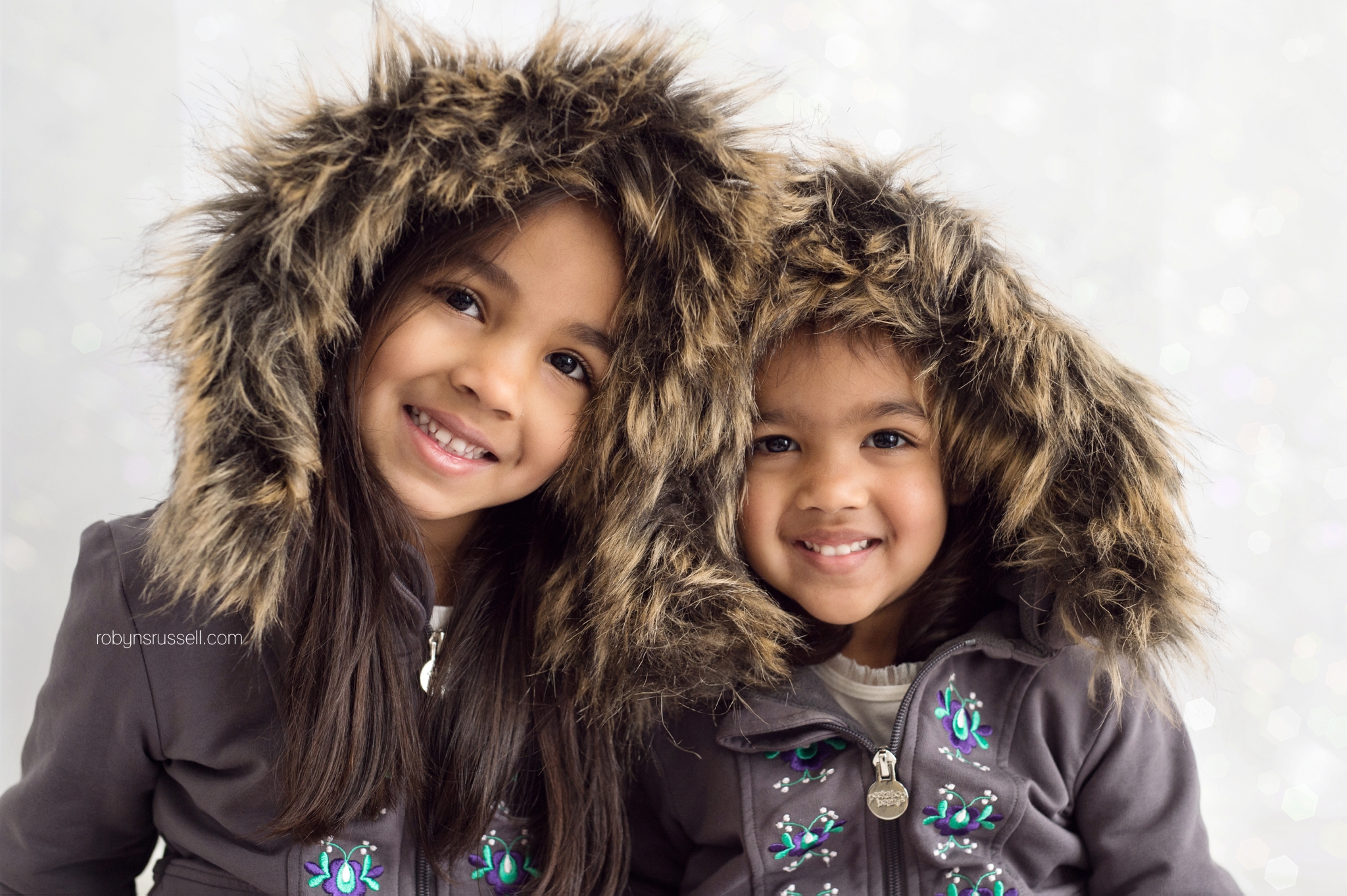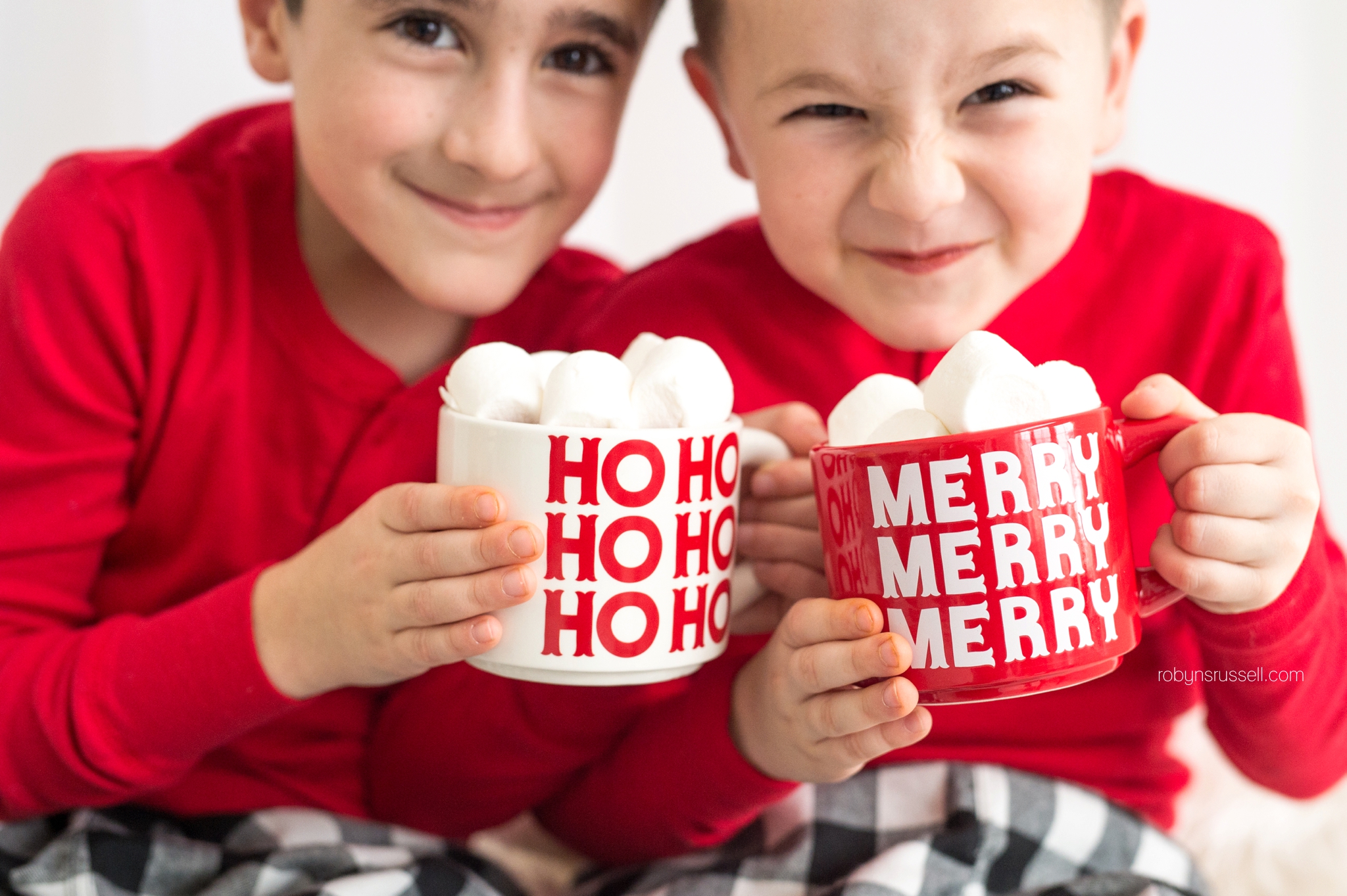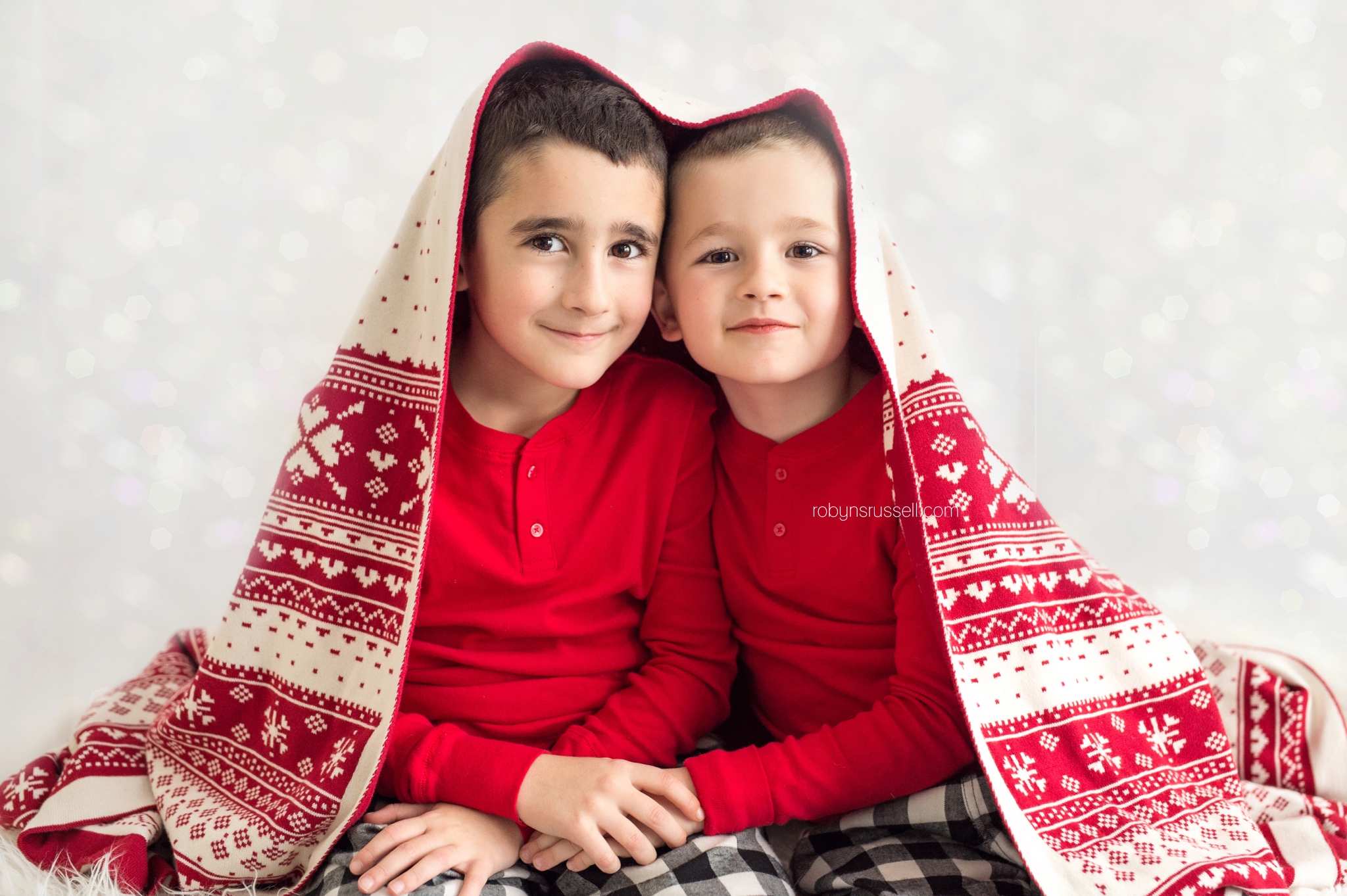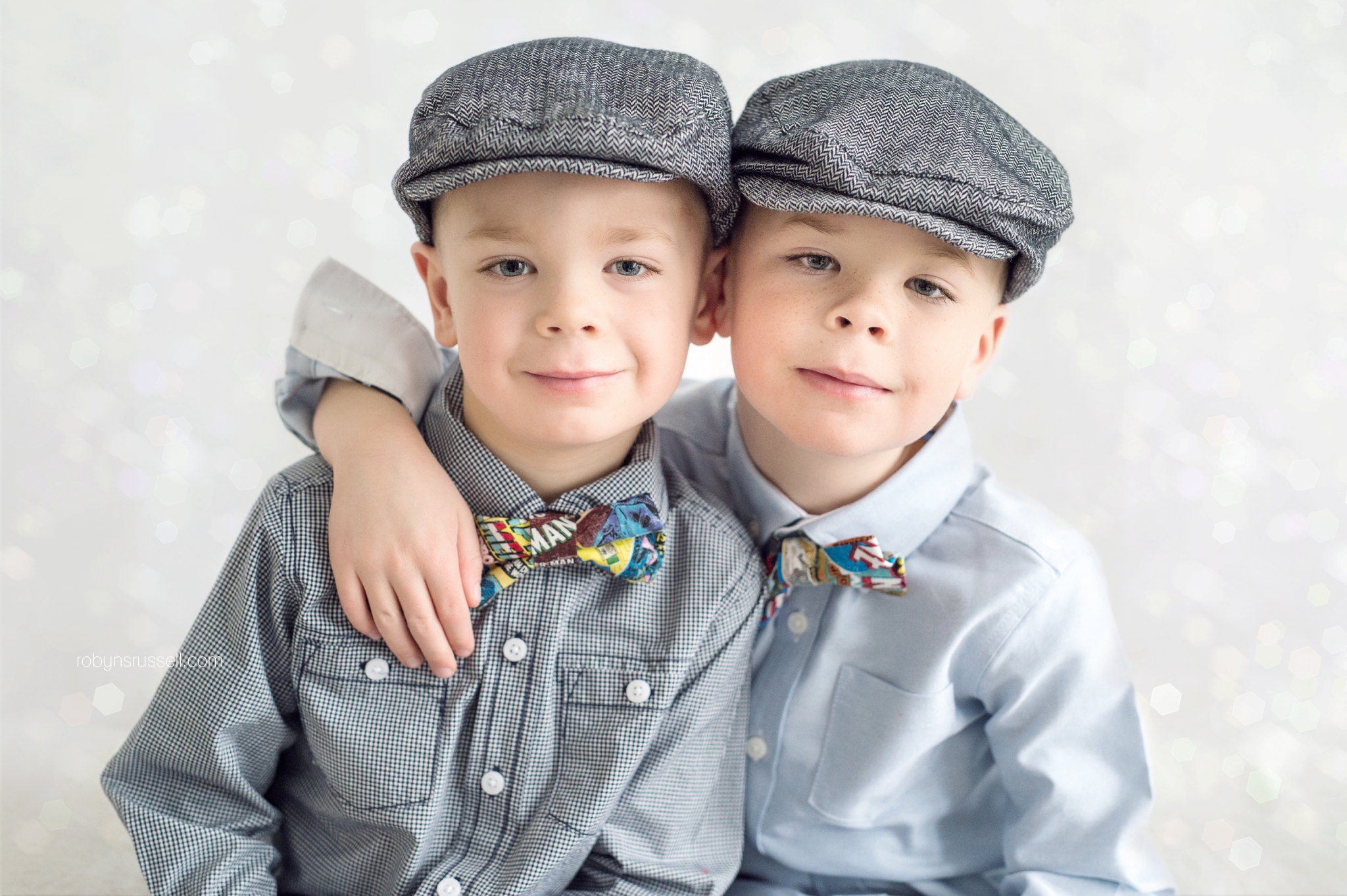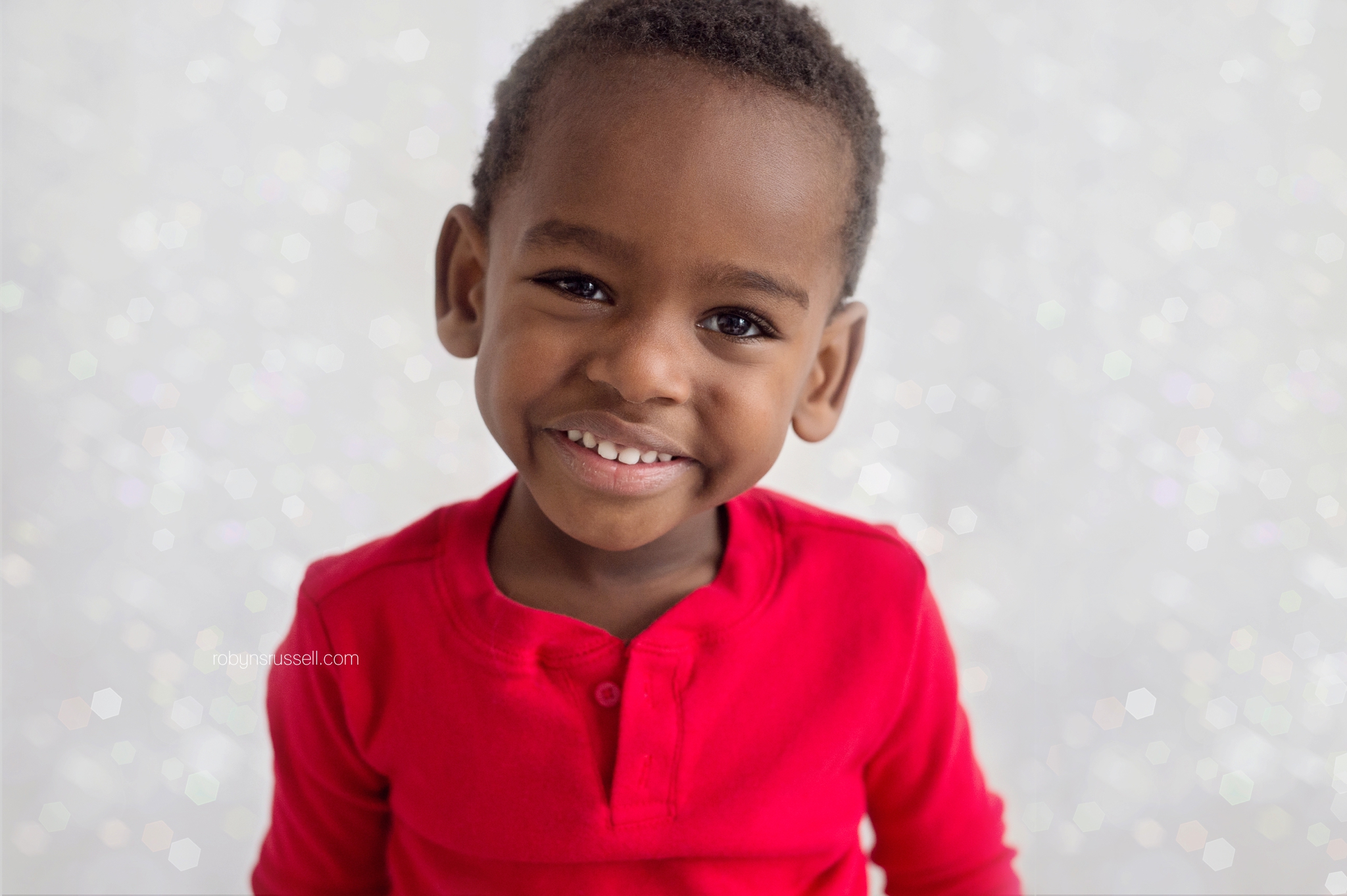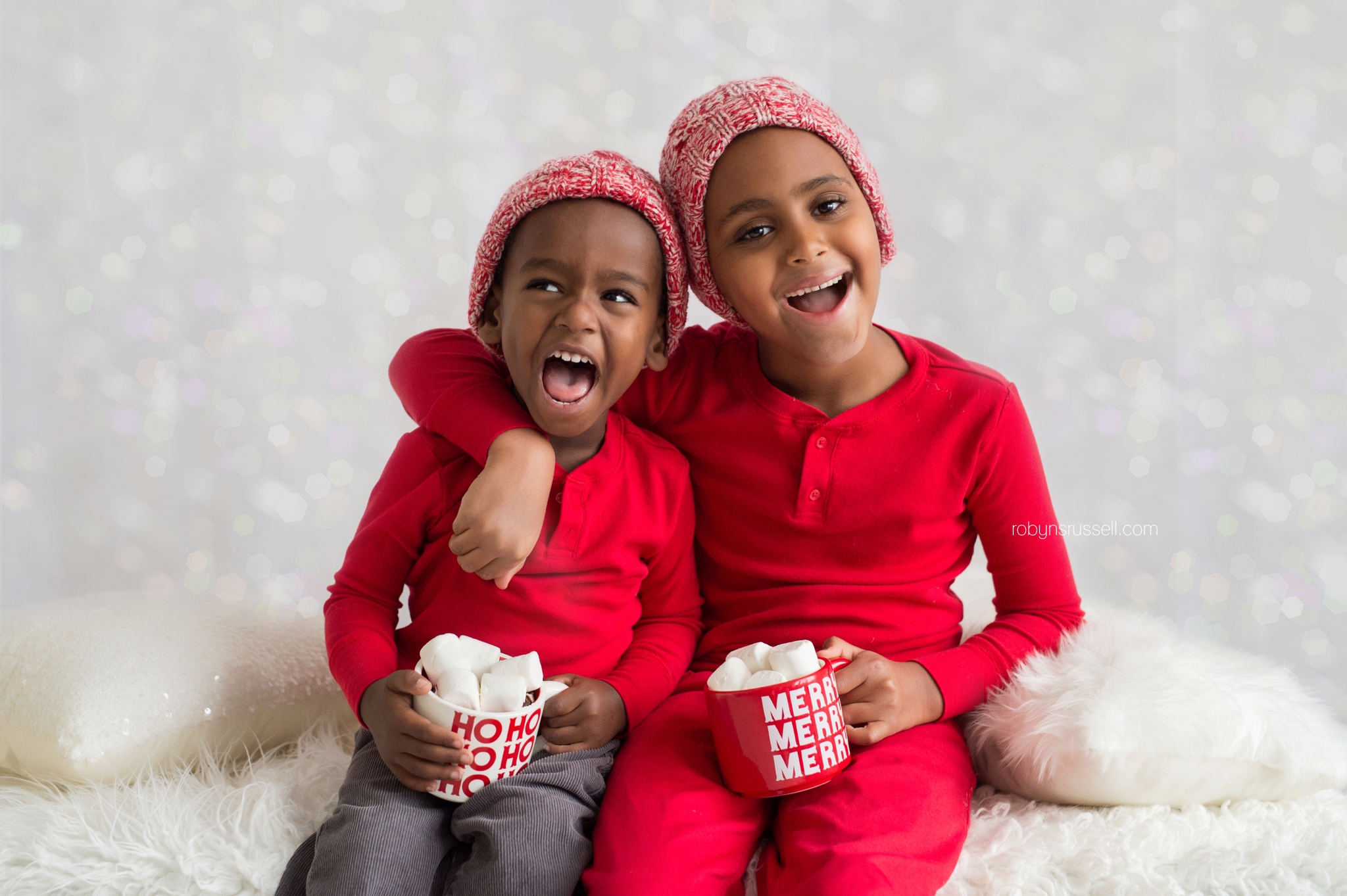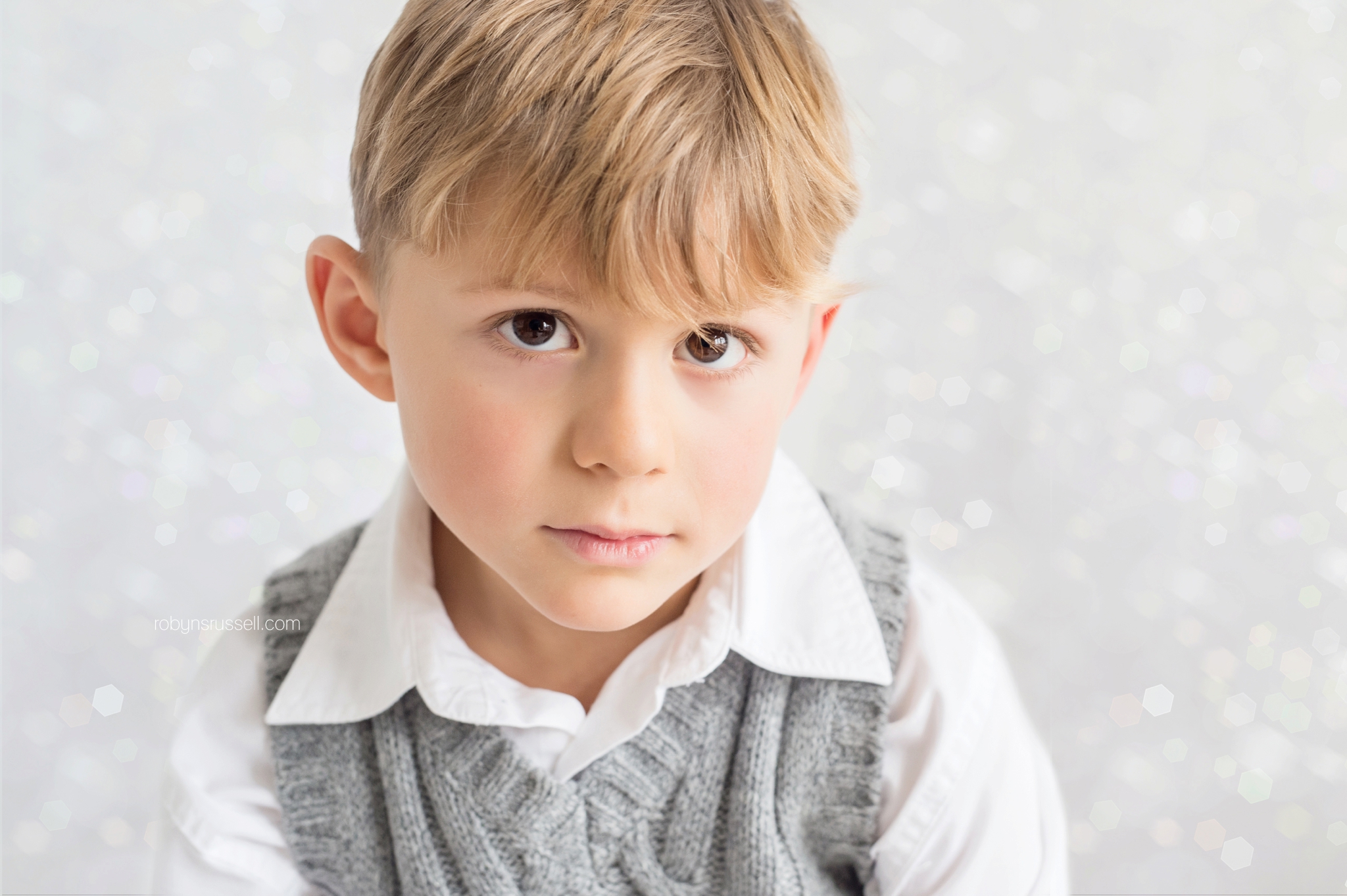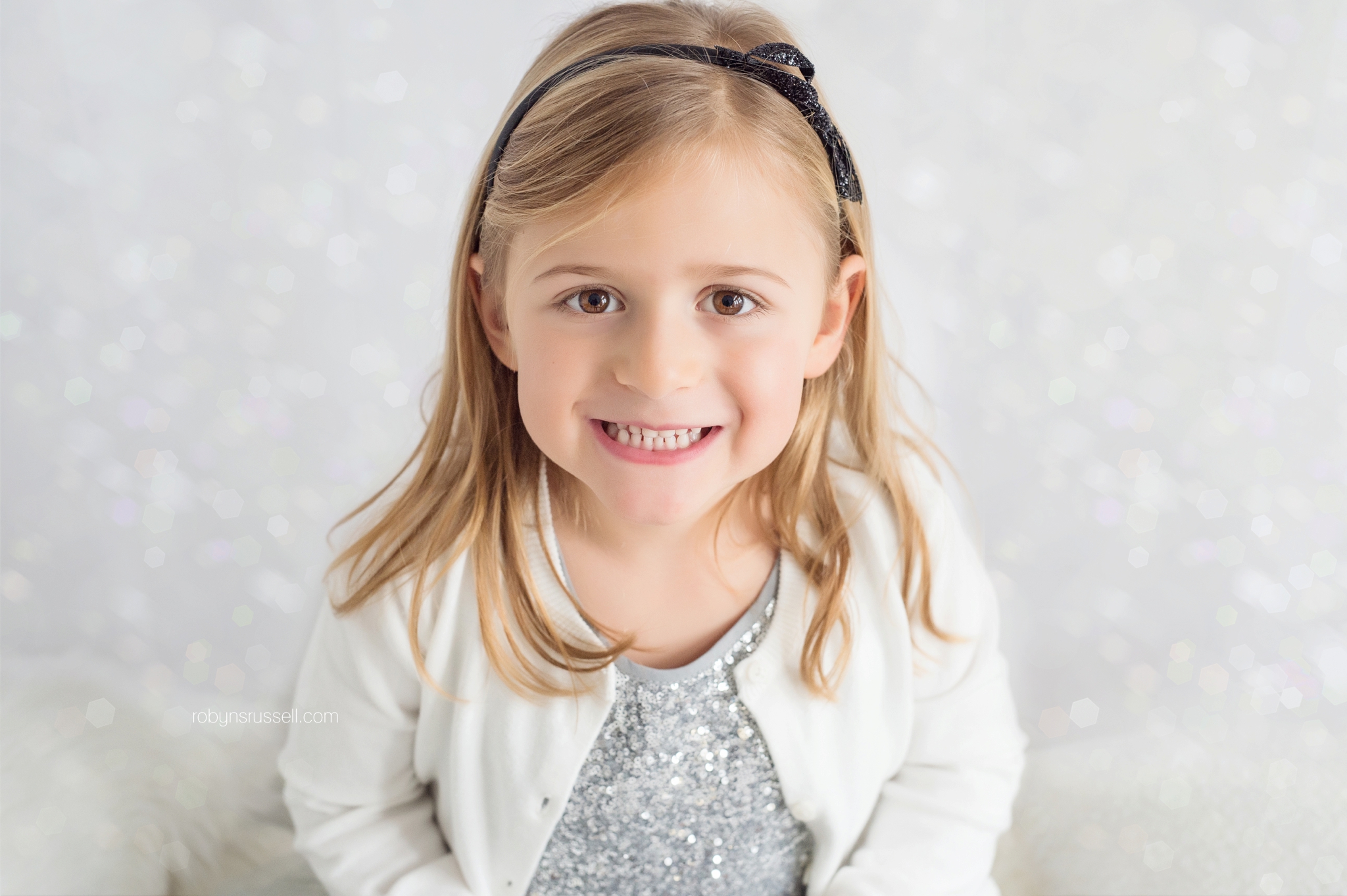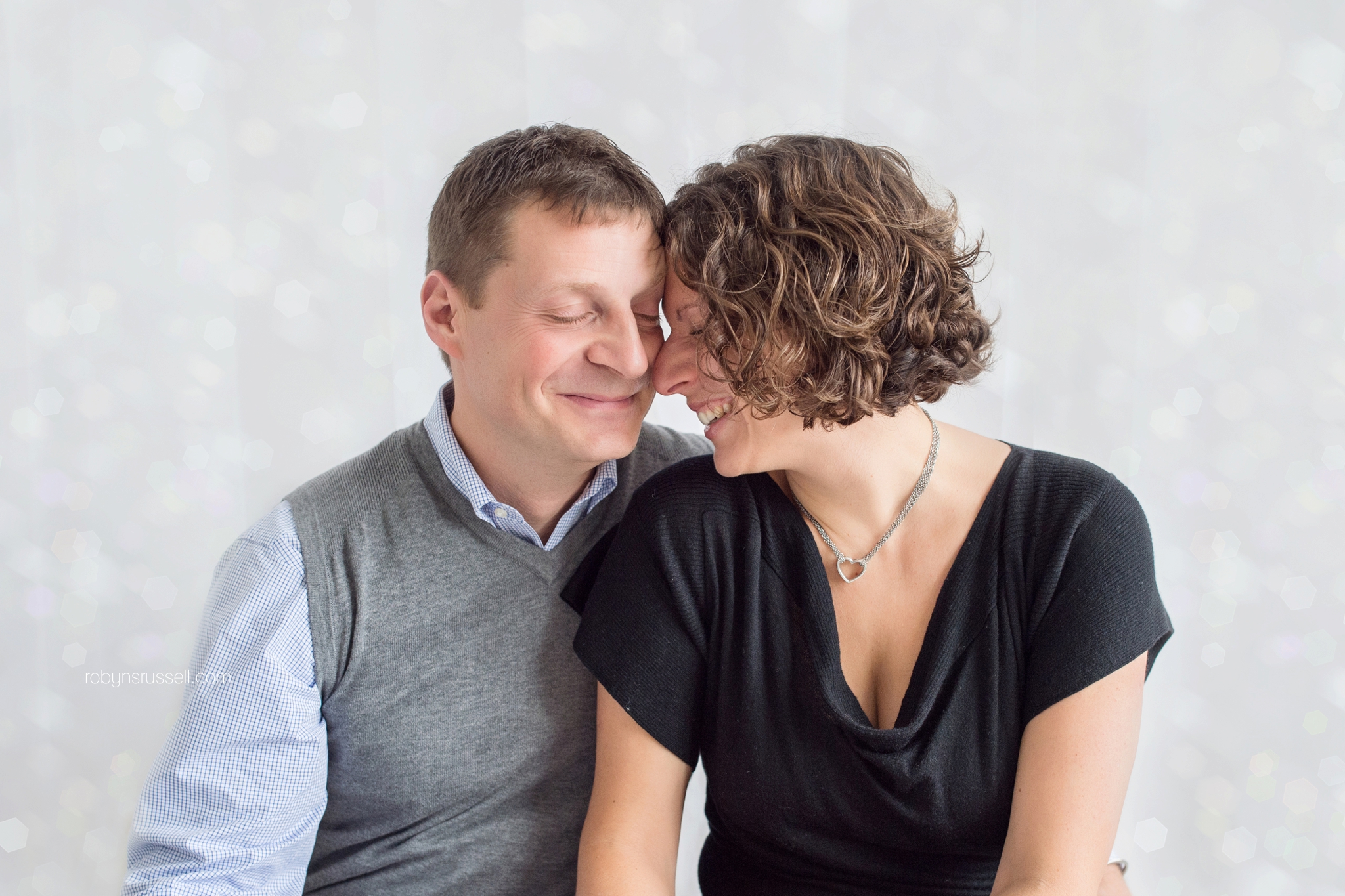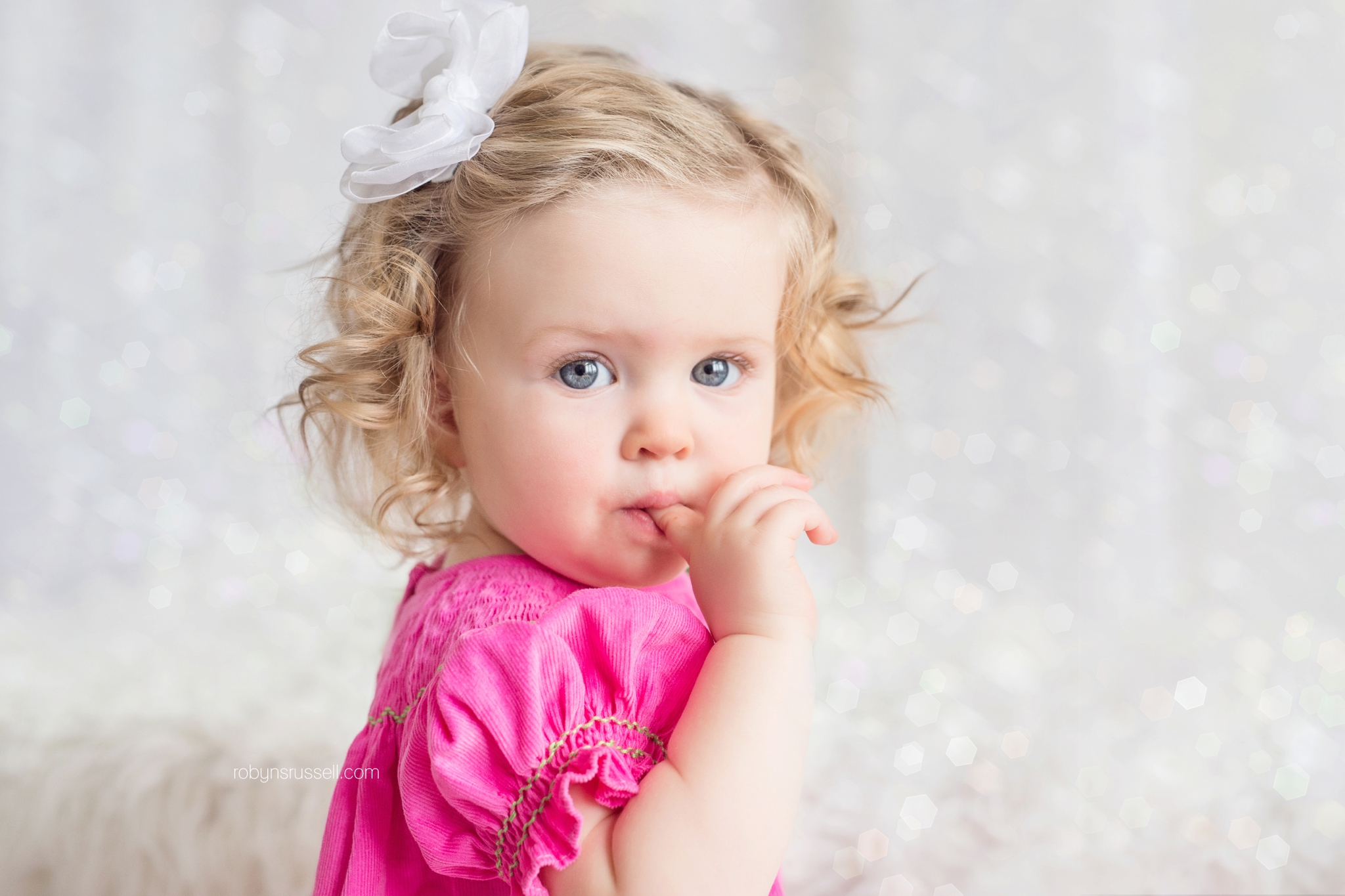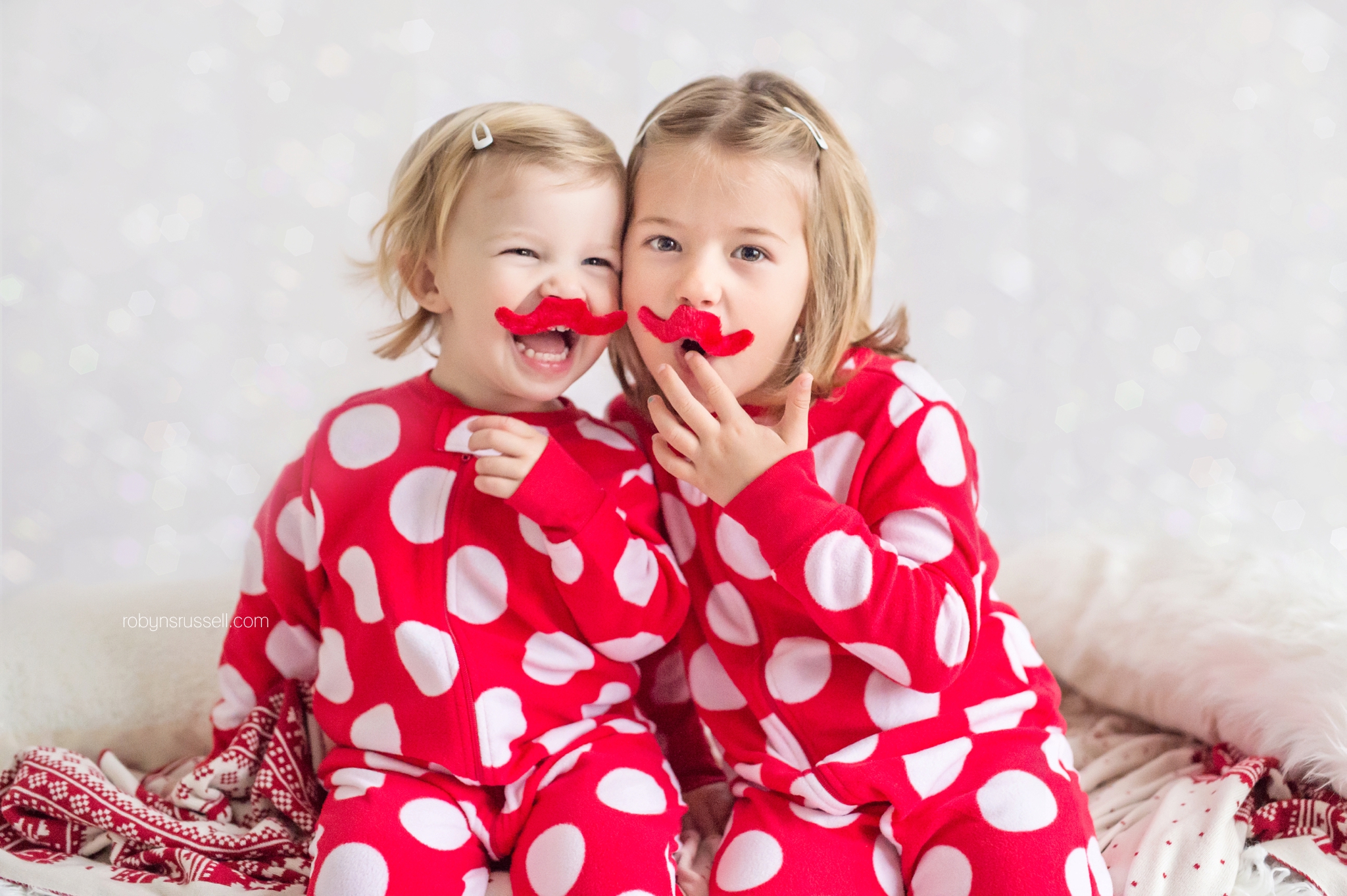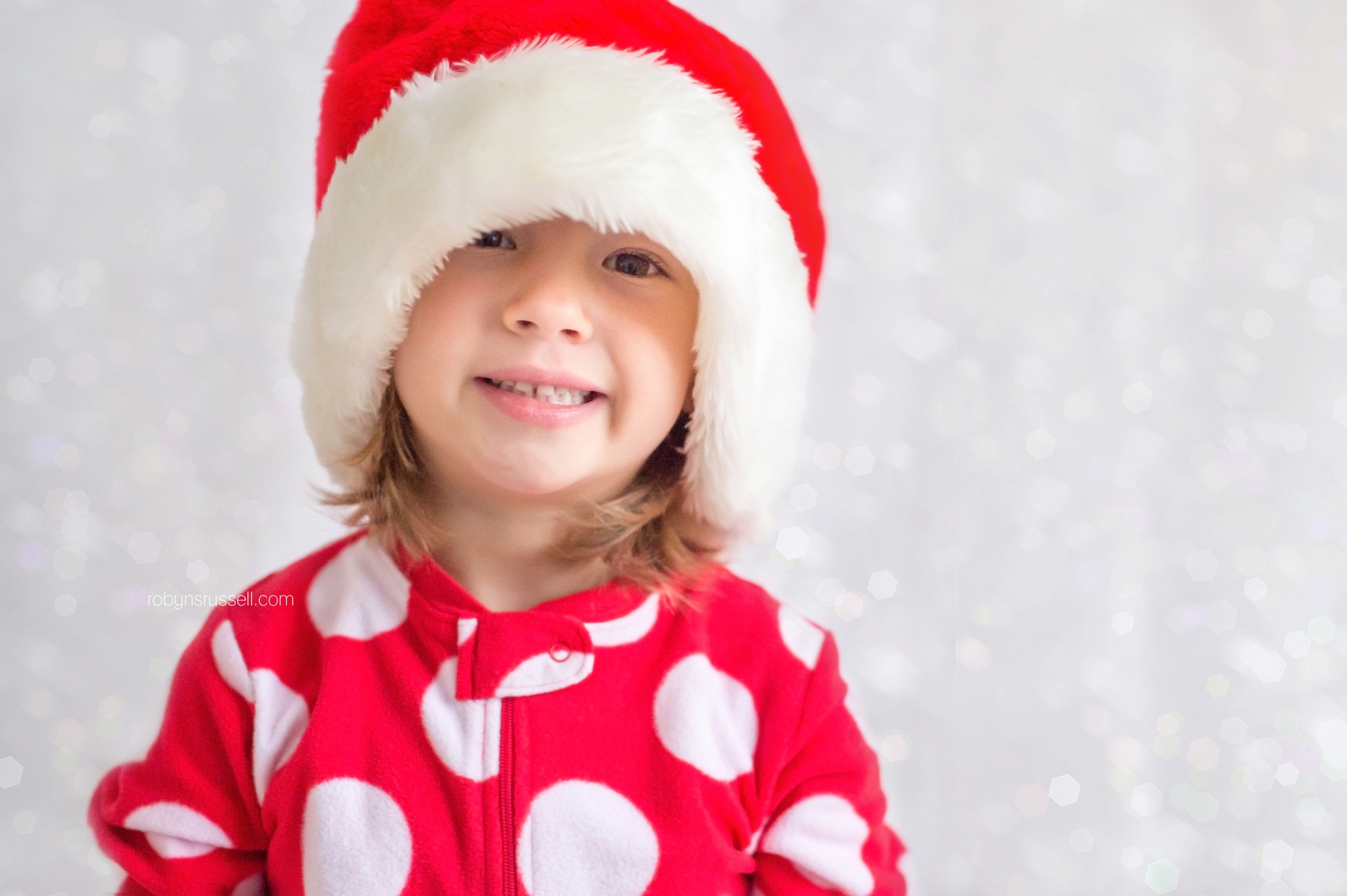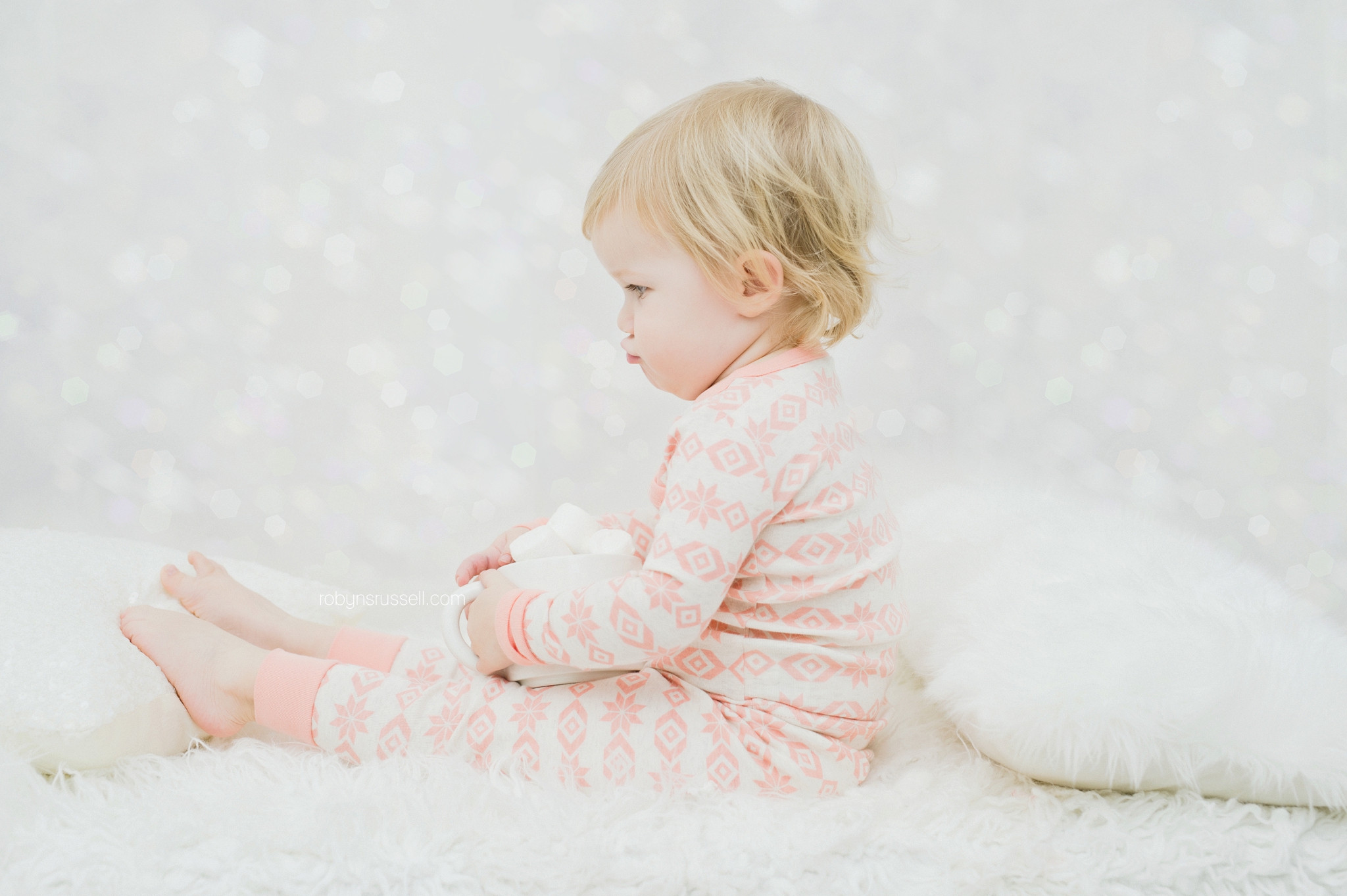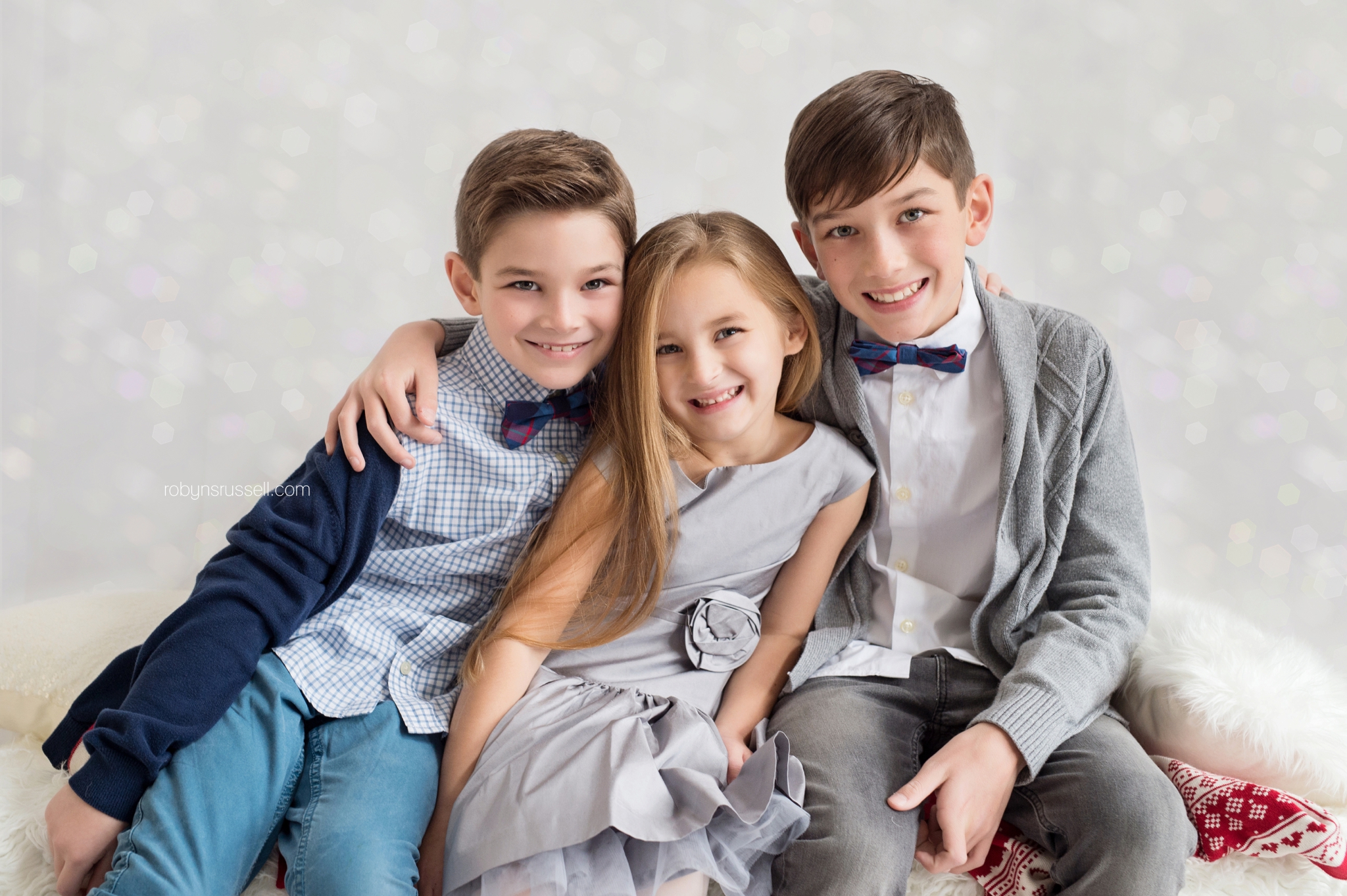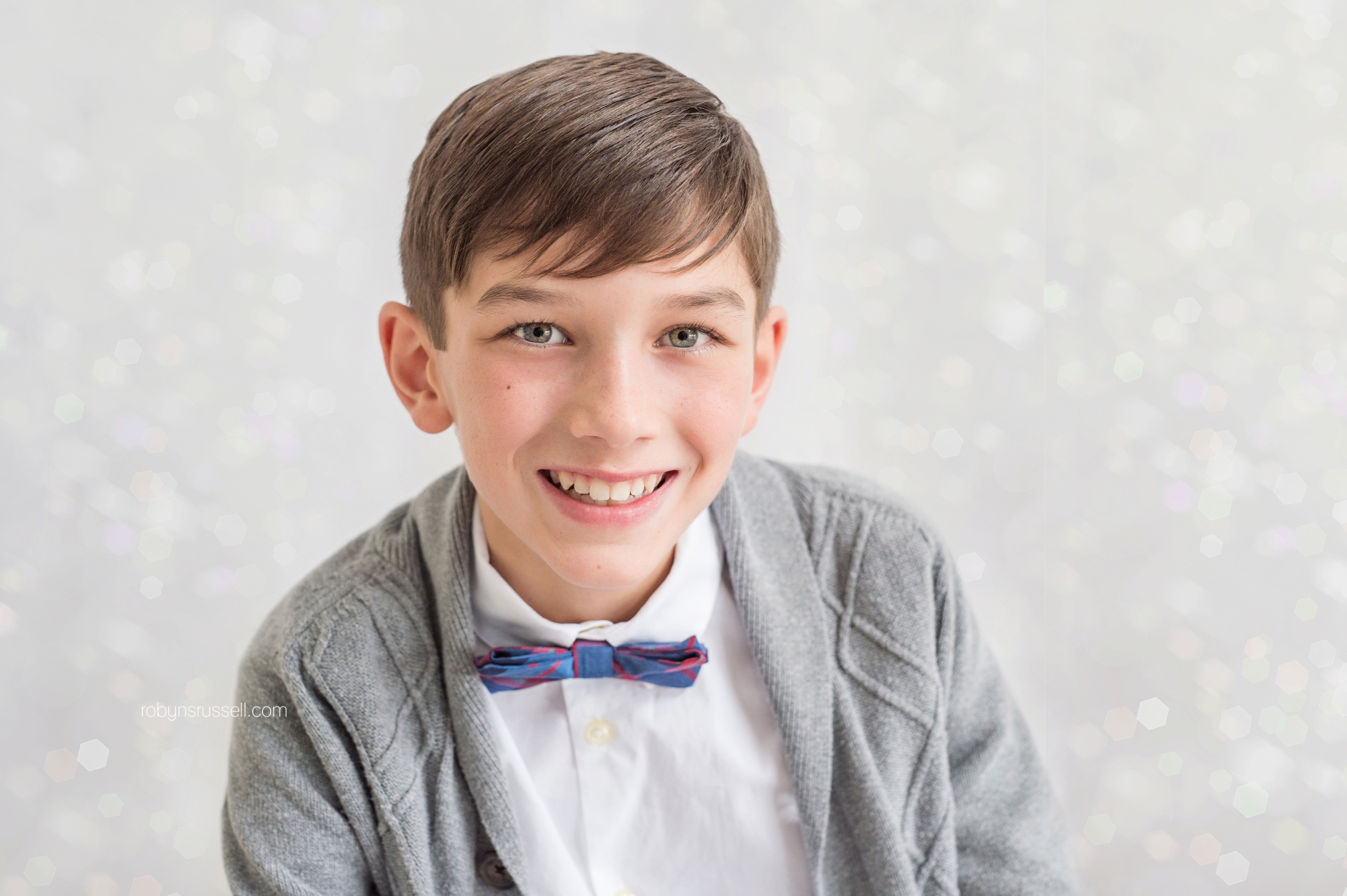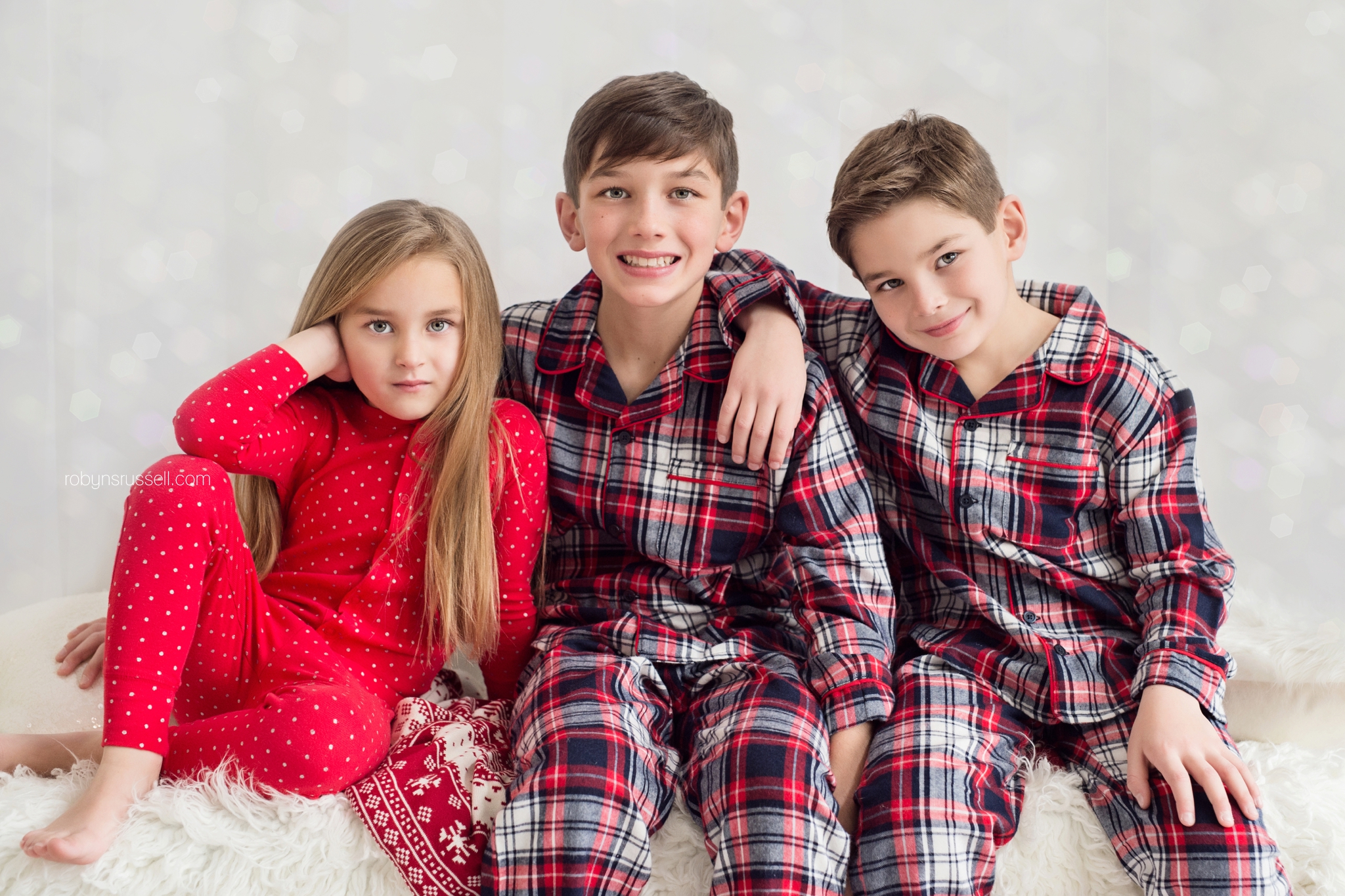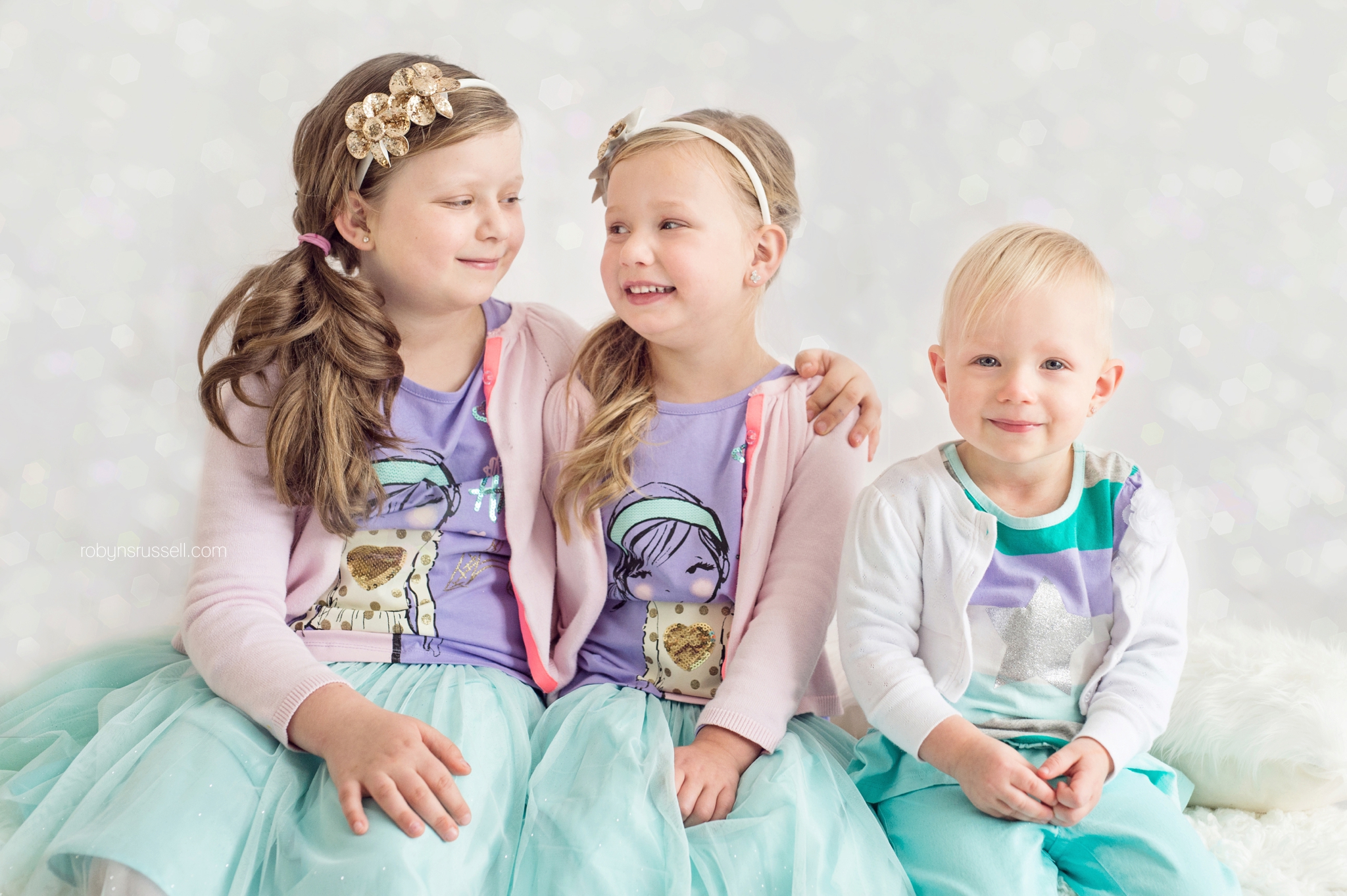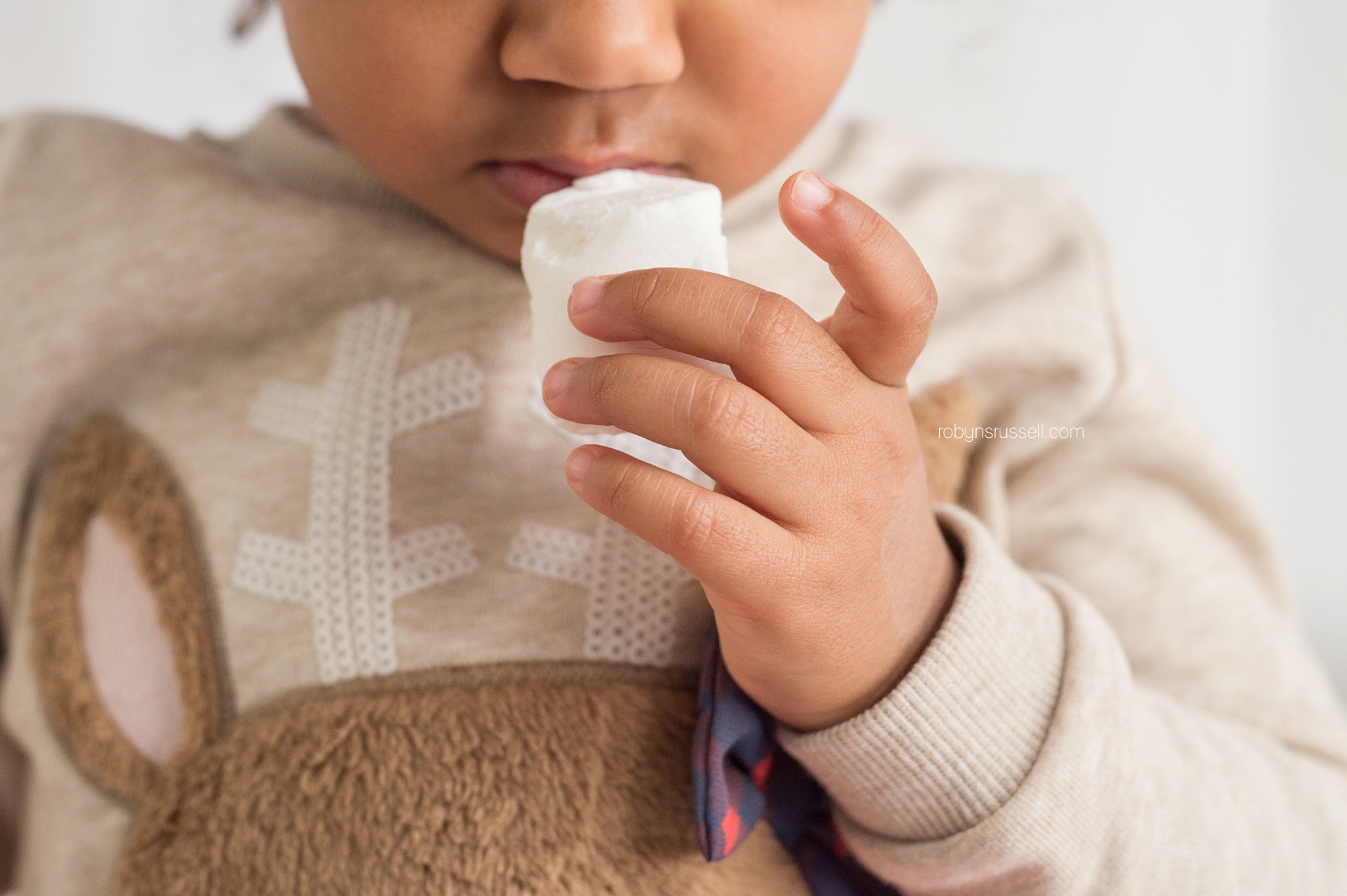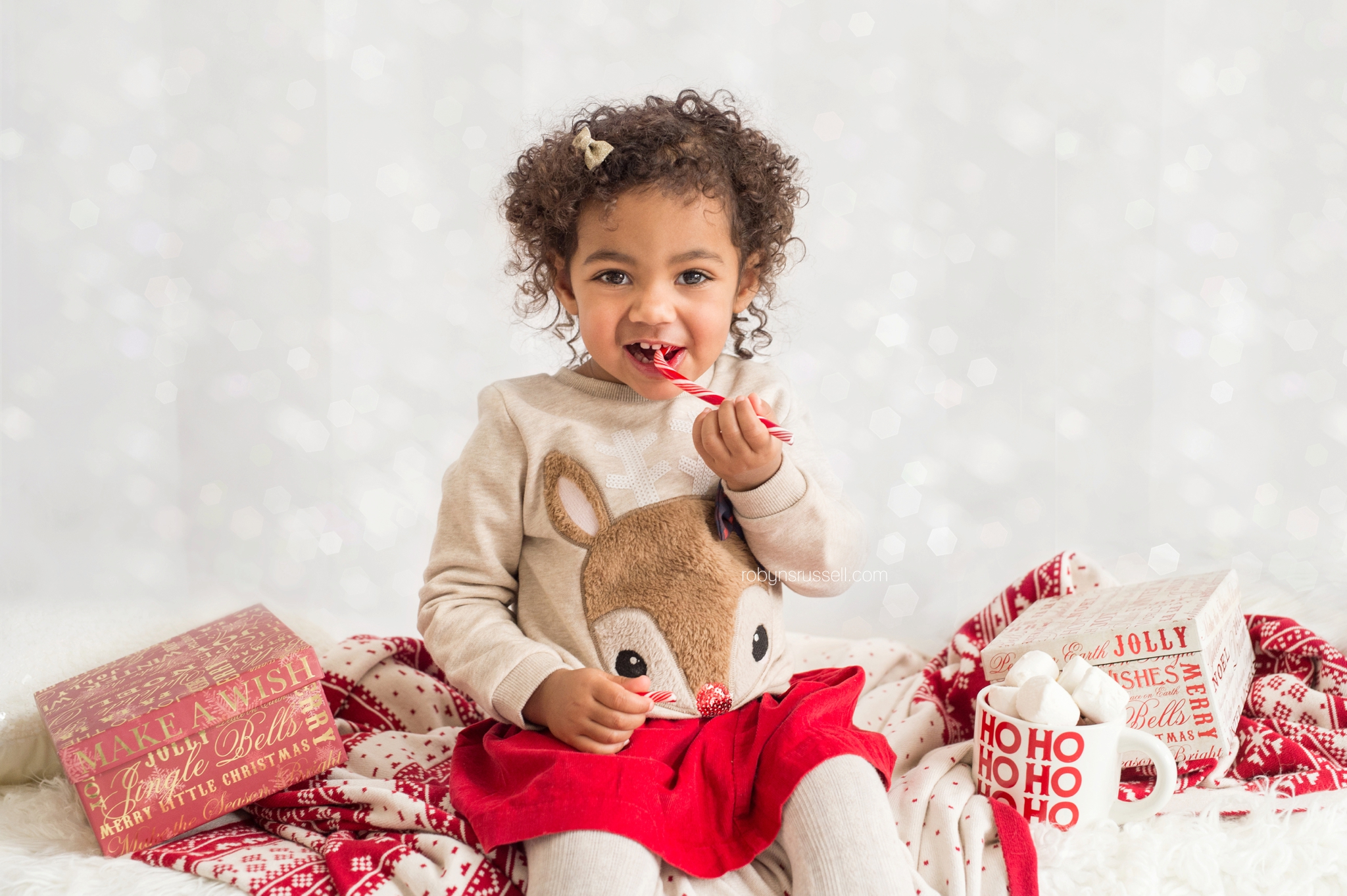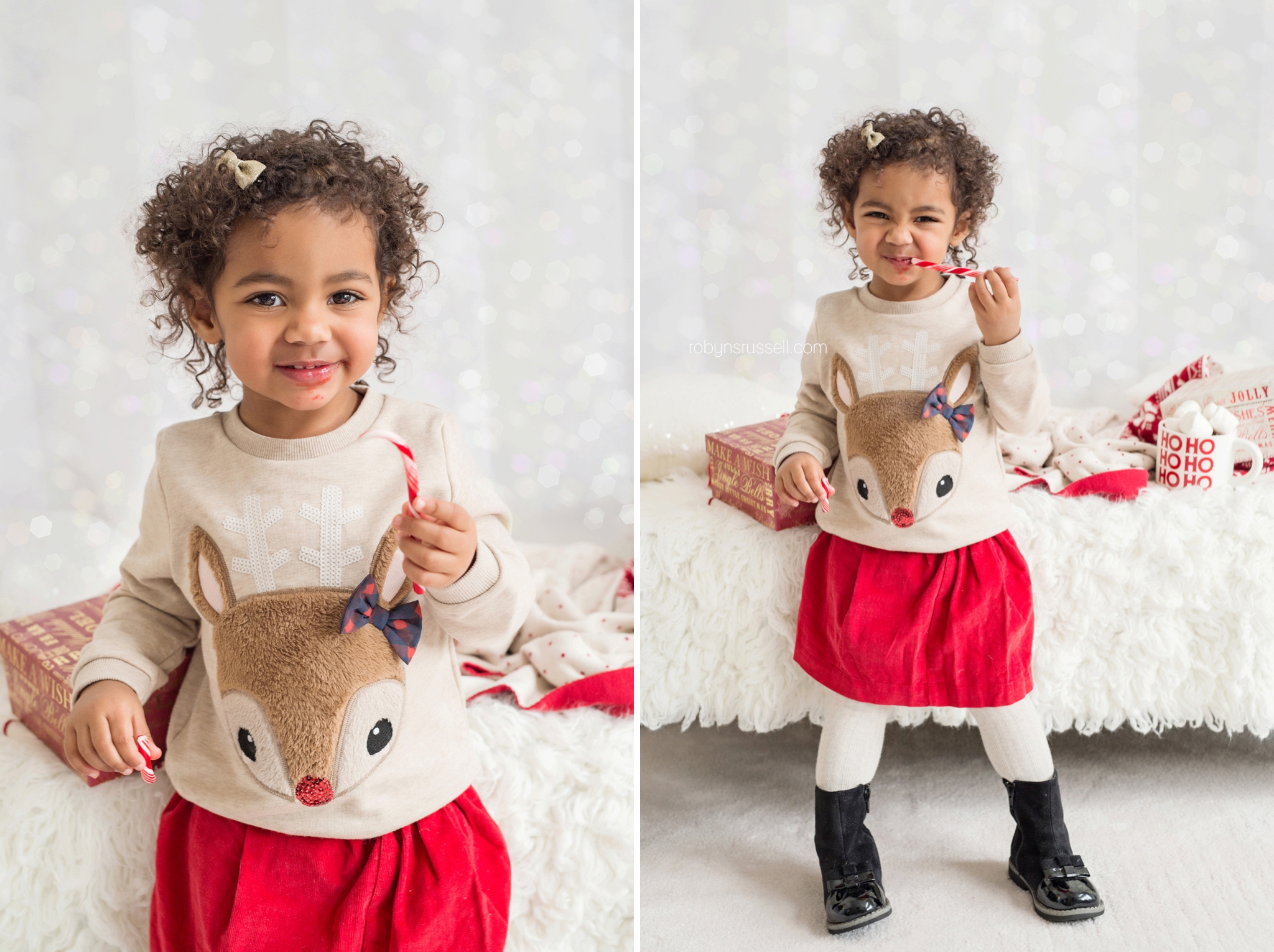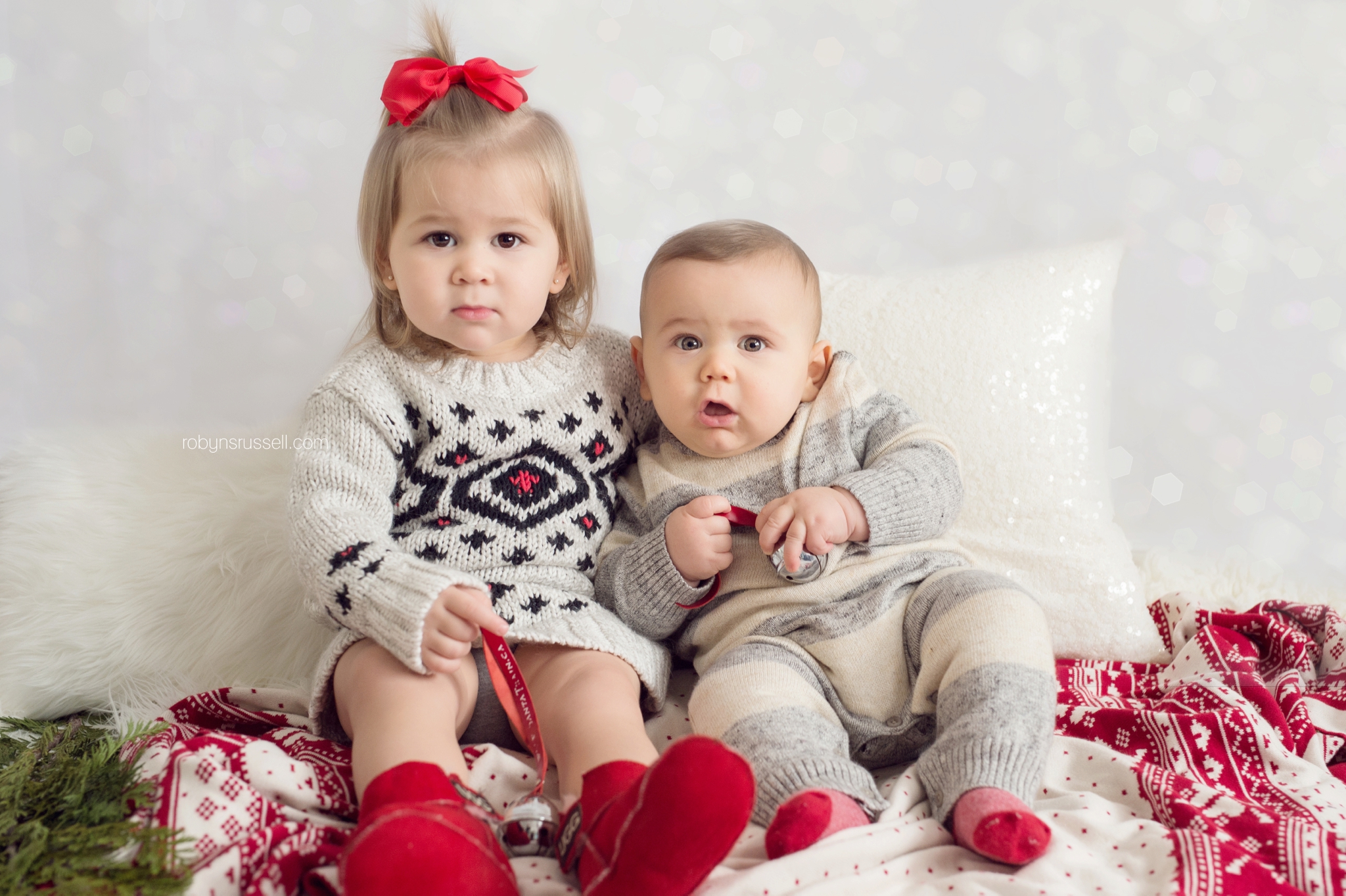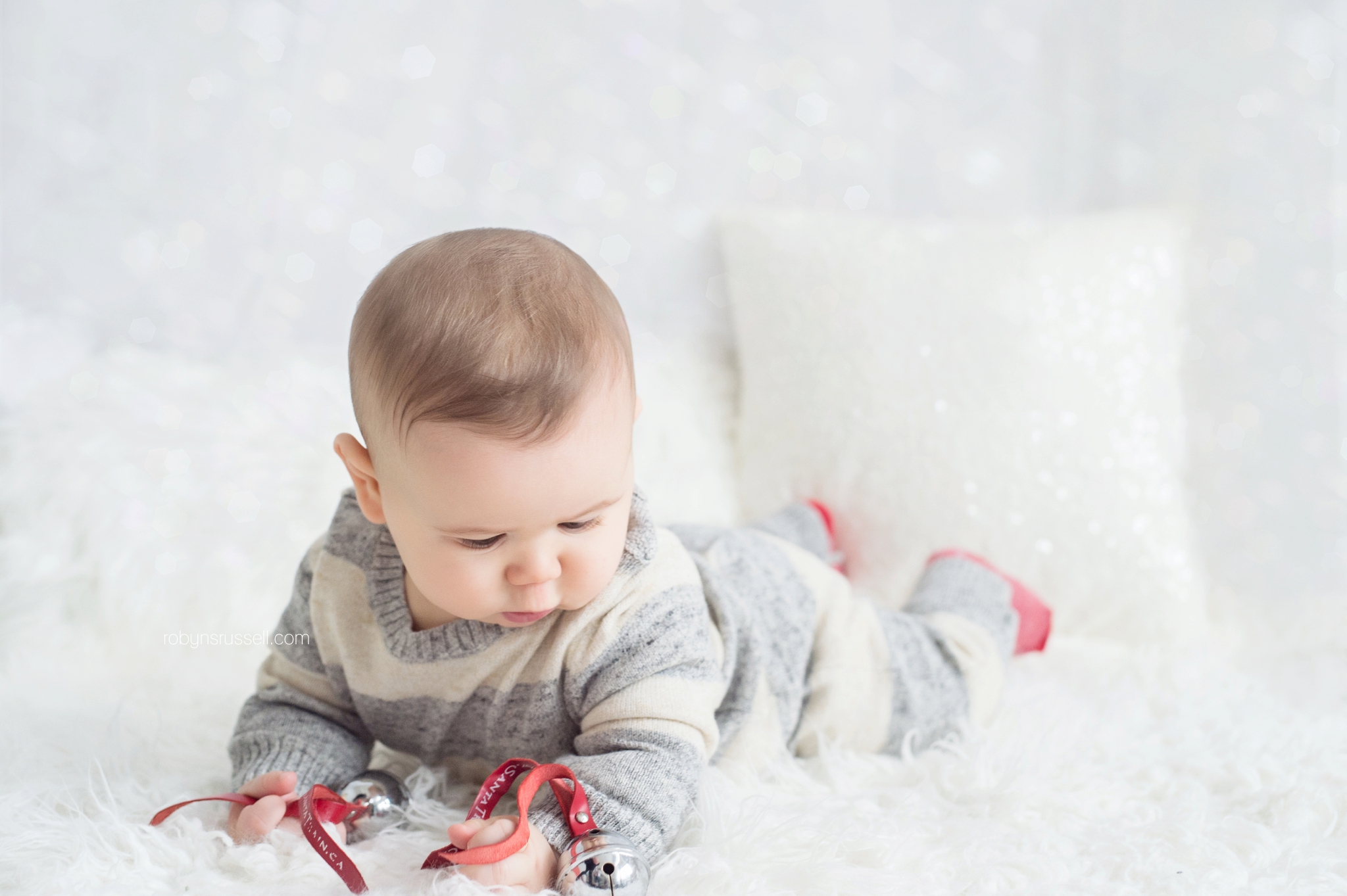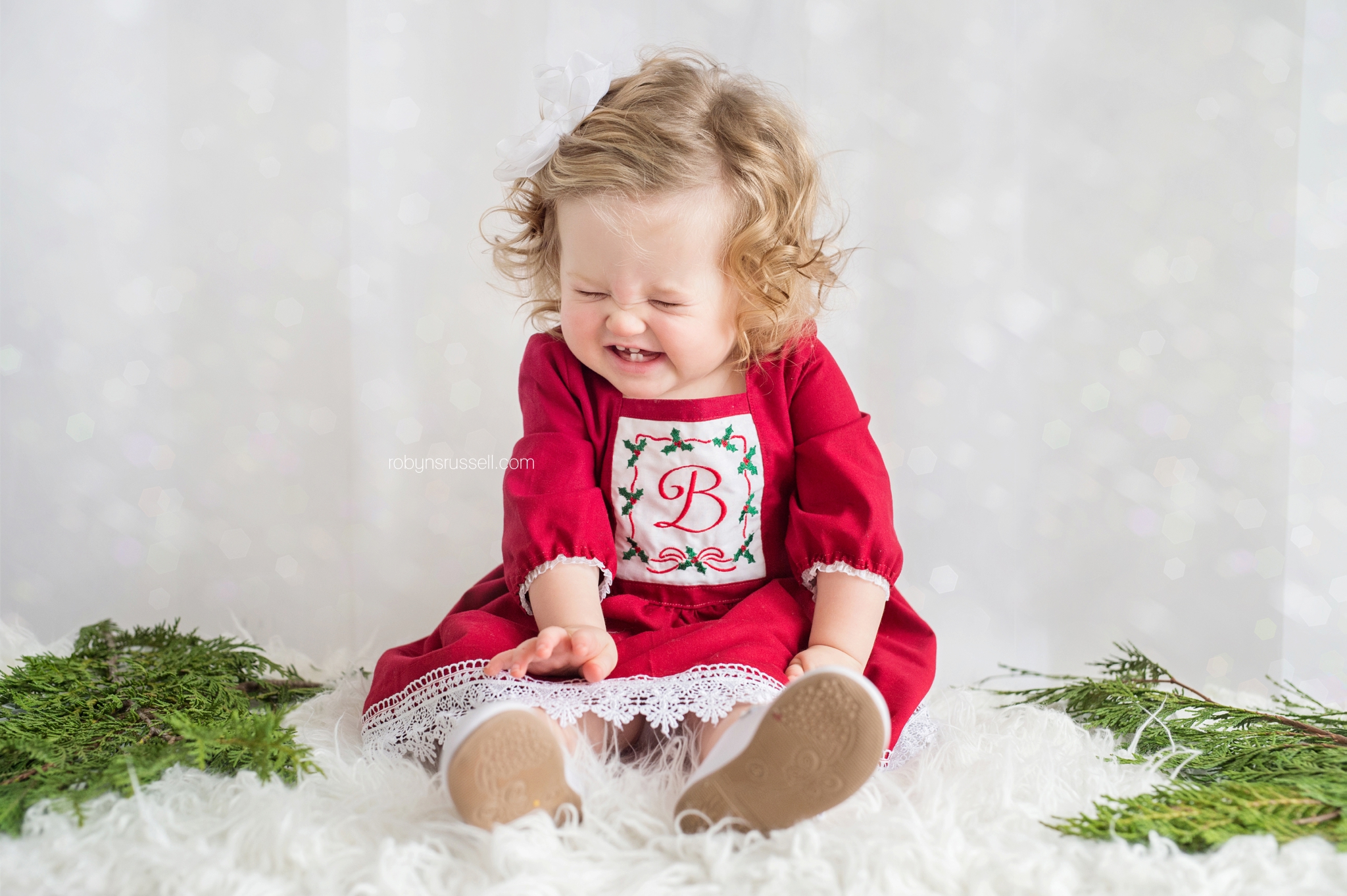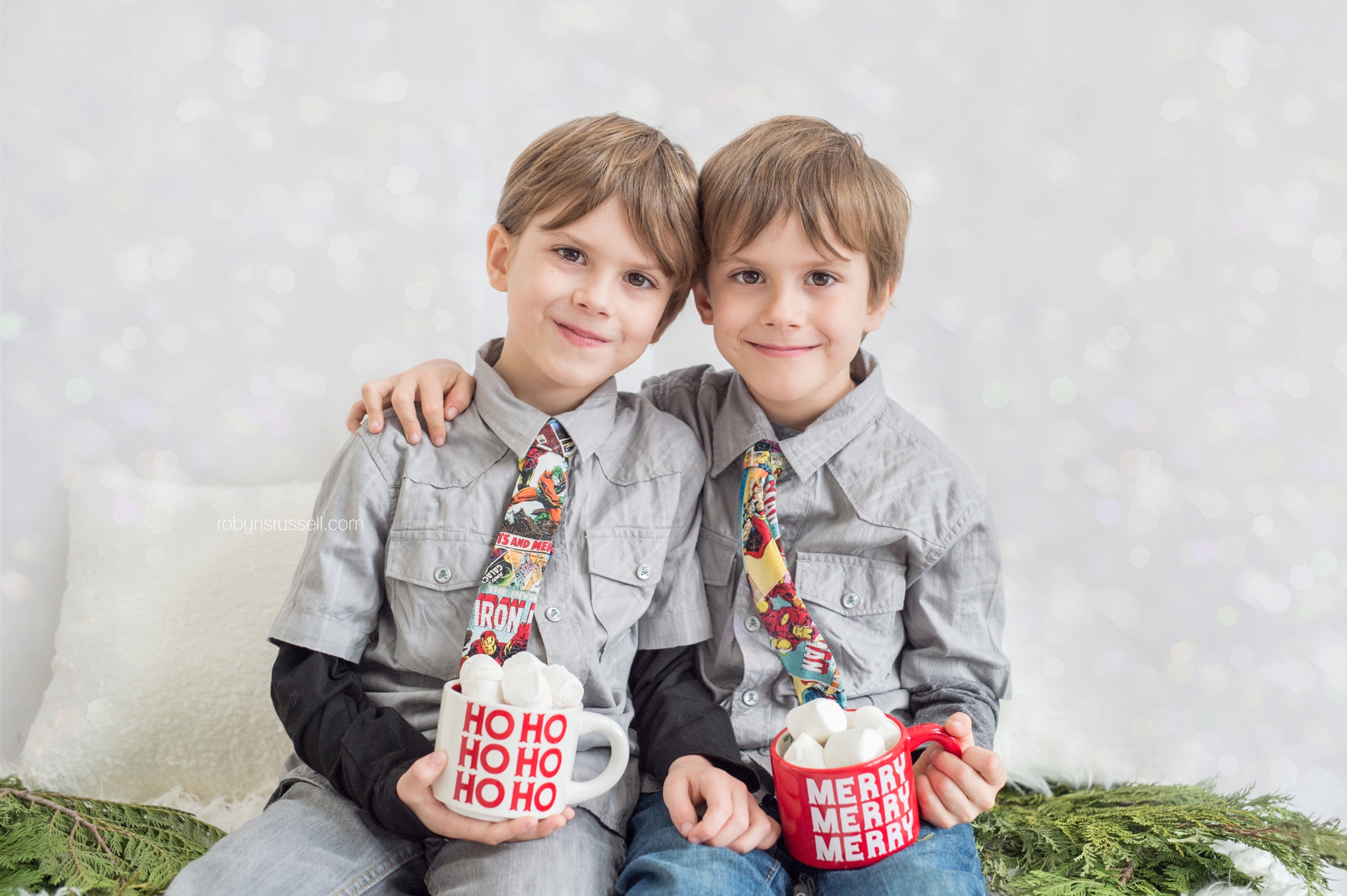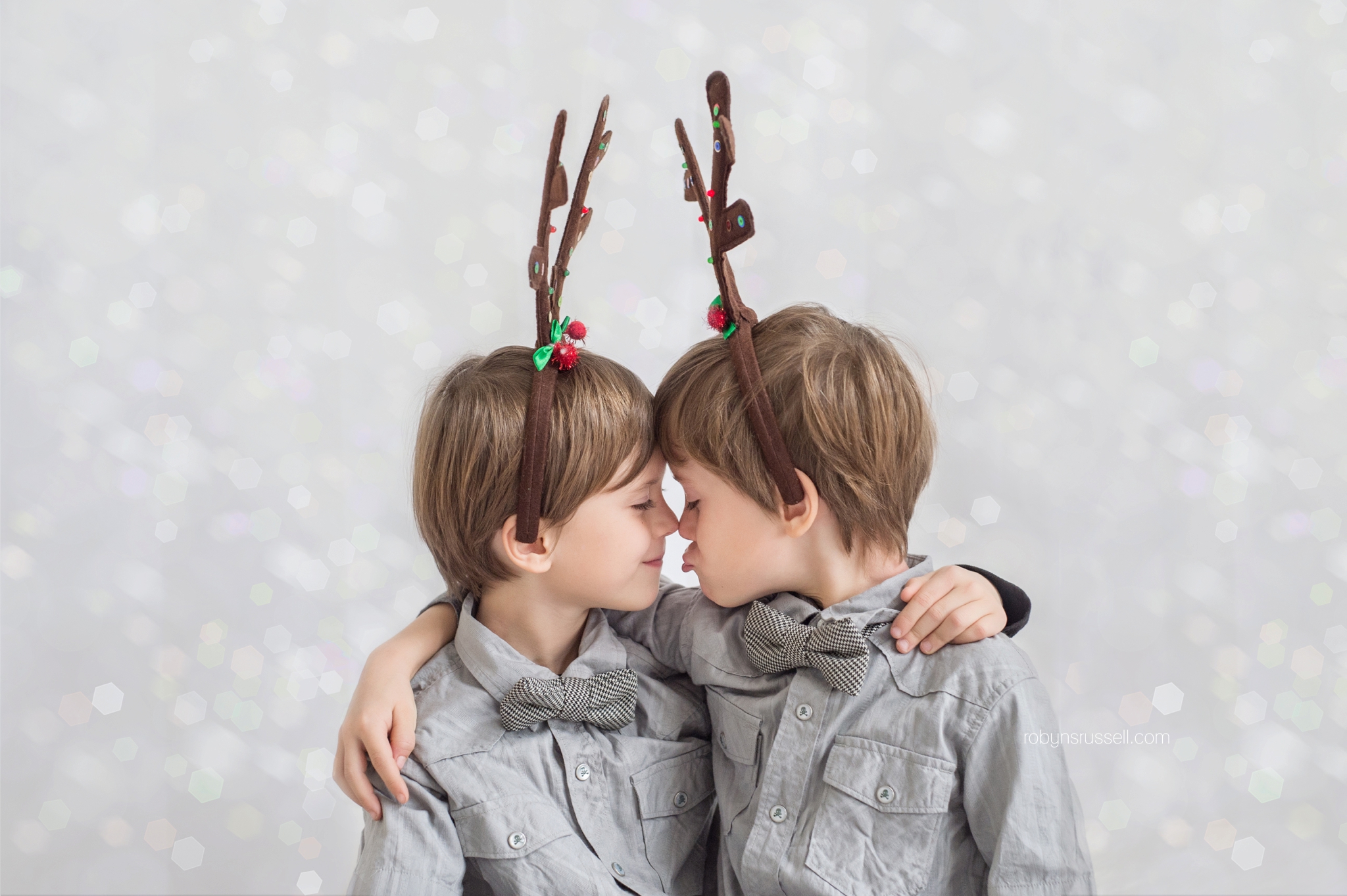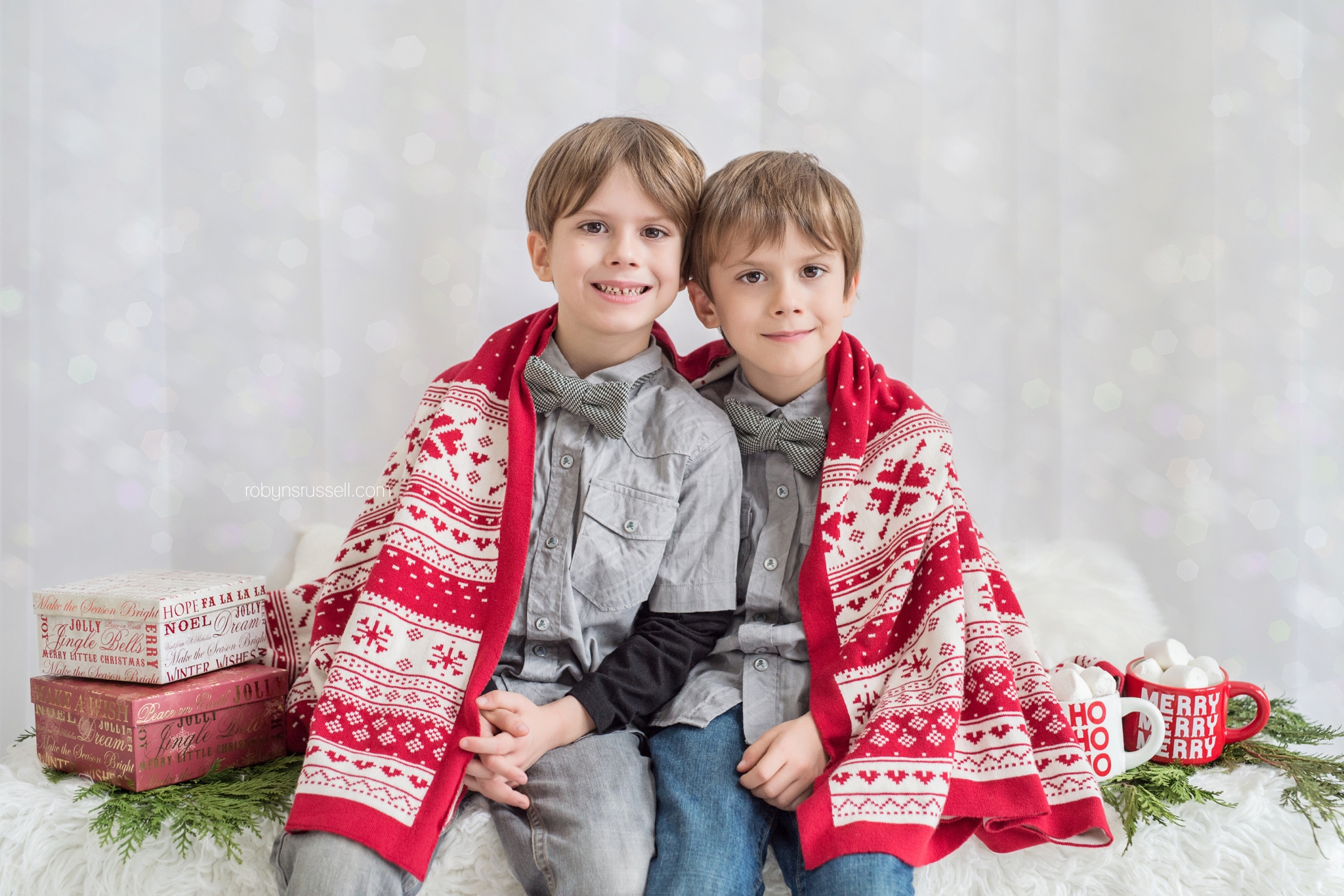 Thank you all for letting me document your children and the spirit of Christmas in their eyes. It was such a great experience for me, one I will never forget. I hope it was for you too! And yes, I will most definitely do this again next year!
I am ending this post with a few of my own as I sign off to spend the day with my family. Happy Christmas Everyone! Lots of love, Robyn xo