It's wedding day!! Wedding day for Jessica & David and I couldn't be more excited – a) to see these two love birds exchange vows and b) to shoot at Hernder Estate Winery again (one of my favourite places to shoot a wedding). It's going to be an amazing day and I'm starting this day off right by sharing a few of my favourite engagement photos from their session with me last fall!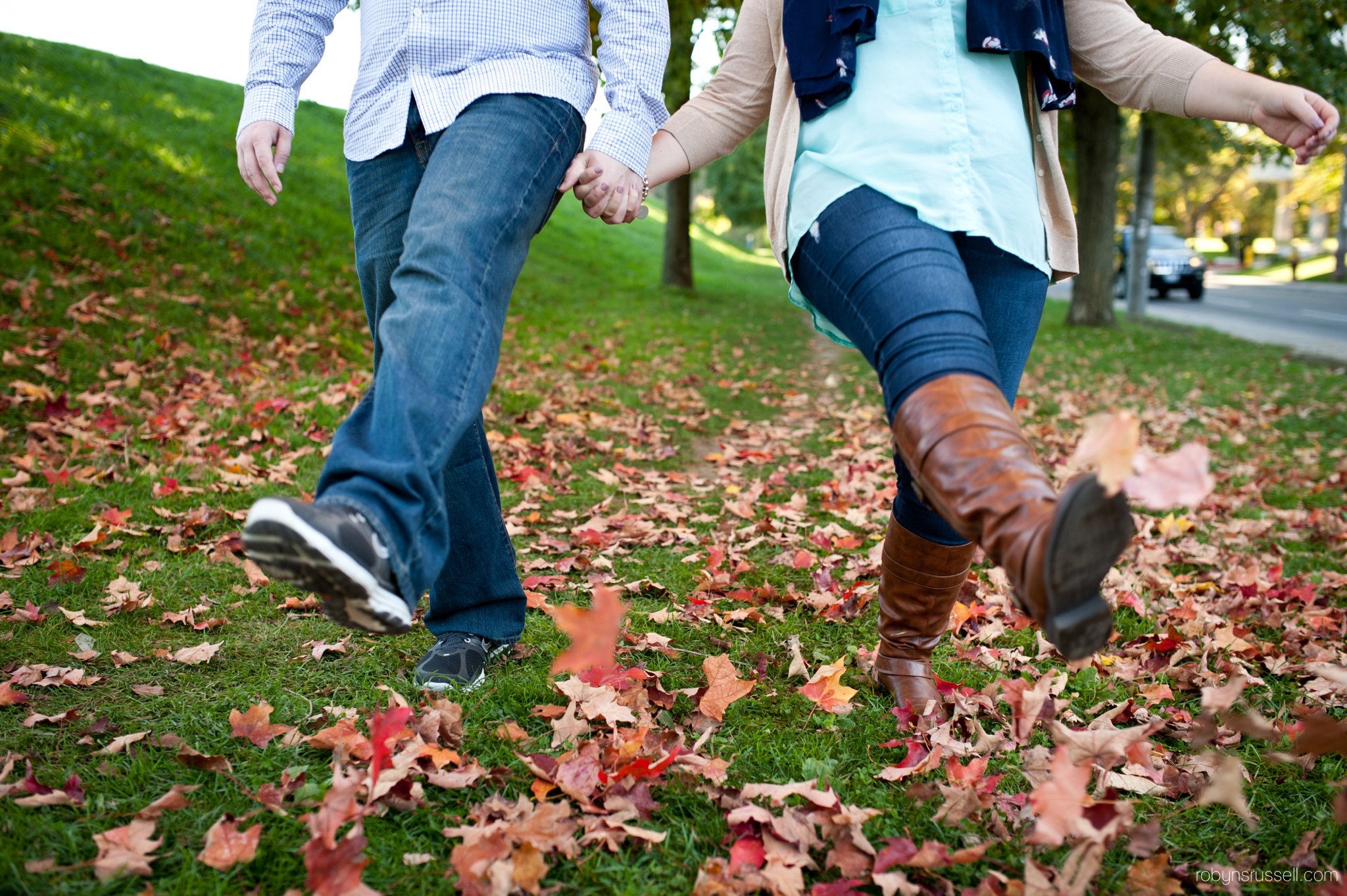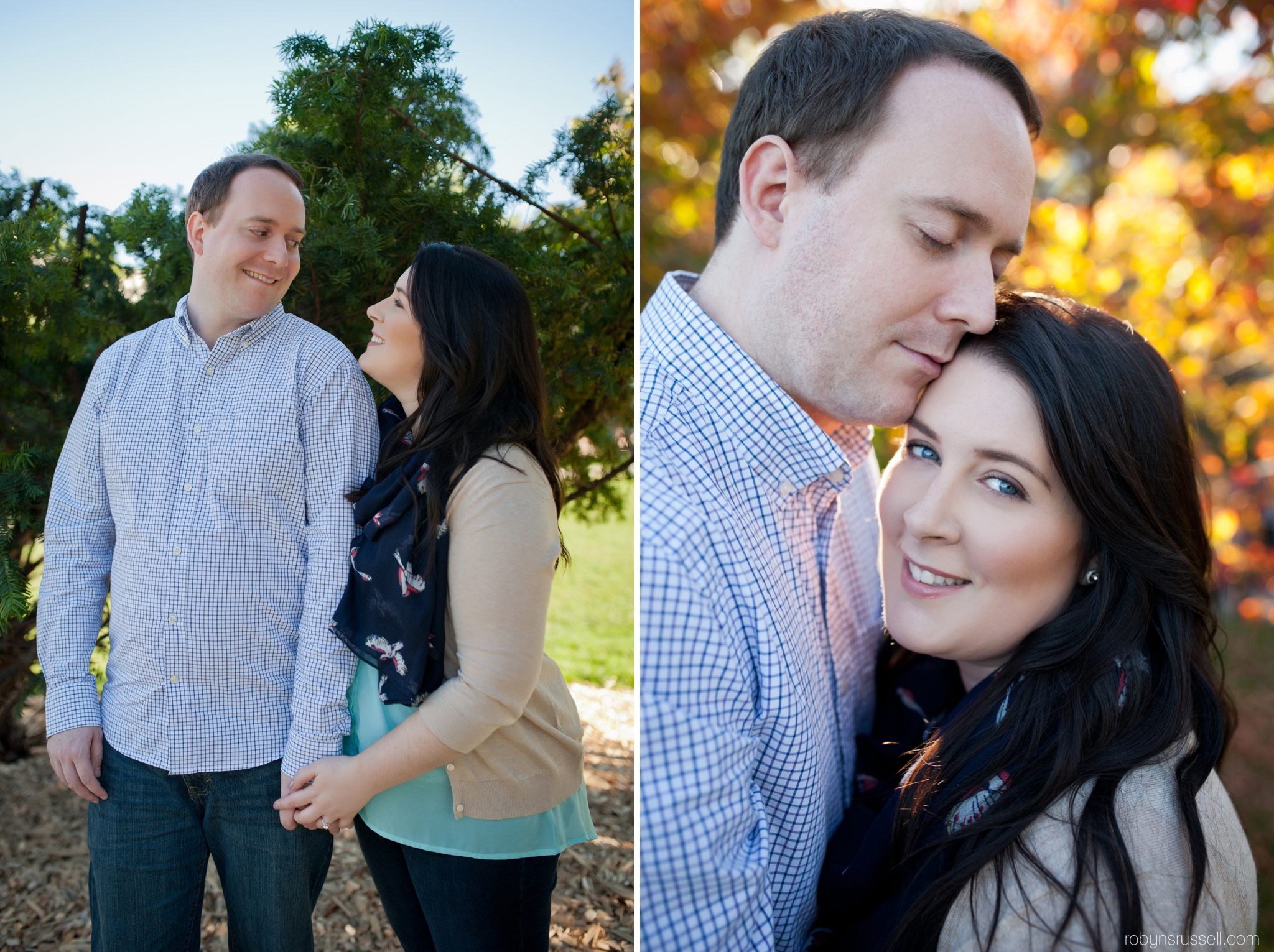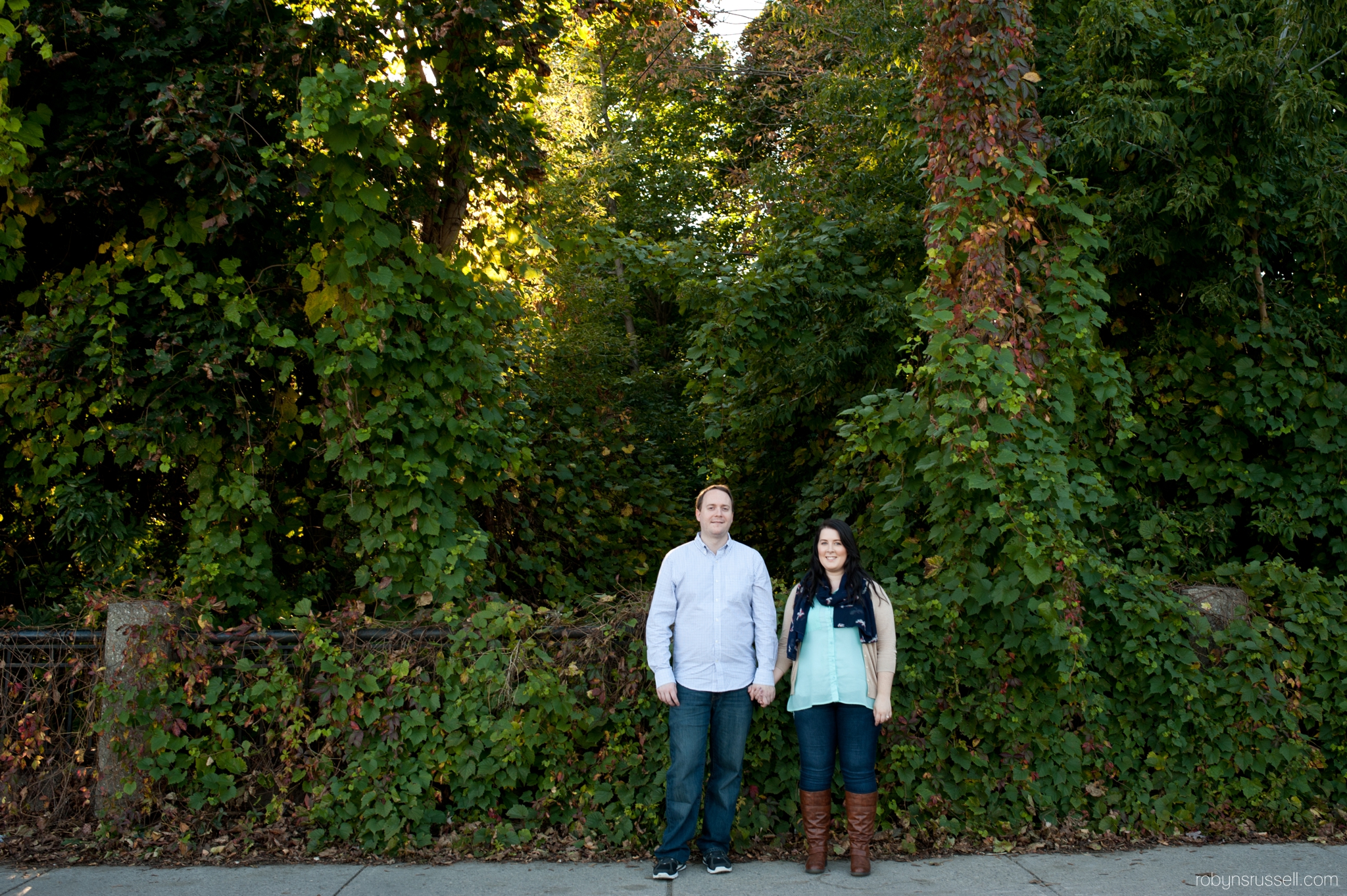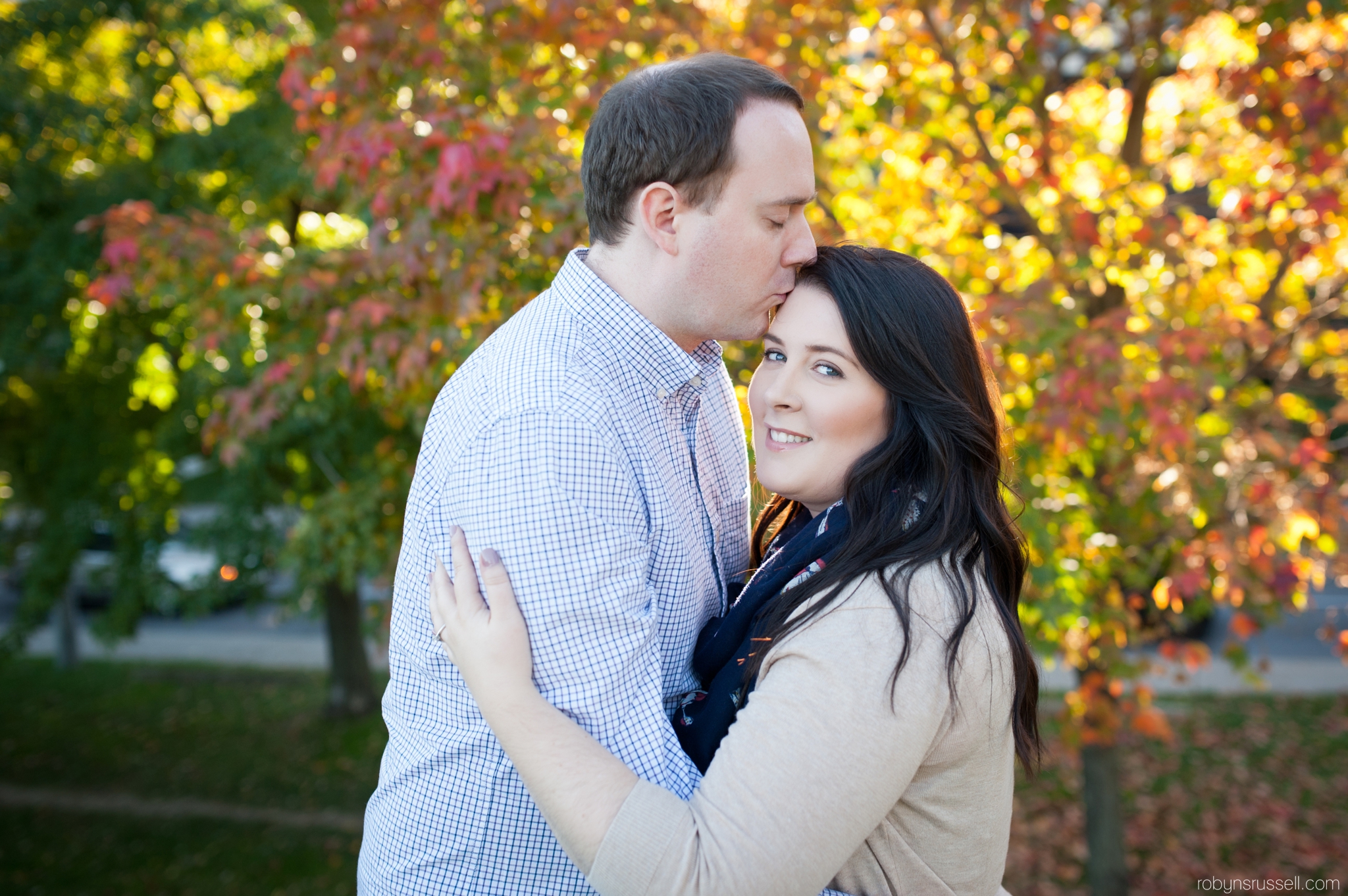 This little park in Toronto had the coolest spots. We walked through little neighbourhoods as it wrapped around the city, looking for hints of fall. The graffiti art was definitely a favourite spot for me!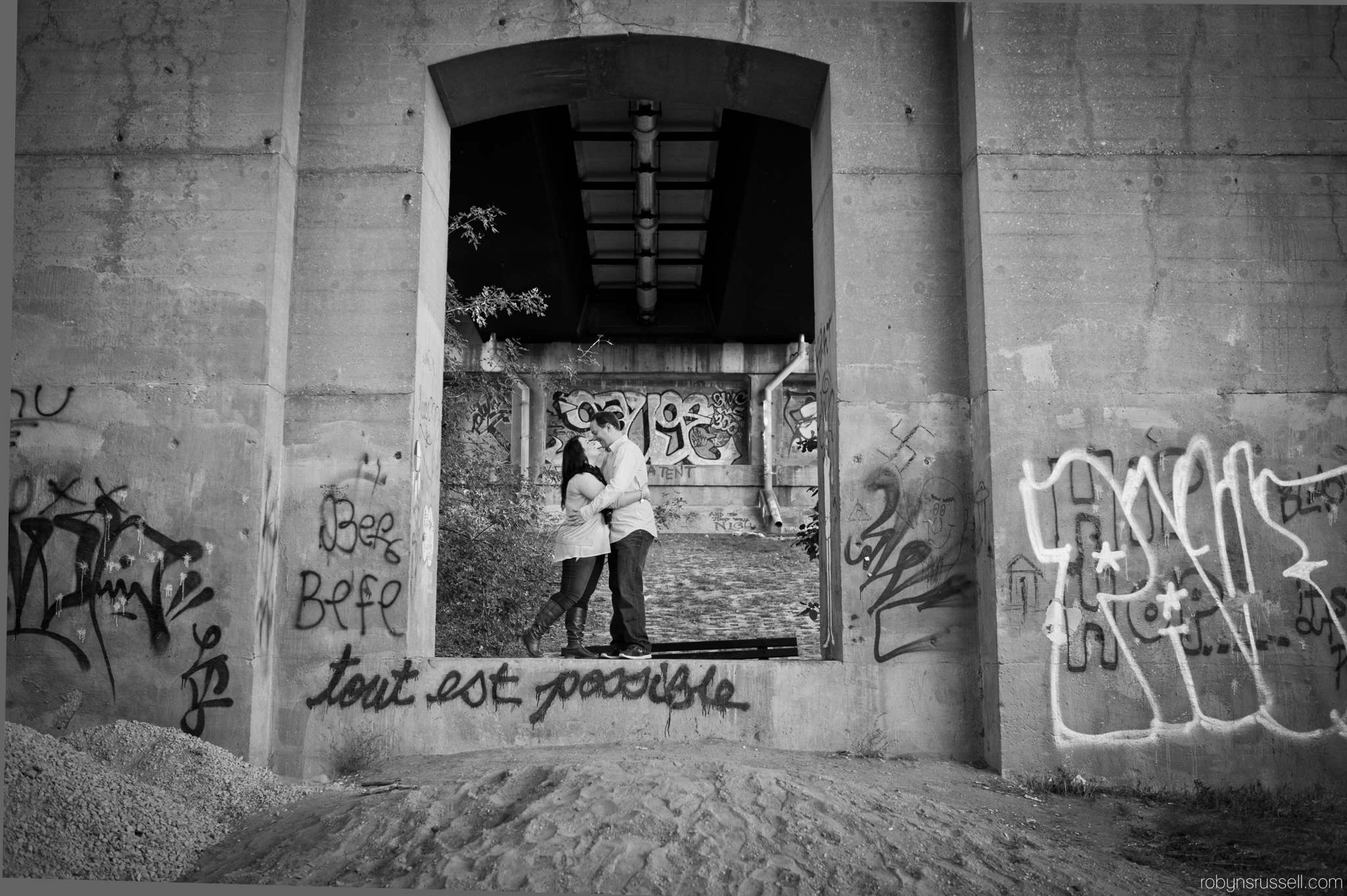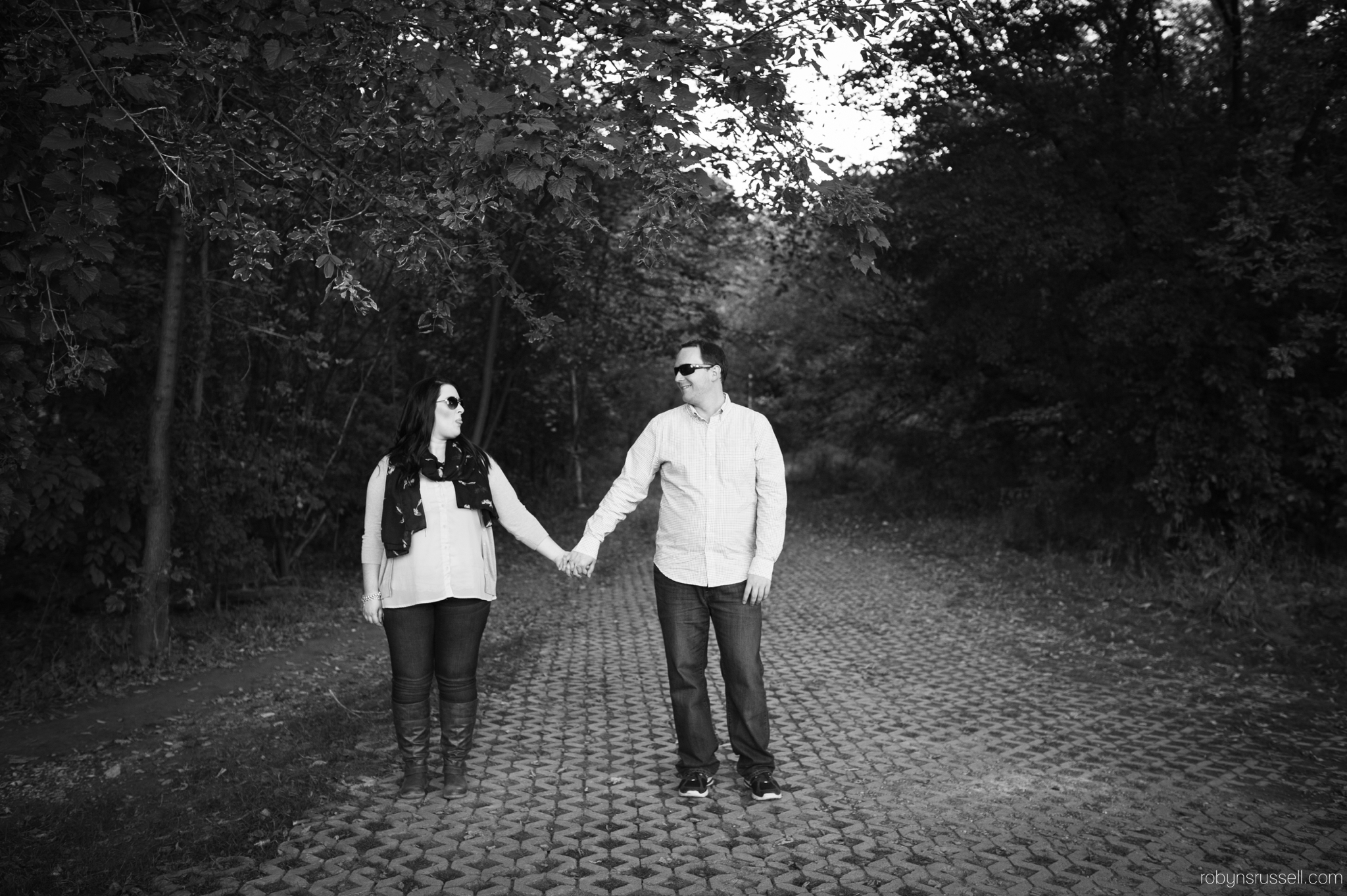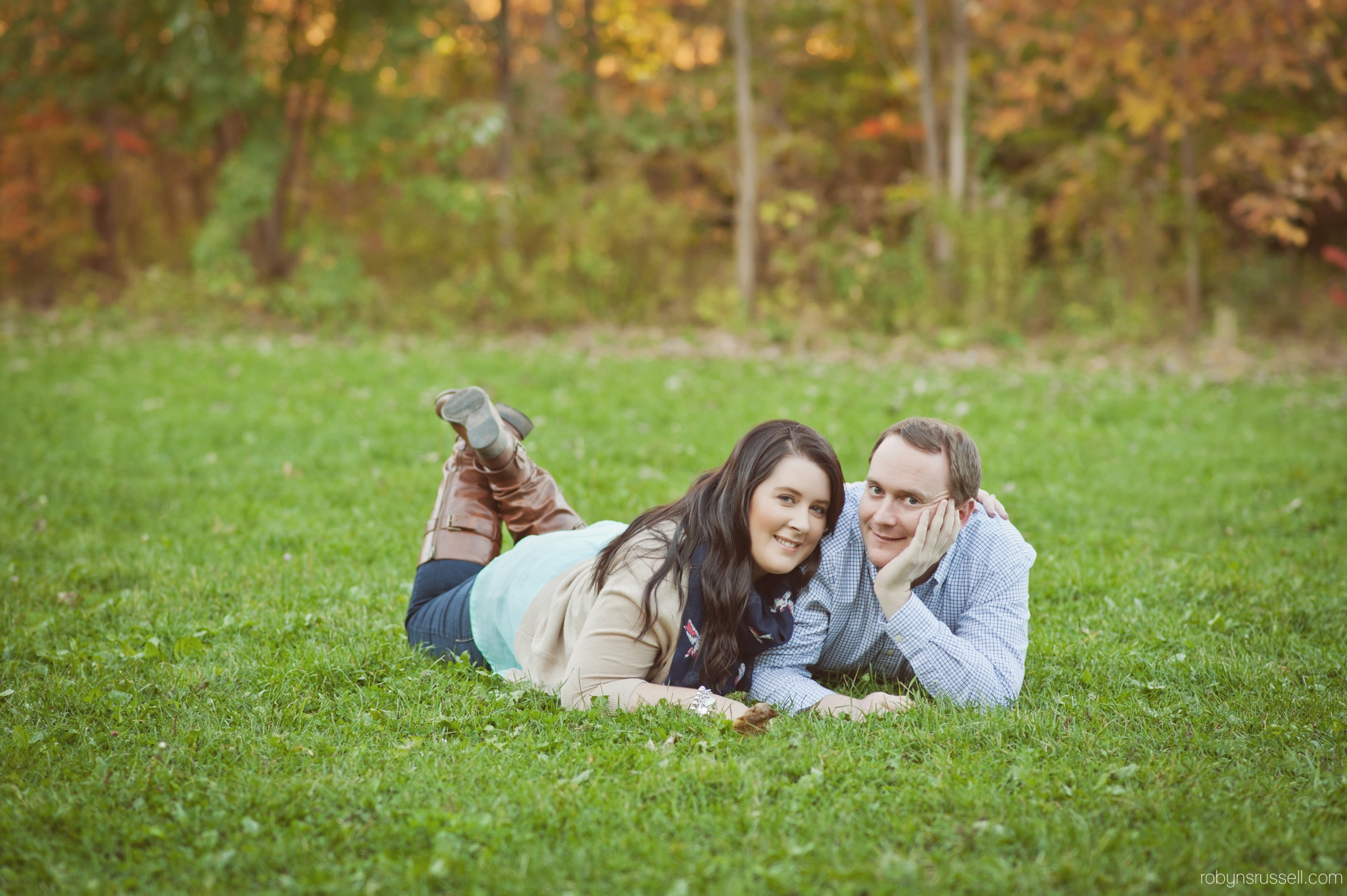 We shot in Toronto as that is where Jessica & David live. Toronto is just so amazing for finding inspiration no matter where you go! Jessica & David really wanted the epitome of Autumn present for their session, which can sometimes be difficult in urban landscapes, but we got creative and I just love the photos we made together!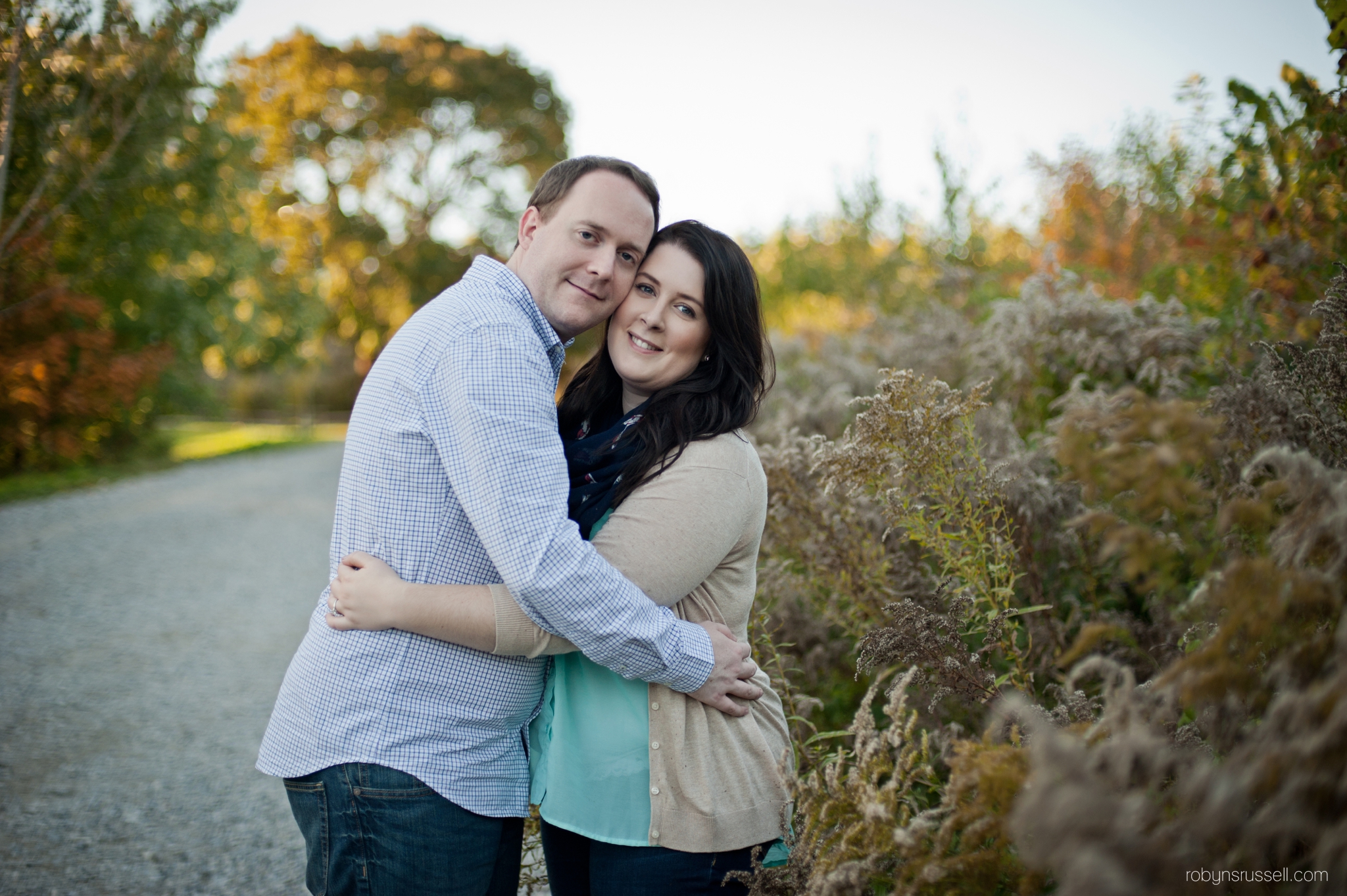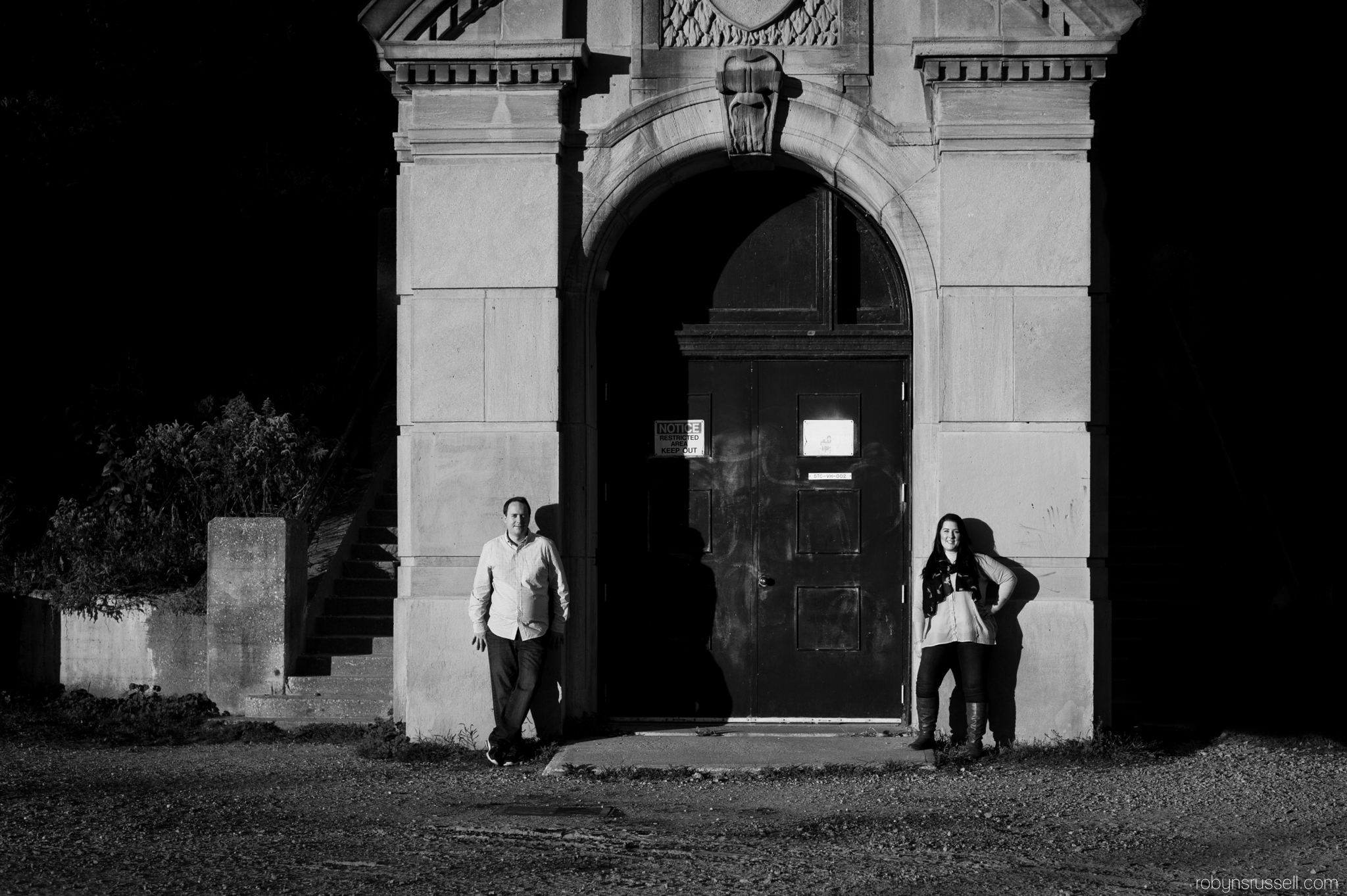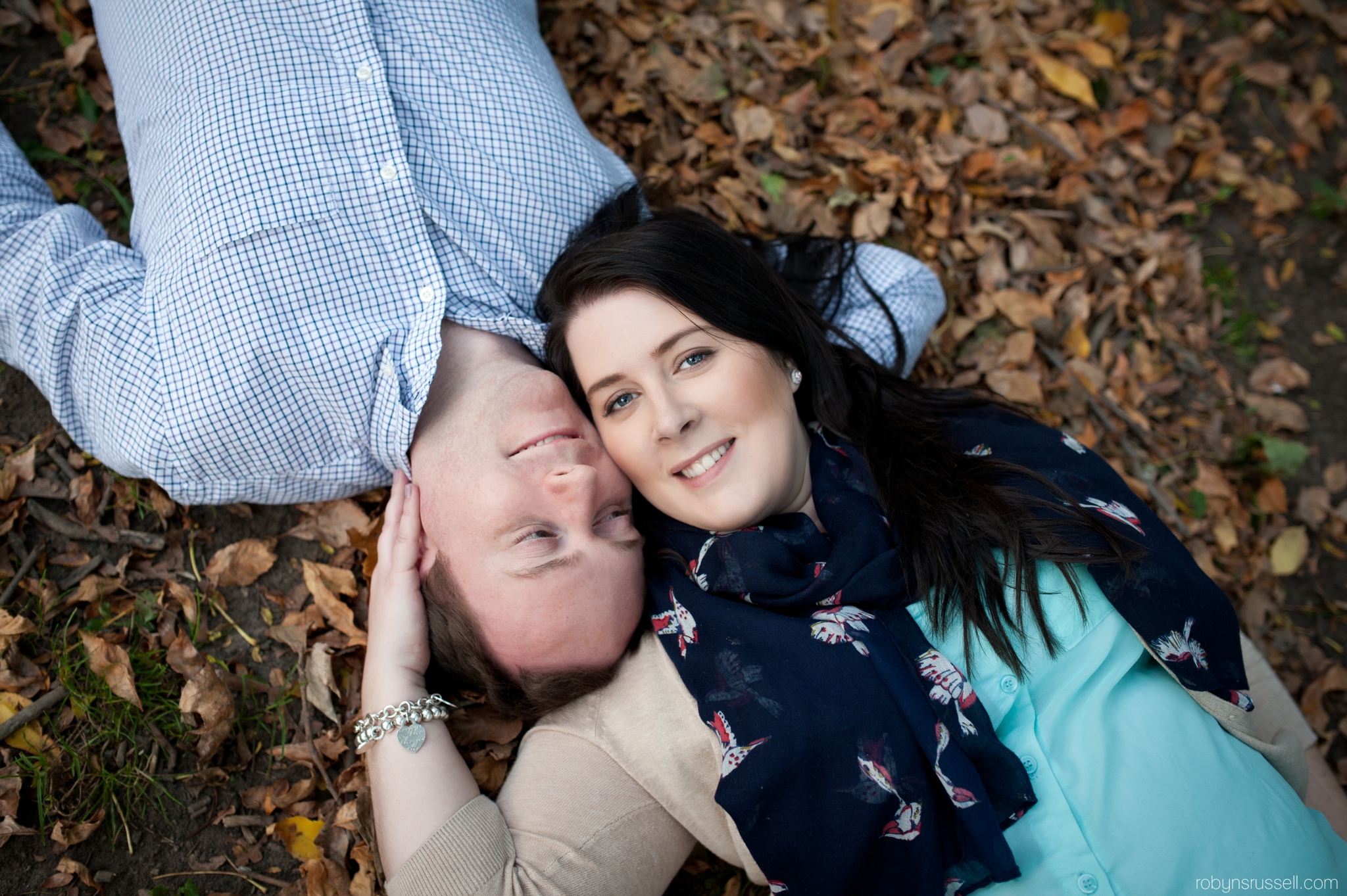 I remember taking this photo highly anticipating July 5, 2014 – and now it's here!! And it's a gorgeous summer day, perfect for getting married! Jessica & David, I can't wait to see you both! Have the most amazing day! Lots of love, Robyn xo